What is the best fabric for quilting?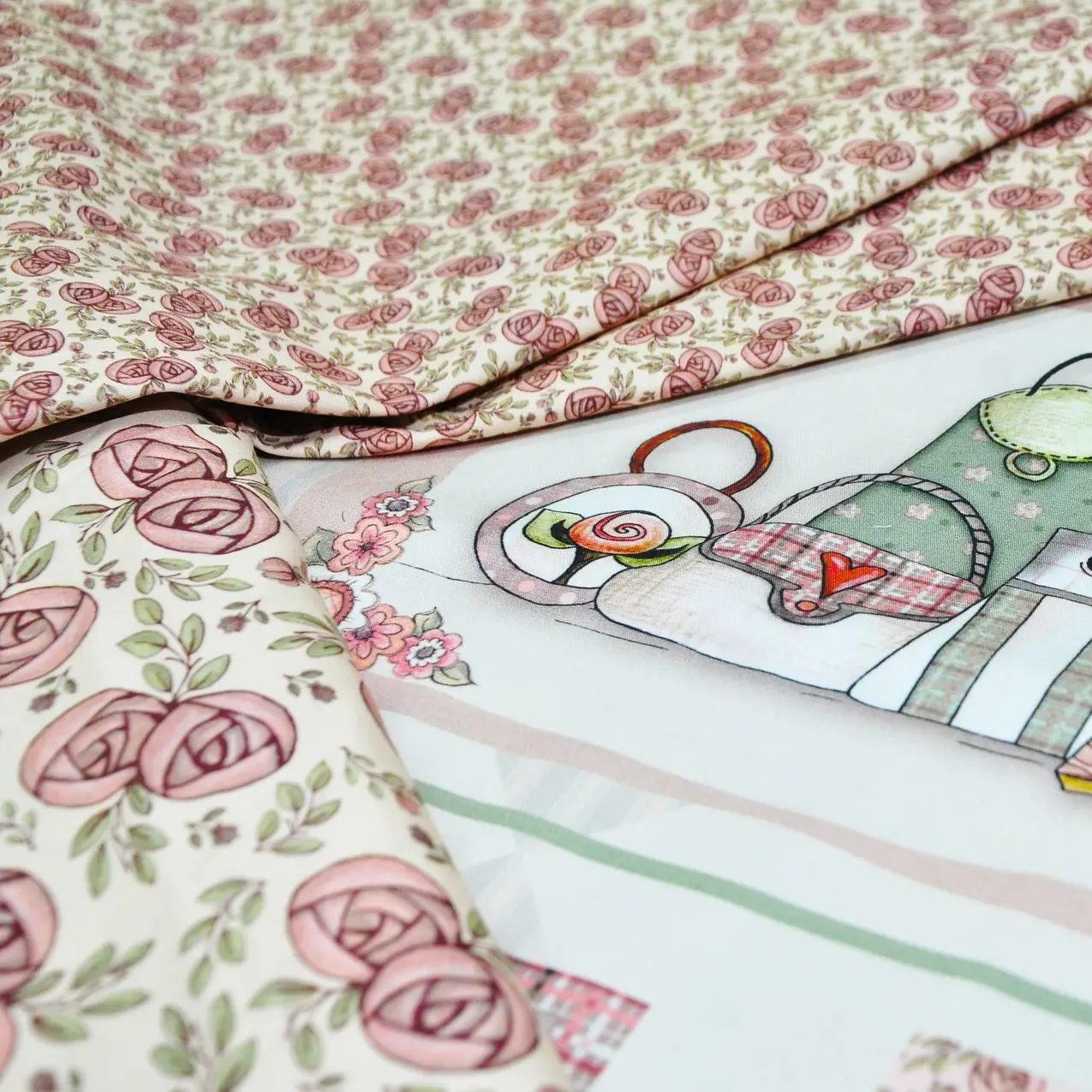 The choice of fabric for quilting depends on various factors, including the pattern, the desired look and feel of the finished quilt, and the intended use of the quilt. Generally, the best fabrics for quilting are lightweight, tightly woven, and 100% cotton. Cotton is popular for quilting because it is easy to work with, affordable, and comes in a wide range of colors and prints. Quilting cotton, in particular, is a great choice because it is specially designed for quilting and is available in a variety of colors, patterns, and weights.
Other fabrics that are popular for quilting include linen, silk, wool, and flannel. Linen and silk are both lightweight and have a beautiful drape, but they can be more expensive and may require special care when washing. Wool is also a popular choice for quilting, especially for winter quilts, as it is warm and cozy. Flannel is another option, particularly for baby quilts or cozy throws, as it is soft and cuddly.
When selecting fabrics for quilting, it is important to consider the color scheme and pattern of the quilt. A cohesive color palette and complementary patterns can make a big difference in the overall look of the finished quilt. Additionally, it is important to prewash and press all fabrics to prevent shrinking and ensure that the finished quilt looks neat and professional. By selecting the best fabric for your specific quilting project, you can create a beautiful and functional quilt that will be cherished for years to come.
Share this article on your social networks and join our community of needlework lovers!
It's easy - just click one of the icons below:
---