Confectionary as Art: A Journey into the World of Cedric Grolet's Pastry Perfection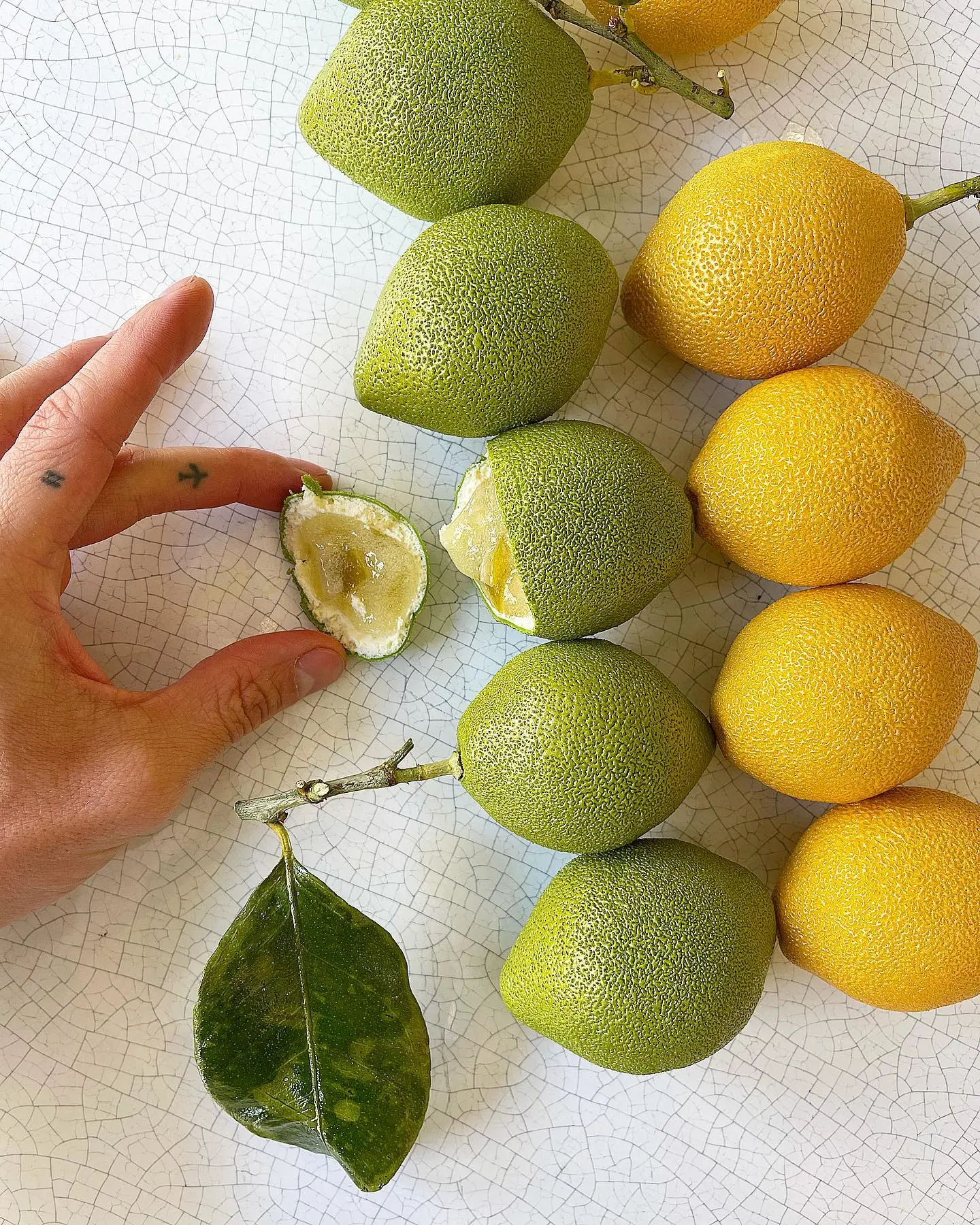 Cedric Grolet is renowned for his impressive dessert creations, particularly his fruits, which are designed to resemble real ones with remarkable accuracy and attention to detail.
In recognition of his mastery in the confectionary arts, Cedric Grolet has been honored with numerous prestigious awards, including the title of "Best Pastry Chef" in 2018 by Le Chef magazine. He is also a jury member for various pastry competitions and festivals across France and around the world.
Join us as we delve into the world of Cedric Grolet, where every dessert is a masterpiece that tantalizes the senses and transports you to a world of sweet delights.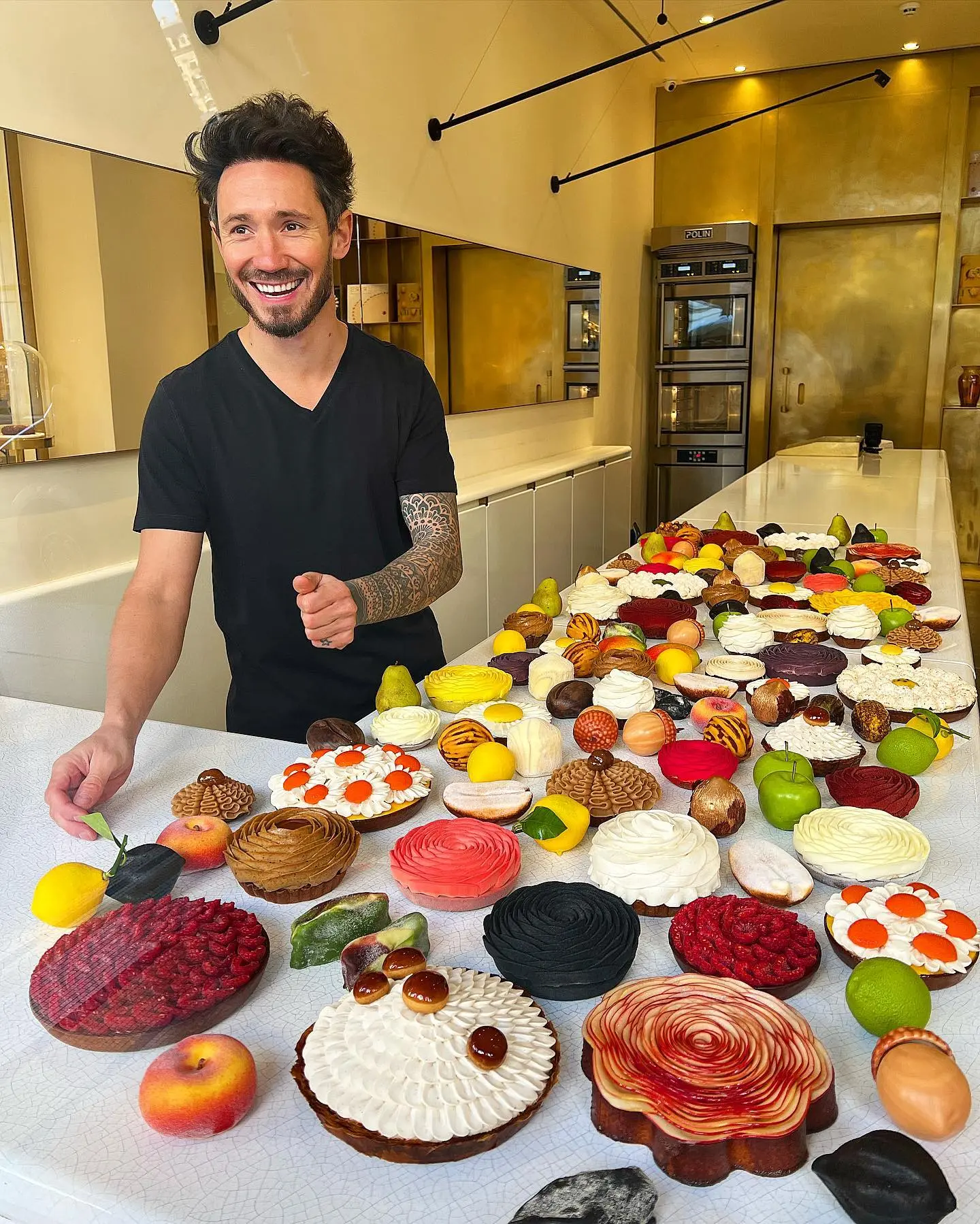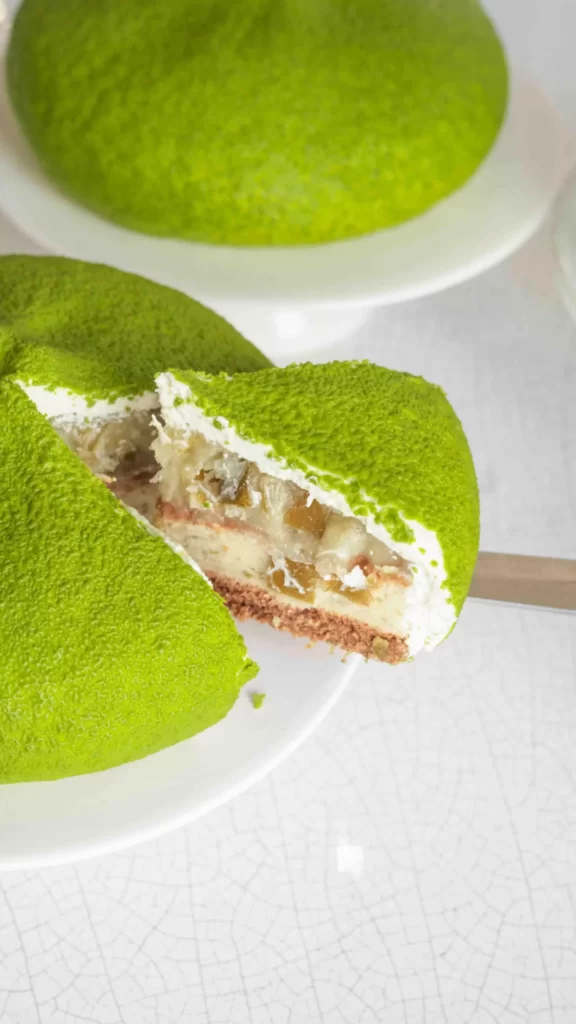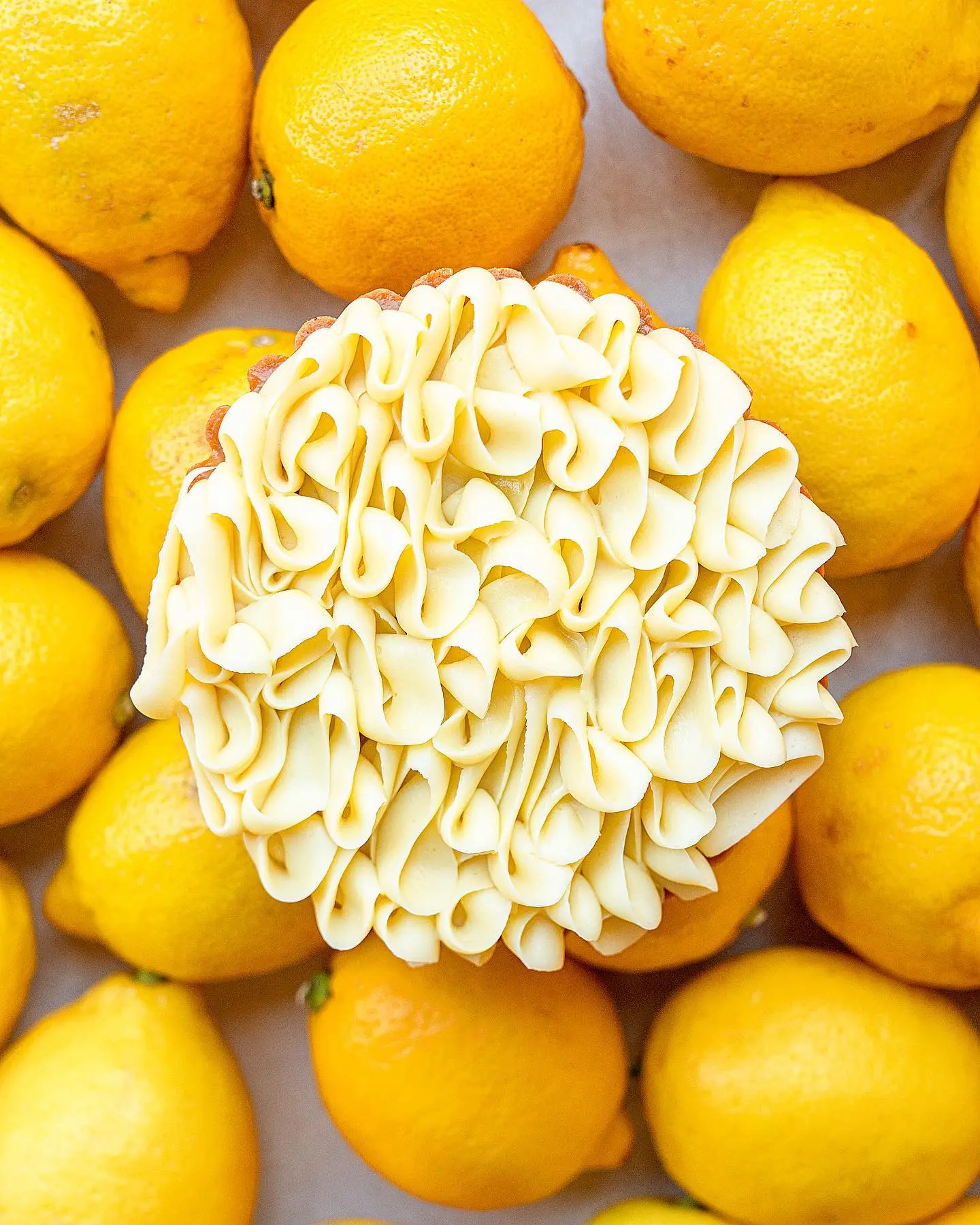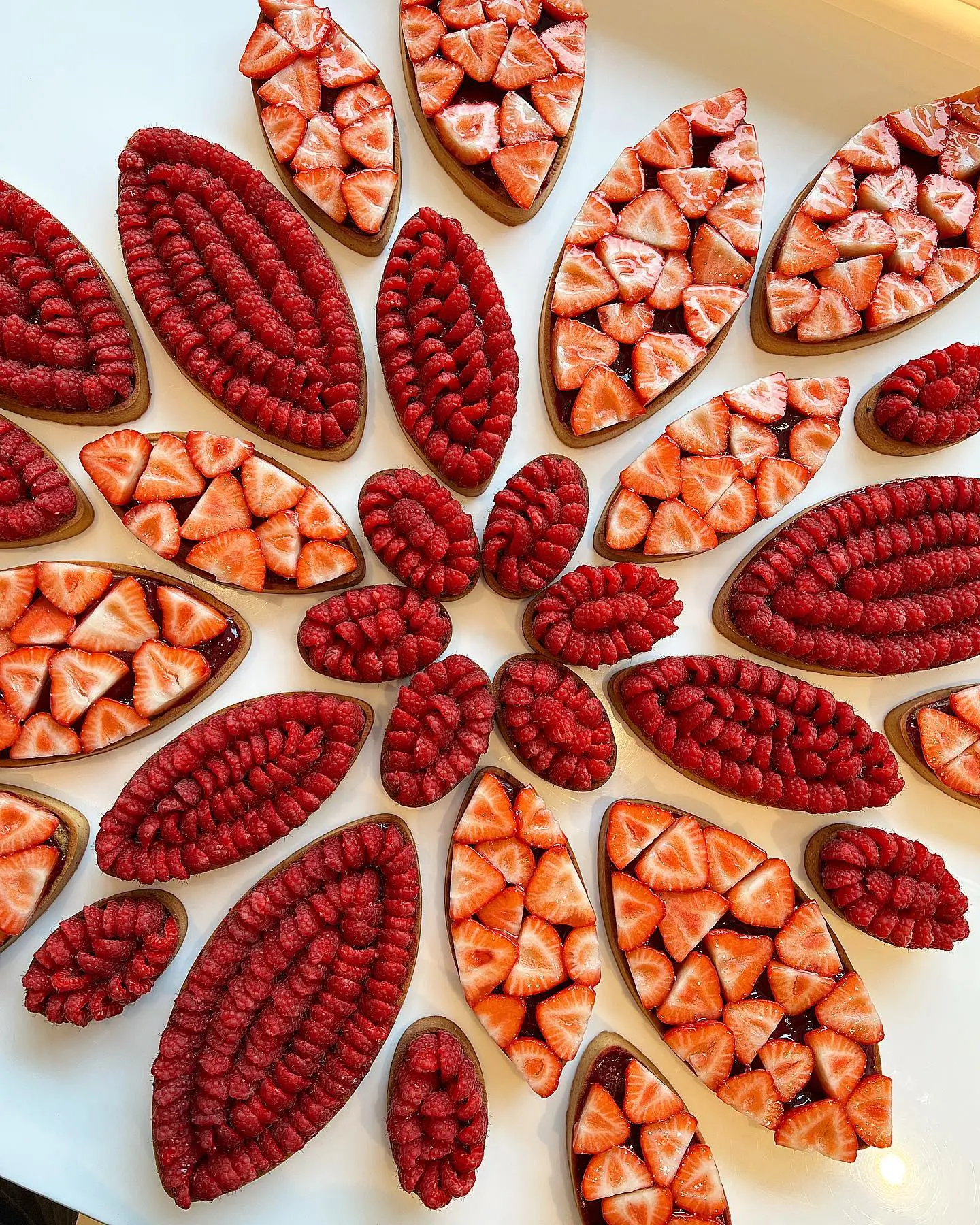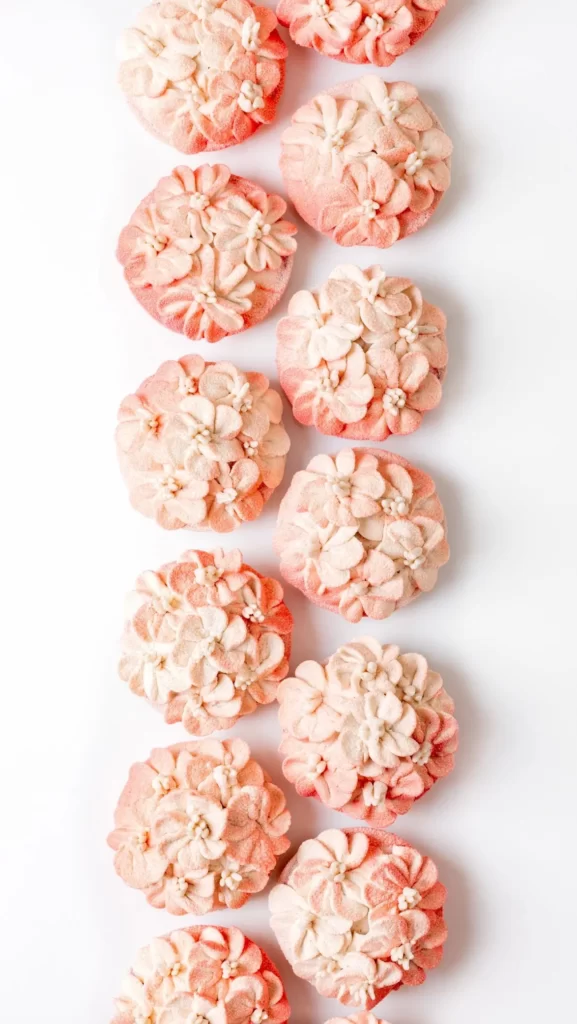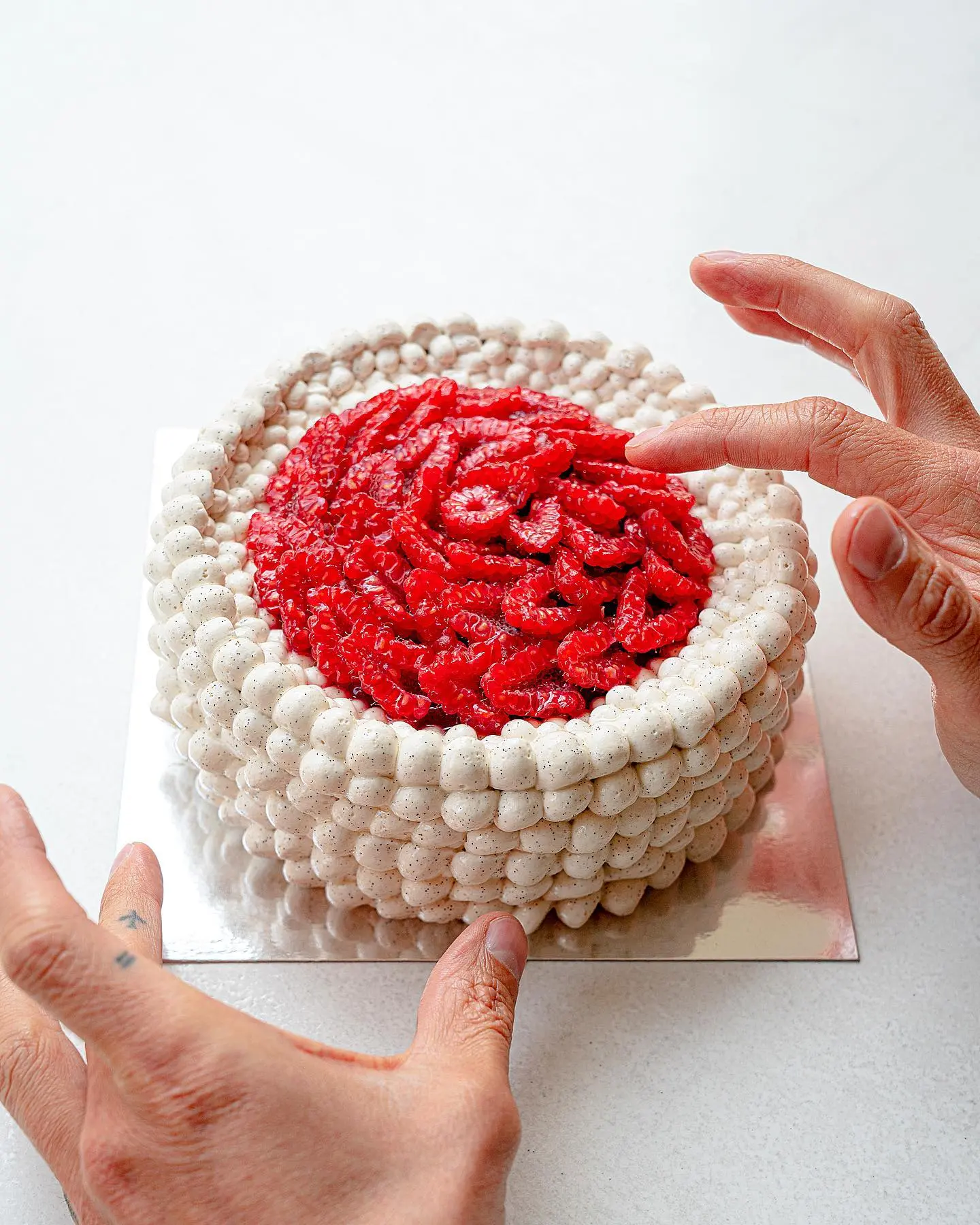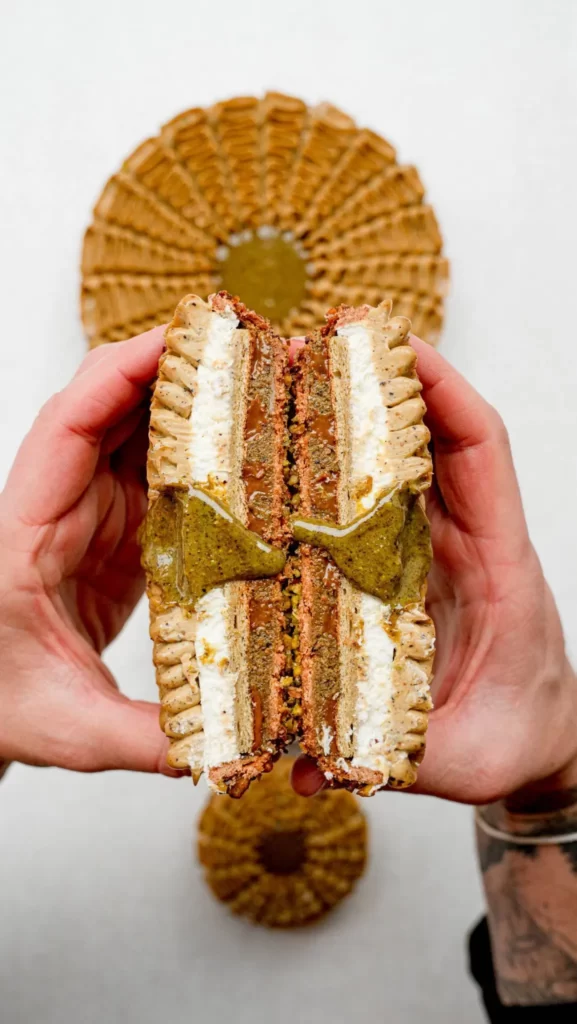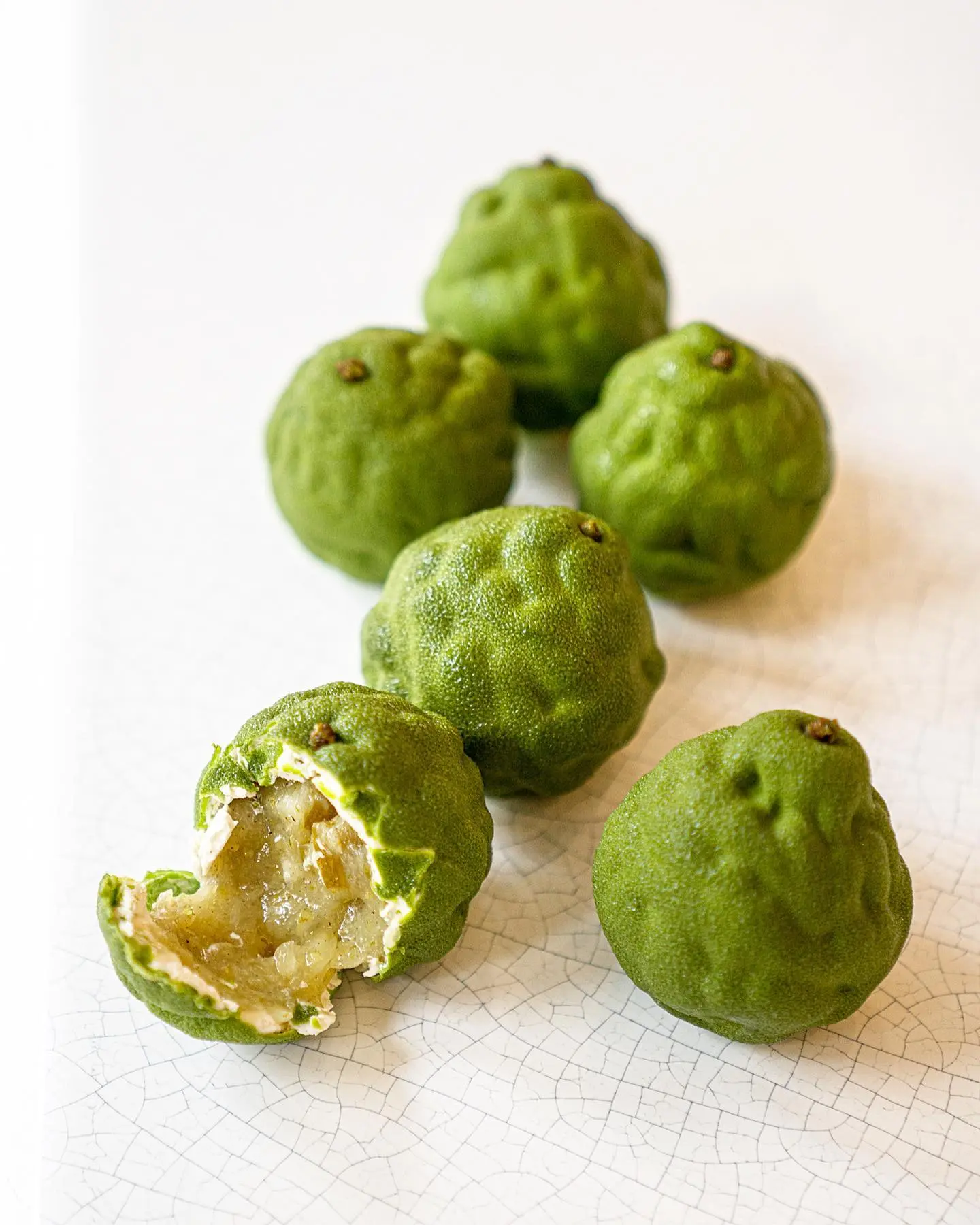 Cedric Grolet's culinary creations are a feast for both the eyes and the taste buds. He has a talent for transforming ordinary ingredients into extraordinary works of art that are as delicious as they are beautiful. His desserts are a perfect balance of flavors, textures, and colors, with each element carefully crafted to enhance the overall experience.
One of Cedric's signature creations is his famous fruit tart, which is made to resemble a real piece of fruit. Tarts are crafted with precision and attention to detail, with every layer of the tart designed to mimic the texture and flavor of the fruit it represents. The end result is a stunning dessert that looks almost too good to eat.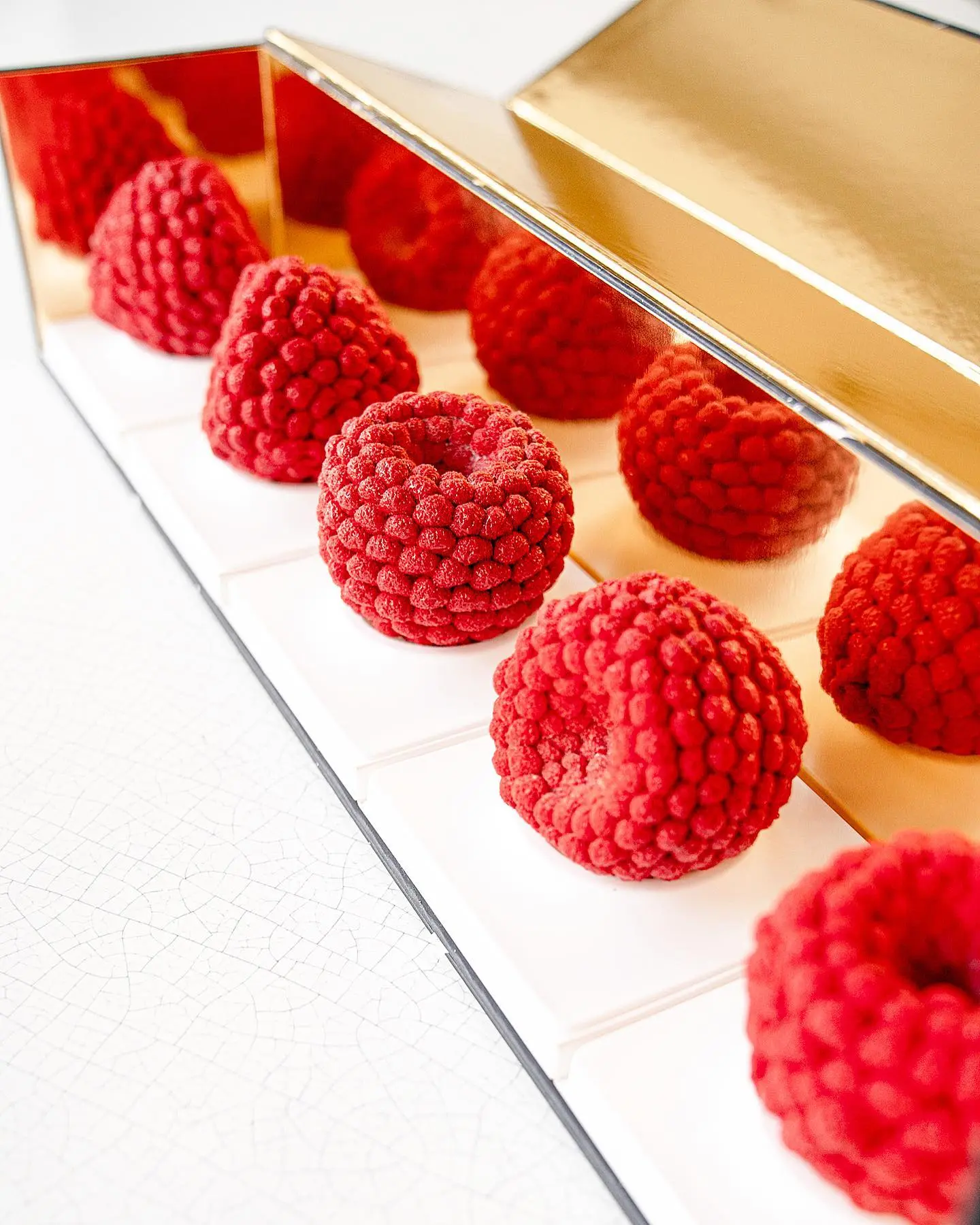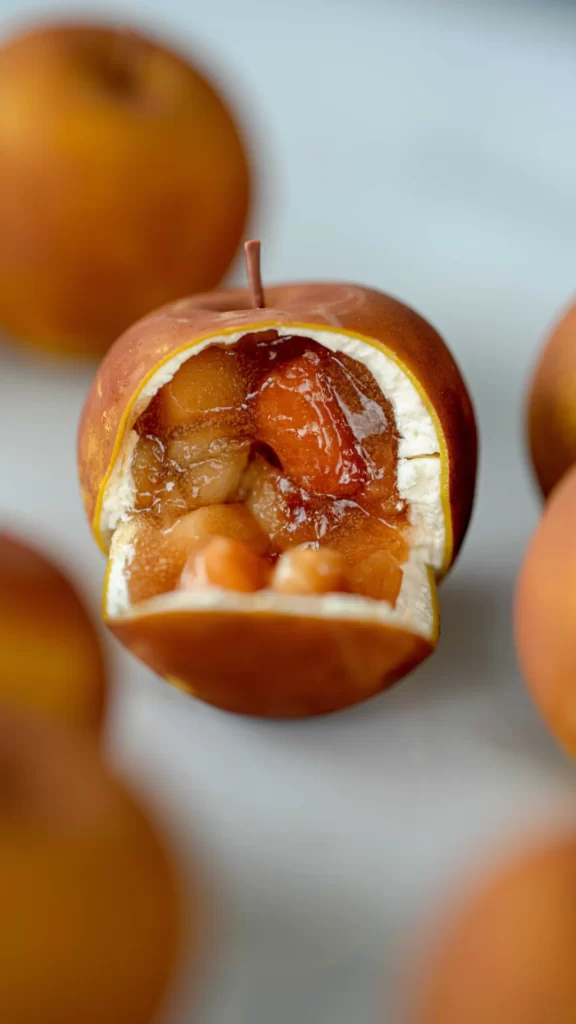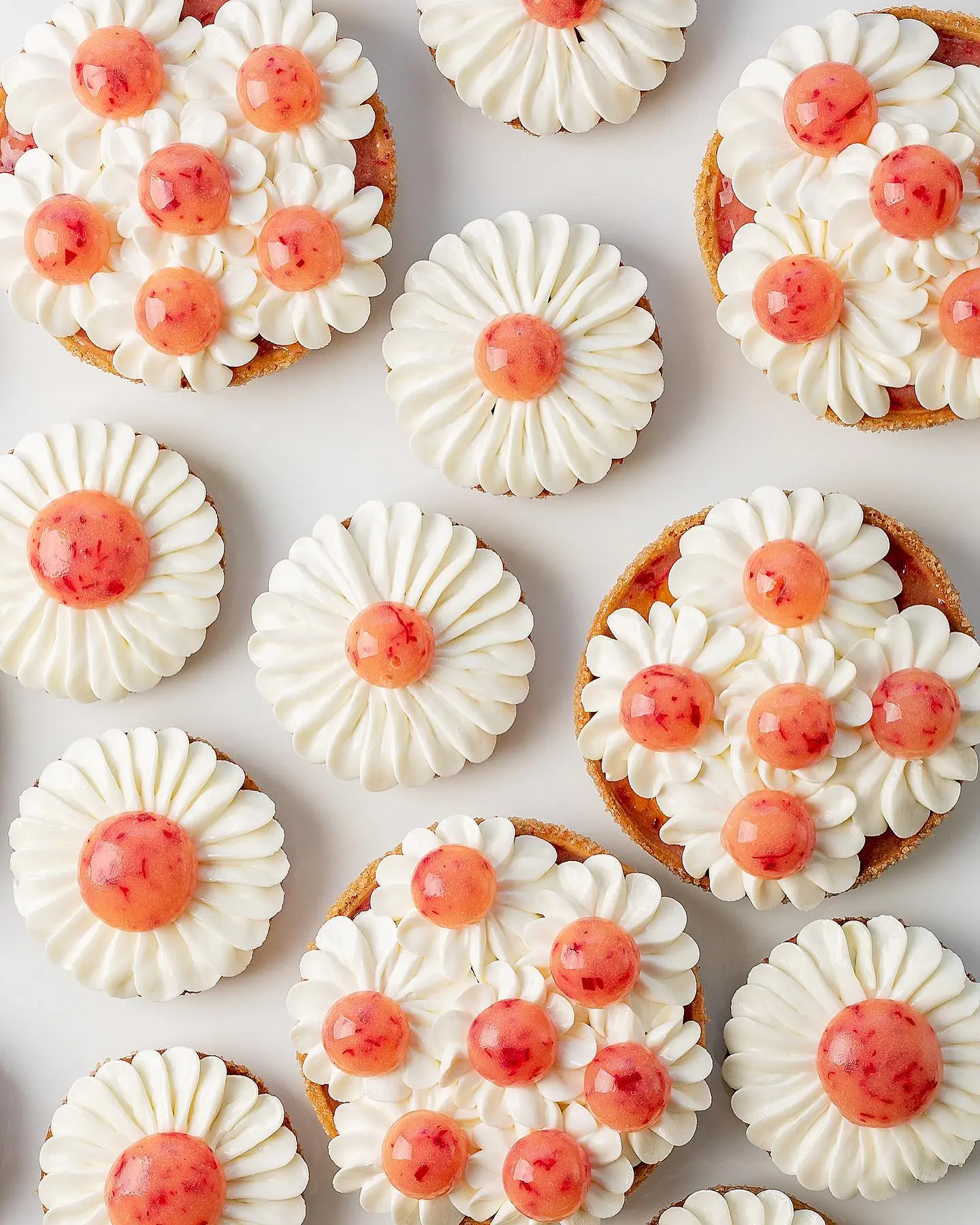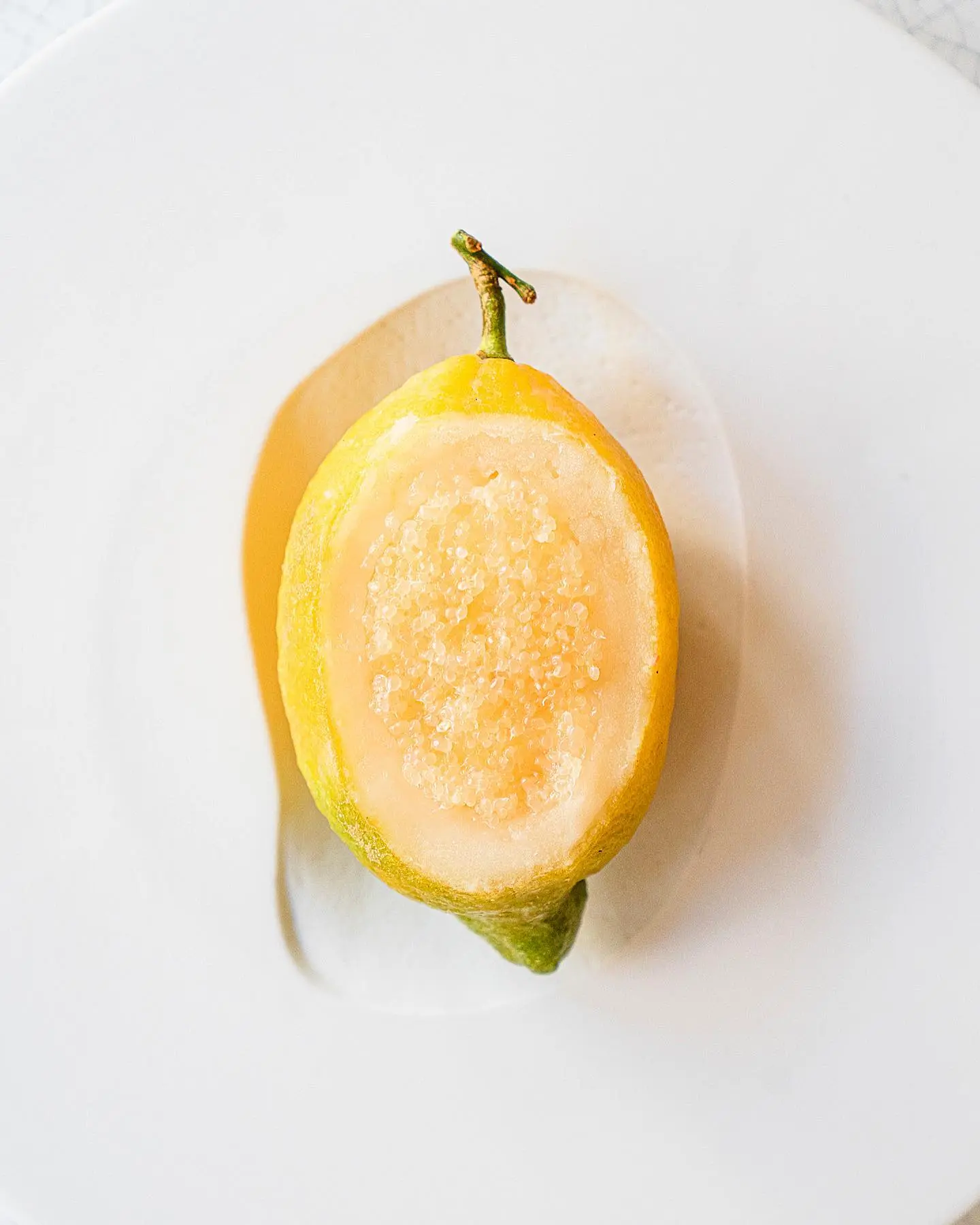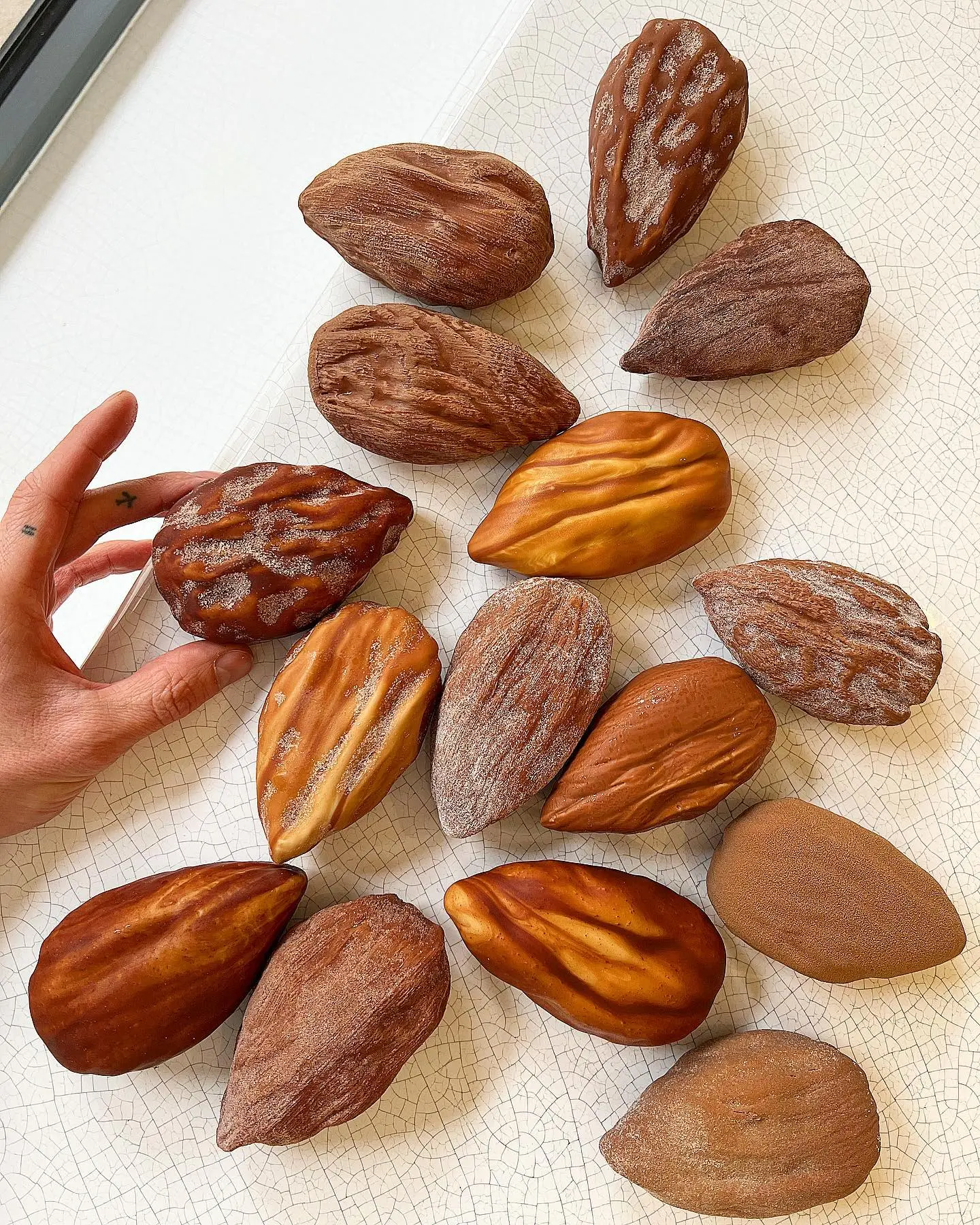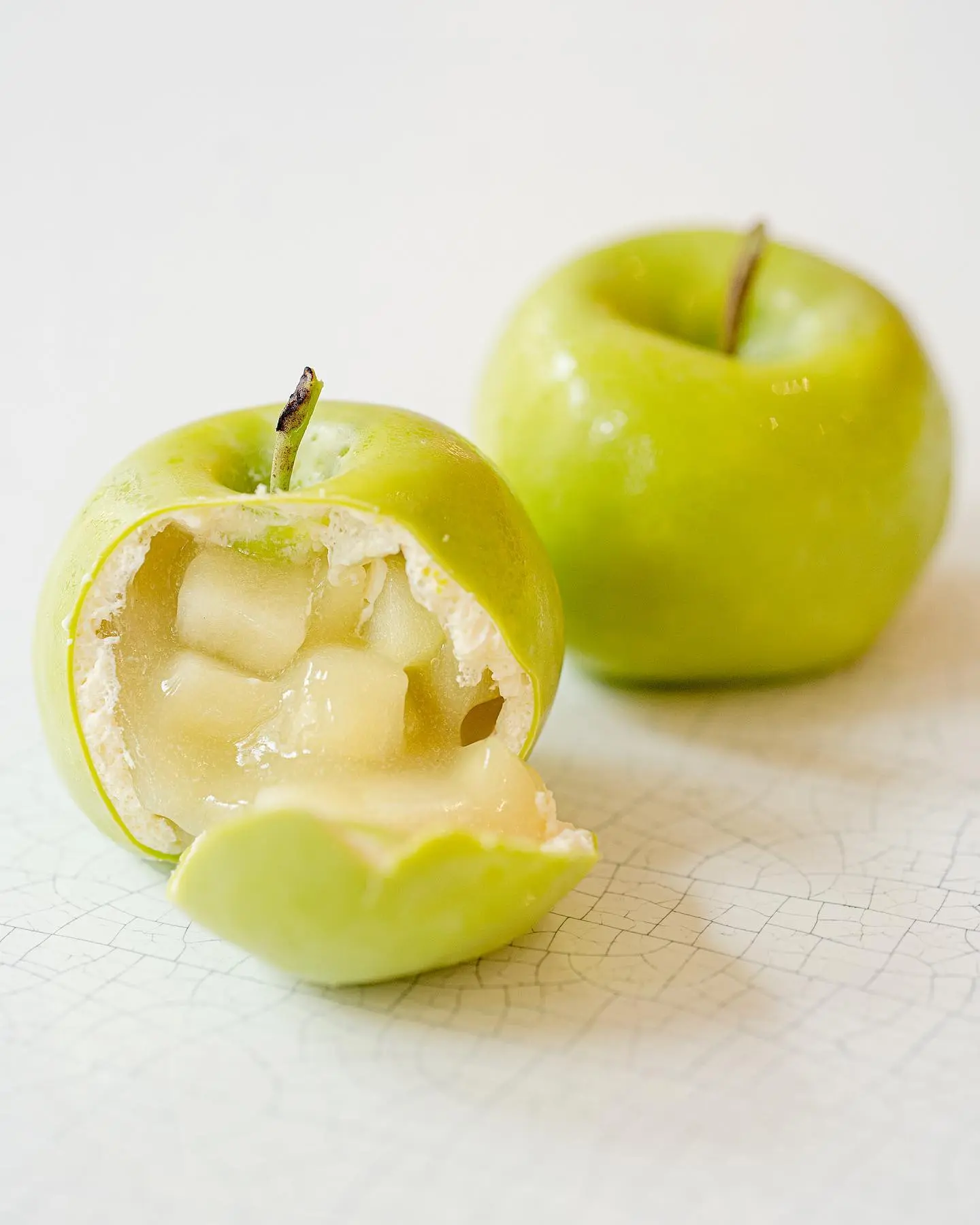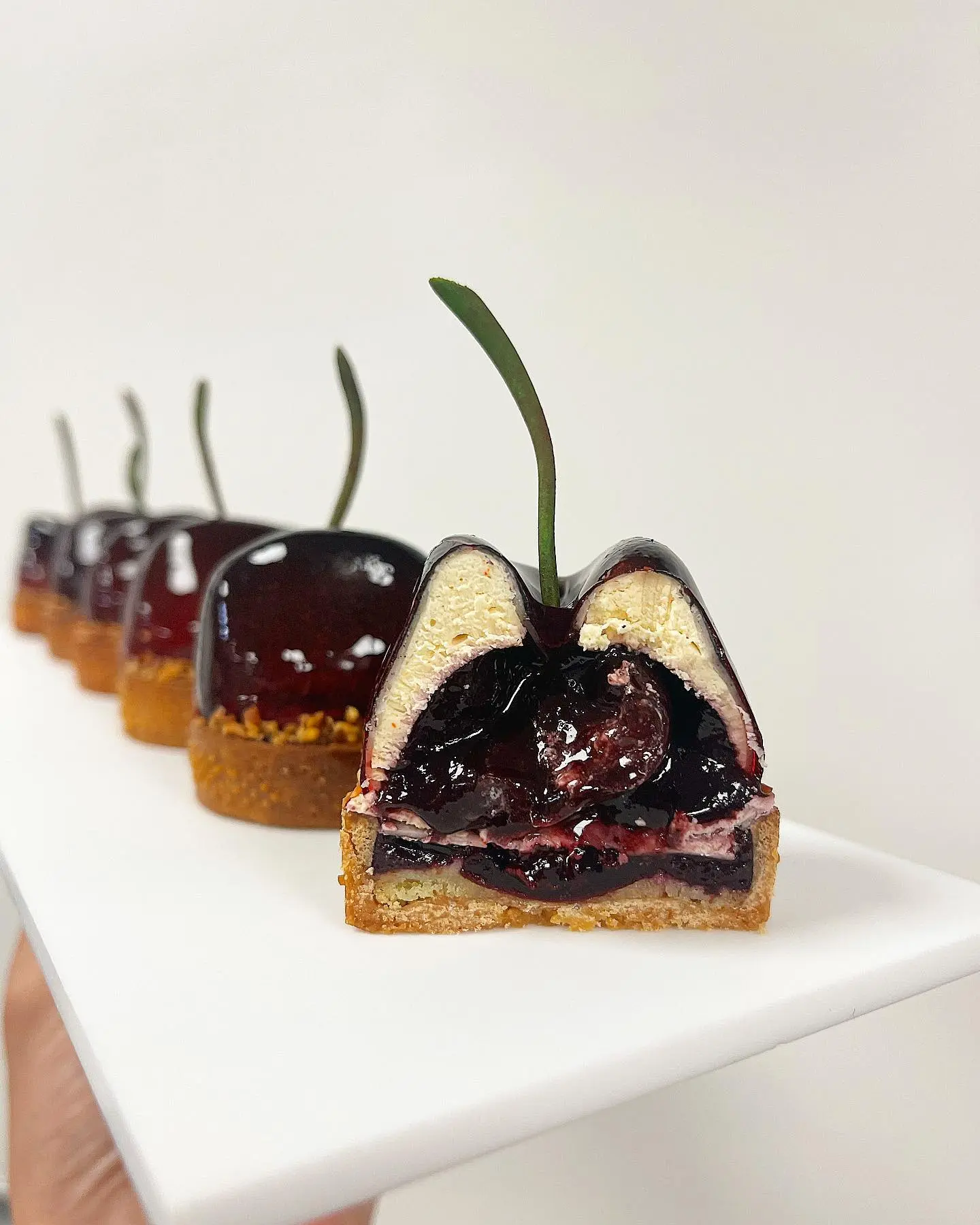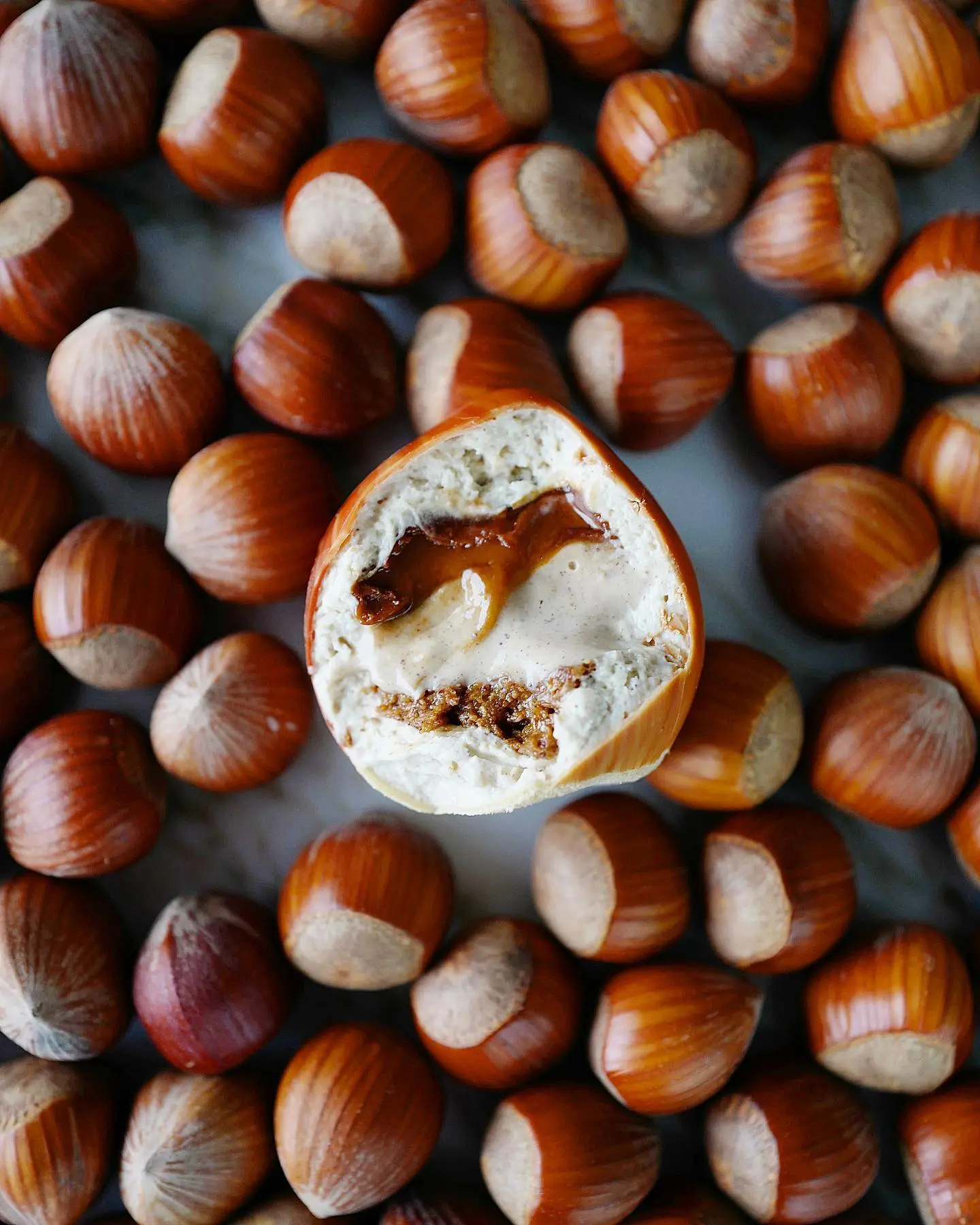 In addition to his fruit tarts, Cedric is also known for his innovative chocolate creations. His chocolate candies are a true work of art, with each piece carefully sculpted into a unique shape or design. Whether you're looking for a classic flavor combination or something more adventurous, Cedric's chocolate creations are sure to delight.
Overall, Cedric Grolet's culinary creations are a testament to his skill and creativity. He is a master of the confectionary arts, and his desserts are a true feast for both the eyes and the taste buds. Whether you're a pastry chef, a foodie, or simply someone with a sweet tooth, Cedric's works of art are not to be missed.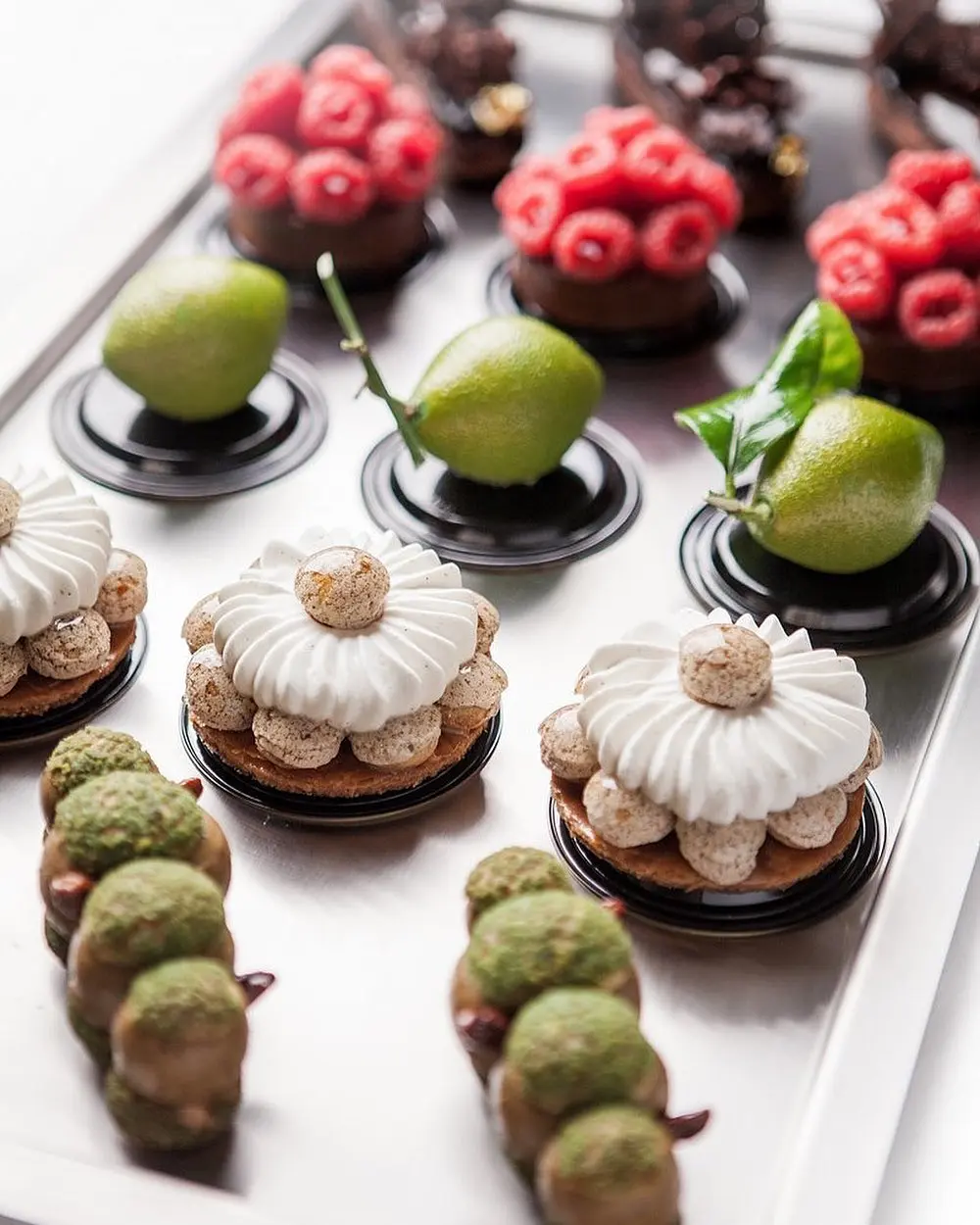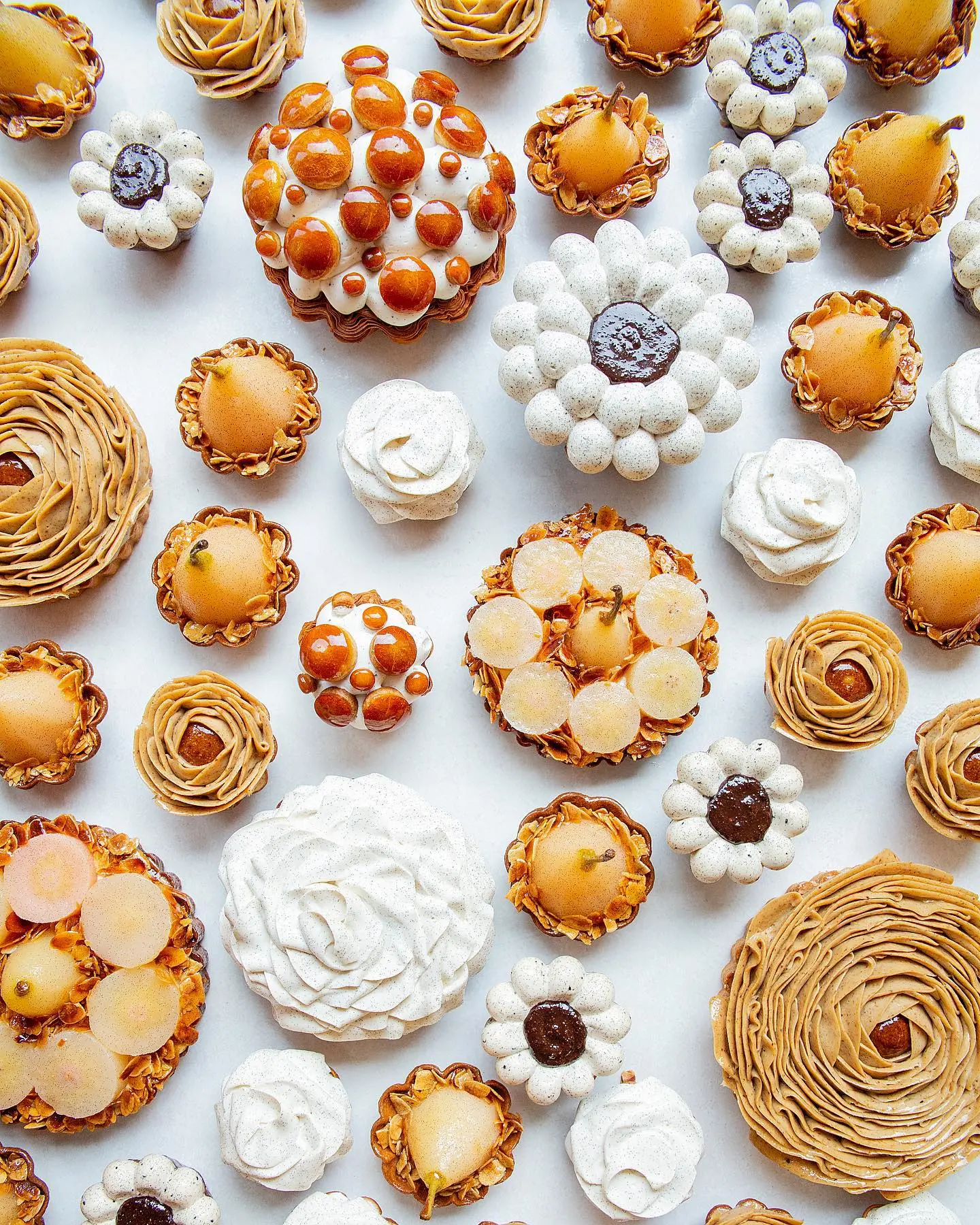 Cedric Grolet is not just a pastry chef, he is an artist who creates delicious masterpieces. His ability to turn desserts into art is what sets him apart from others in his field, making him an inspiration to aspiring chefs and foodies around the world. His passion for his craft, attention to detail, and dedication to excellence make him a true culinary genius. With every bite of his desserts, one can taste the love and care that goes into each creation. Cedric Grolet's creations are not just food, they are an experience that tantalizes the taste buds and delights the senses. It is no wonder that he has become a household name in the world of confectionary arts, and his work will continue to inspire and amaze for generations to come.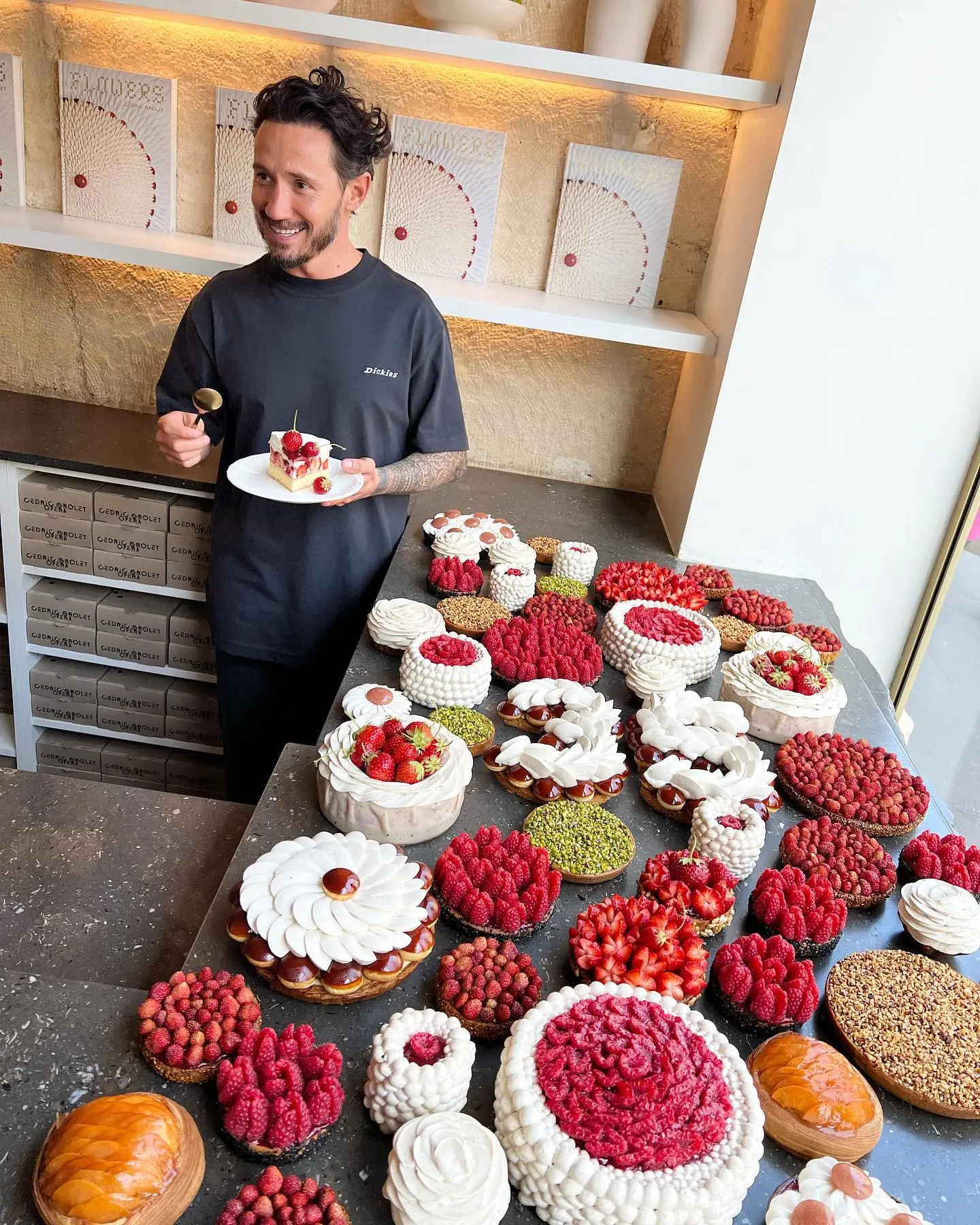 Share this article on your social networks and join our community of needlework lovers!
It's easy - just click one of the icons below:
---
---