Dr. Bloom: Cultivating Floral Magic from Poland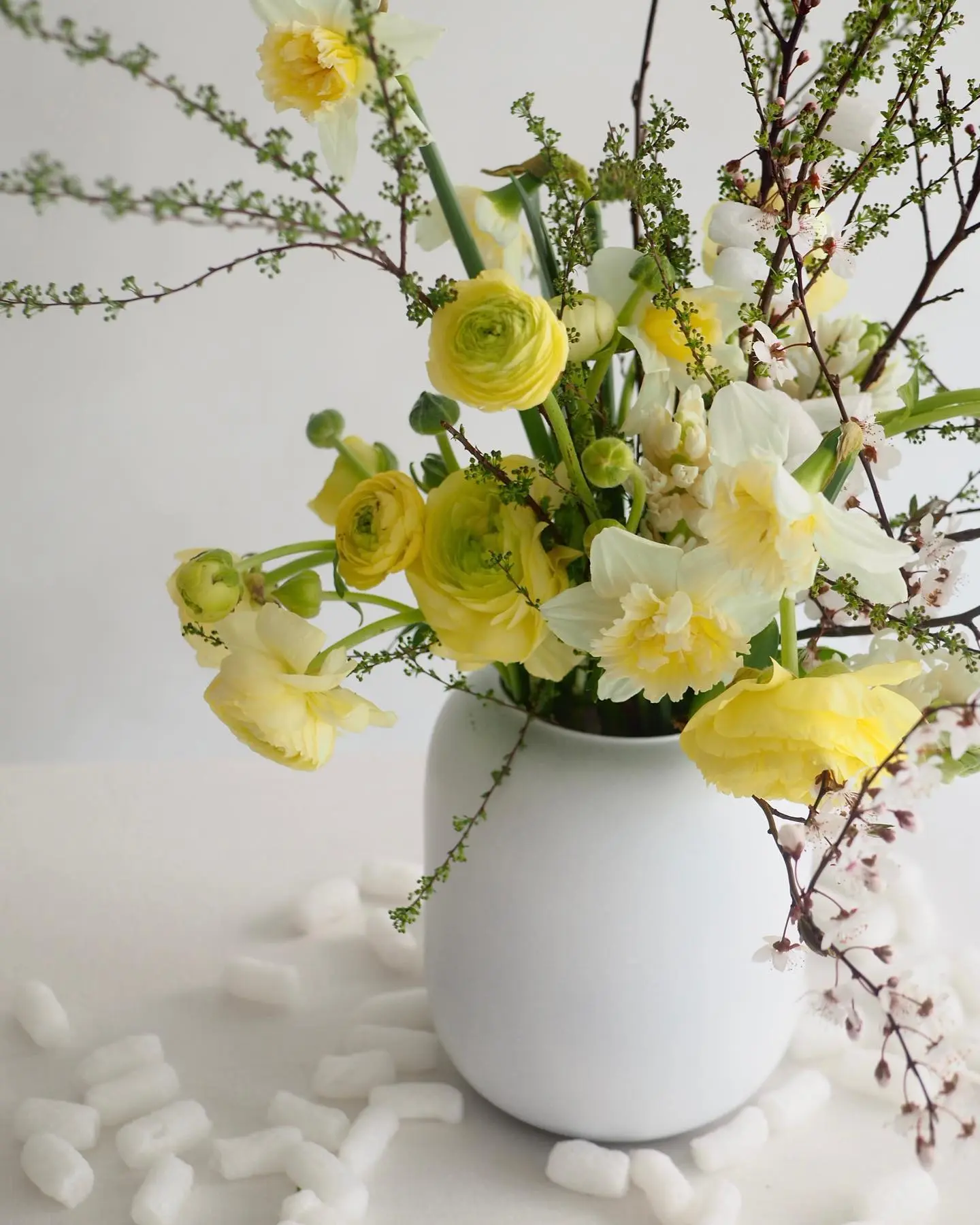 Nestled in the heart of Wroclaw, Poland, and gracing the enchanting streets of Kuwait City, Dr. Bloom Floral Design is an international floral haven that transcends the ordinary. With a passionate team of two full-time employees and an unwavering commitment to transforming blossoms into art, Dr. Bloom has become a name synonymous with floral mastery.
Dr. Bloom's tale begins in the picturesque city of Wroclaw, where one of the two florists crafts magic with petals, leaves, and stems. Poland's rich tradition of horticulture and botany provides the perfect backdrop for this flourishing enterprise. Meanwhile, in the vibrant cityscape of Kuwait City, the second florist adds a unique dimension to the floral artistry.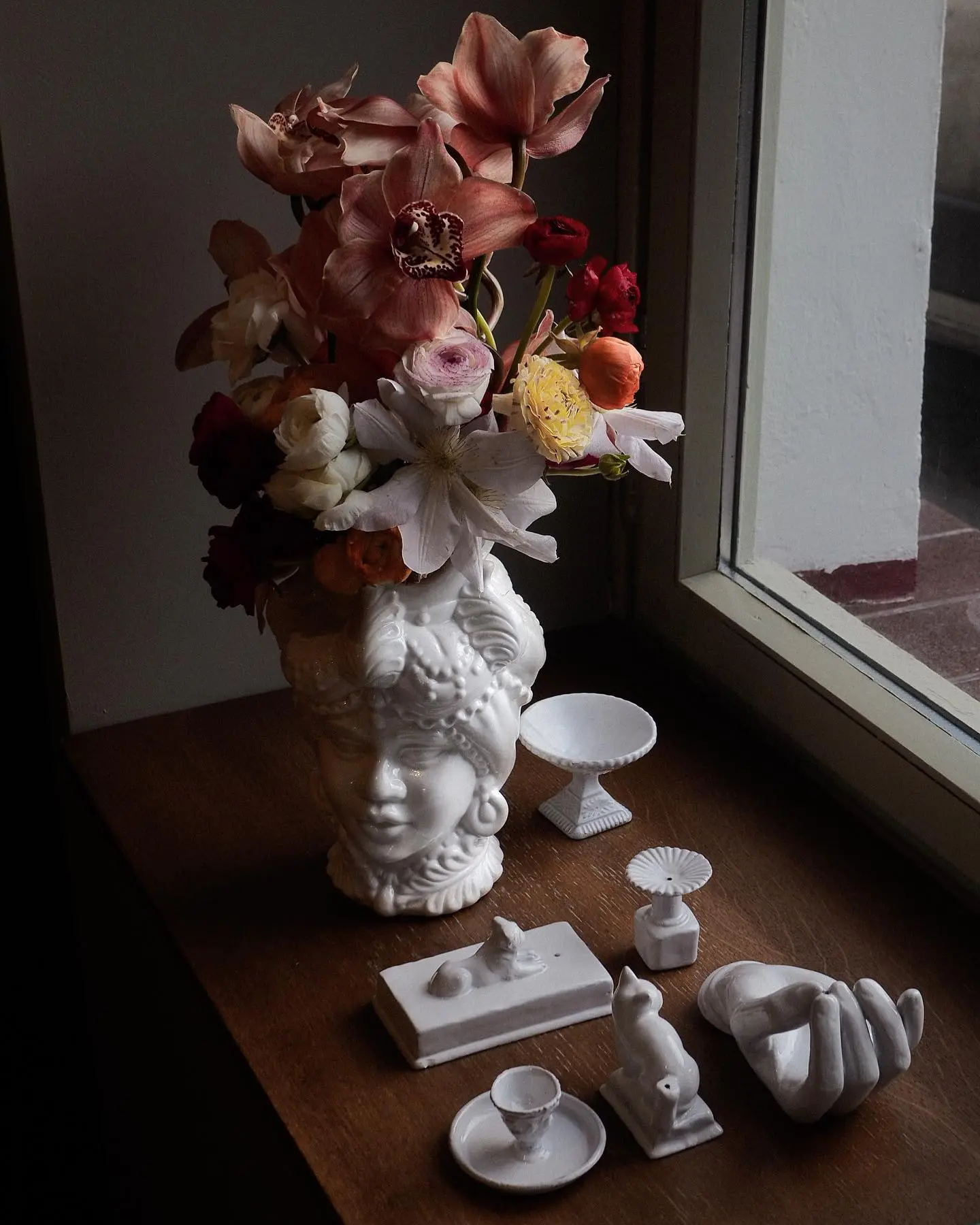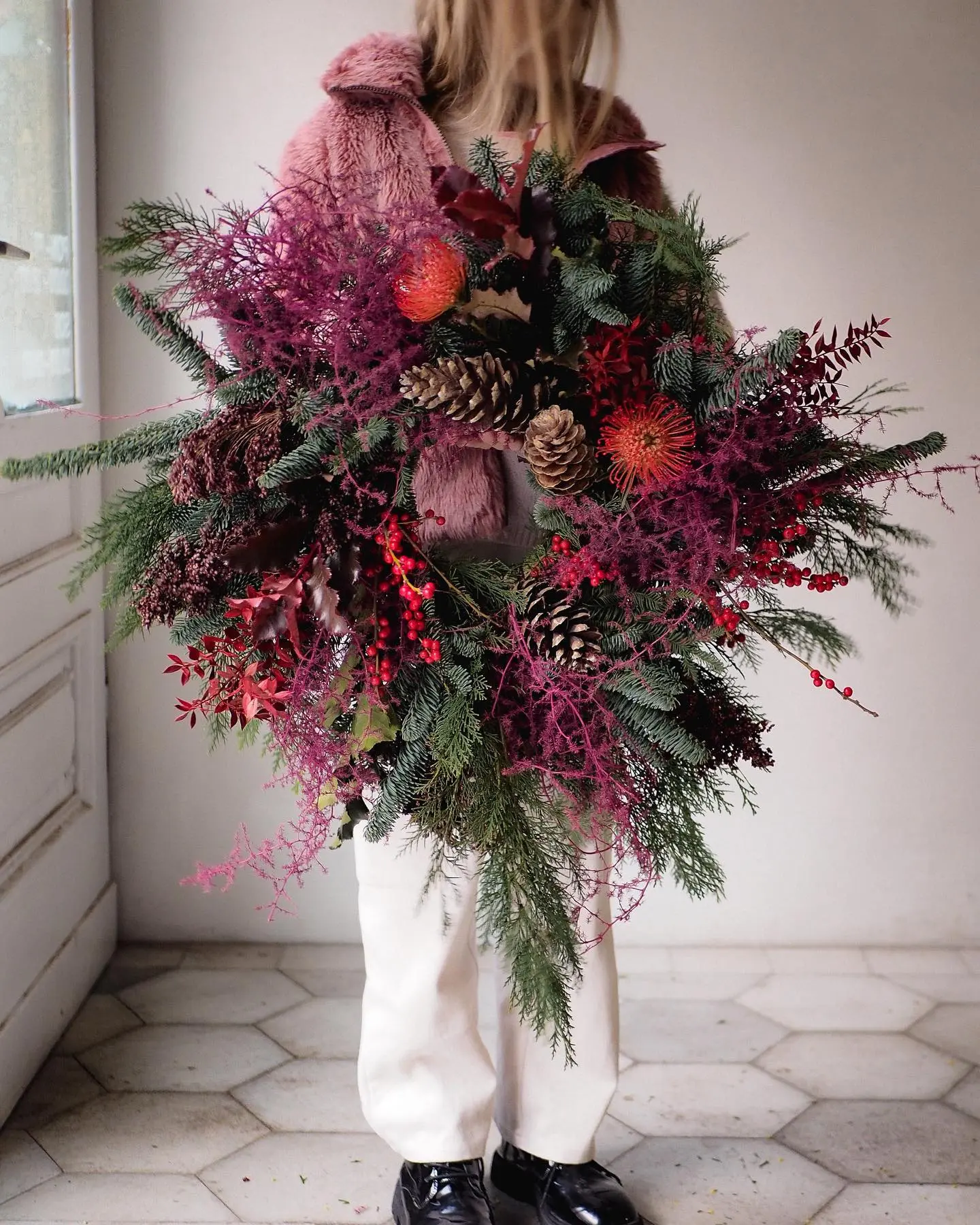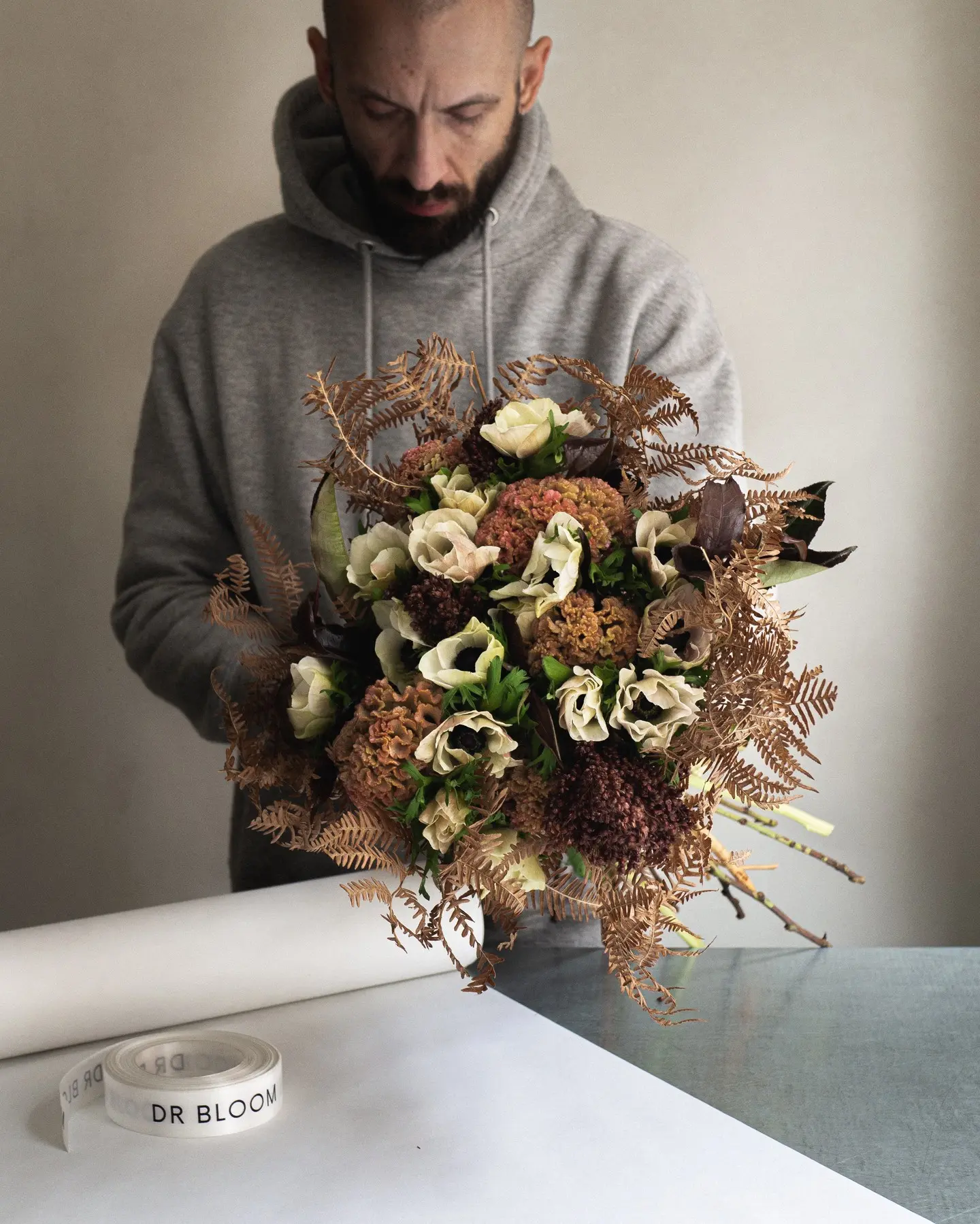 Operating on a shift system with two days off per week, Dr. Bloom florists embrace a flexible working schedule. Their daily journey commences as early as 6:00 AM and extends until 6:00 PM, adapting to the dynamic needs of the floral realm. During peak seasons, their dedication may call for overtime, ensuring that every floral creation is nothing short of perfection.
Dr. Bloom understands that the essence of floral mastery lies in continuous learning. Thus, they offer a bouquet of internal and external training programs. As part of this esteemed international floral company, florists have the privilege of expanding their horizons and carving out a flourishing floral career.
Dr. Bloom values the well-being of its talented team. To this end, they provide comprehensive social insurance coverage, encompassing employment insurance, health insurance, and workers' compensation insurance. This safety net ensures that the florists can focus on their craft without worry.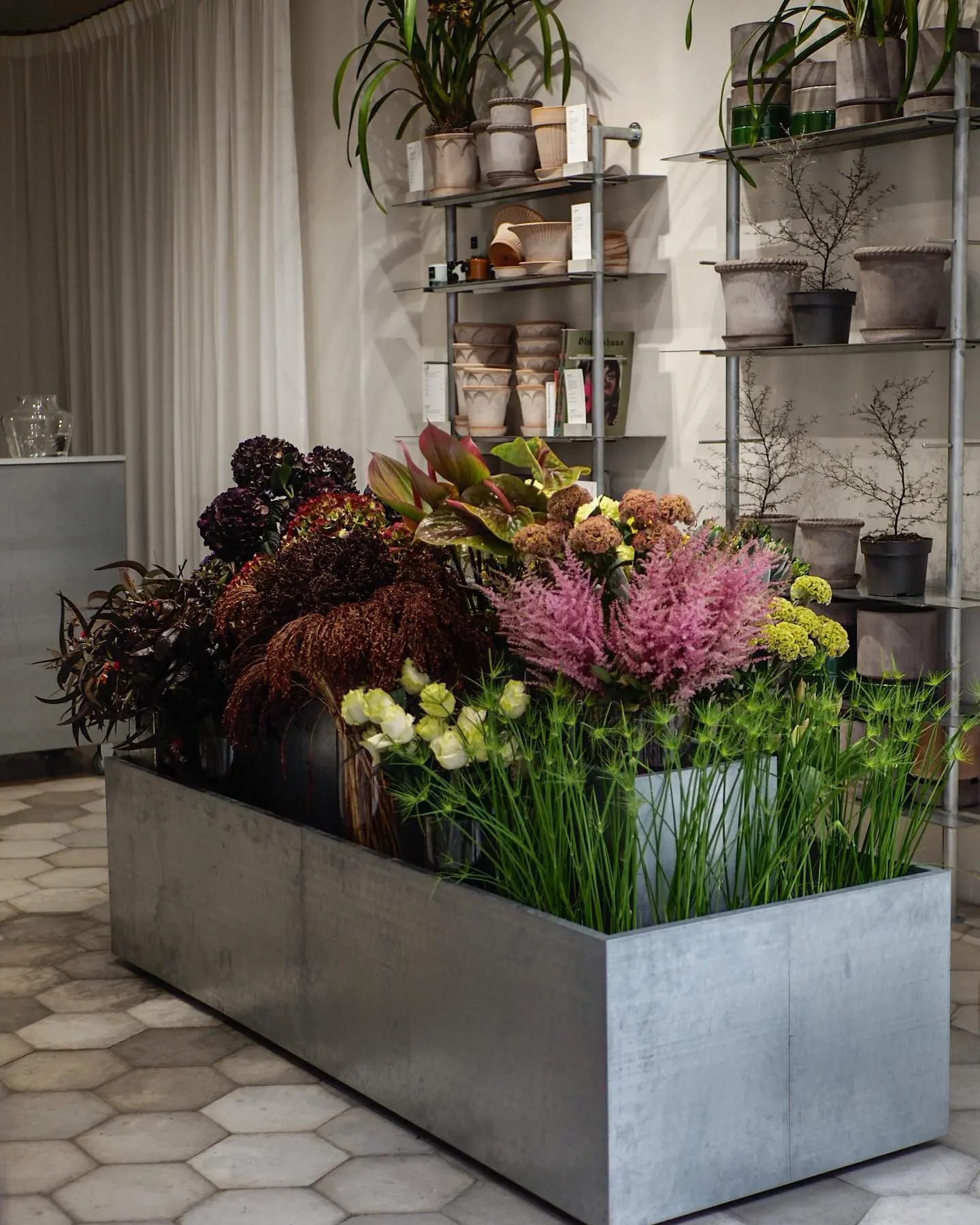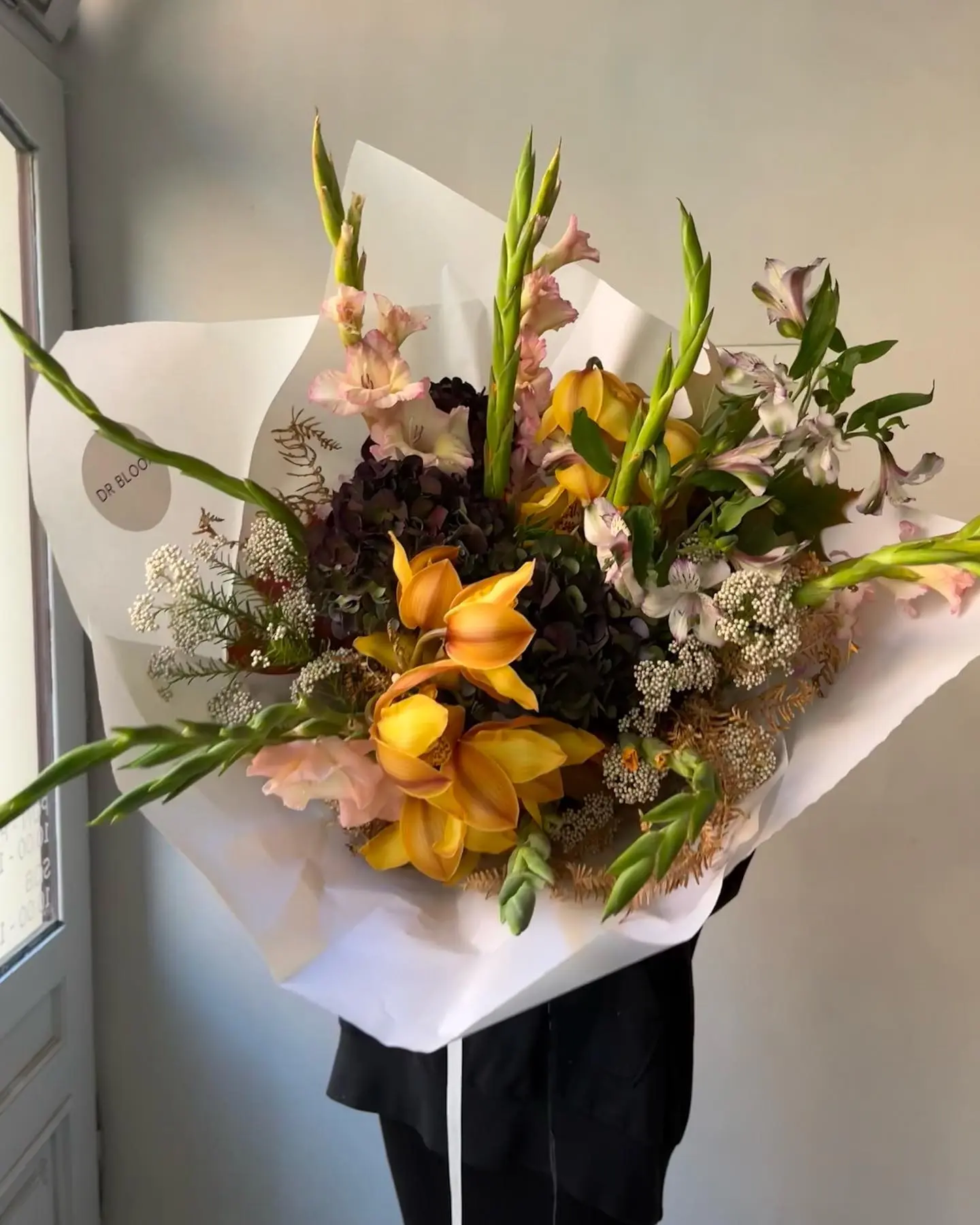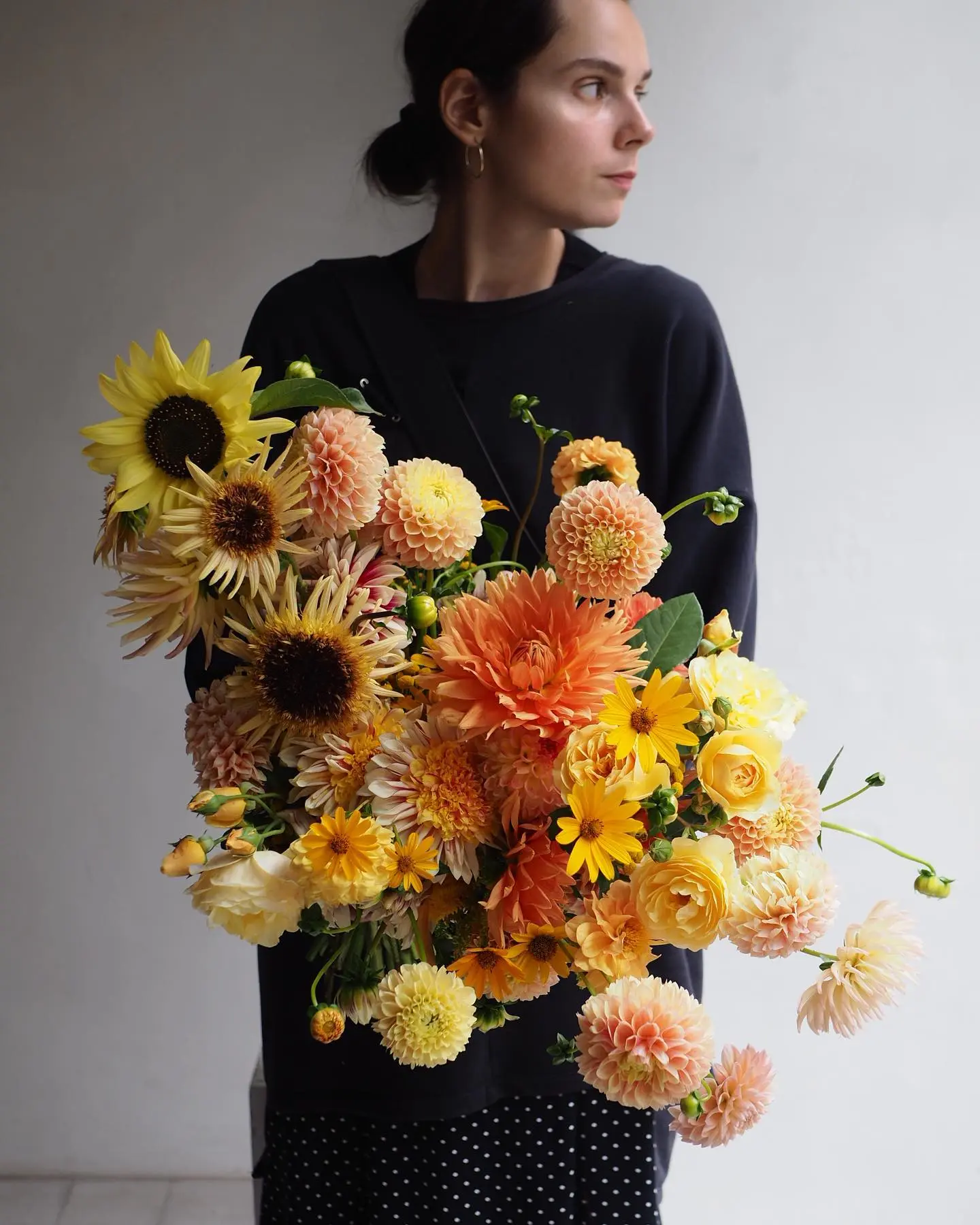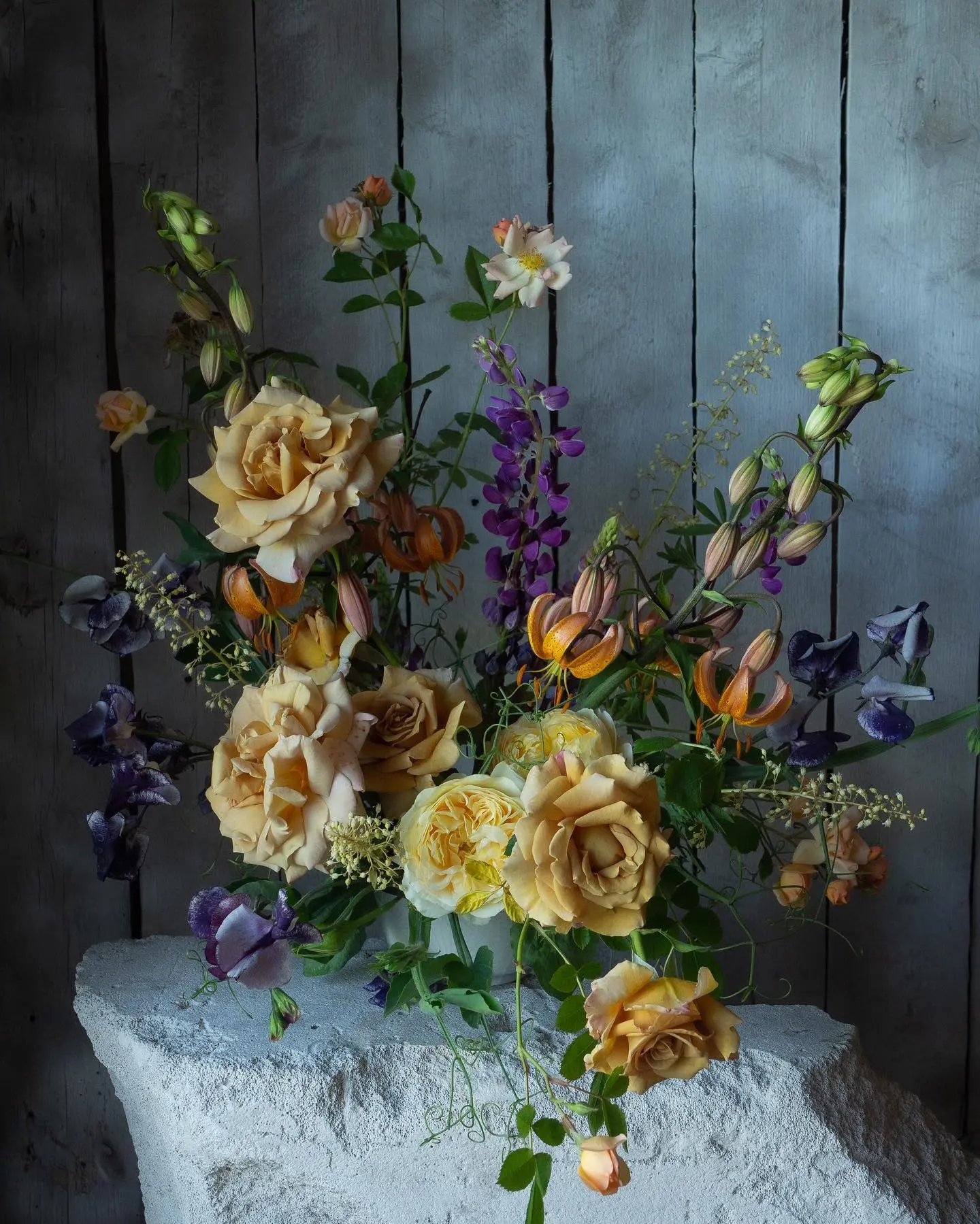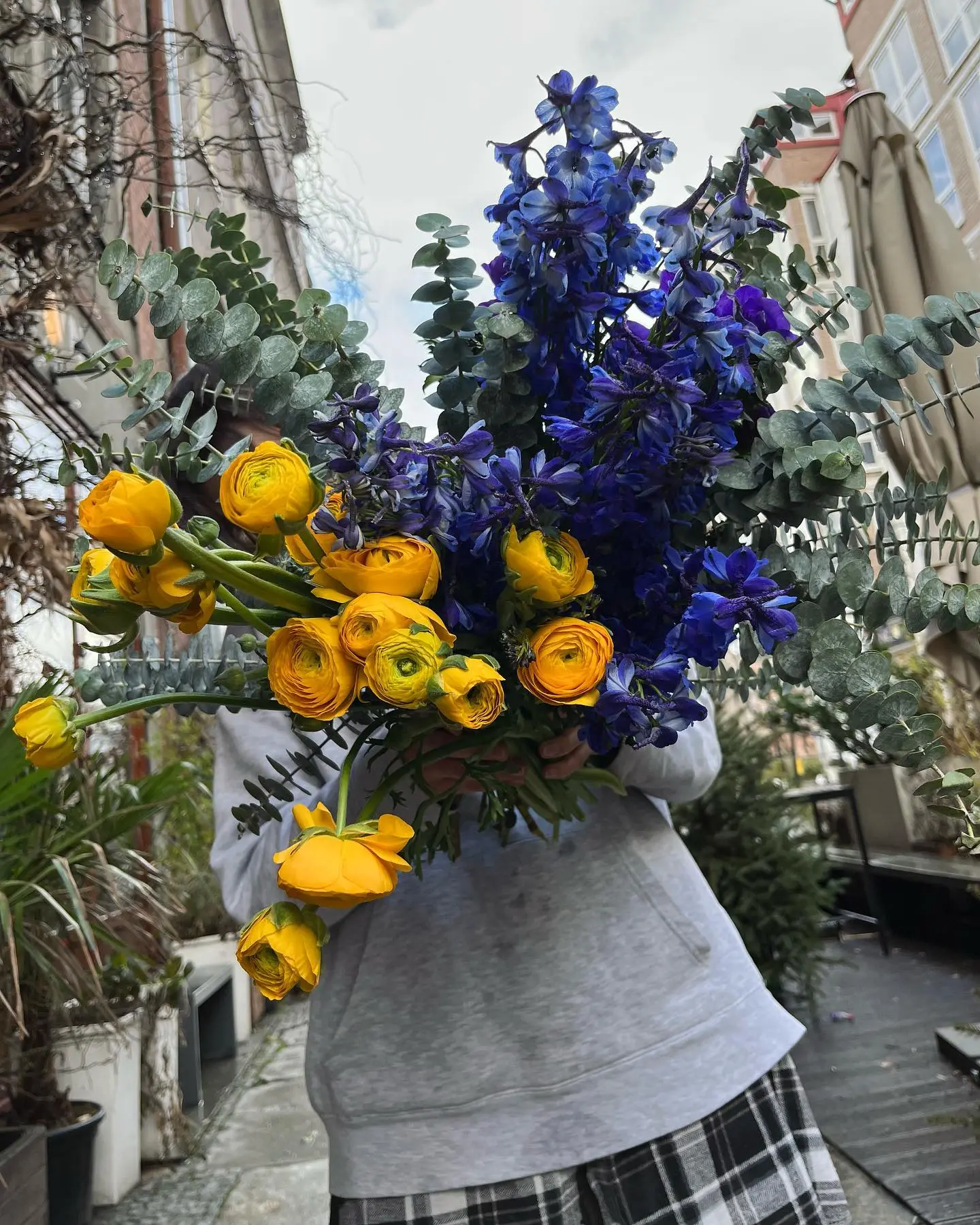 The work at Dr. Bloom spans the spectrum of floral artistry, from tending to the quaint shop's welcoming ambiance to orchestrating opulent floral designs for weddings and events. The role demands proficiency in managing store operations, order processing, customer service, and creative product design.
A florist's journey at Dr. Bloom is not for the faint of heart. While prior floral experience is a must, a valid car license is also a requirement. The ability to communicate fluently in English, Polish, and Arabic is highly regarded and warmly welcomed.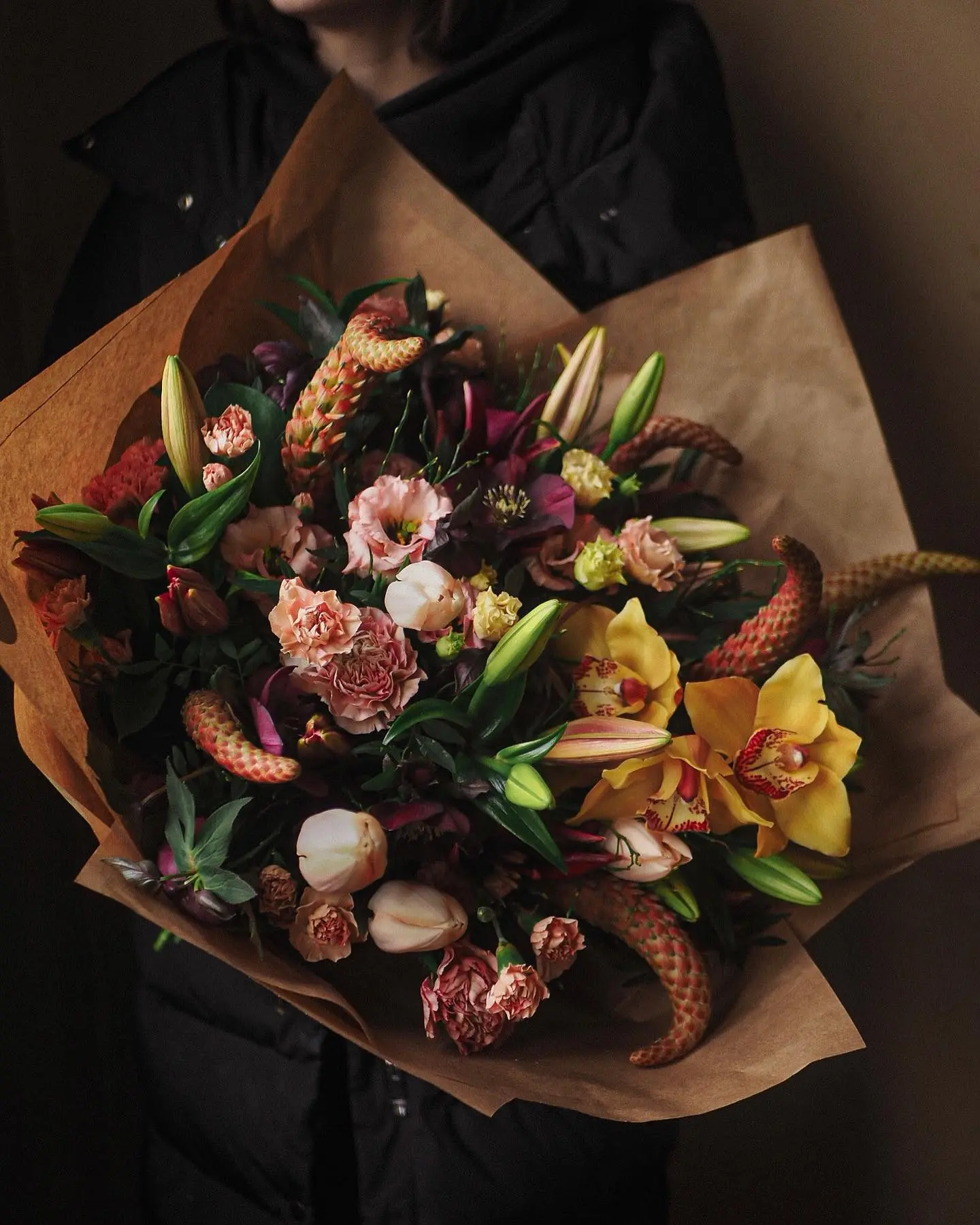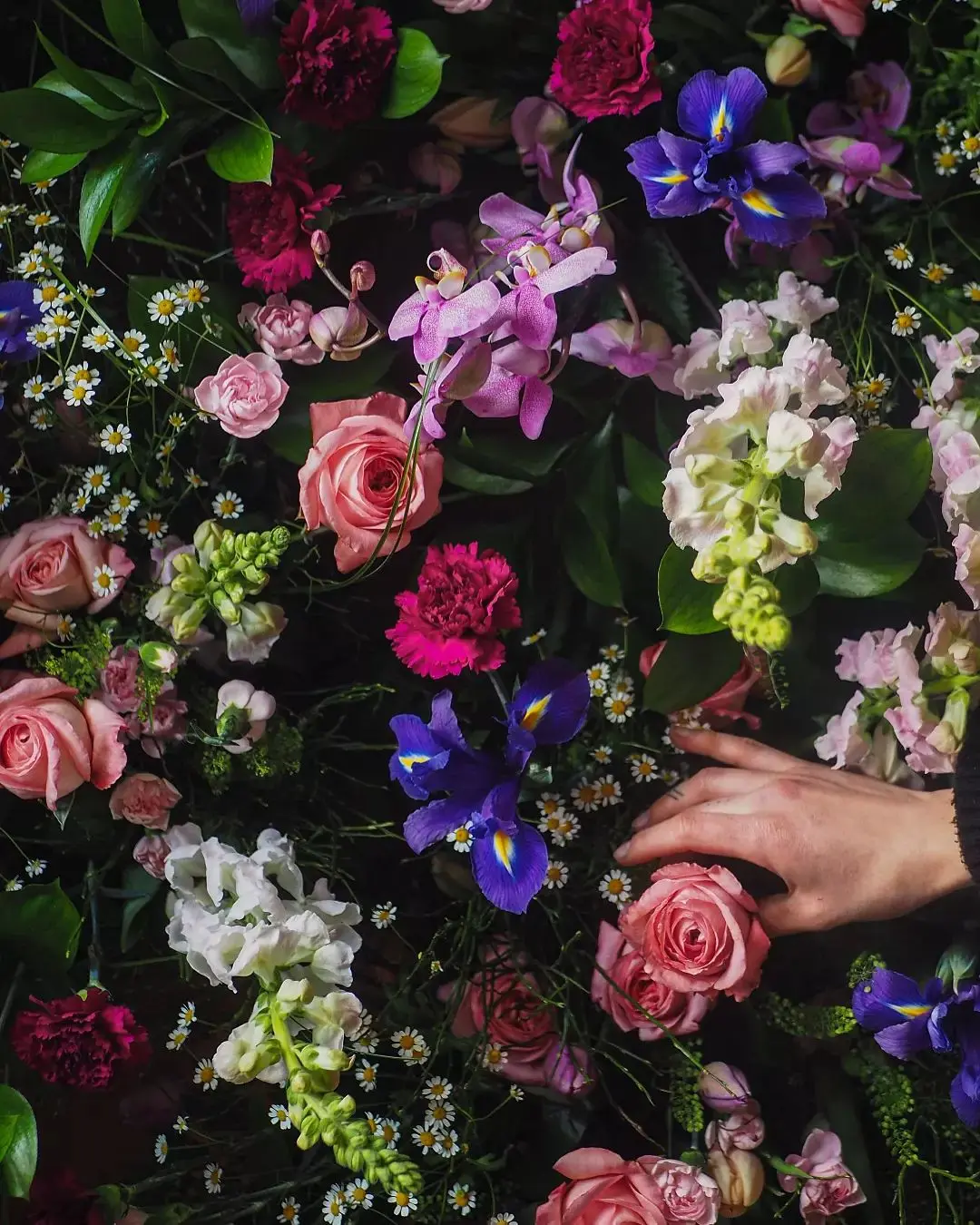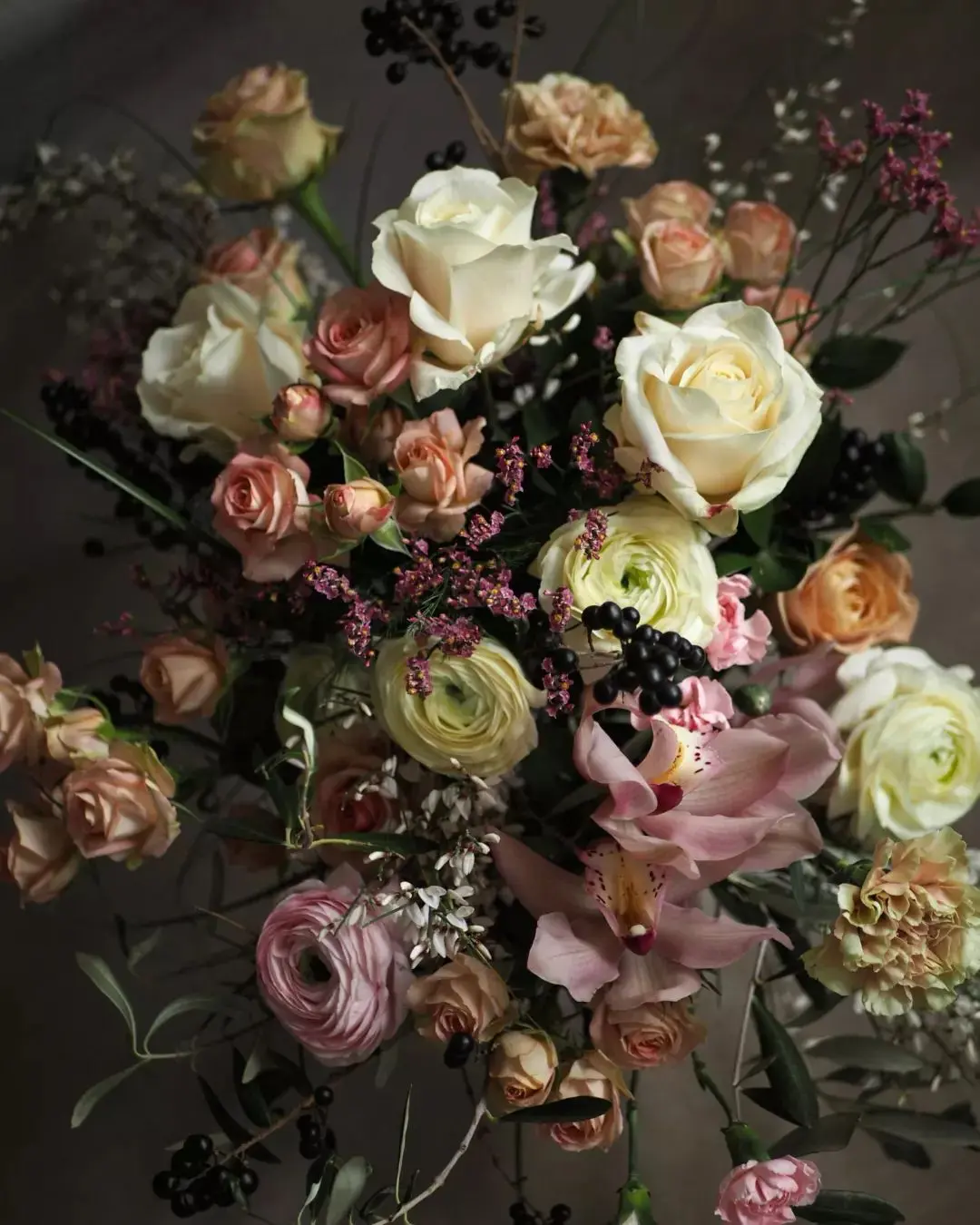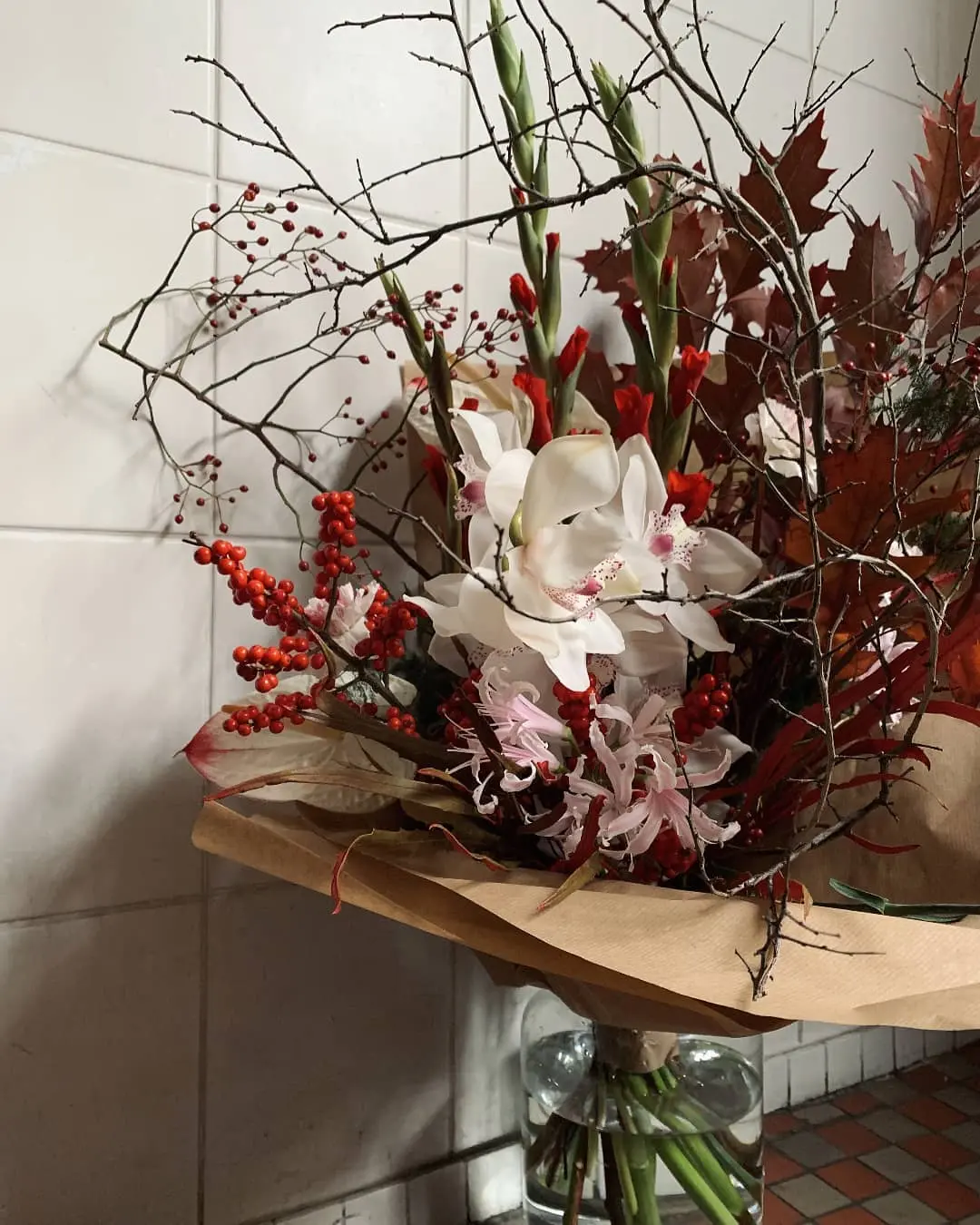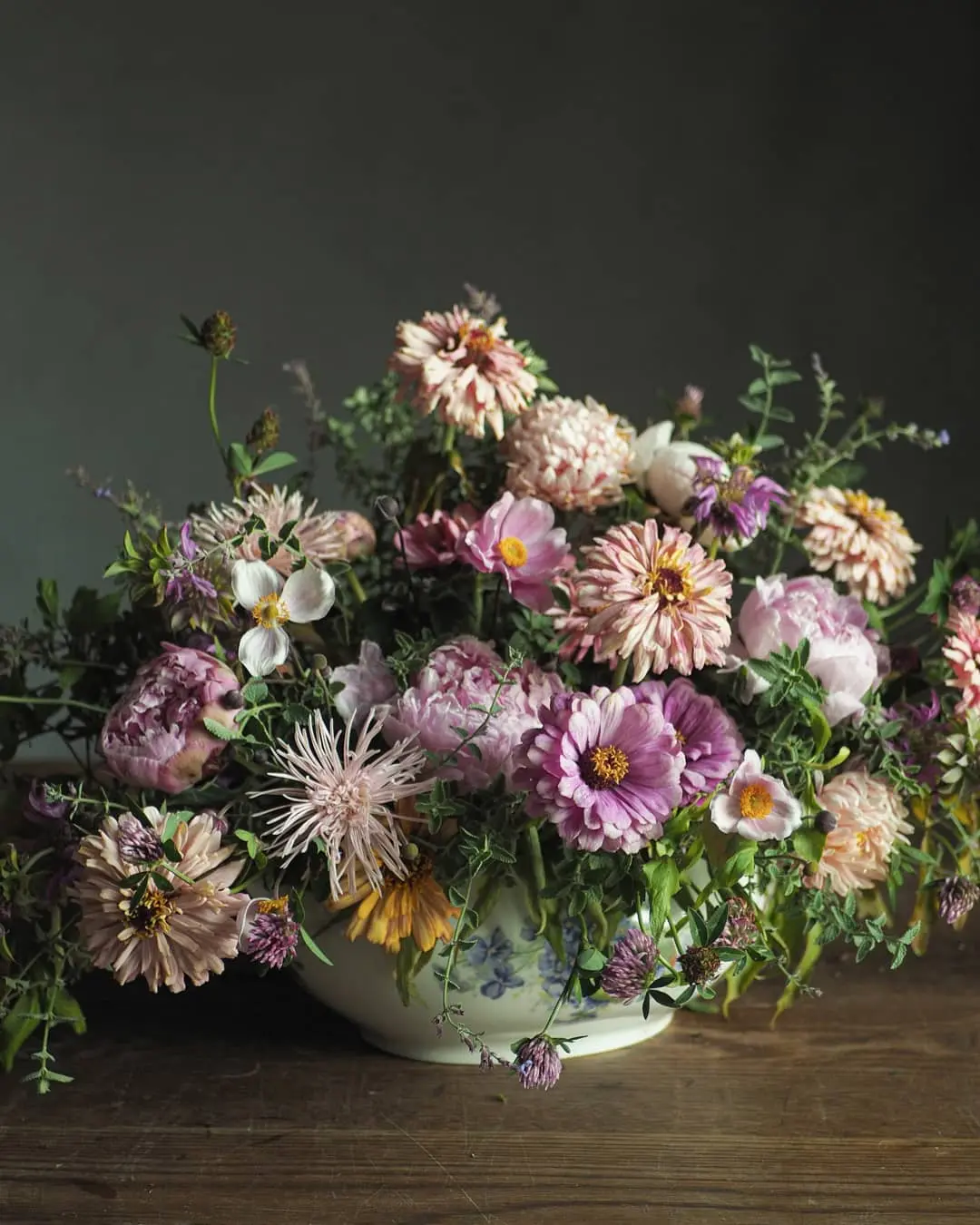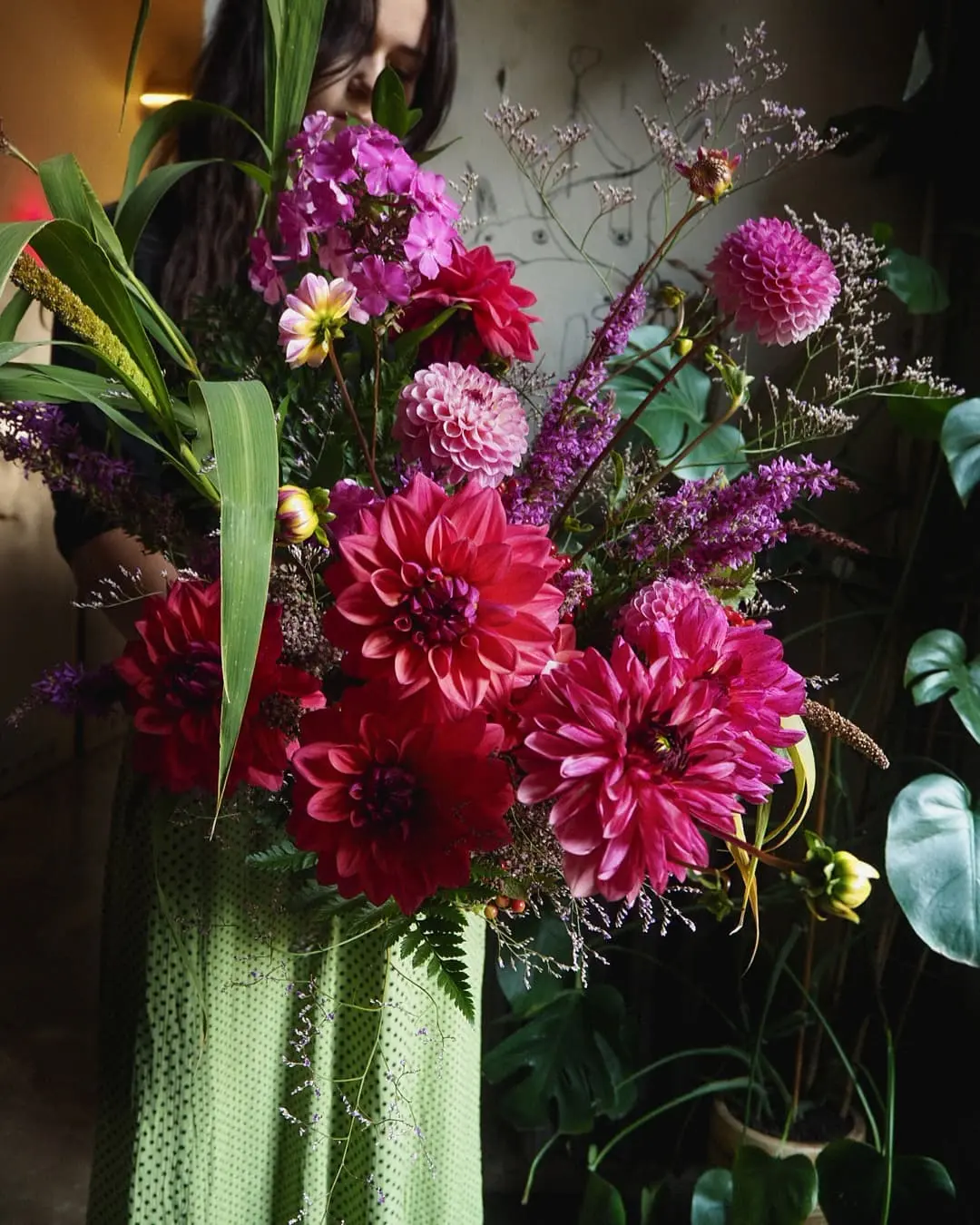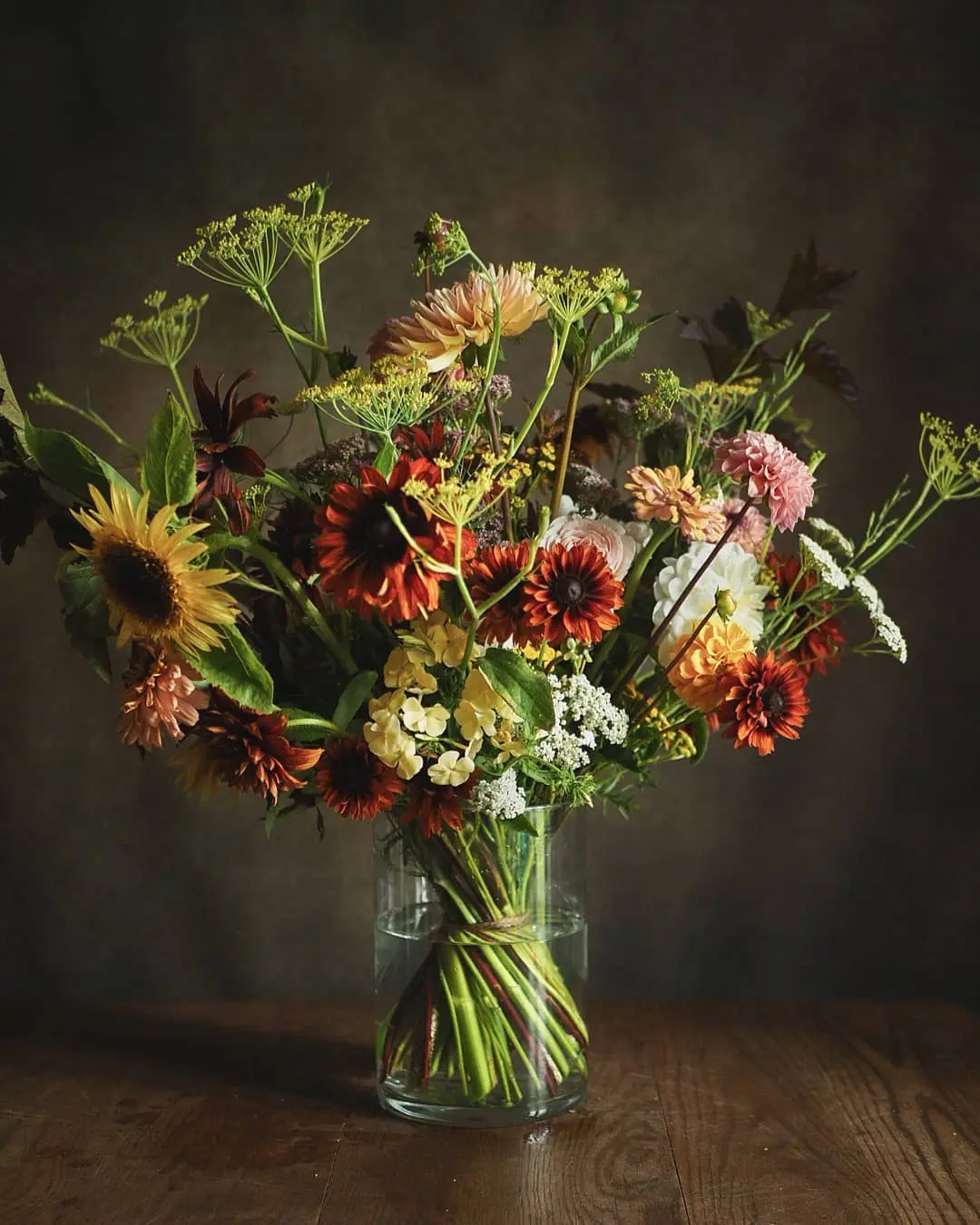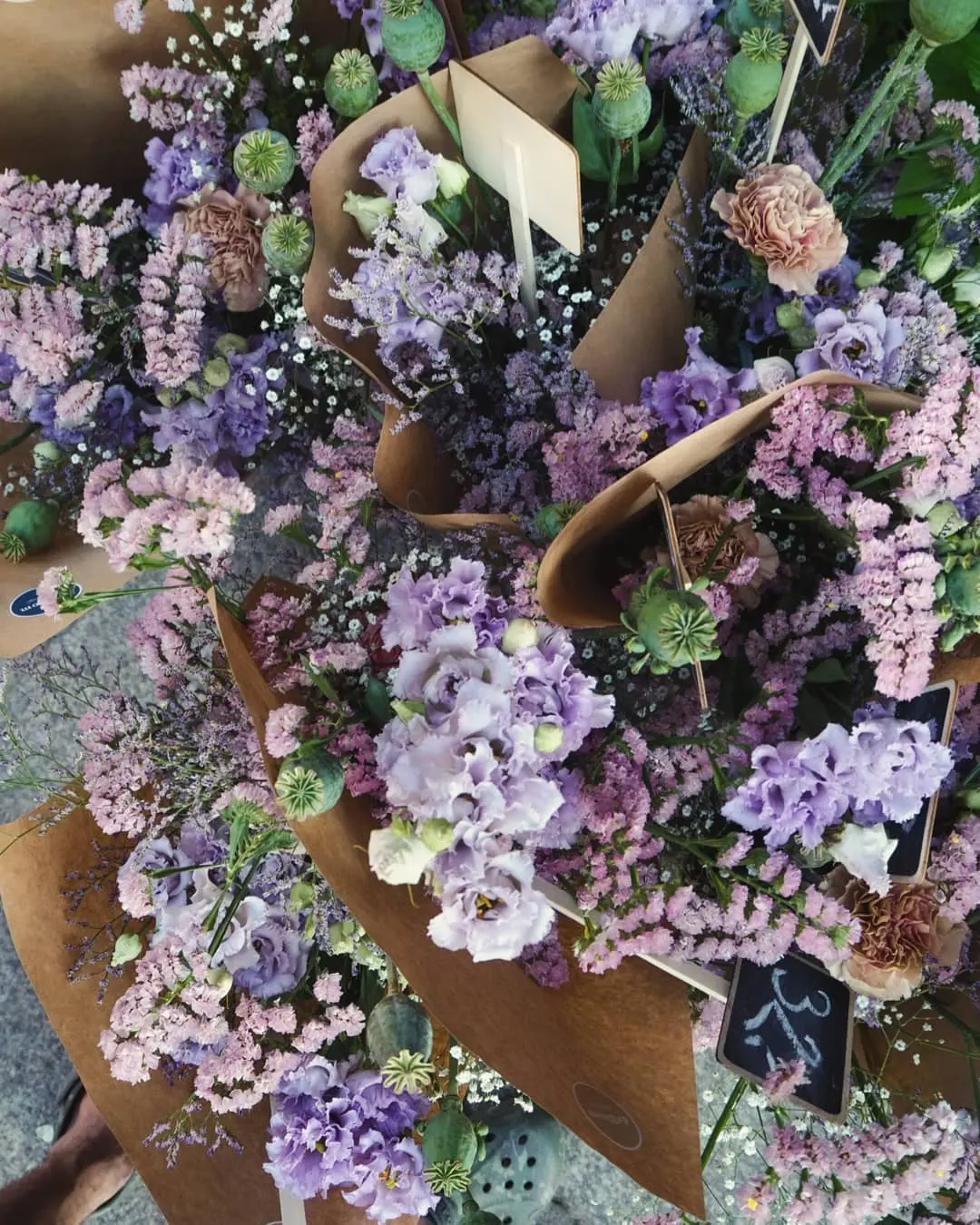 Becoming a Dr. Bloom florist involves a rigorous selection process, including document screening and interviews. Those who seek to join this floral wonderland are encouraged to send their resumes and letters of motivation to info@drbloomfloraldesign.com. Only the chosen few will embark on this enchanting floral journey.
In the heart of Wroclaw and amidst the vibrant streets of Kuwait City, Dr. Bloom Floral Design thrives as a testament to the artistry of its florists. With a commitment to nurturing talent and crafting floral dreams, Dr. Bloom continues to flourish on the global stage, one petal at a time.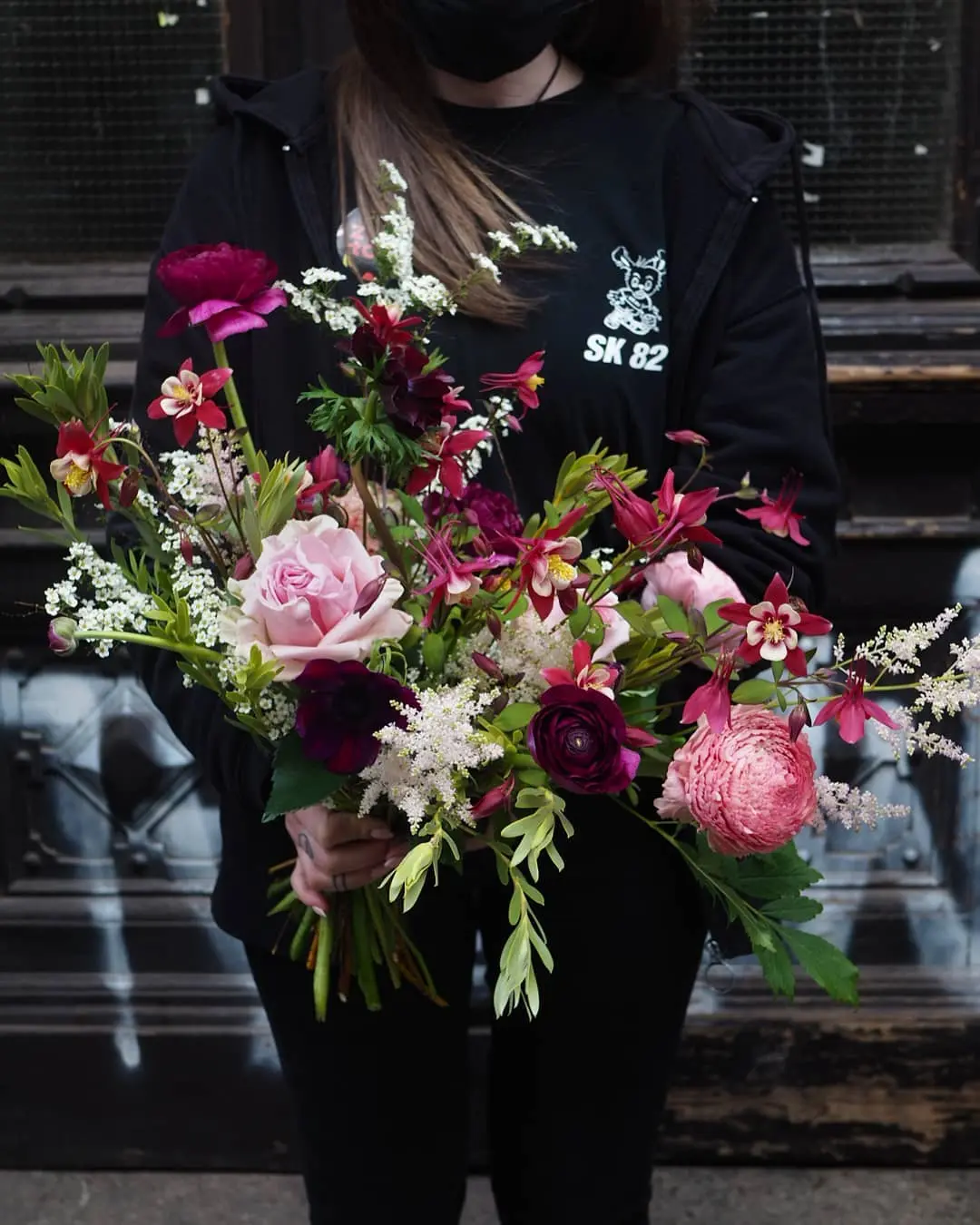 Share this article on your social networks and join our community of needlework lovers!
It's easy - just click one of the icons below:
---
---