The Enchanting World of Komnata Levshi: Meet the Master of Interior Dolls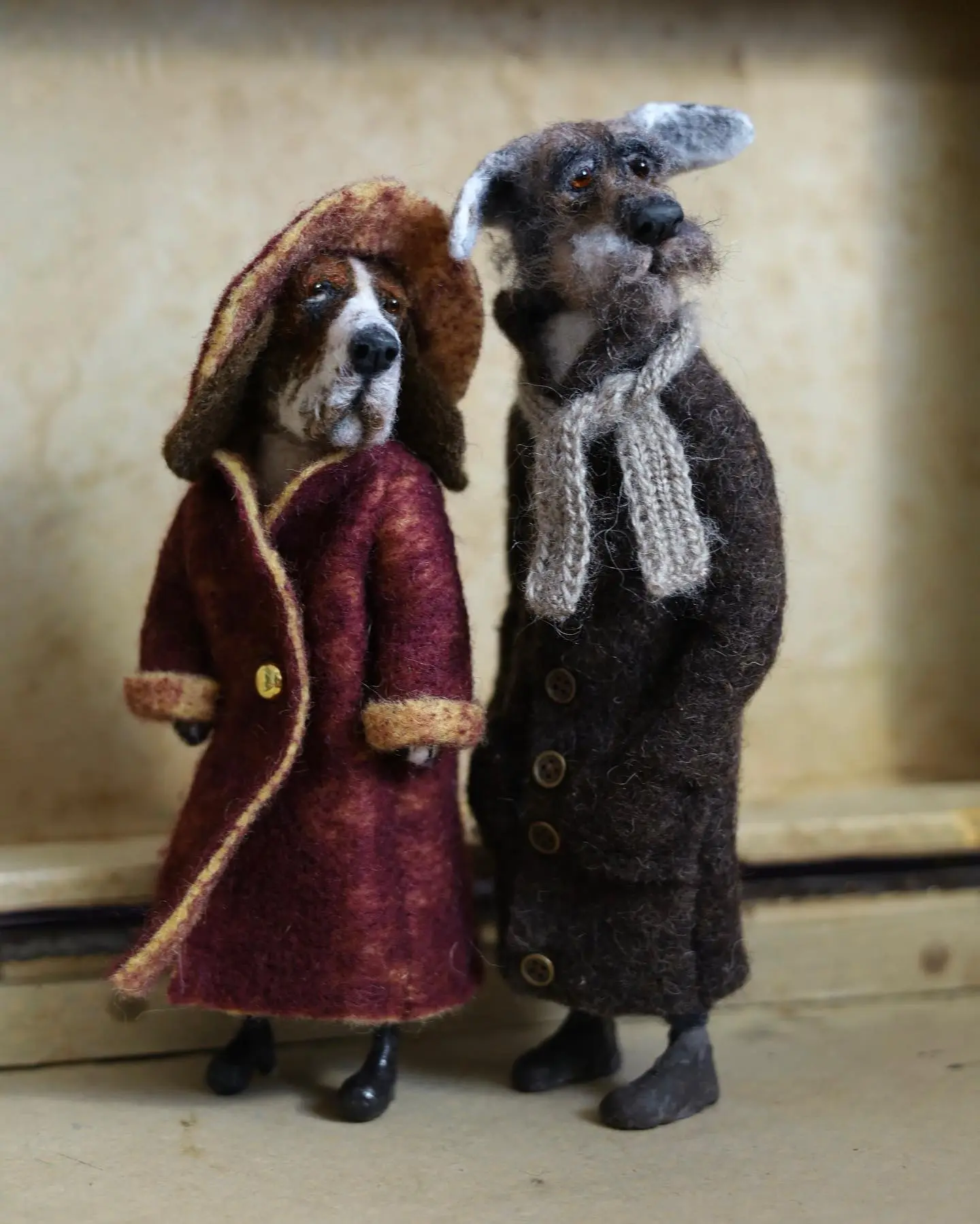 In a quiet corner of Saint Petersburg, Russia, there is a master of interior dolls whose creations are enchanting the world. Her name is Dasha, but she is known to many as "Komnata Levshi." Her dolls are not just playthings, but also stunning works of art that add a touch of magic to any home.
Komnata Levshi's dolls come in various sizes and styles. Each doll is carefully crafted by hand using a variety of materials. The result is a collection of dolls that are as unique as they are beautiful.
Dasha is a true artist, with a passion for creating whimsical and fantastical dolls. Her dolls are more than just decorations, they are gateways into a world of wonder and imagination. With each new creation, she invites us to step into her world and experience the magic for ourselves.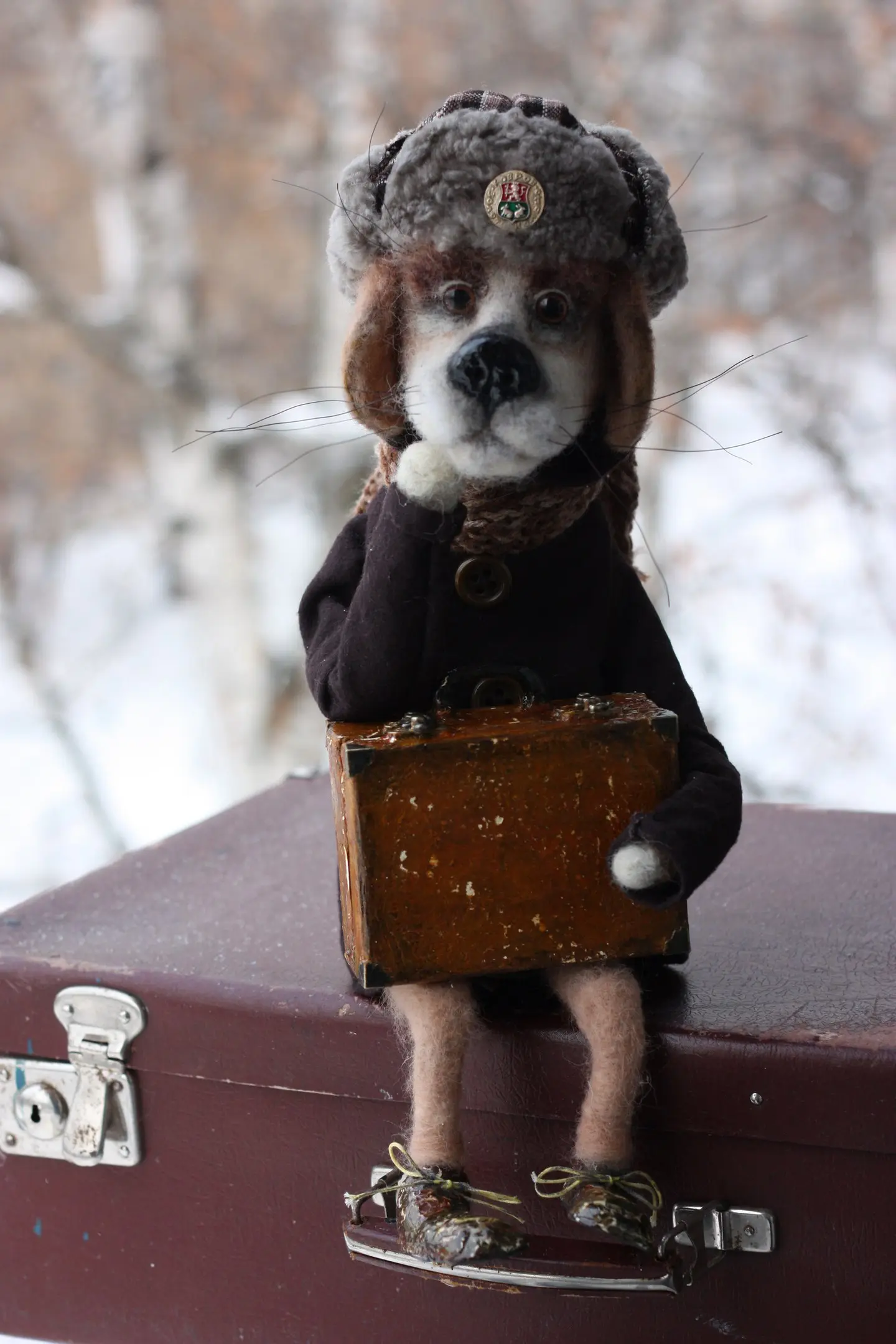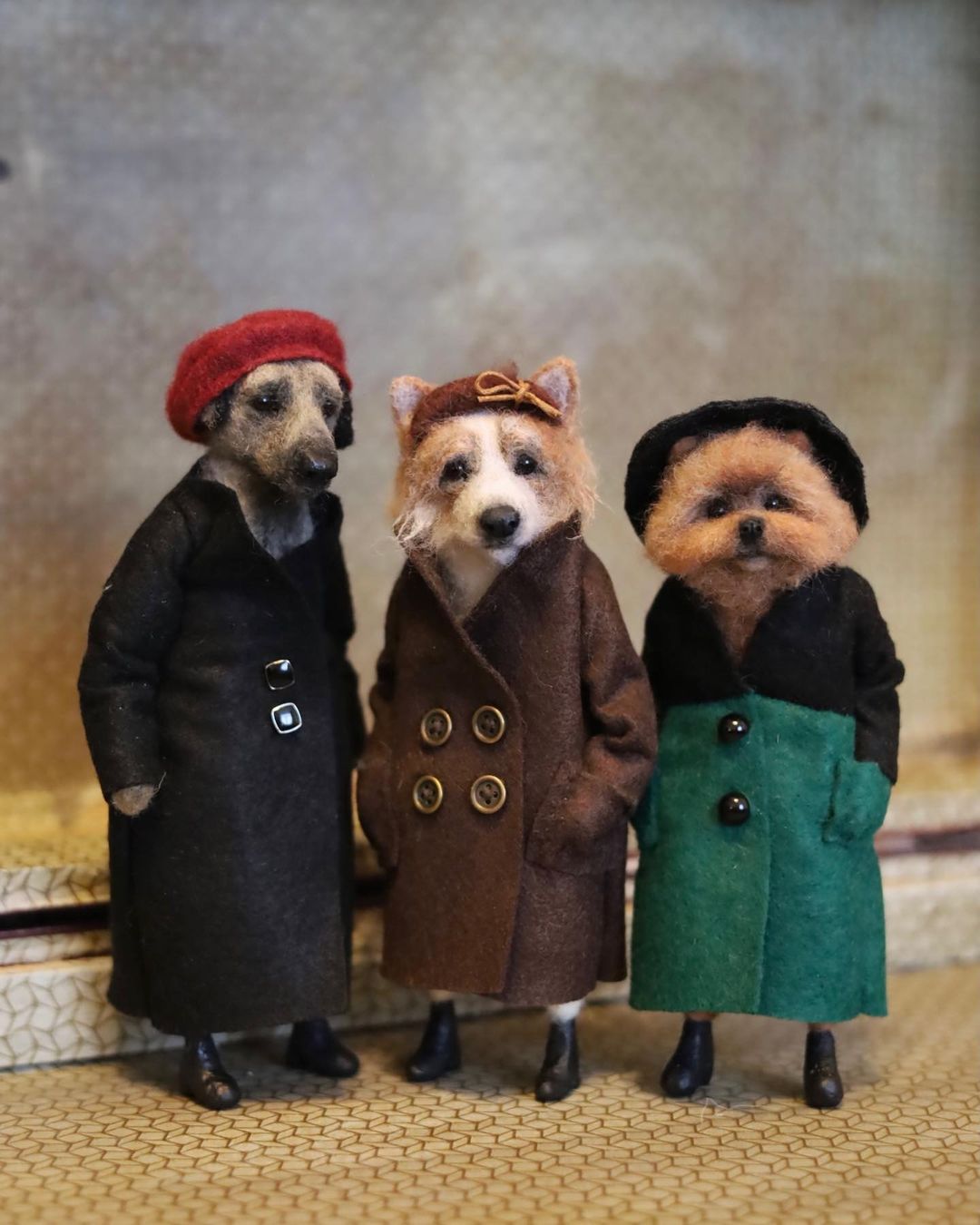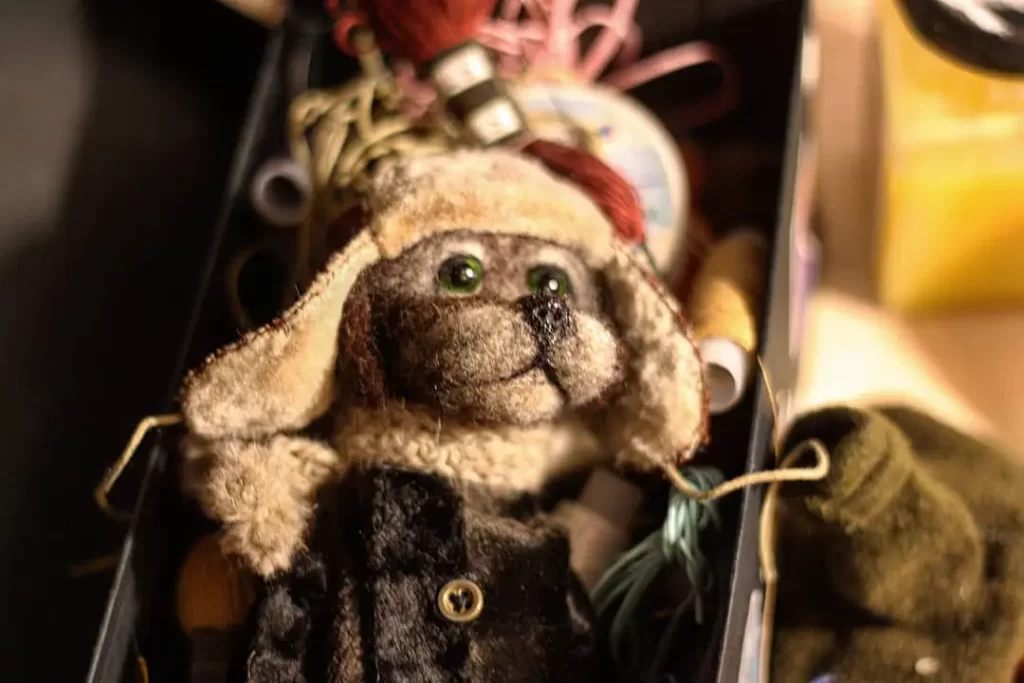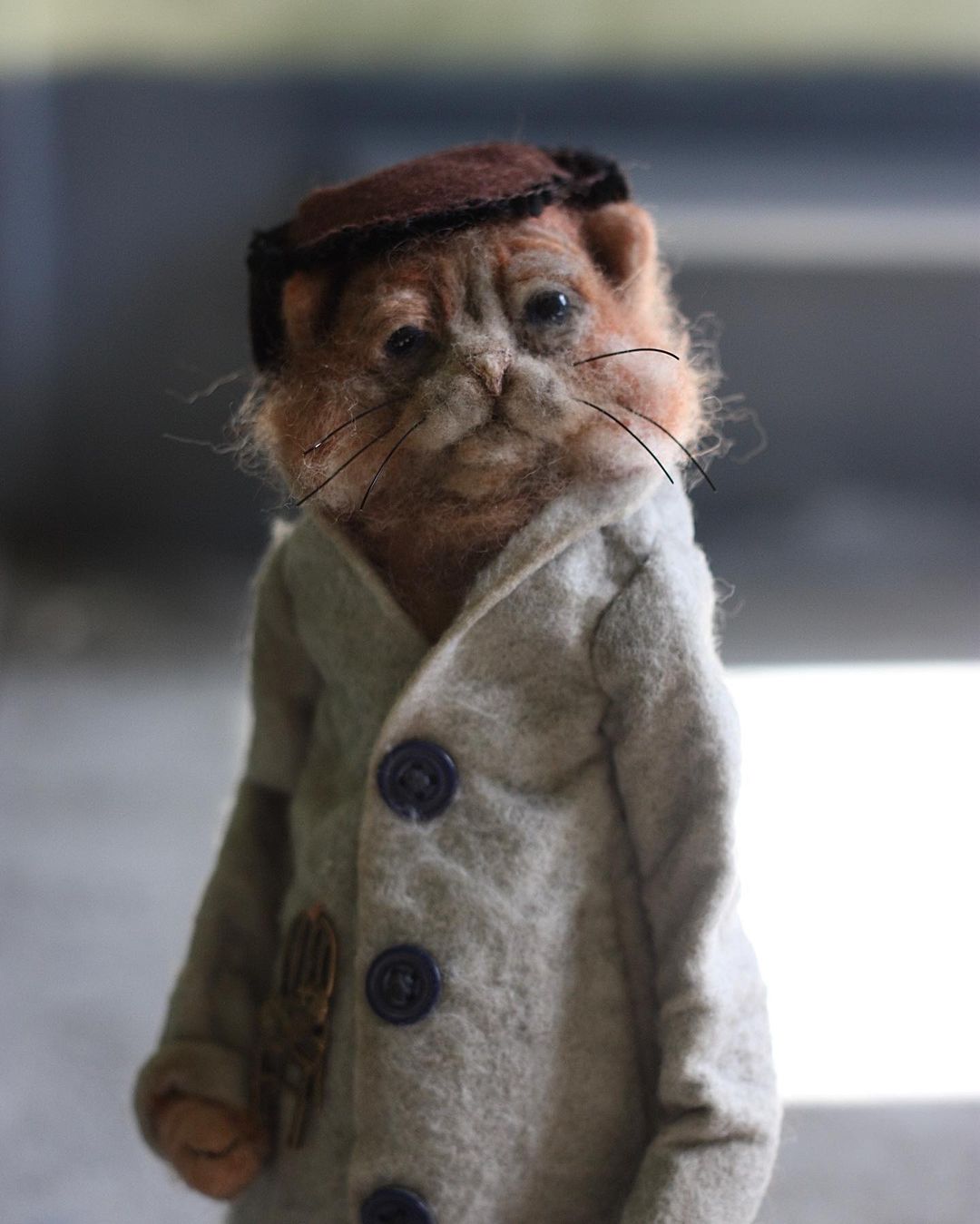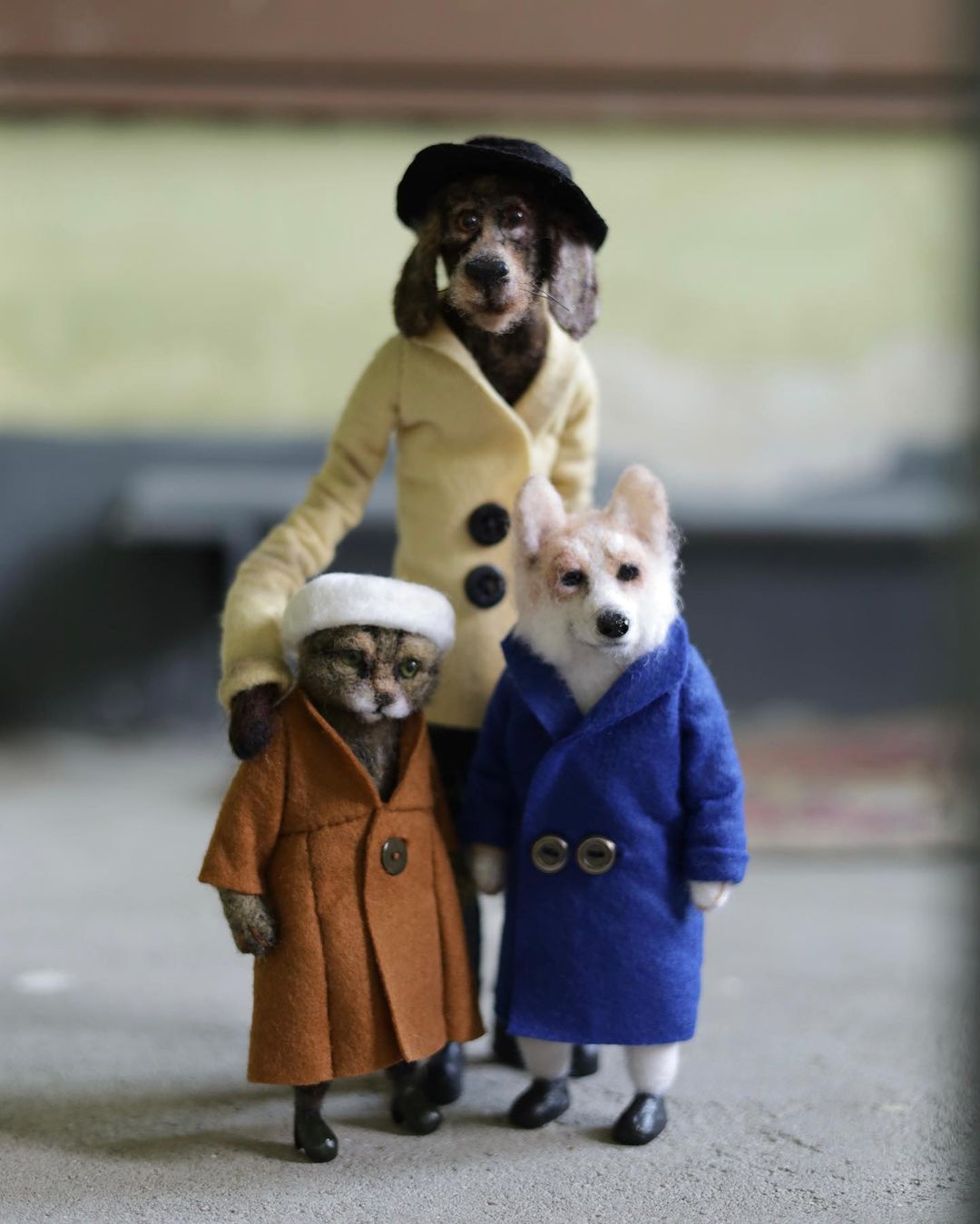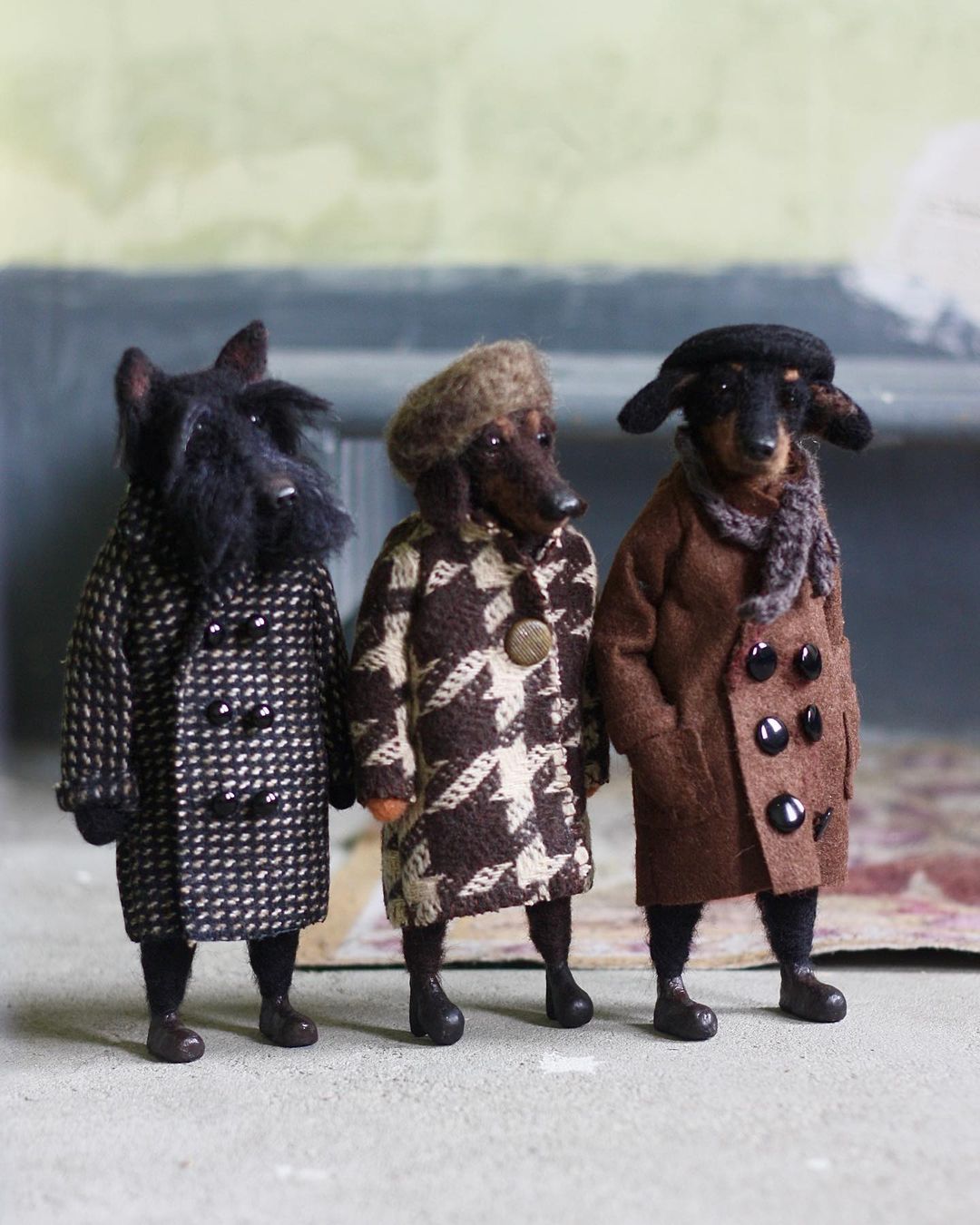 Despite her growing popularity, Komnata Levshi remains humble and dedicated to her craft. She continues to create new dolls and push the boundaries of her art. Her creations are beloved by fans around the world, who eagerly await each new release.
In a world that often seems bleak and ordinary, Komnata Levshi reminds us of the power of art and imagination. Her dolls are not just beautiful decorations, but also symbols of hope and wonder. Through her work, she invites us to see the world in a new and magical light.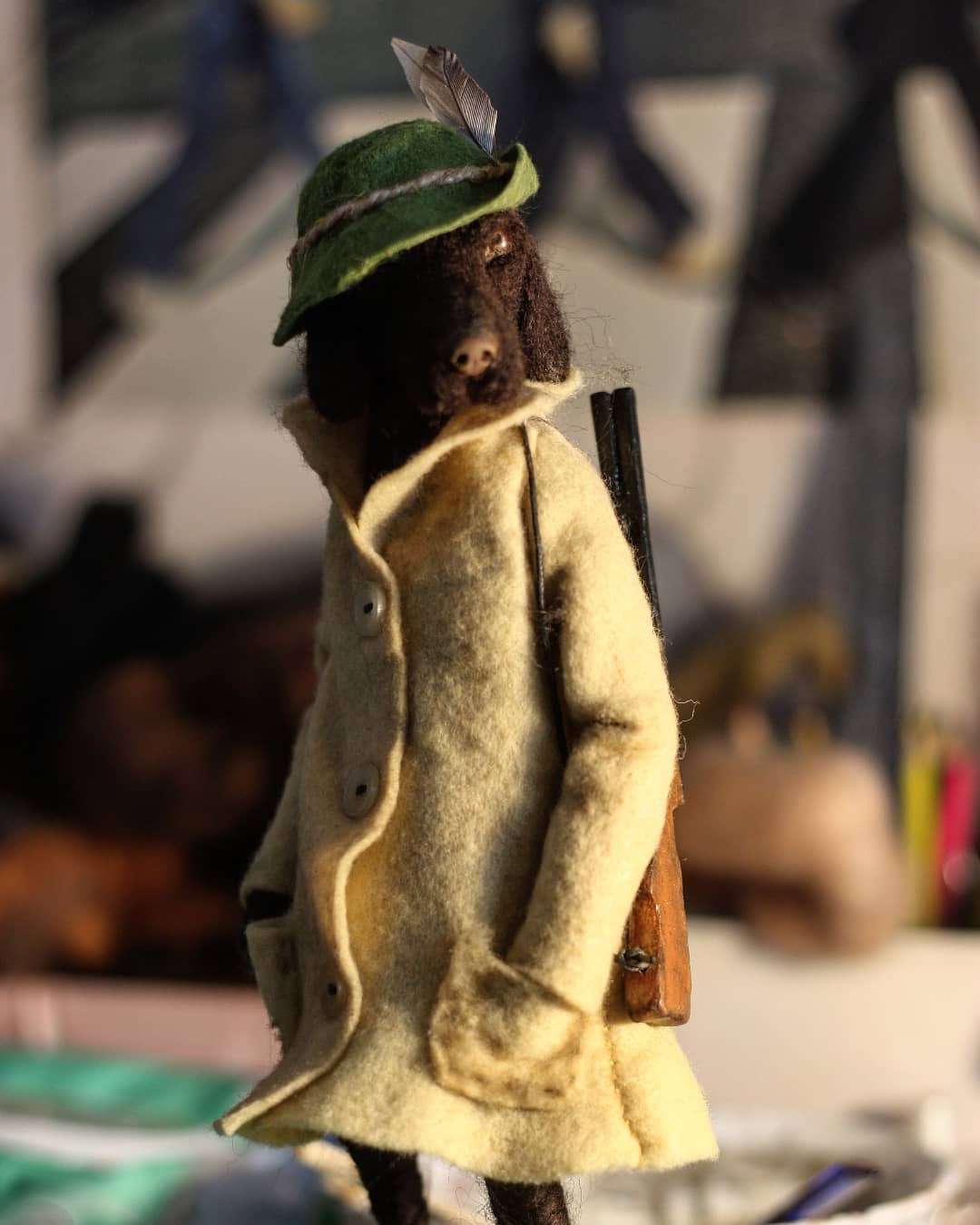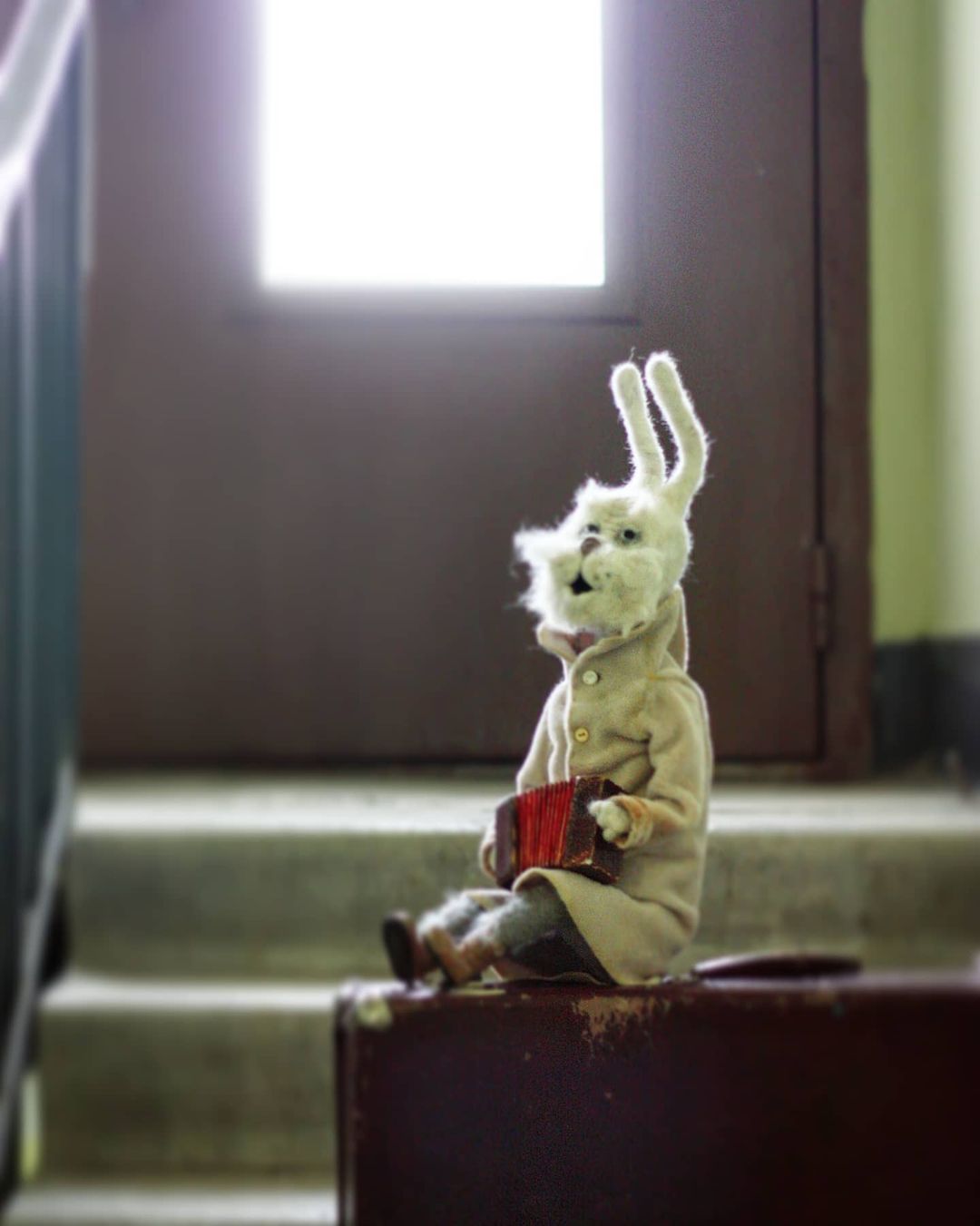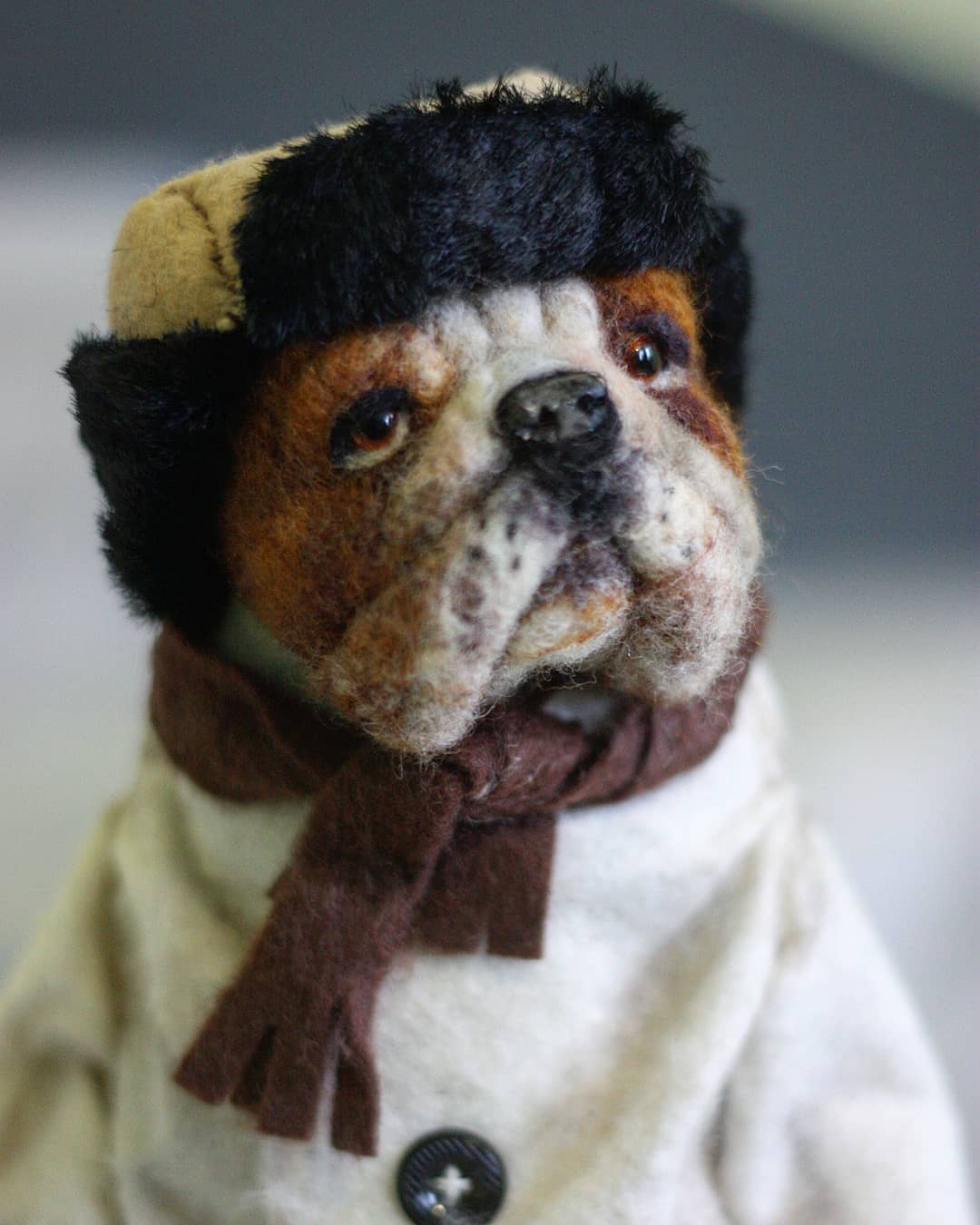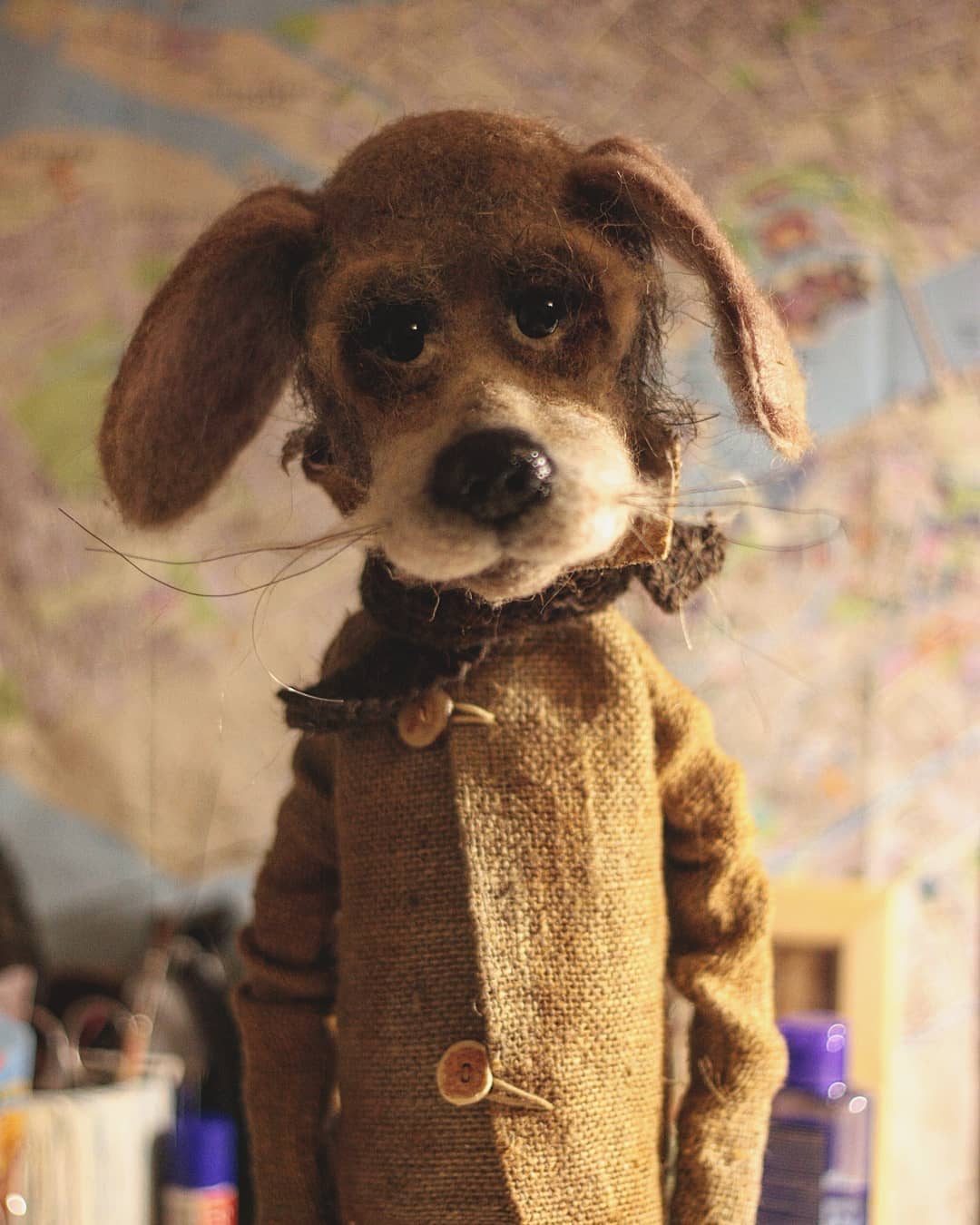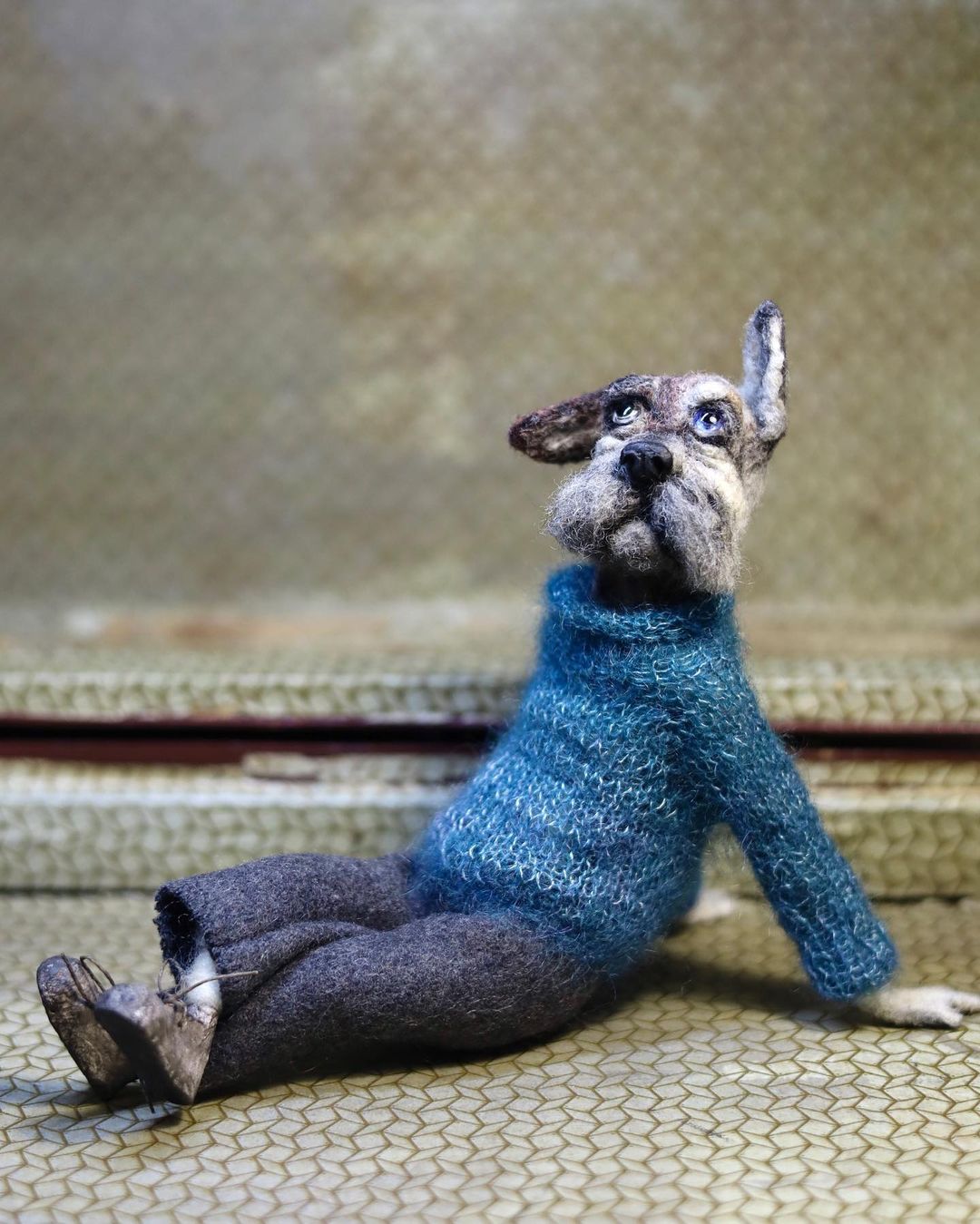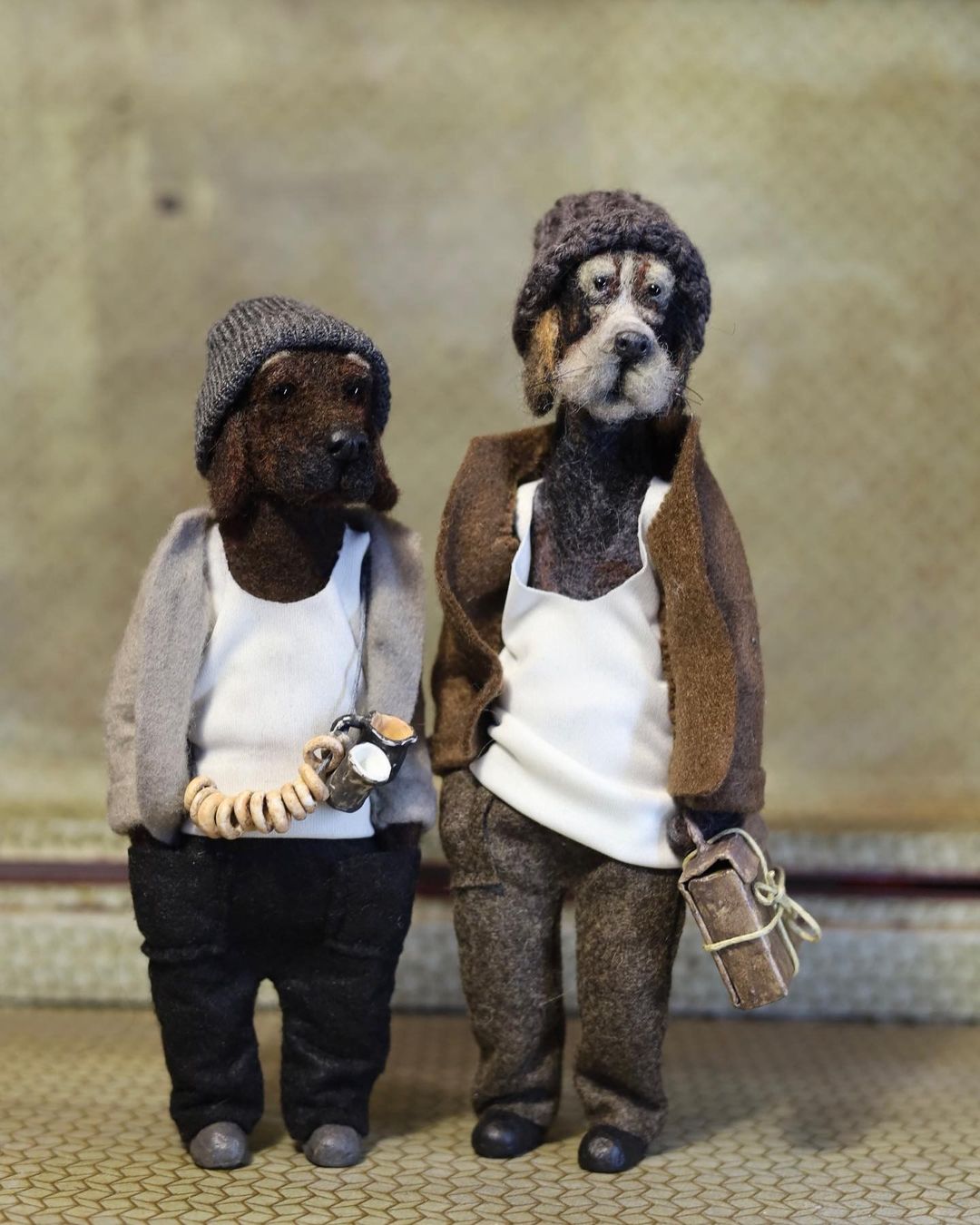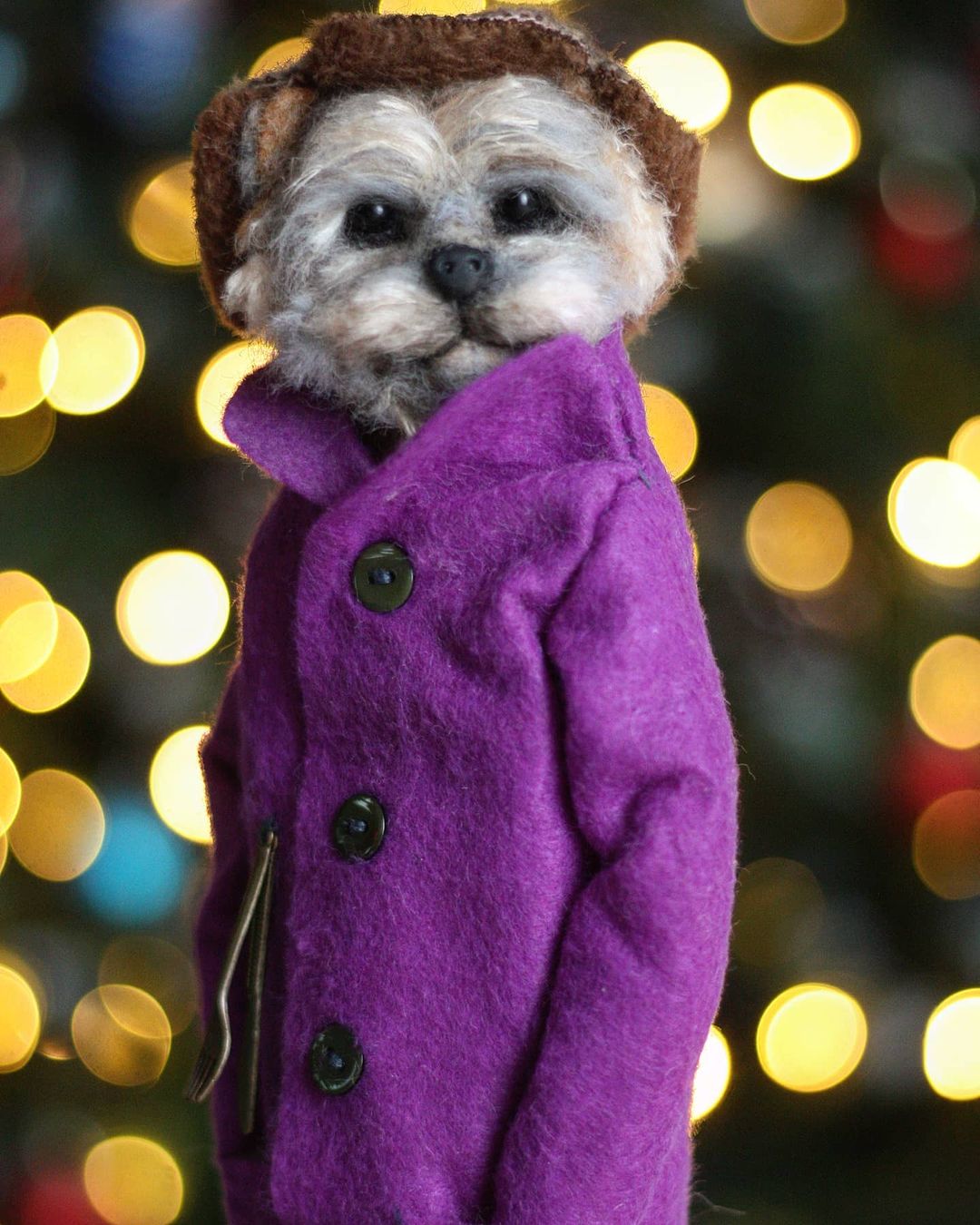 Her dolls are more than just objects; they are characters with their own stories to tell. Each one has a unique personality and charm, making them impossible to resist.
Komnata Levshi's work has garnered her a dedicated following on social media. Her Instagram account, @komnata_levshi, is a treasure trove of photos and videos showcasing her stunning creations. She often shares behind-the-scenes glimpses into her creative process, giving fans a deeper appreciation for her work.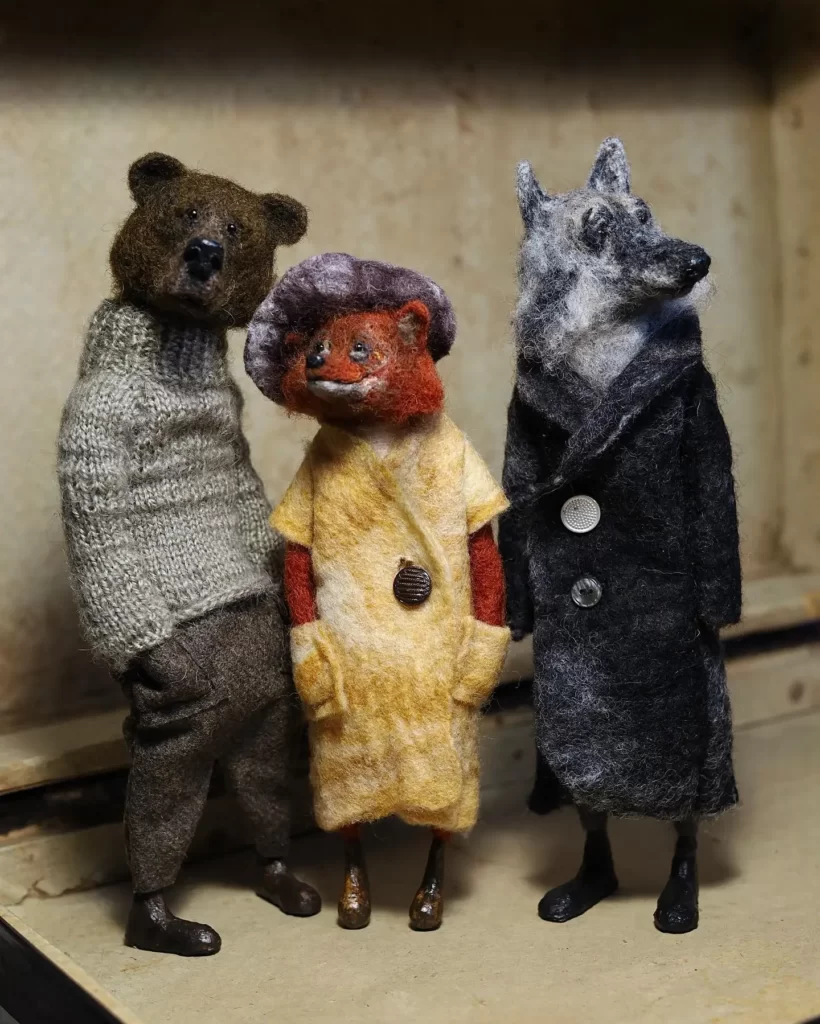 Komnata Levshi is a master of her craft. Her interior dolls are more than just decorations; they are works of art that inspire wonder and imagination. Whether you're a collector or simply someone who appreciates beauty, her creations are sure to captivate and delight. So if you're looking for a touch of magic in your life, be sure to check out the enchanting world of Komnata Levshi.
Share this article on your social networks and join our community of needlework lovers!
It's easy - just click one of the icons below:
---
---