Vibrant Watercolors: Discovering the Art of papierZART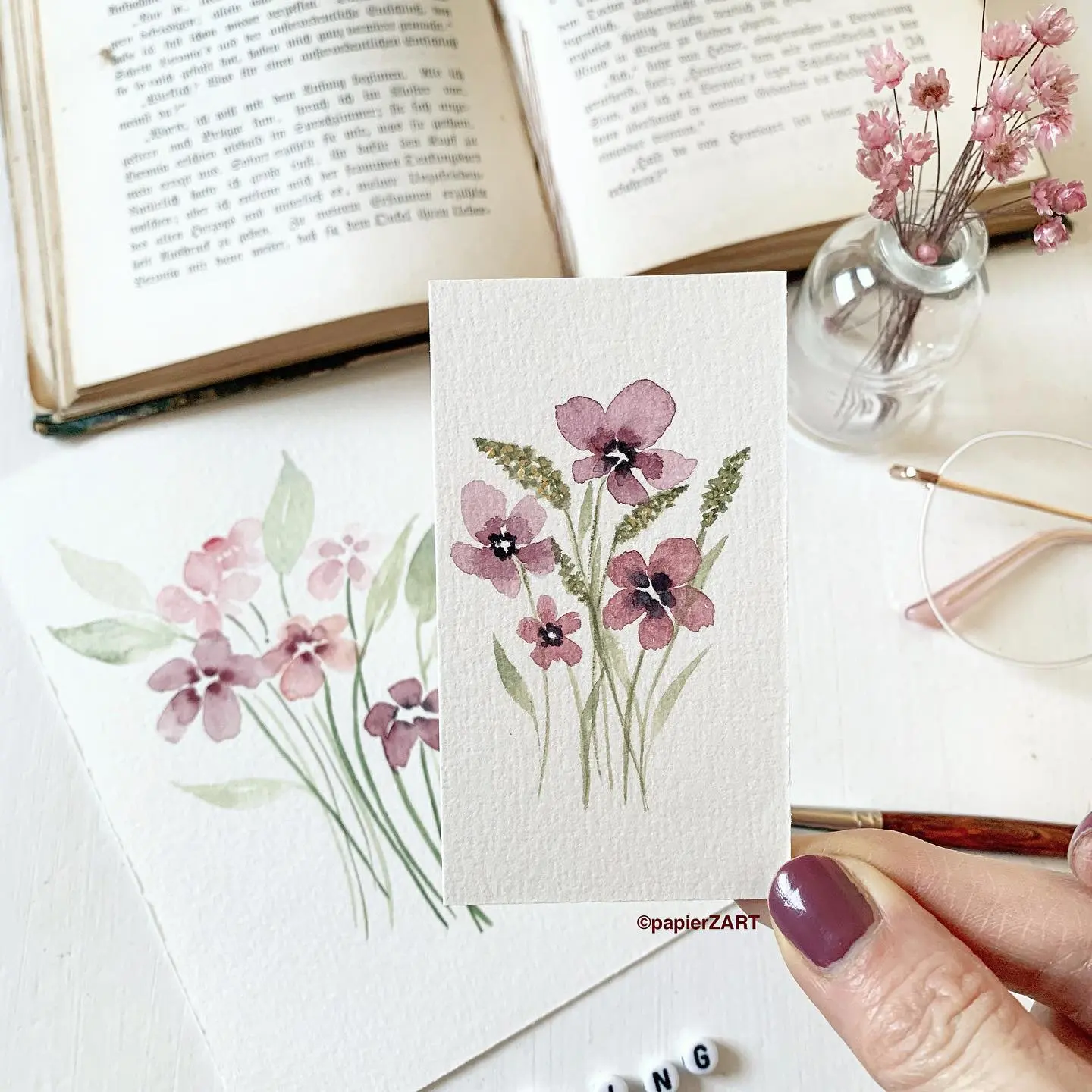 papierZART — is a stunning collection of watercolor masterpieces that will take your breath away. This talented artist's work is characterized by a delicate and intricate style that captures the beauty of nature in all its forms. From vibrant flowers to serene landscapes, Diana's creations are a testament to her skill and creativity.
We invite you to join us on a journey through papierZART's gallery, where you will discover some of the most enchanting works of art you've ever seen. Let yourself be transported to a world of beauty and wonder, as you explore Diana's exquisite watercolor paintings.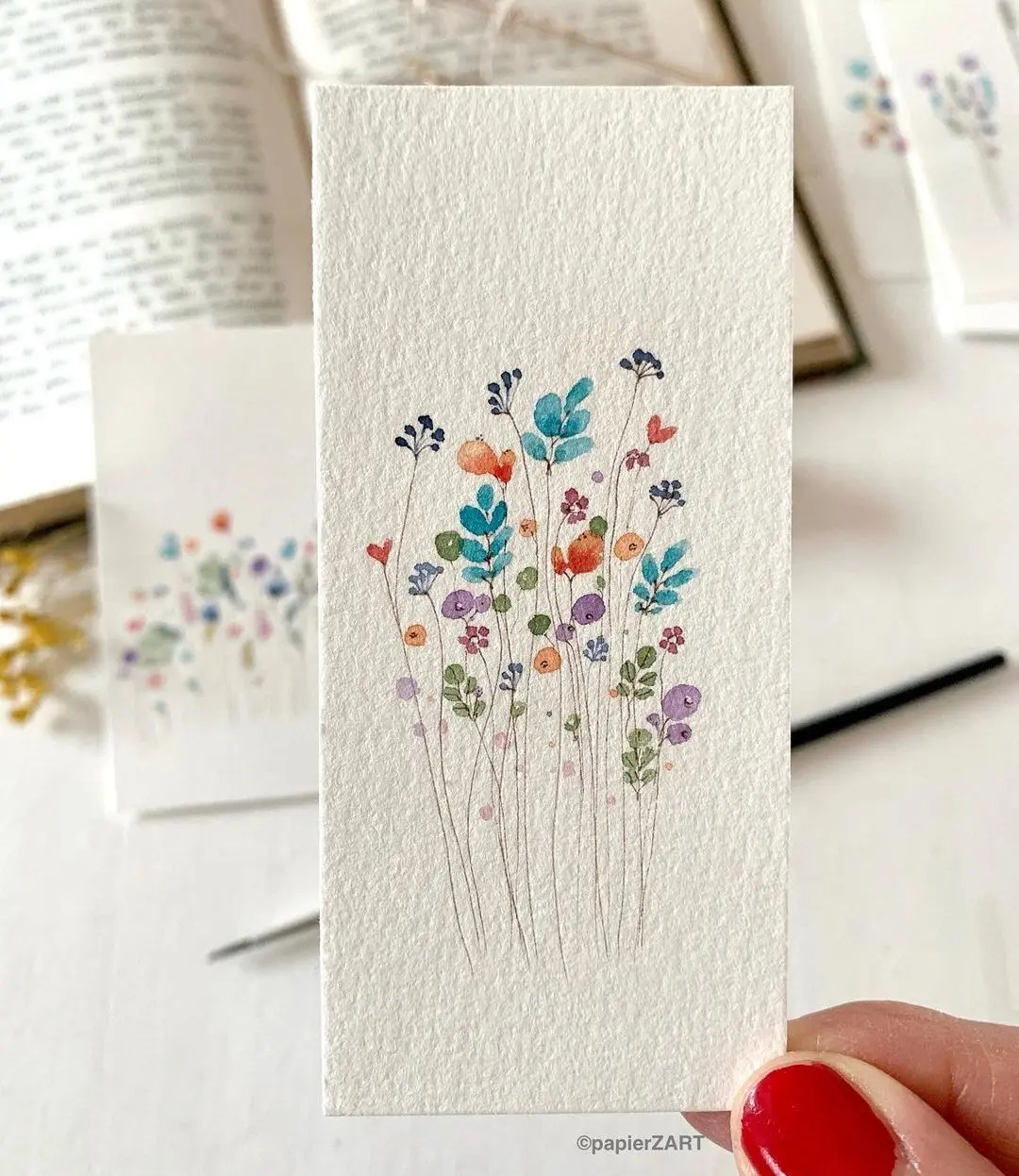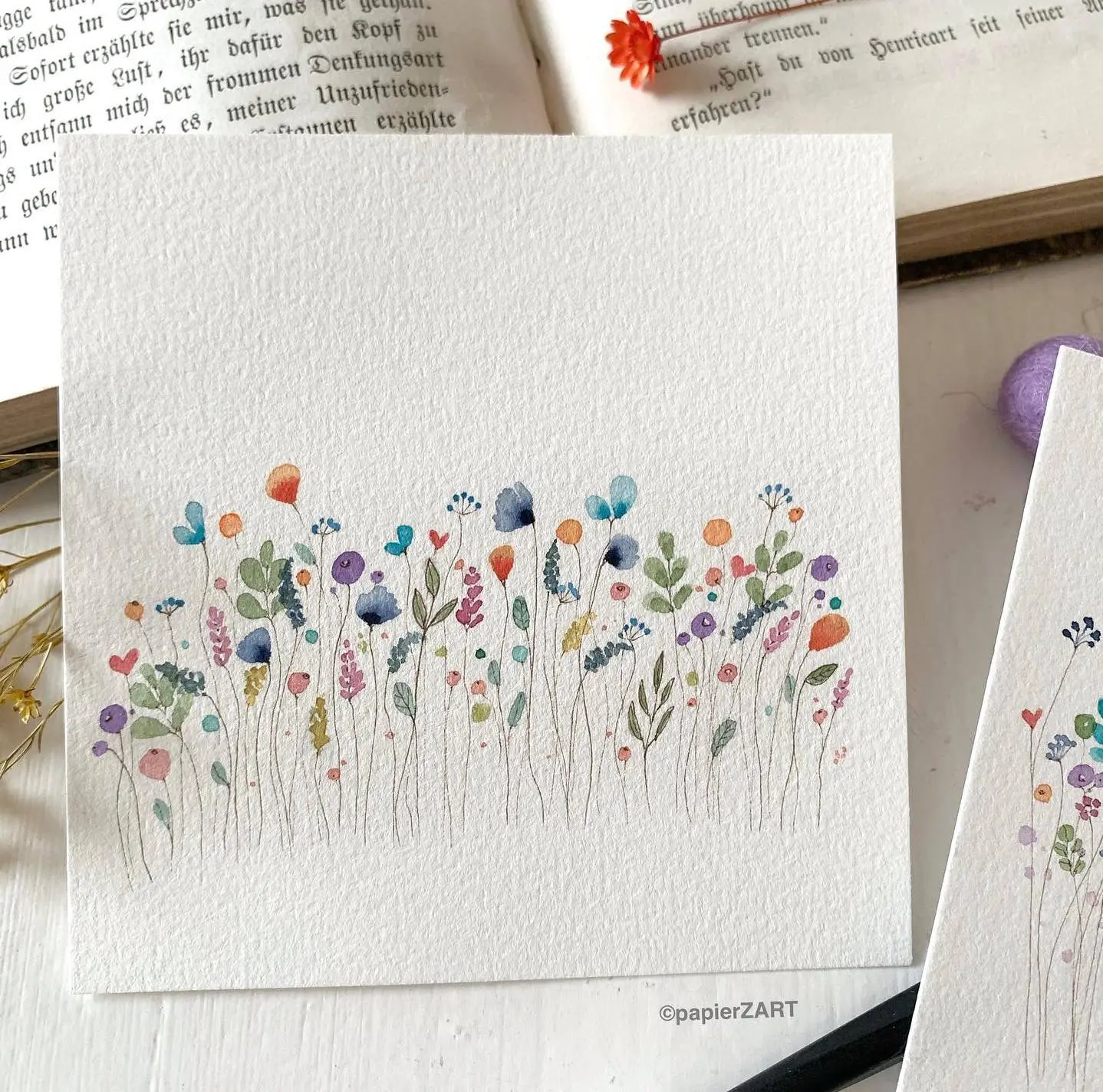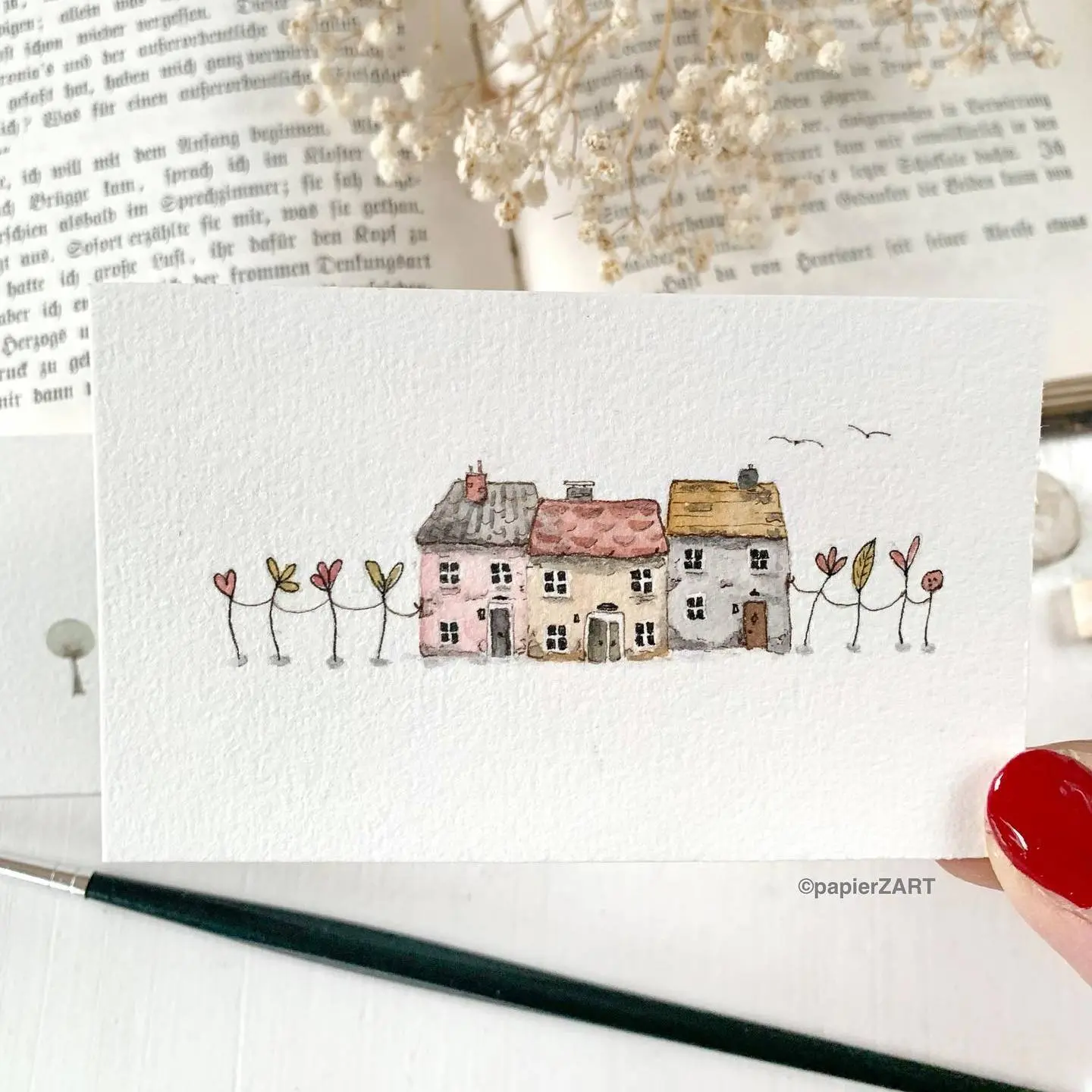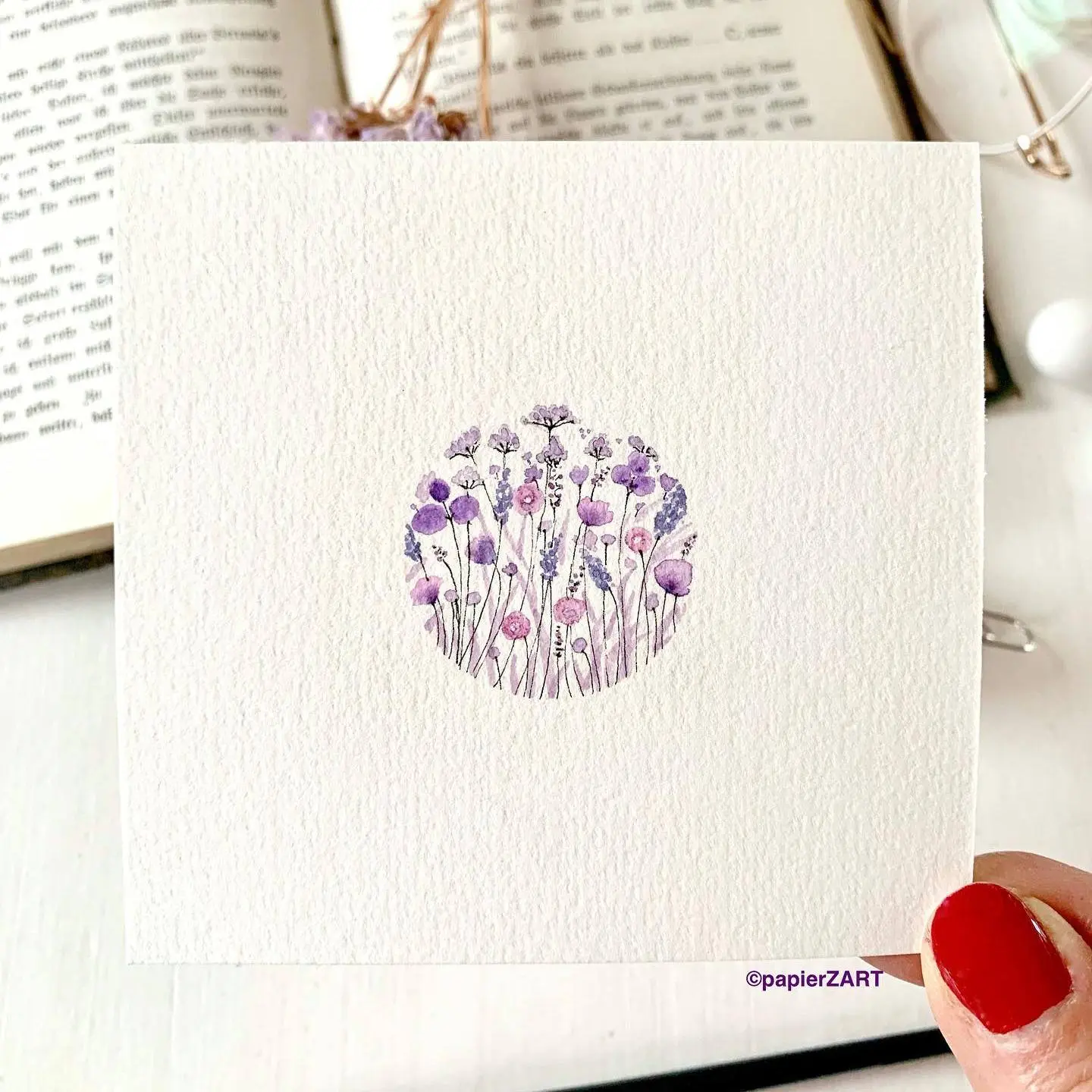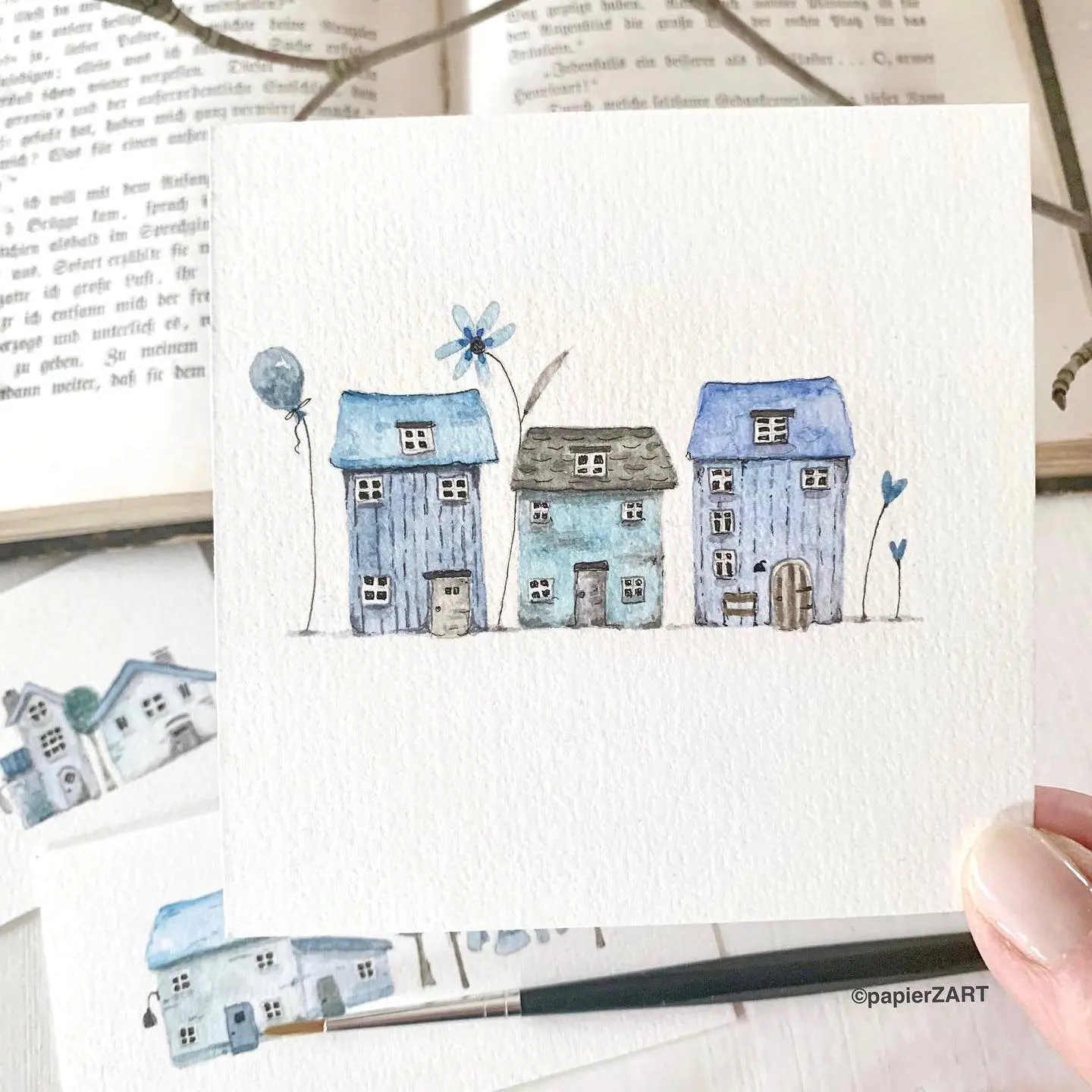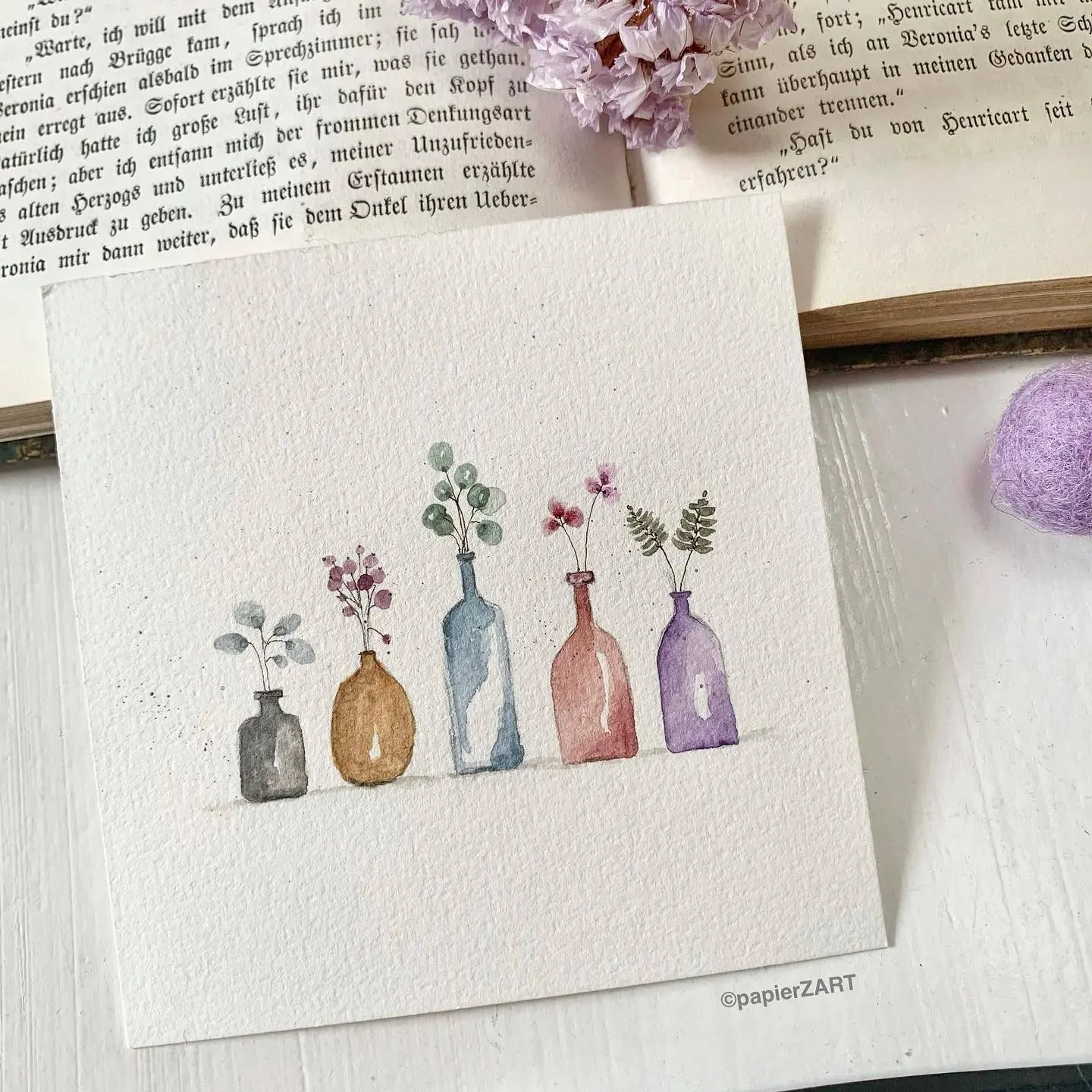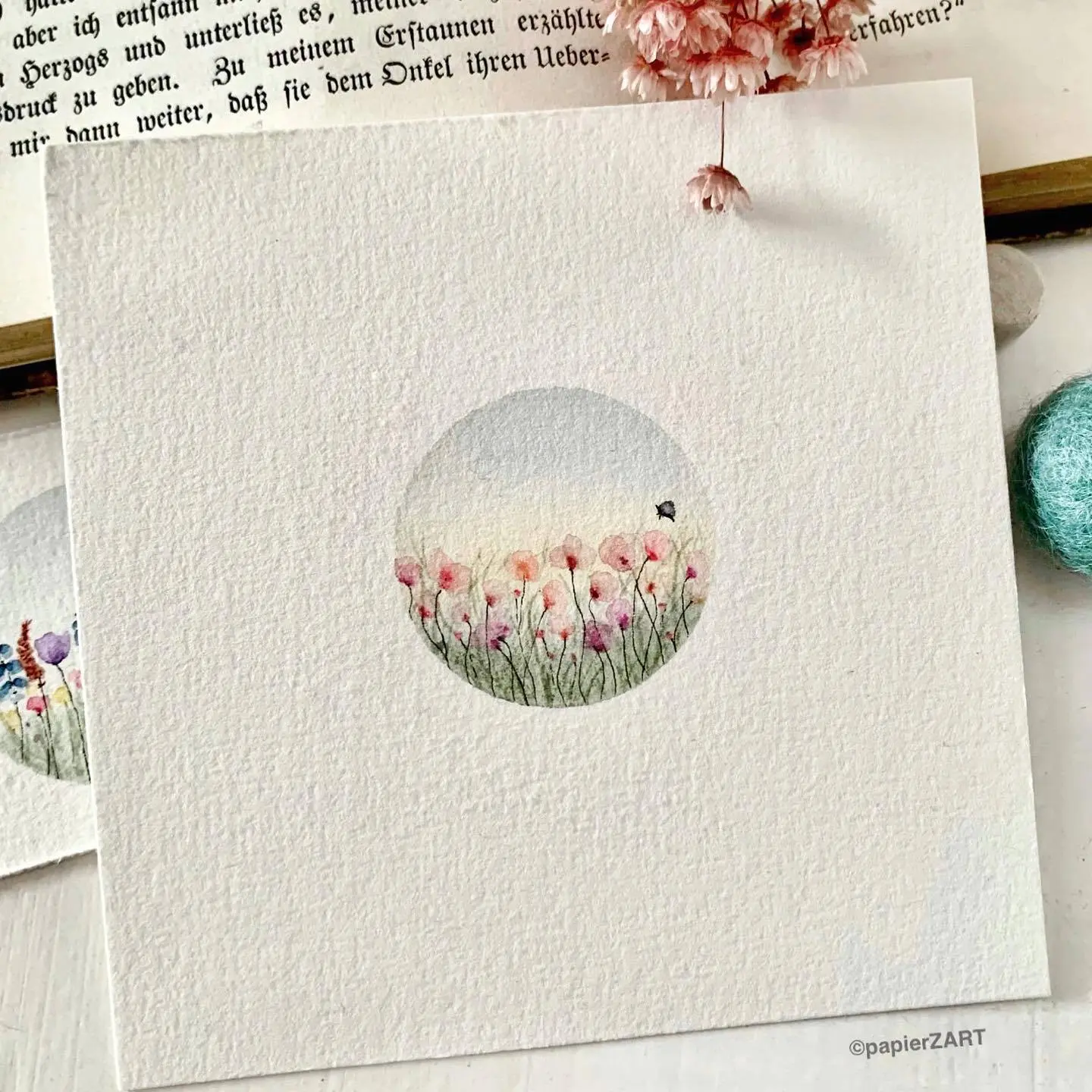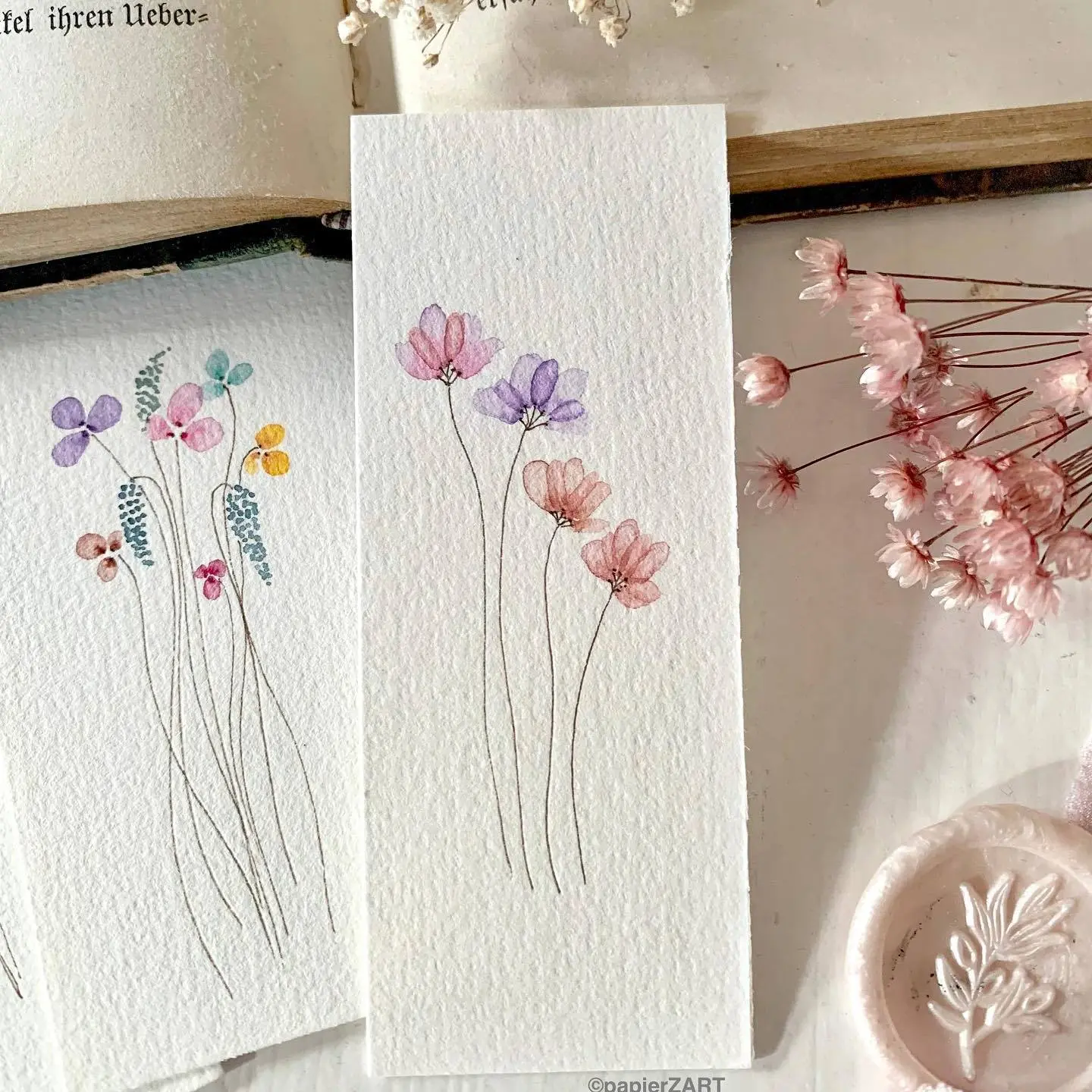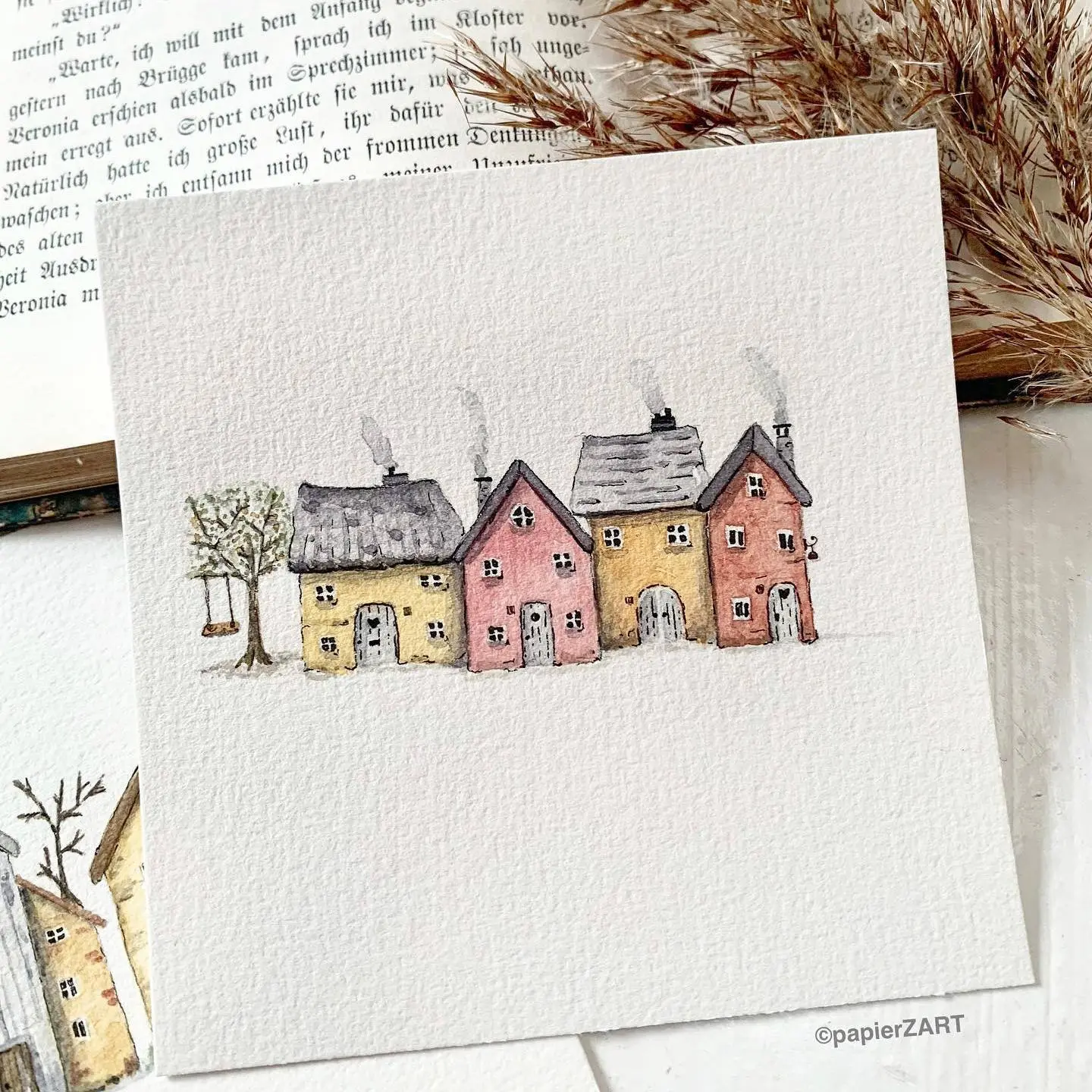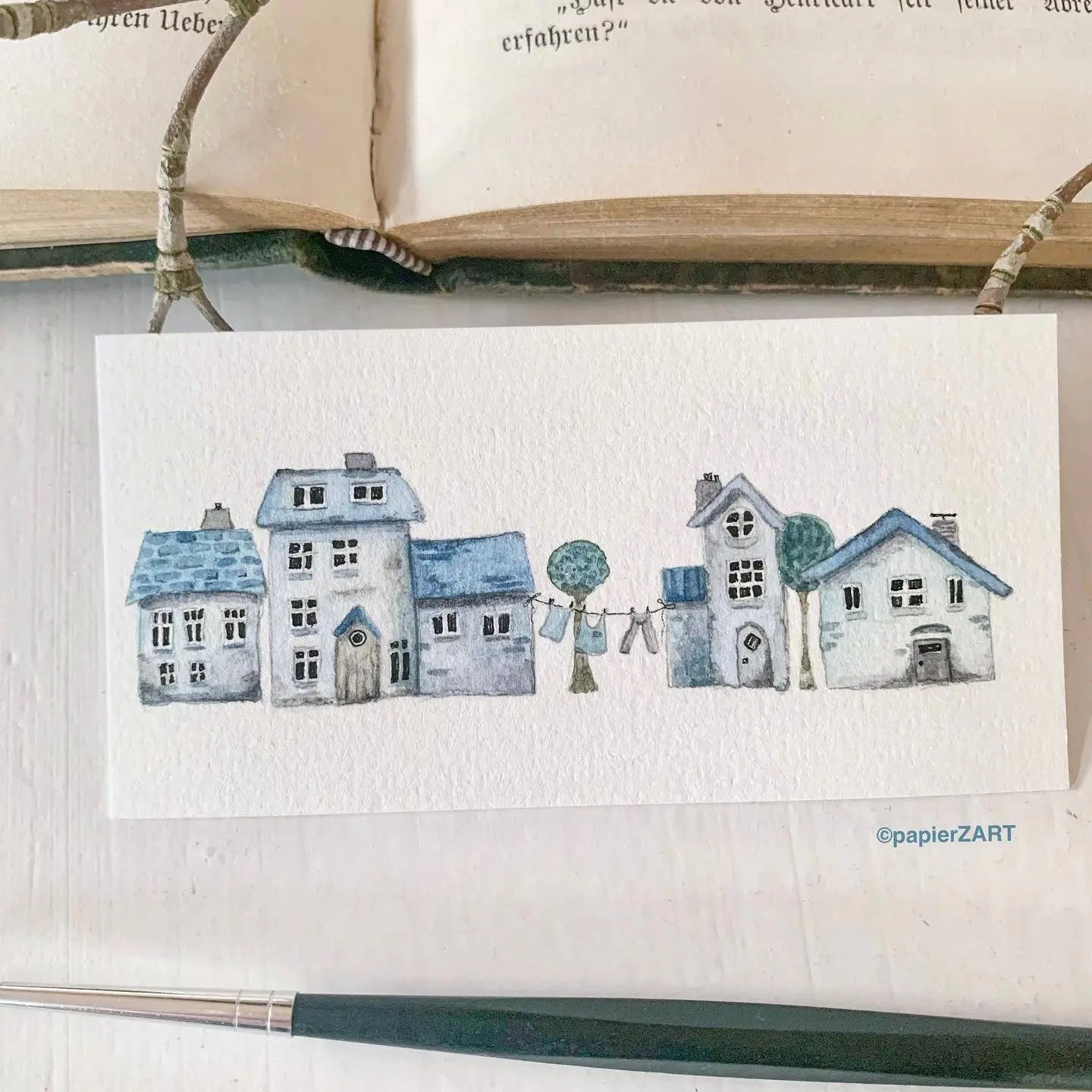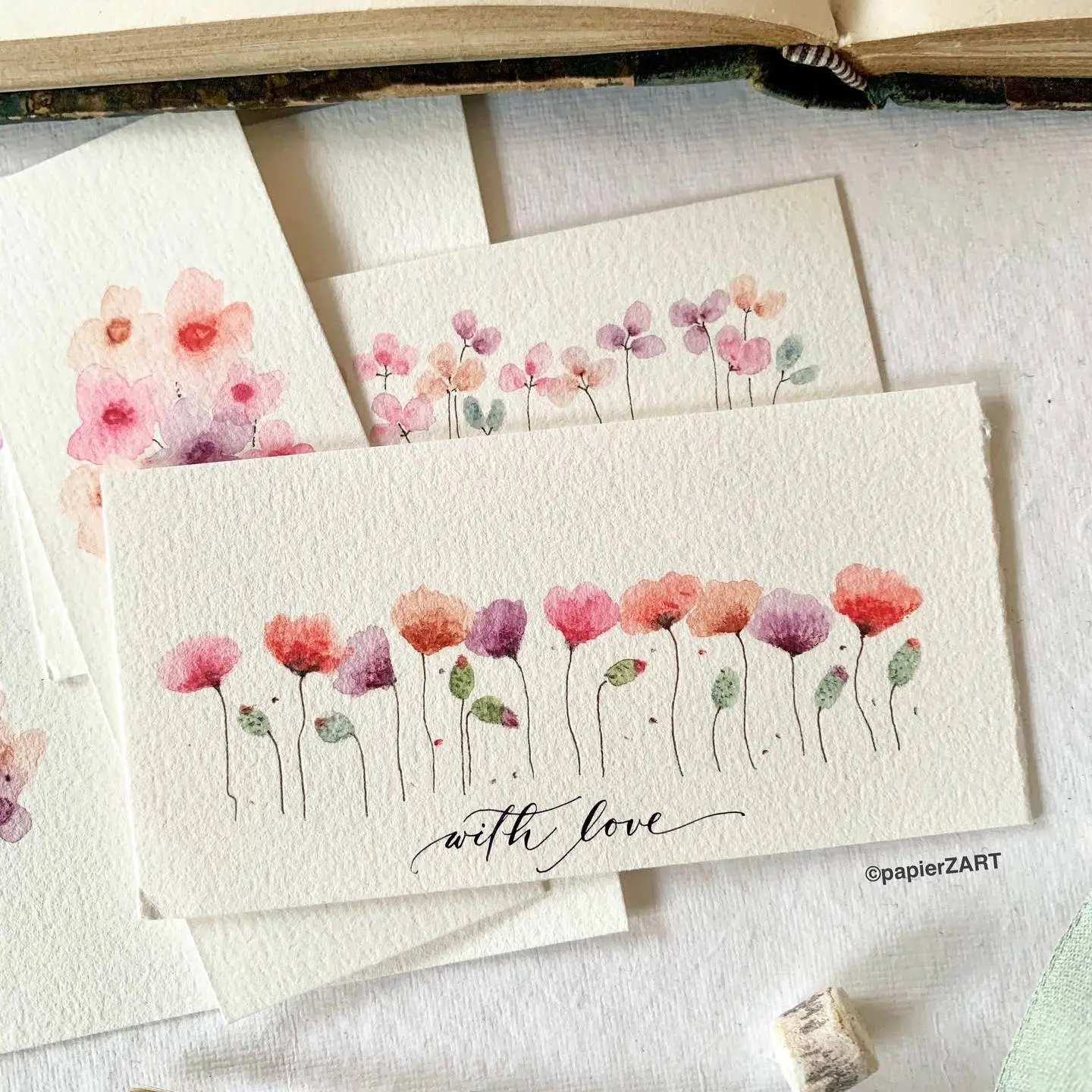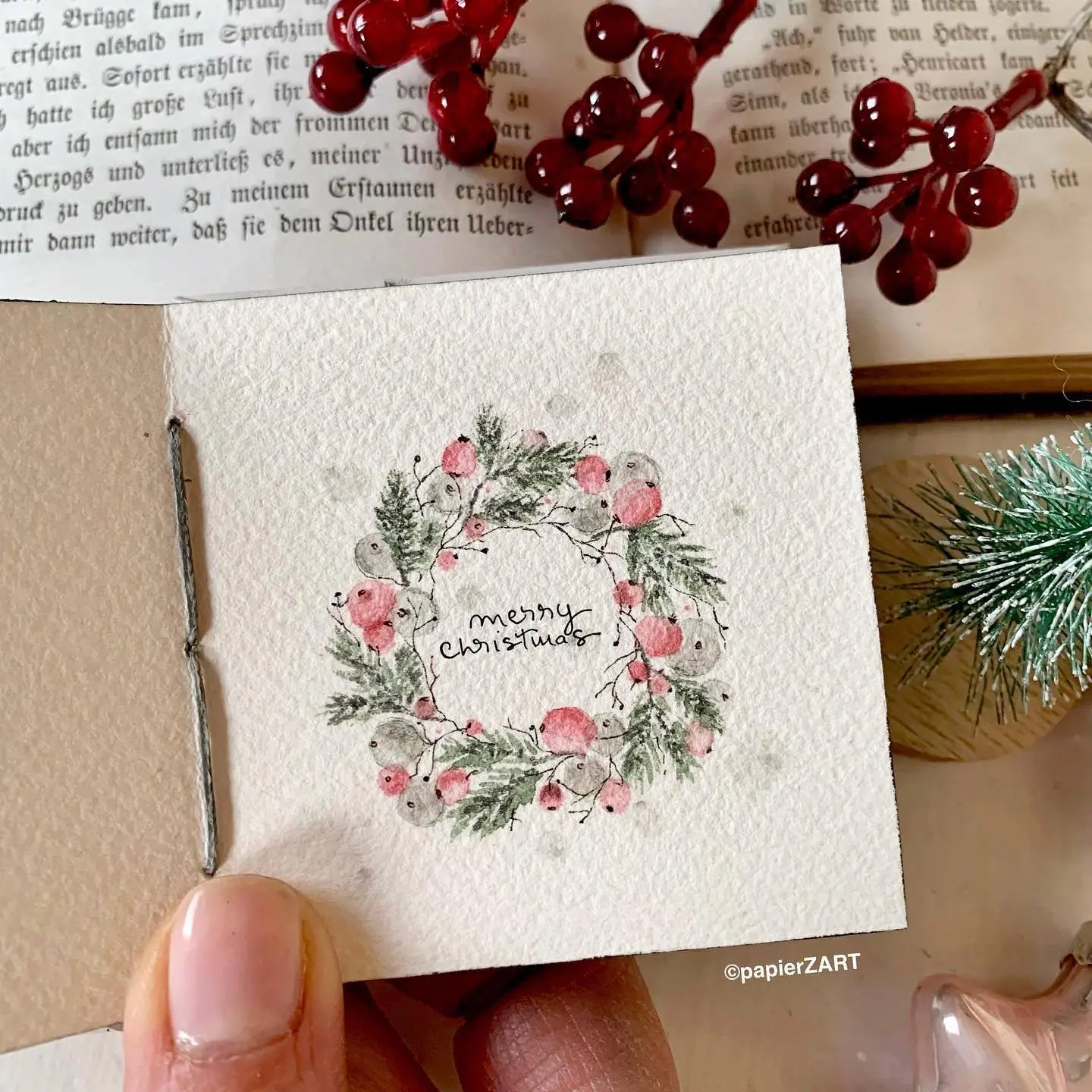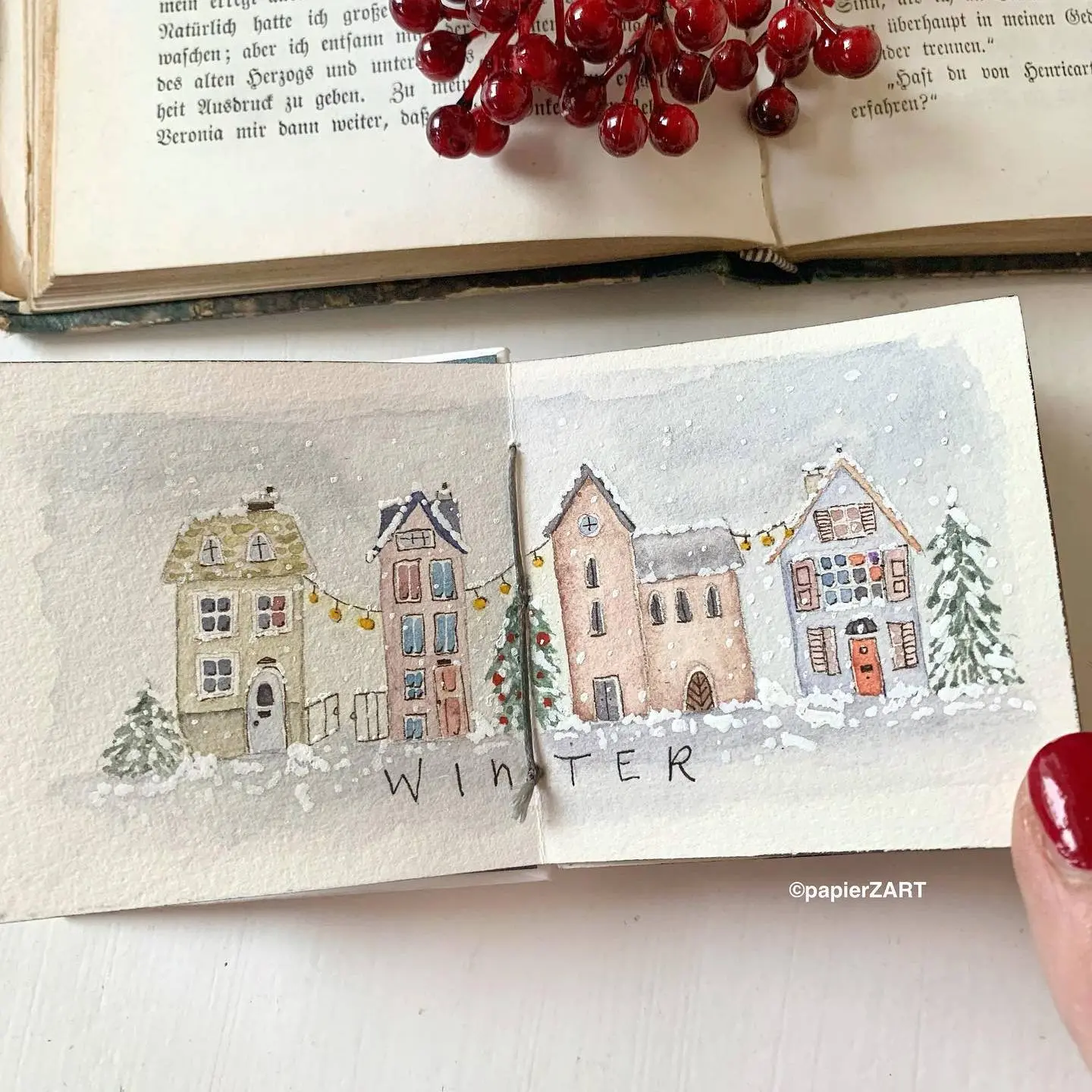 Diana from papierZART is undoubtedly a talented watercolor artist whose works have captured the hearts of many. Her creations are simply mesmerizing and unique in their own way. Each piece is crafted with utmost precision and care, showing the artist's love and passion for the art of watercolor painting.
Whether it is a stunning landscape or a simple portrait, Diana's art always manages to evoke a sense of emotion and wonder in the viewer. Her use of vibrant colors, intricate details, and delicate brushstrokes creates a world that is both beautiful and enchanting.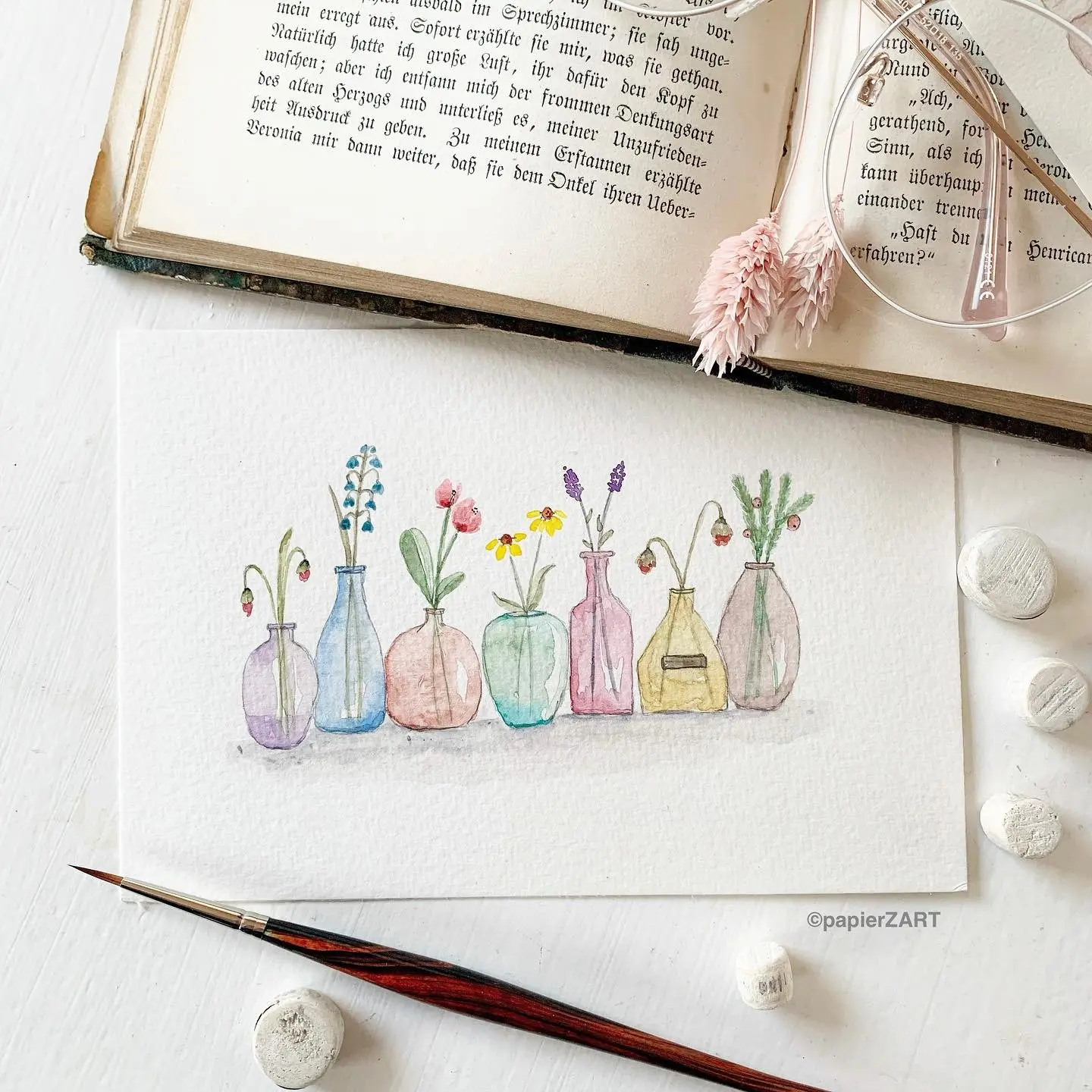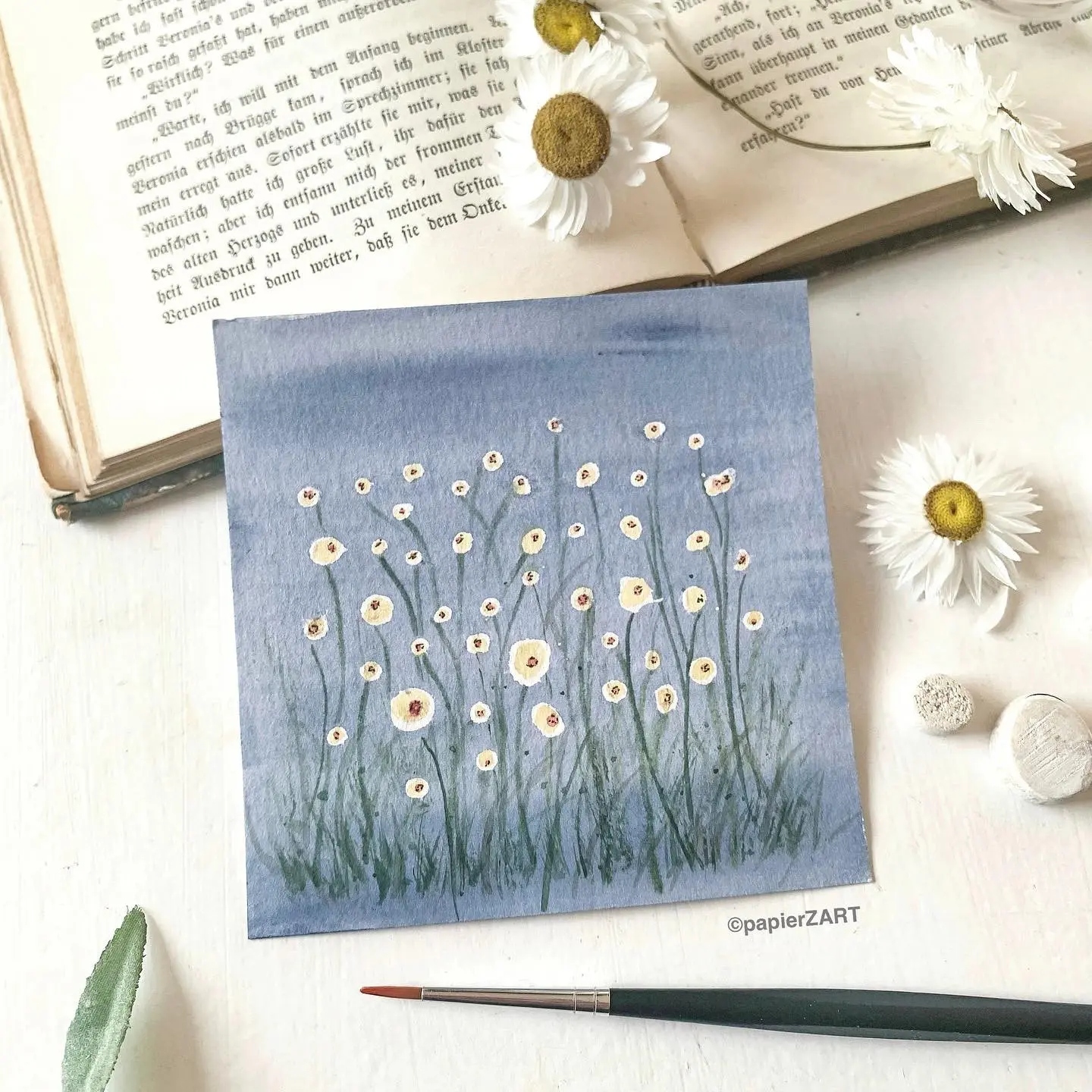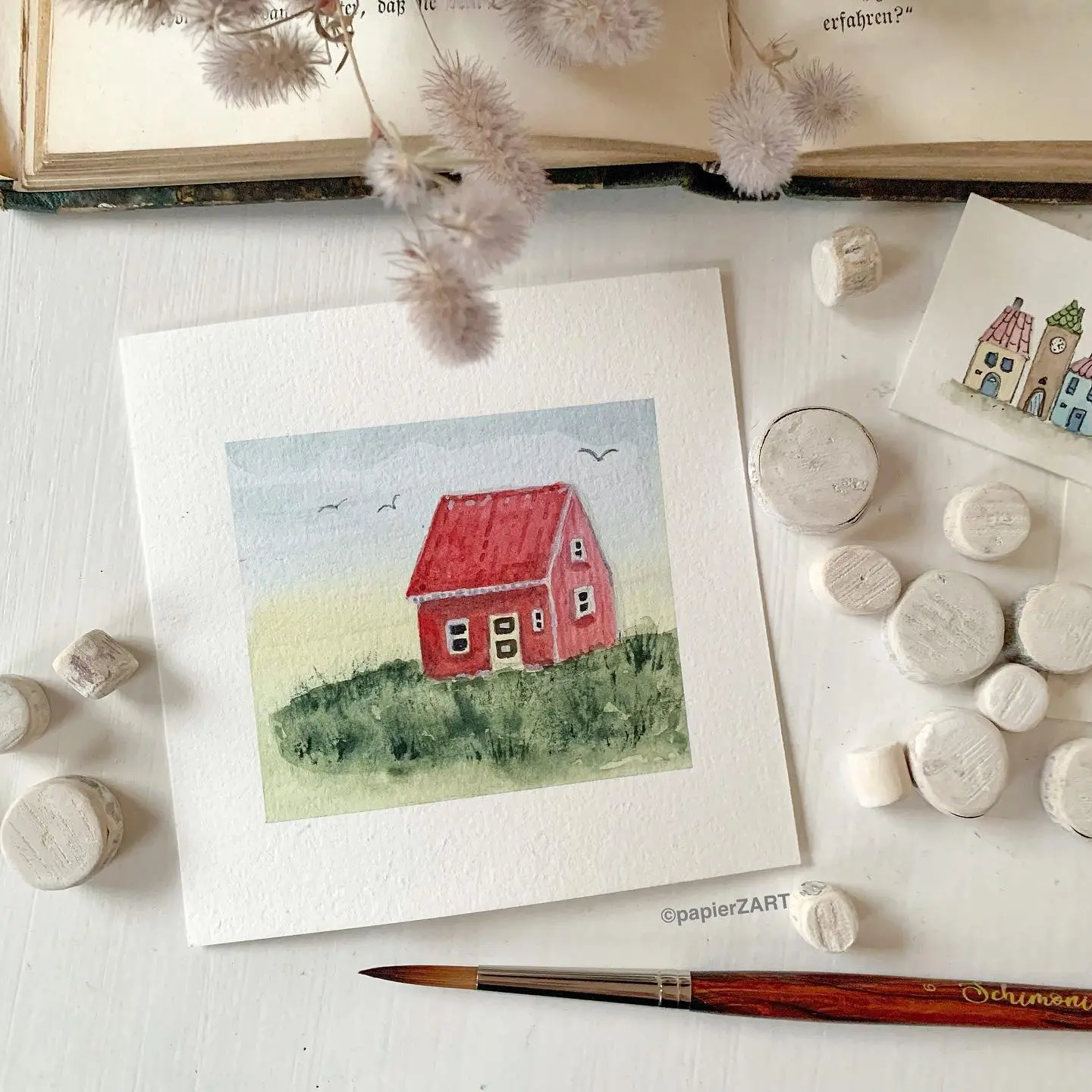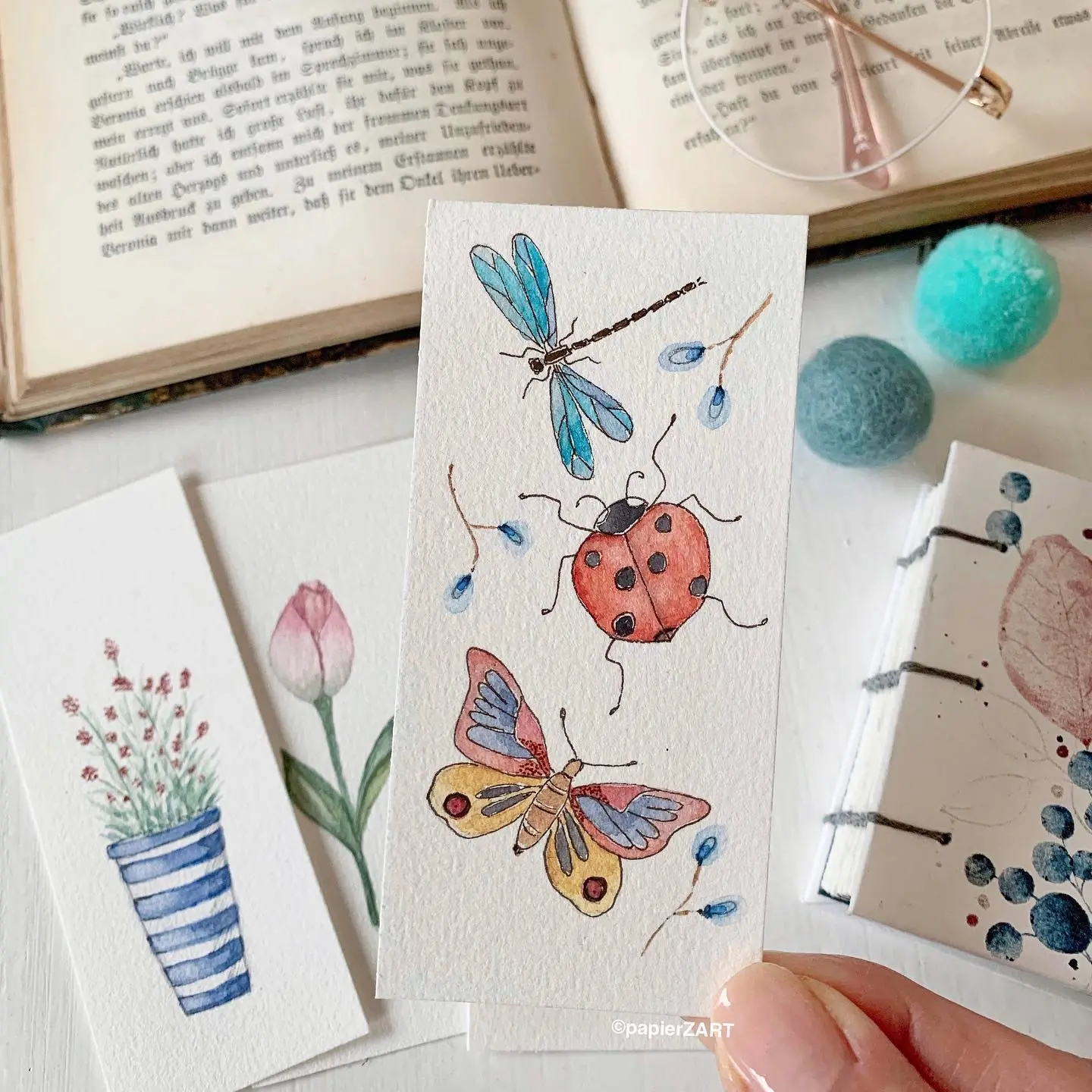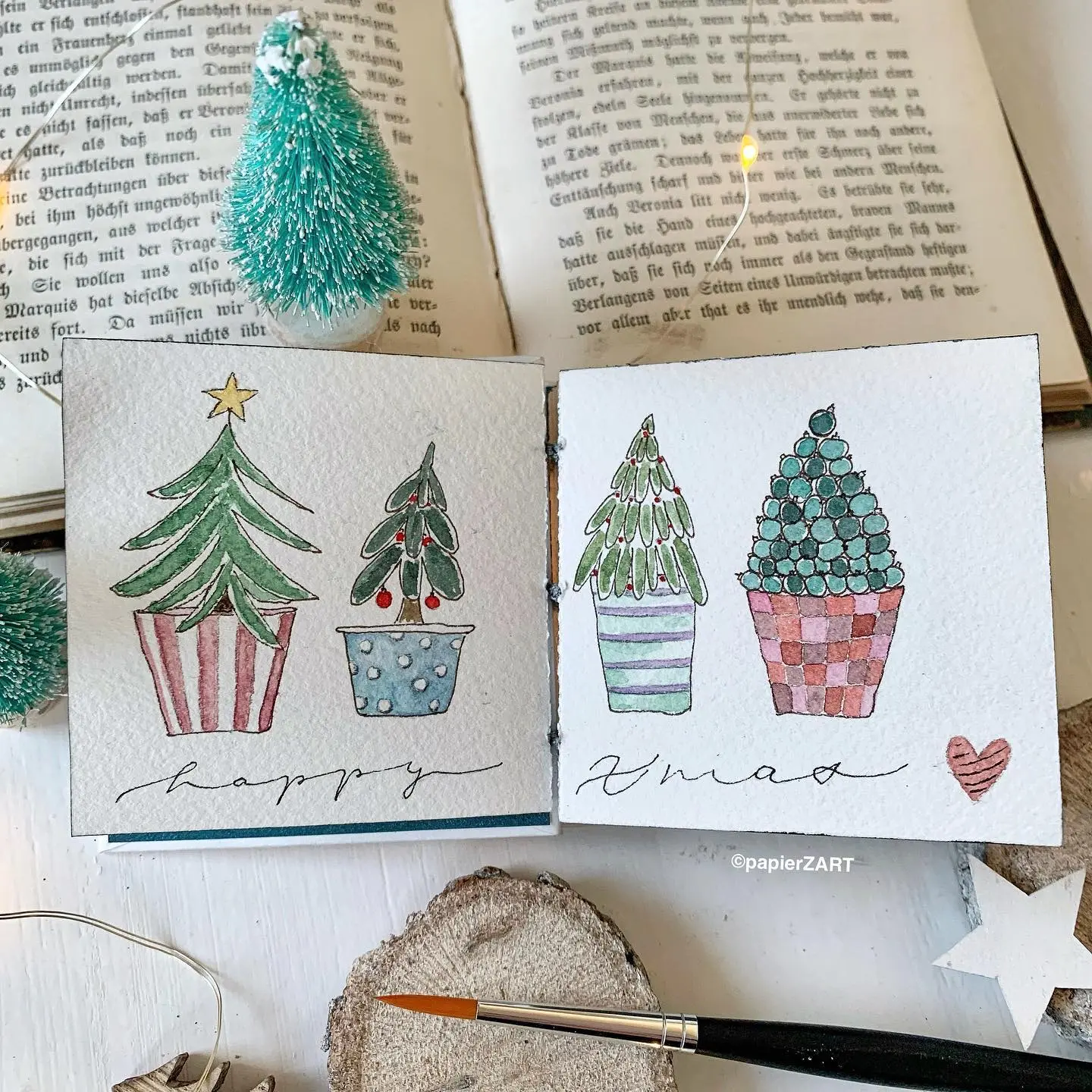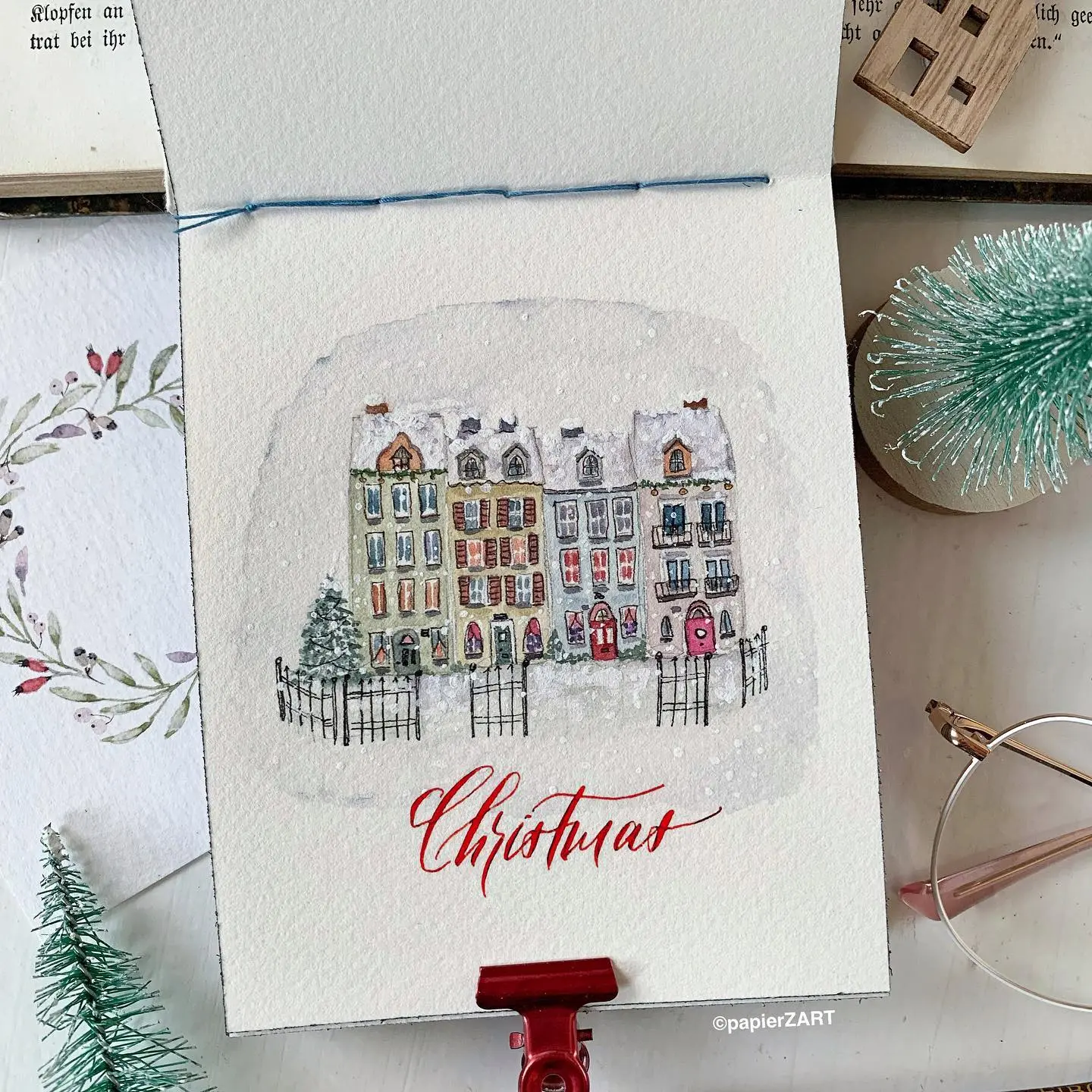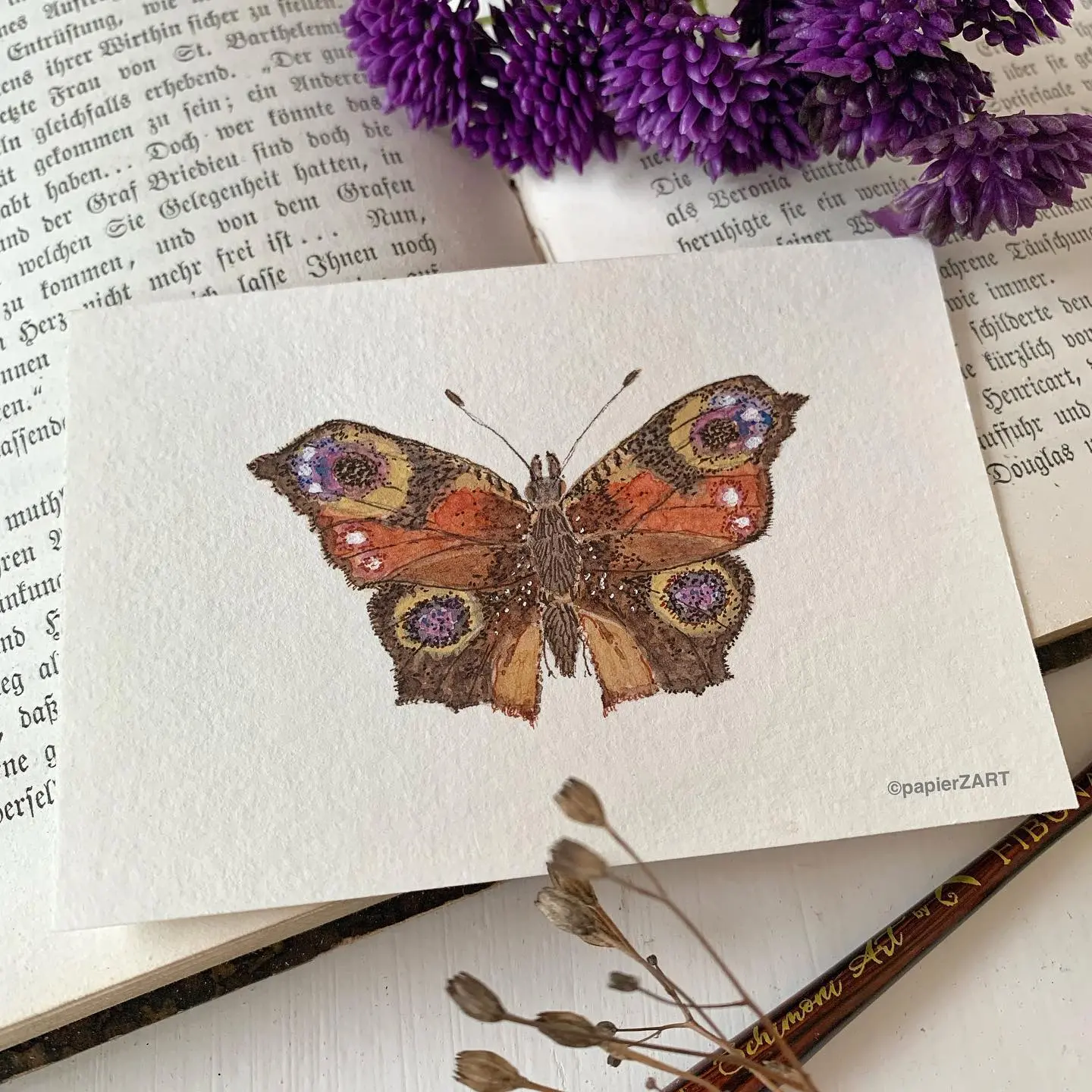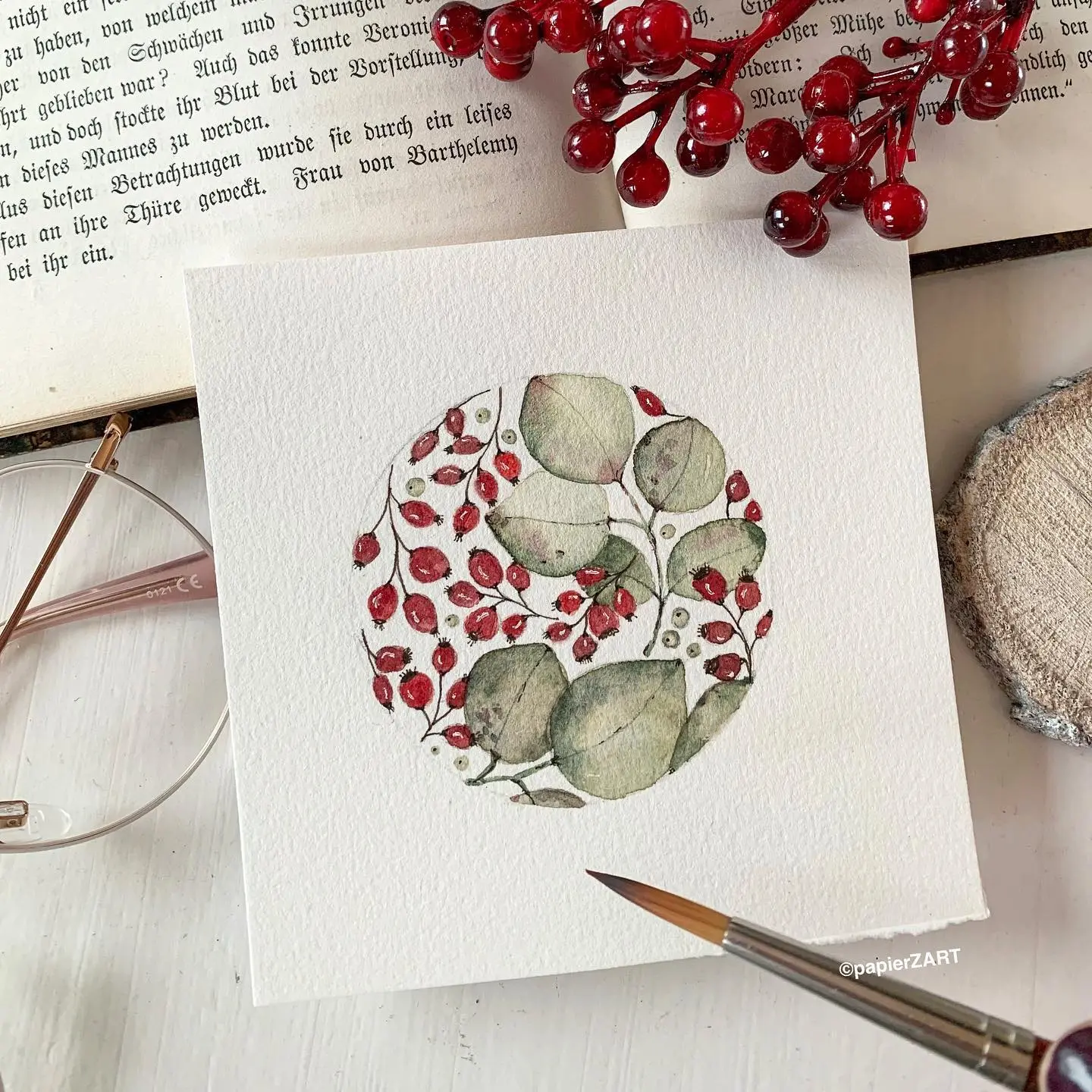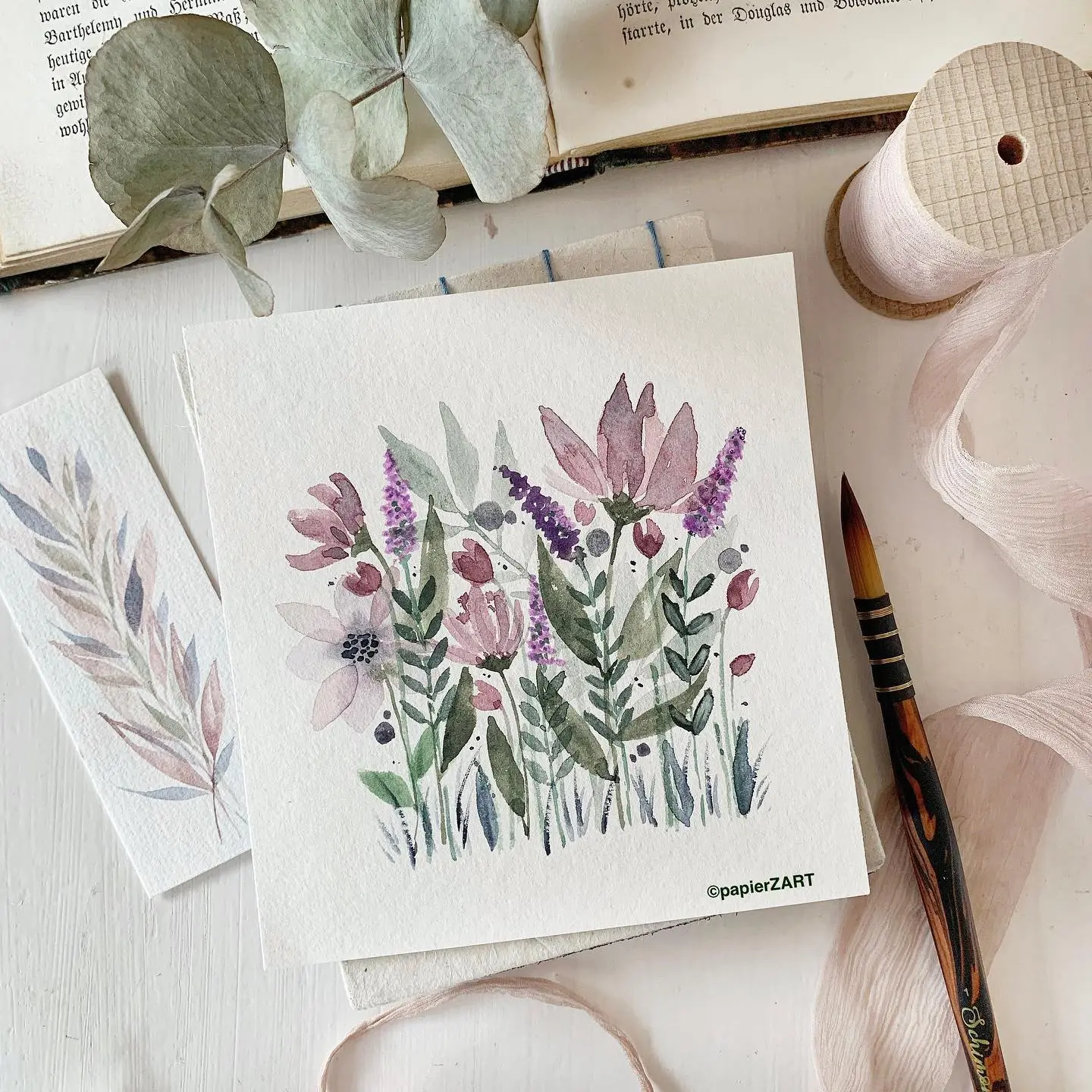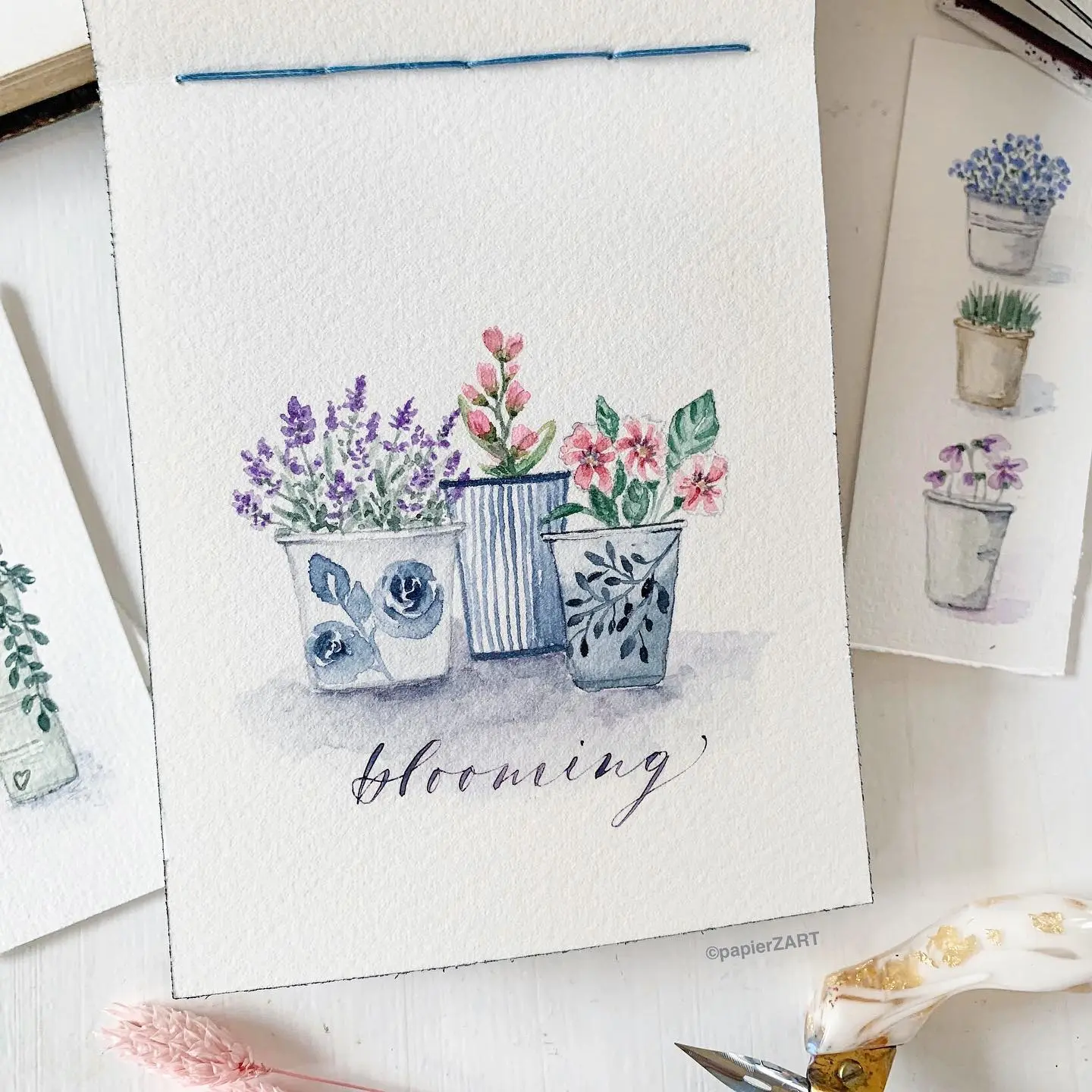 Through her works, Diana inspires others to look at the world around them in a different light and to appreciate the beauty of even the simplest things. Her art brings out the intricacies and nuances of nature and life, creating a sense of wonder and awe in those who view it.
Her unique style and stunning works of art are truly a testament to her talent and dedication. We can only look forward to more of her amazing creations in the future.
Share this article on your social networks and join our community of needlework lovers!
It's easy - just click one of the icons below:
---
---