Artistry in Glass: The Unique Creations of Kristyna Pohlreich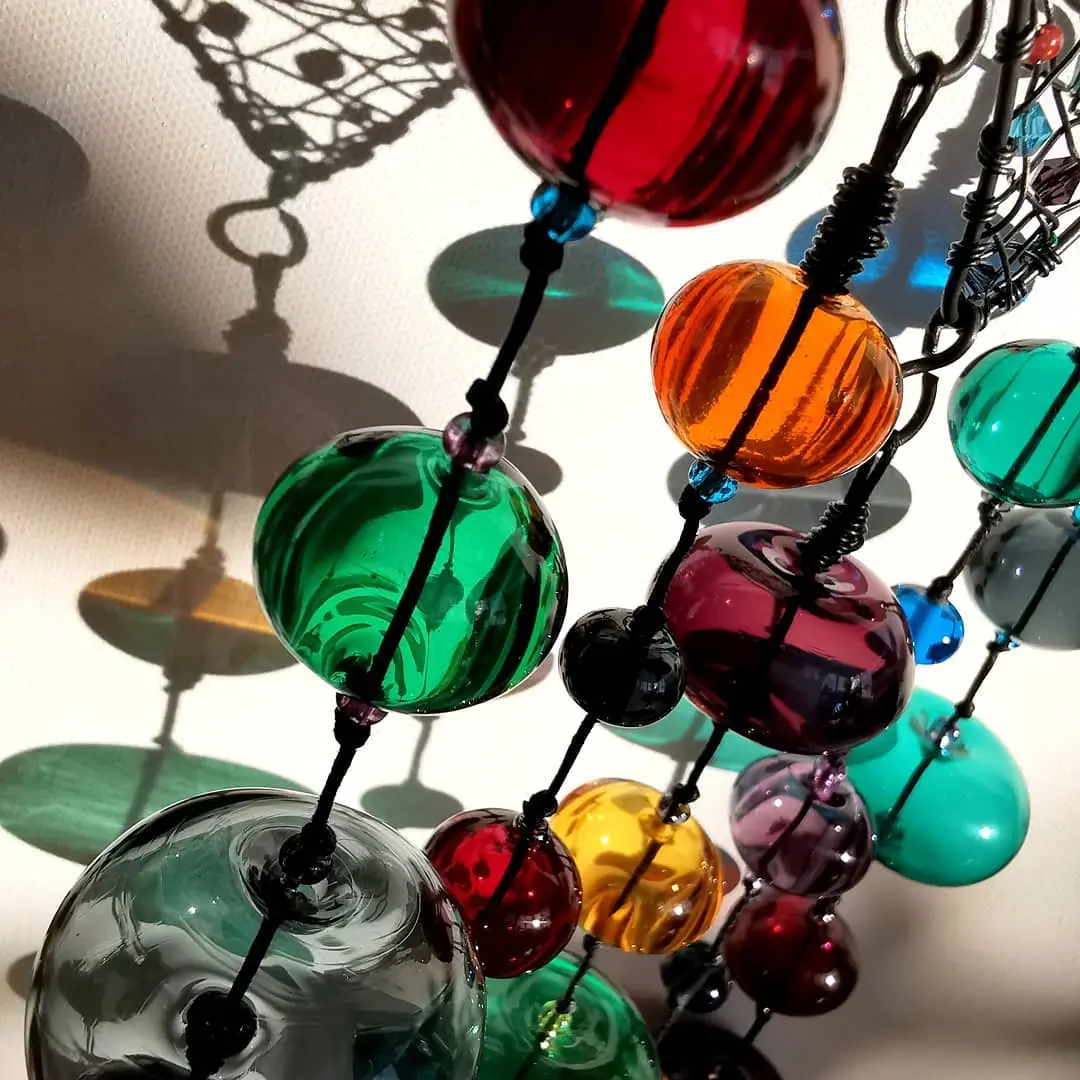 Kristyna Pohlreich is a talented artist who combines her craftsmanship with the radiant beauty of glass. Her creations capture the essence of light, transforming spaces into mesmerizing works of art. With meticulous attention to detail and a passion for her craft, Kristyna brings a unique touch to each piece she creates.
Kristyna's journey as a glass artist began with a deep appreciation for the interplay between light and glass. Through her artistic vision, she harnesses the transformative power of sunlight, using it to cast breathtaking patterns and colors that dance across the room. With a background in traditional glassmaking techniques and a touch of innovation, Kristyna's creations are a perfect blend of timeless craftsmanship and contemporary artistry.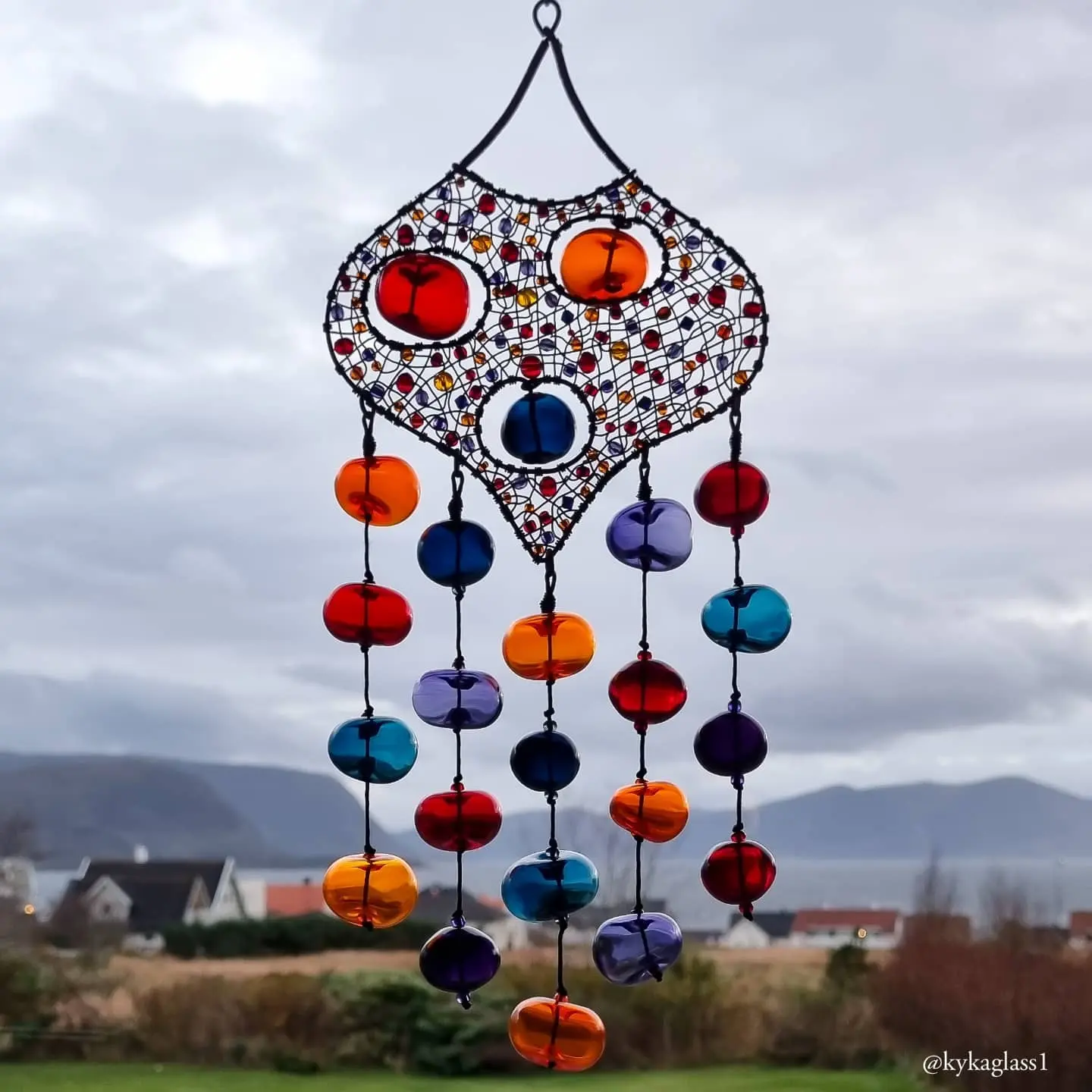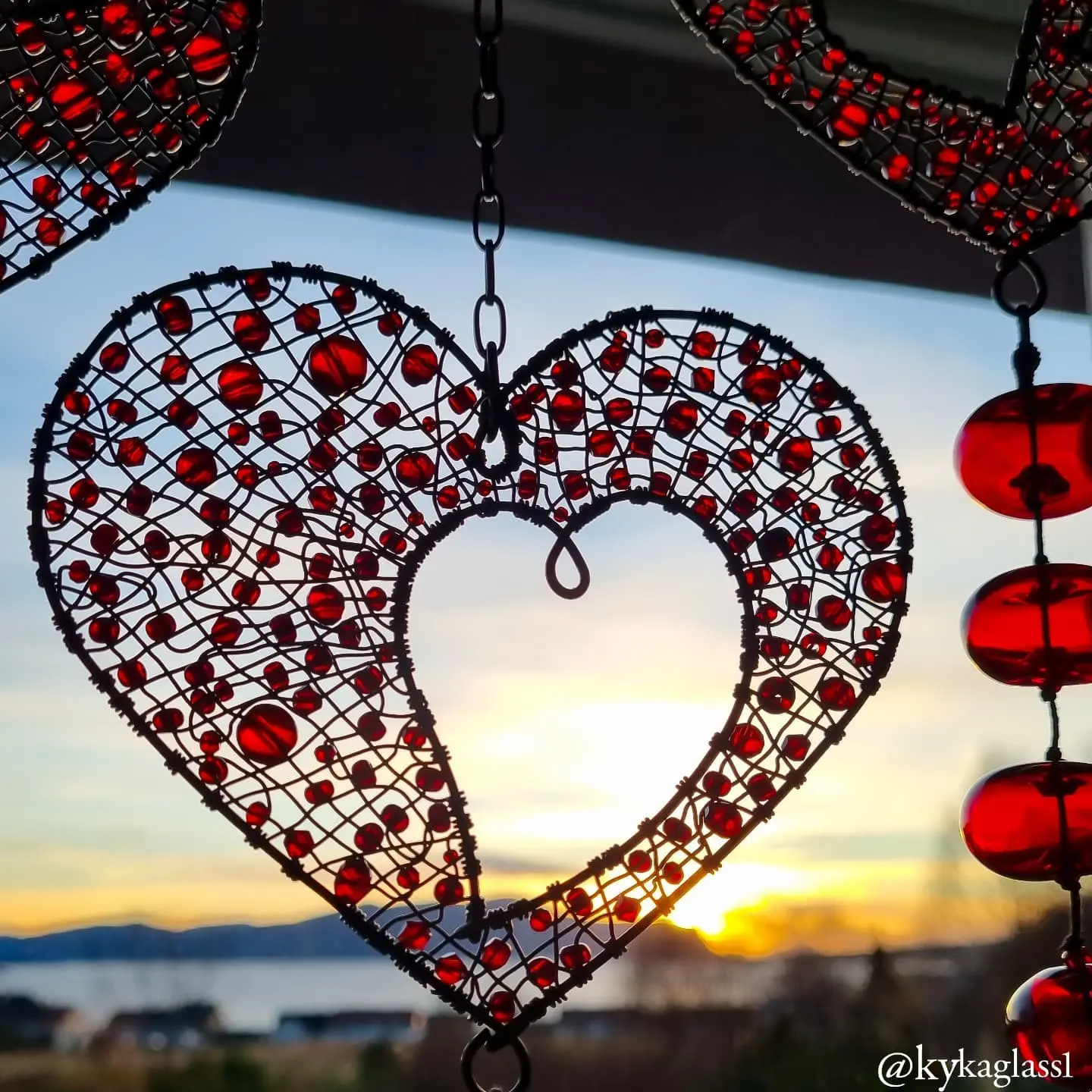 In her studio, Kristyna meticulously shapes molten glass into delicate and intricate forms. From elegant vases to ornate sculptures, each piece showcases her technical skill and artistic intuition. Drawing inspiration from nature, geometry, and the play of light, Kristyna's creations exude a sense of harmony and serenity. The interplay of colors and textures in her glasswork creates a captivating visual experience, inviting viewers to immerse themselves in the beauty of her art.
One of Kristyna's signature styles is her incorporation of fused glass techniques. By layering and fusing different glass elements together, she creates captivating patterns and depth in her artwork. The result is a harmonious fusion of colors and textures that evoke a sense of movement and energy. Whether it's a stunning wall panel or a captivating centerpiece, each piece tells a story and invites viewers to embark on a visual journey.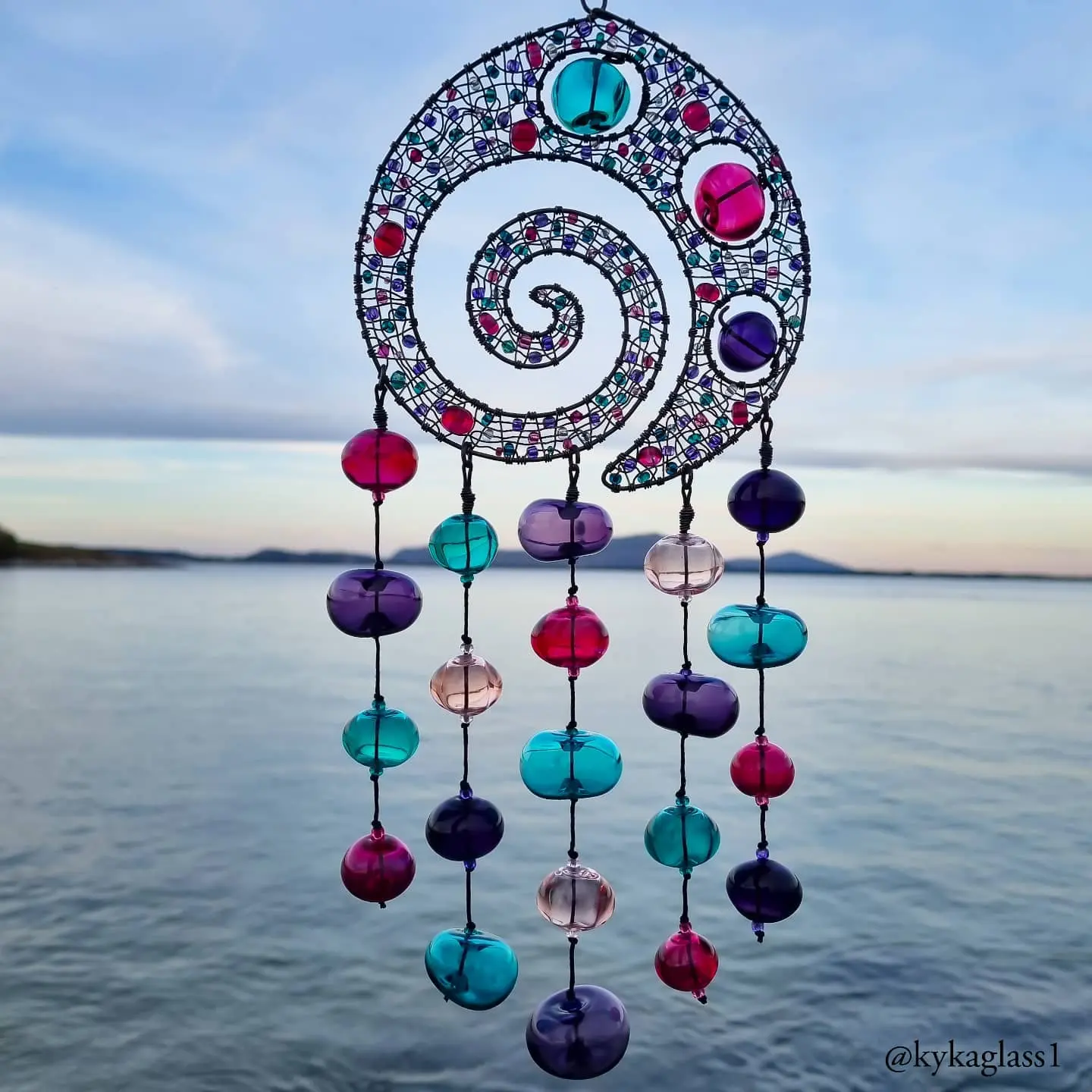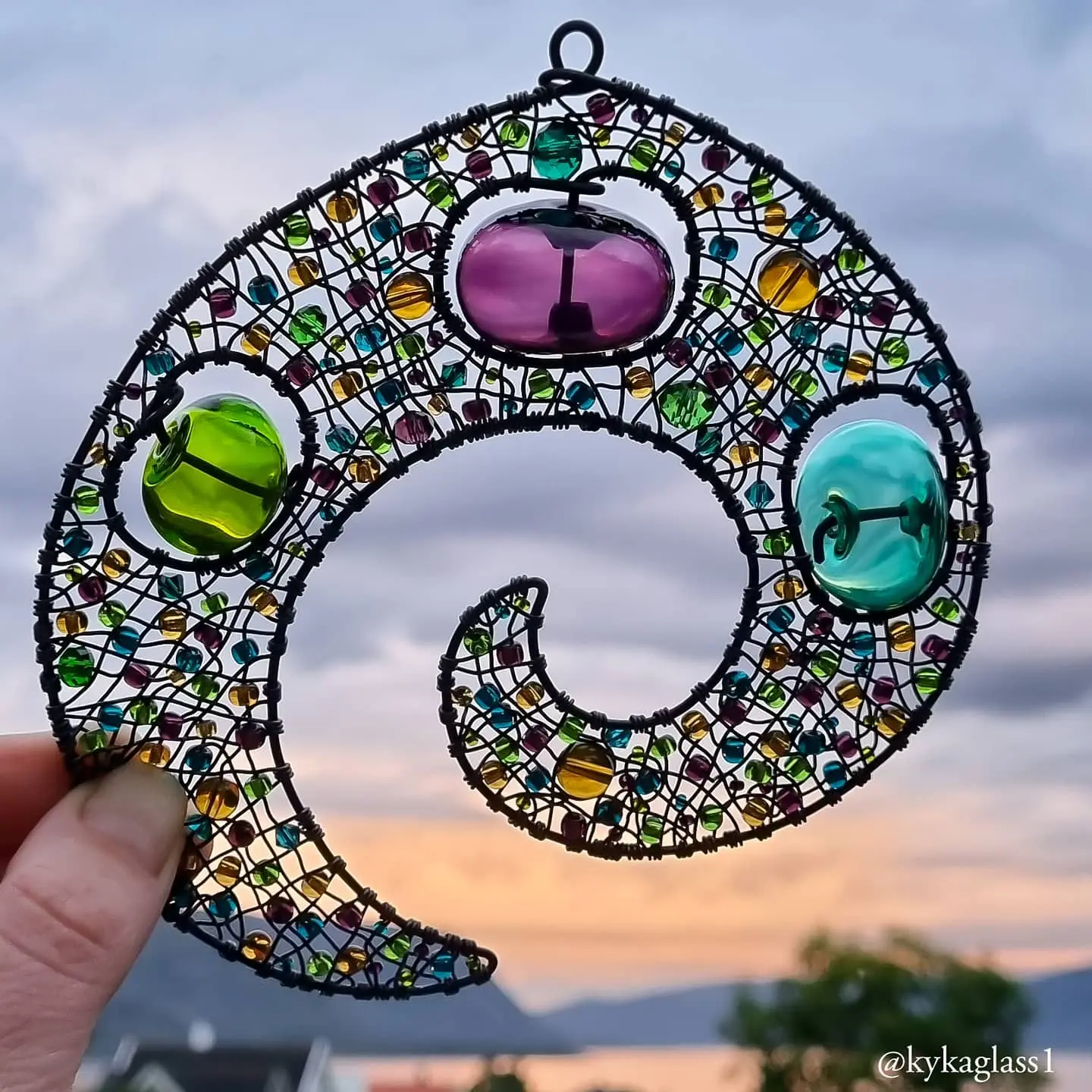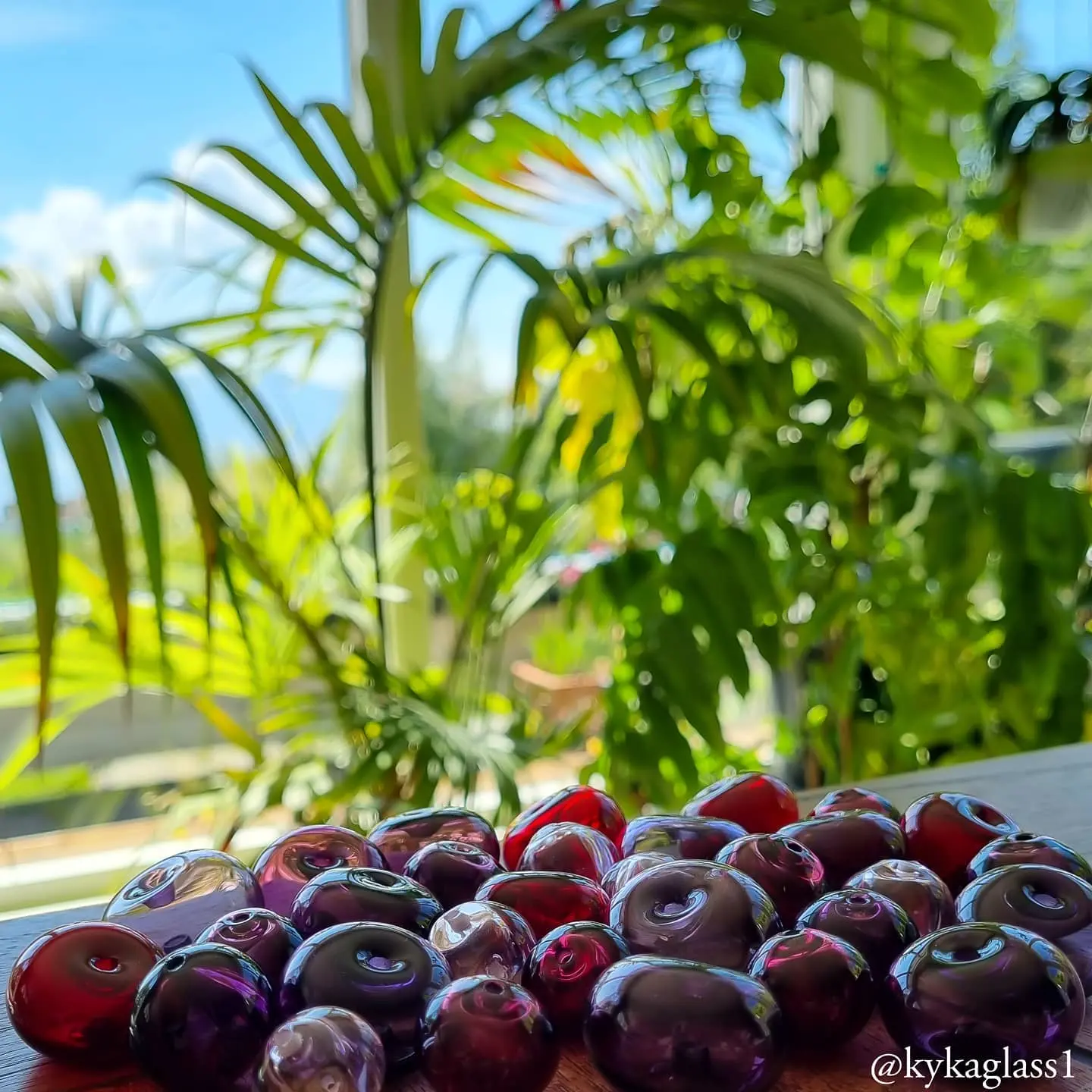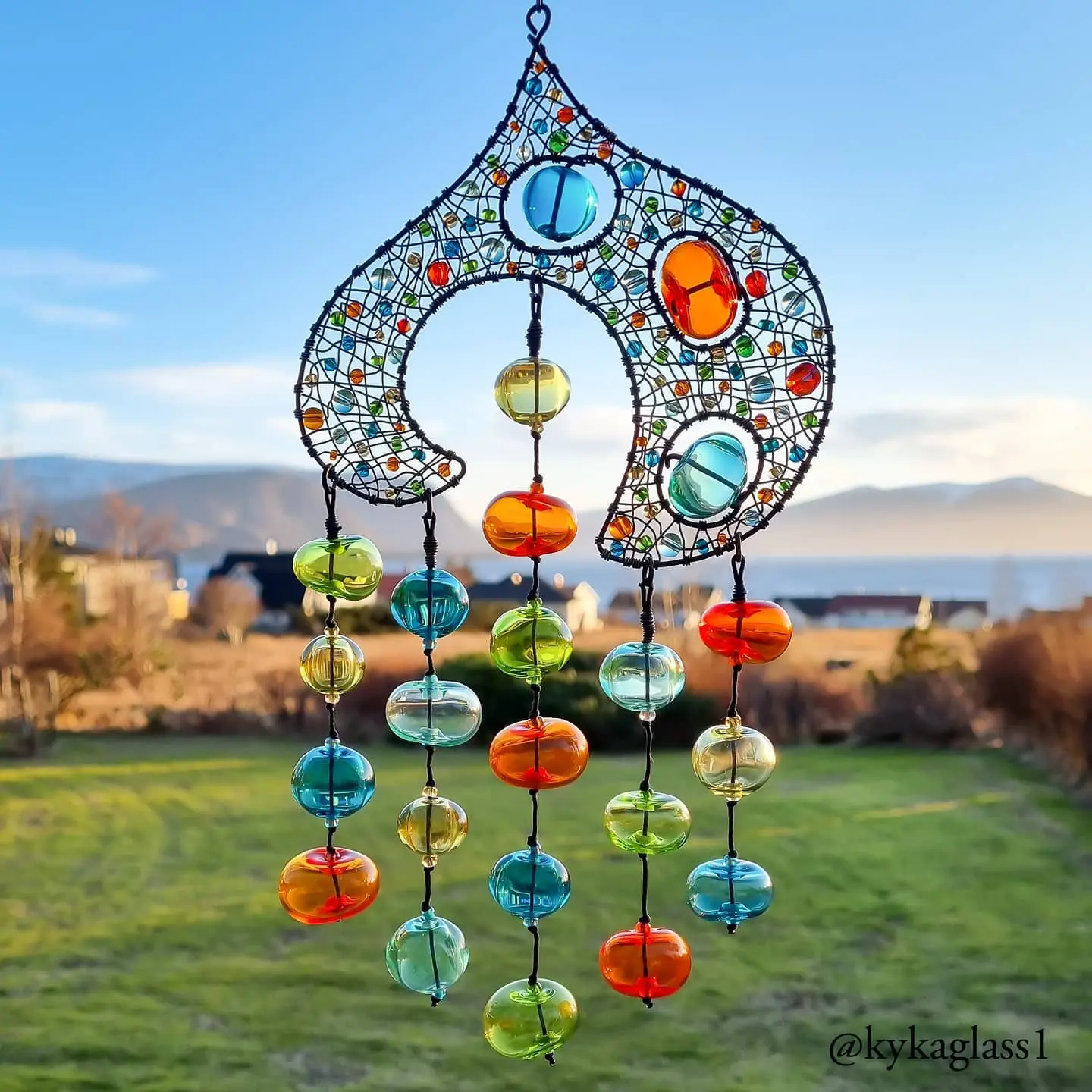 Beyond her artistic creations, Kristyna also shares her knowledge and passion through workshops and classes. She believes in the power of education and enjoys guiding aspiring artists on their own creative journeys. Through her teaching, she not only imparts technical skills but also encourages her students to explore their own artistic voices and push the boundaries of glass art.
Kristyna's creations have garnered praise and recognition from art enthusiasts and collectors worldwide. Her work has been featured in prestigious exhibitions, galleries, and publications, solidifying her place as a respected artist in the glass art community. With each new creation, she continues to push the boundaries of her craft, constantly evolving and exploring new possibilities.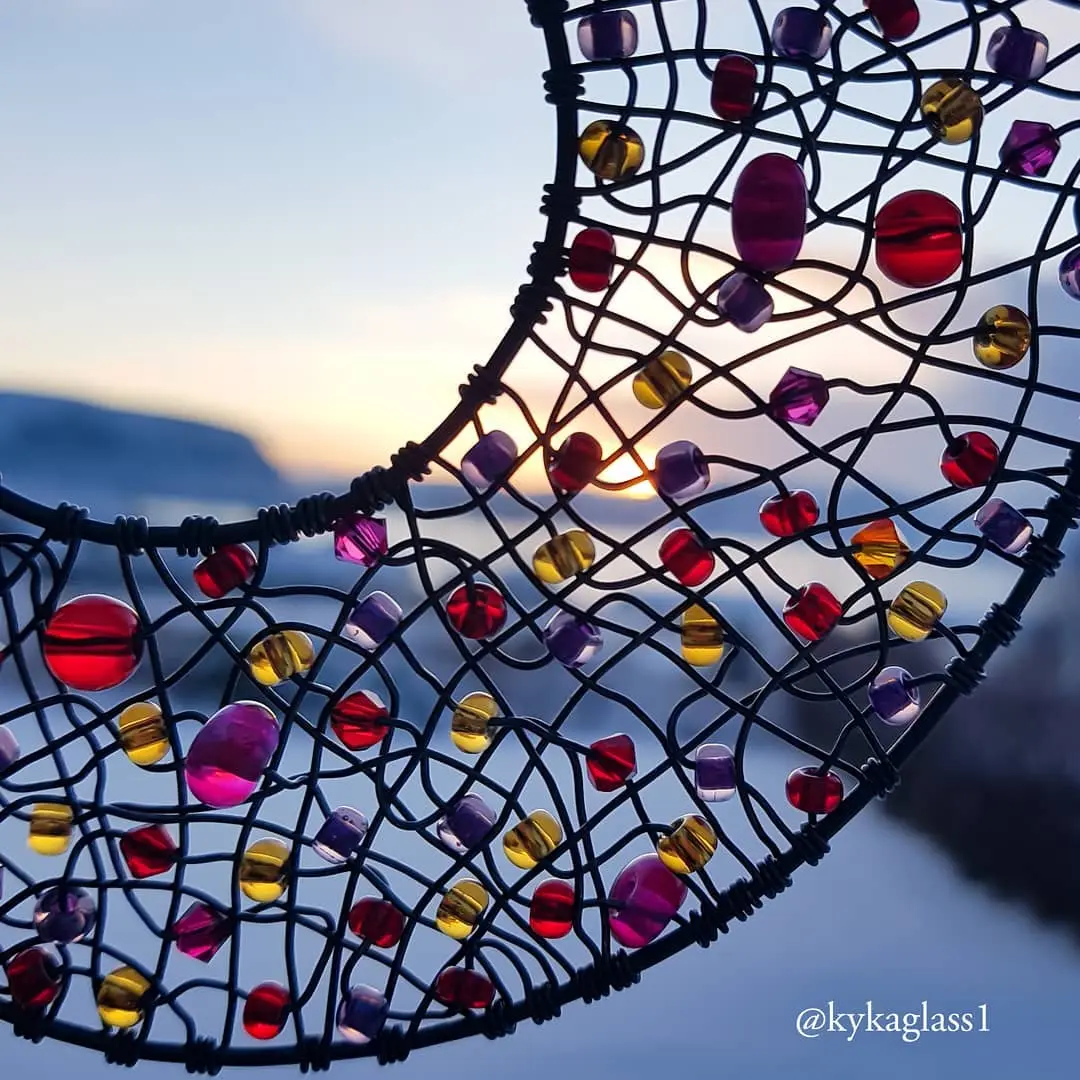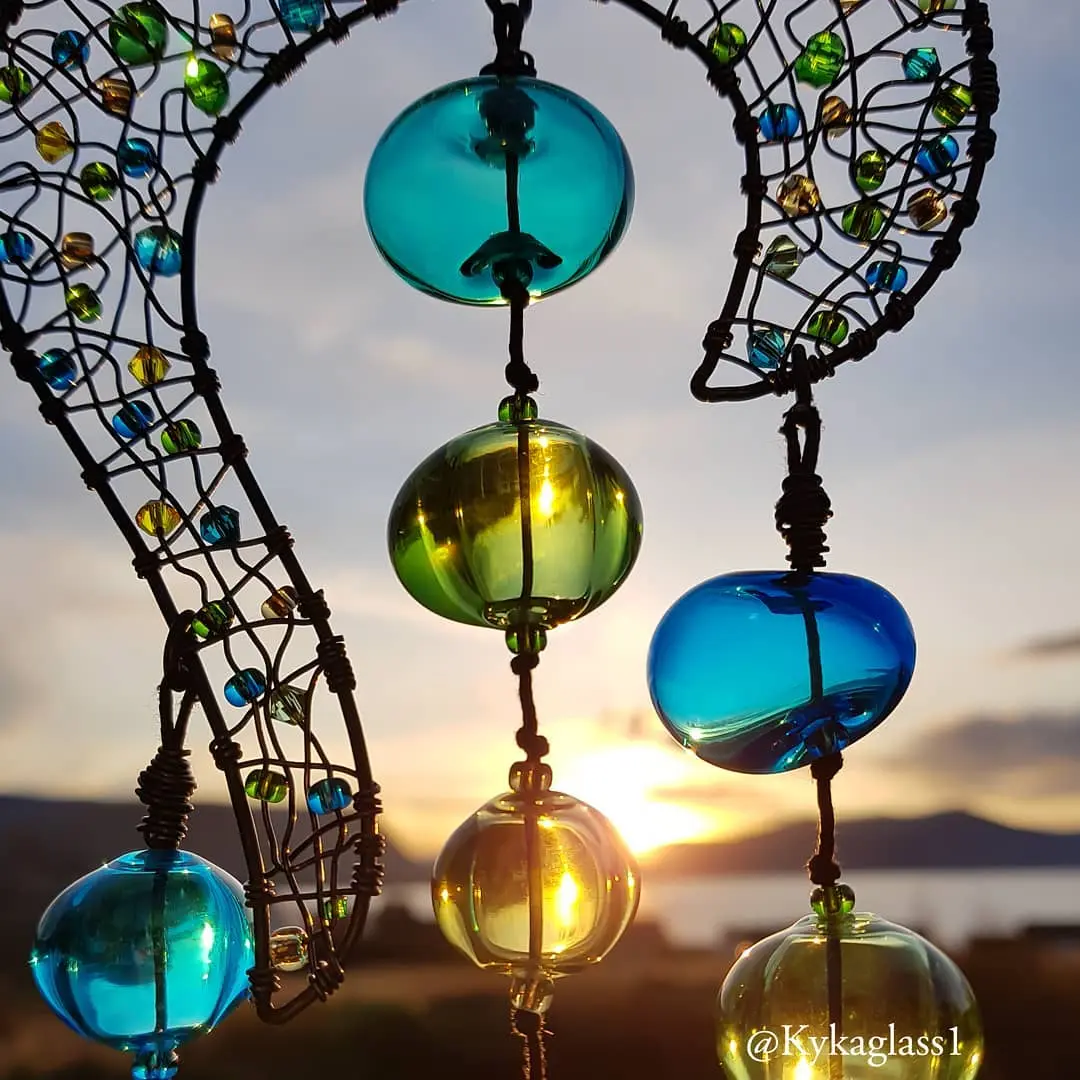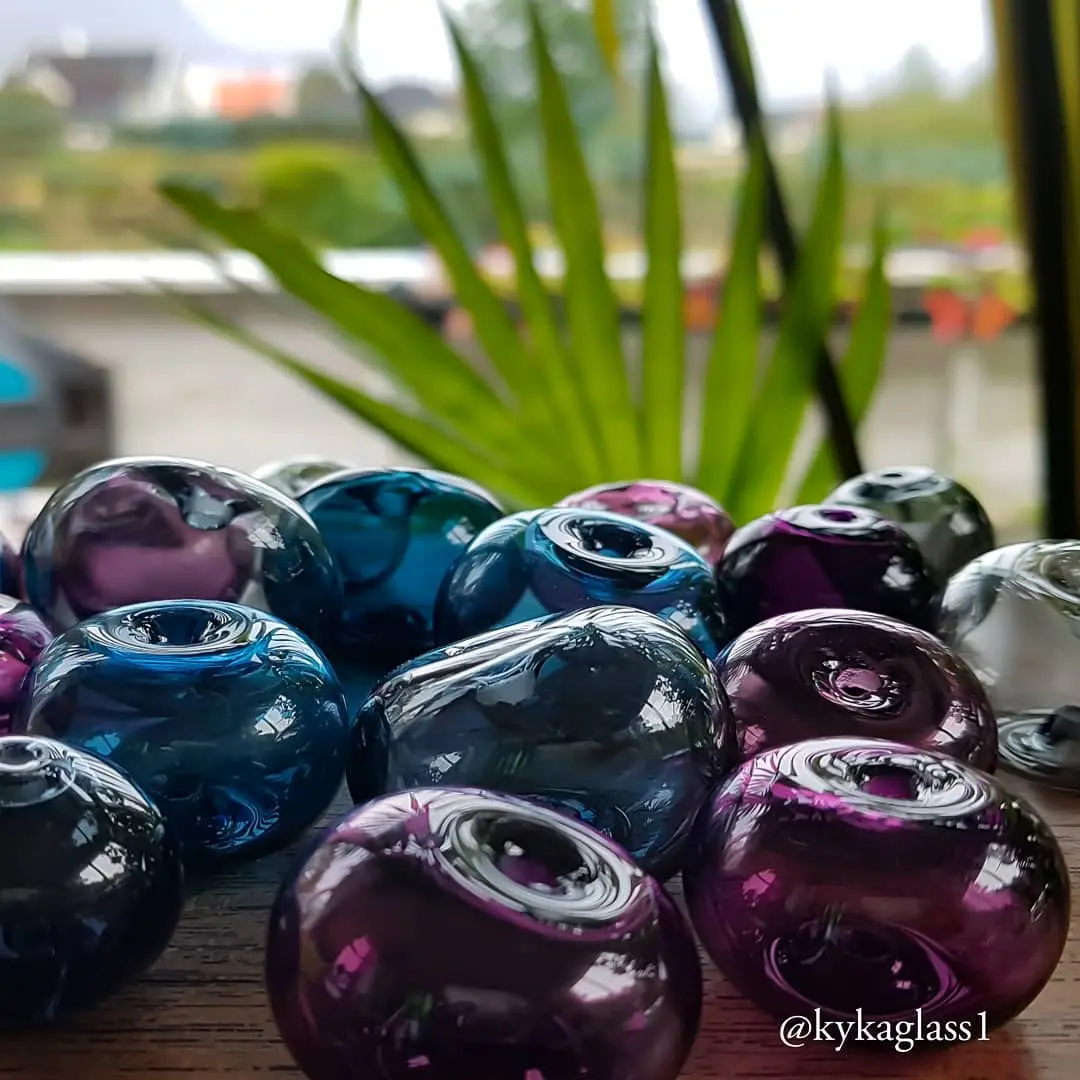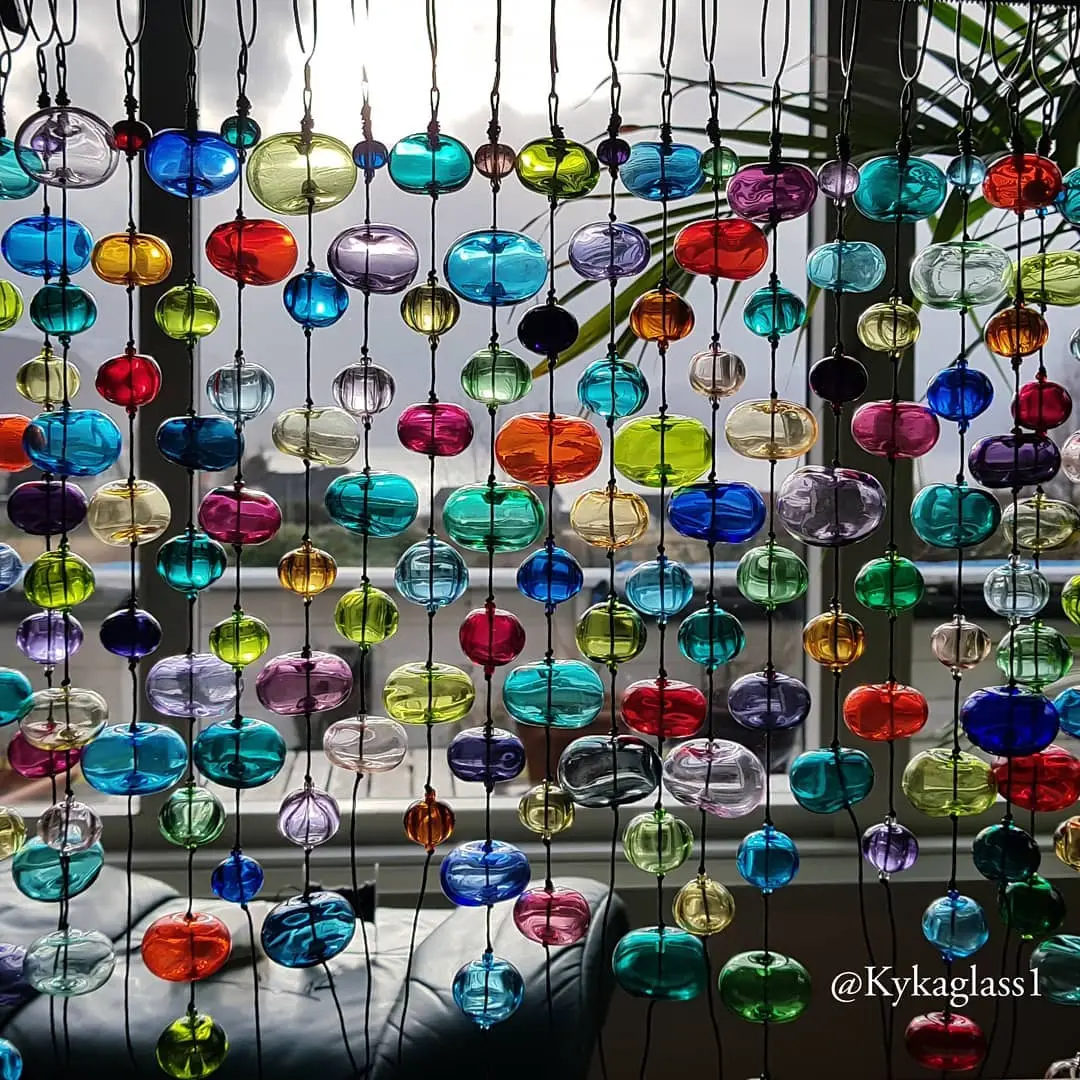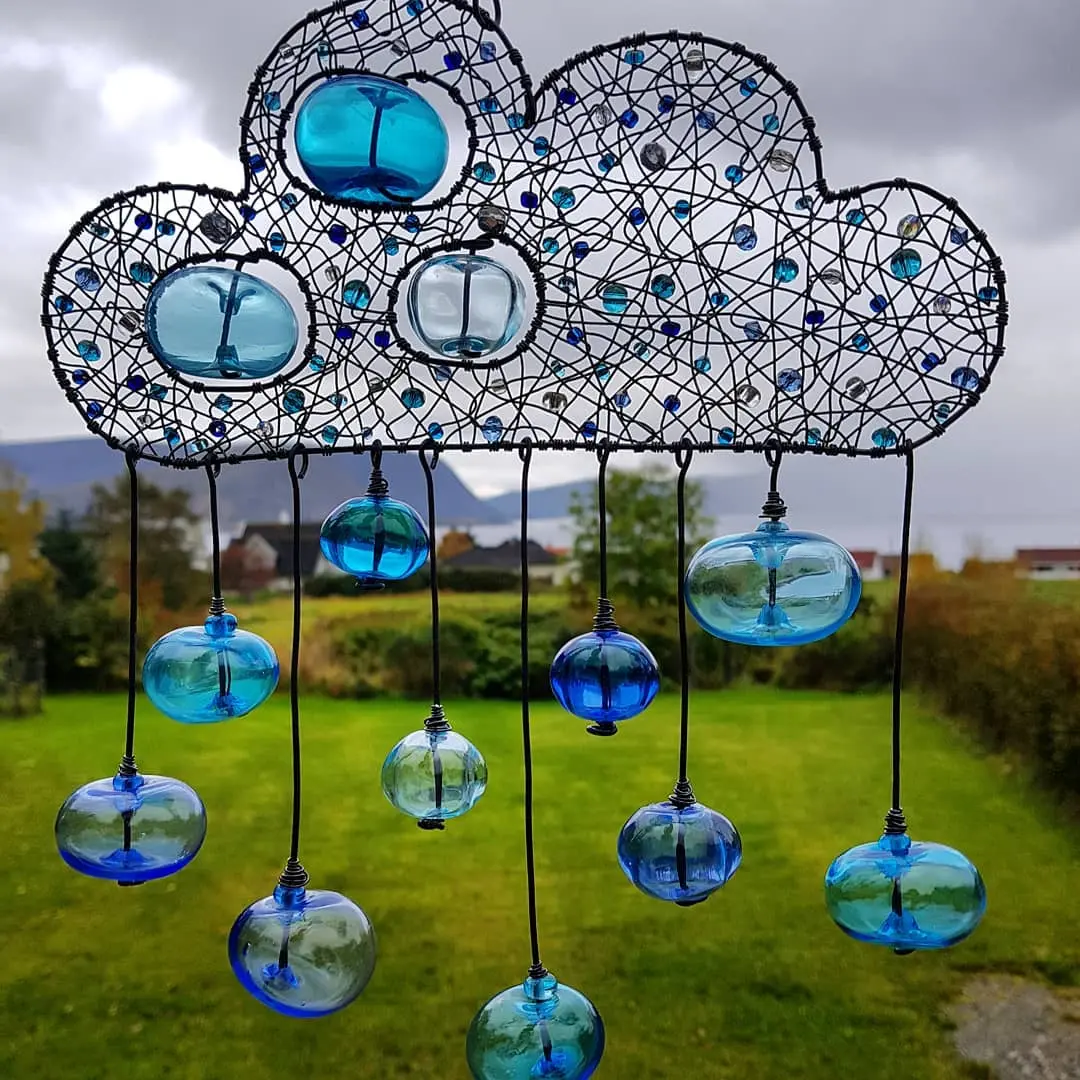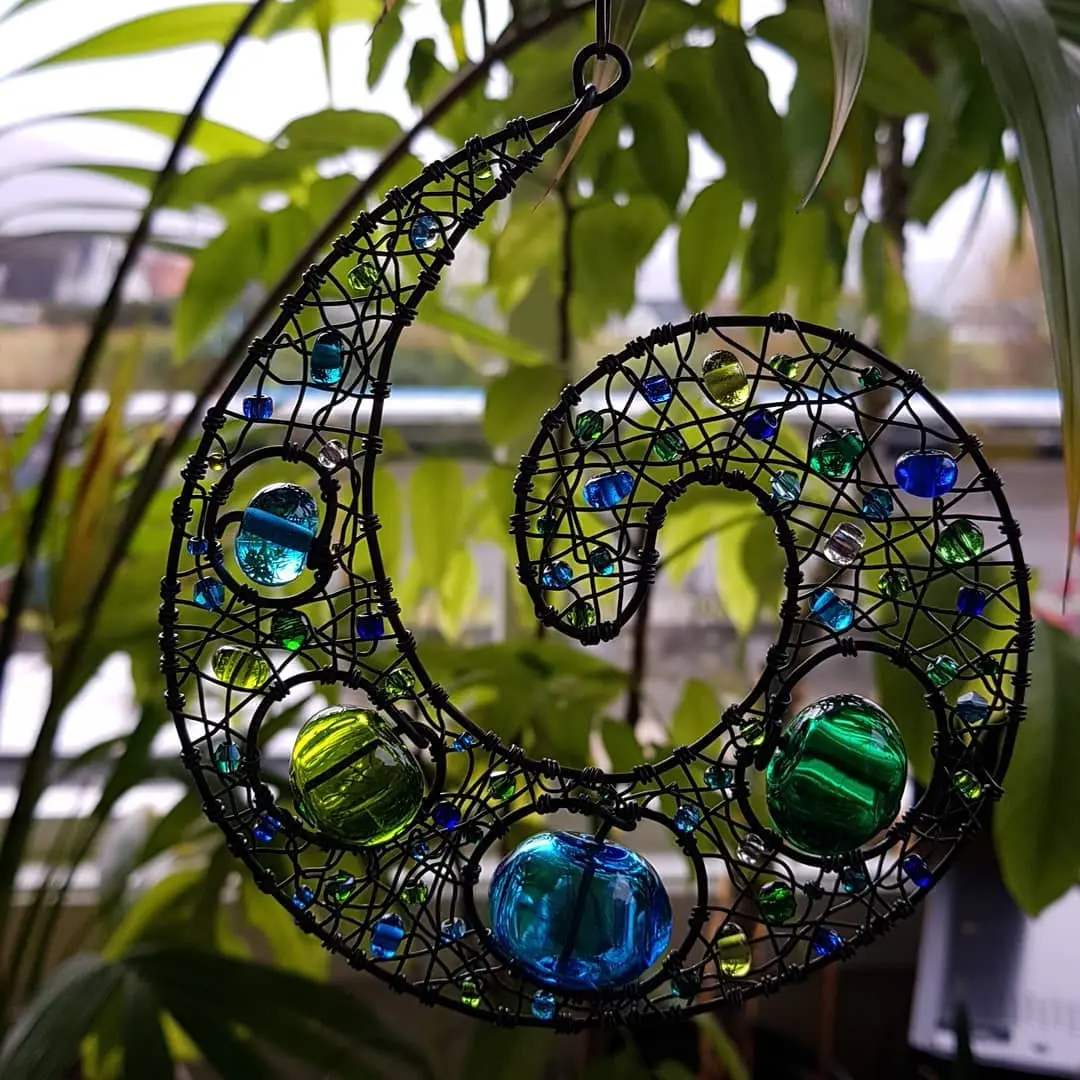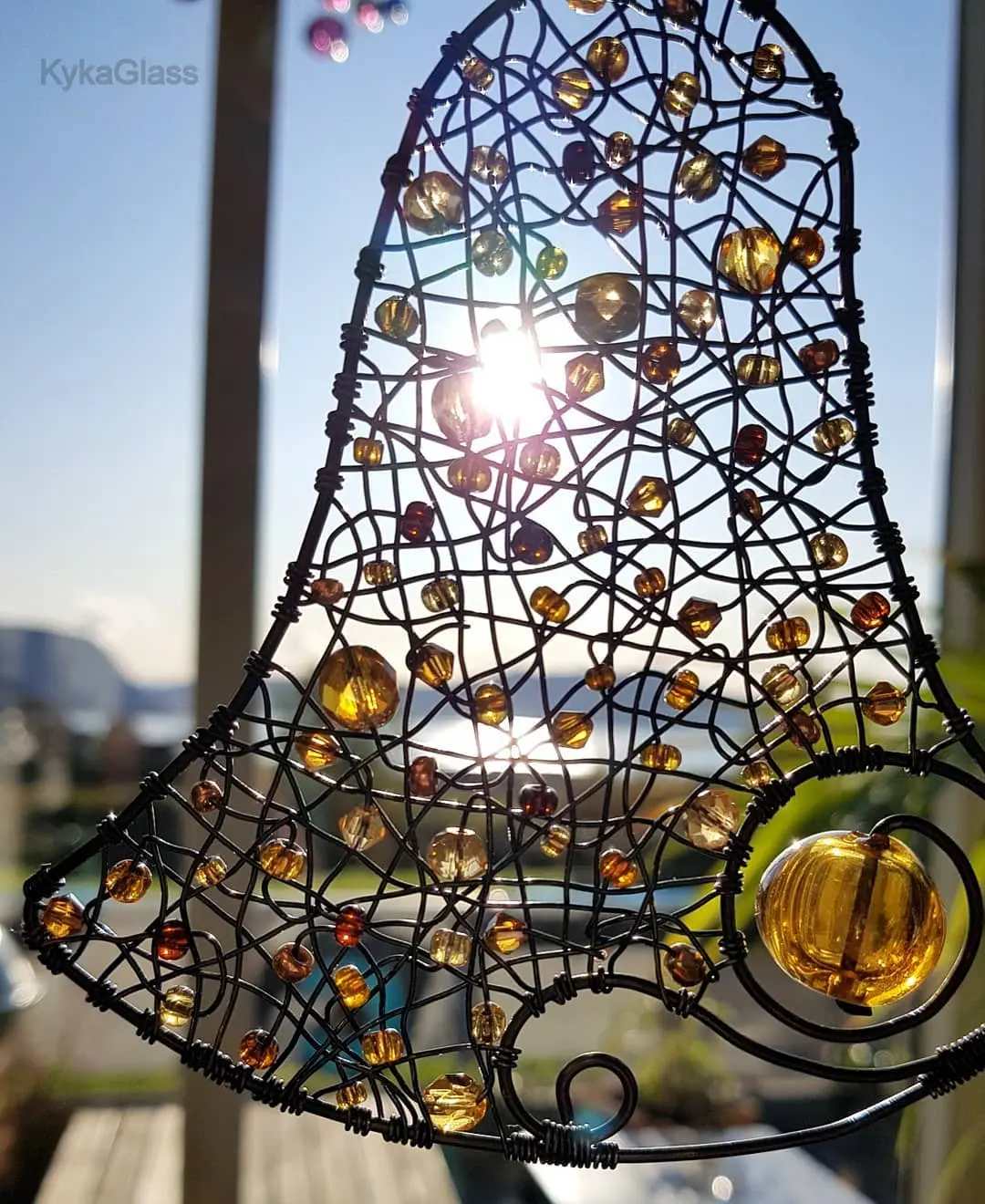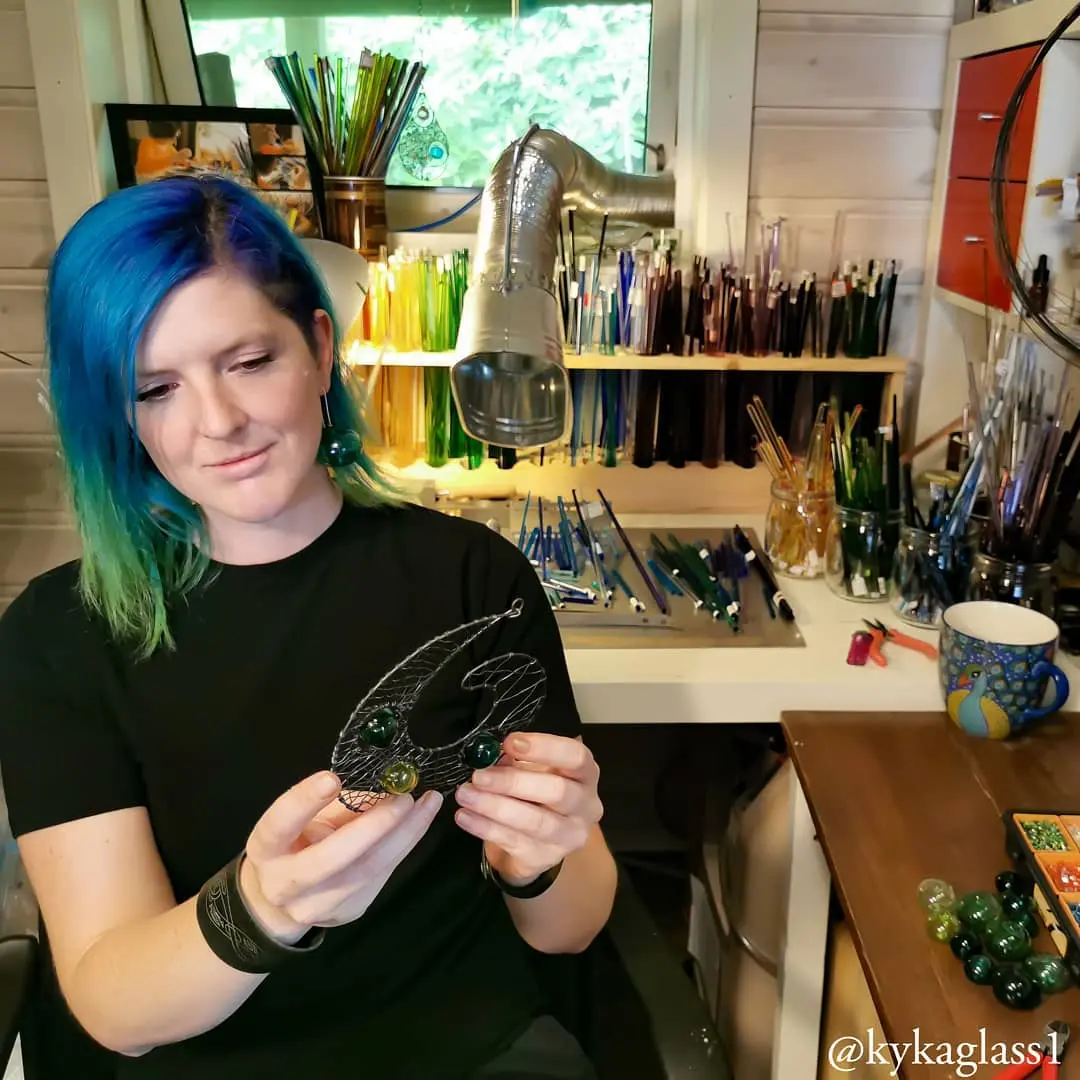 Share this article on your social networks and join our community of needlework lovers!
It's easy - just click one of the icons below:
---
---