From Italy with Love: Delify Creazioni's Handmade Jewelry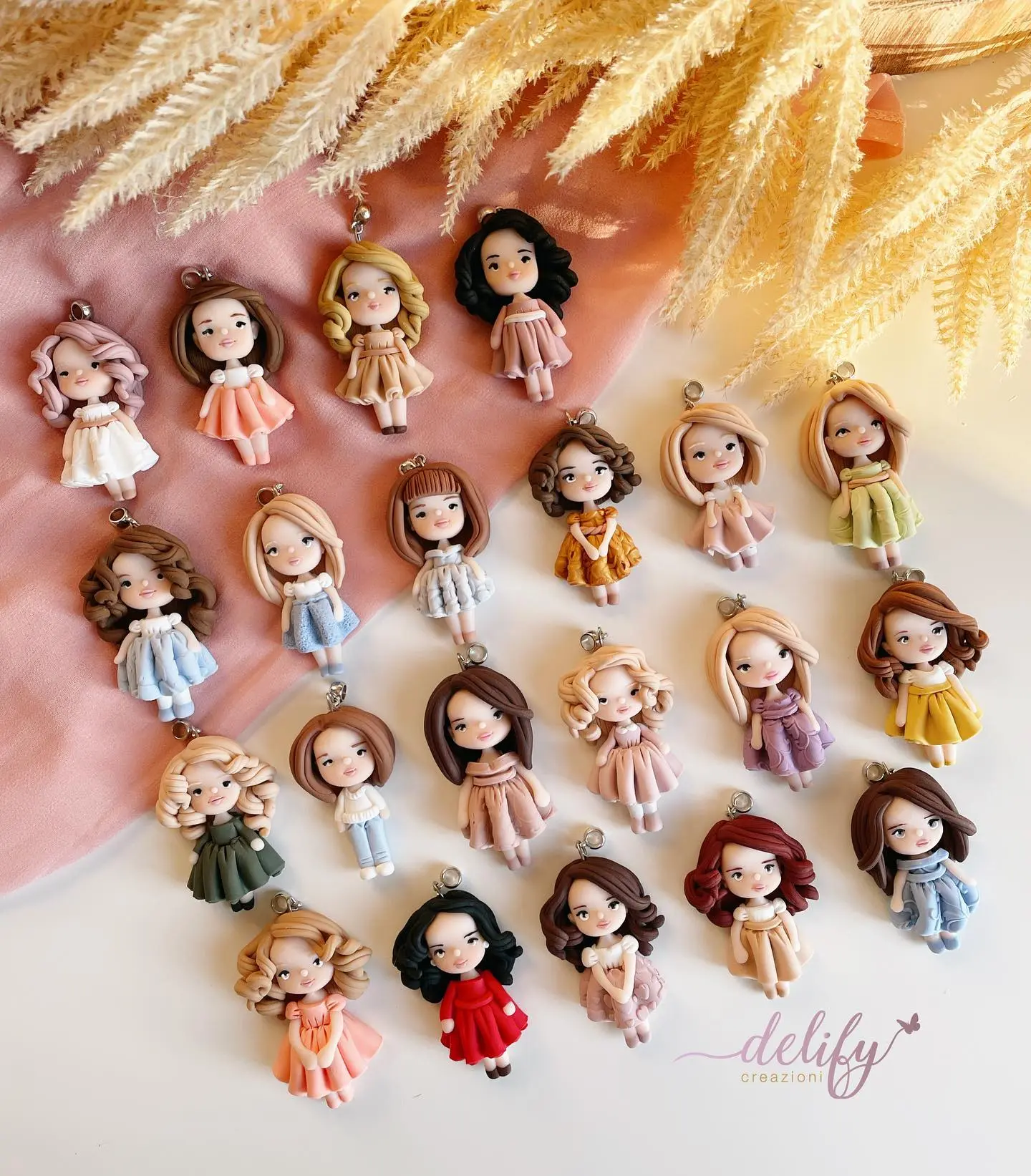 Jessica Dell'Ungaro is a talented artisan who creates unique and exquisite pieces of art. Her artistry includes intricate sculptures and figurines made of polymer clay, each of which is a testament to her skill and creativity. Her delicate flower, fairy, and doll creations are full of life and charm. Jessica's work is not only beautiful, but also functional, with earrings, necklaces, and bracelets that are as stylish as they are wearable.
If you're a lover of handmade crafts and art, then you won't want to miss out on the opportunity to discover Jessica's creations. From whimsical fairy figurines to elegant statement earrings, there's something for everyone in her collection. So, come and explore the world of Jessica Dell'Ungaro and her magical polymer clay creations.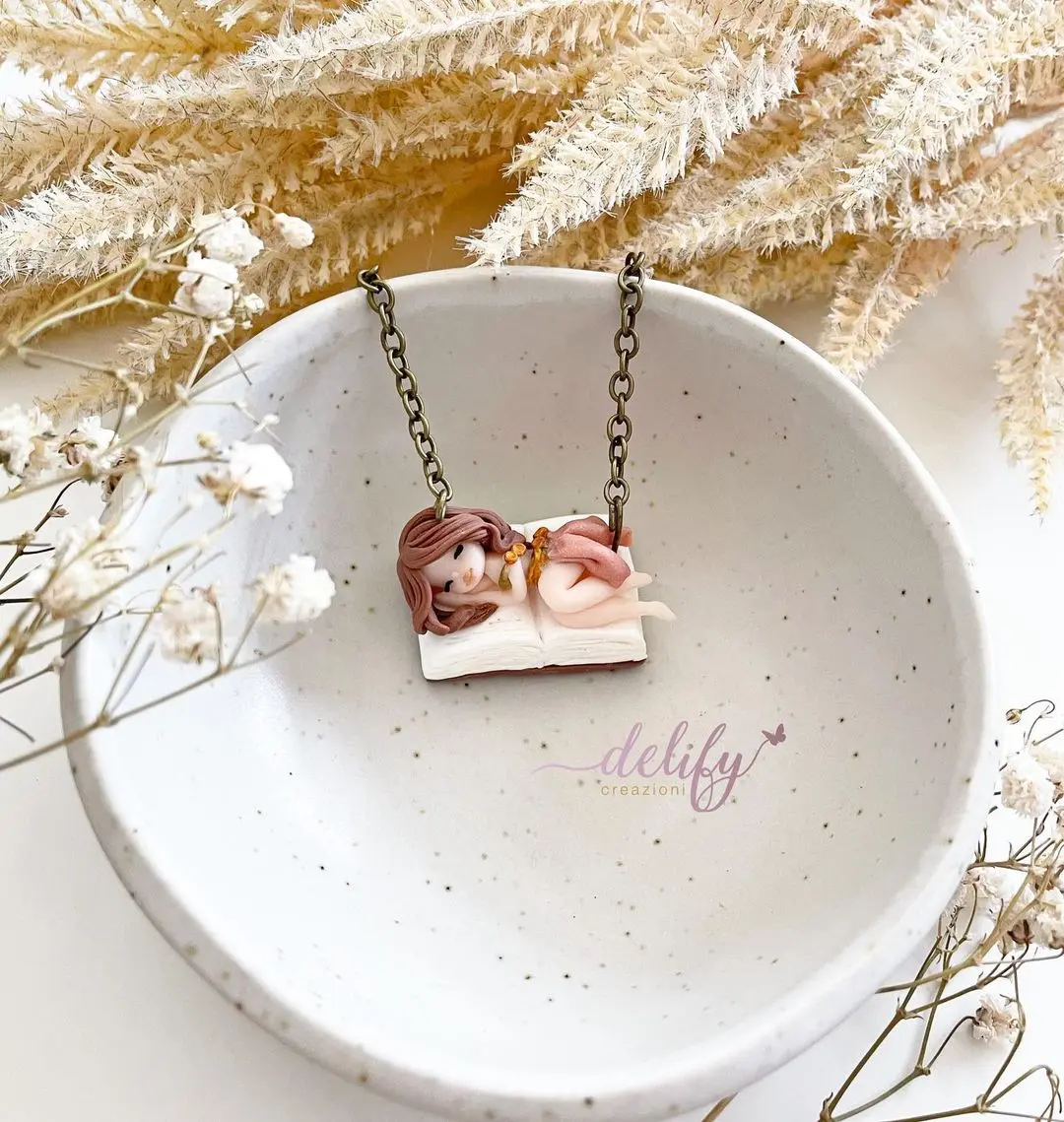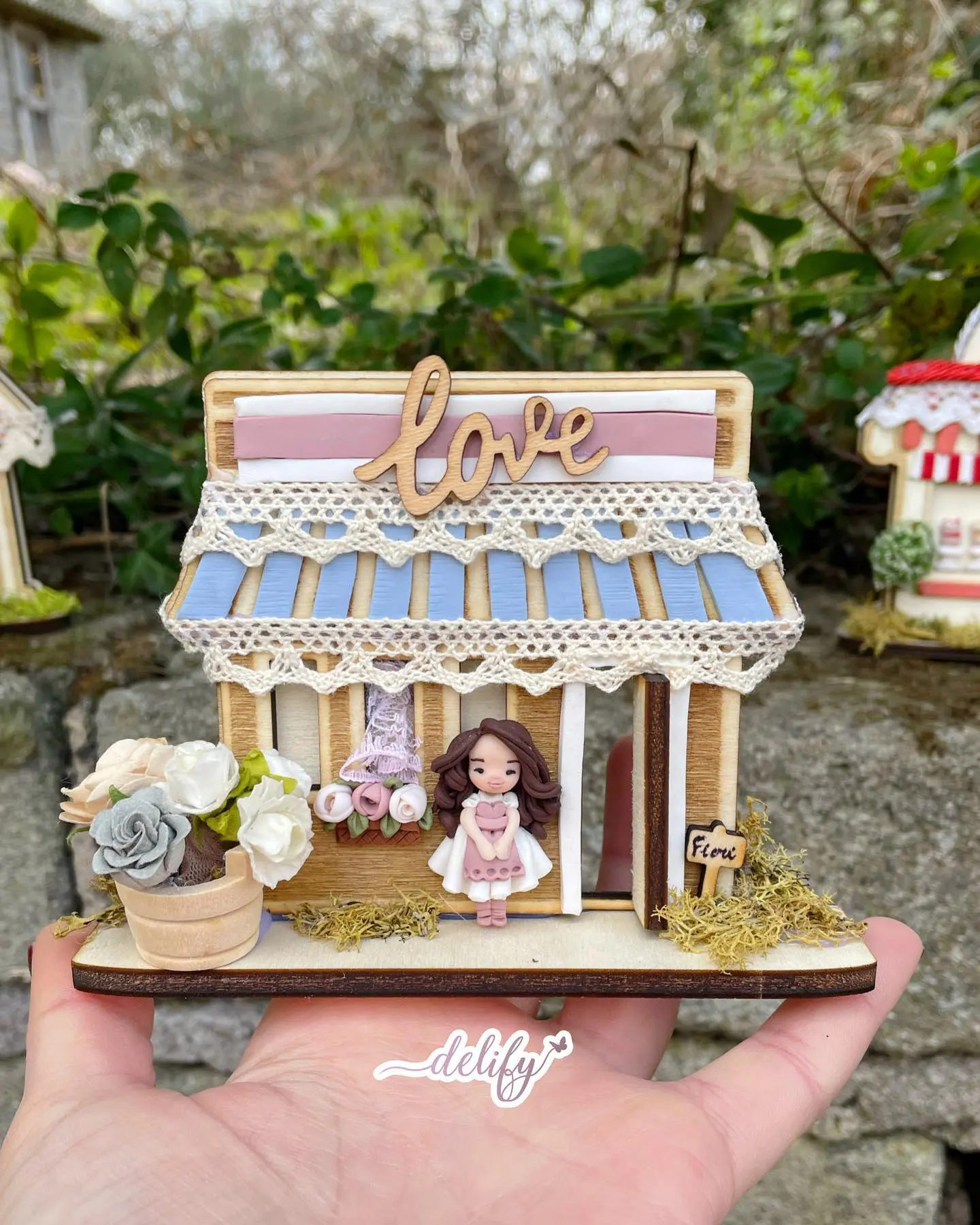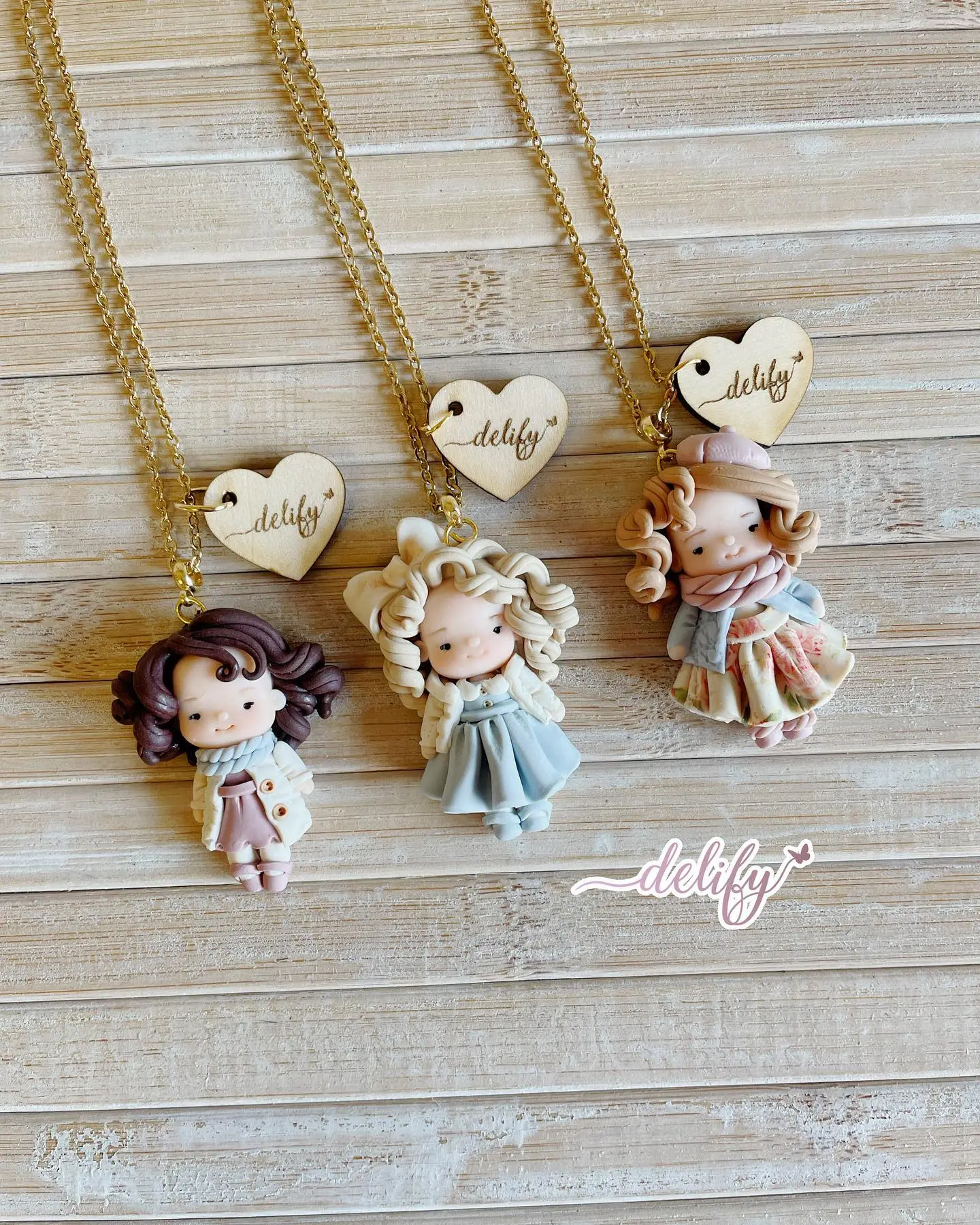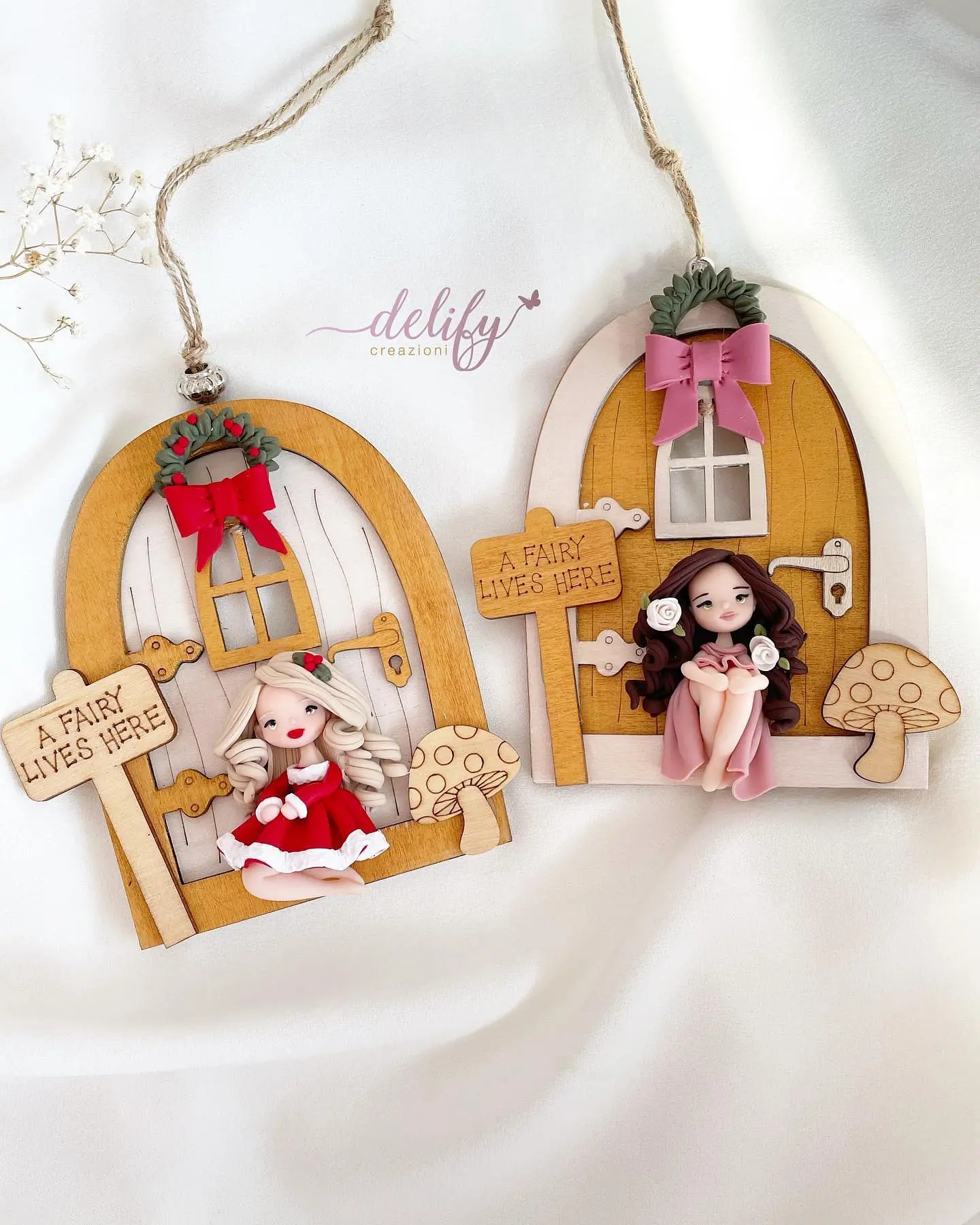 Jessica Dell'Ungaro, also known as Delify Creazioni, is an artisan from Italy who creates beautiful polymer clay art. Her passion for art started at a young age and has grown into a successful career as a professional artist.
Jessica's love for art and attention to detail is evident in each of her creations. She specializes in creating delicate and intricate pieces such as flower and fairy figurines, dolls, and other whimsical creations. Each piece is handcrafted with care and precision, resulting in stunning, unique works of art that are sure to capture the heart of any art lover.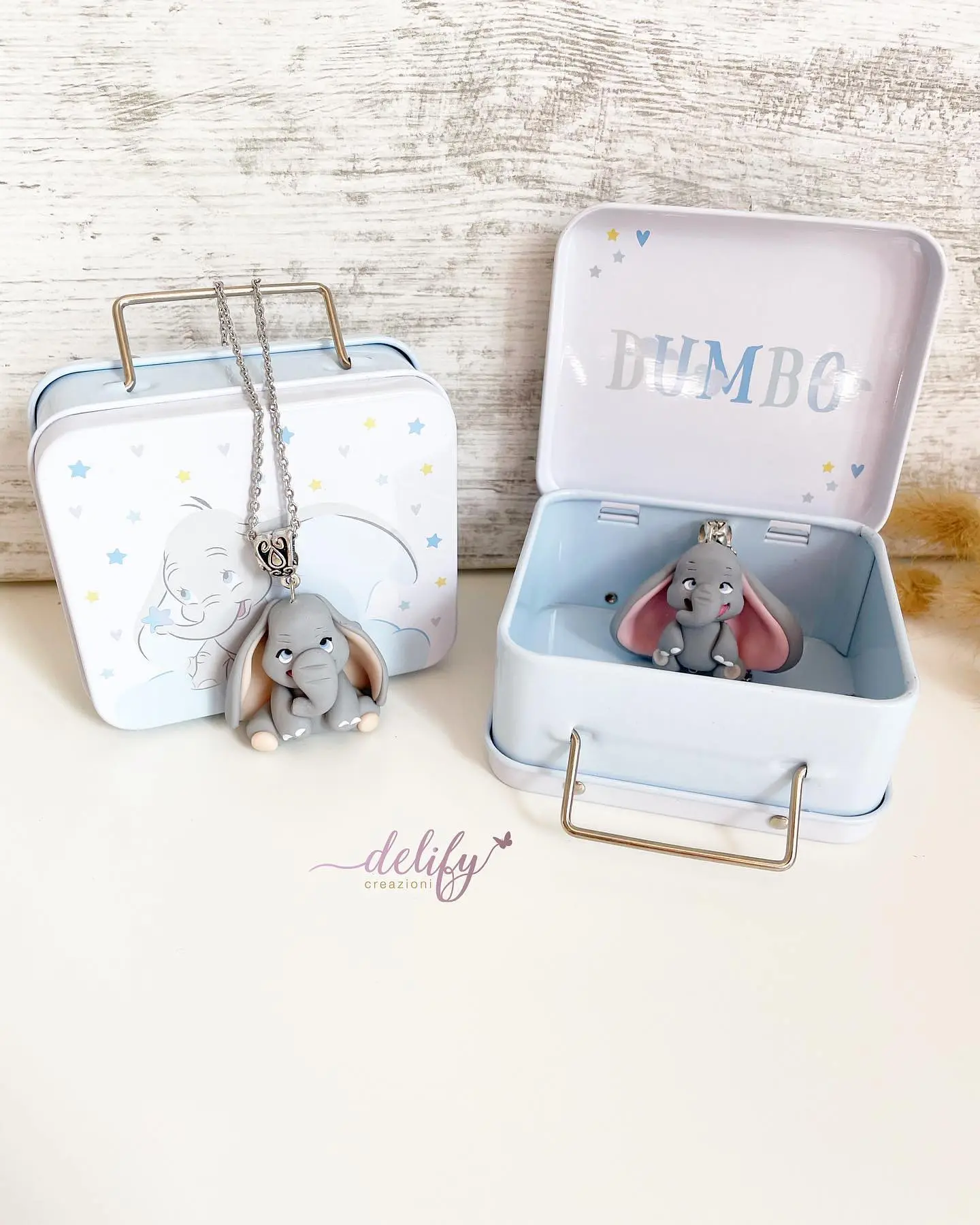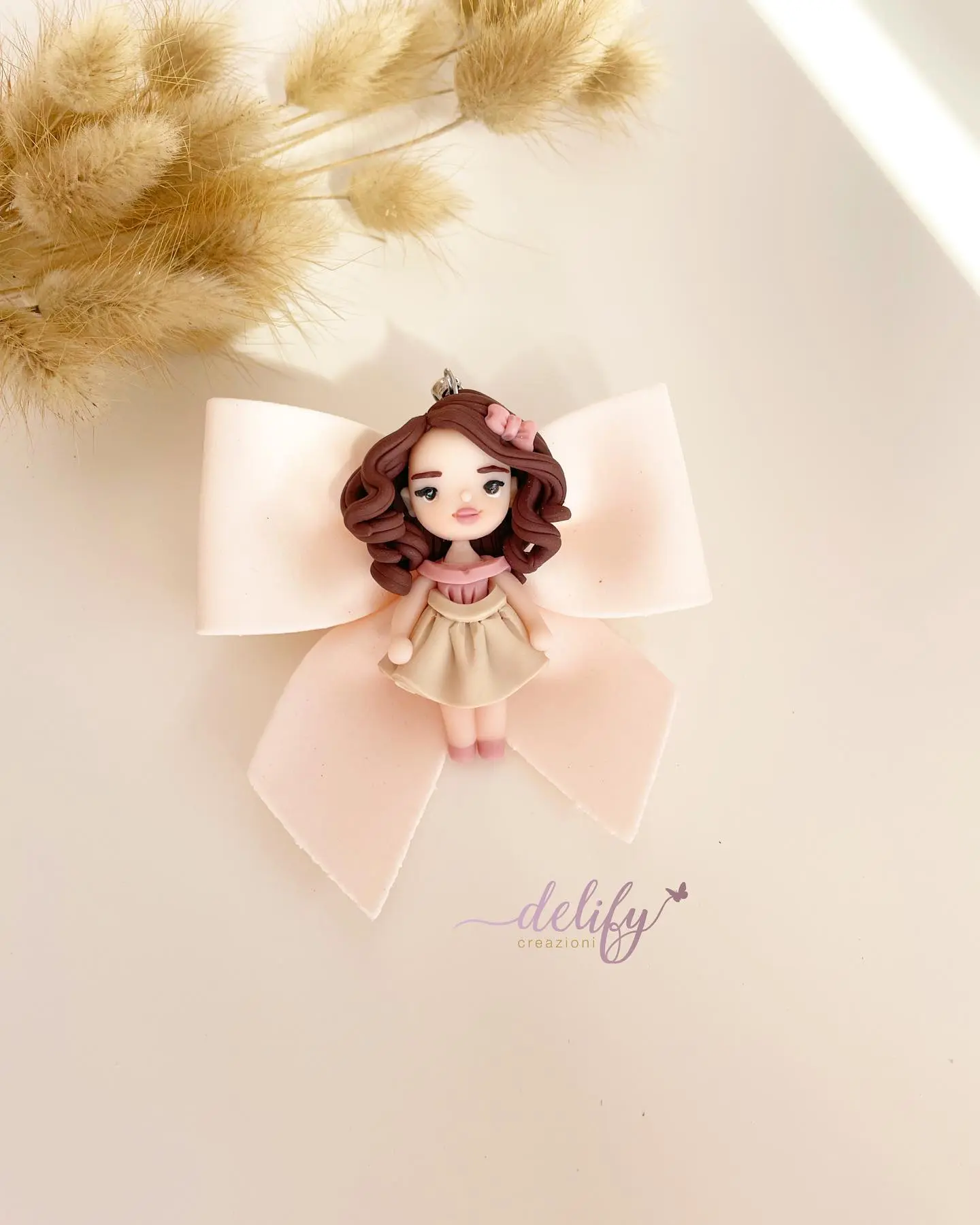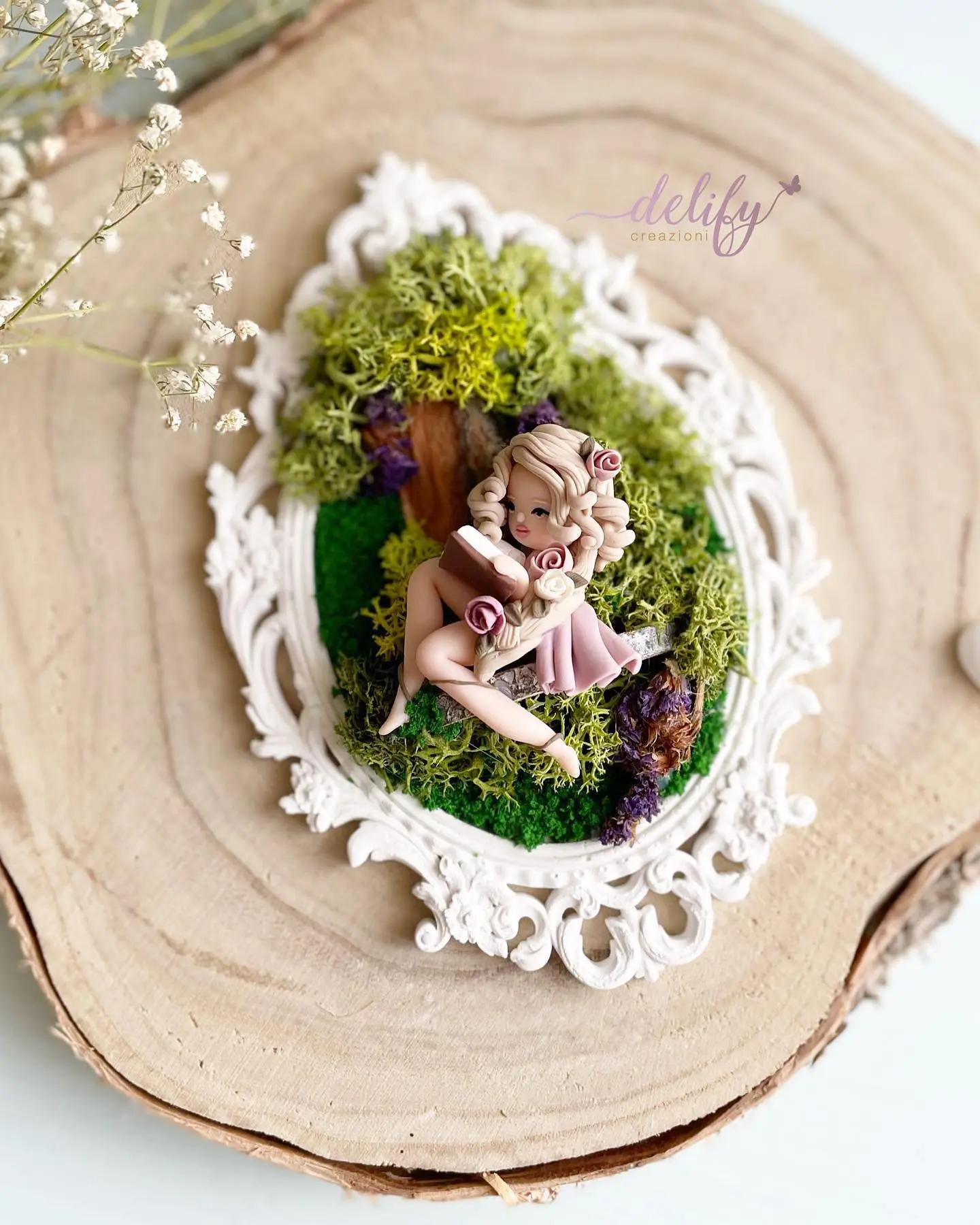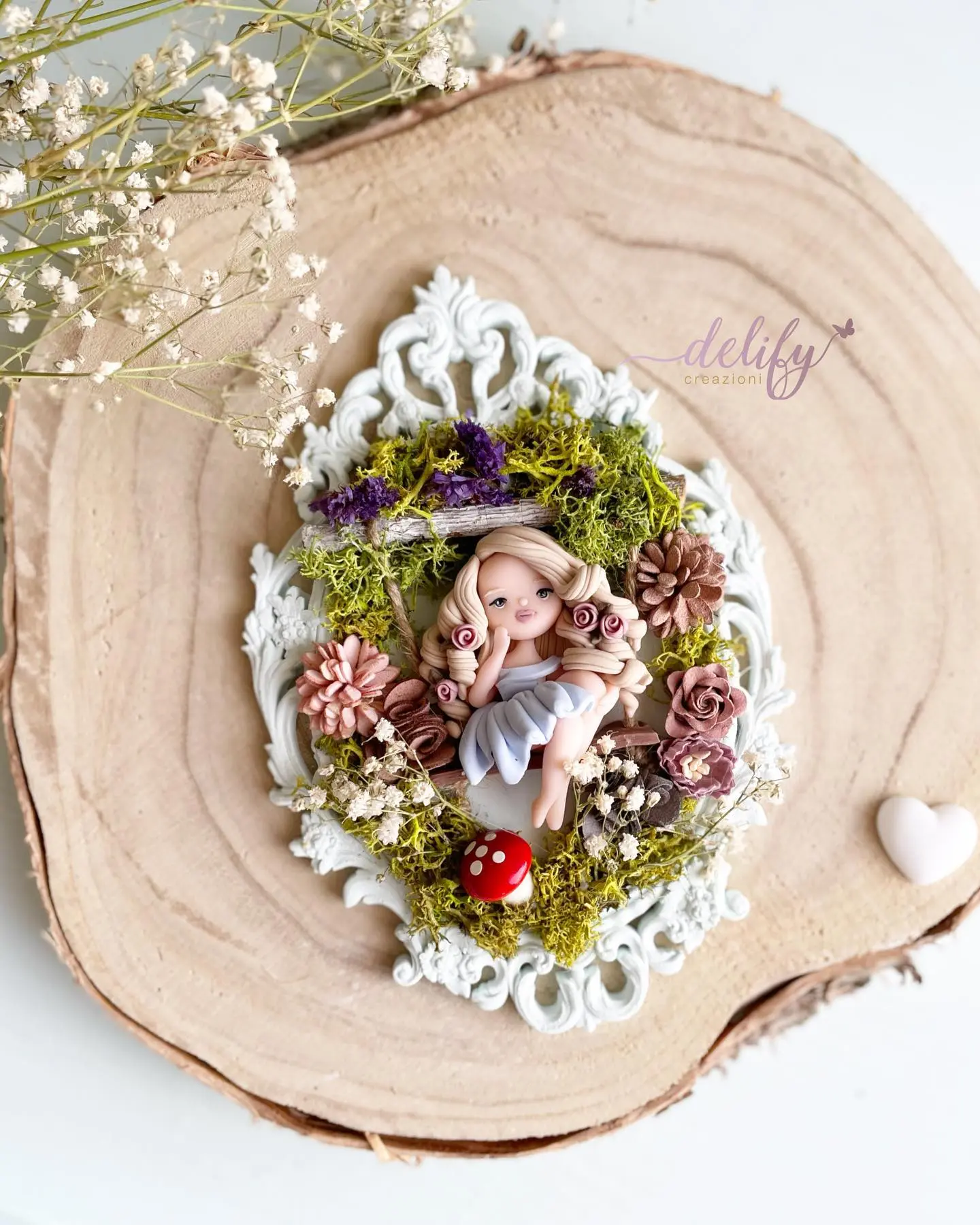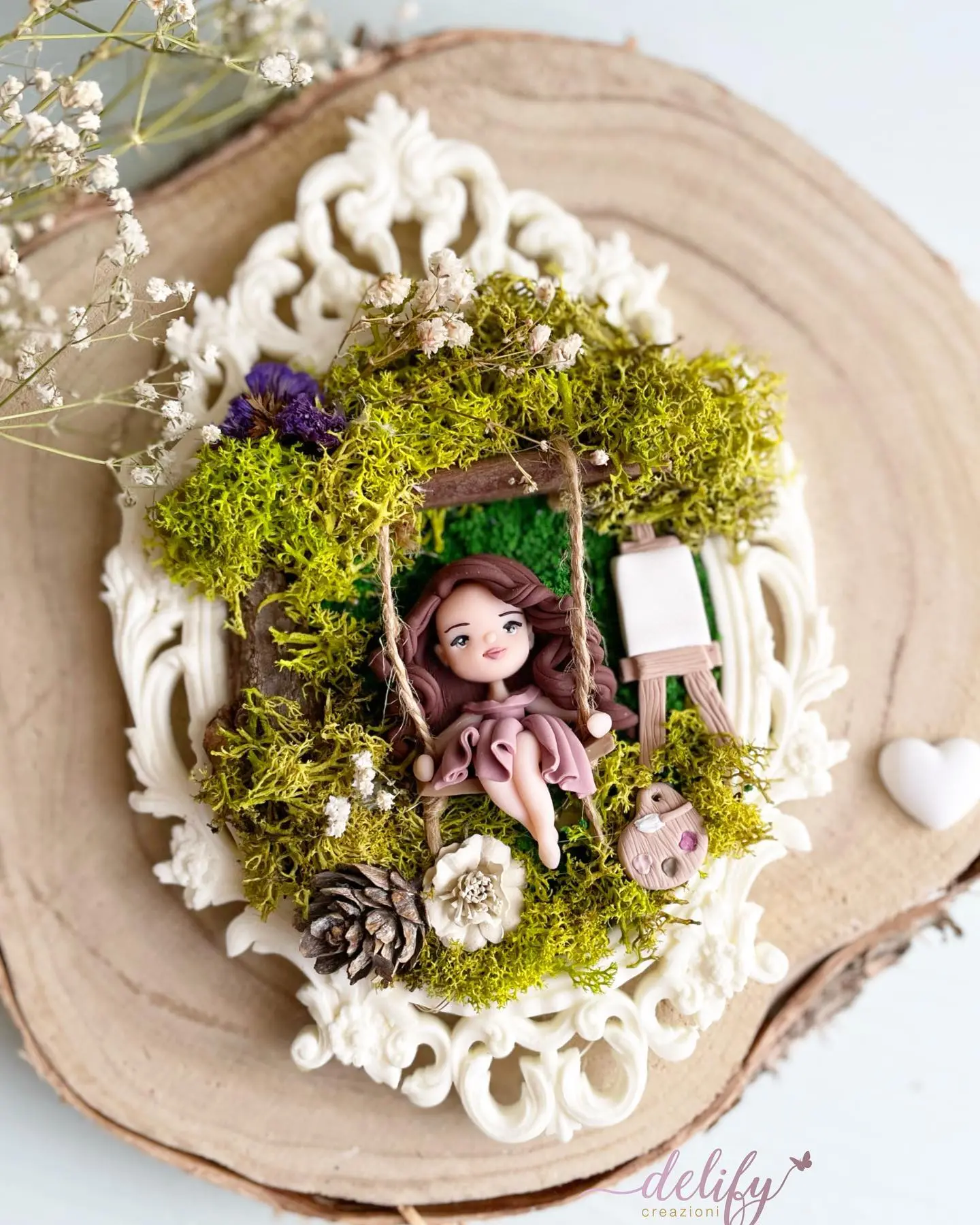 In addition to her figurines and dolls, Jessica also creates stunning jewelry pieces. Her collection includes a variety of earrings, necklaces, and bracelets that are inspired by nature and feature delicate flowers and leaves. Each piece is meticulously crafted by hand, making them one-of-a-kind works of art that are perfect for any occasion.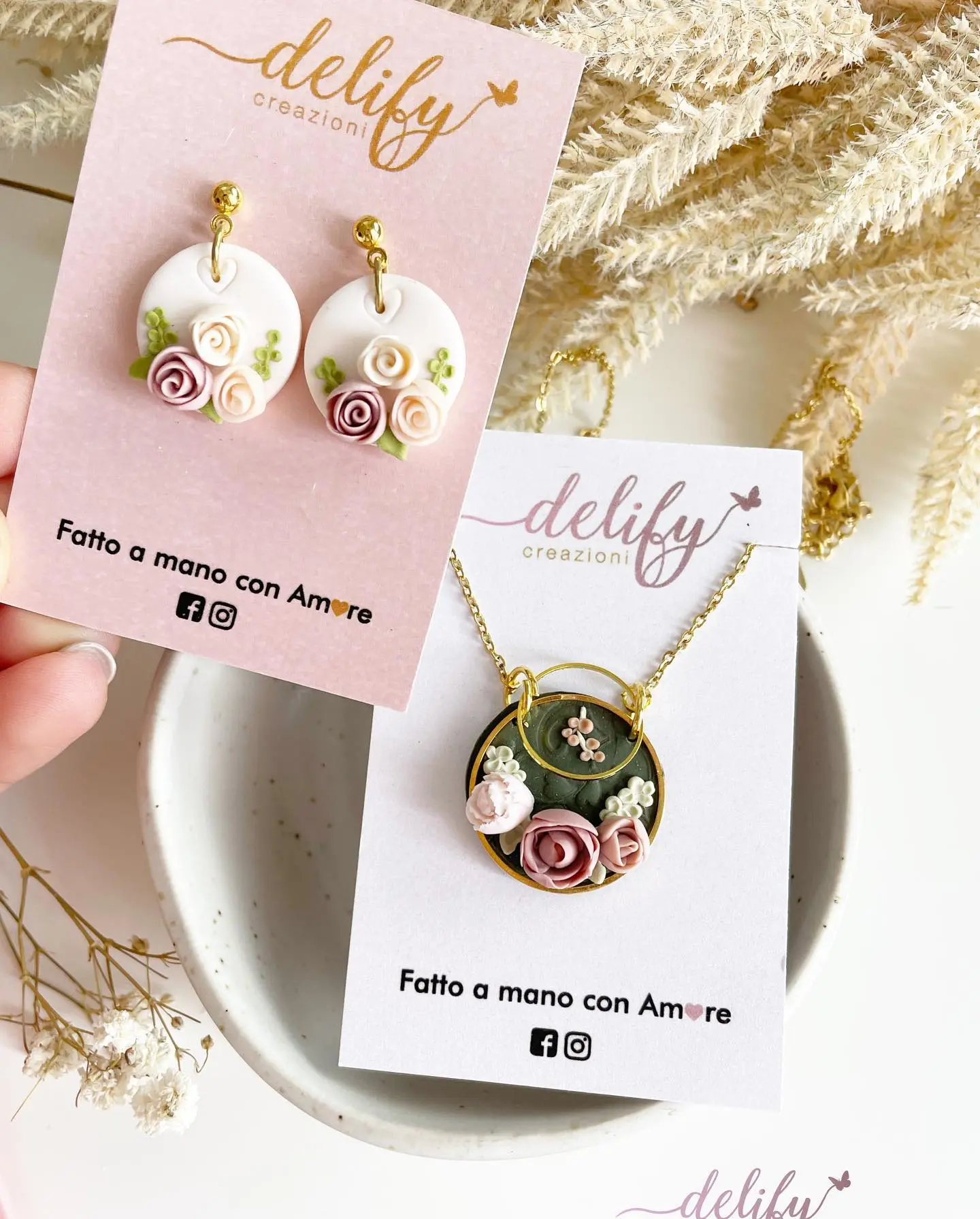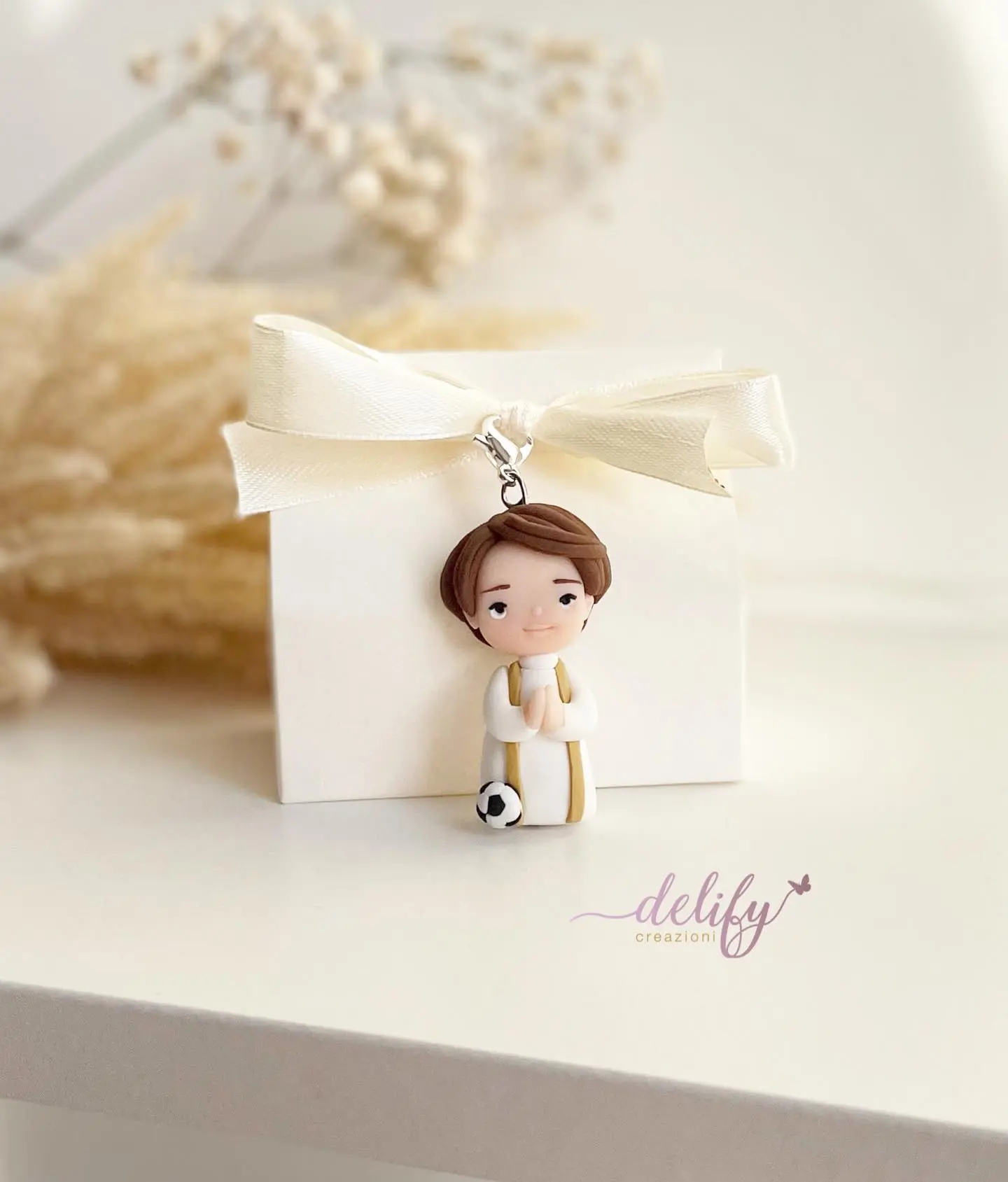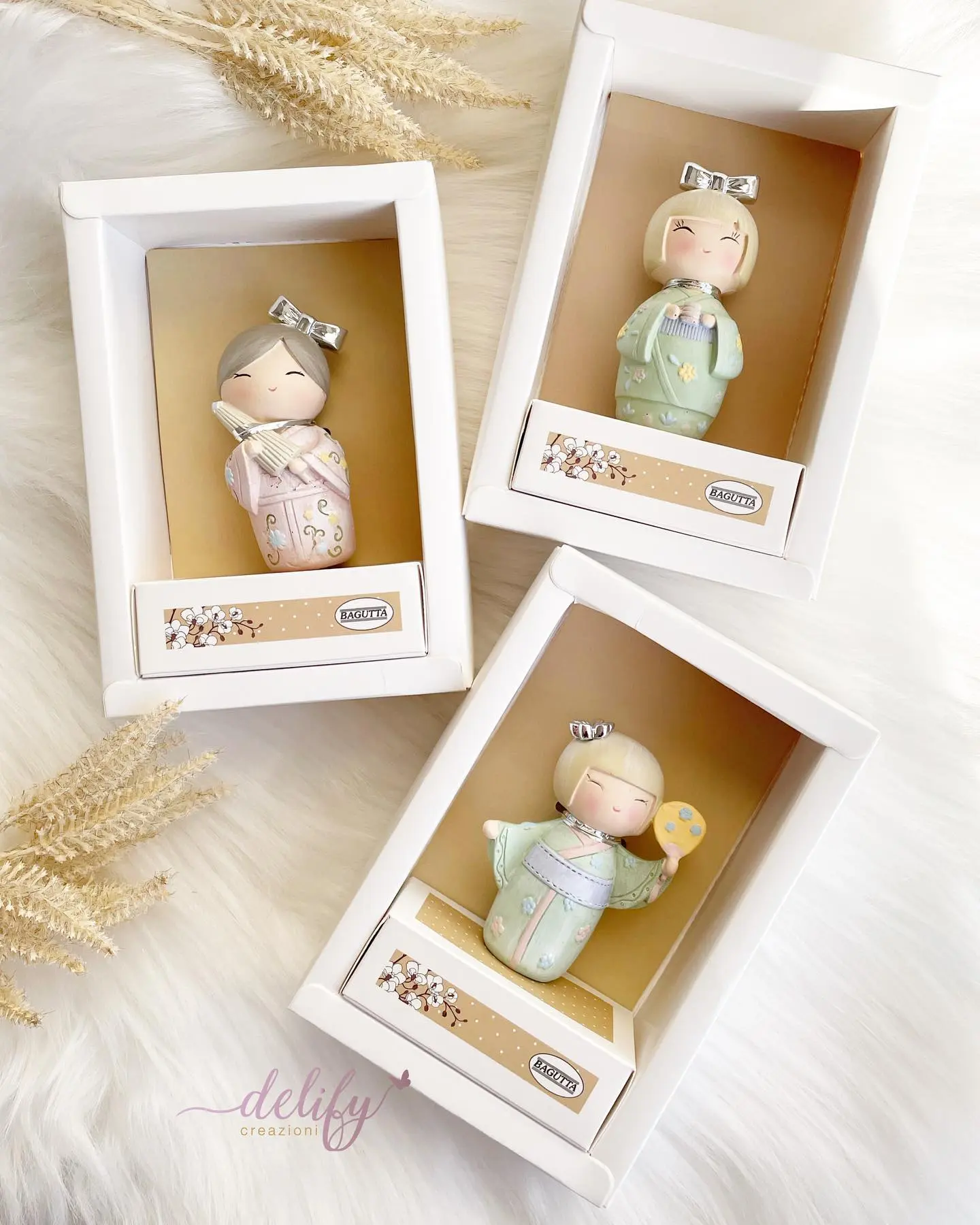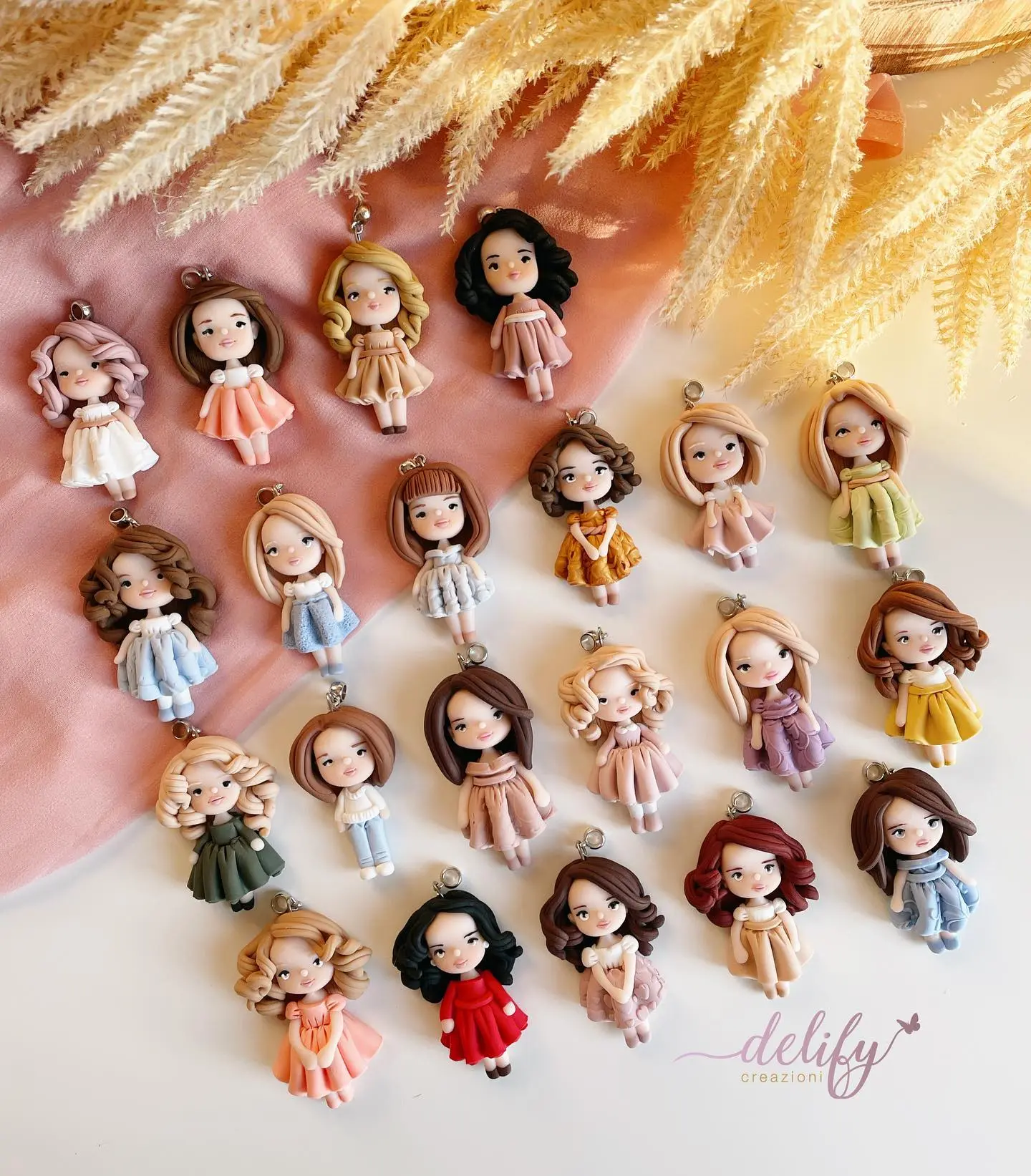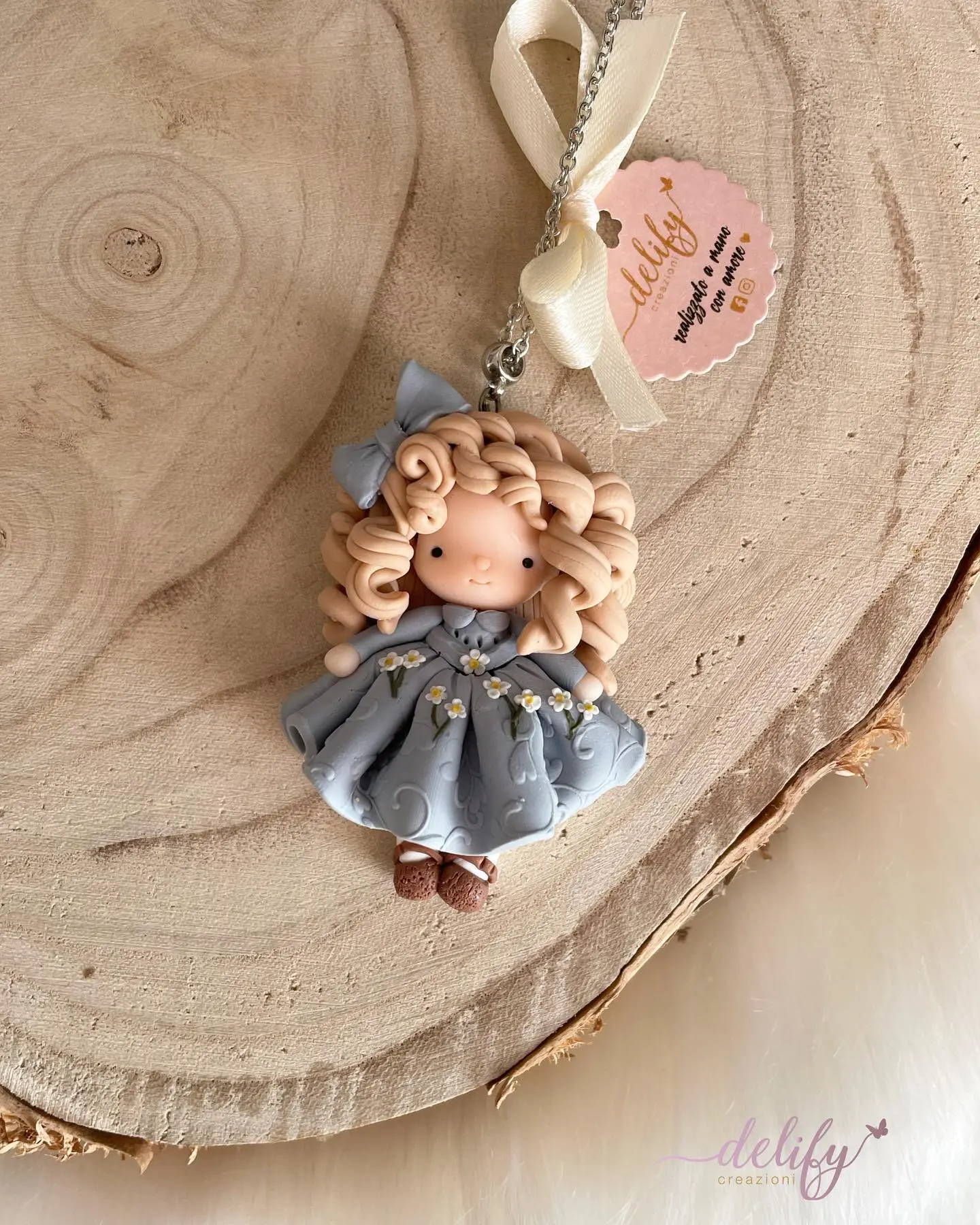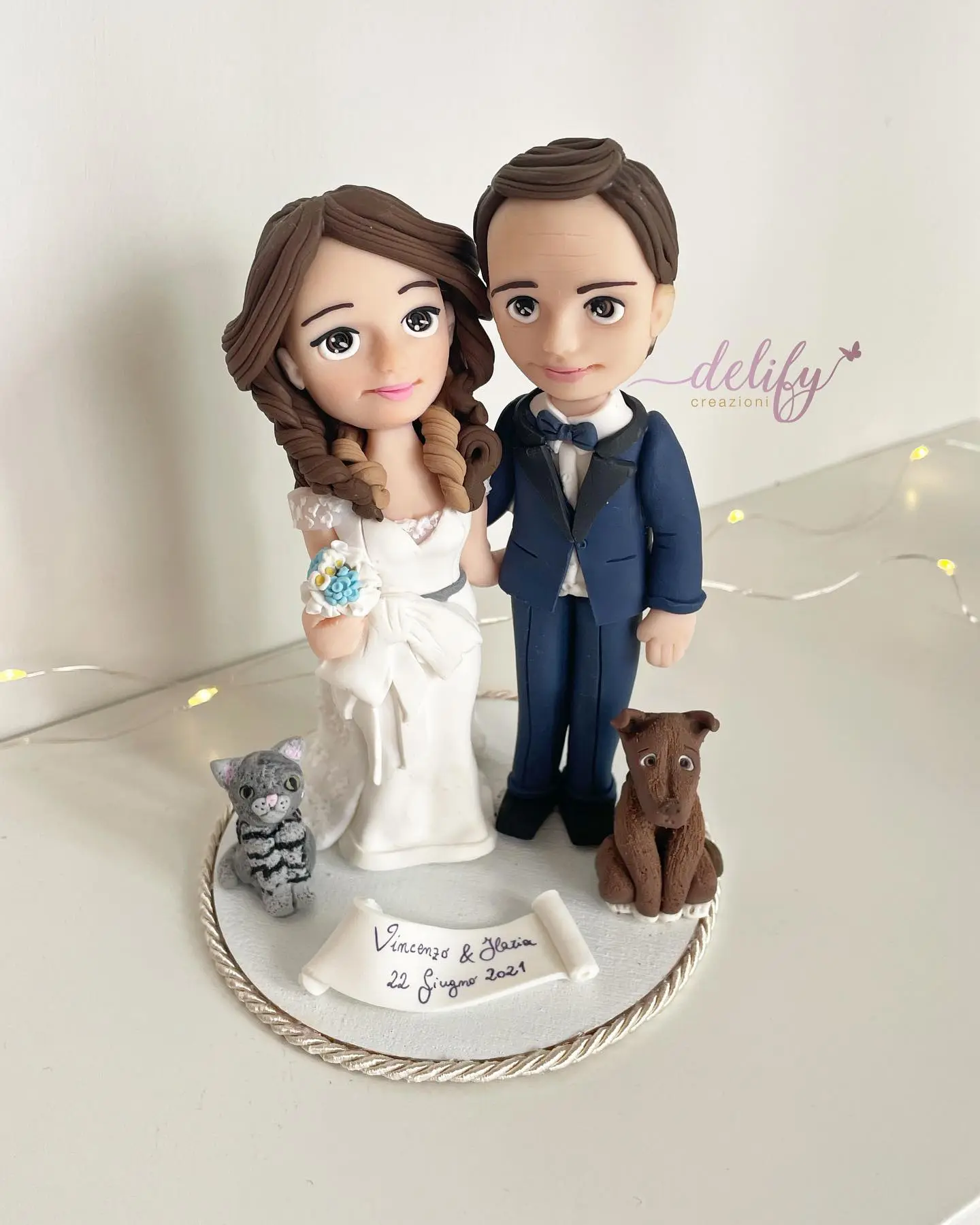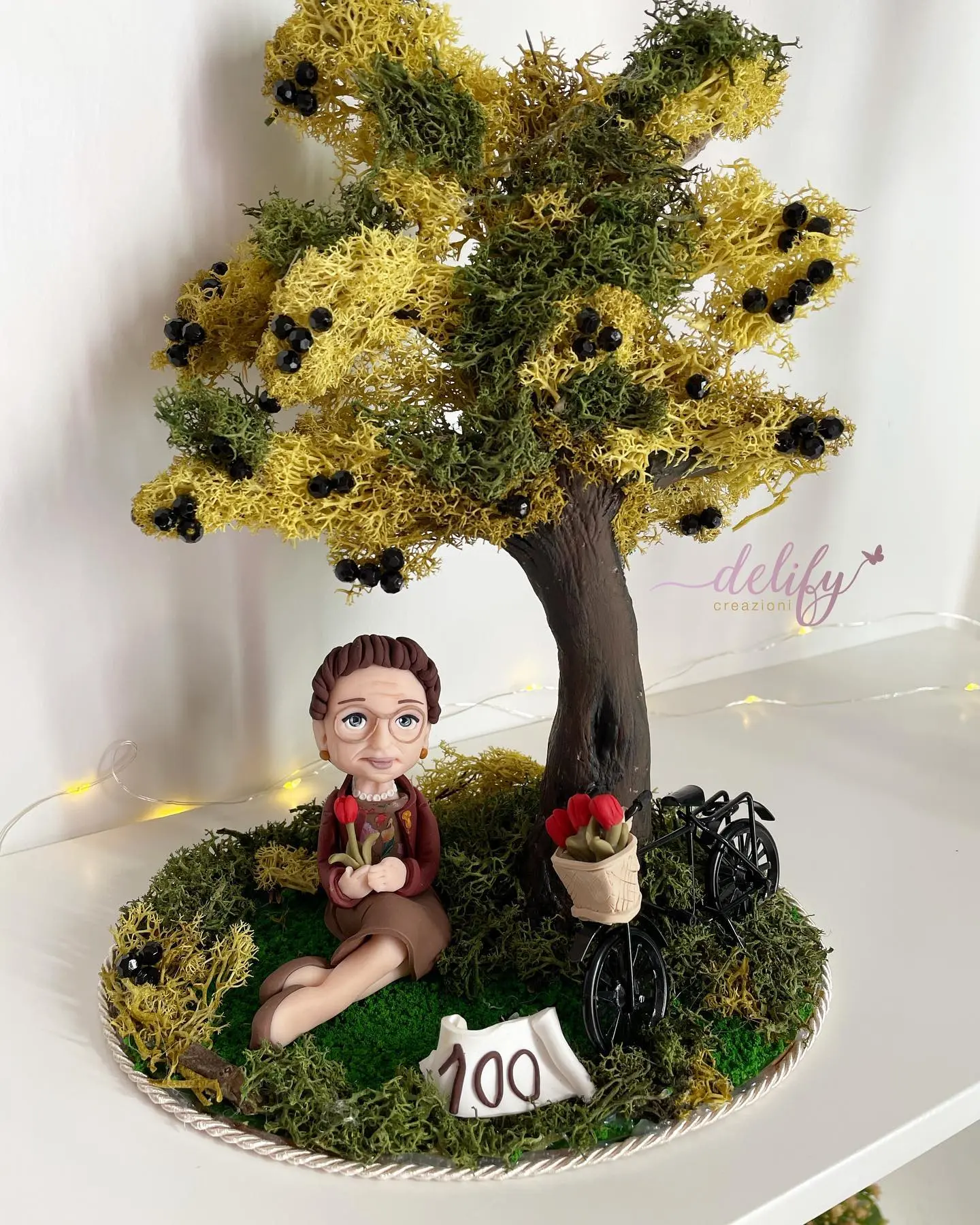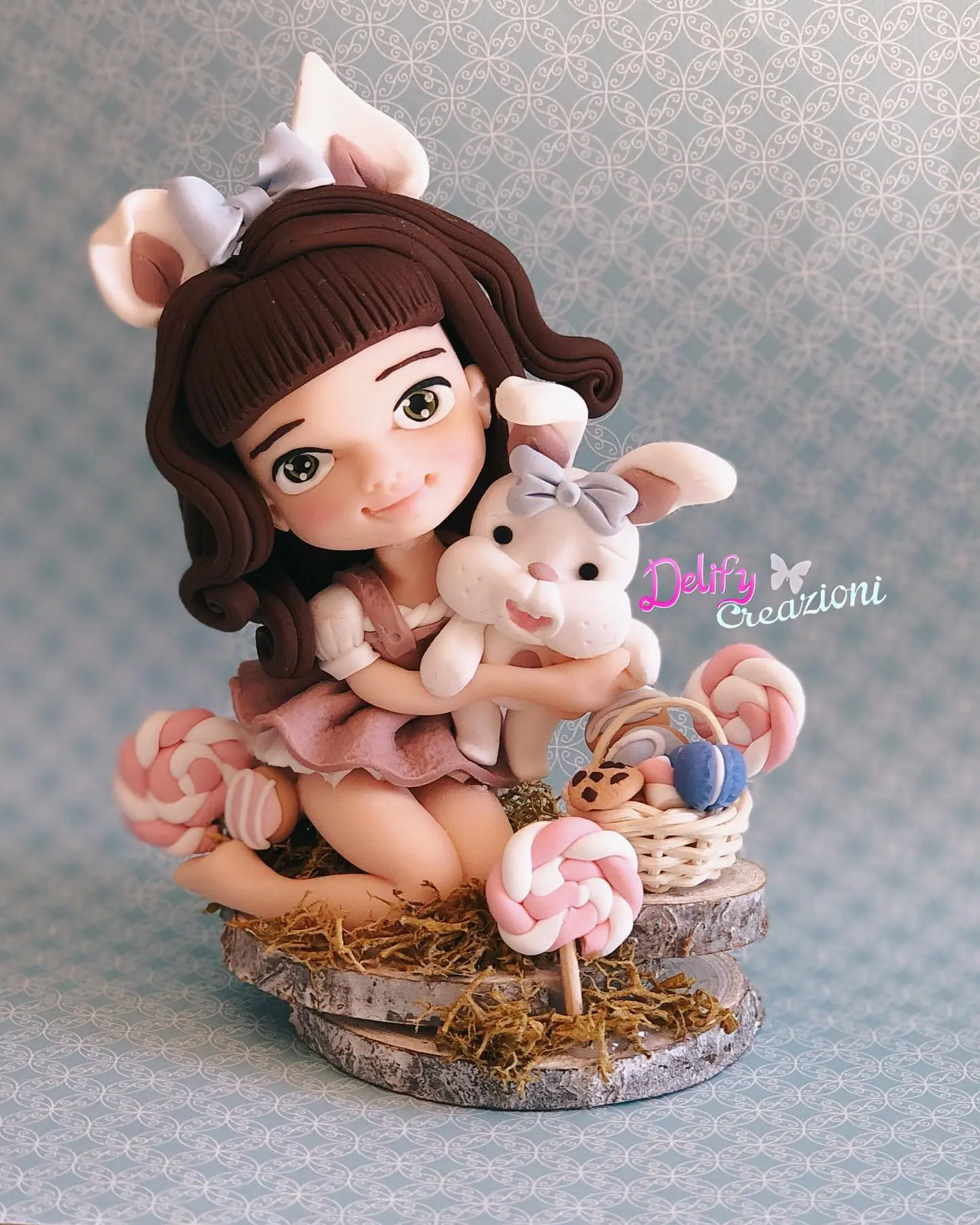 One of the things that sets Jessica's work apart from others is her use of color. She has a talent for blending colors in a way that creates a sense of depth and vibrancy, giving each piece a unique and mesmerizing look. Her color palettes are often inspired by nature, and the result is a stunning array of hues that capture the essence of the natural world.
If you're looking for a unique and beautiful piece of art to add to your collection, or a stunning piece of jewelry to wear, look no further than Delify Creazioni. Jessica's work is available for purchase through her website, and each piece is sure to bring joy and wonder to anyone who sees it.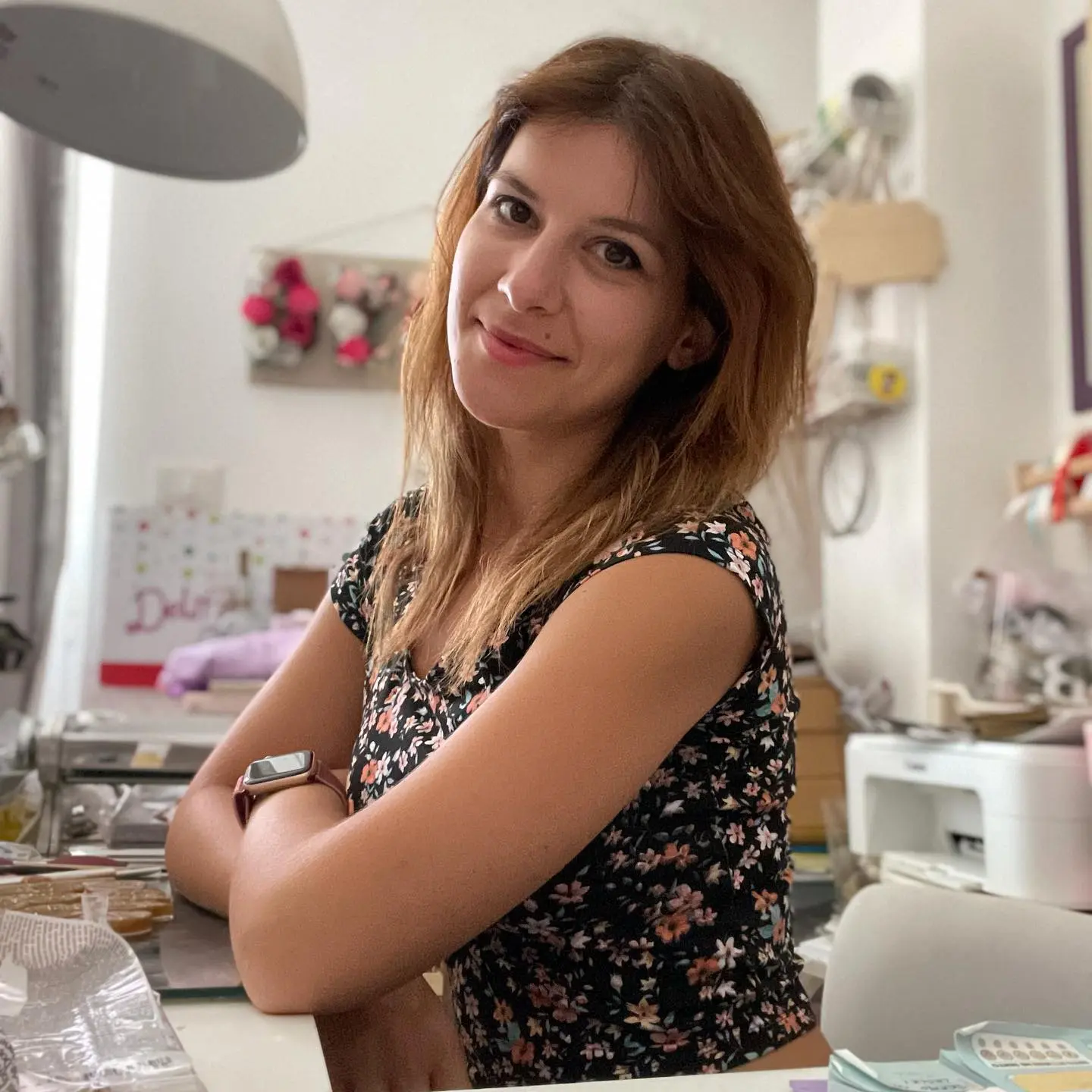 Share this article on your social networks and join our community of needlework lovers!
It's easy - just click one of the icons below:
---
---