KIYATA's Wooden Creations: Crafted with Heart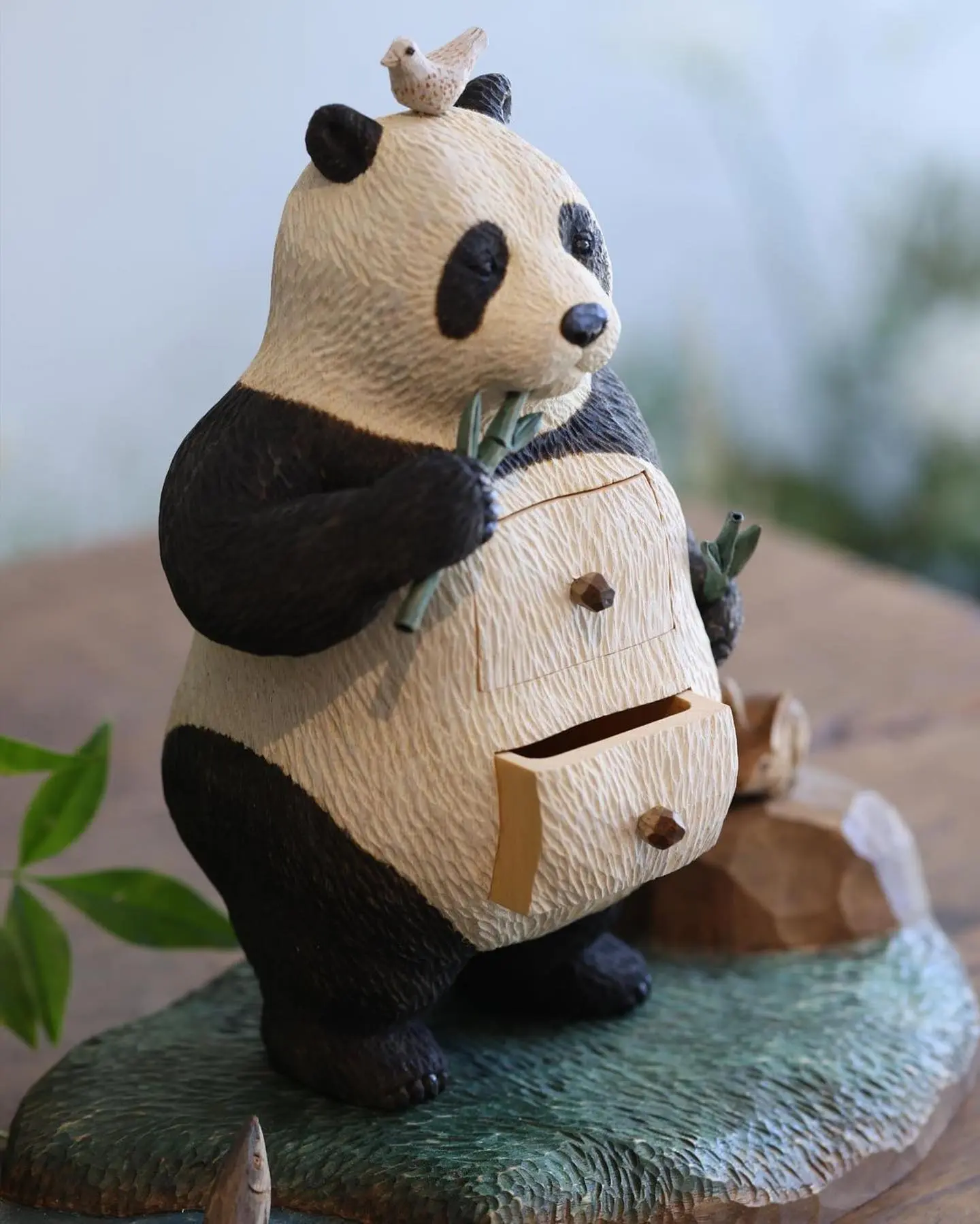 In the realm of craftsmanship, there exists a brand that weaves tales of enchantment from the heart of a forest. KIYATA, an artist duo comprised of Shinobu Moshino and his wife Yuka, invites us into a world where wood comes alive, and everyday living is transformed into an artful fantasy. Let's delve into the captivating story of KIYATA, a brand rooted in the essence of Sri Lanka and the wonder of imagination.
Imagine a hidden corner of the forest where creatures delight in welcoming non-human guests. This is the setting in which KIYATA's creations come to life. The KIYATA caravan journeys through the woods, gathering inspiration and materials along the way. Much like the stages of life—birth, marriage, home-building, and festive celebrations—each piece is crafted to mark those special moments.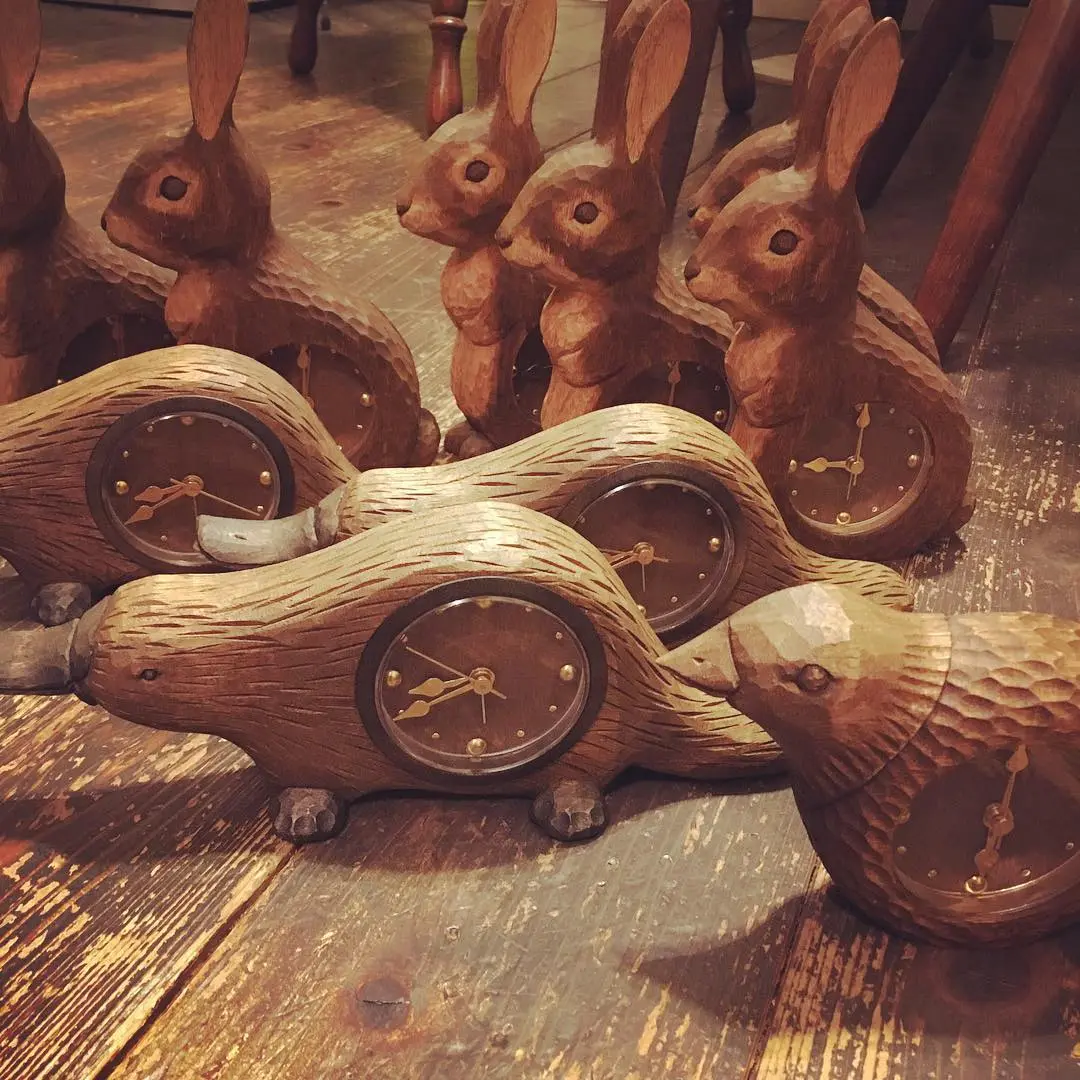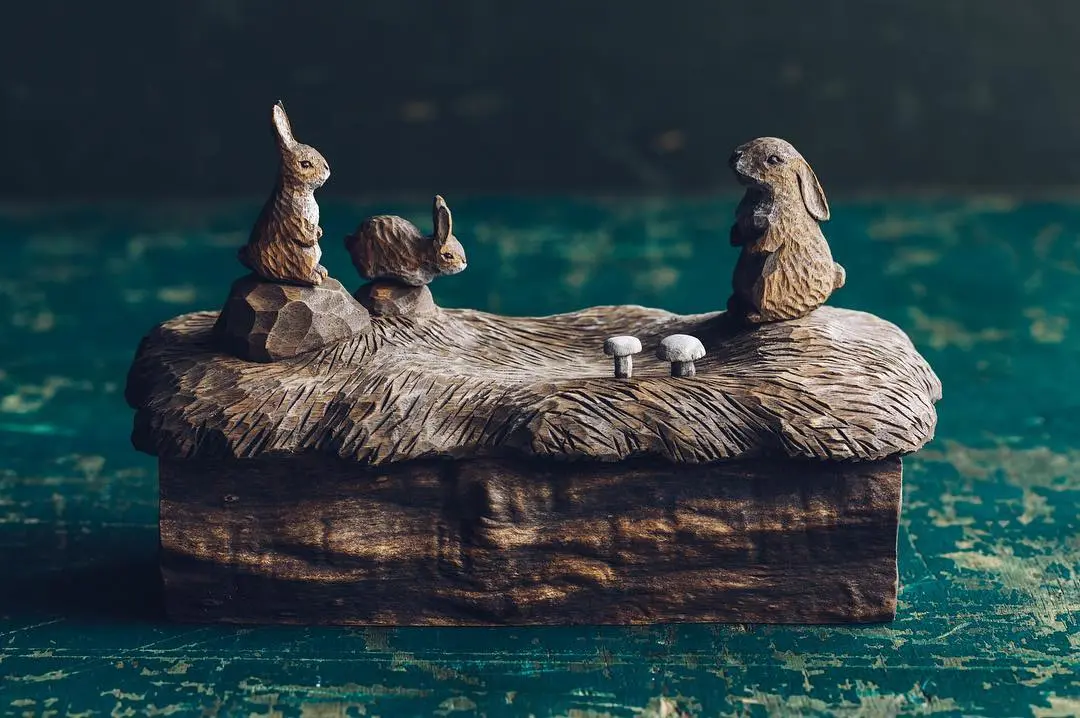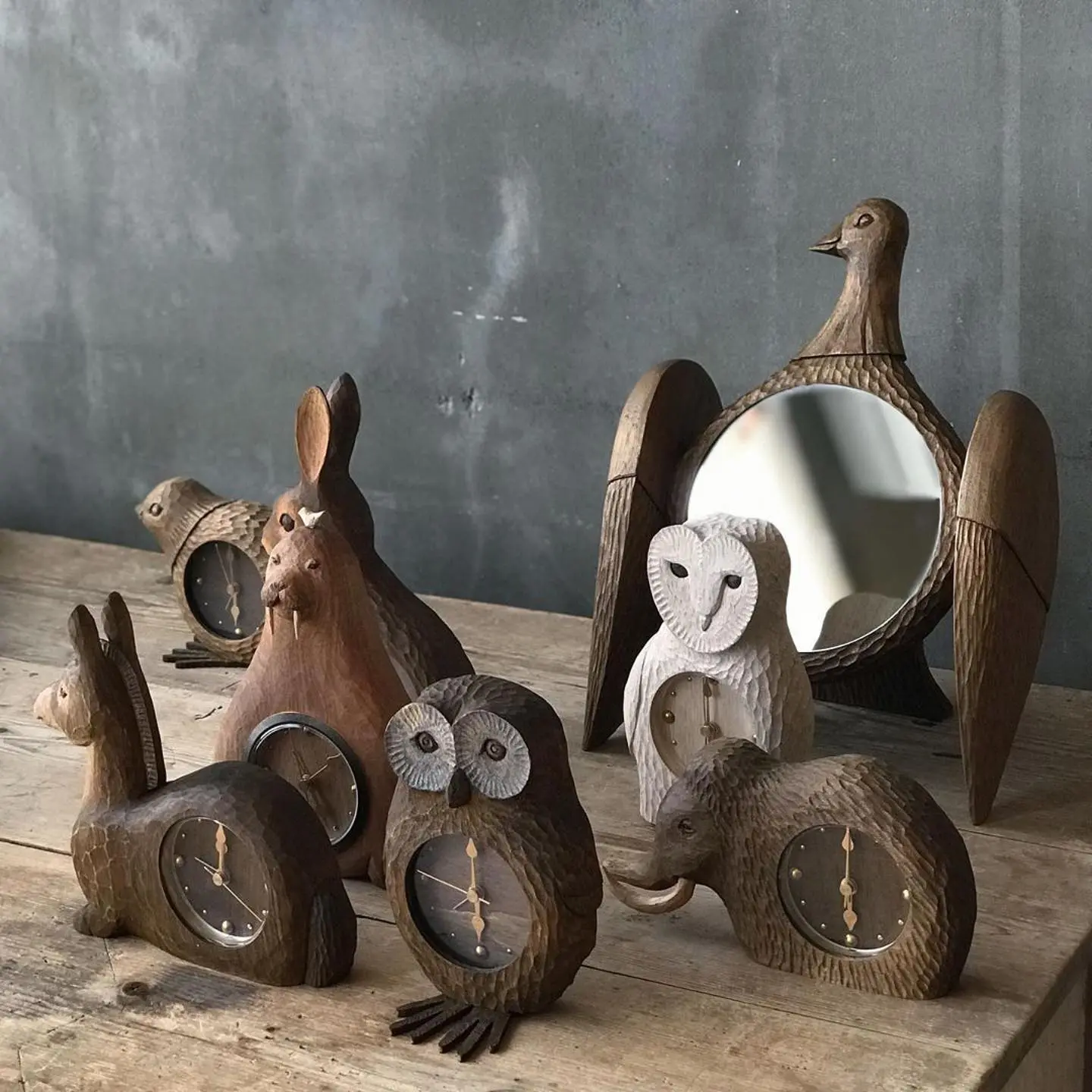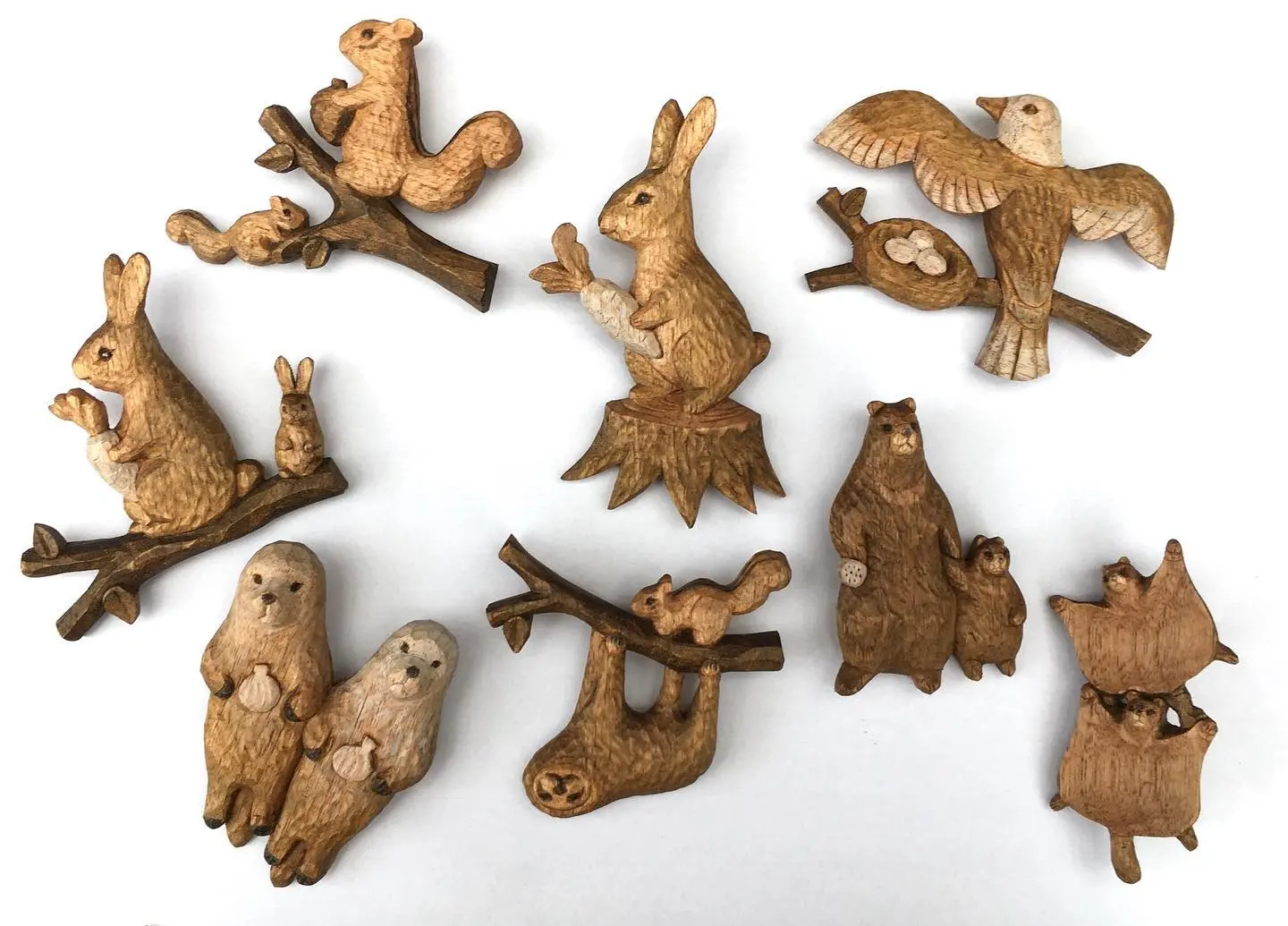 While some of KIYATA's works may not be the epitome of practicality, they possess an unparalleled ability to ignite storytelling. Each piece is meant to be cherished, named, and embraced as a beloved family member—a source of joy and wonder for generations to come.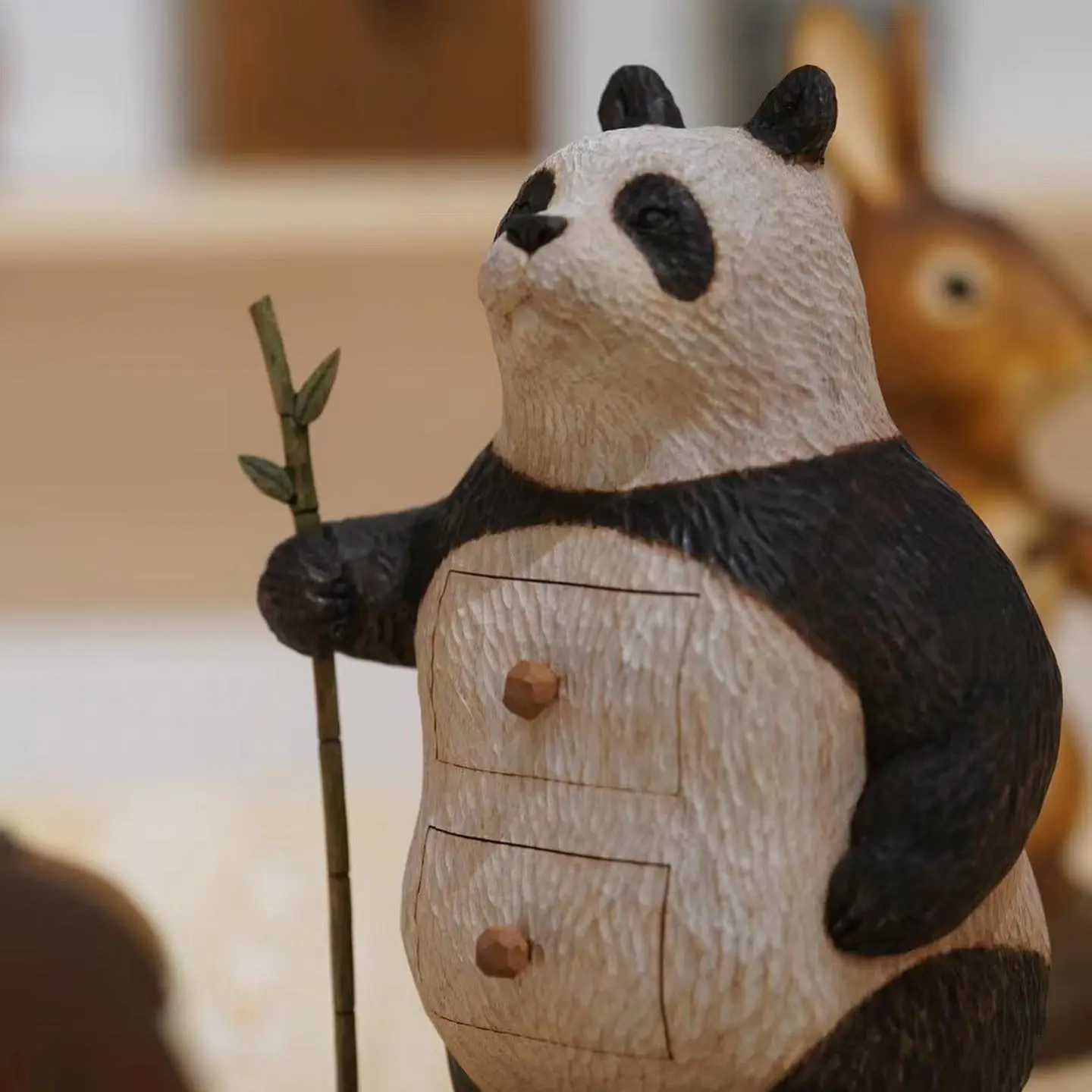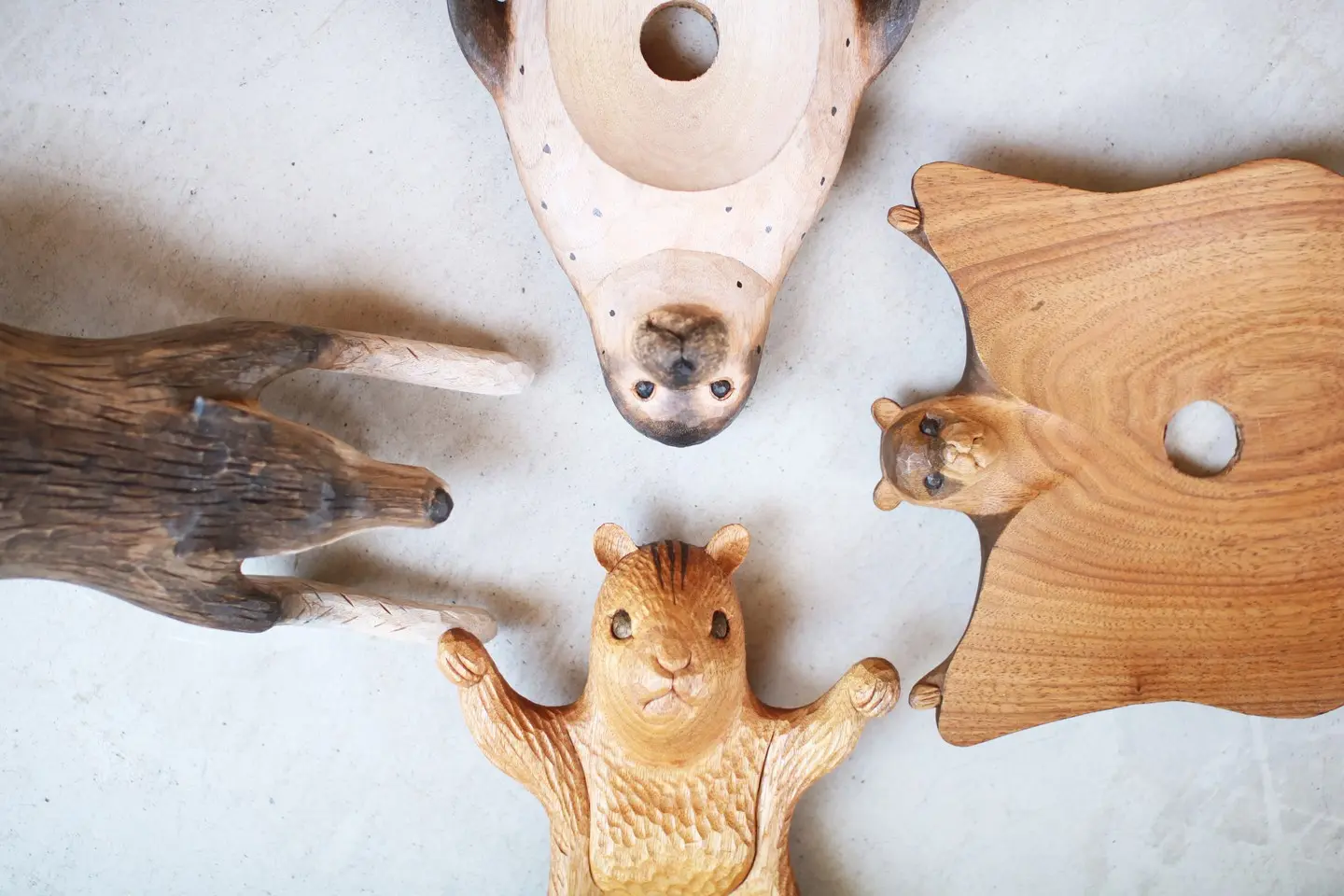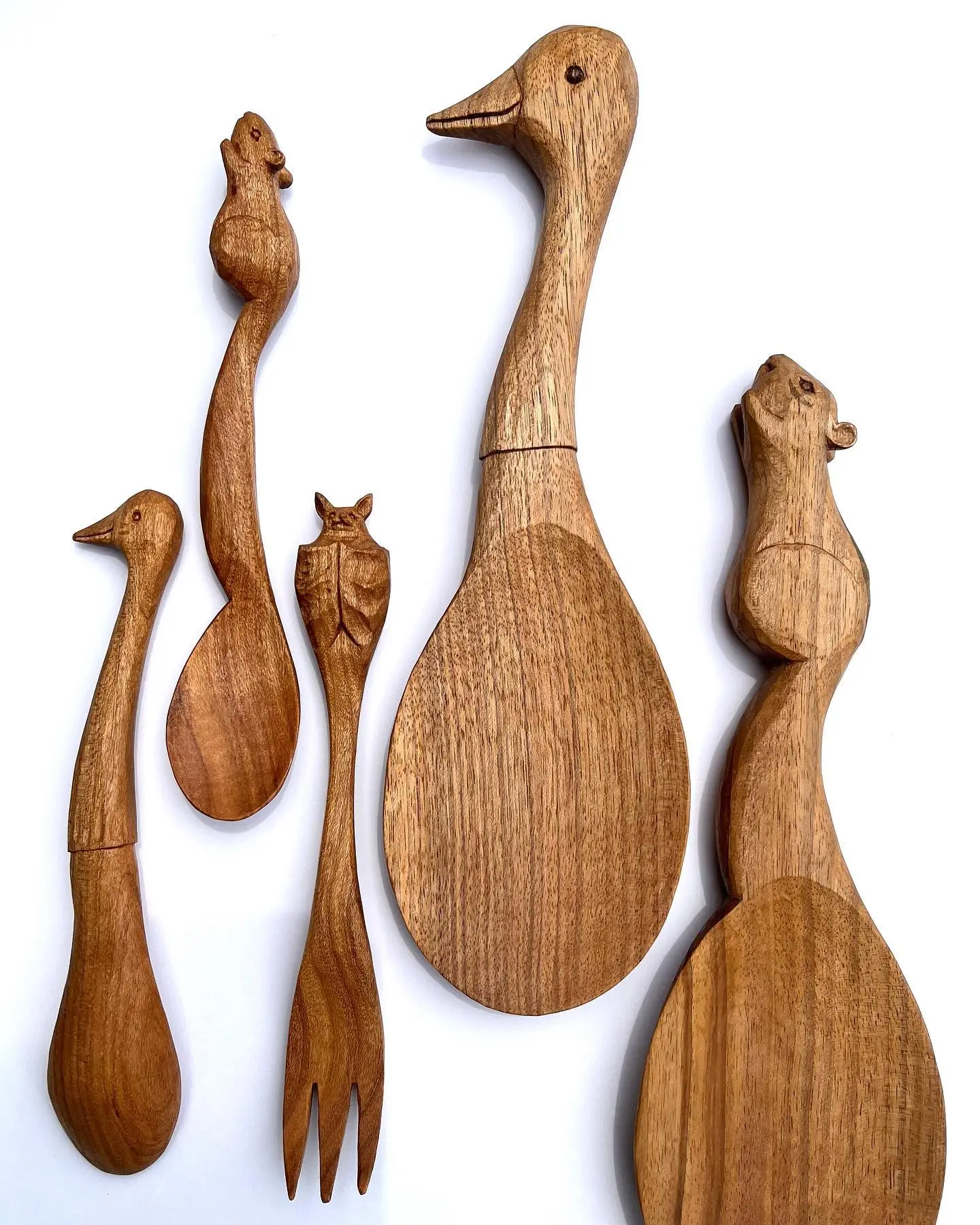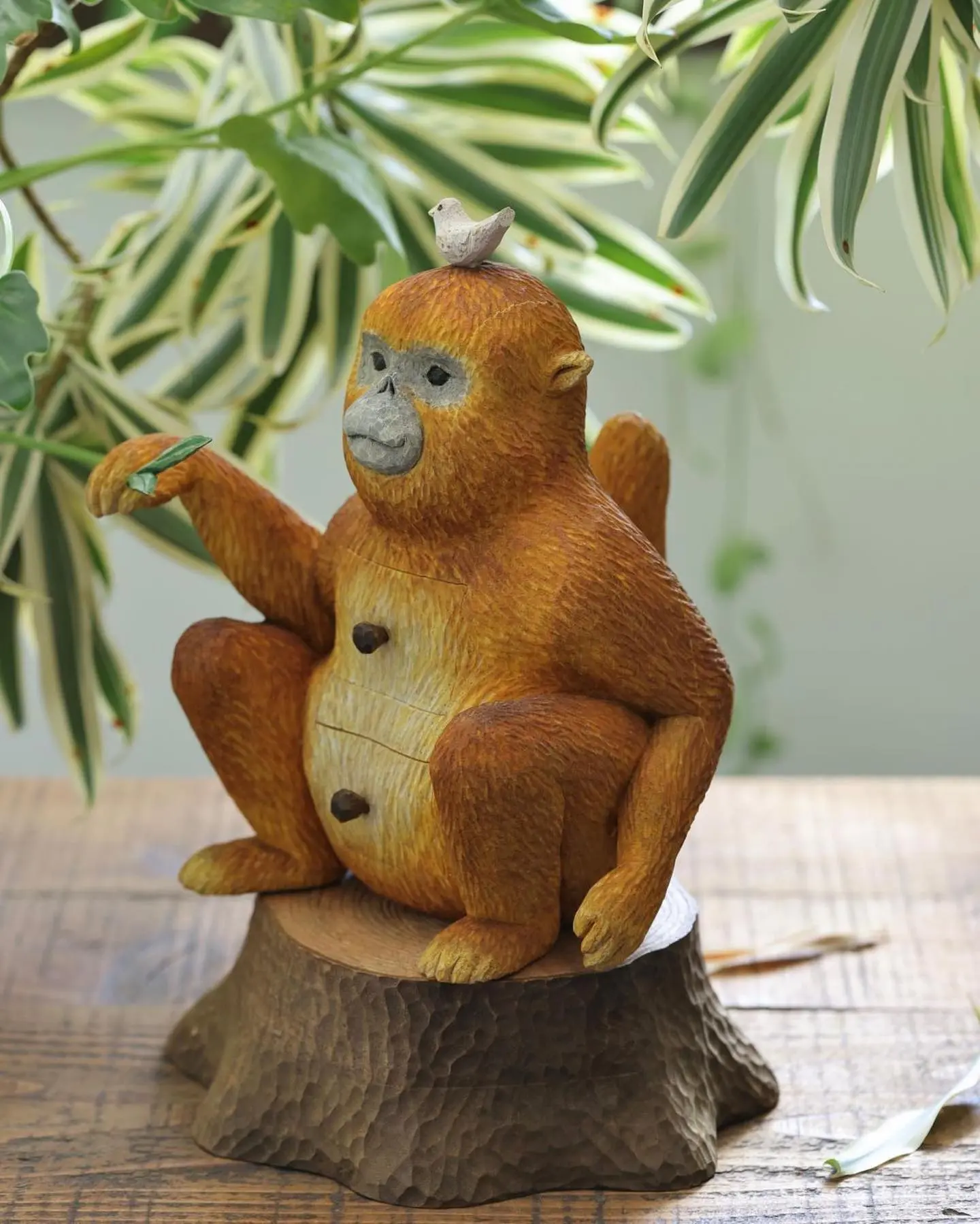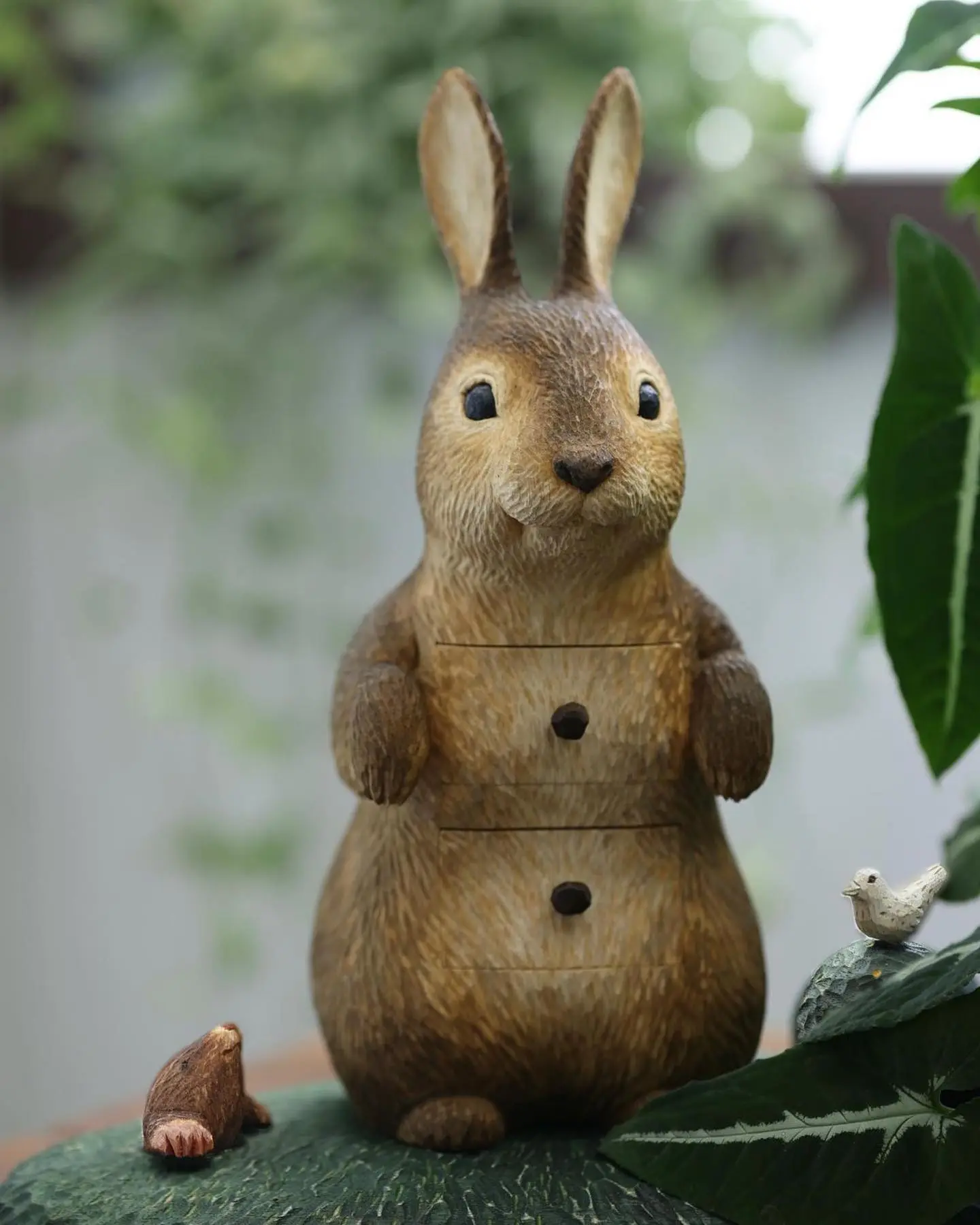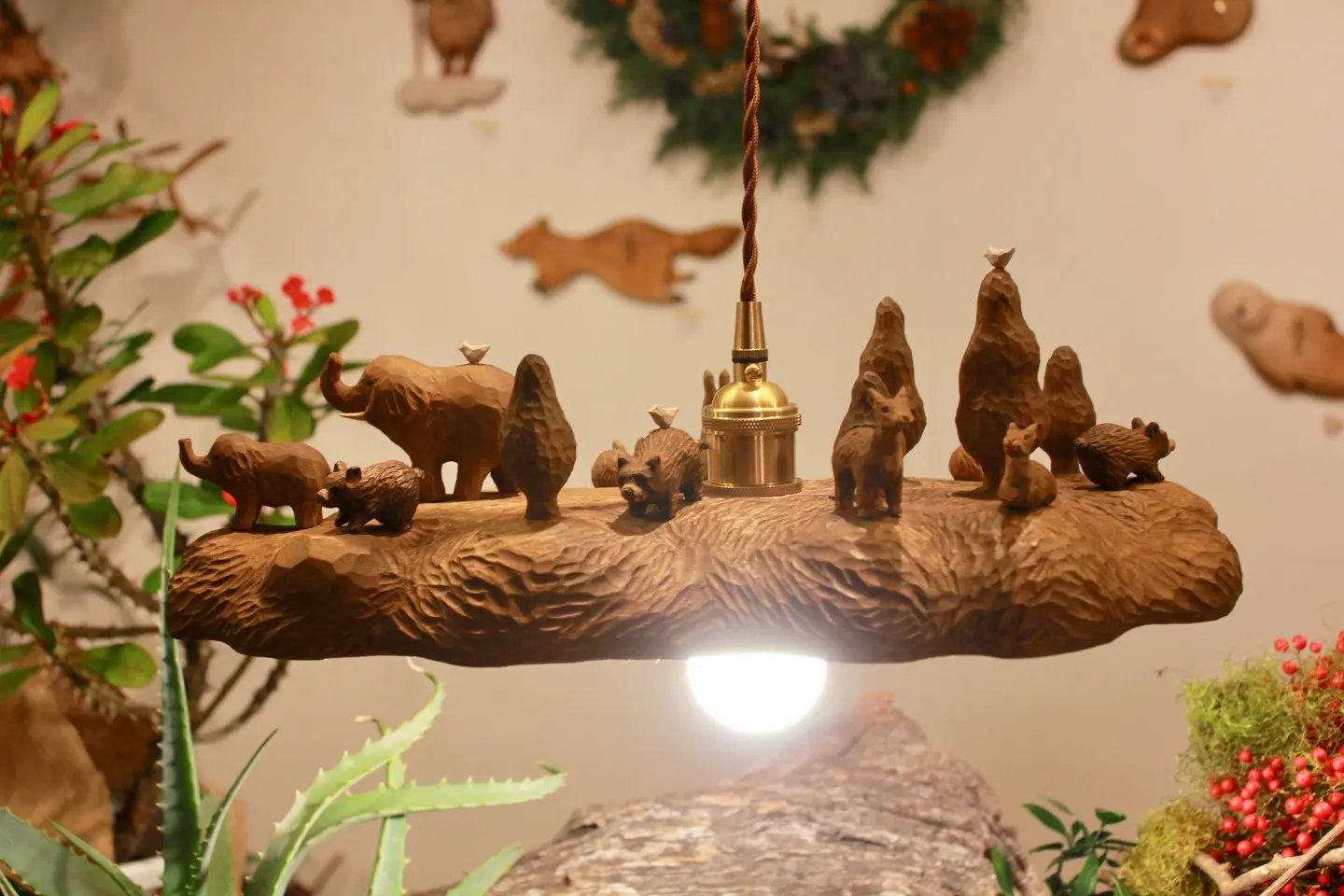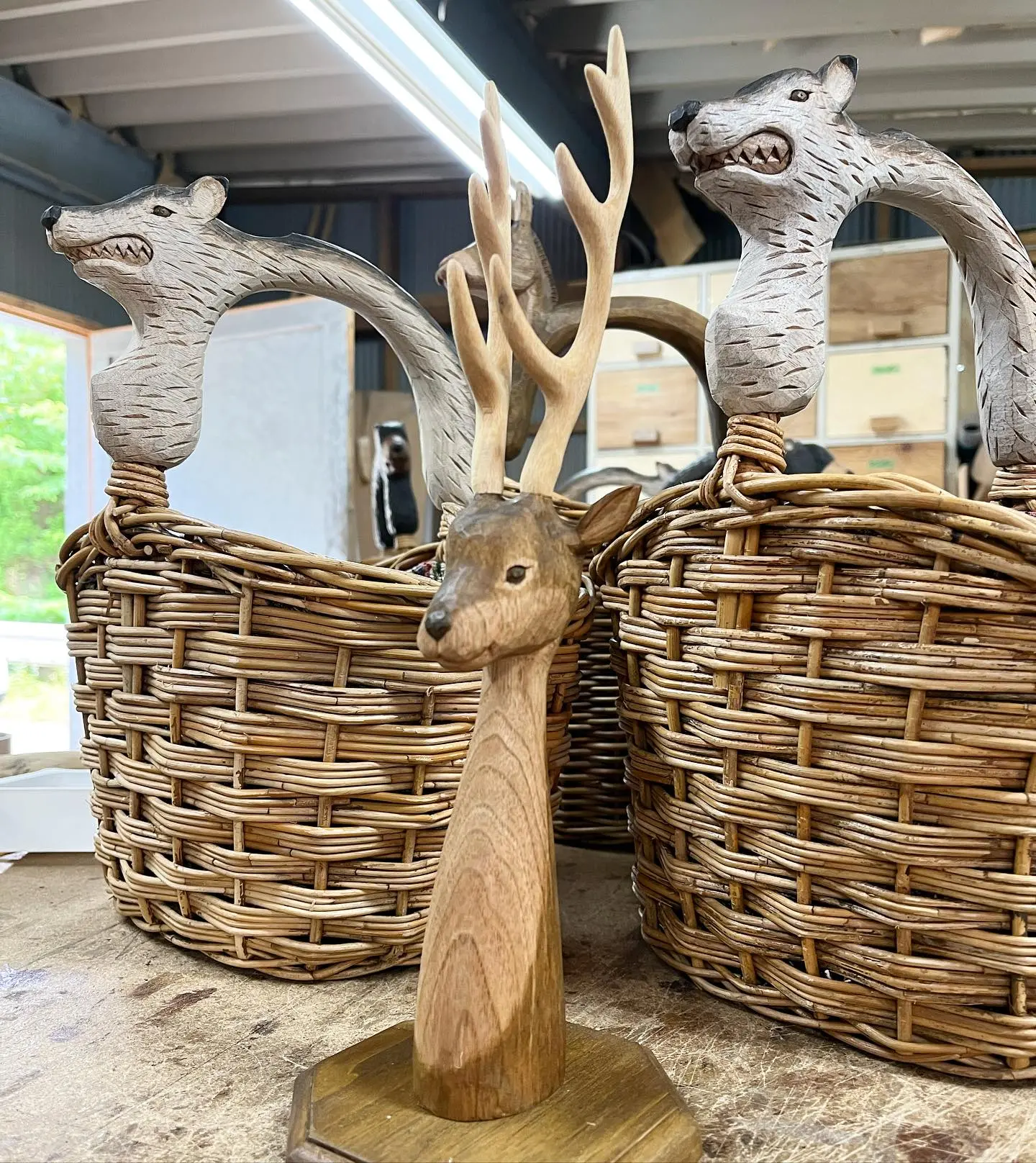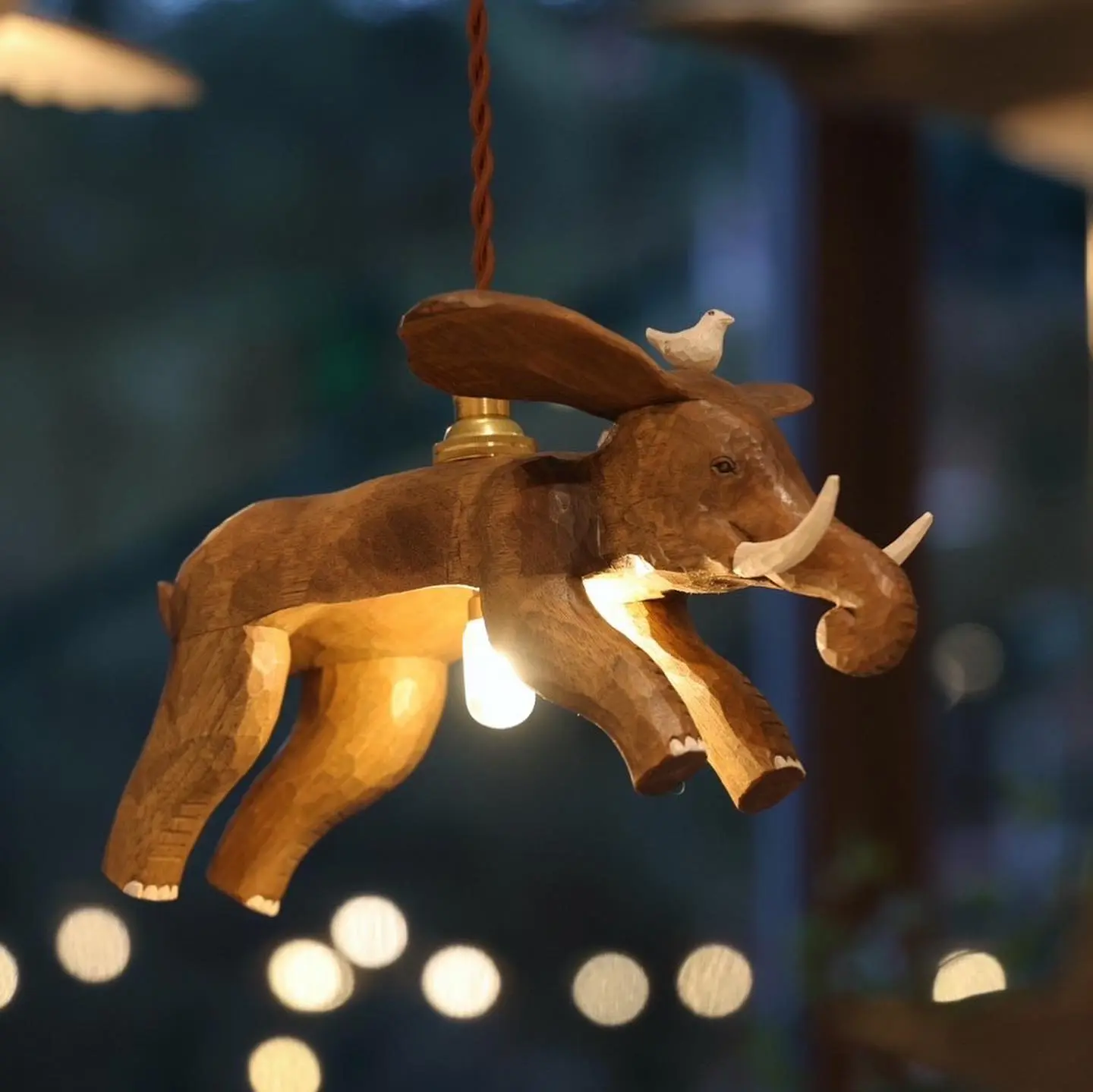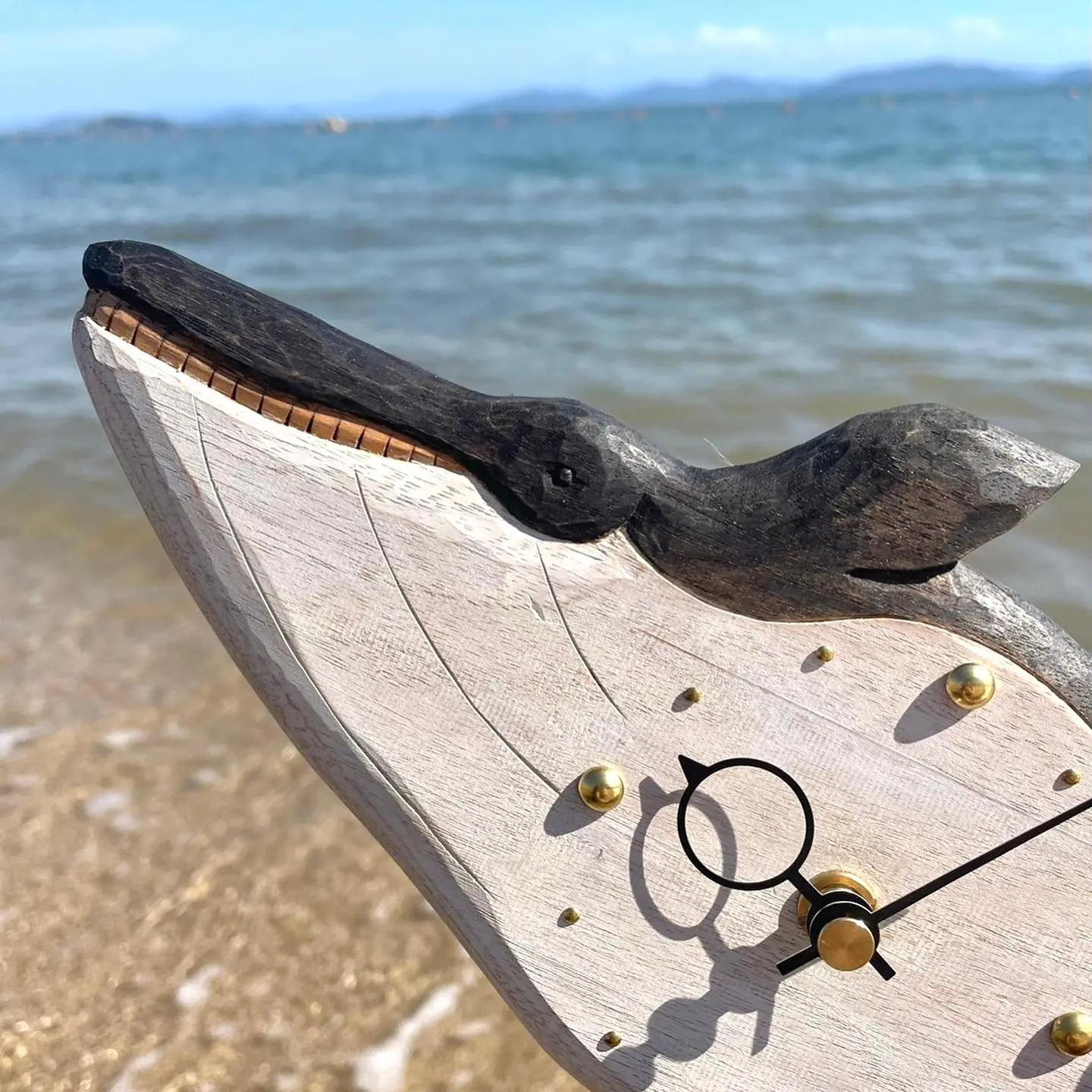 Founders of KIYATA, Shinobu and Yuka Moshino, are the visionary couple behind this enchanting brand. Their shared passion for artistry and craftsmanship, coupled with their deep connection to Sri Lanka, breathe life into each wooden creation. With every piece they craft, they invite us to wander through the mystical KIYATA forest, a place where imagination knows no bounds.
In conclusion, KIYATA is more than a brand; it is an embodiment of creativity, wonder, and the unbreakable bond between nature and art. Shinobu and Yuka Moshino's journey through the KIYATA forest is an invitation to explore the extraordinary in the ordinary, to celebrate the magic of storytelling through craftsmanship, and to embrace each wooden creation as a cherished member of the family.
Share this article on your social networks and join our community of needlework lovers!
It's easy - just click one of the icons below:
---
---