Handcrafted Elegance: Echidna Aya's Small Nature-Inspired Sculptures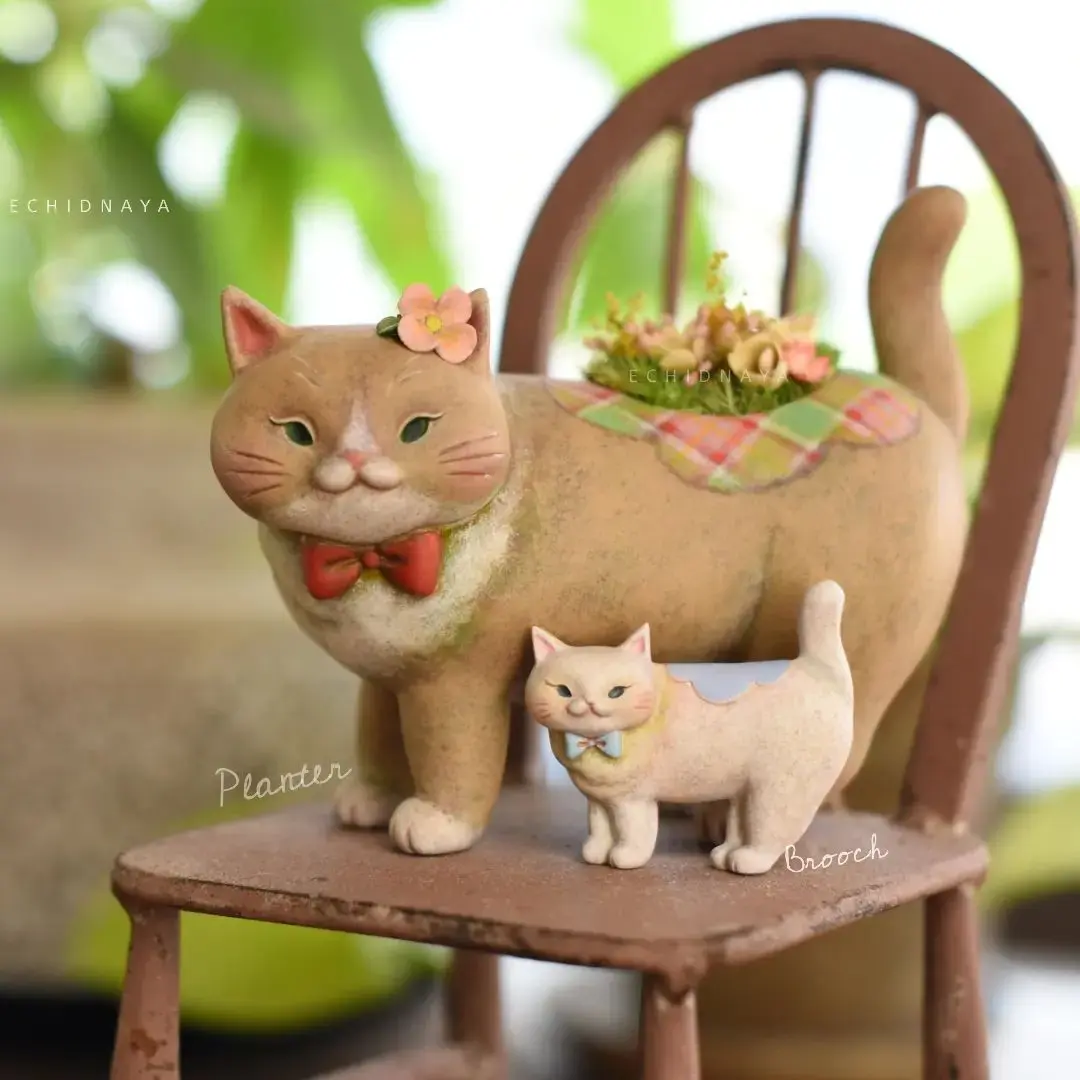 Nestled in the heart of artistic expression, Echidna Aya stands as a testament to the captivating world of handcrafted elegance. Echidna Aya, a graduate of Yokohama College of Art and Design, has journeyed from a design background to become a revered artist known for their small, nature-inspired sculptures.
Aya's artistic journey began with a desire to explore the union between art and nature. Having worked in a design company, they transitioned into the realm of independent artistry, driven by an unquenchable passion for crafting beauty from the simplest elements of the natural world.
The hallmark of Aya's artistry lies in their small-scale sculptures, which are meticulously created with a blend of artistic vision, craftsmanship, and a deep connection to the environment. Each piece tells a unique story, echoing the harmonious coexistence of nature and human creativity.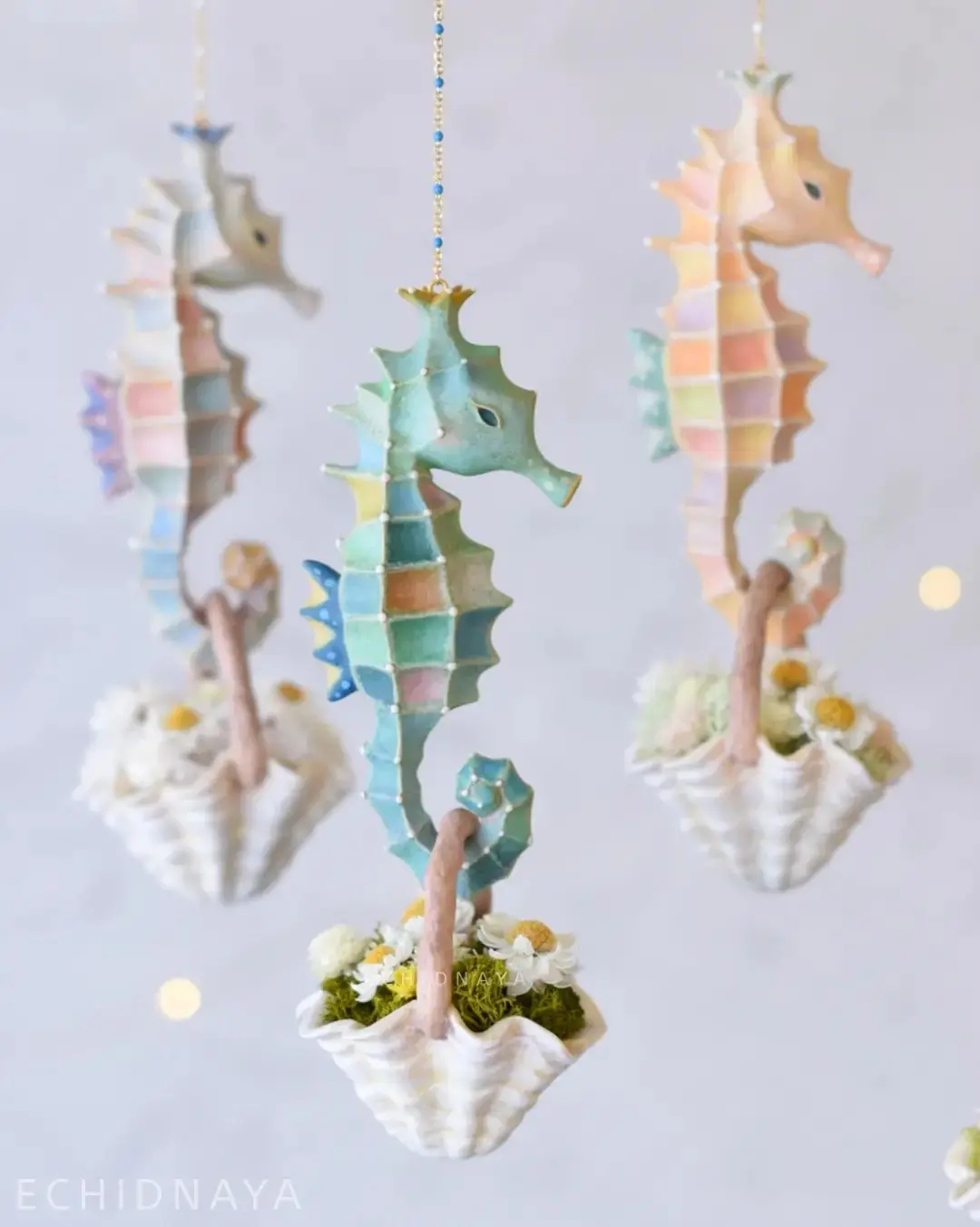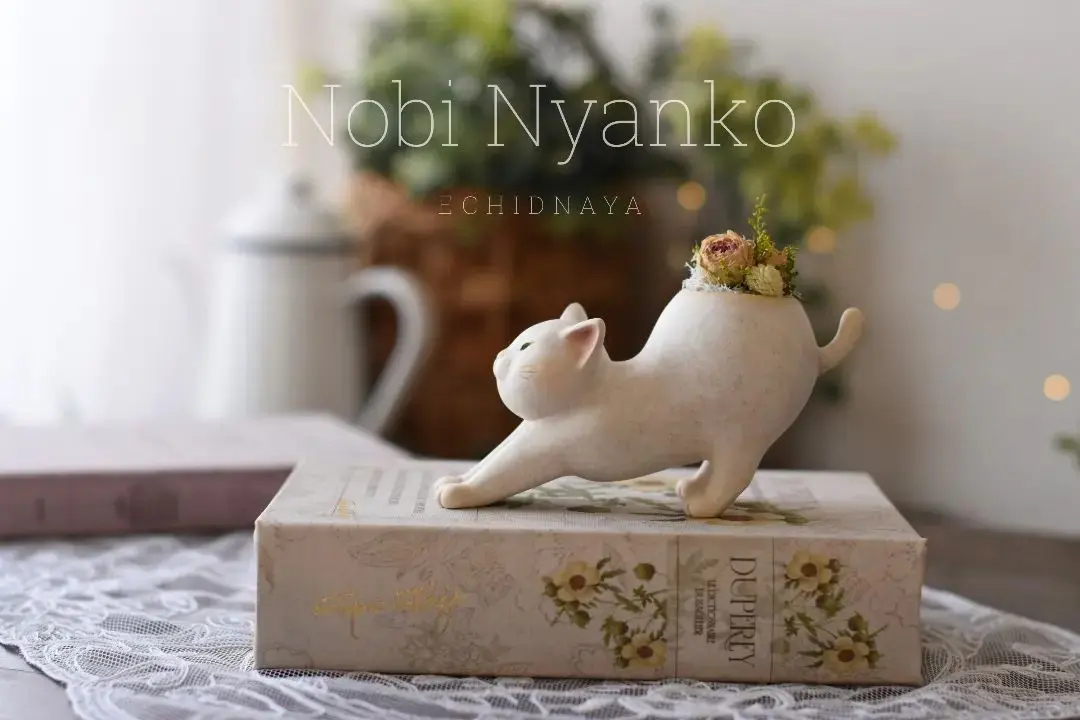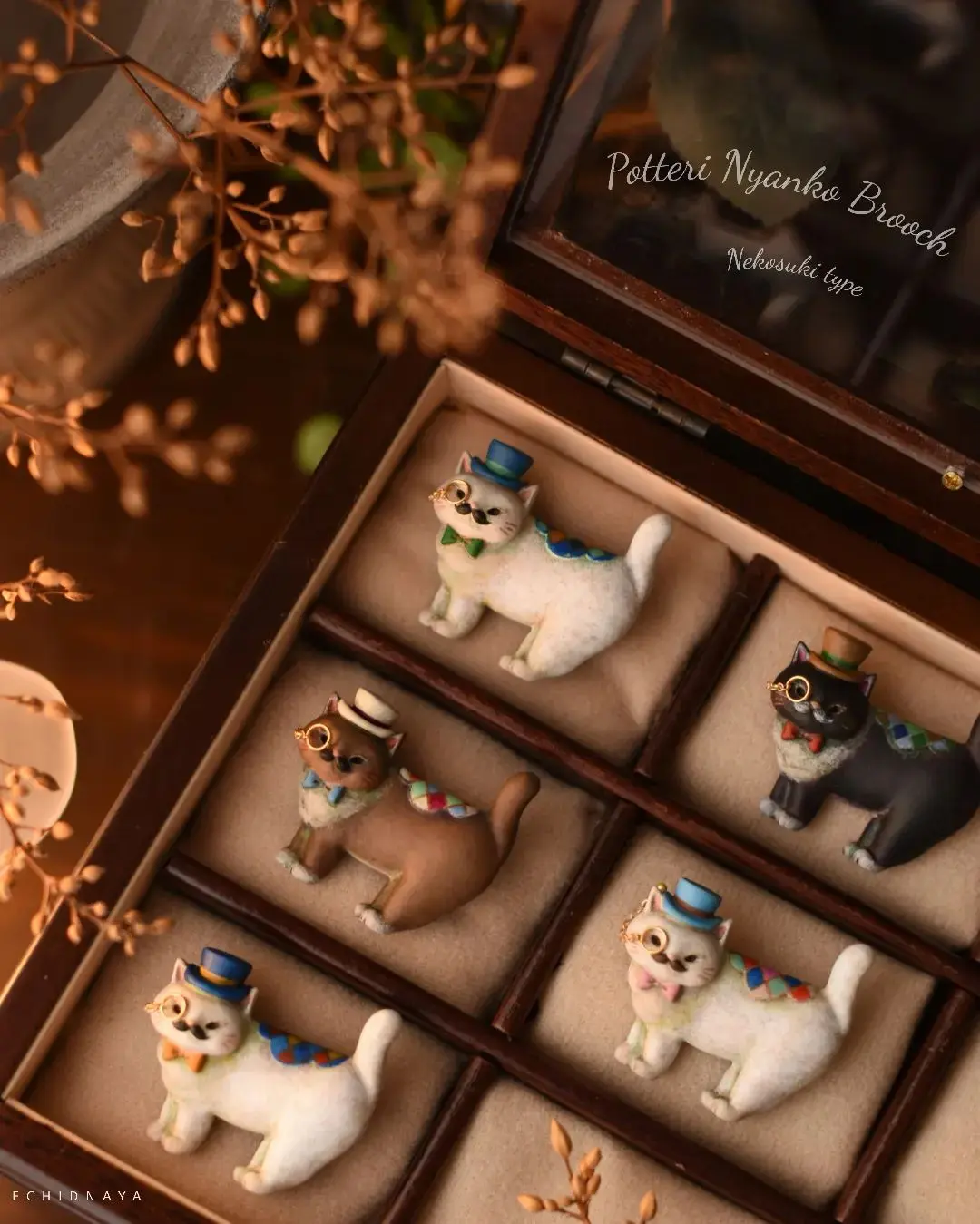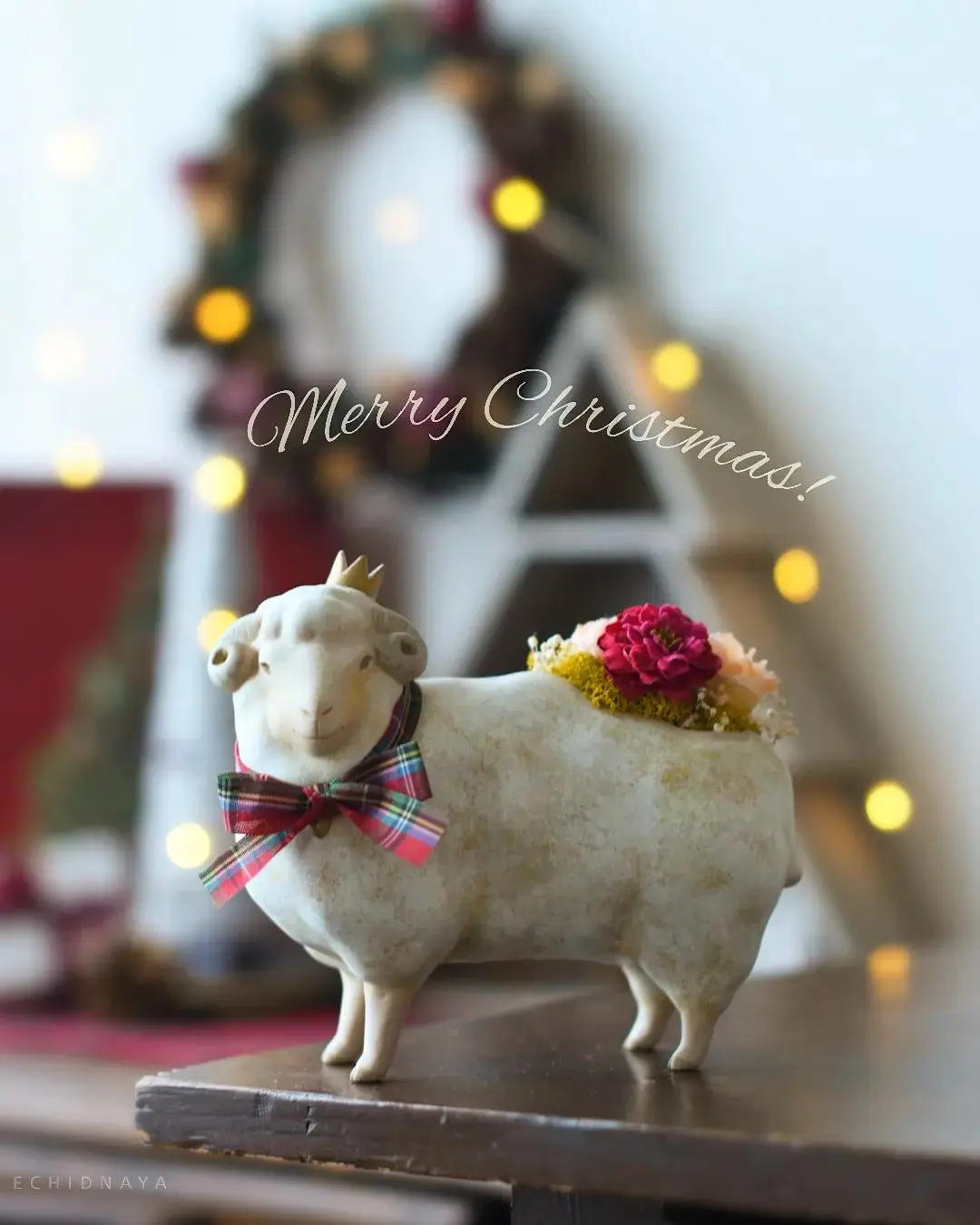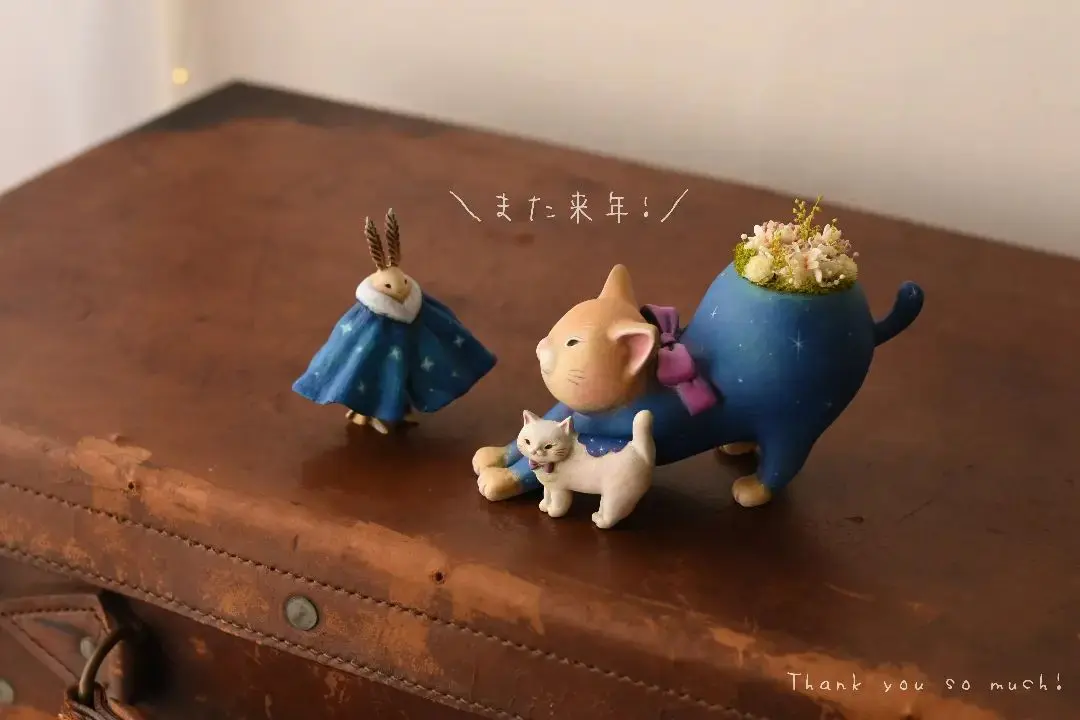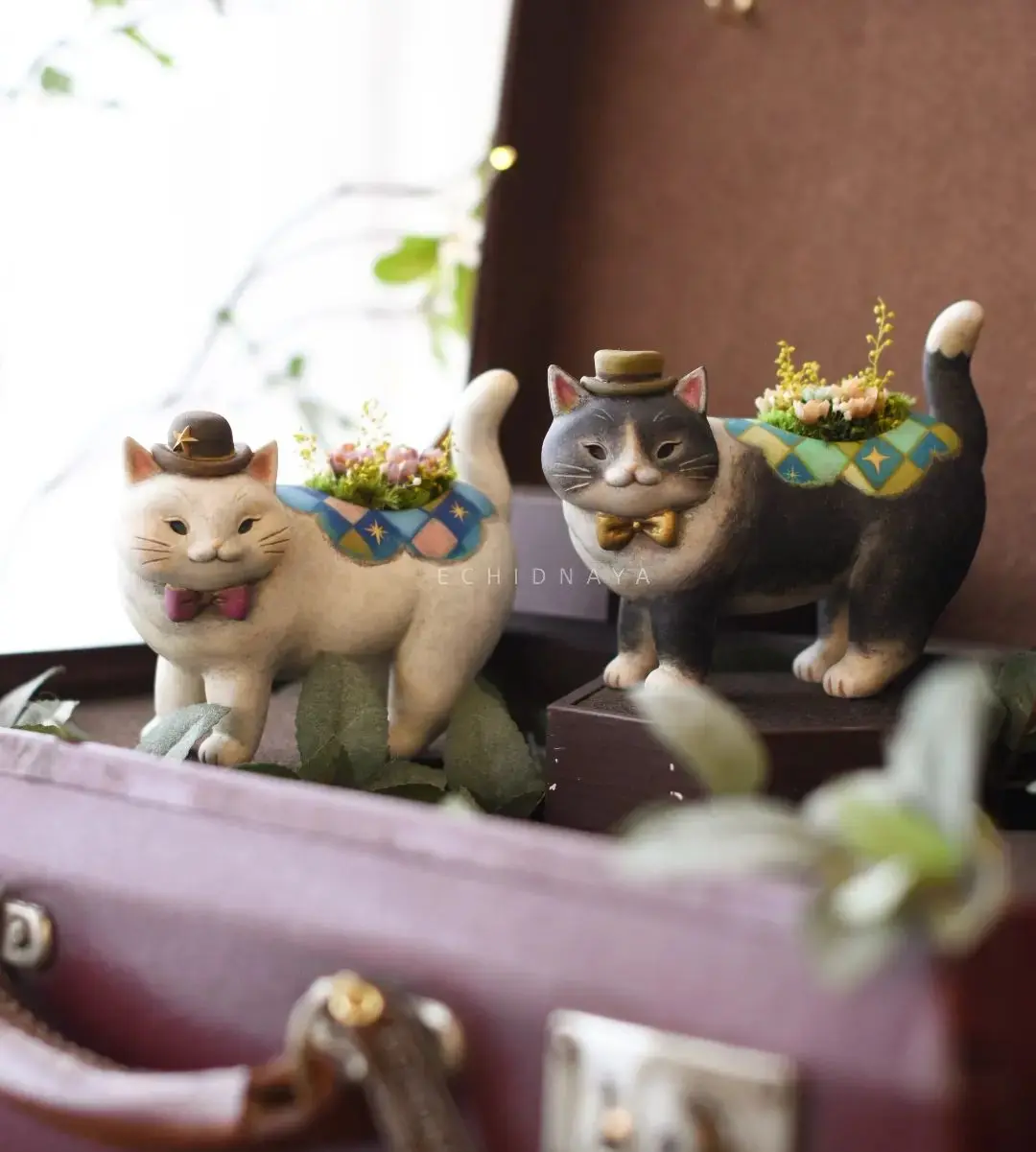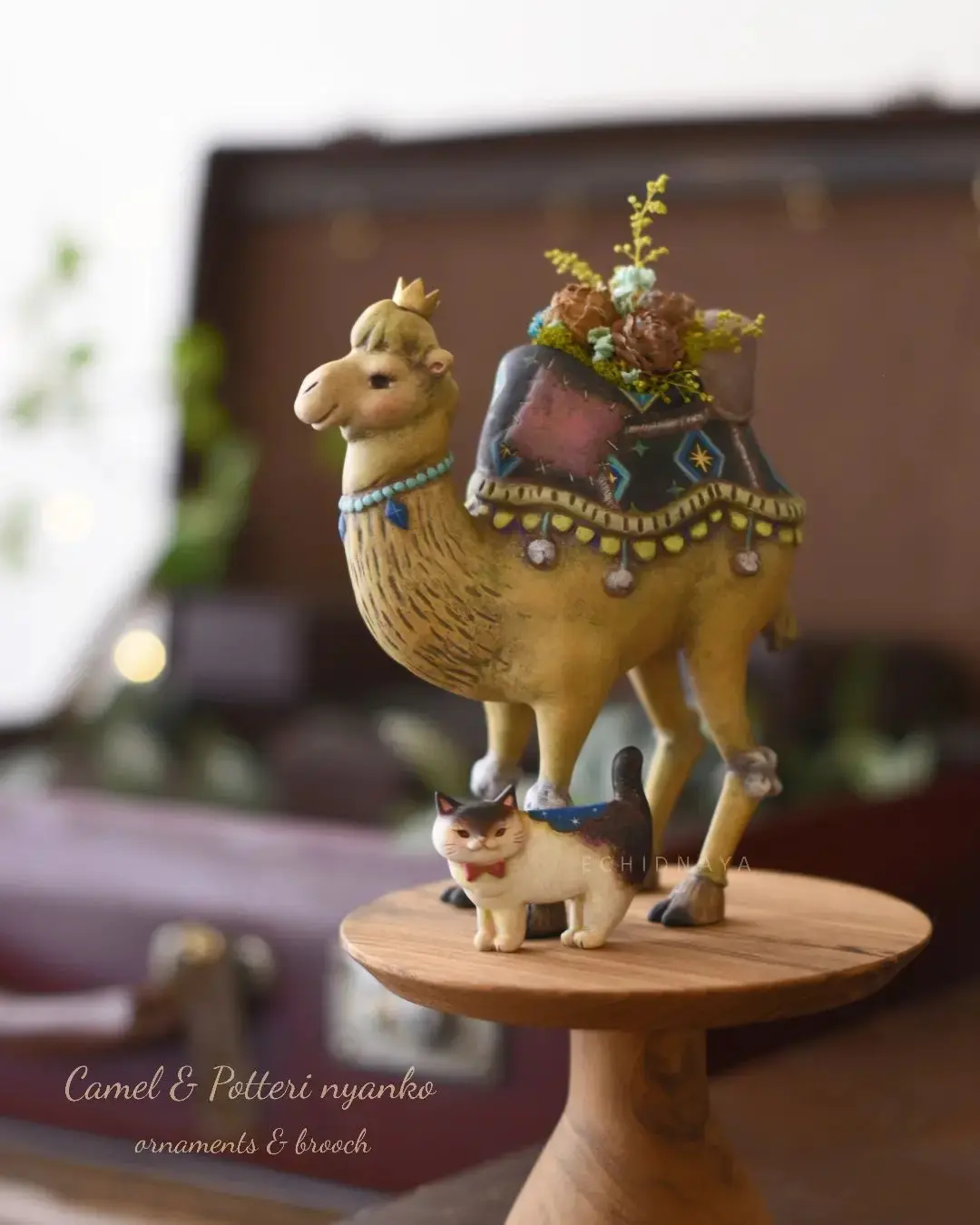 From concept to creation, Aya's hands breathe life into their sculptures. Starting with the design phase, they meticulously plan each piece, ensuring it reflects the essence of their artistic vision. Then, the process of shaping the original form begins. Aya's ability to transform raw materials into intricate, nature-inspired sculptures is a testament to their exceptional talent.
The journey from raw form to the finished piece involves the careful application of color and texture. Aya's sculptures come alive with vibrant hues, evoking the beauty of the natural world. The attention to detail and the use of color make each sculpture a masterpiece that transcends the boundaries between art and nature.
What truly sets Aya apart is their unwavering commitment to embracing the peaceful and gentle spirit of nature. Just as the echidna, a creature covered in needle-like spines, refrains from using its spines as weapons, Aya's art is a reflection of harmony and peace. They channel this peaceful ethos into their creations, reminding us of the importance of living in harmony with our surroundings.
Aya's small, nature-inspired sculptures are not just pieces of art; they are vessels of inspiration. As viewers, we are transported to a serene world where the delicate balance between creativity and nature is celebrated. Each piece serves as a reminder of the unique beauty that can be found in the smallest of details in our environment.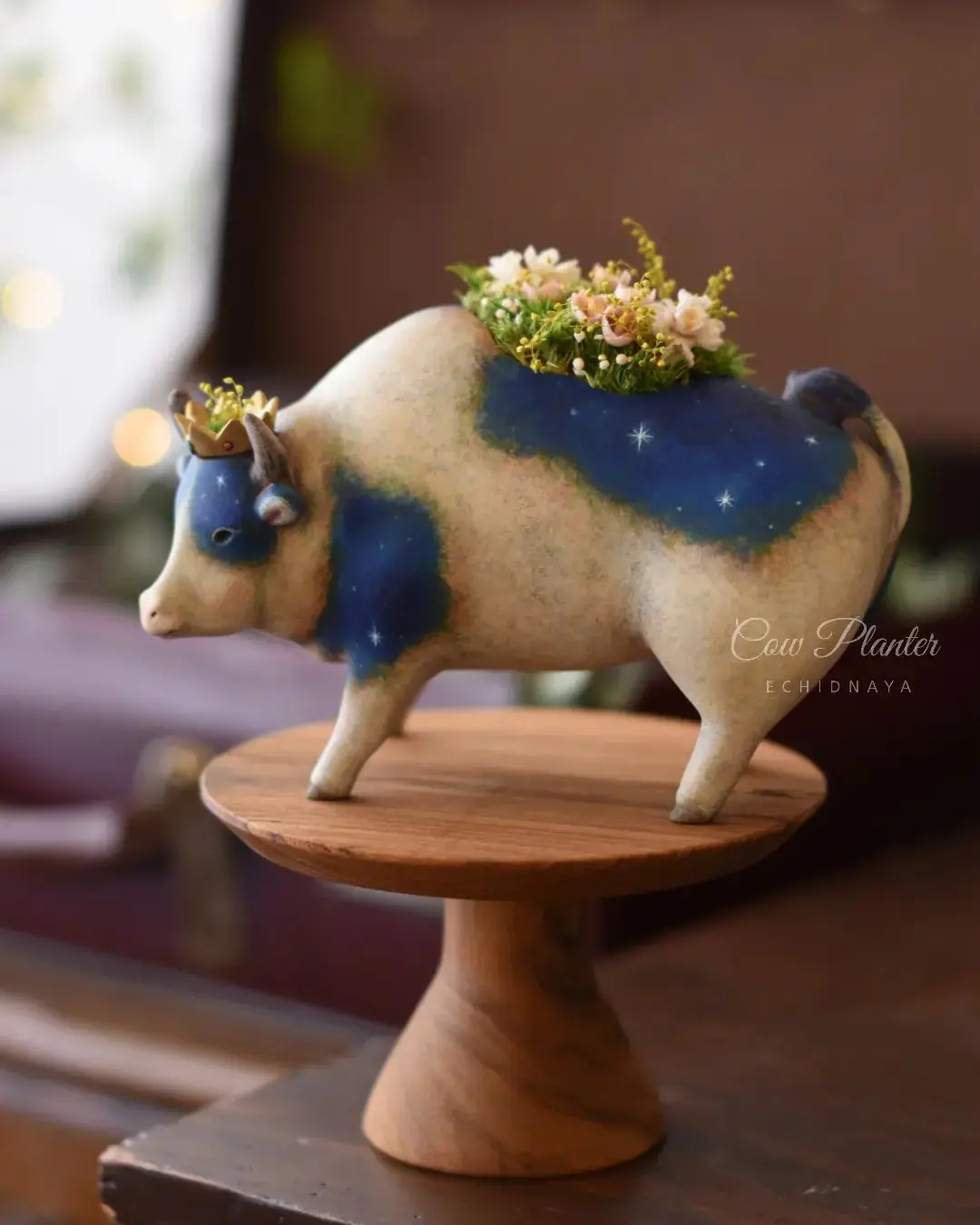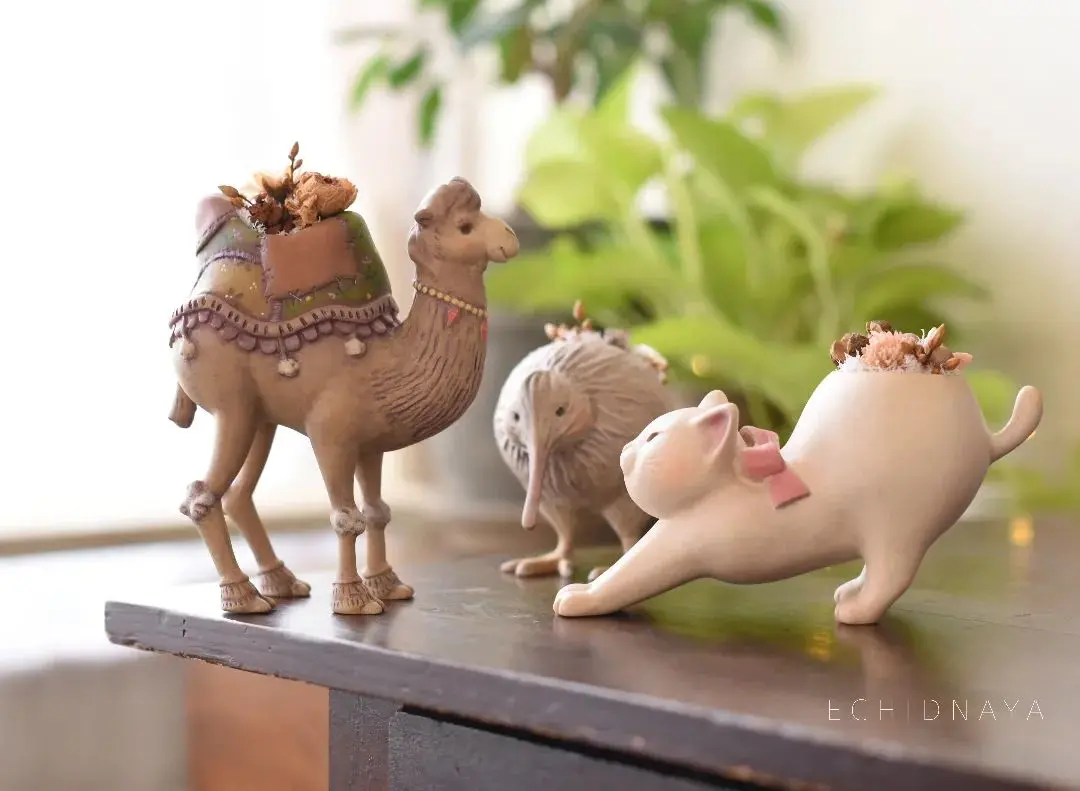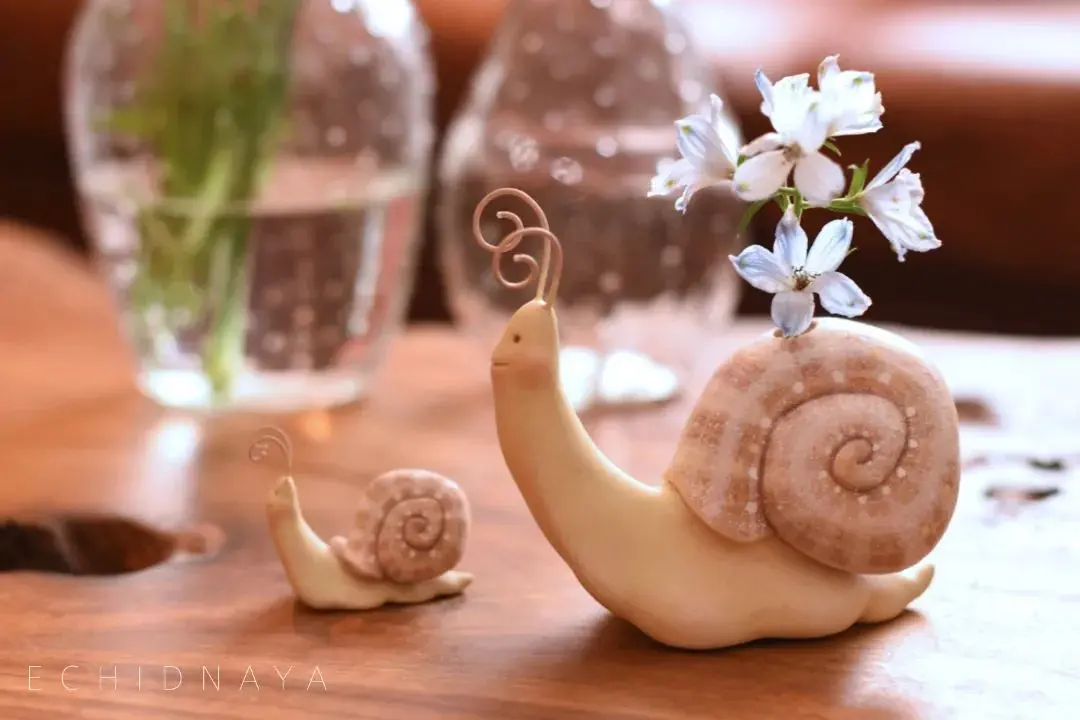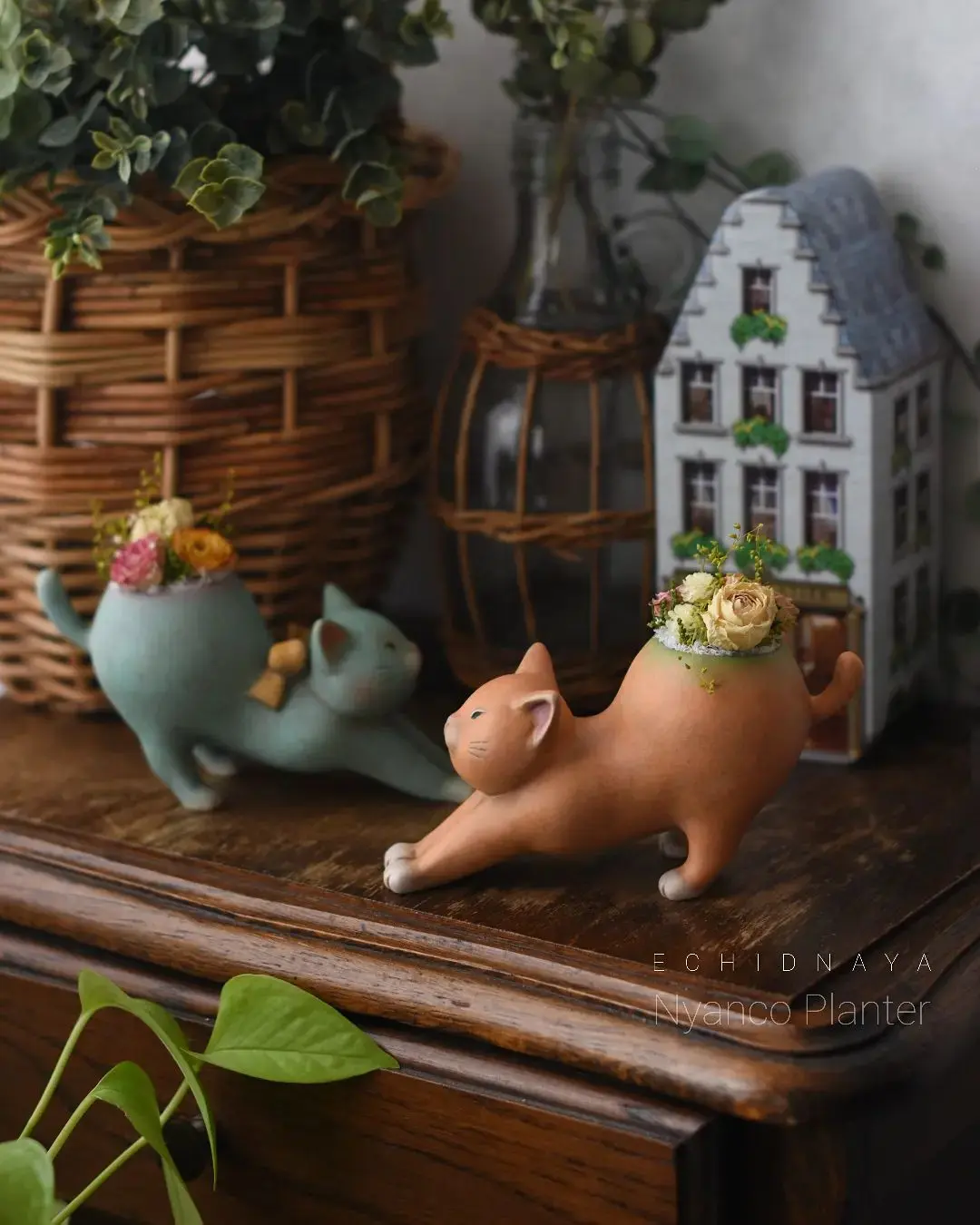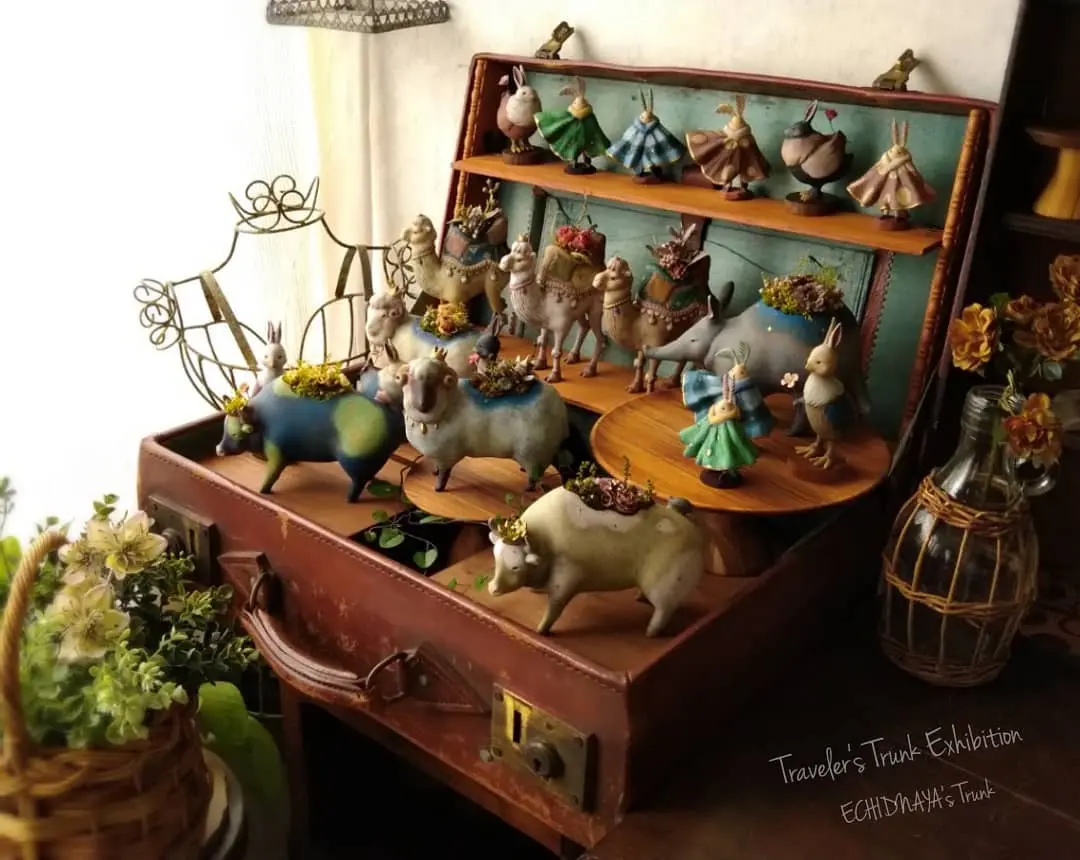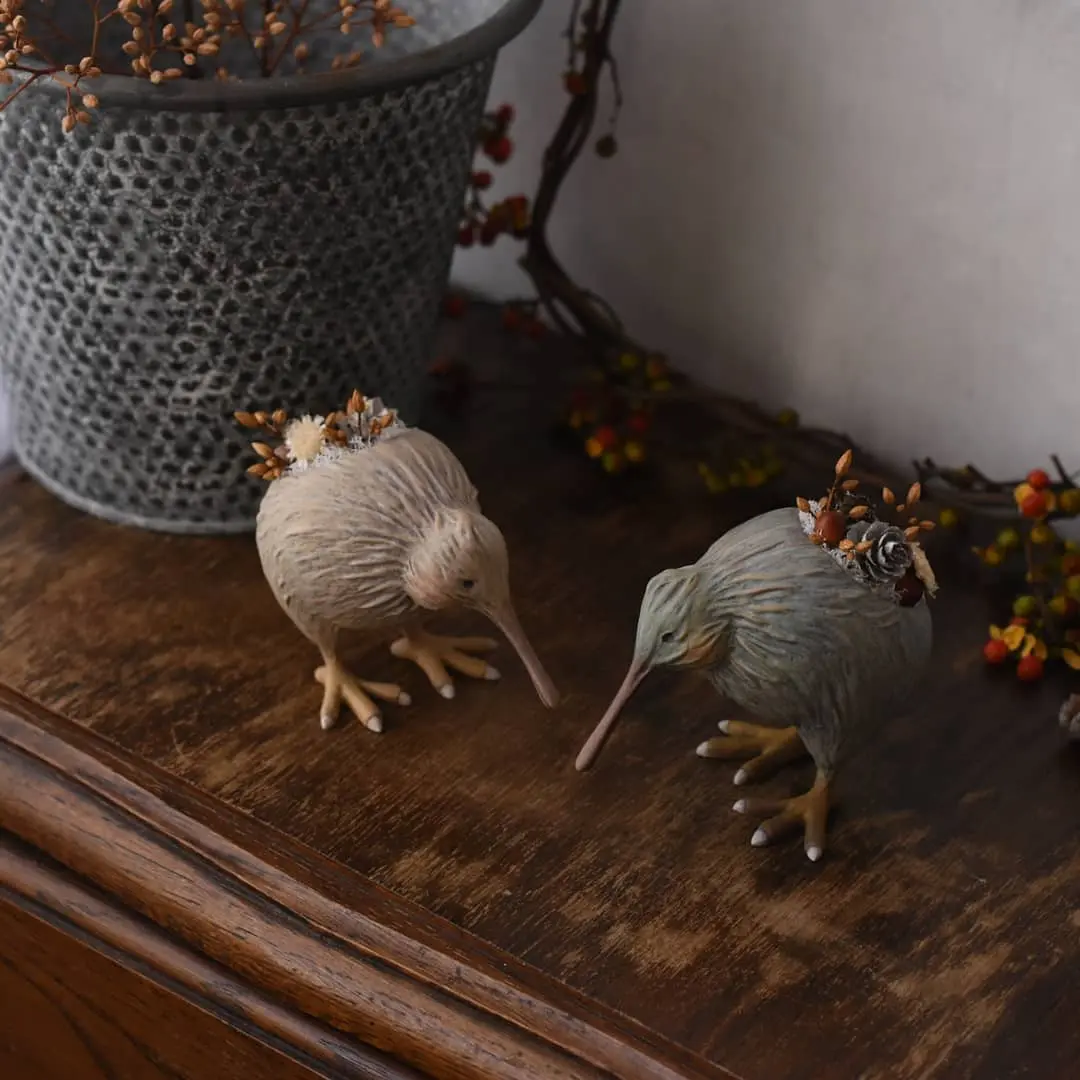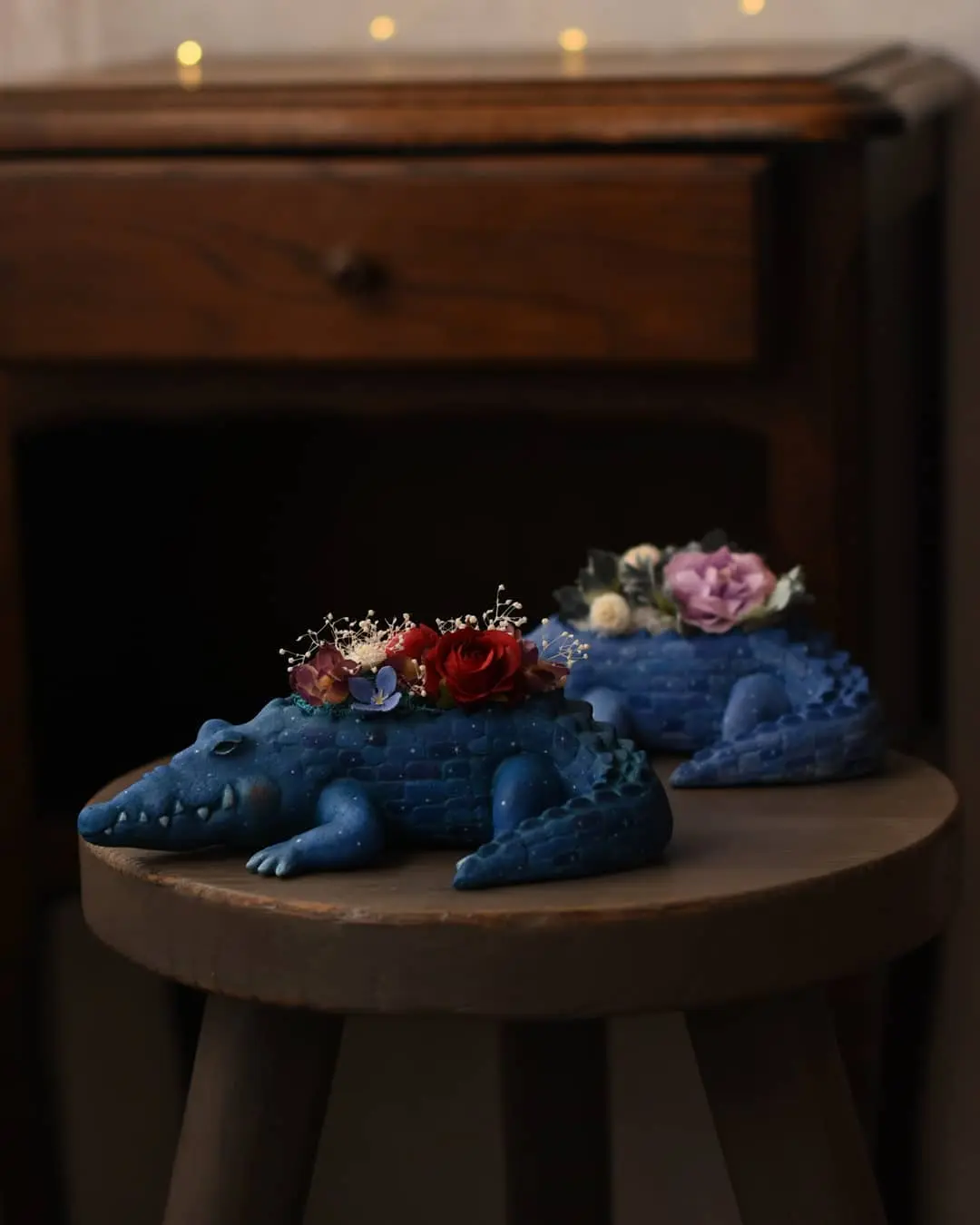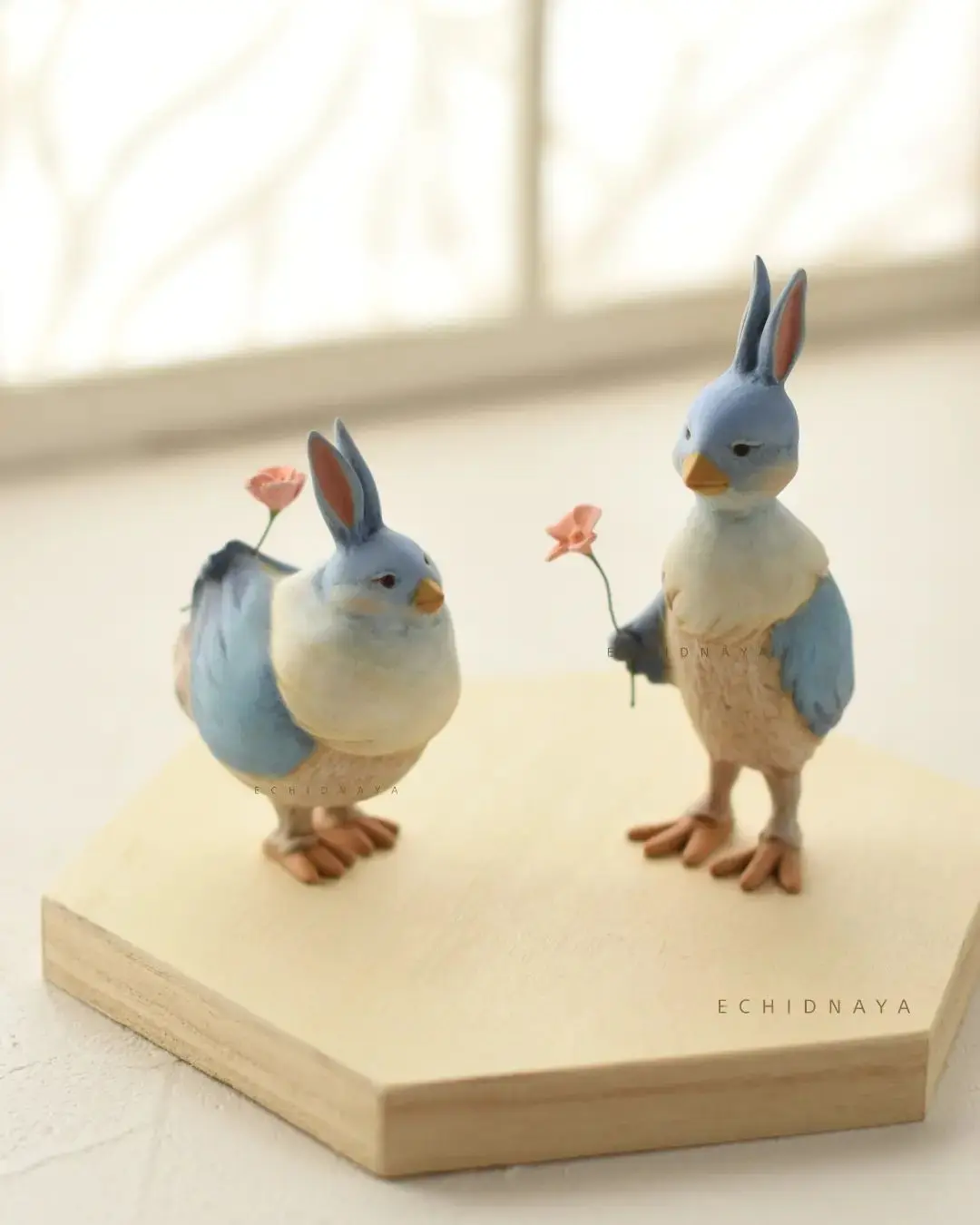 Echidna Aya's work is a breath of fresh air in the world of art, where nature meets craftsmanship to create small masterpieces that resonate with the soul. Their sculptures, like the echidna itself, symbolize the potential for peaceful coexistence and the beauty that can be found in embracing a unique, individual style.
If you are moved by the beauty of Aya's work and their dedication to harmony and creativity, consider exploring their creations on their Instagram account or visiting their website. Echidna Aya's small, nature-inspired sculptures are not just art; they are an embodiment of the peaceful connection between humanity and the natural world.
Share this article on your social networks and join our community of needlework lovers!
It's easy - just click one of the icons below:
---
---