The Impeccable Artistry of Sanae Hirabara's Miniature Clay Pieces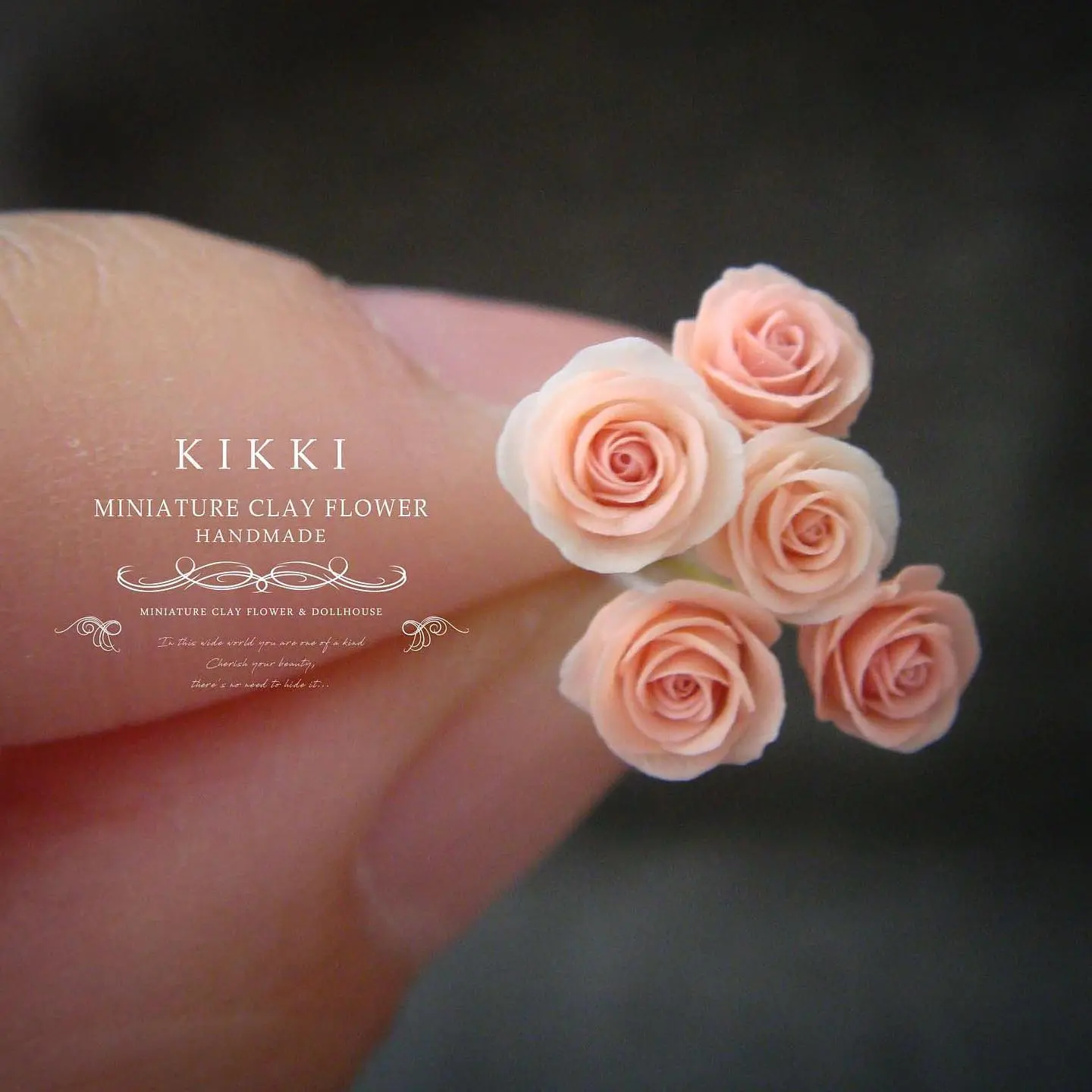 Sanae Hirabara, an accomplished artist based in Japan, has been creating exquisite miniature clay creations for years. Her intricate designs are known for their remarkable detail and exquisite craftsmanship, which has made her a respected figure in the world of art. Whether it's a miniature bouquet or a delicate accessory, Sanae's creations are a testament to her talent and skill.
Discover the fascinating world of Sanae Hirabara and her stunning creations. From delicate floral arrangements to miniature animals and accessories, her work is sure to captivate your imagination. Explore the intricate details of each creation and experience the awe-inspiring beauty of her art. Join us as we delve into the world of this talented artist and uncover the magic of her creations.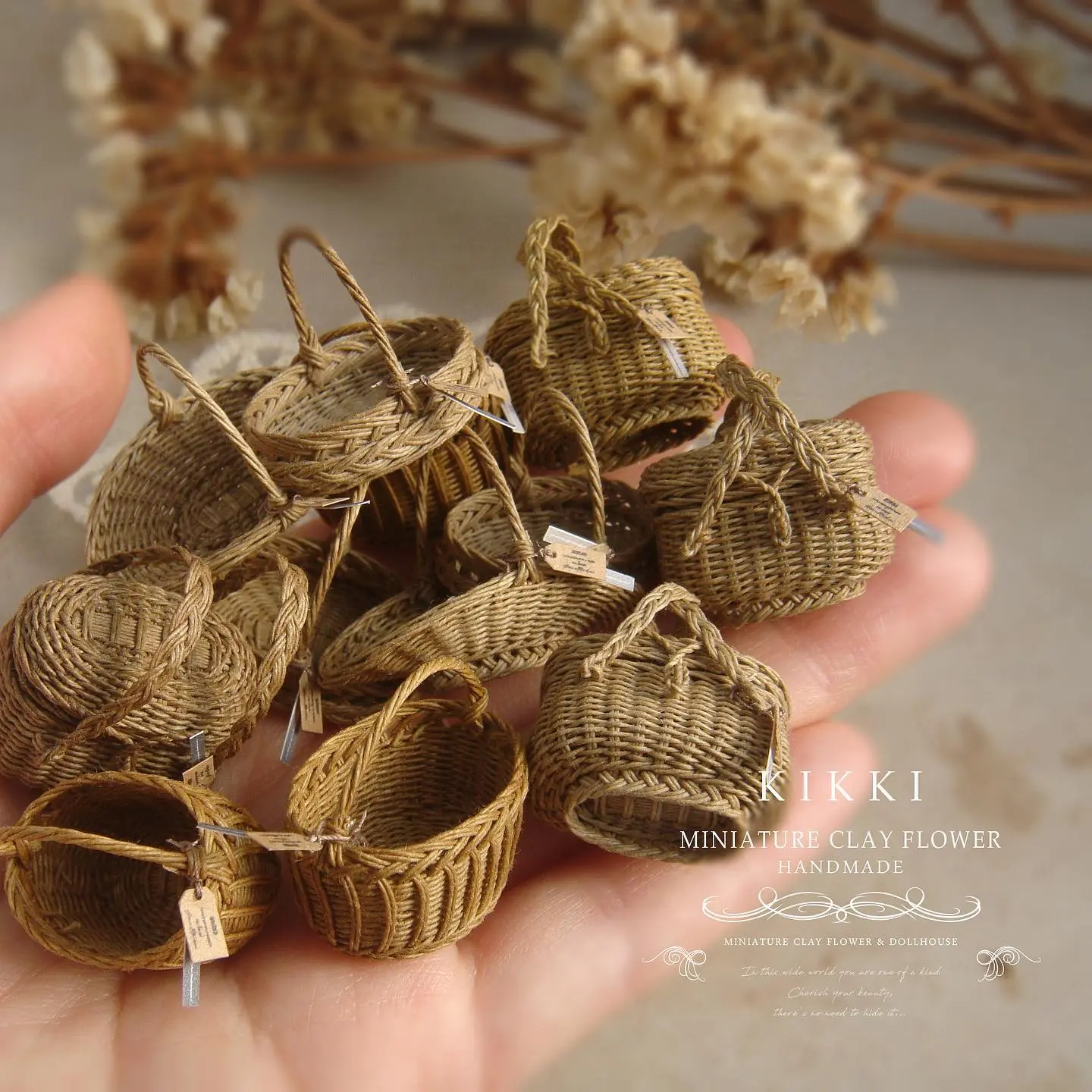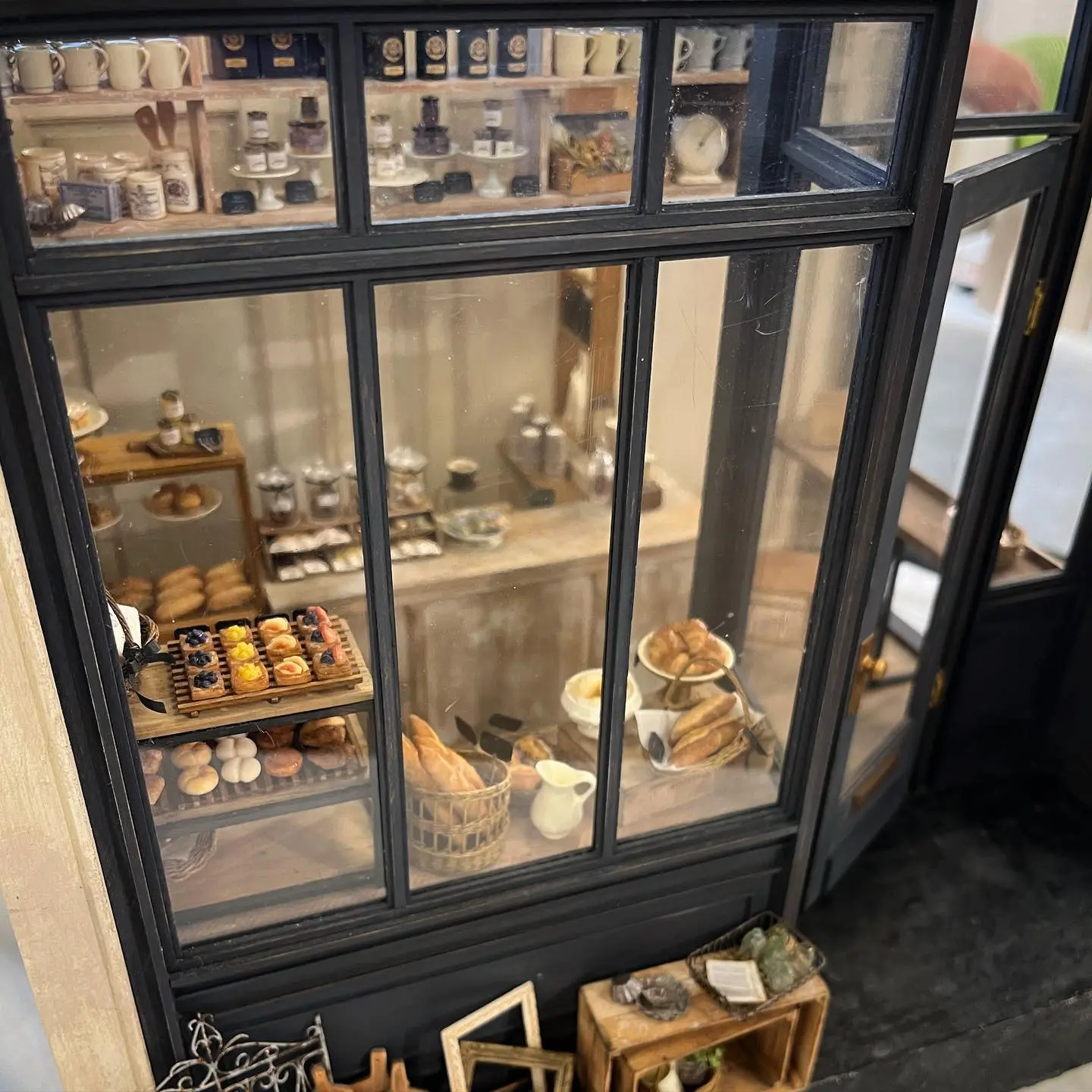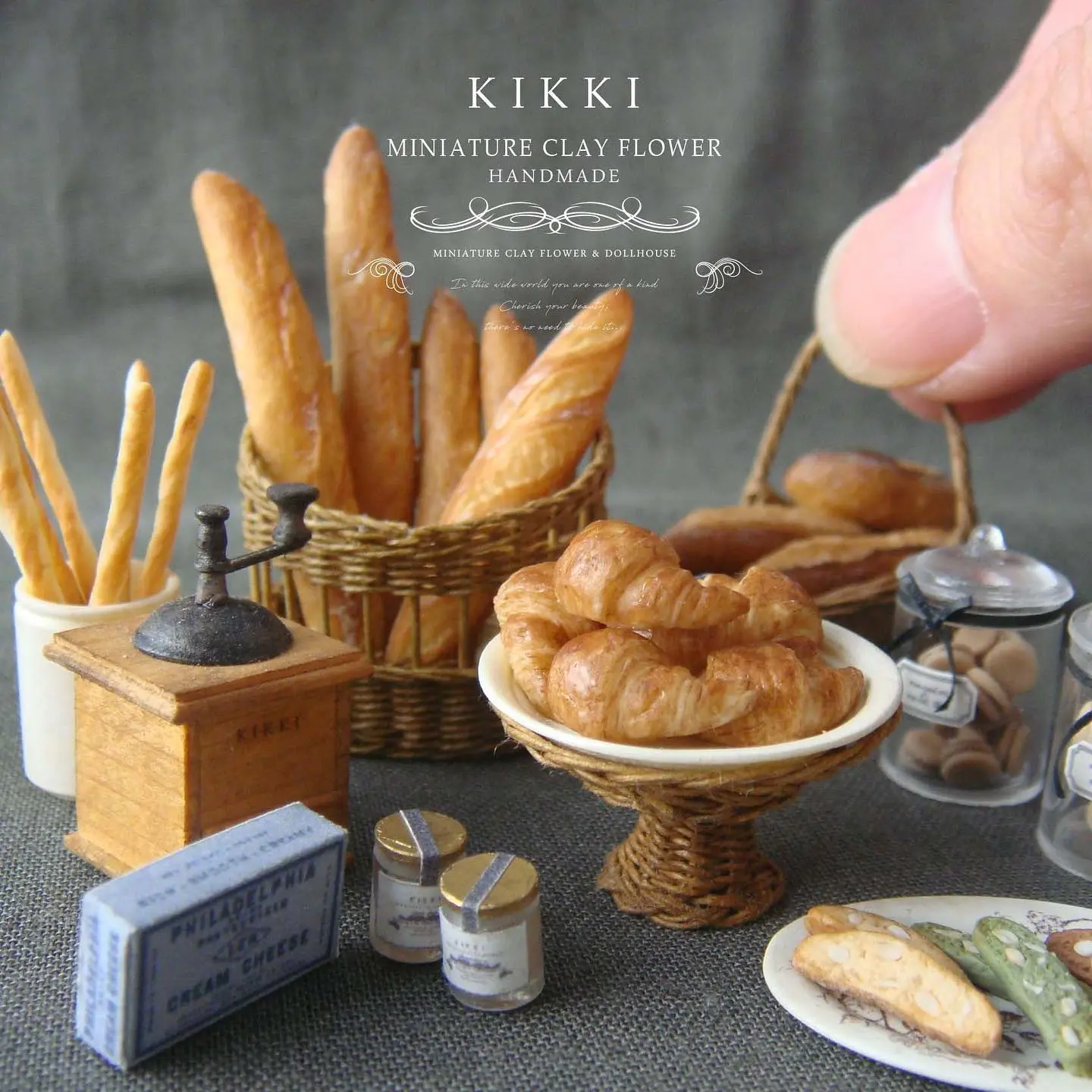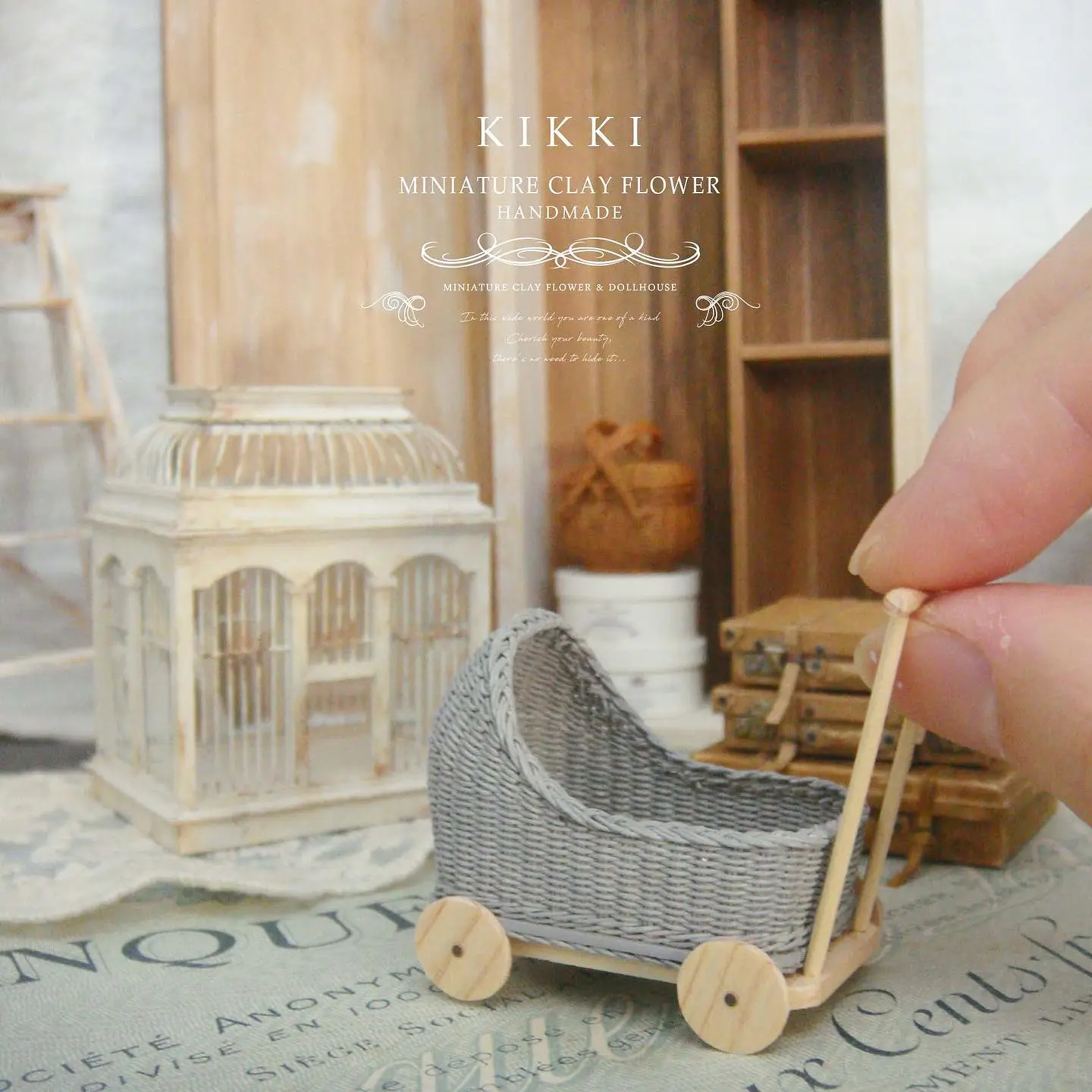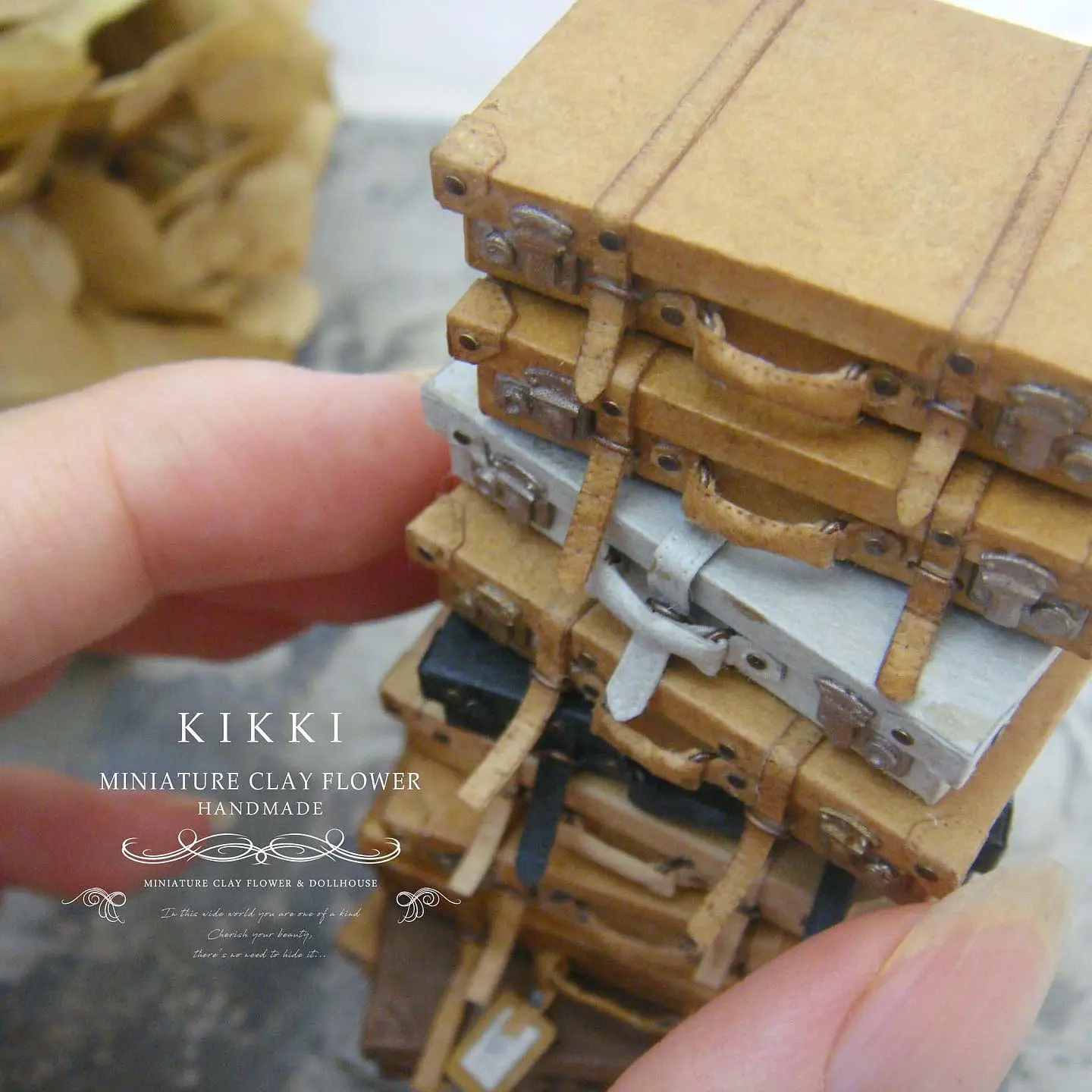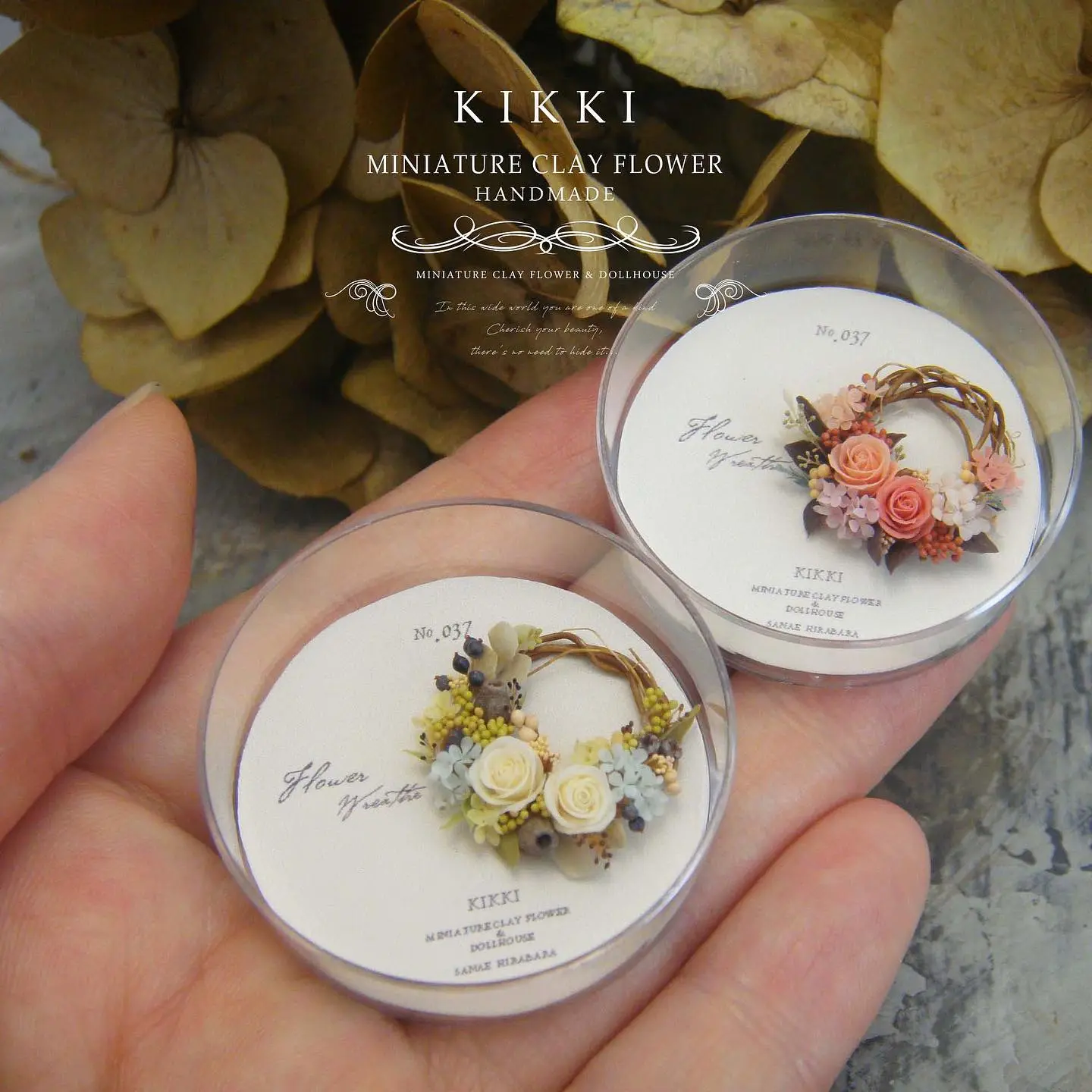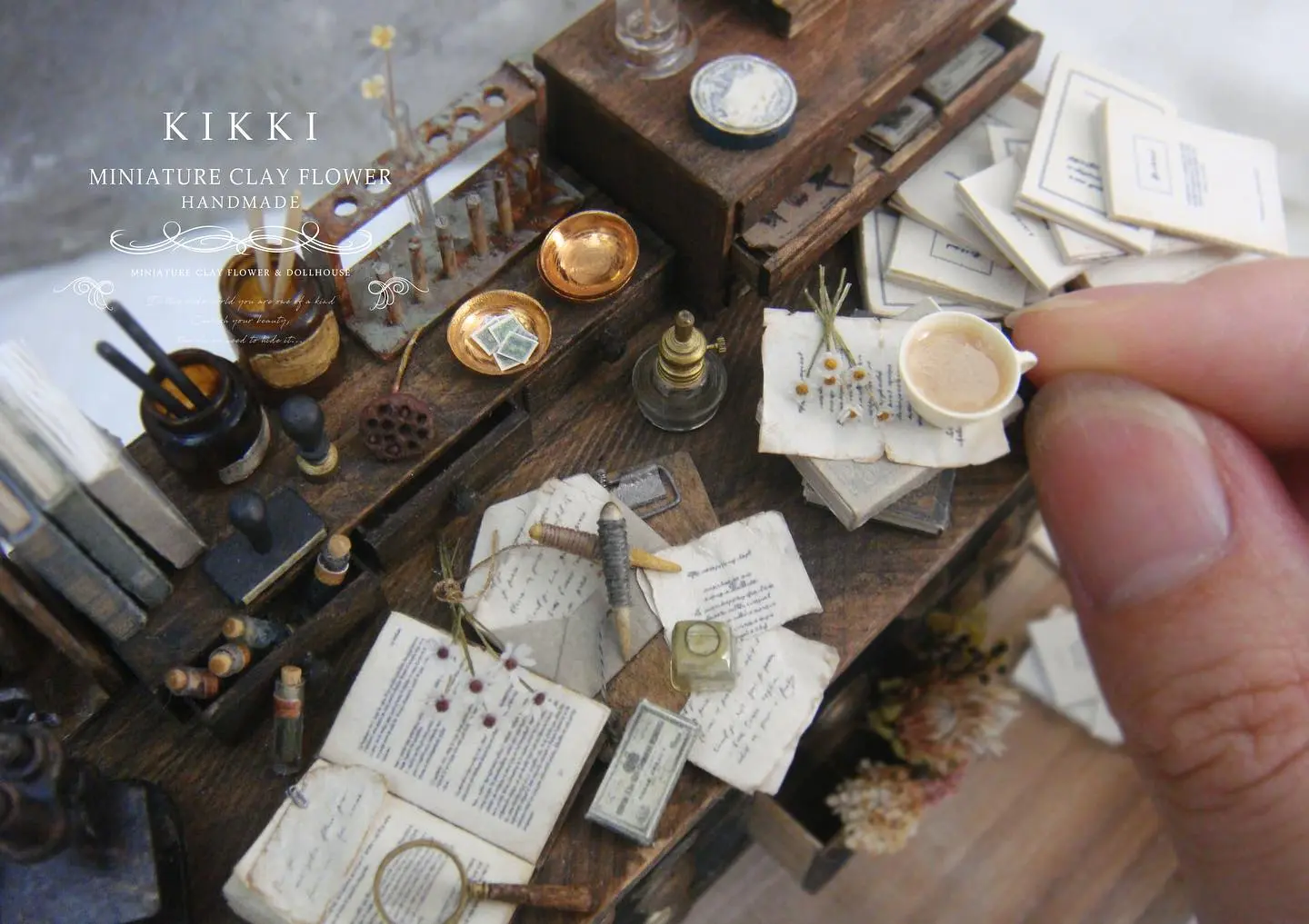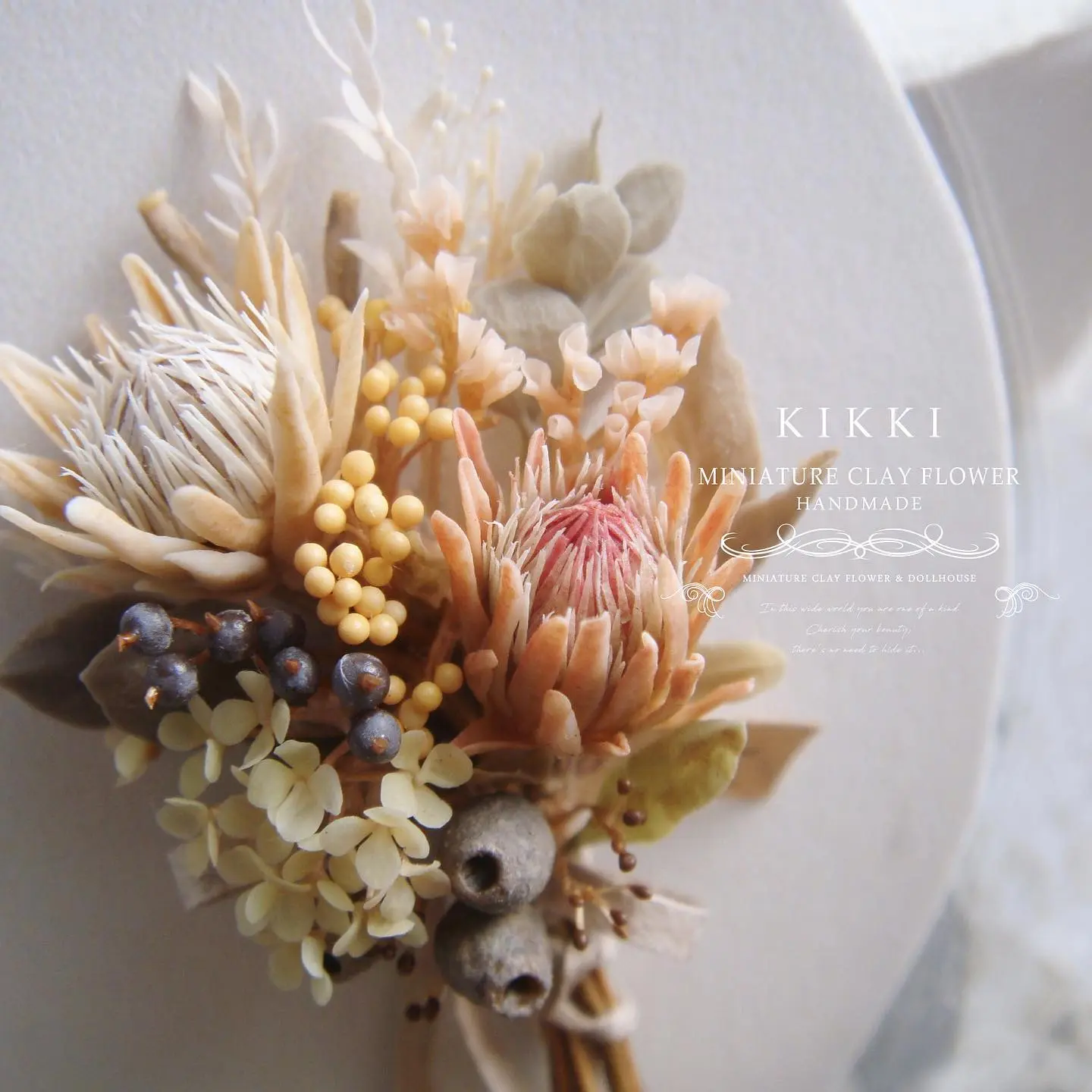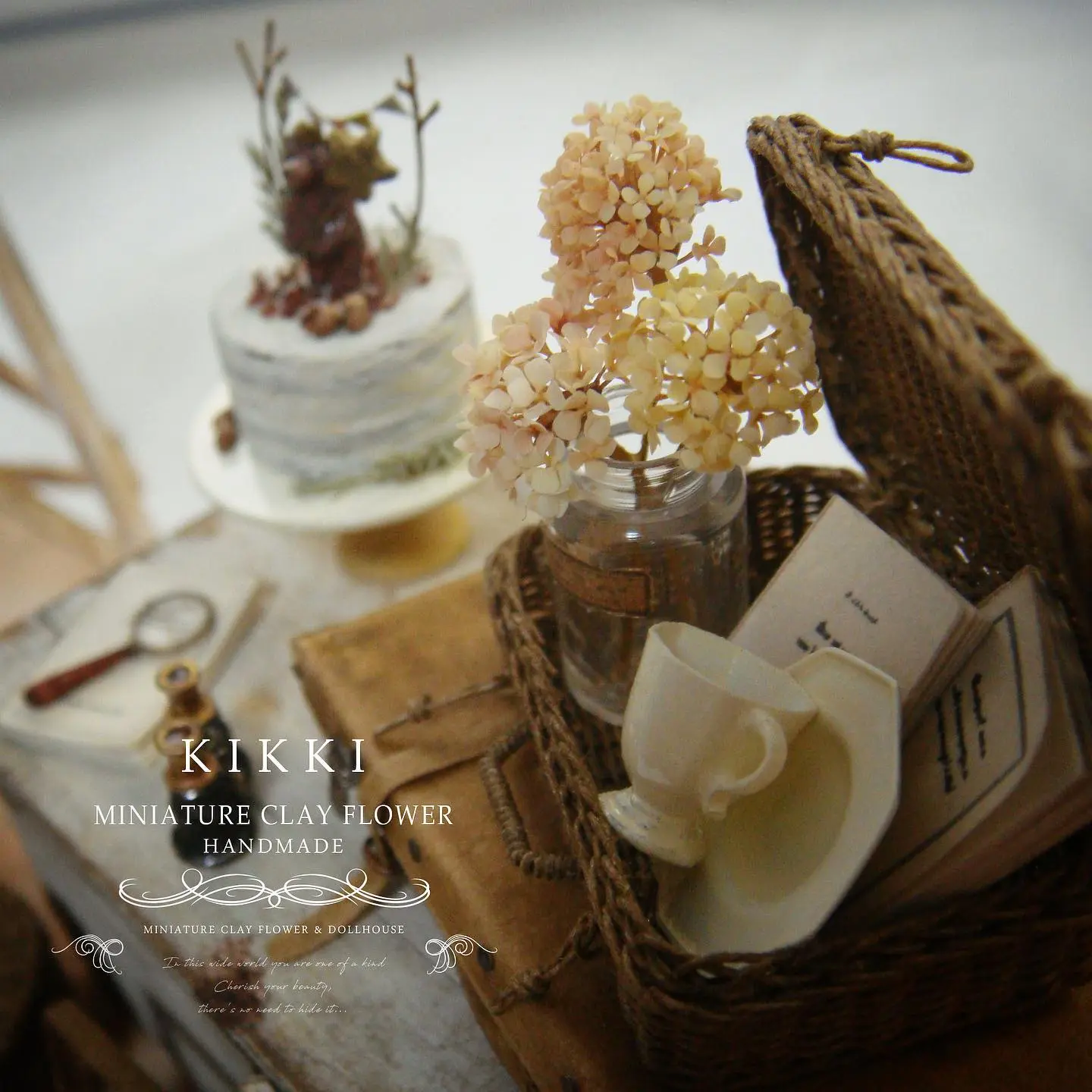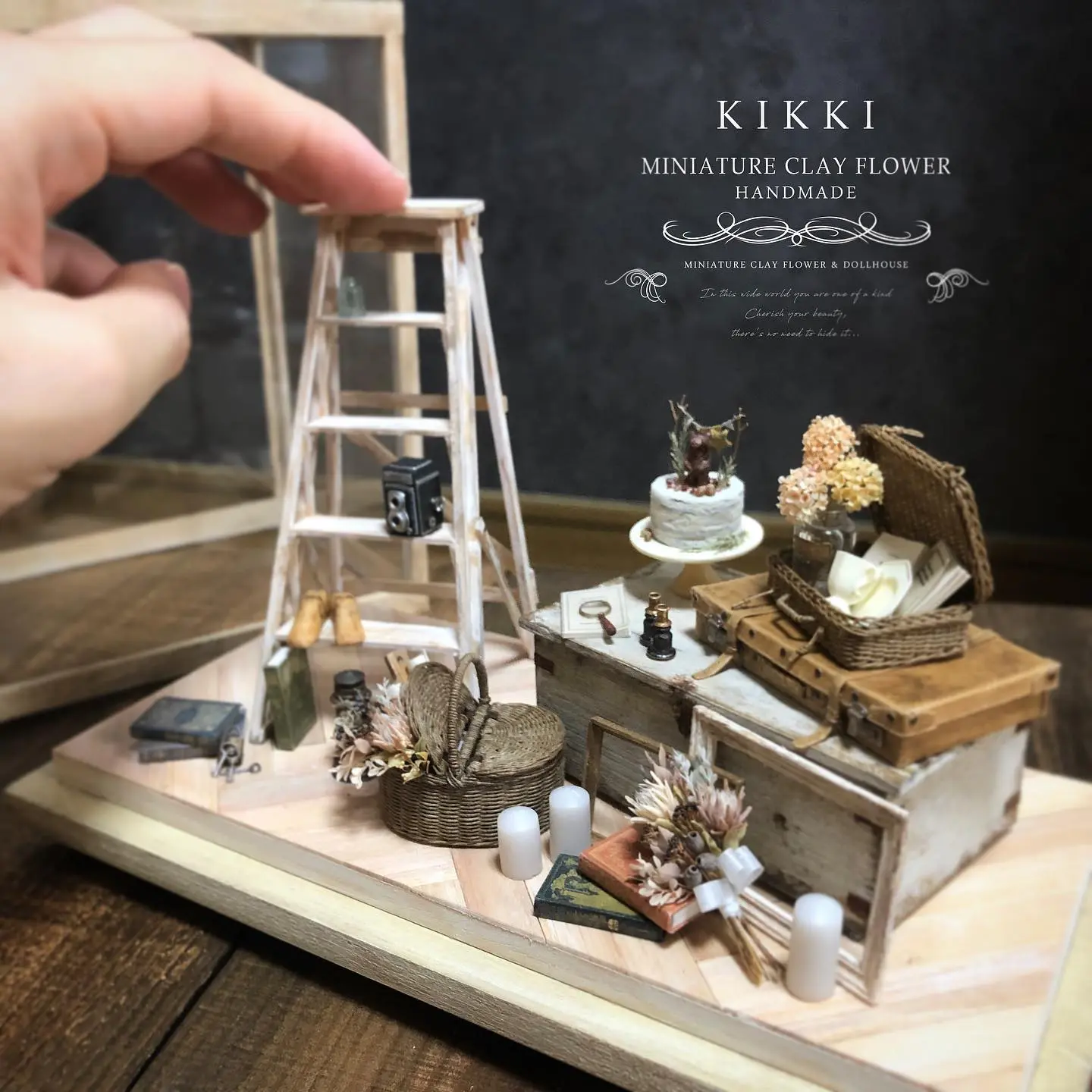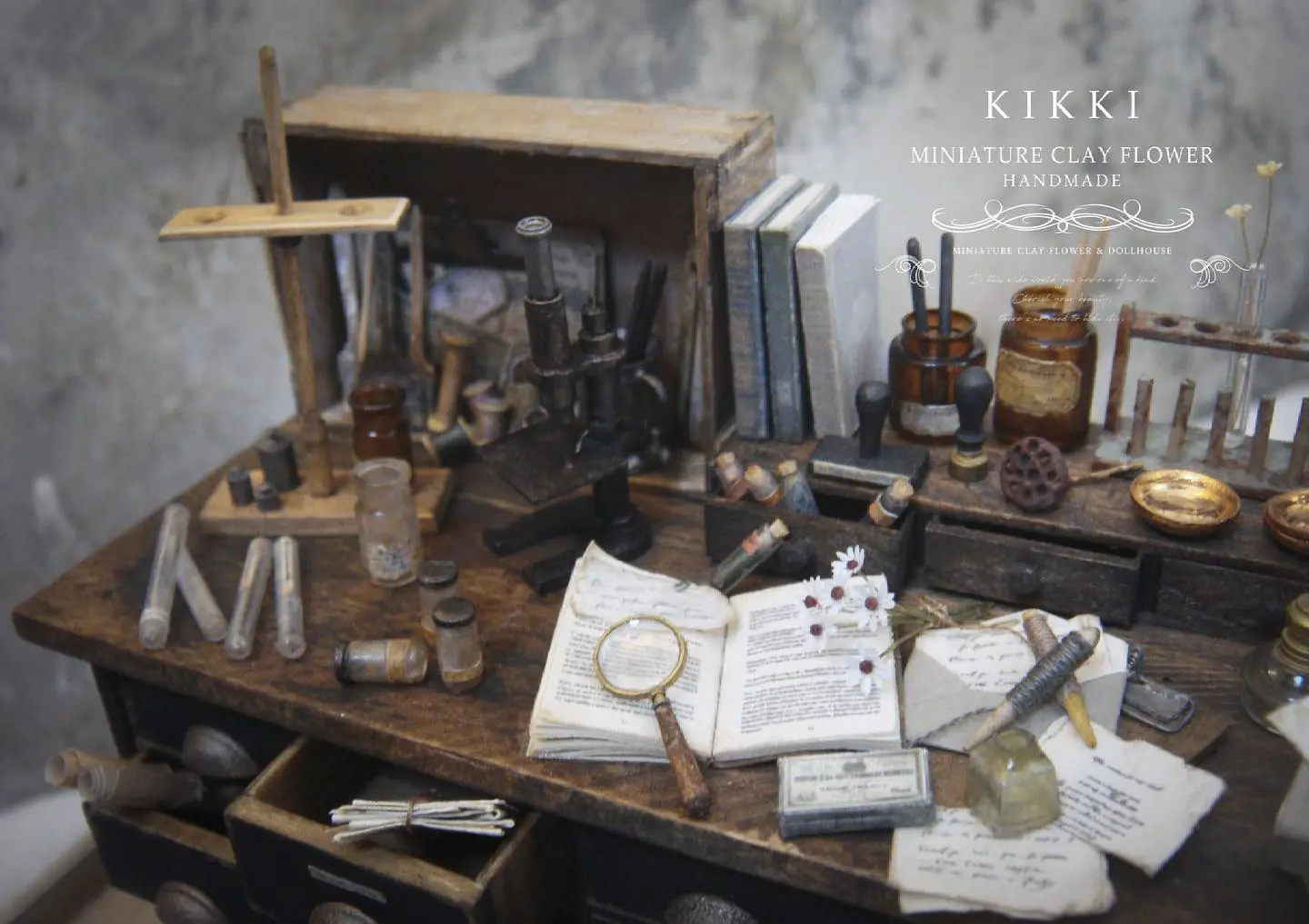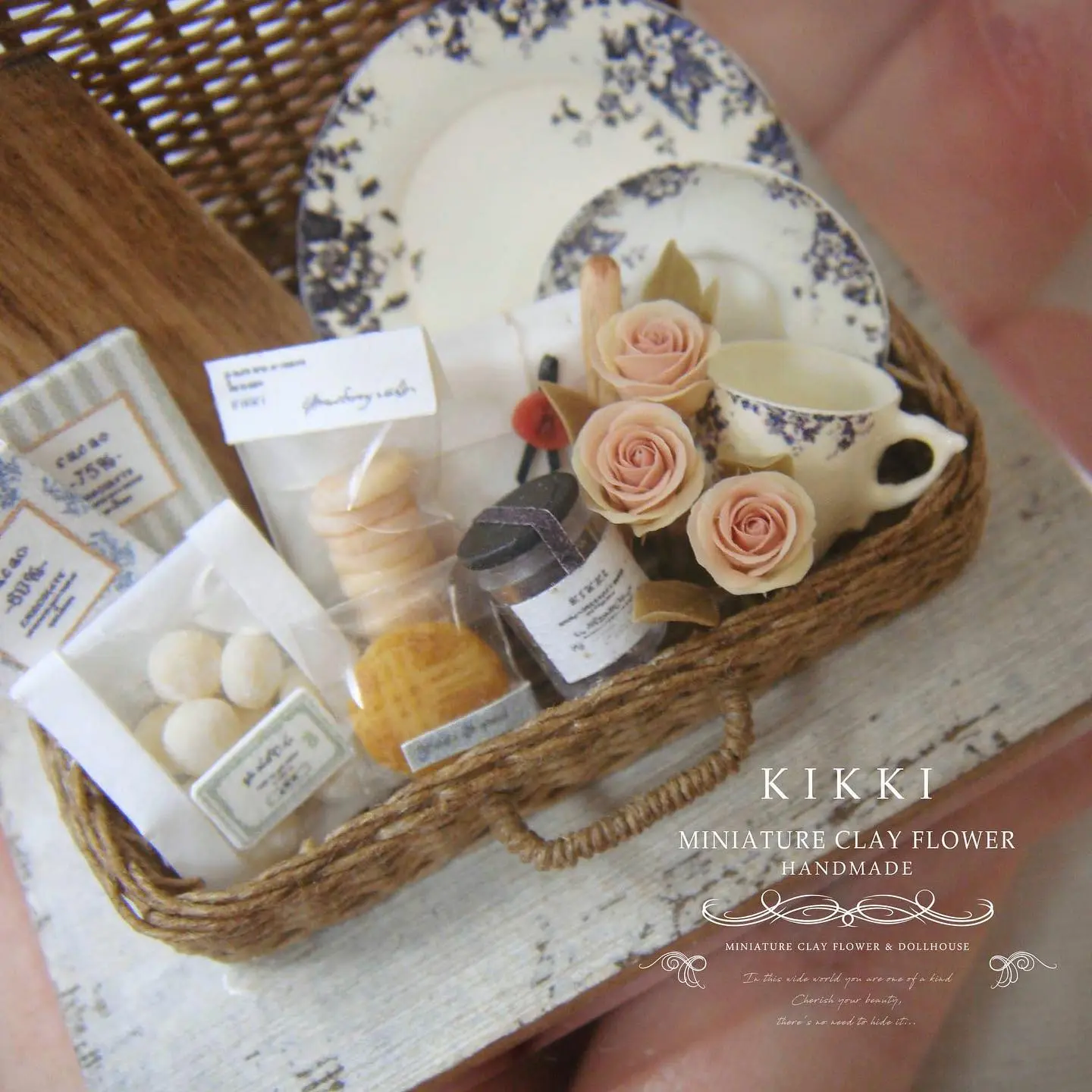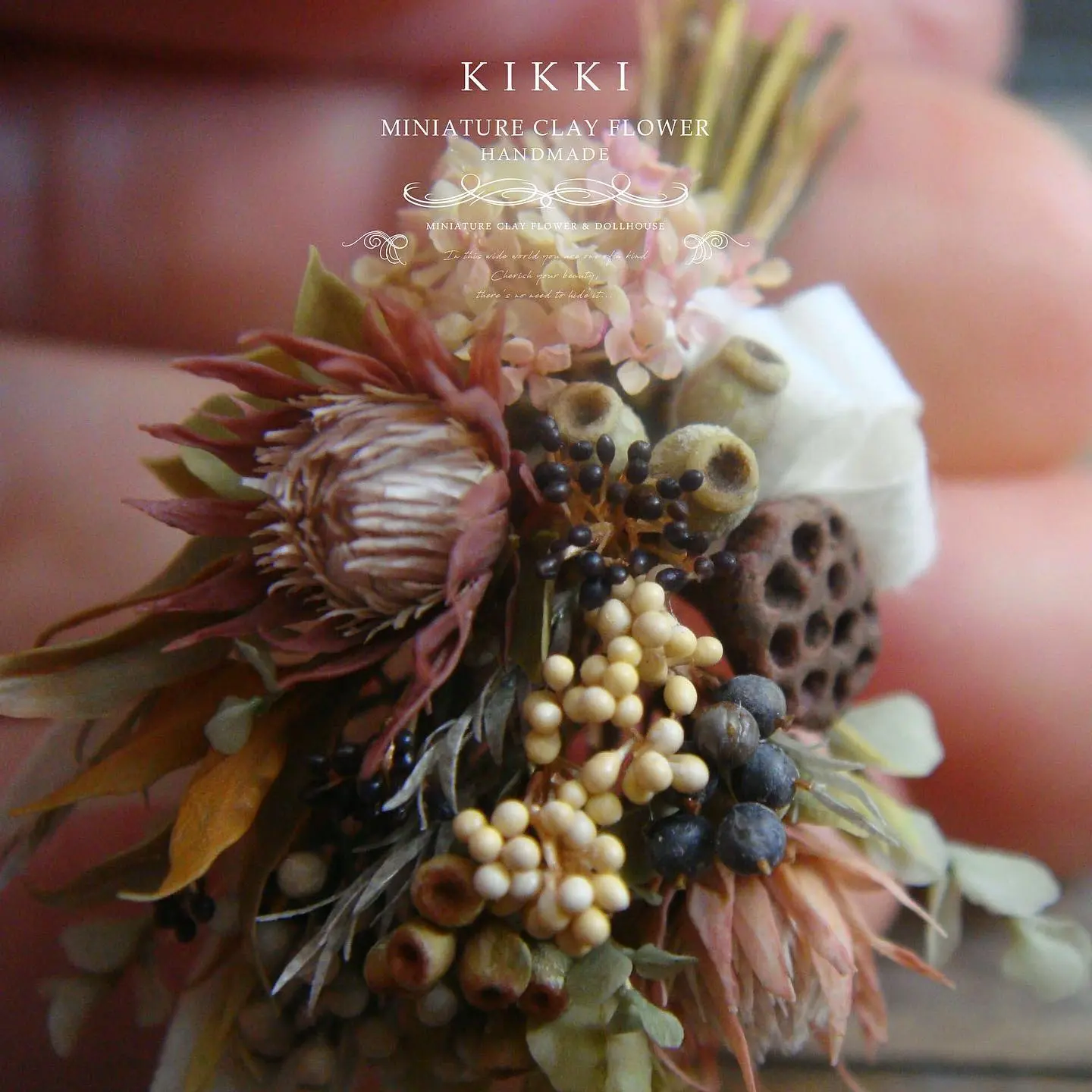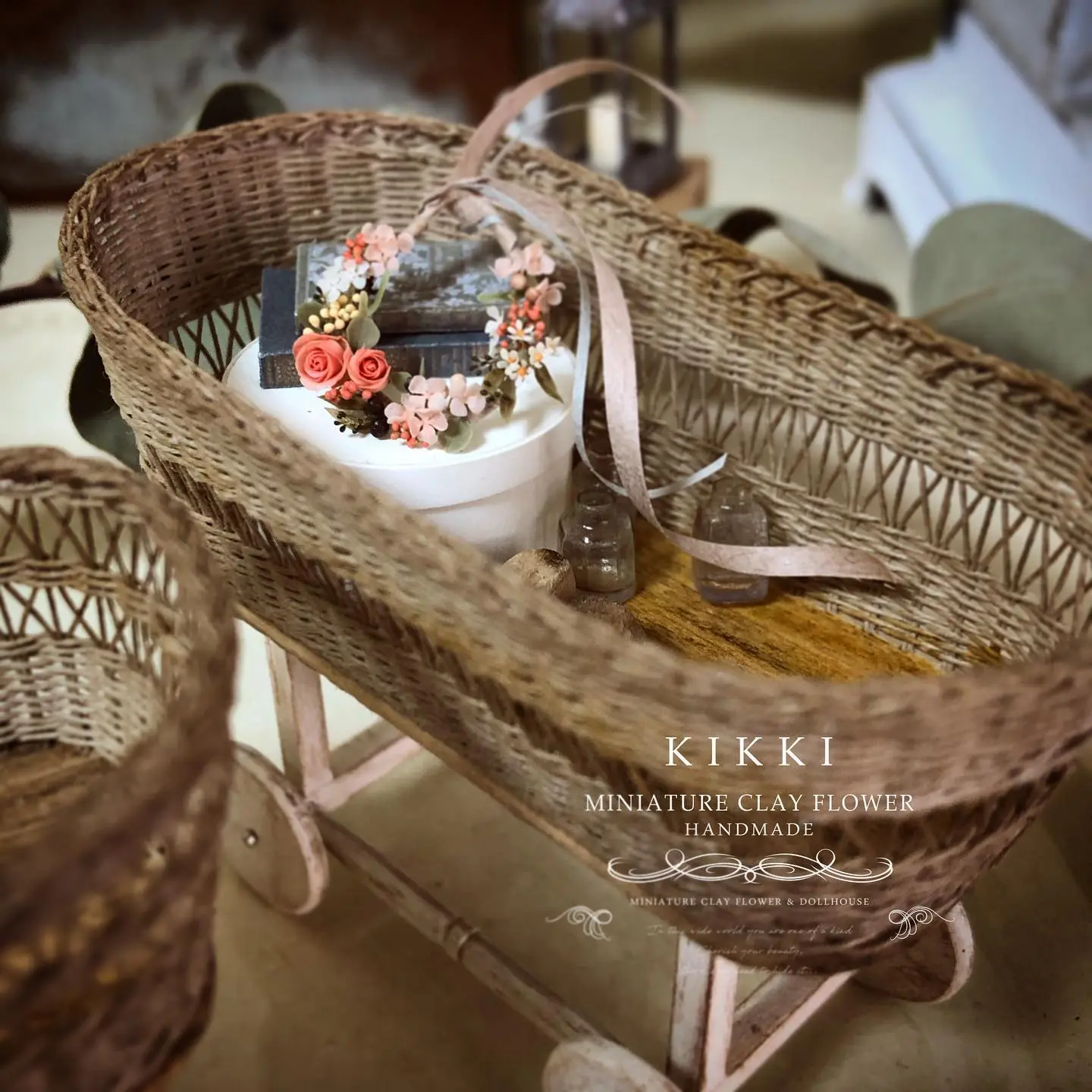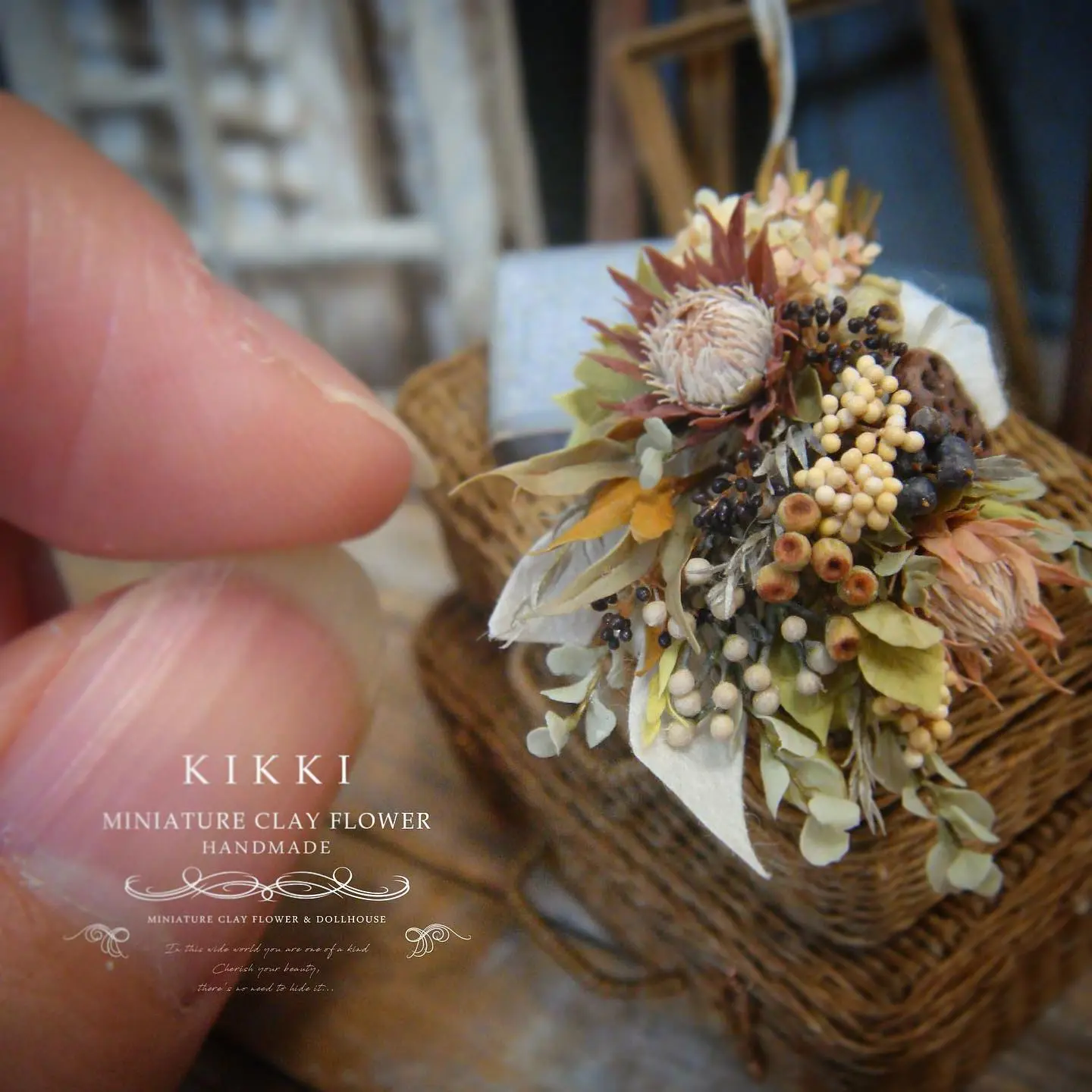 Sanae Hirabara is a true artist with a passion for creating beautiful and intricate miniatures that capture the essence of nature. Her attention to detail and skill with clay are truly awe-inspiring, and her dedication to her craft is evident in every piece she creates.
If you are as captivated by her work as we are, we encourage you to check out her online stores and follow her on social media to keep up with her latest creations. Whether you are a collector of miniatures or simply appreciate the beauty of nature, we are sure you will find something to love in Sanae's art.
Thank you for taking the time to learn about this talented artist and her work. We hope you have been inspired by her creativity and dedication to her craft.
Share this article on your social networks and join our community of needlework lovers!
It's easy - just click one of the icons below:
---
---