Carinne's Miniature Masterpiece: Big Things Come in Small Packages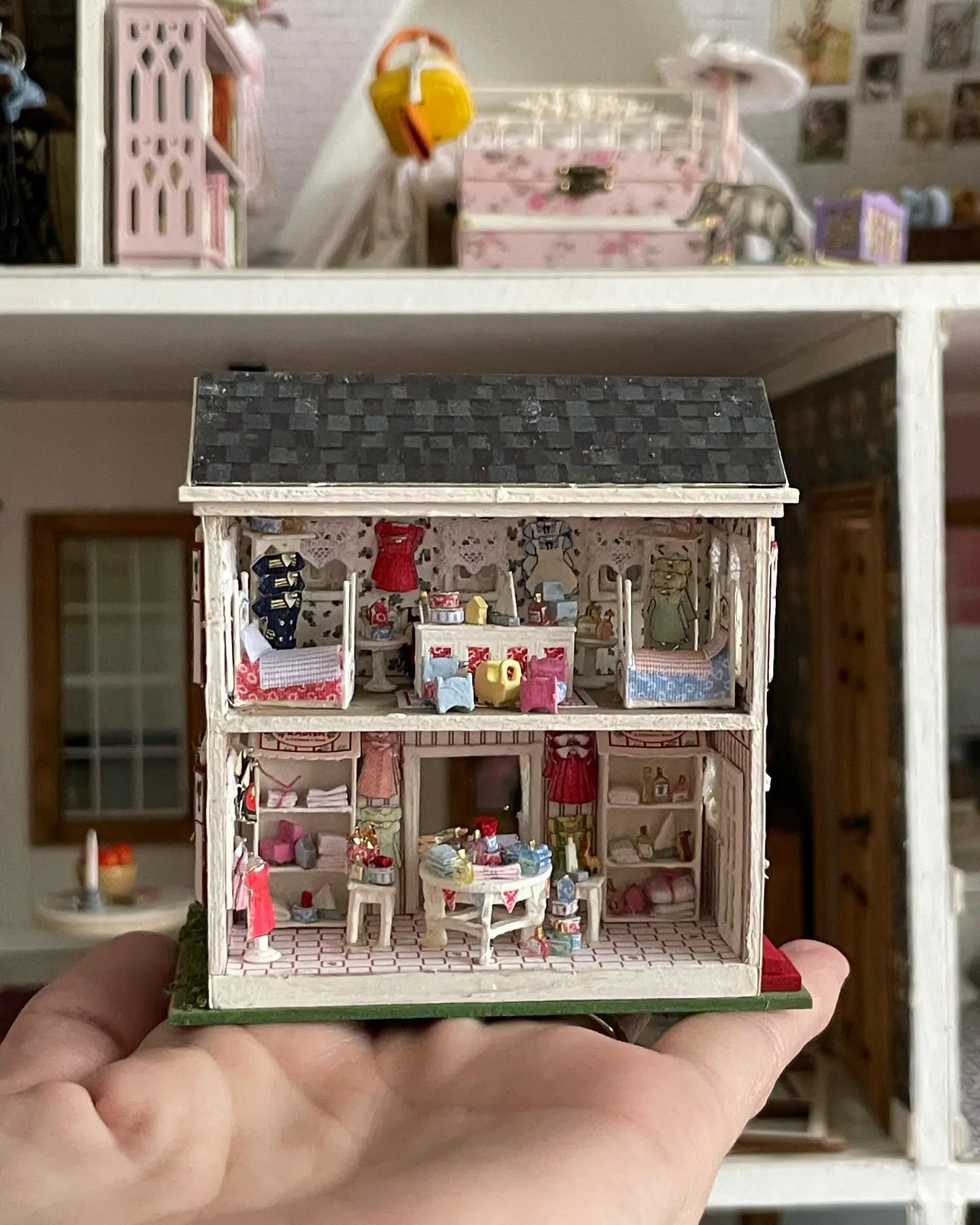 Carinne, an American miniature artist, has captured the hearts of many with her exceptional 1:12 scale miniatures. As a mini builder, designer, creator, and collector, Carinne has an eye for detail and a passion for creating intricate and realistic miniature worlds. Her dollhouse building and decor skills are unparalleled, and her ability to transform ordinary materials into extraordinary works of art is truly remarkable.
Step into Carinne's world of miniatures and experience the magic for yourself. From cozy living rooms and exquisite bedrooms to whimsical outdoor scenes, her creations are truly one-of-a-kind. Each piece is meticulously crafted and designed to transport you into a world of imagination and wonder.
Explore Carinne's miniature masterpiece collection today and discover why she's quickly become one of the most sought-after miniature artists in the industry.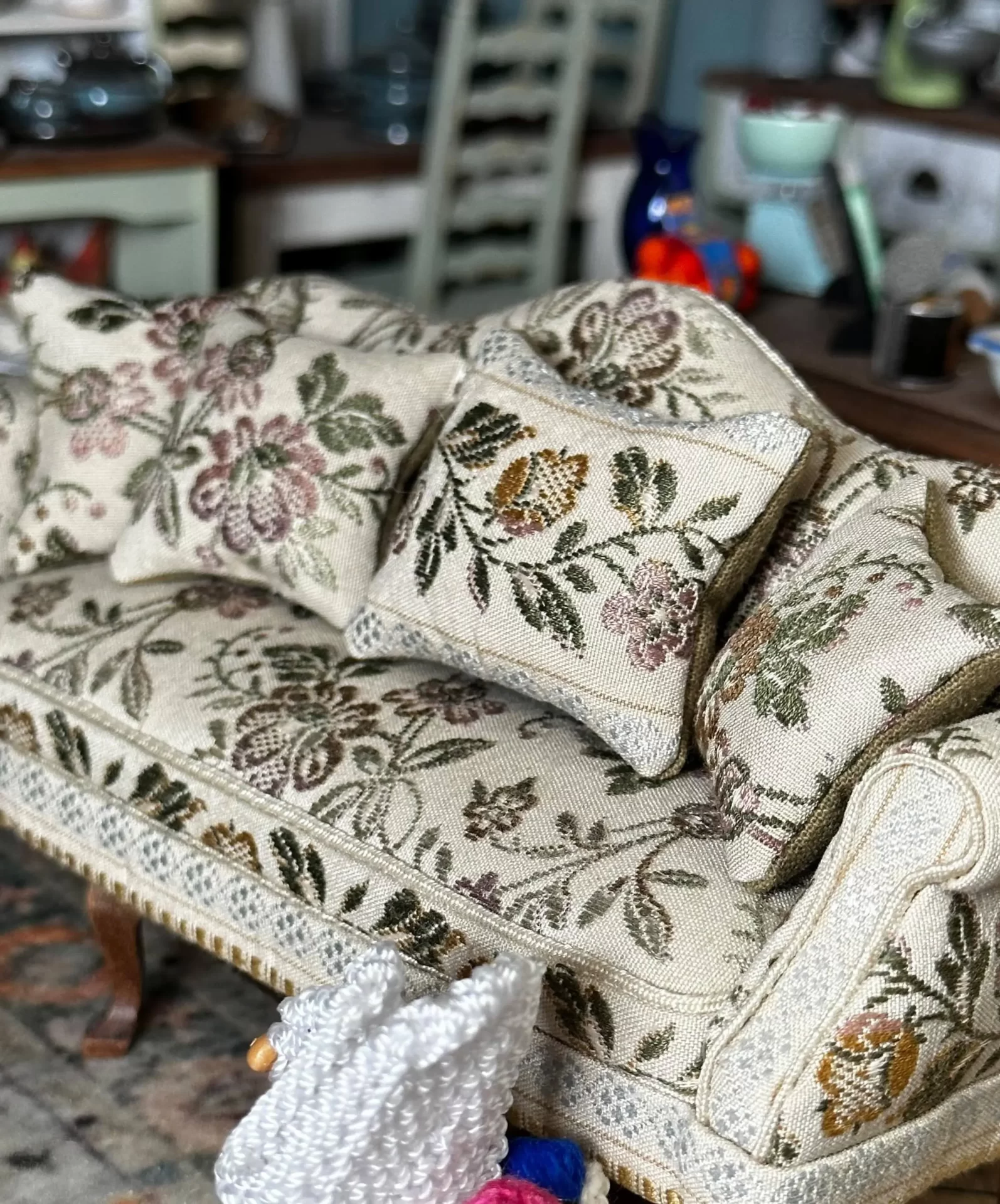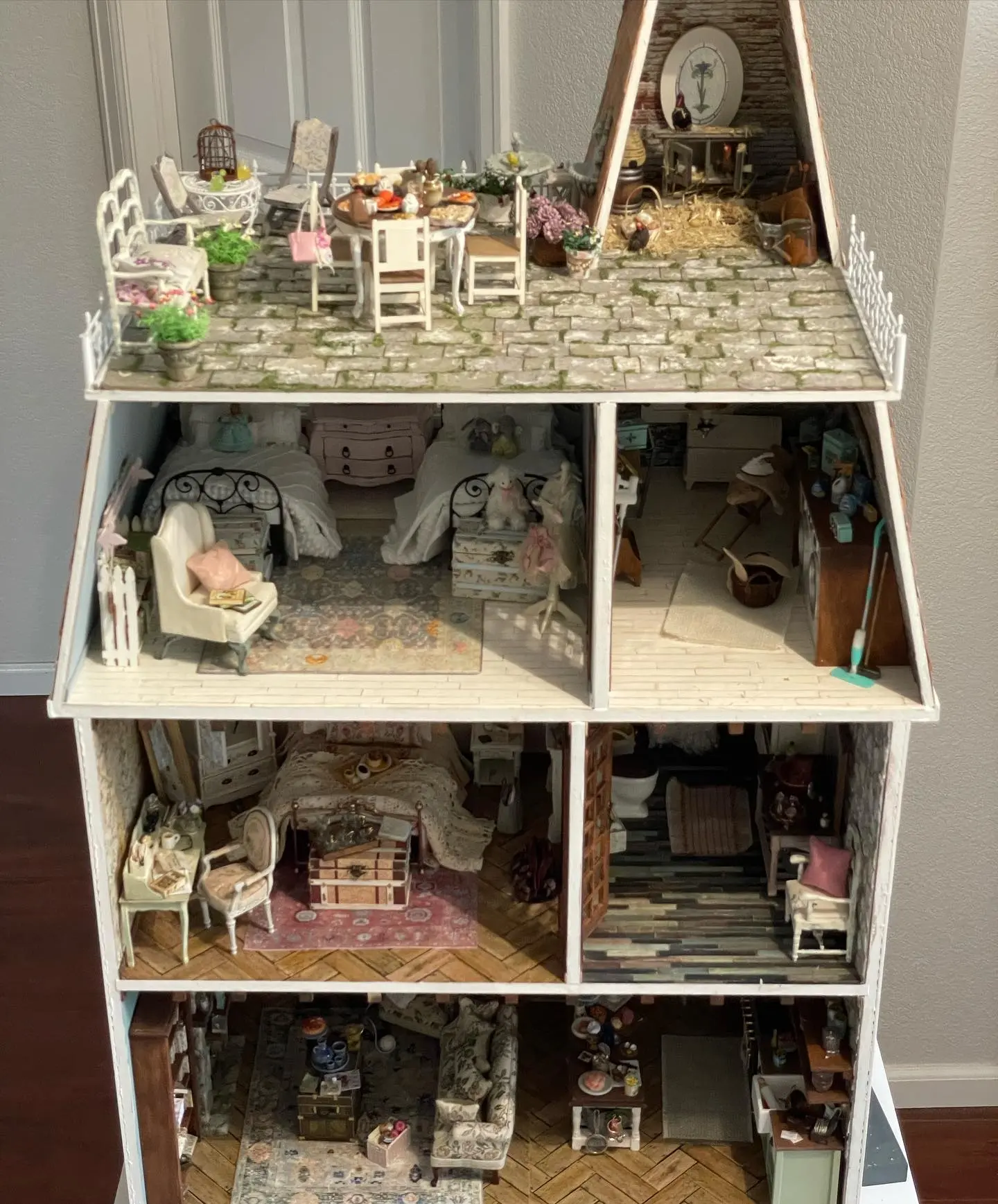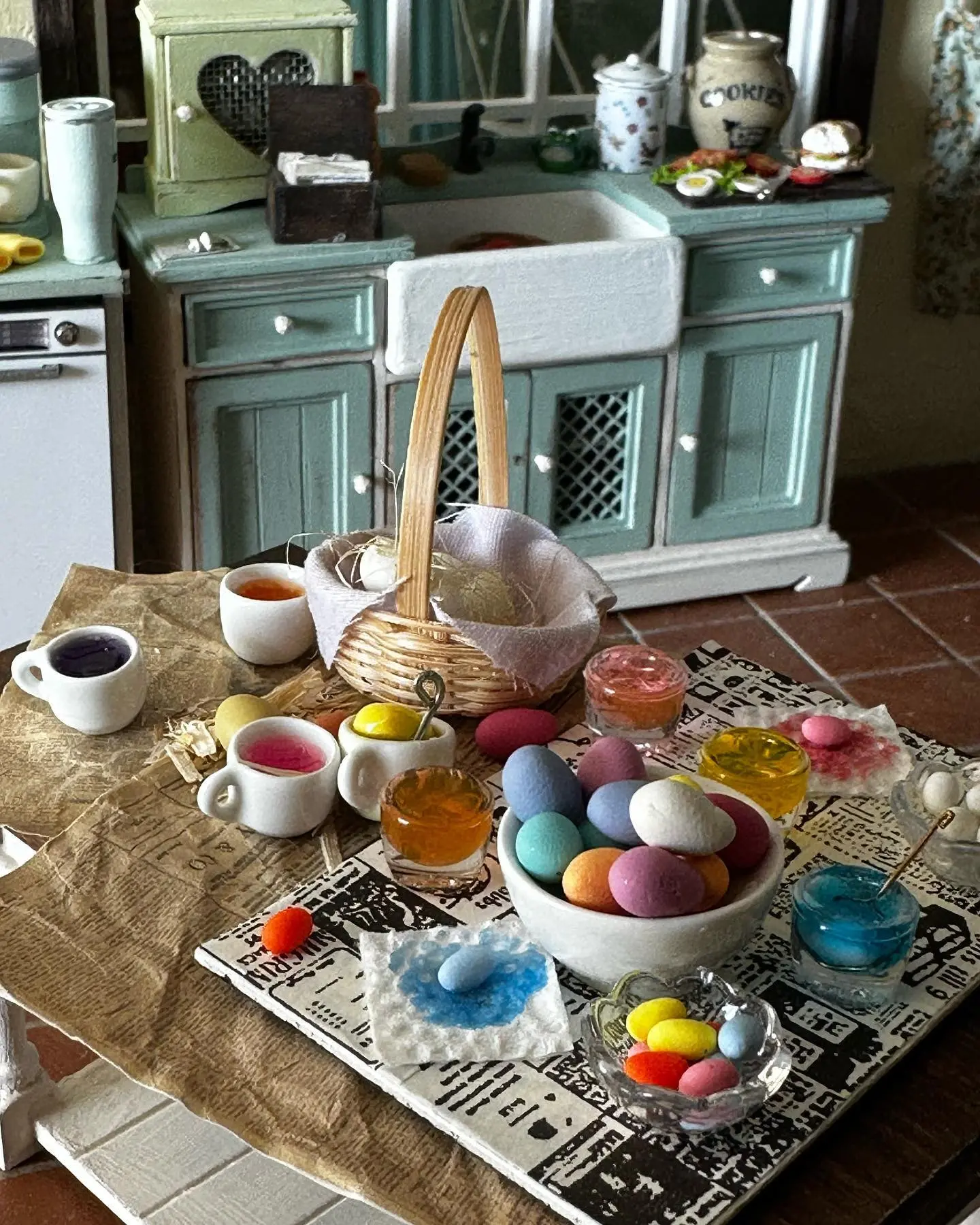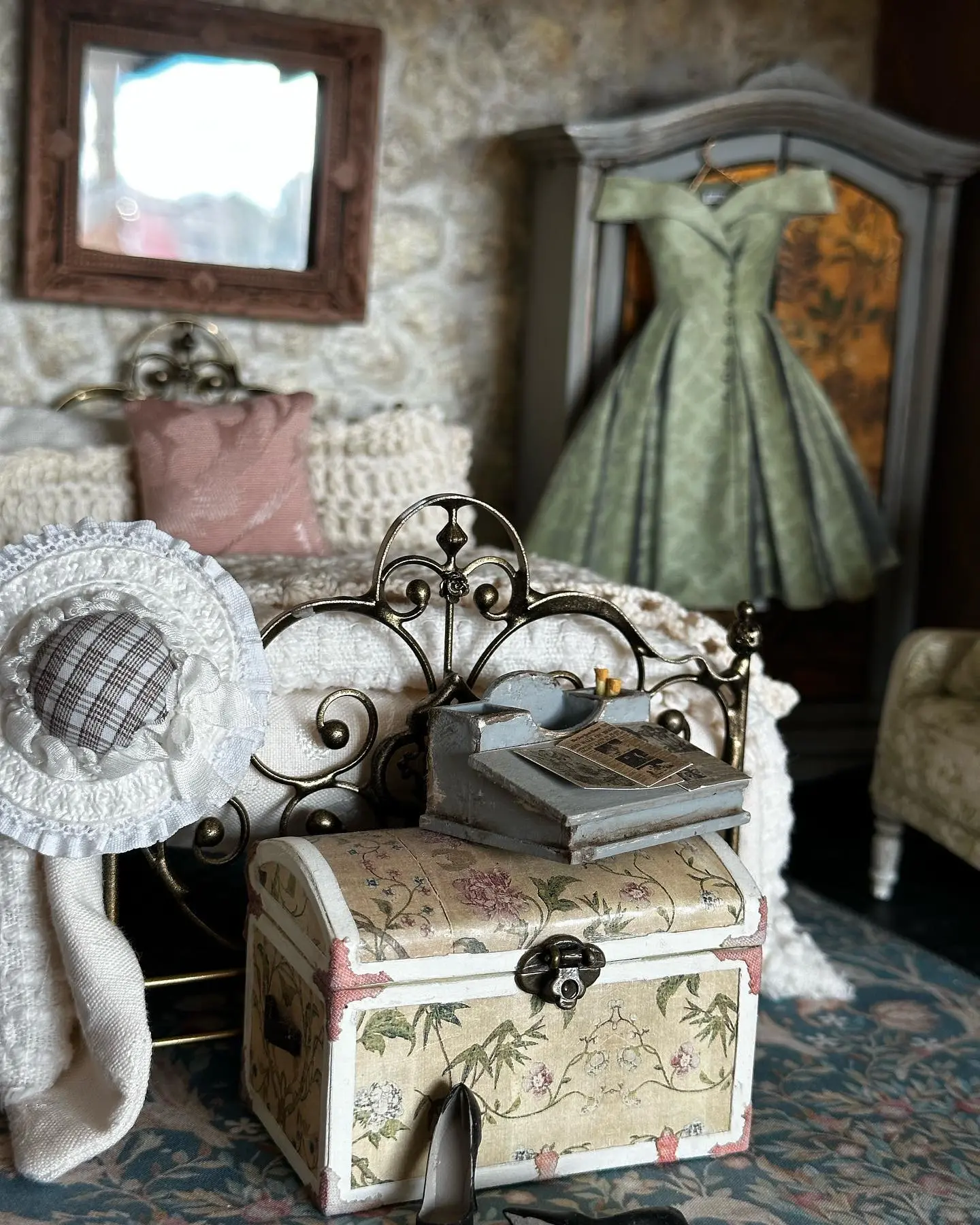 Carinne's miniature world is full of wonder and beauty. From the tiniest details to the overall grandeur of her creations, it is clear that she pours her heart and soul into every piece. Her passion for miniatures shines through in each of her designs, and it is no surprise that she has gained such a loyal following of fans and collectors.
One of the most impressive things about Carinne's work is the level of detail that she is able to achieve in each miniature scene. Every object is carefully crafted, from the tiny books on the shelves to the intricate tile work on the floors. Her ability to create such realistic and intricate scenes is a true testament to her skill as an artist and a miniaturist.
Carinne's creations are not just beautiful to look at – they are also incredibly functional. Her dollhouses and miniature scenes are fully furnished and decorated, with functioning lights, appliances, and even running water. This attention to detail creates a truly immersive experience for those who view her work, transporting them to another world where anything is possible.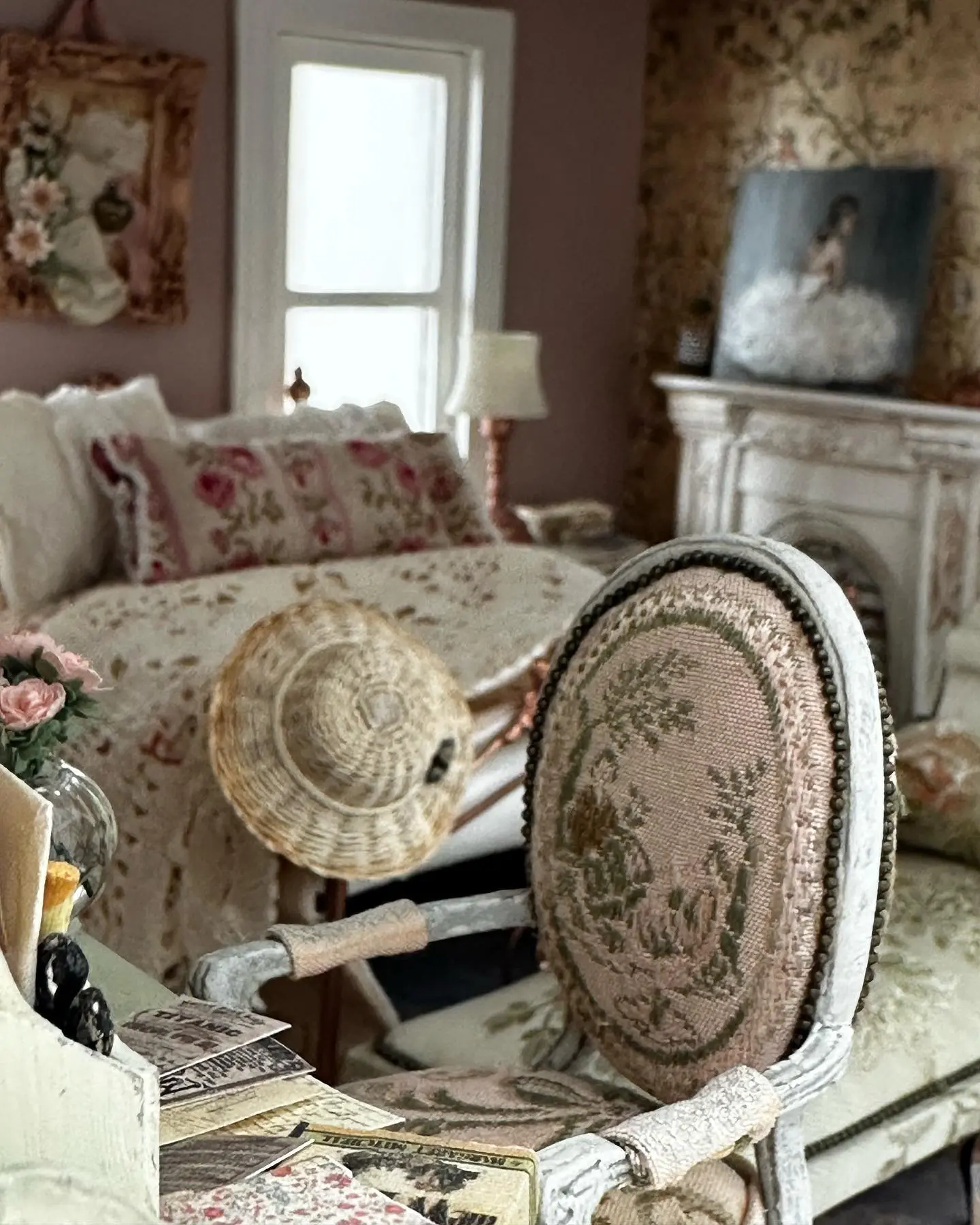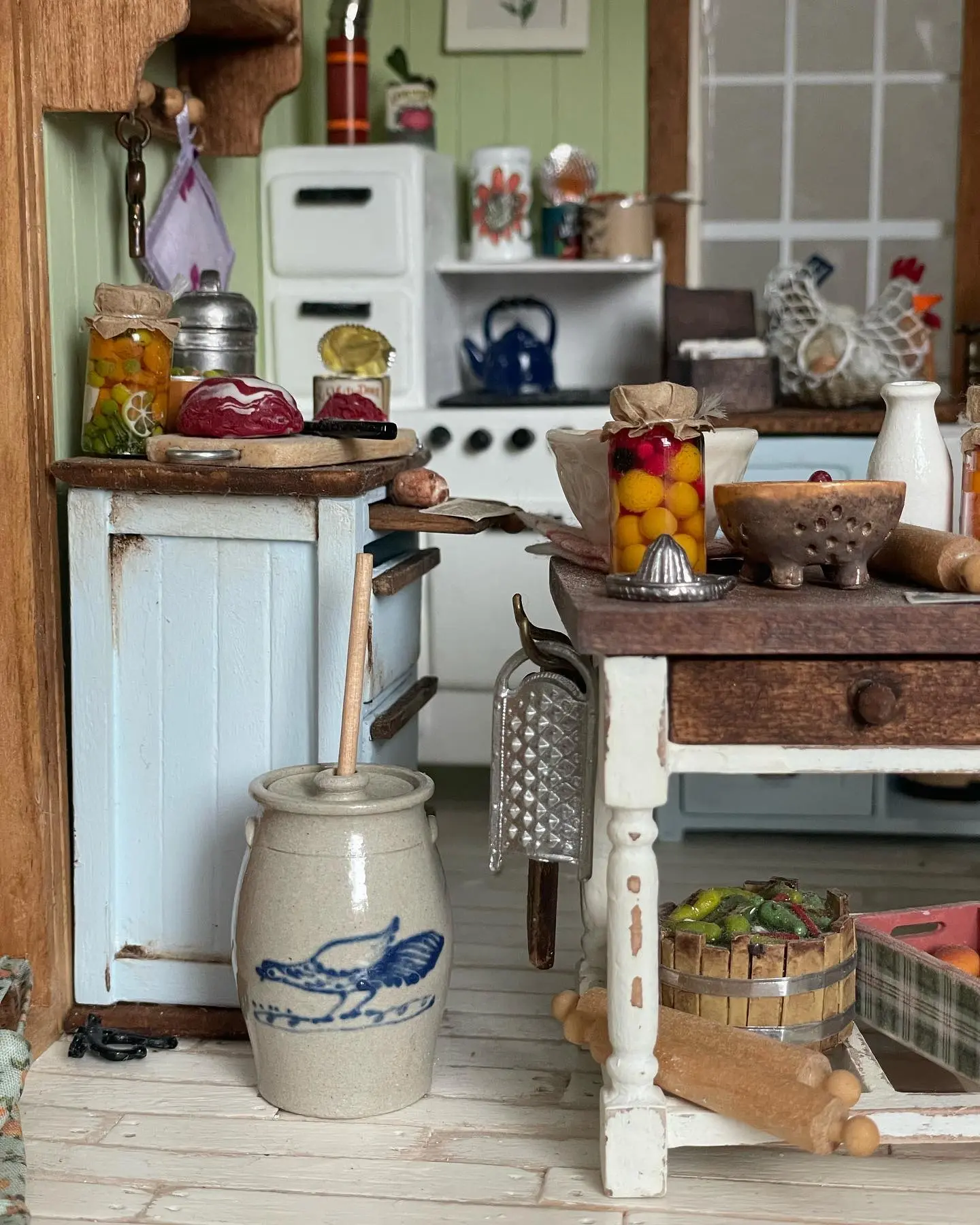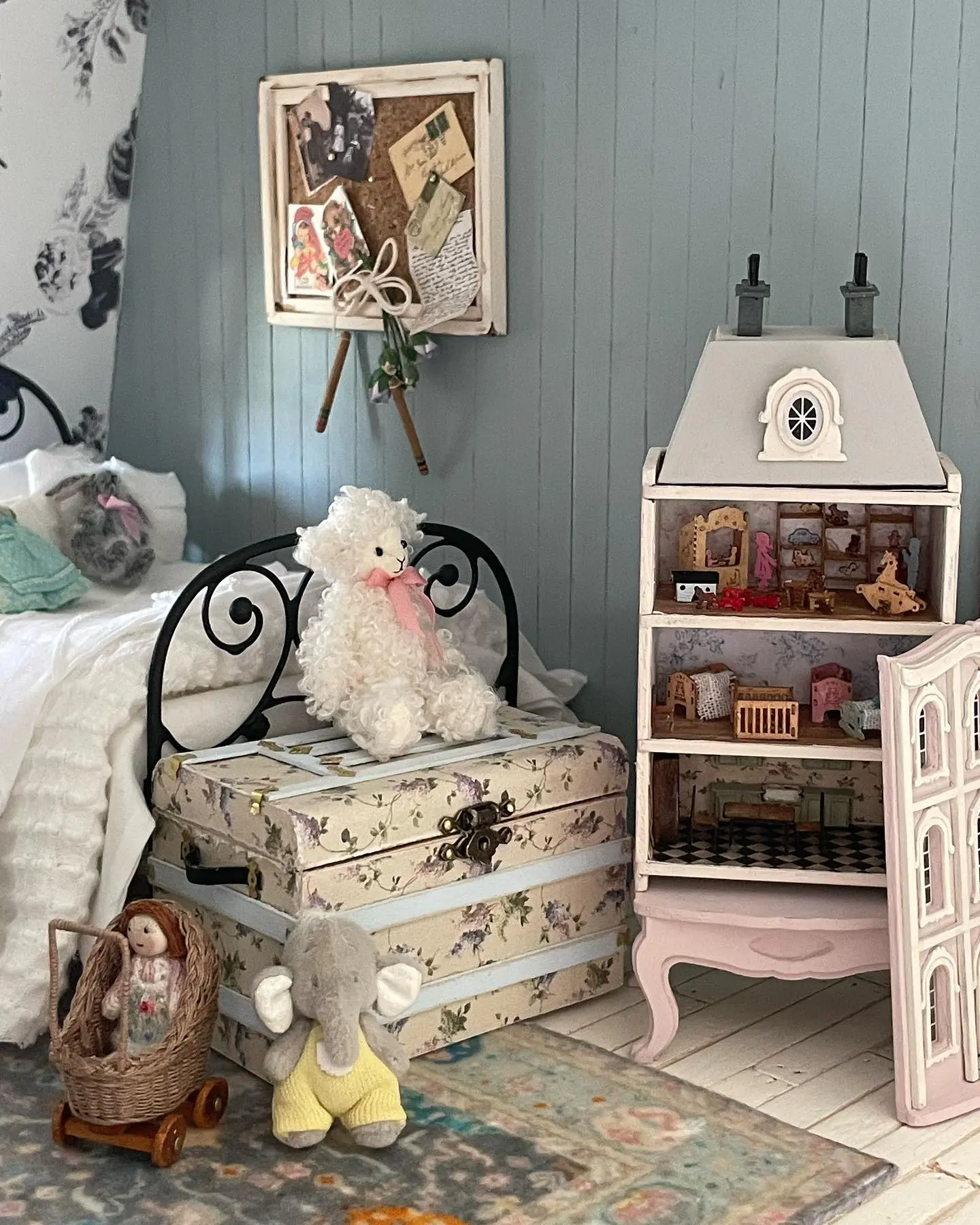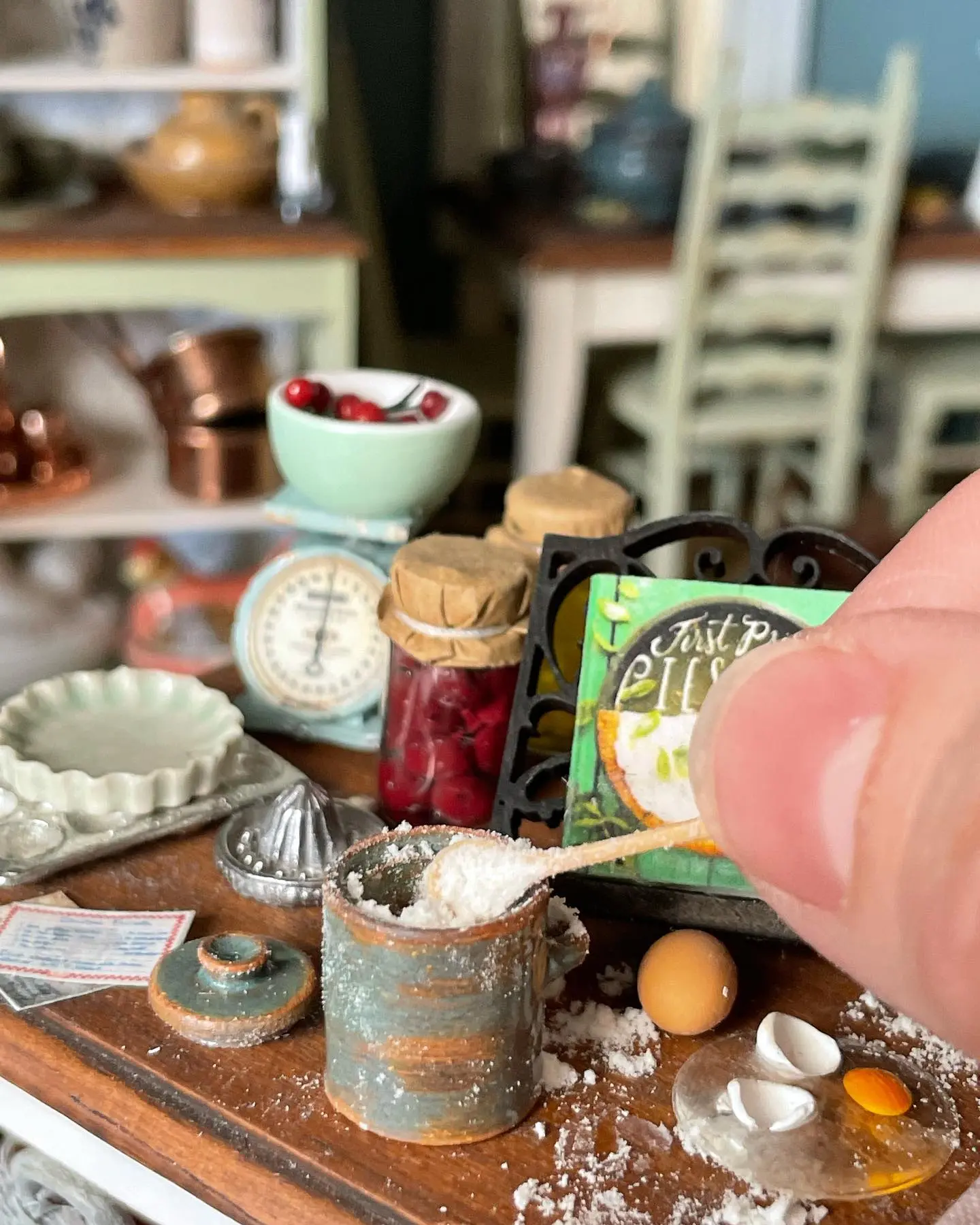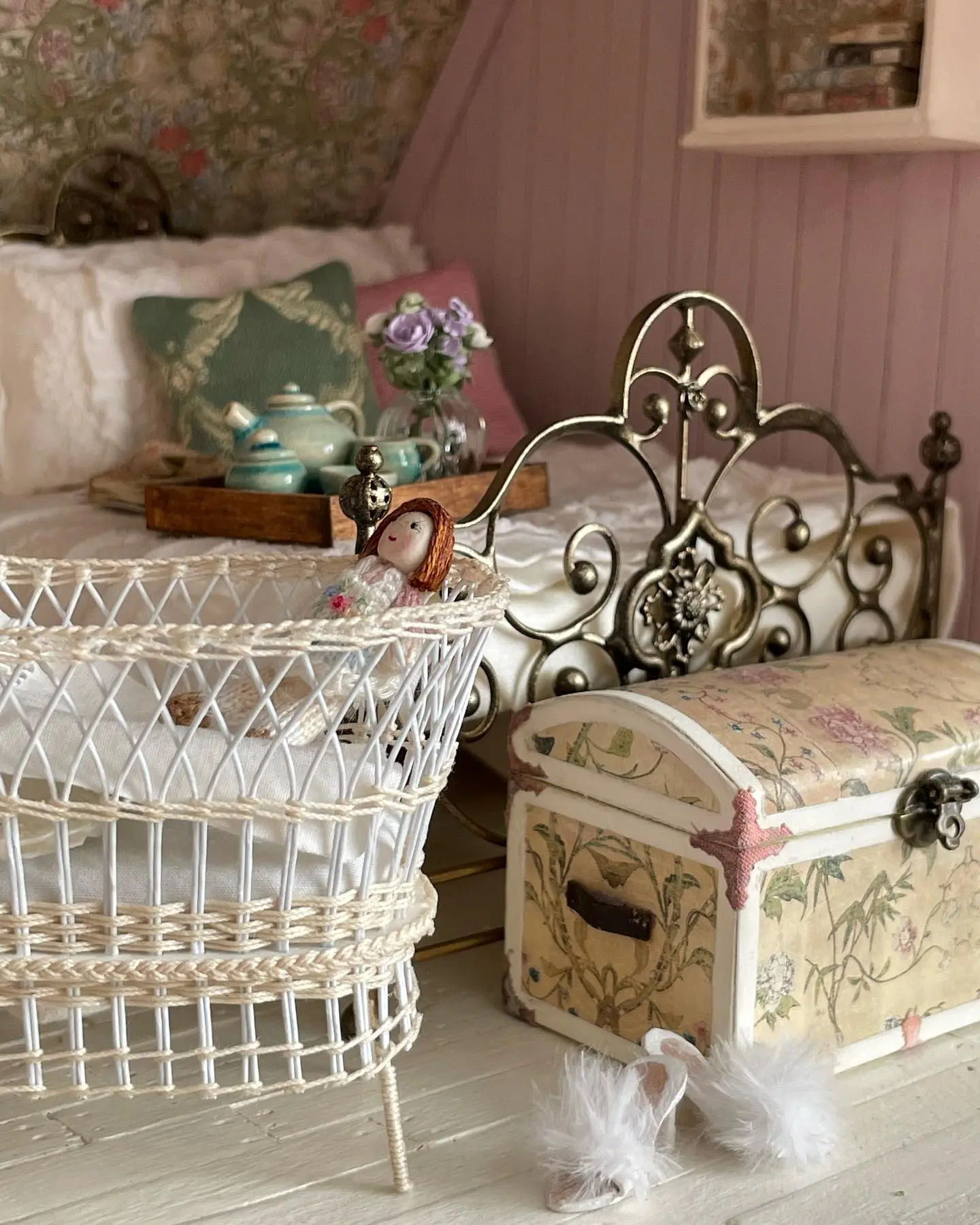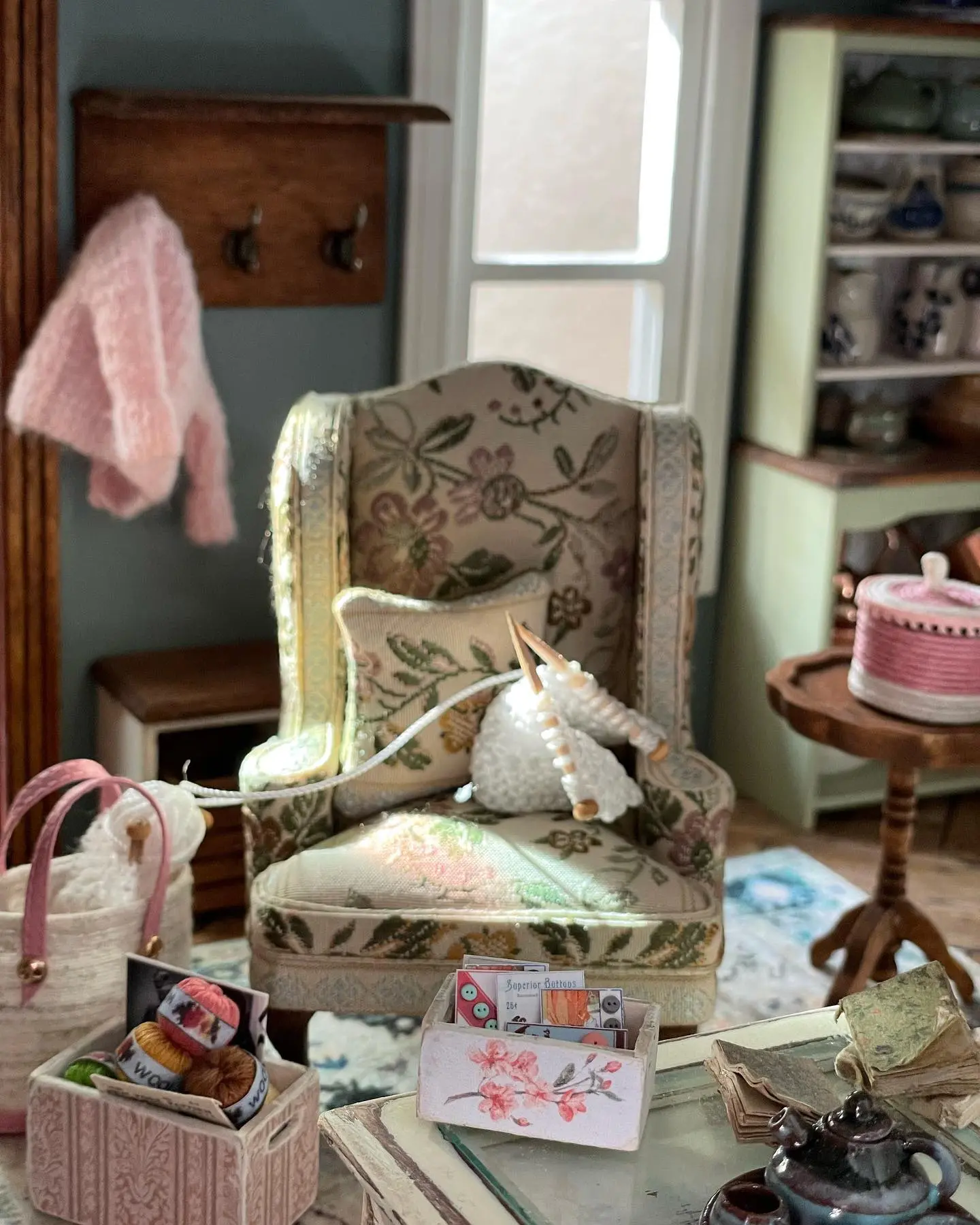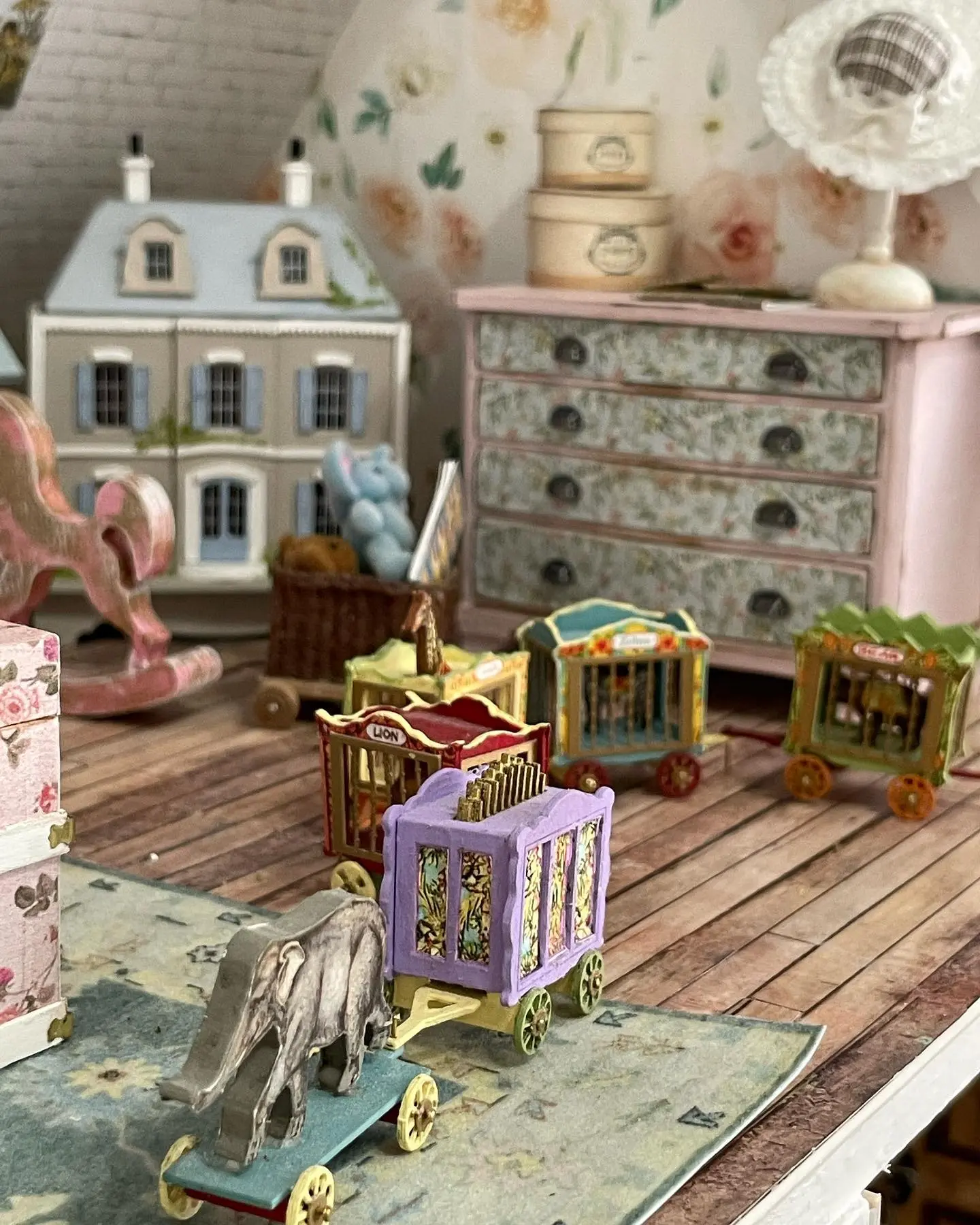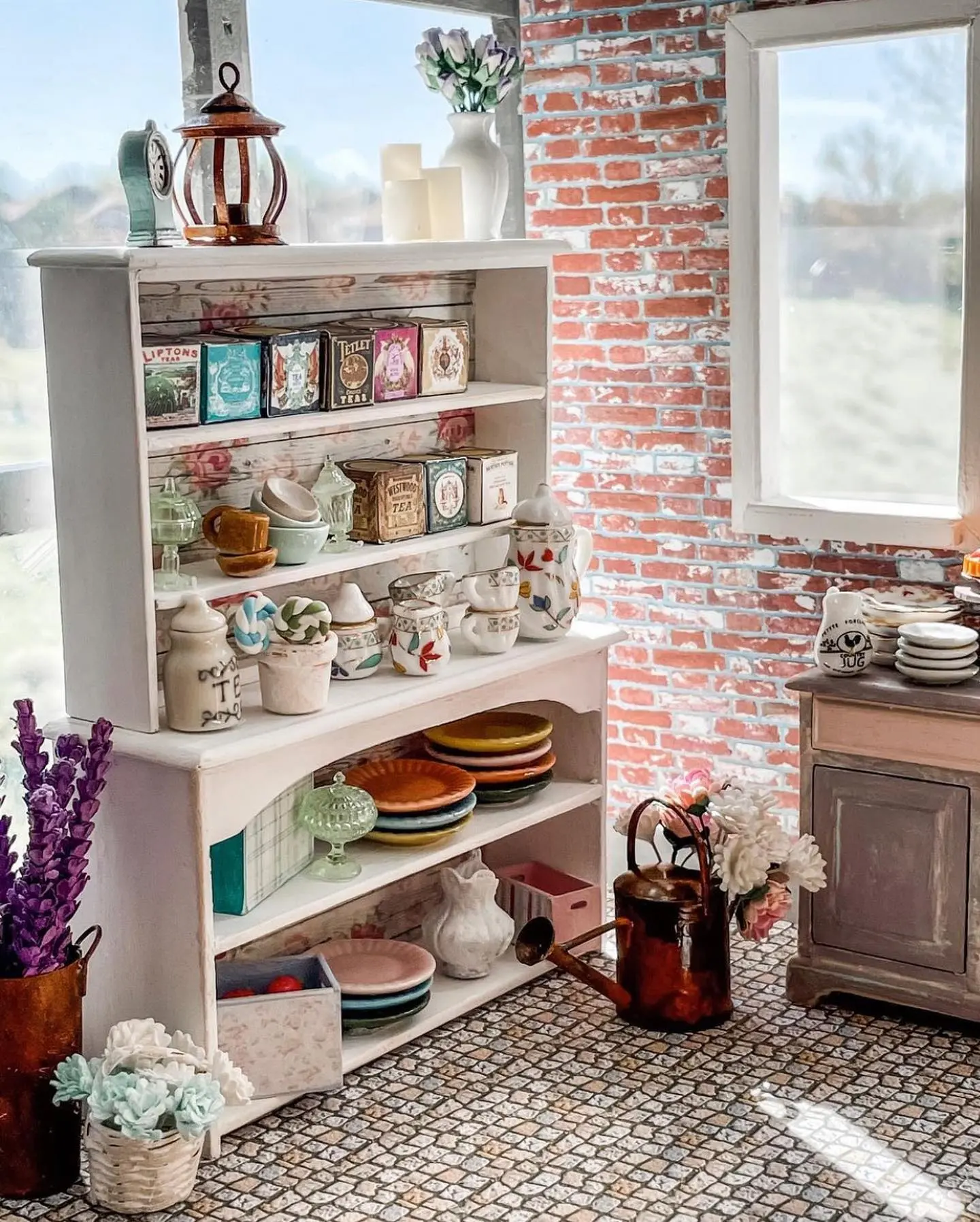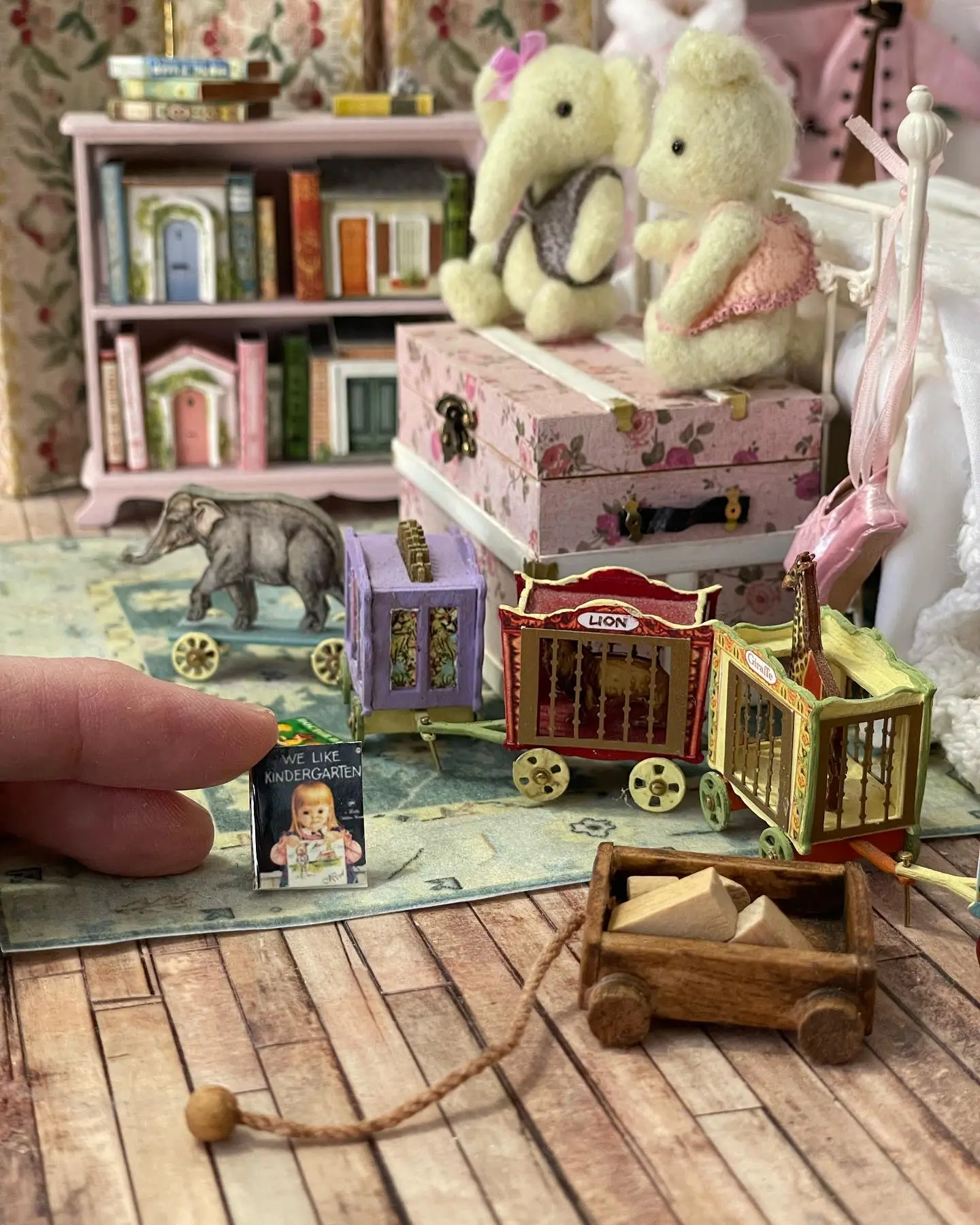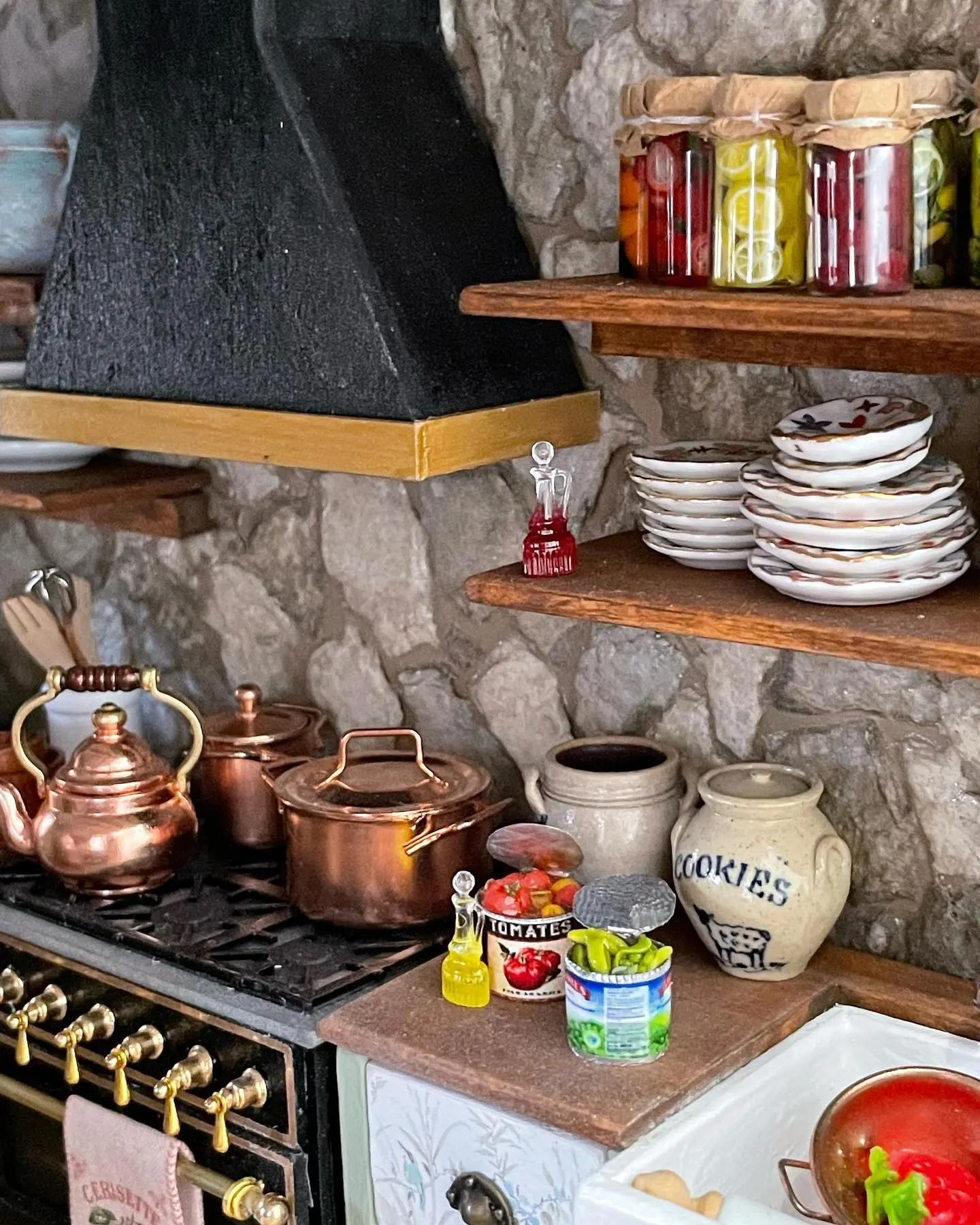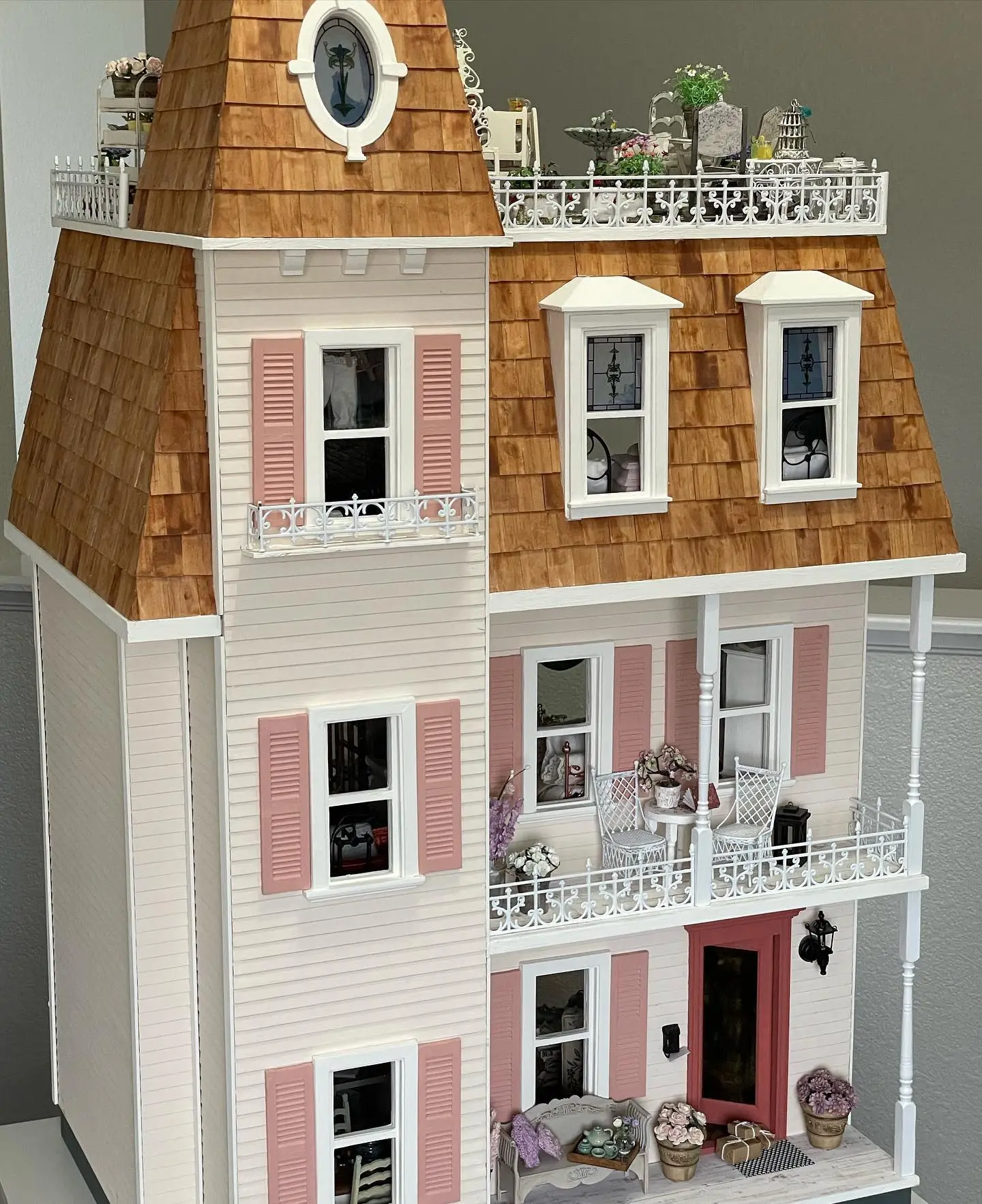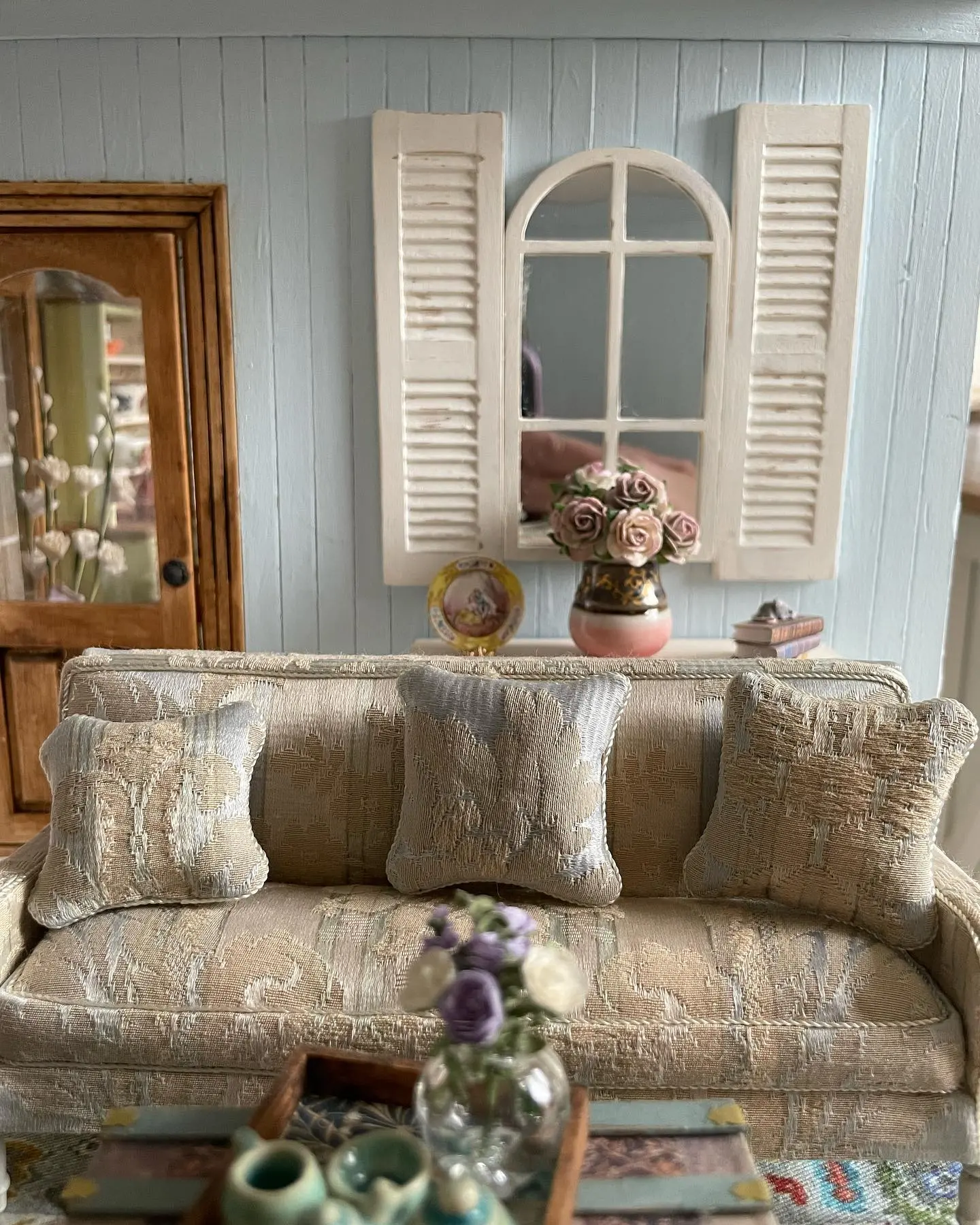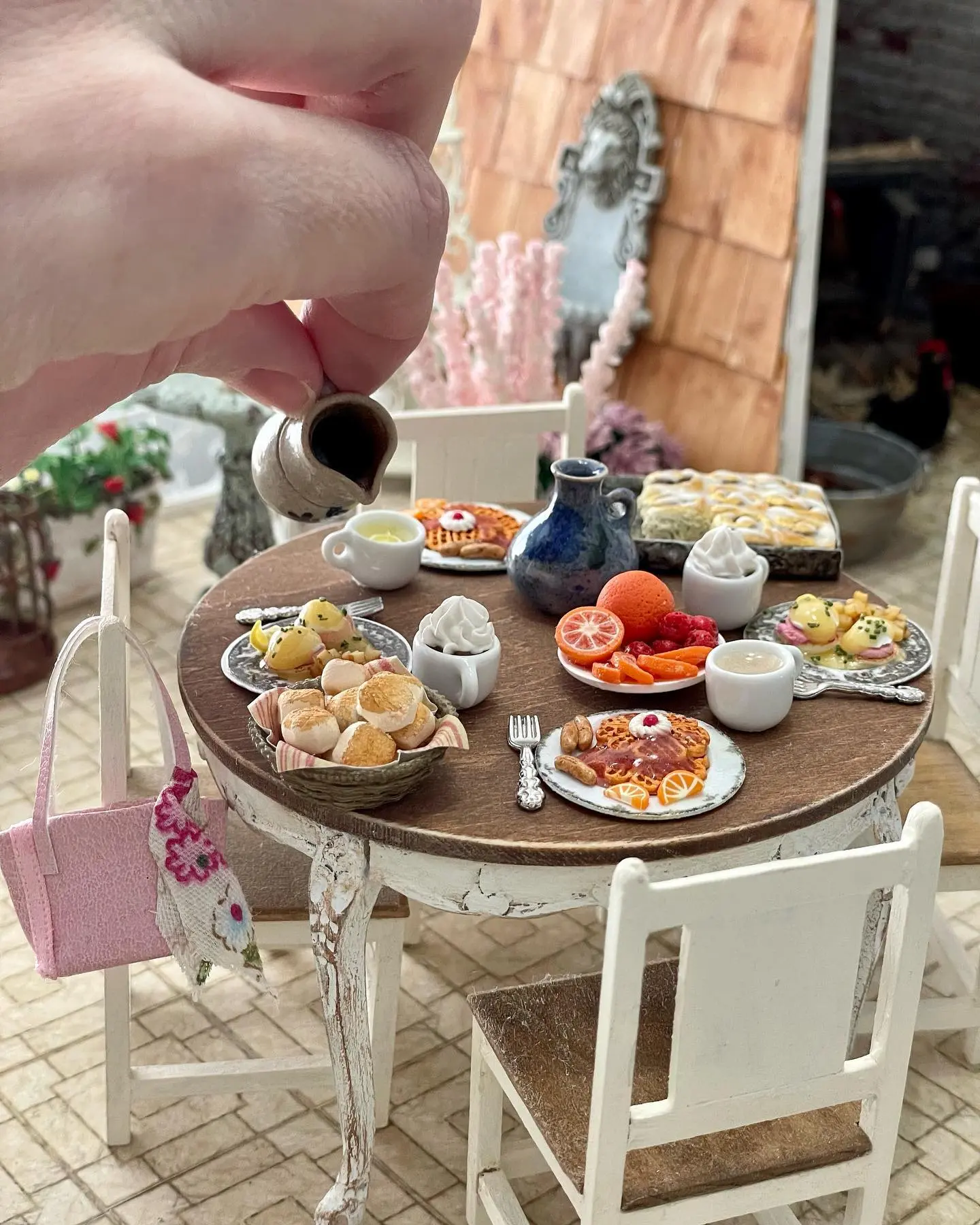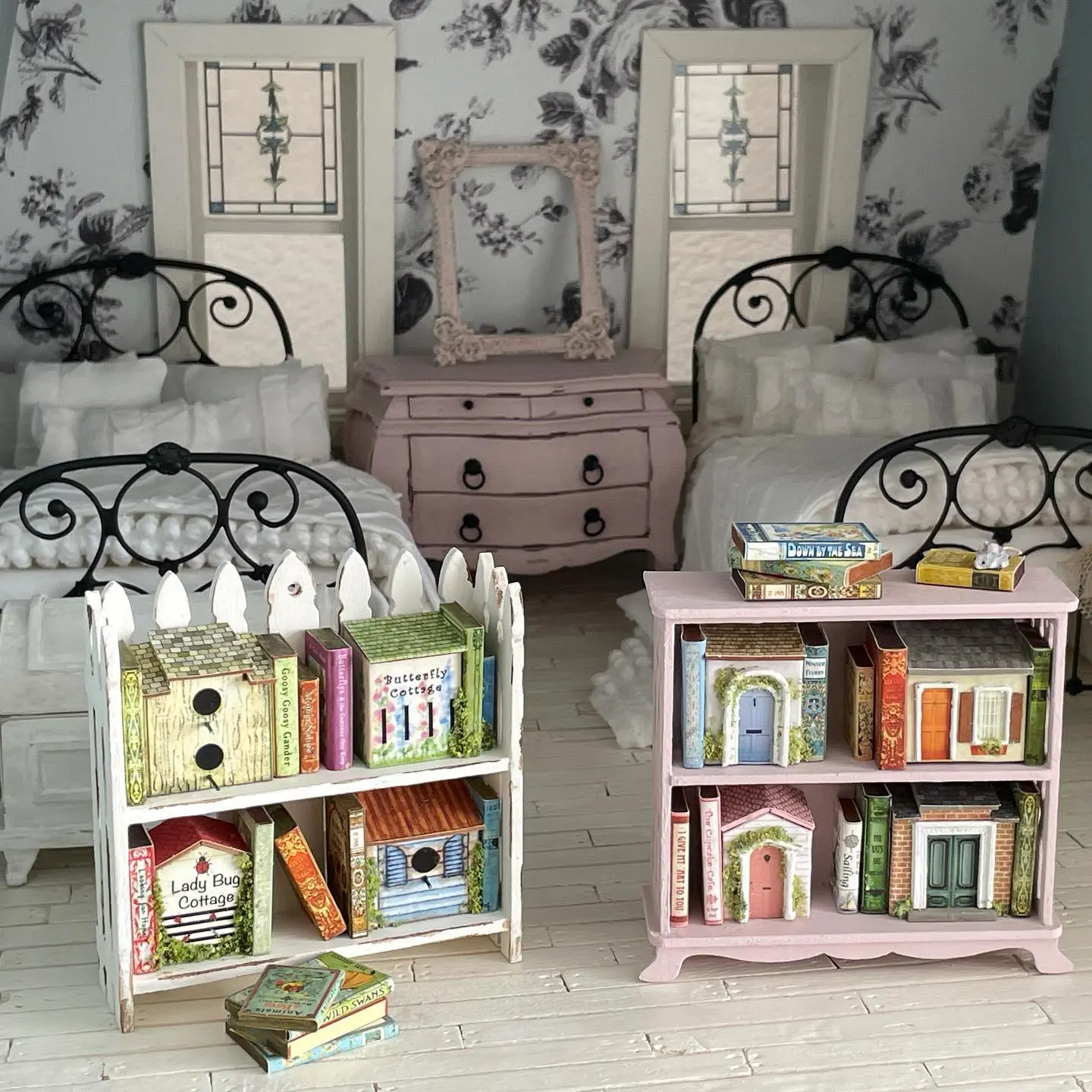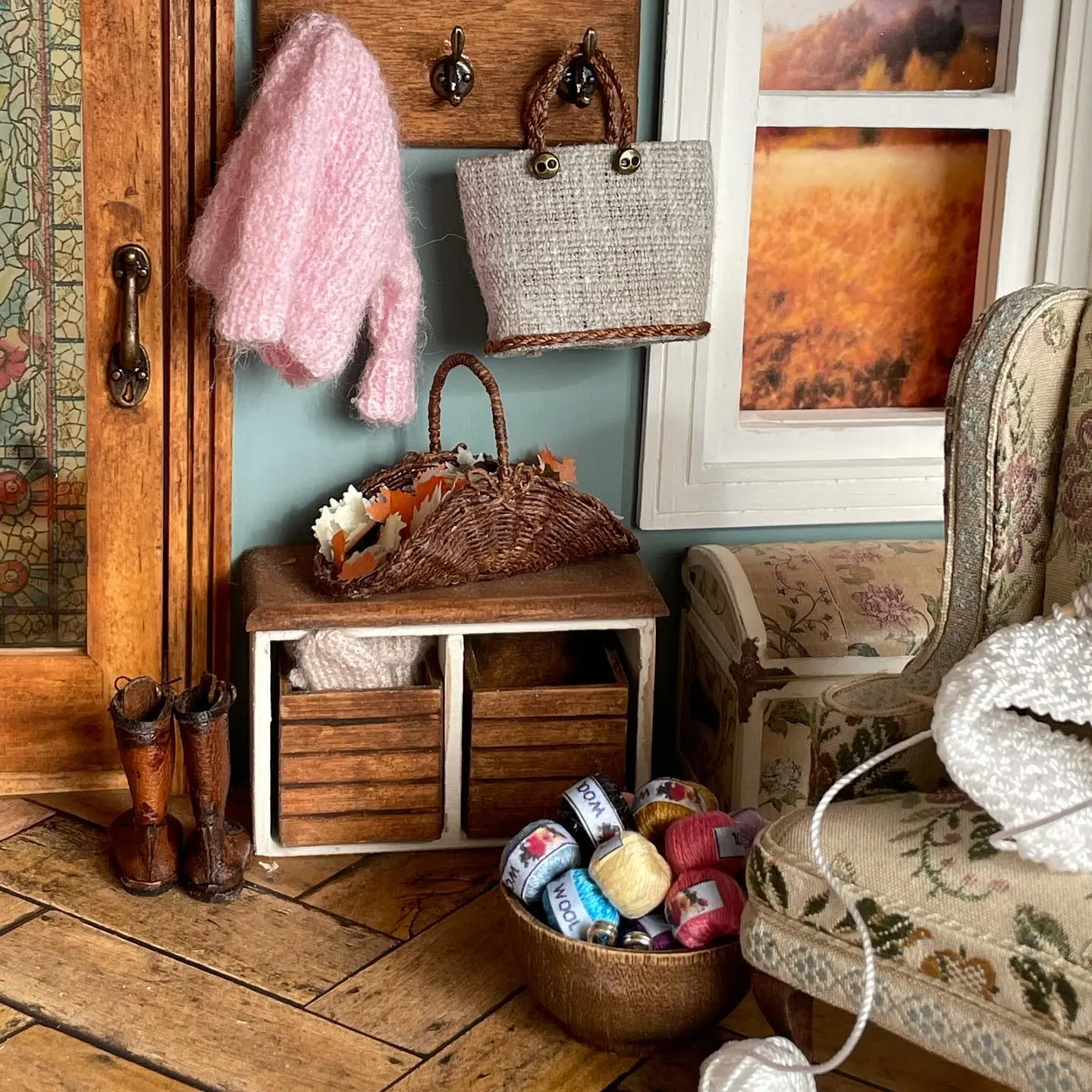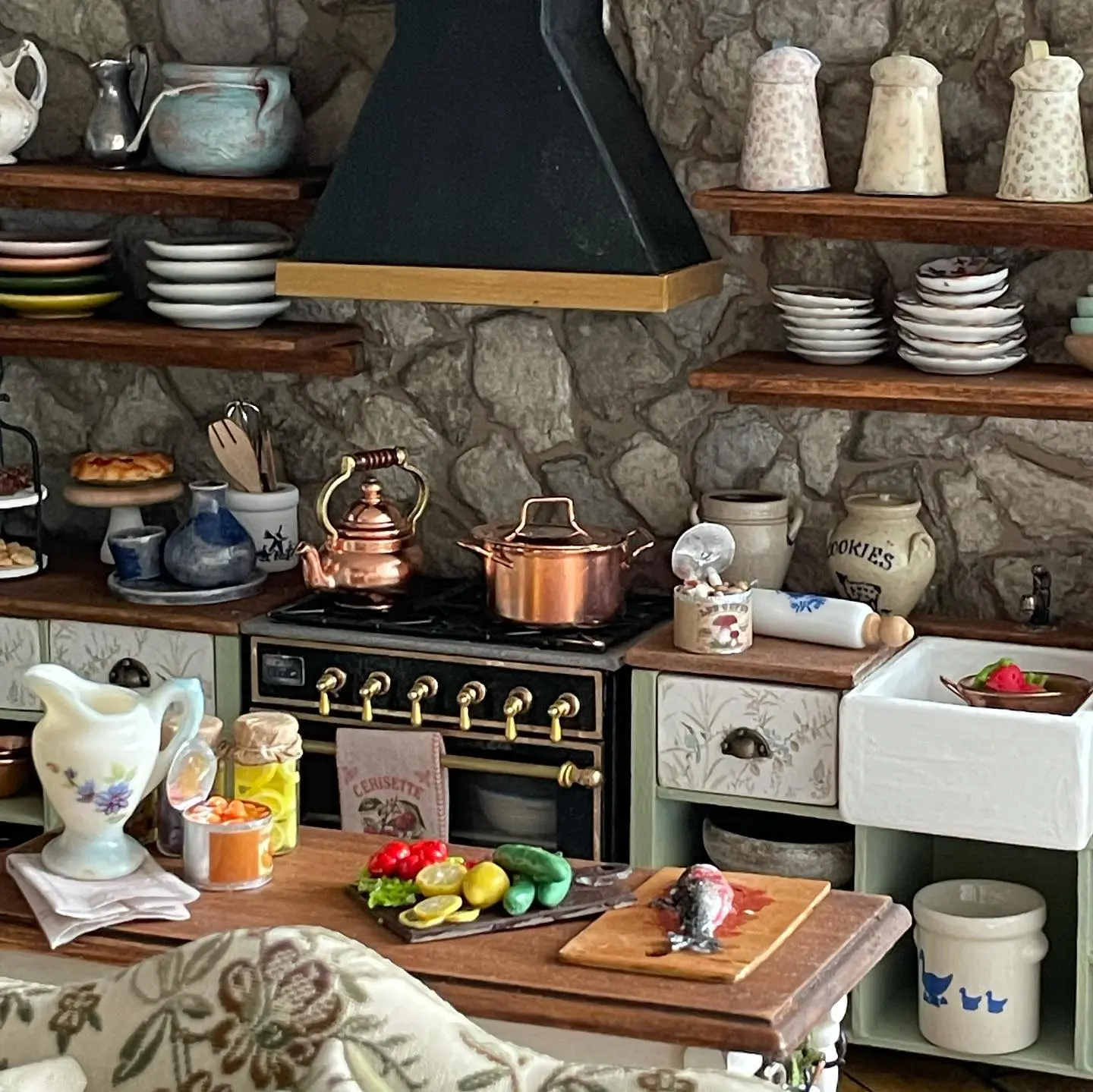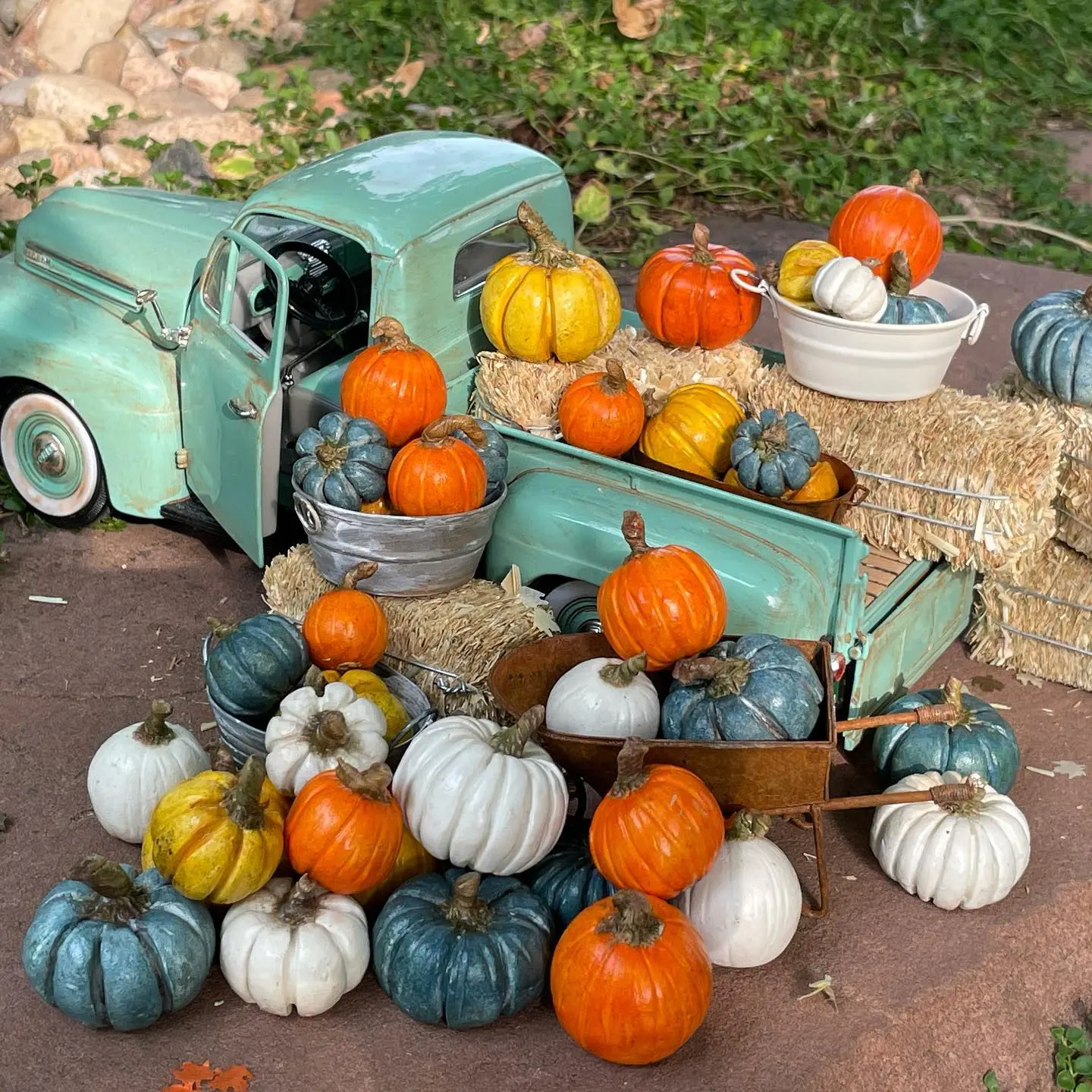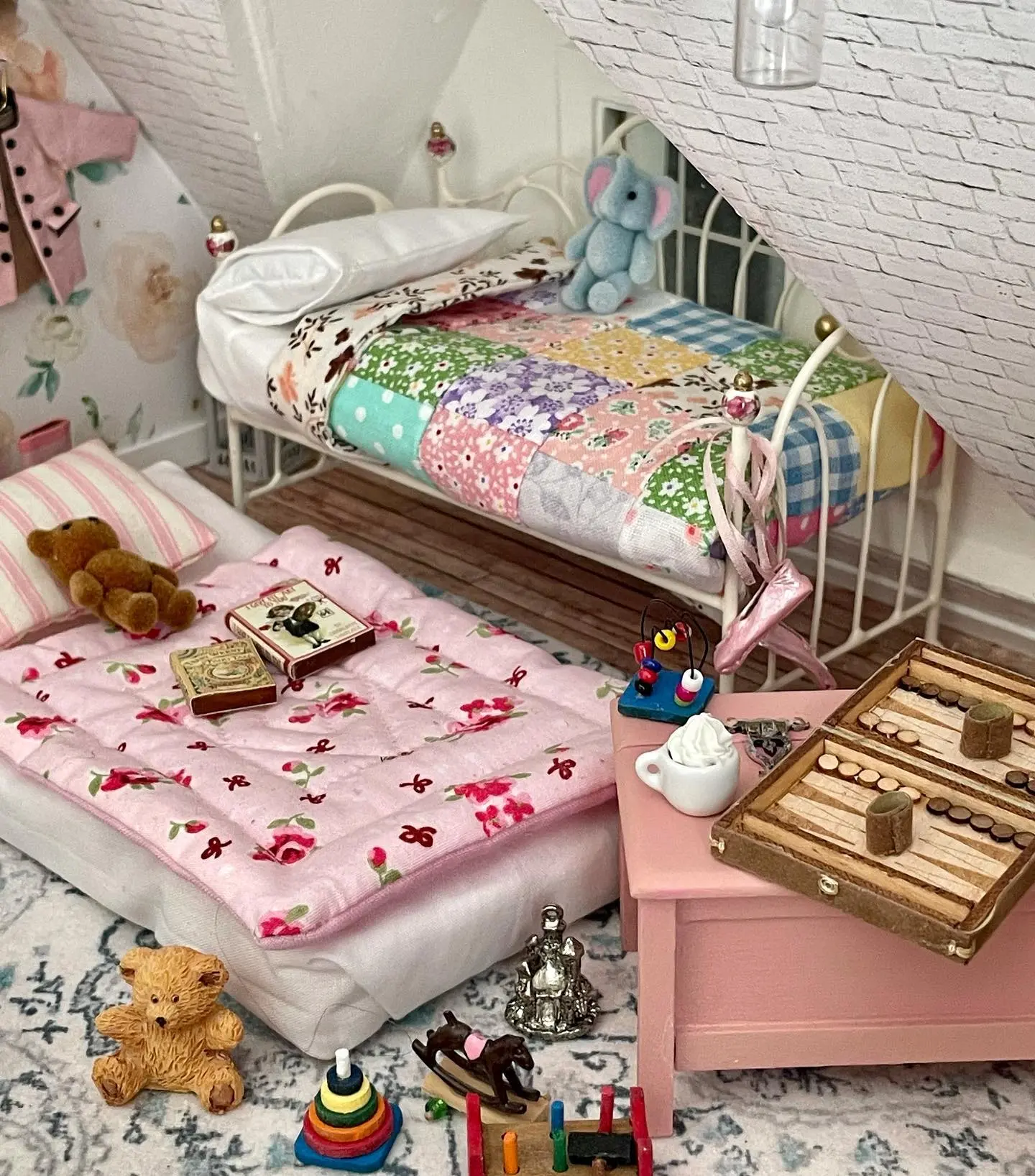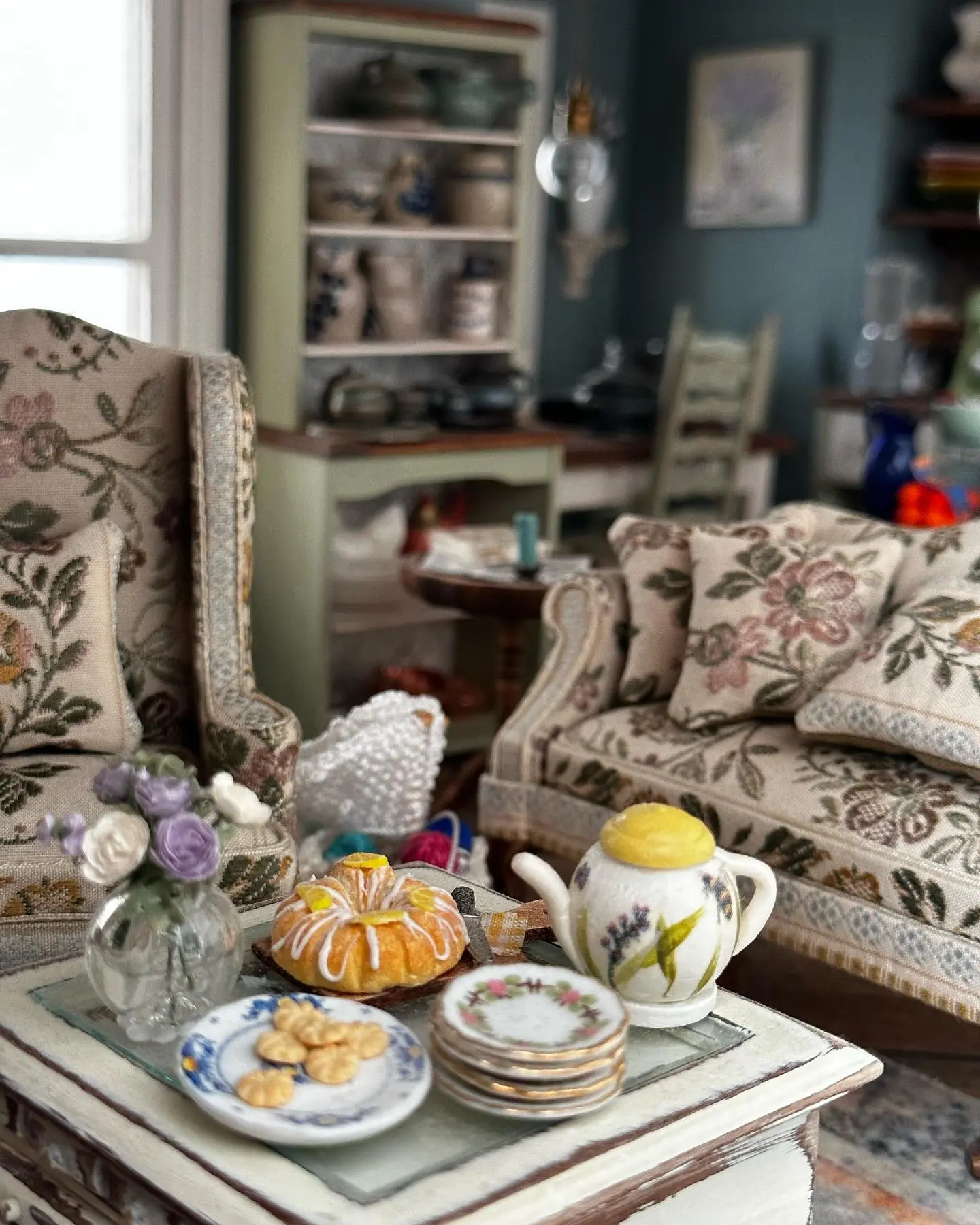 In a world where we're often bogged down by the stresses of everyday life, Carinne's miniature creations offer a welcome escape to a world of beauty and whimsy. With each piece she creates, she invites us to step into a world of imagination, where anything is possible. With her exceptional talent and unique vision, she is sure to inspire and delight for years to come.
Share this article on your social networks and join our community of needlework lovers!
It's easy - just click one of the icons below:
---
---