Nature in Miniature: The Beautiful and Realistic Polymer Clay Plants of Astrid Wilk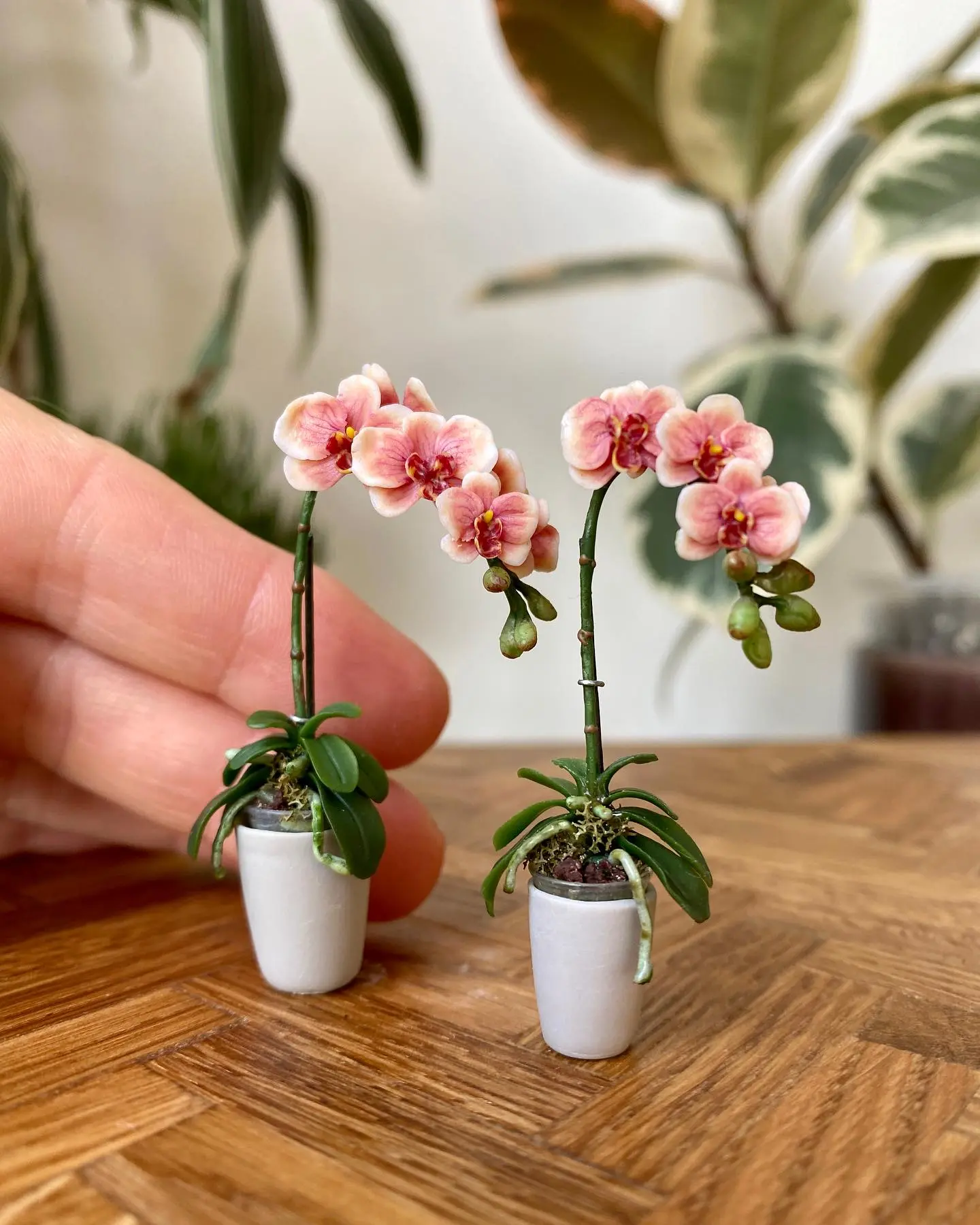 Astrid Wilk is a German artist known for her exquisite polymer clay creations. Her skillful use of this medium has made her stand out in the world of miniature art. With a keen eye for detail and a passion for her craft, Astrid's creations are nothing short of remarkable.
Masterilla invite you to discover the magical world of Astrid Wilk's polymer clay art. From delicate leaves to stunning plant replicas, her pieces are sure to captivate you. Join us as we explore her inspiring and imaginative creations.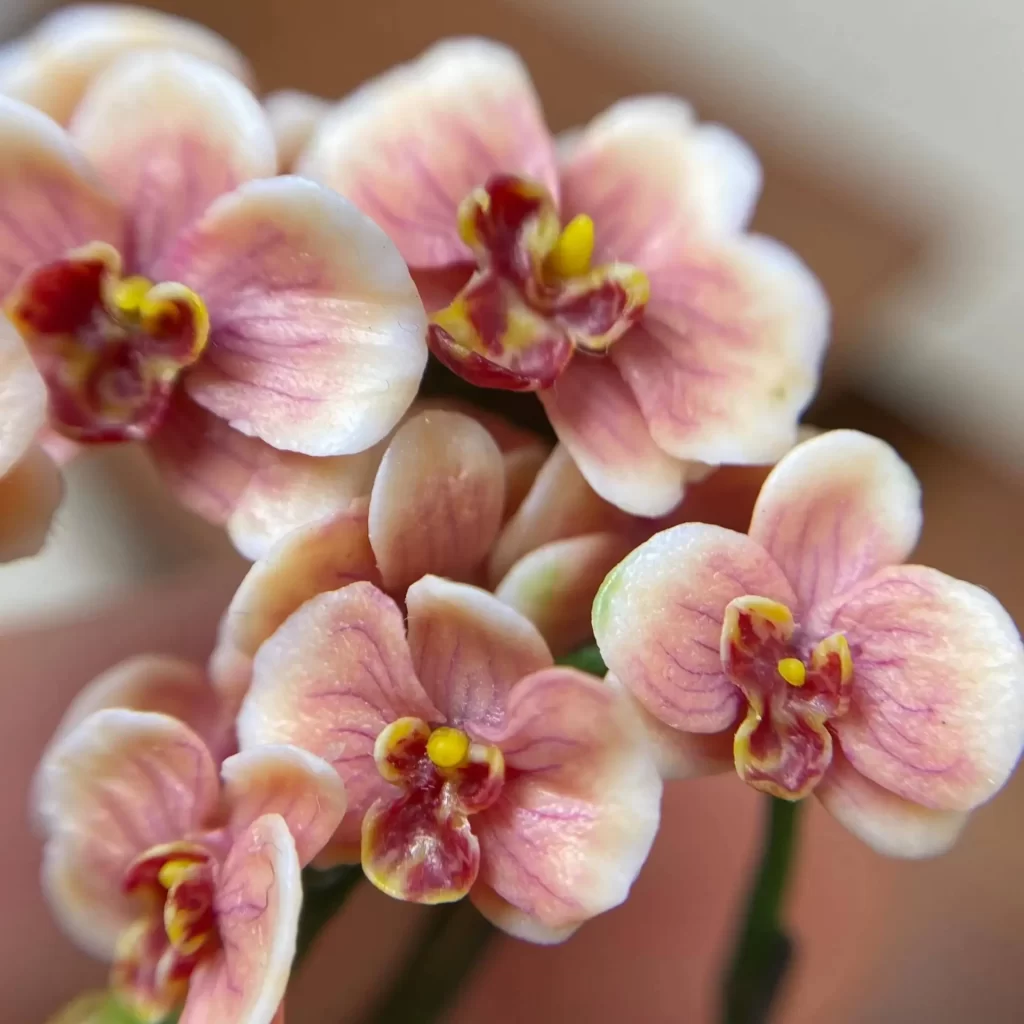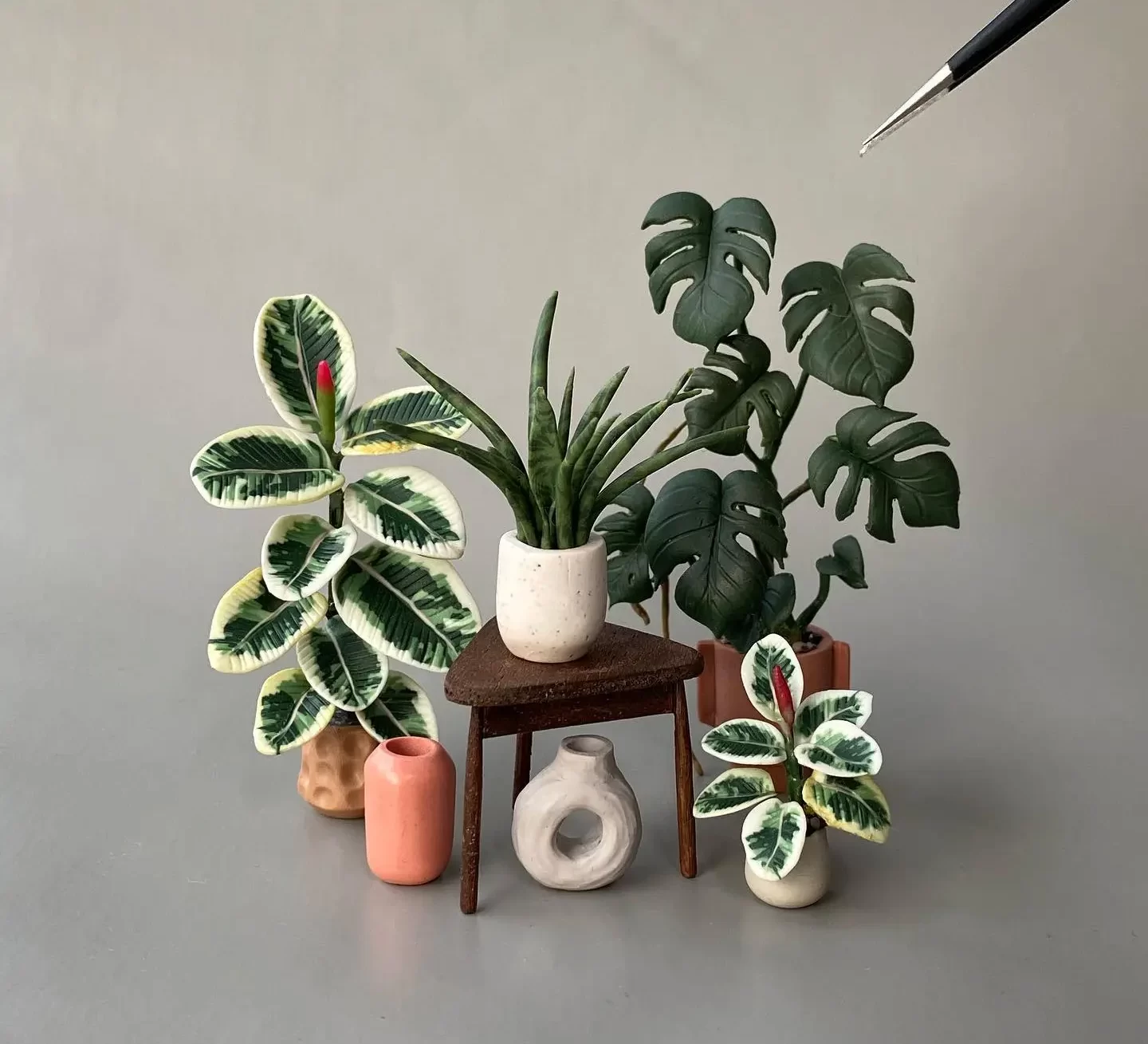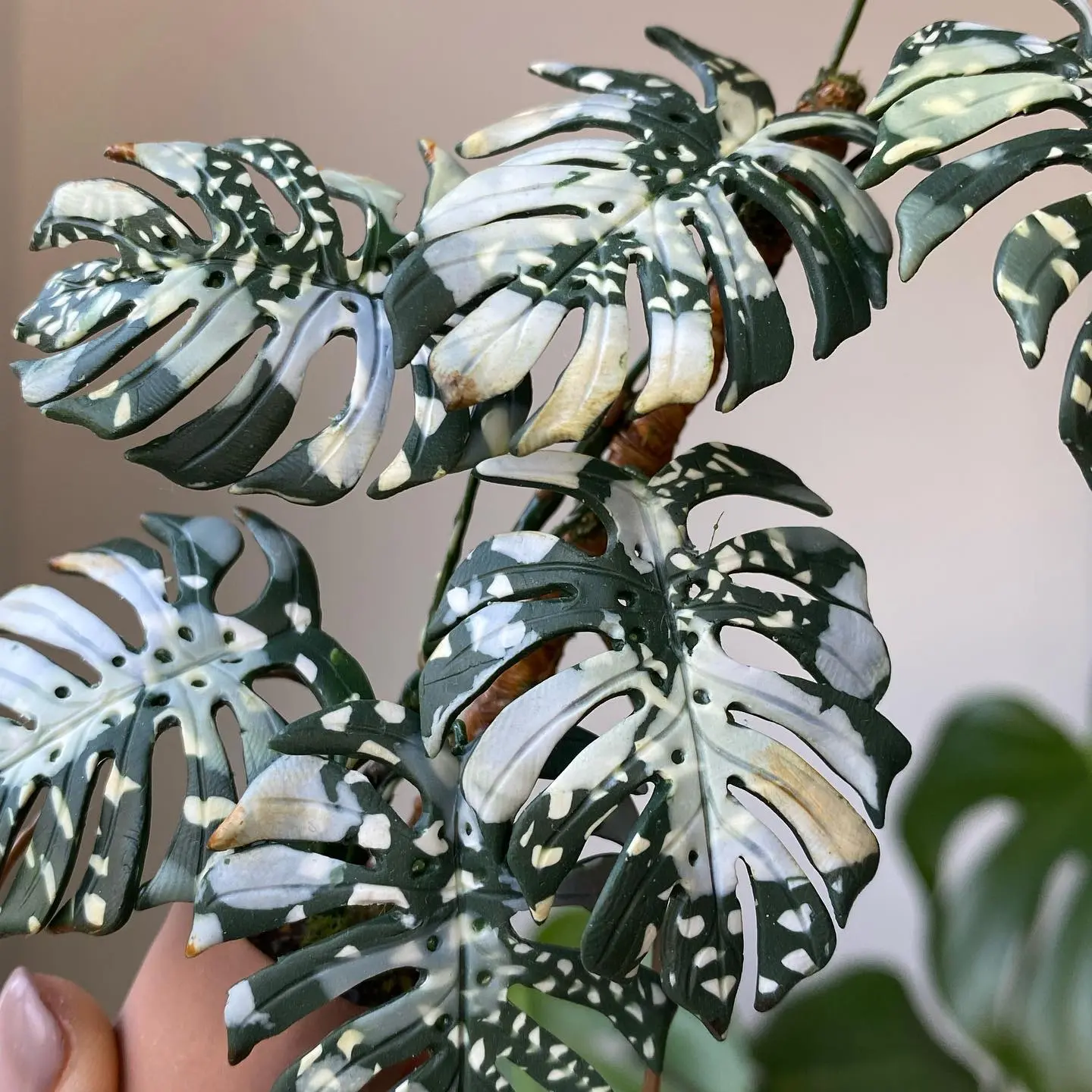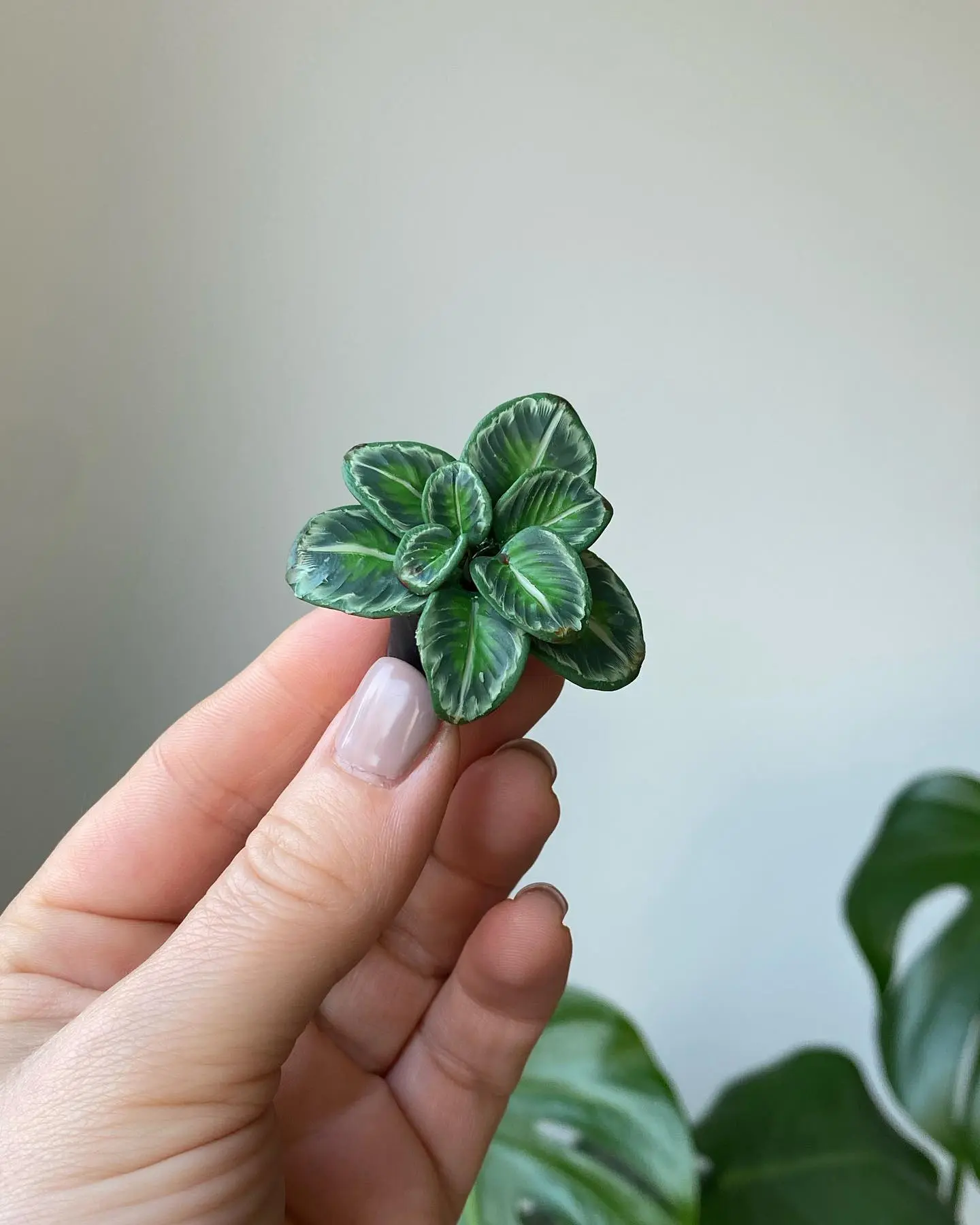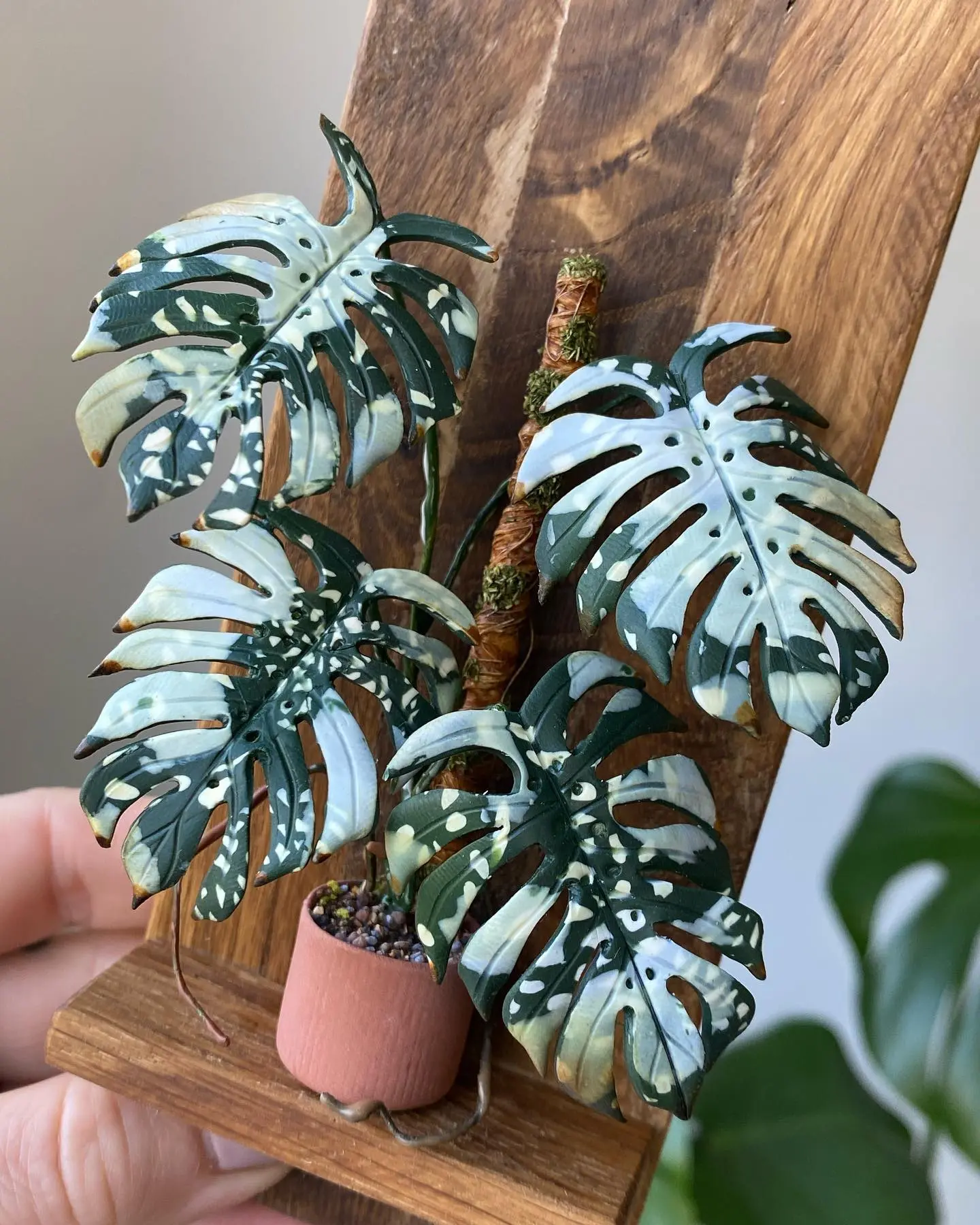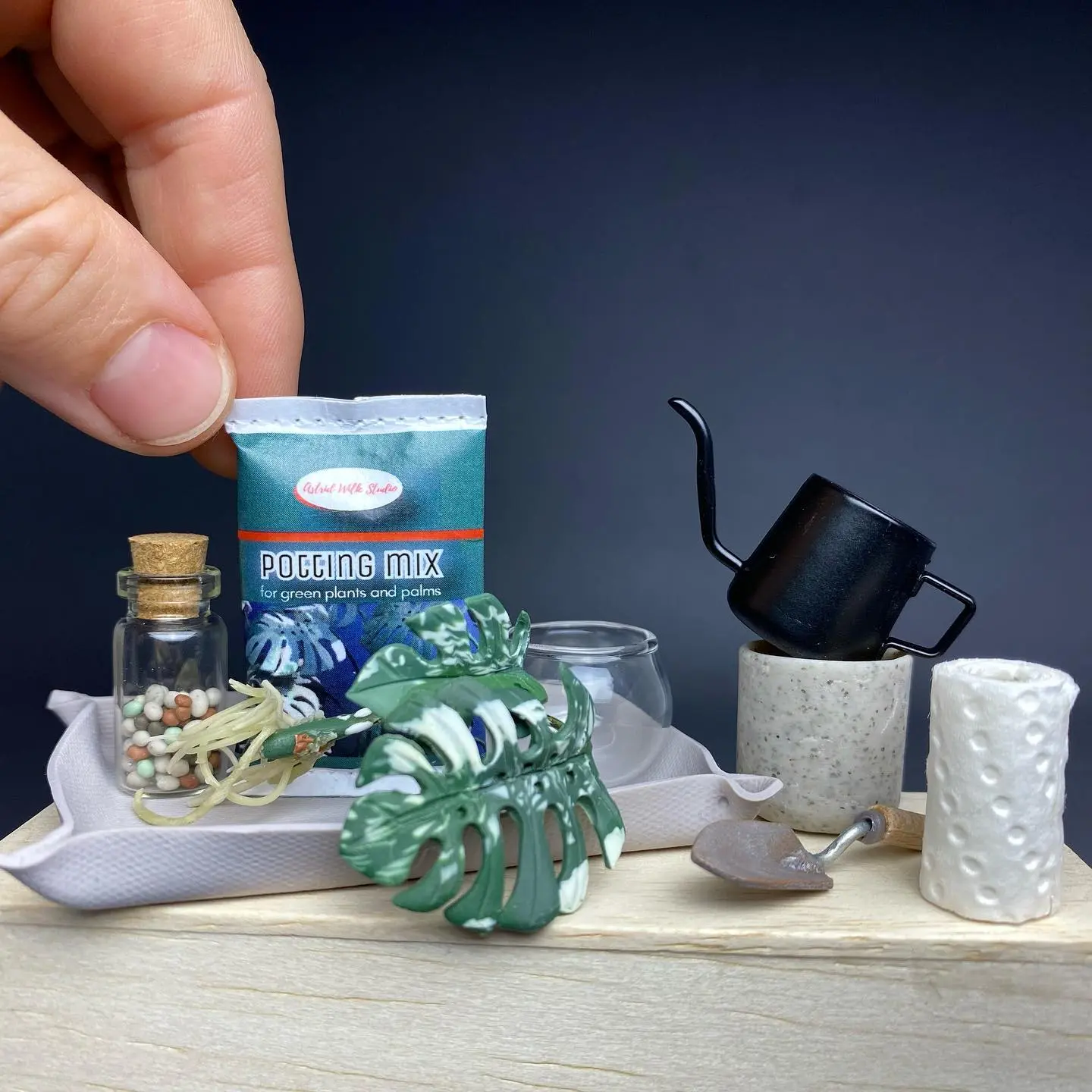 Astrid Wilk's creations using polymer clay are nothing short of stunning. From miniature plants to leaf canes to intricate sculptures, her works display a unique blend of precision, creativity, and attention to detail. Each piece is a testament to her dedication and passion for her craft.
Her portfolio features a wide range of items, from intricate jewelry and accessories to lifelike food and drink miniatures. Each piece is a testament to her artistry and creativity, and a reminder of the boundless possibilities of polymer clay as an art form.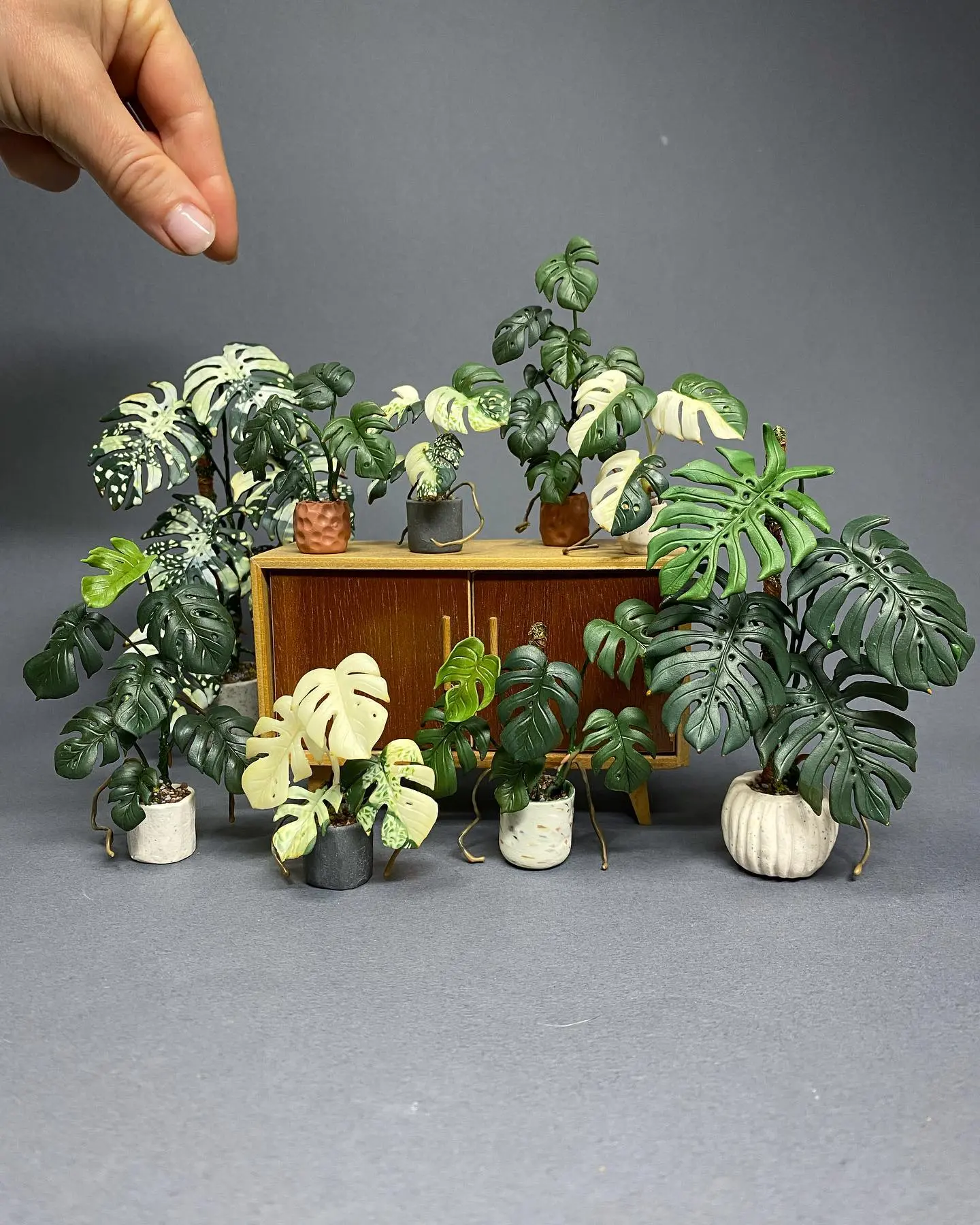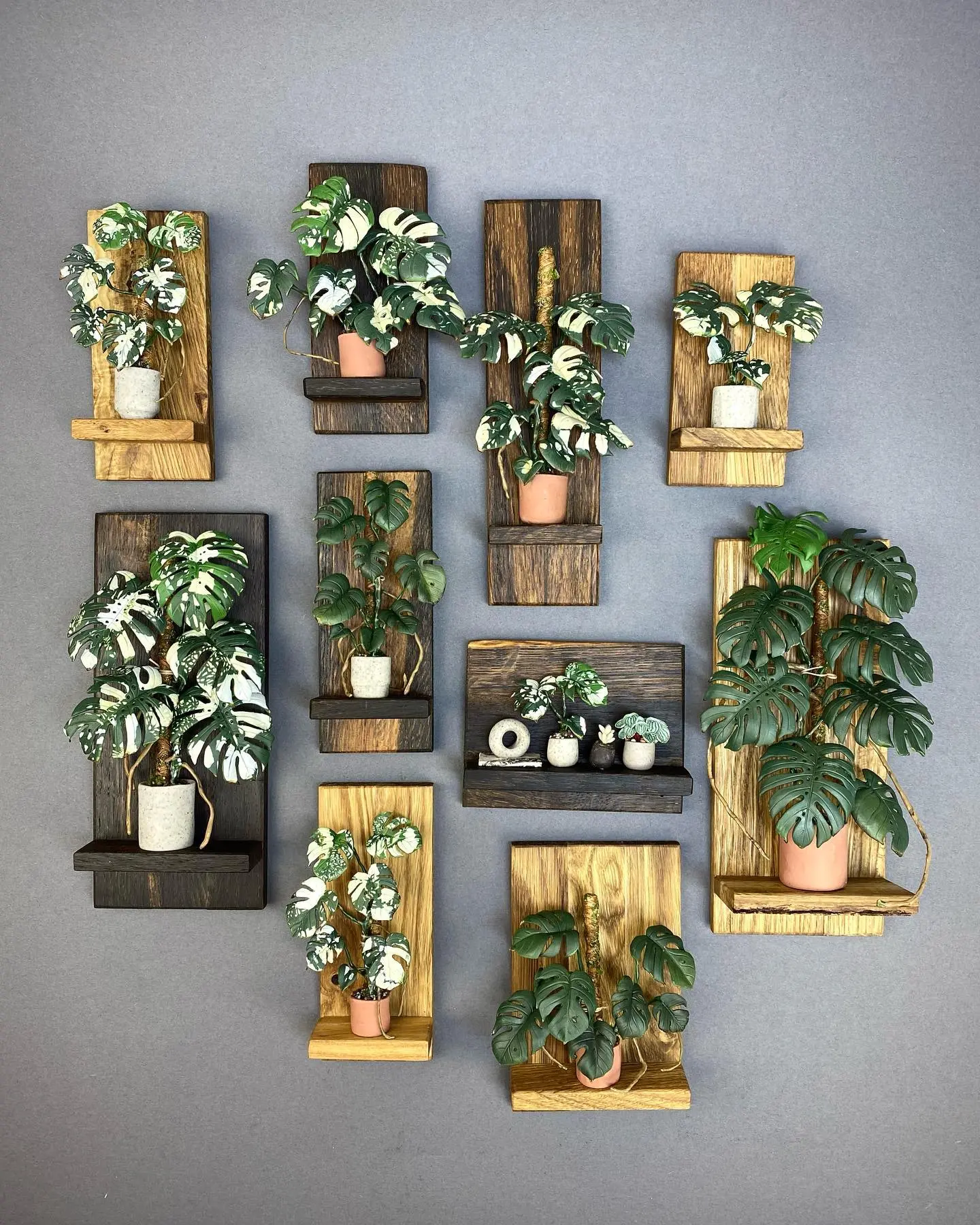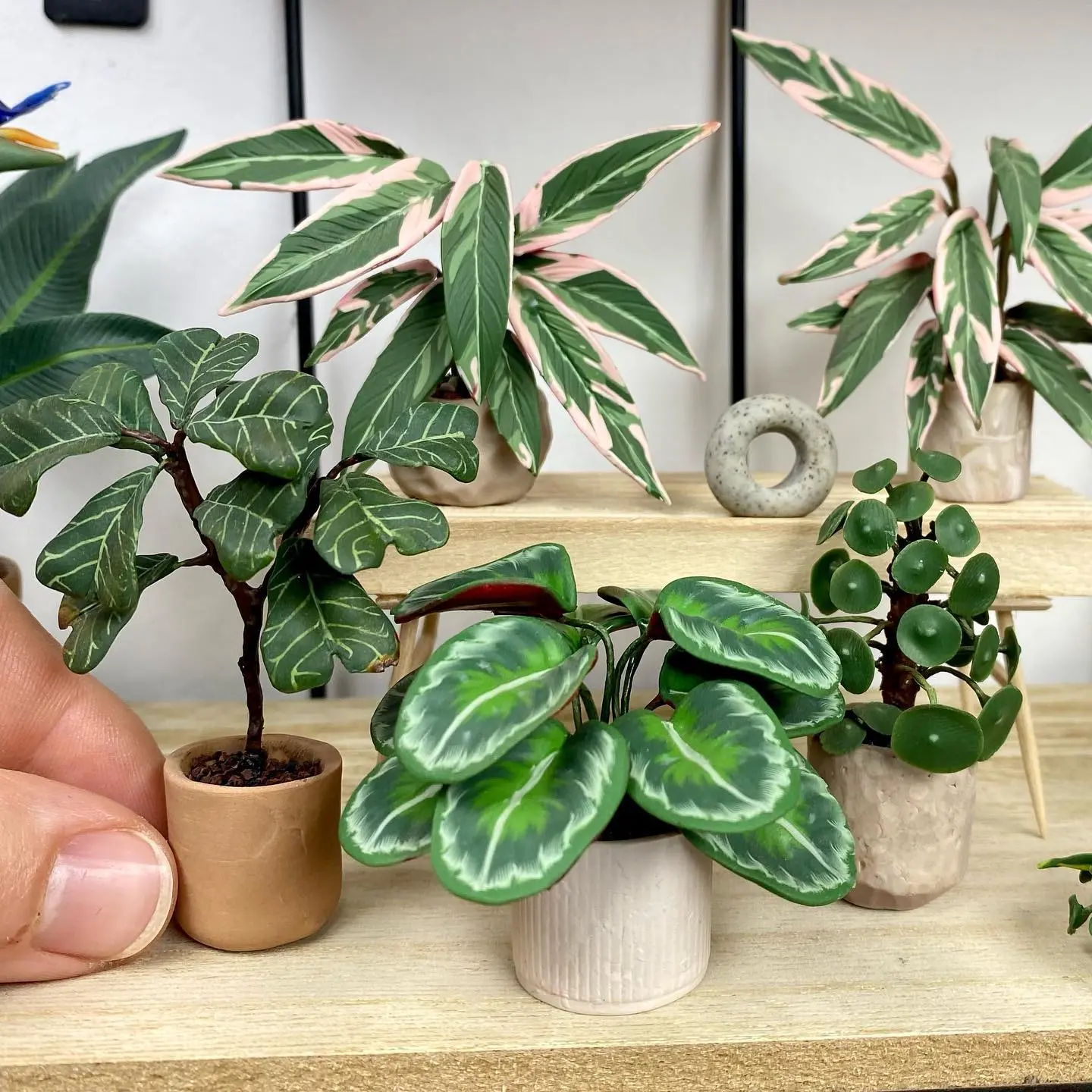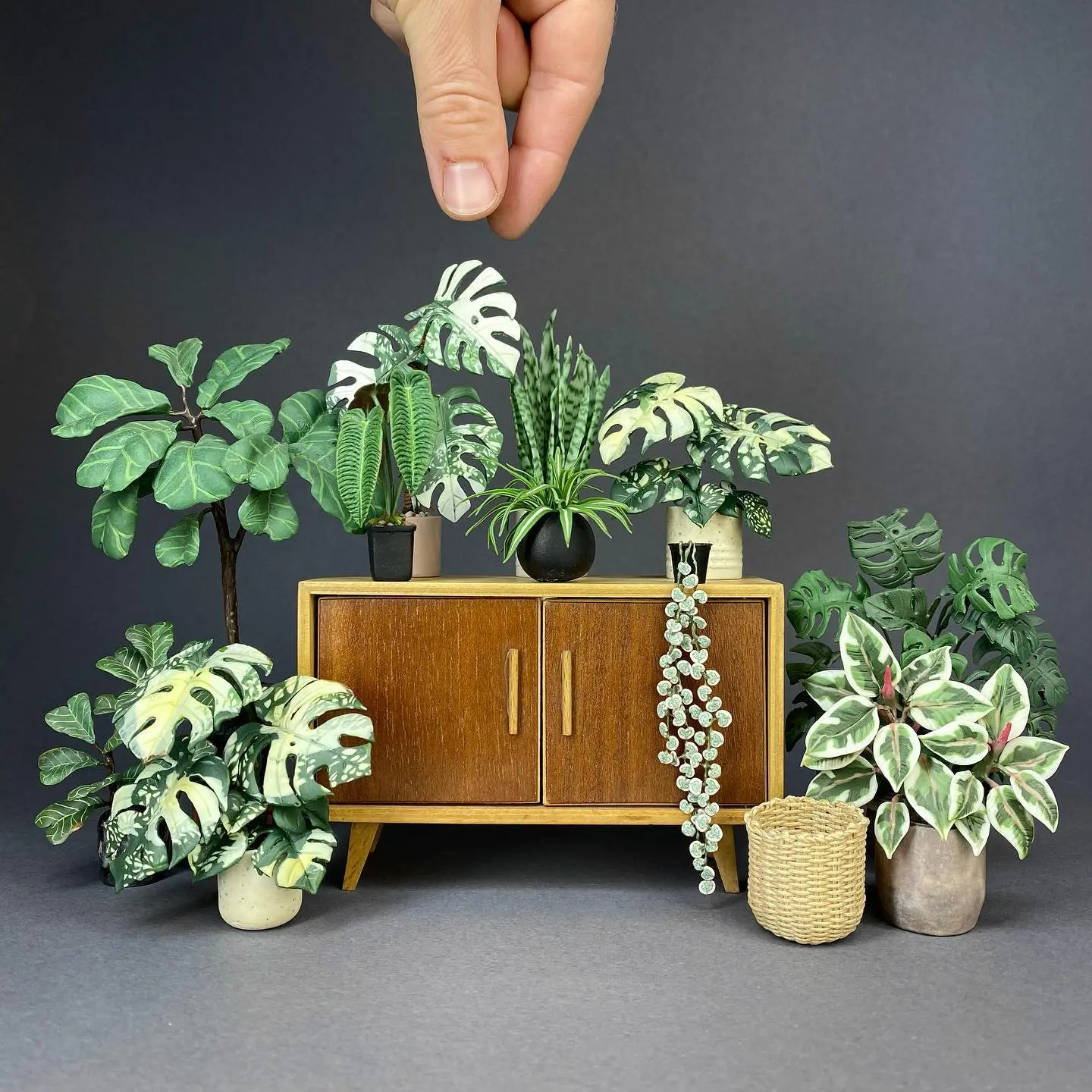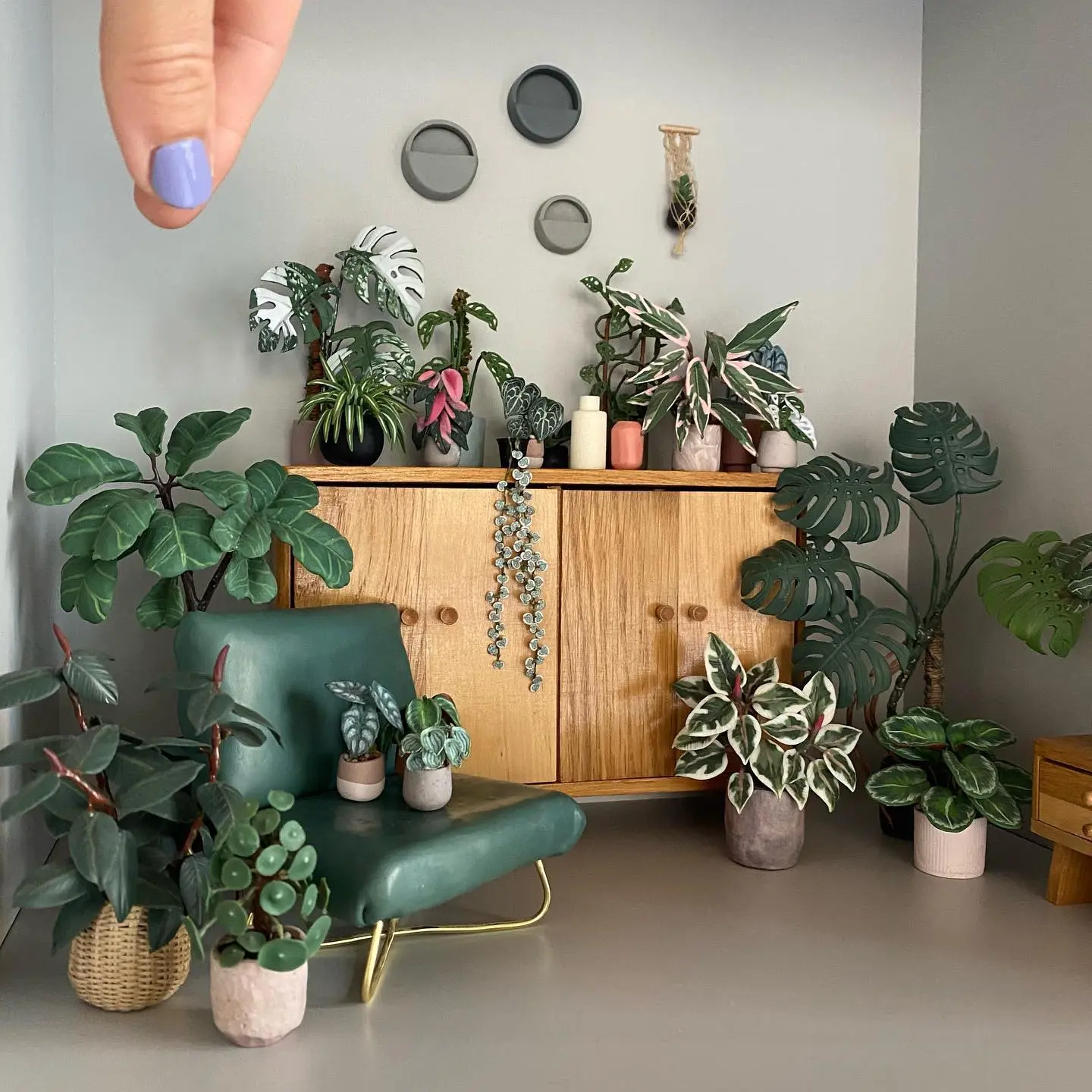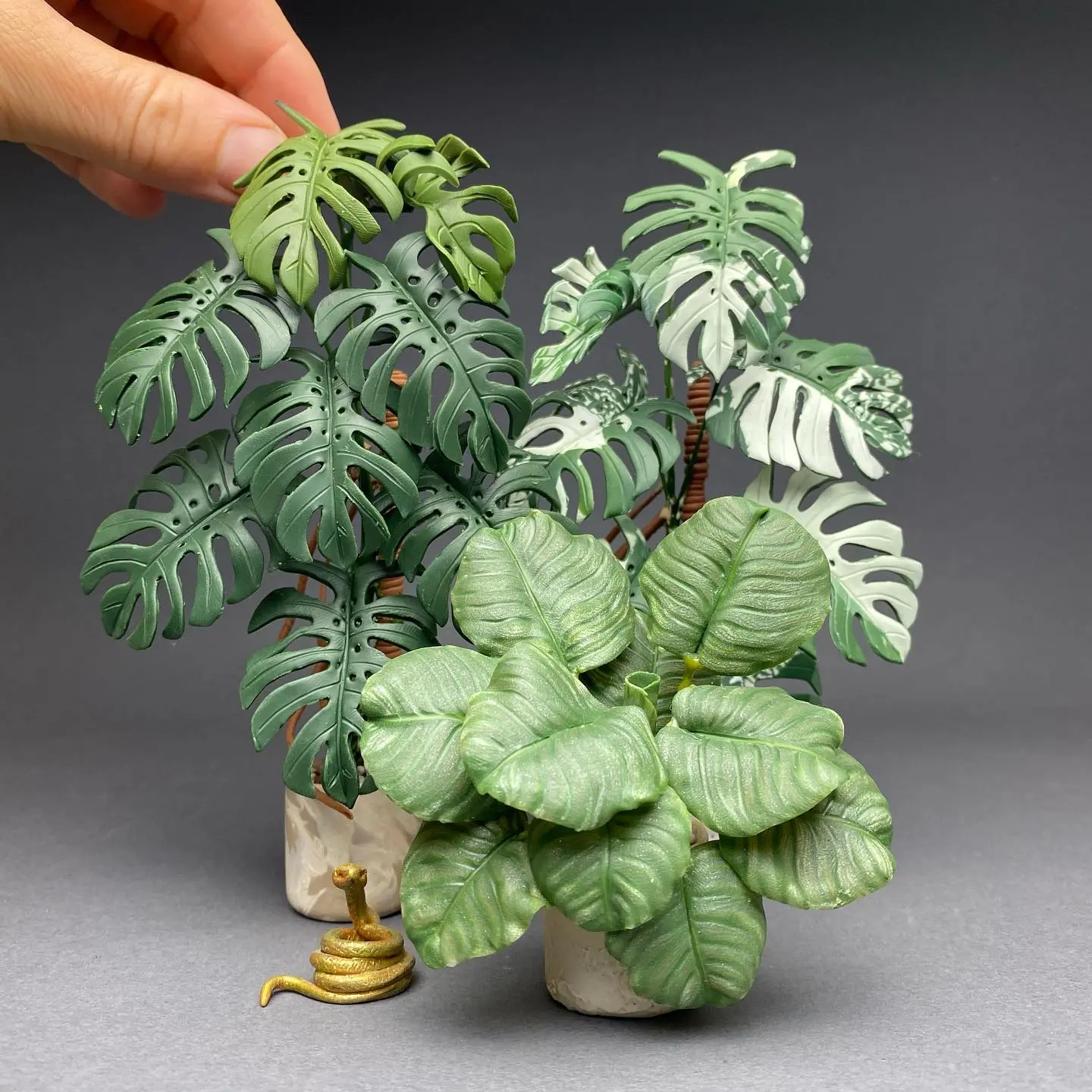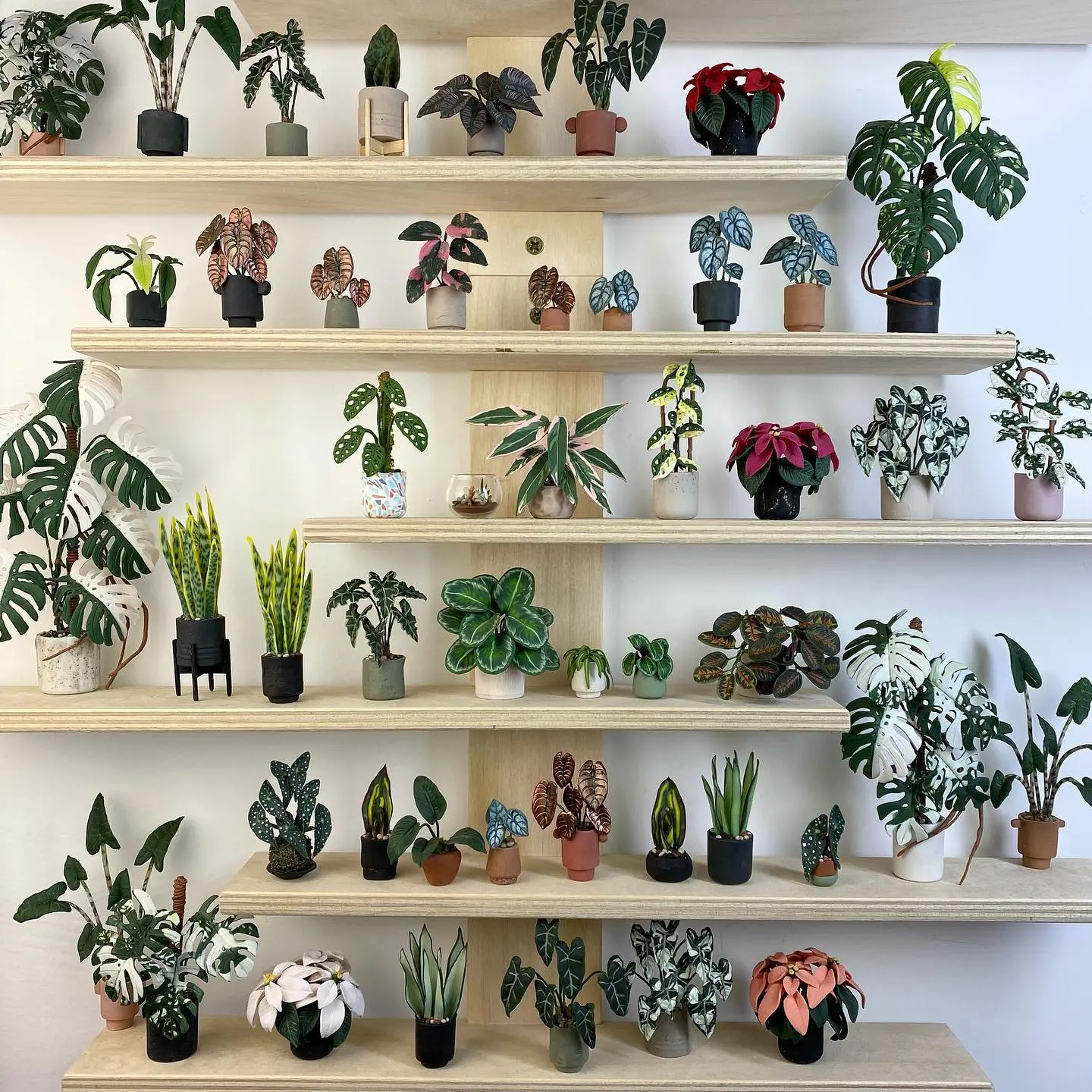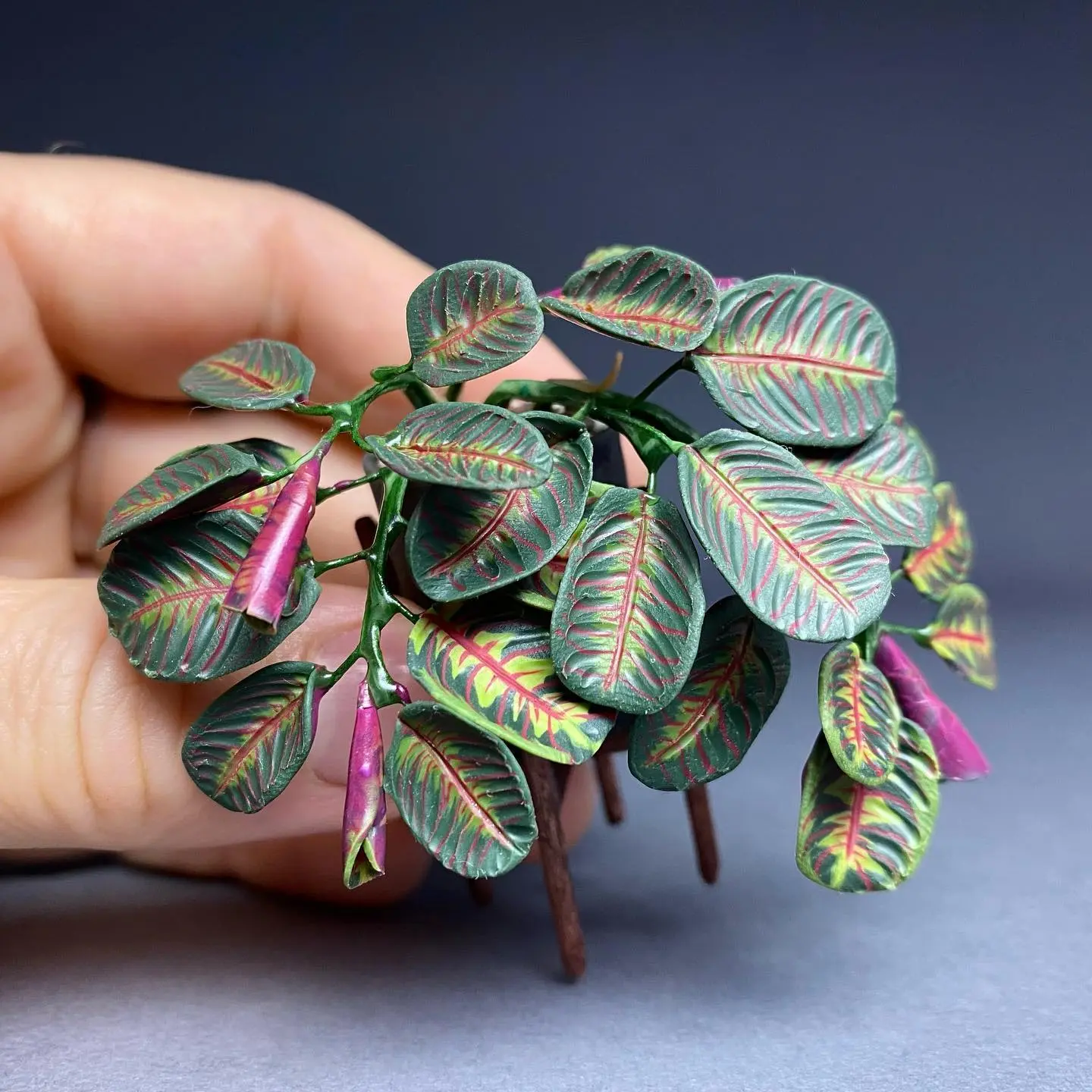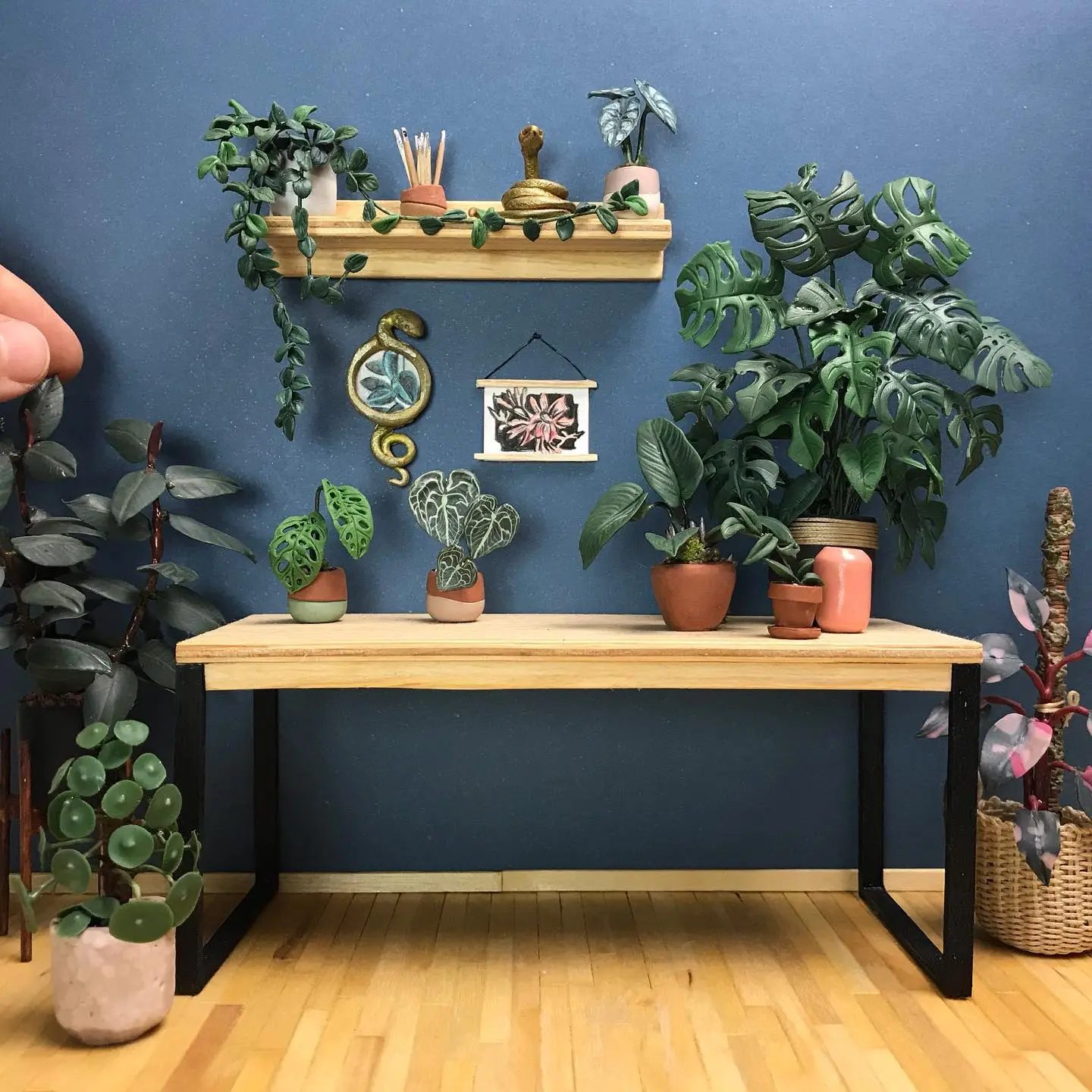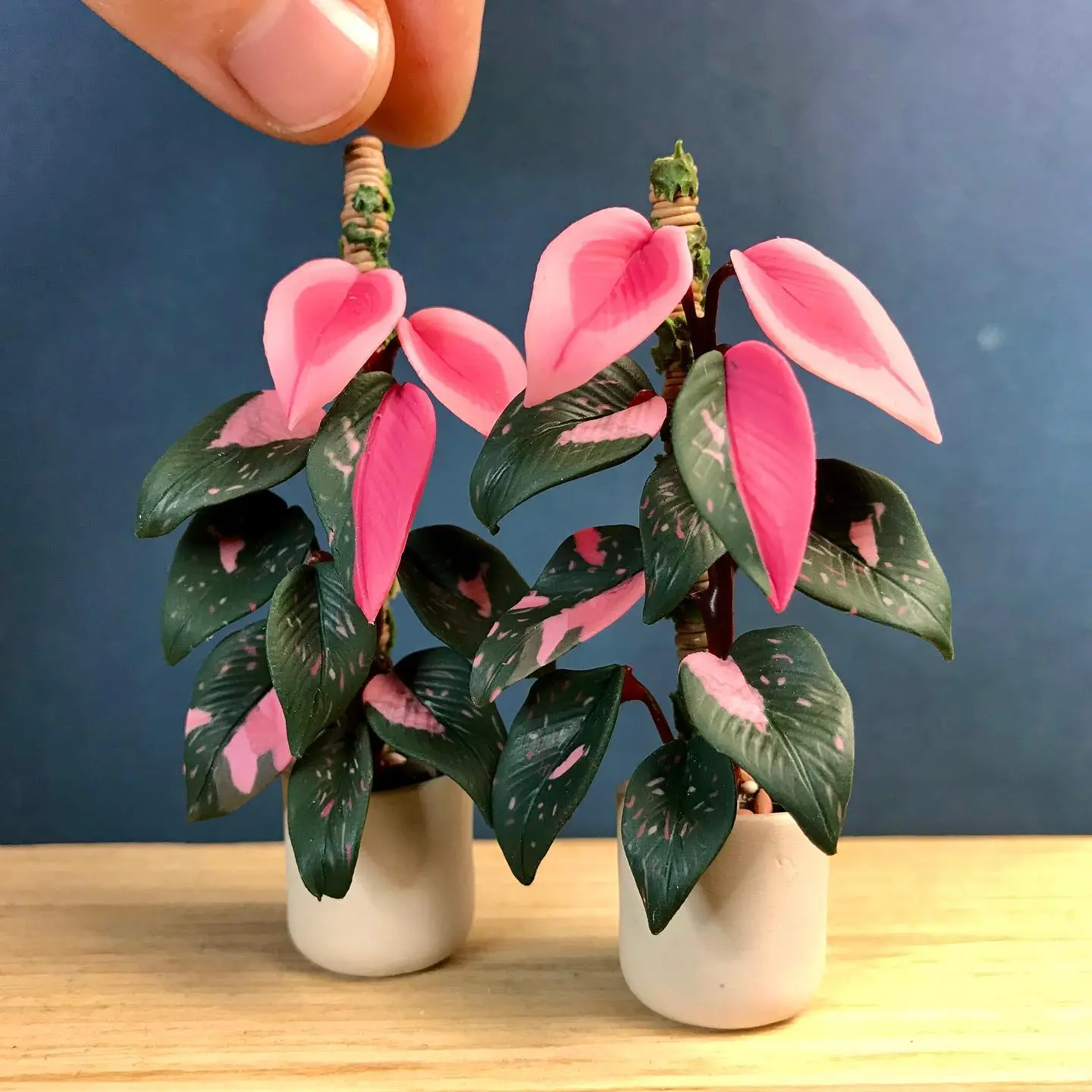 Astrid Wilk's polymer clay art is a true inspiration to anyone who sees it. With her exceptional creativity and talent, she has brought the beauty of nature to life in her miniature plants and leafcanes. Her dedication to her craft is evident in every piece she creates, making her an exceptional artist and an inspiration to all aspiring artists.
If you're looking to add some nature-inspired art to your collection or just want to see the incredible work of an artist who truly loves what she does, be sure to check out Astrid Wilk's website and social media. You won't be disappointed!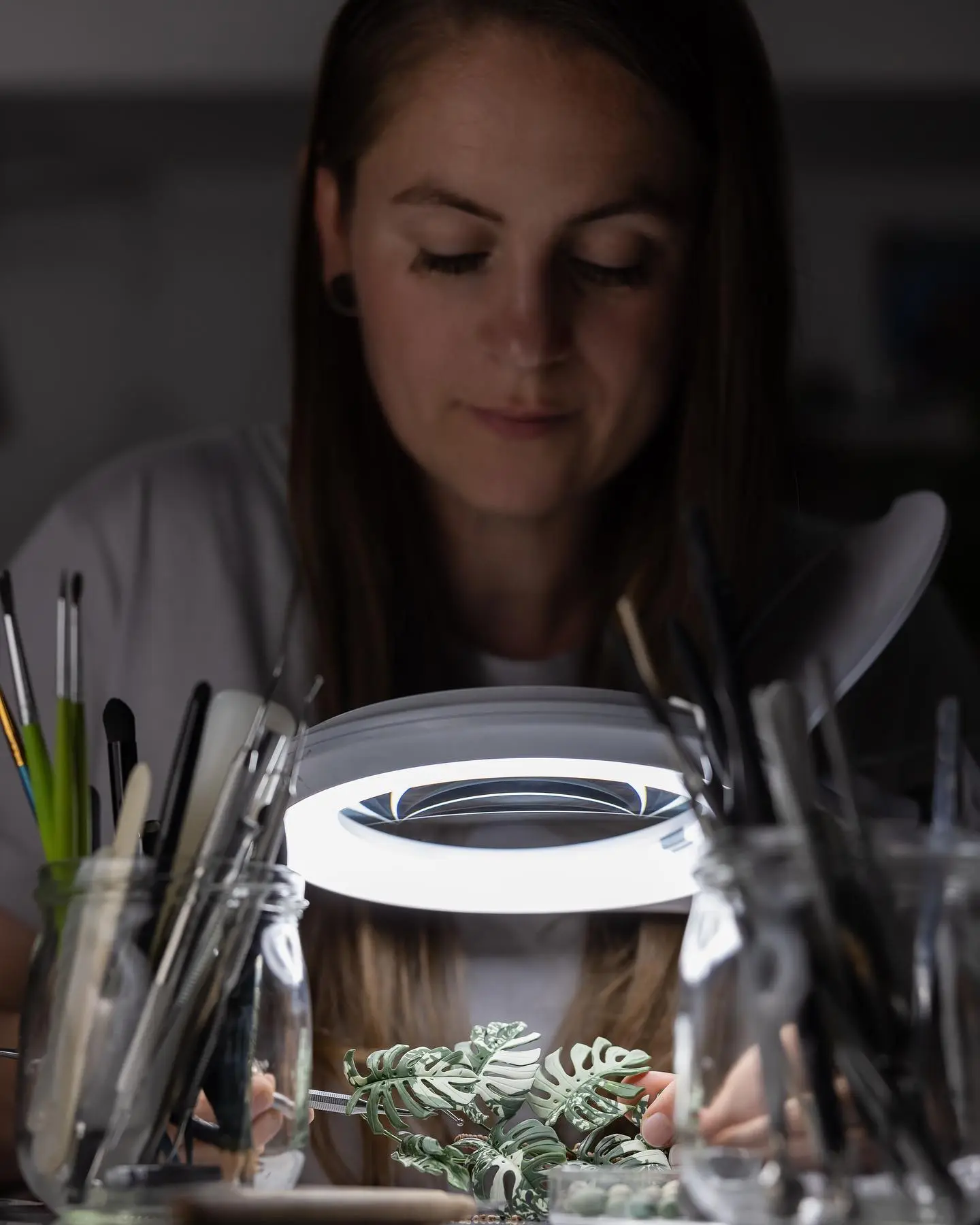 Share this article on your social networks and join our community of needlework lovers!
It's easy - just click one of the icons below:
---
---