Playful Stitches: Exploring Maria Zhyrakova's Amigurumi Masterpieces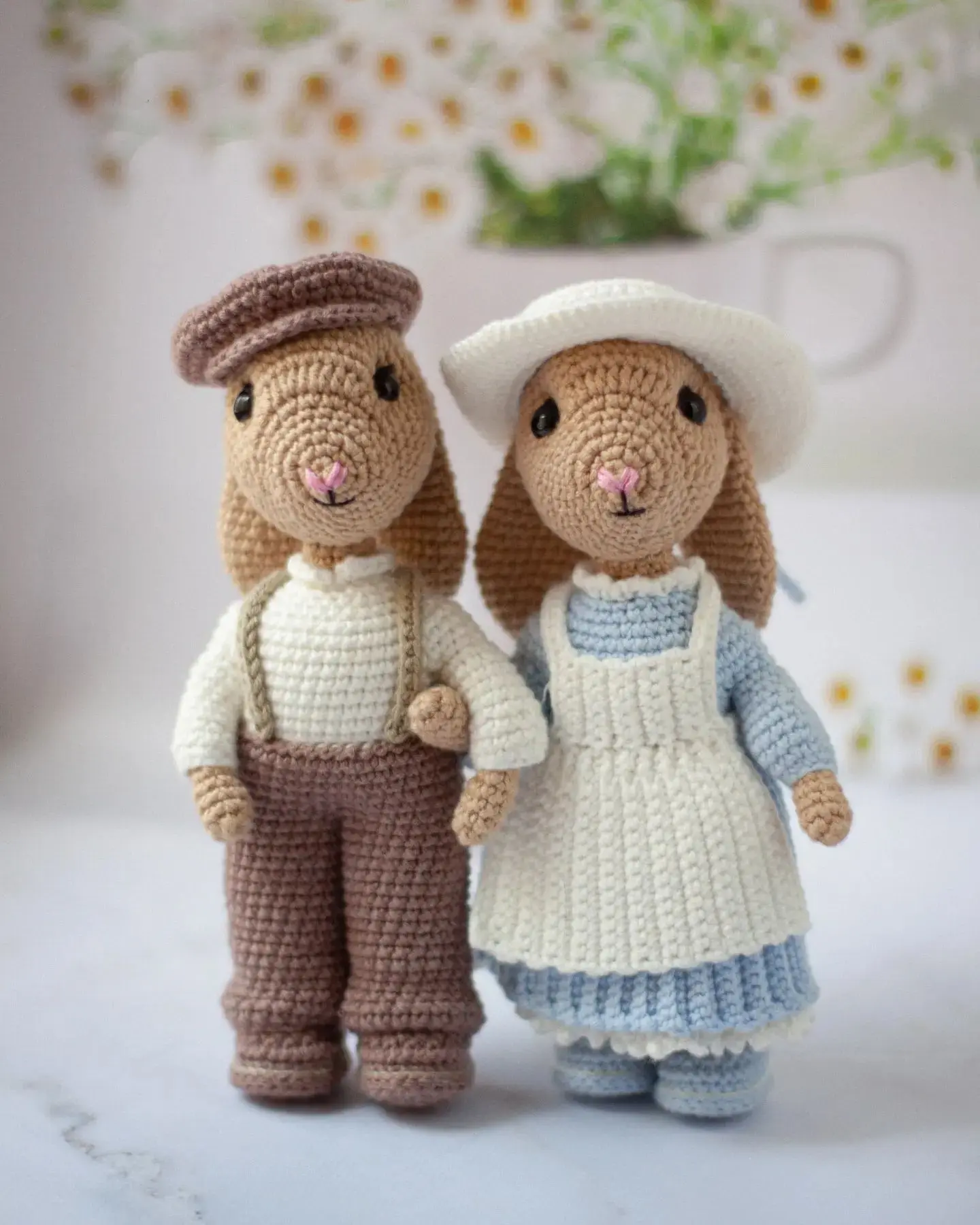 In the world of amigurumi, where yarn transforms into adorable creatures, Maria Zhyrakova stands out as a talented designer. With her Instagram handle, studio.wow_toys, she invites us into her colorful and whimsical universe. Let's delve into the enchanting world of Maria's creations and explore her passion for amigurumi.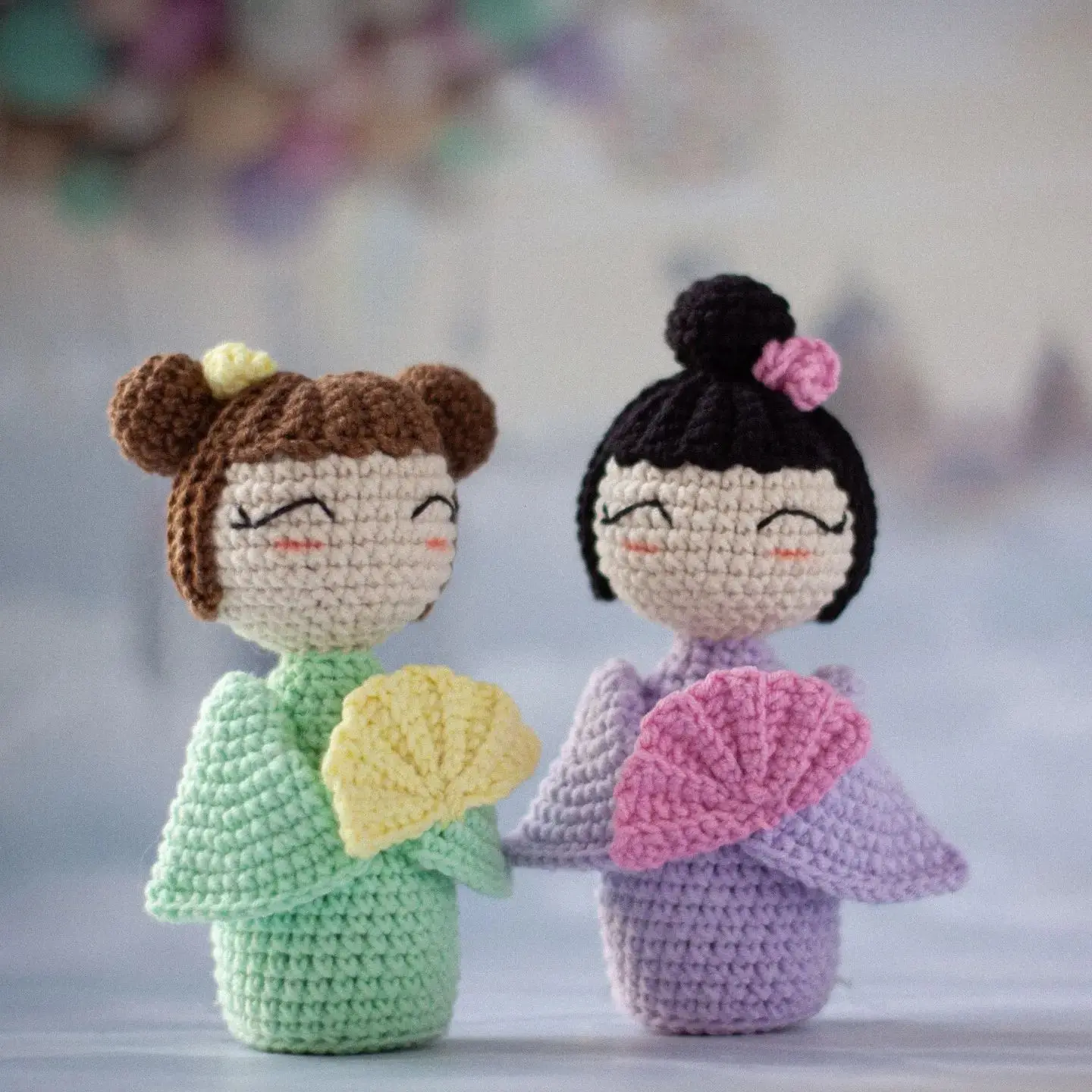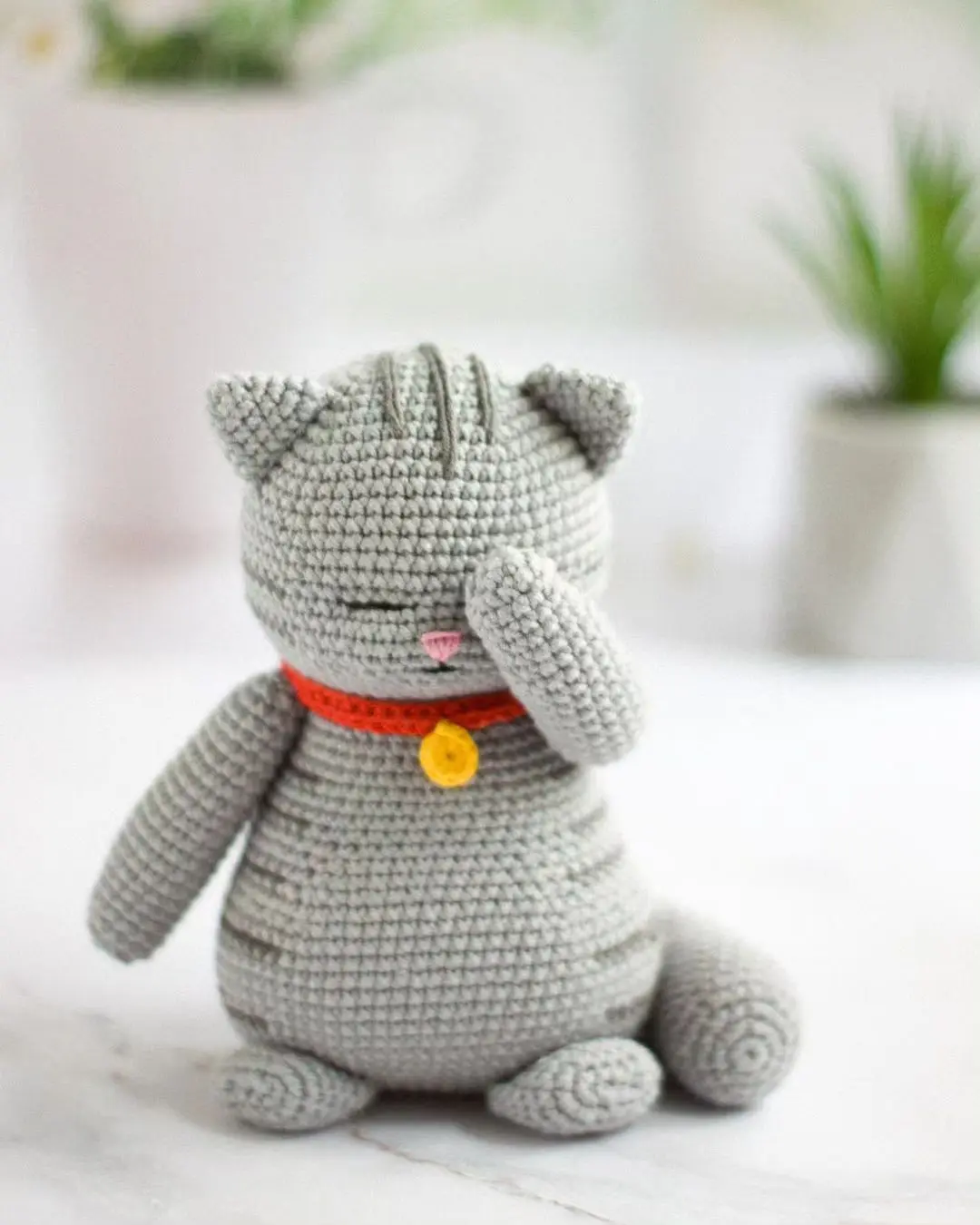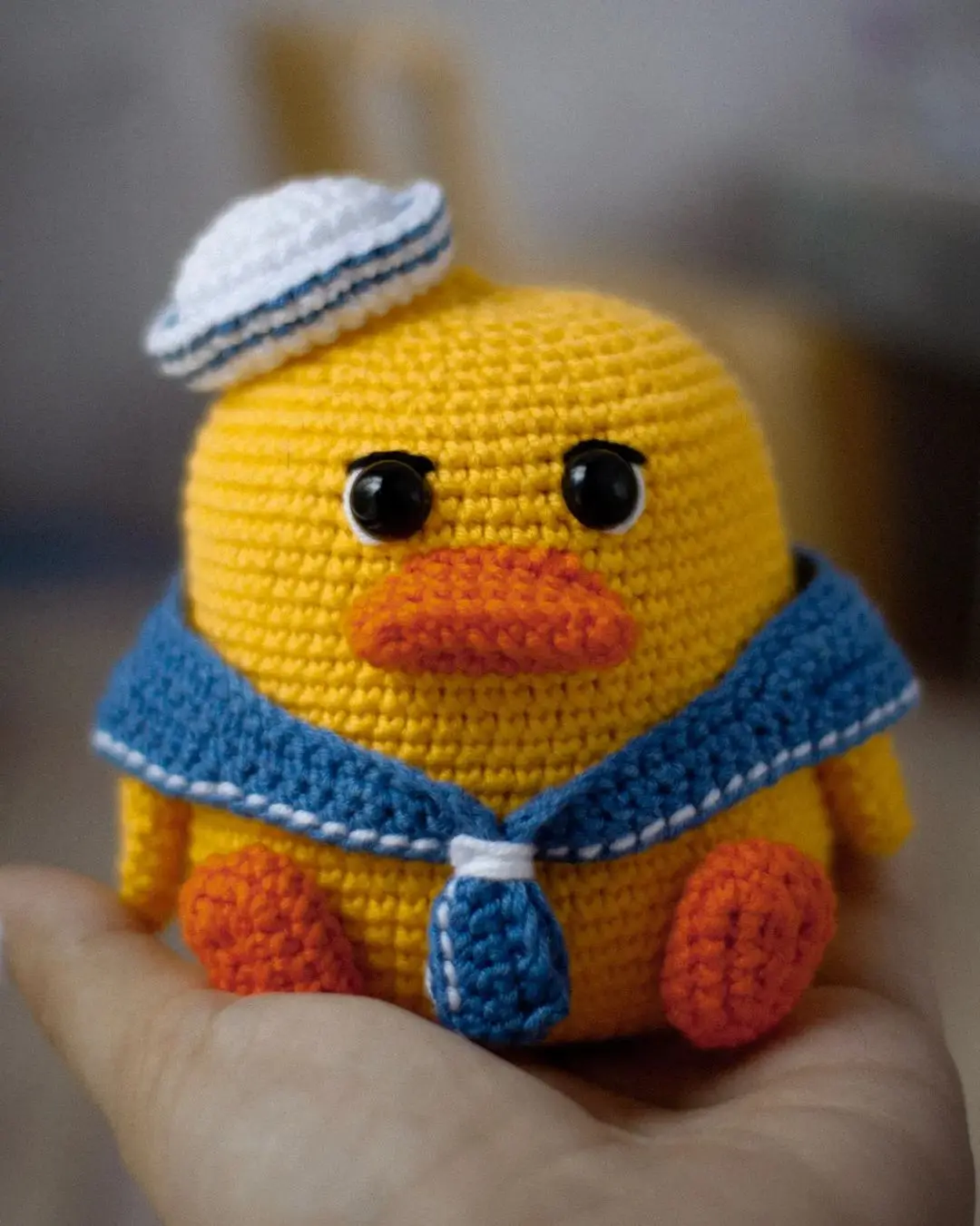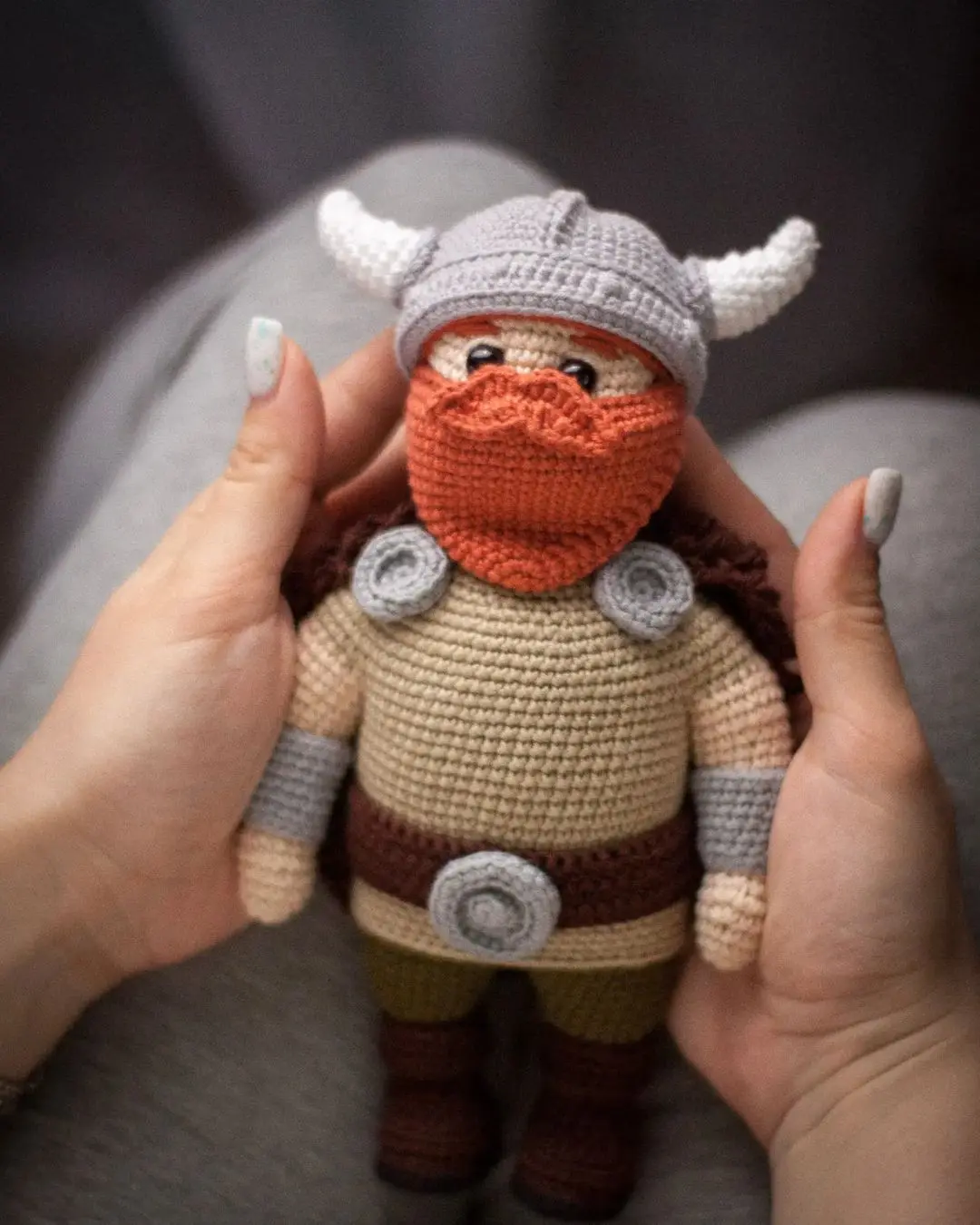 From adorable animals to whimsical creatures, Maria's repertoire of amigurumi designs is vast and diverse. Her love for all things funny and creative shines through in her patterns, which range from cute cats and dogs to quirky characters like funny fruits or even a collection of amusing condoms. Her ability to infuse a touch of humor and something special into each design sets her work apart from the ordinary.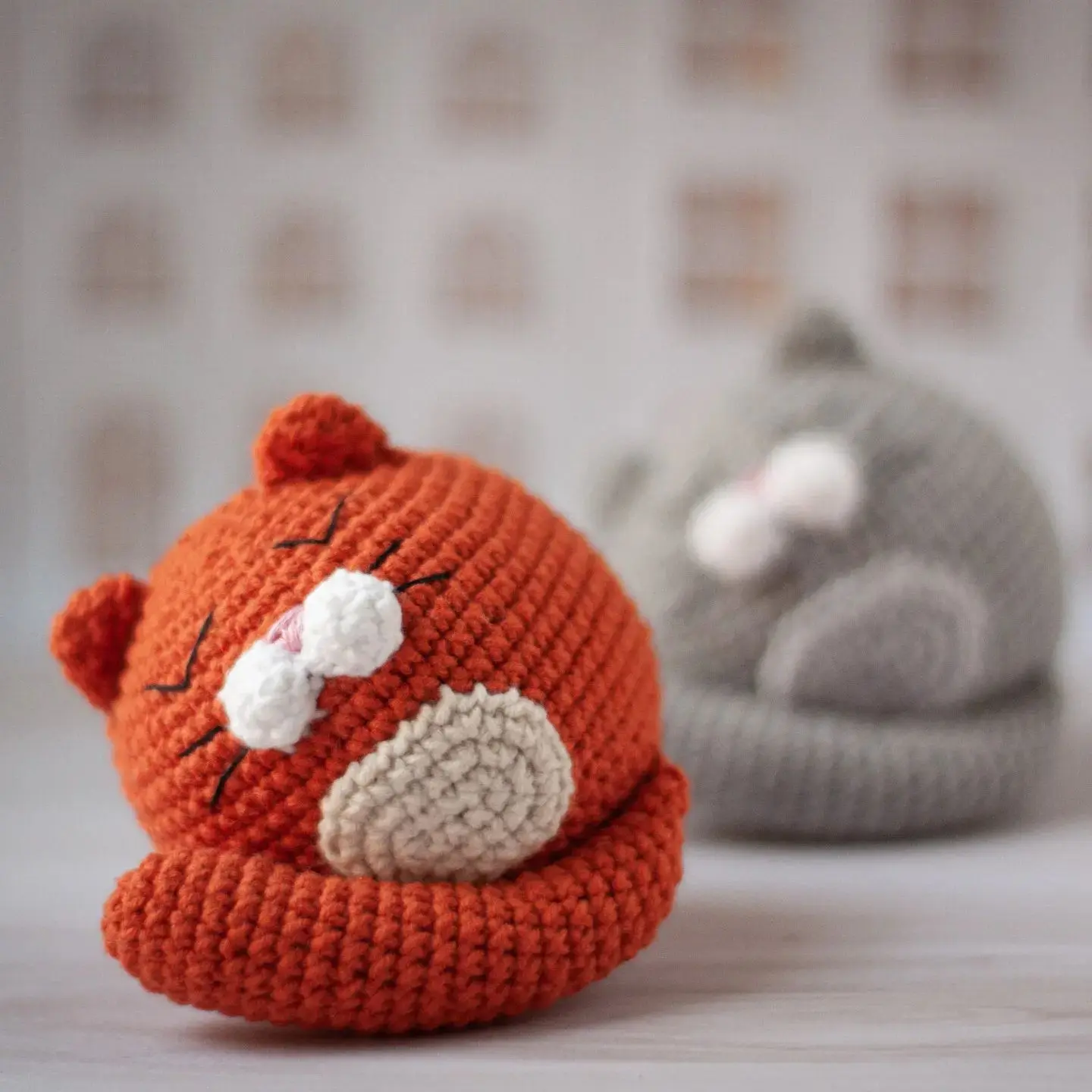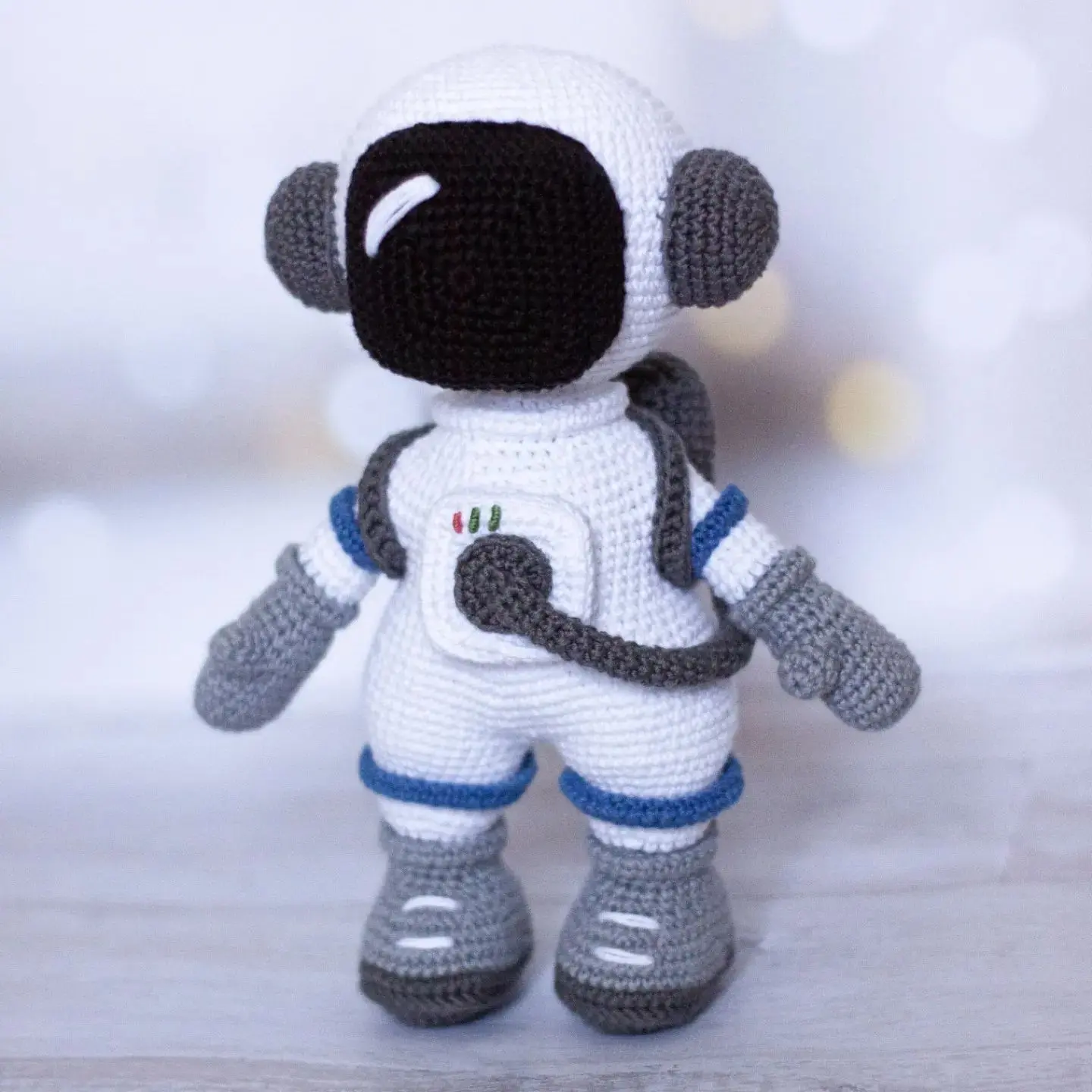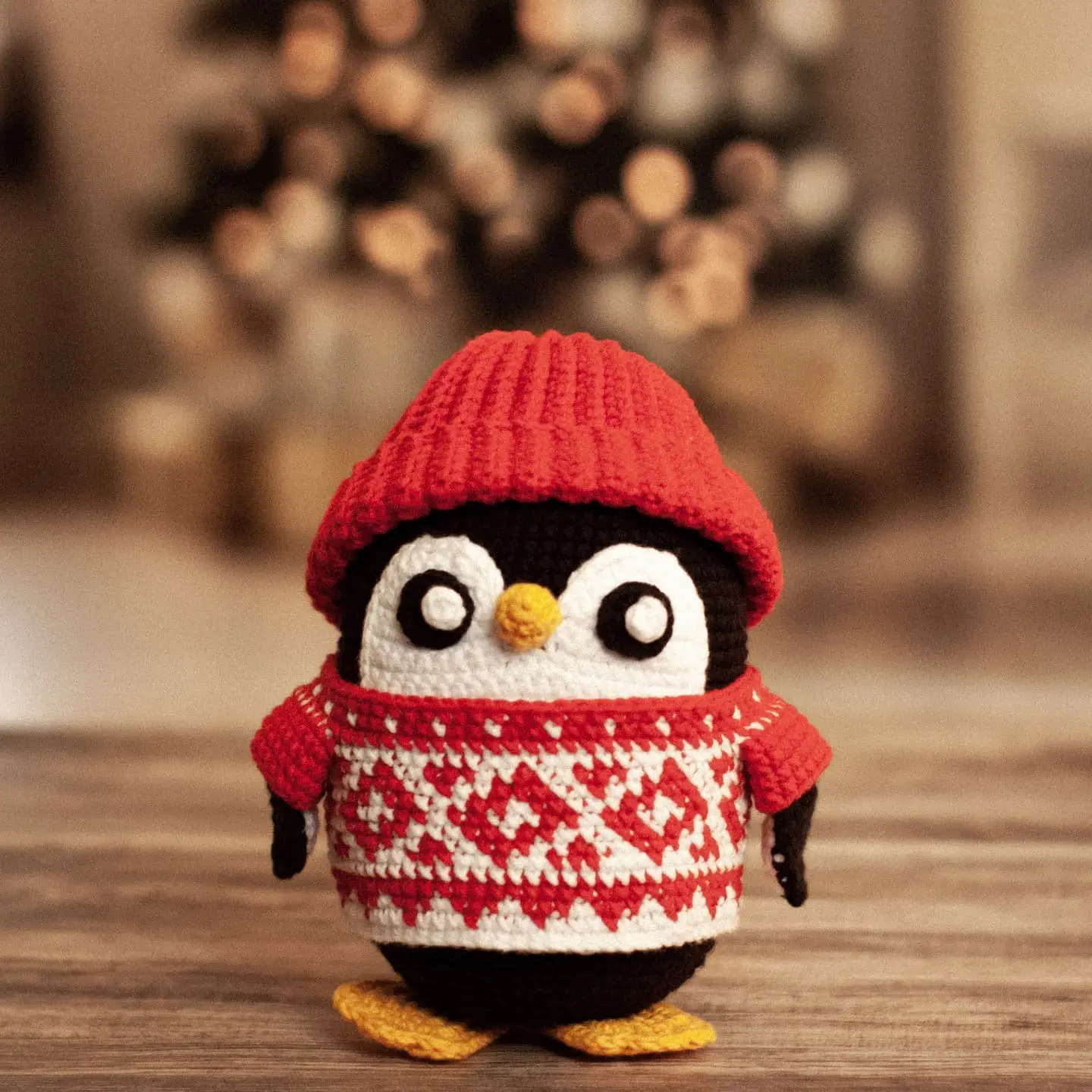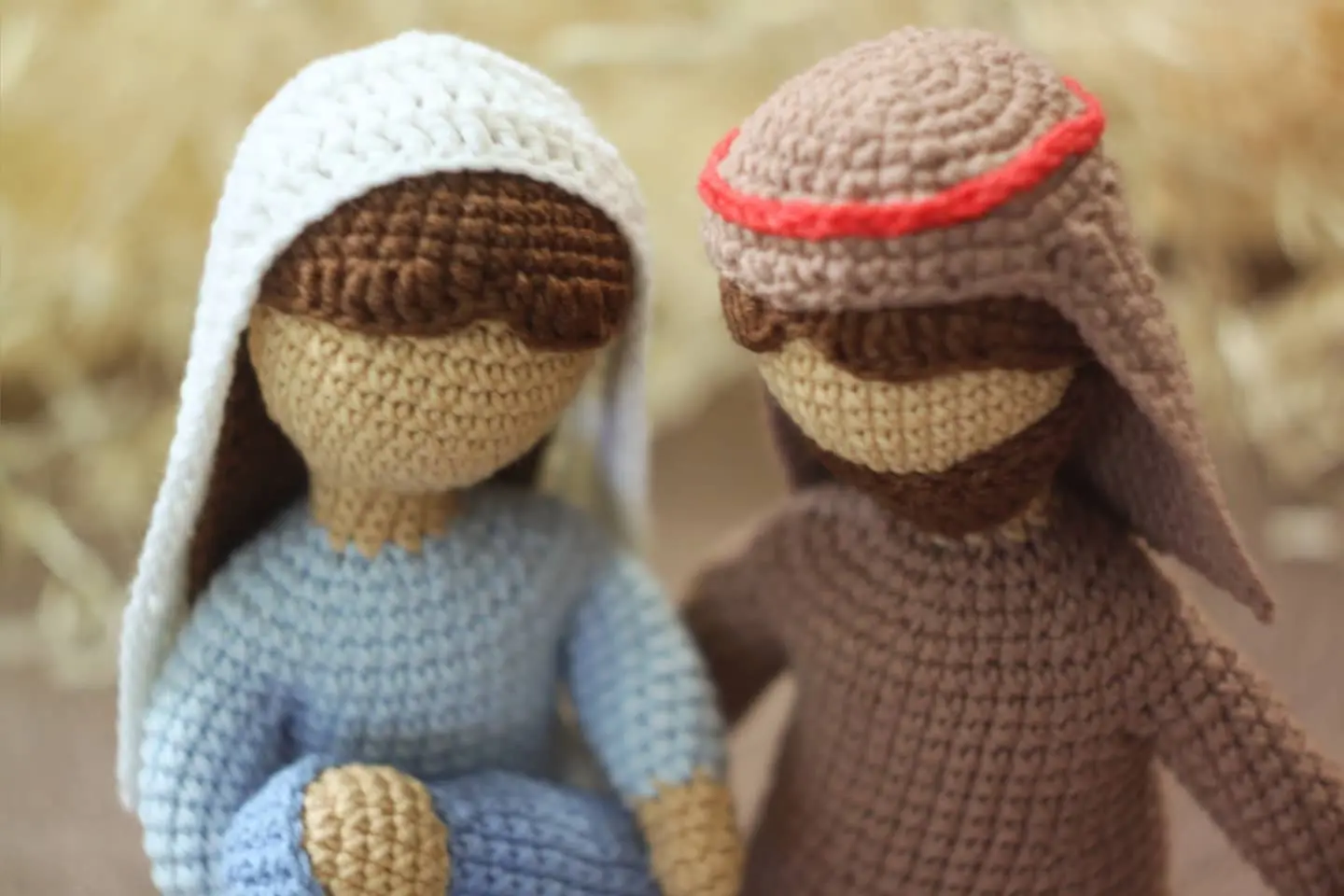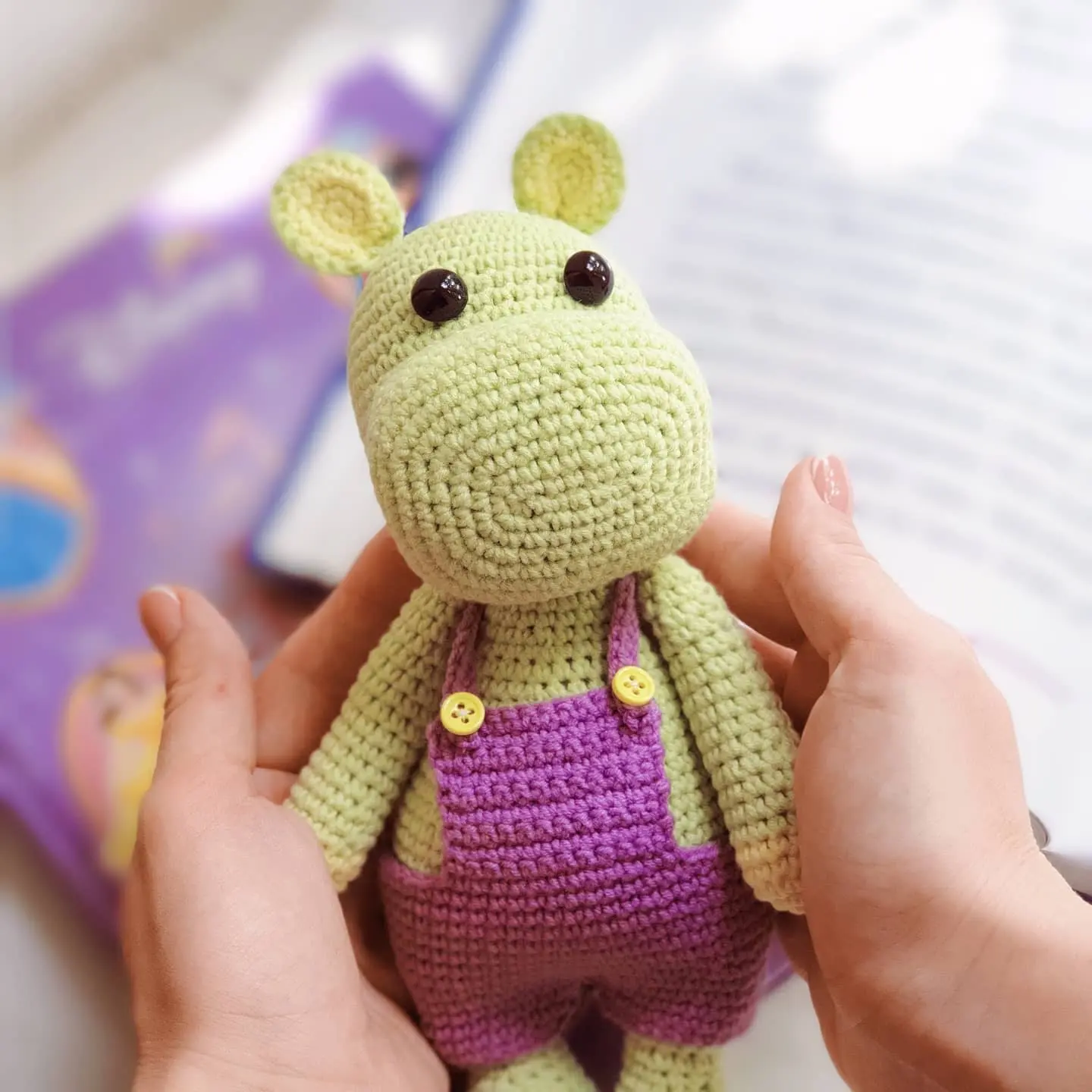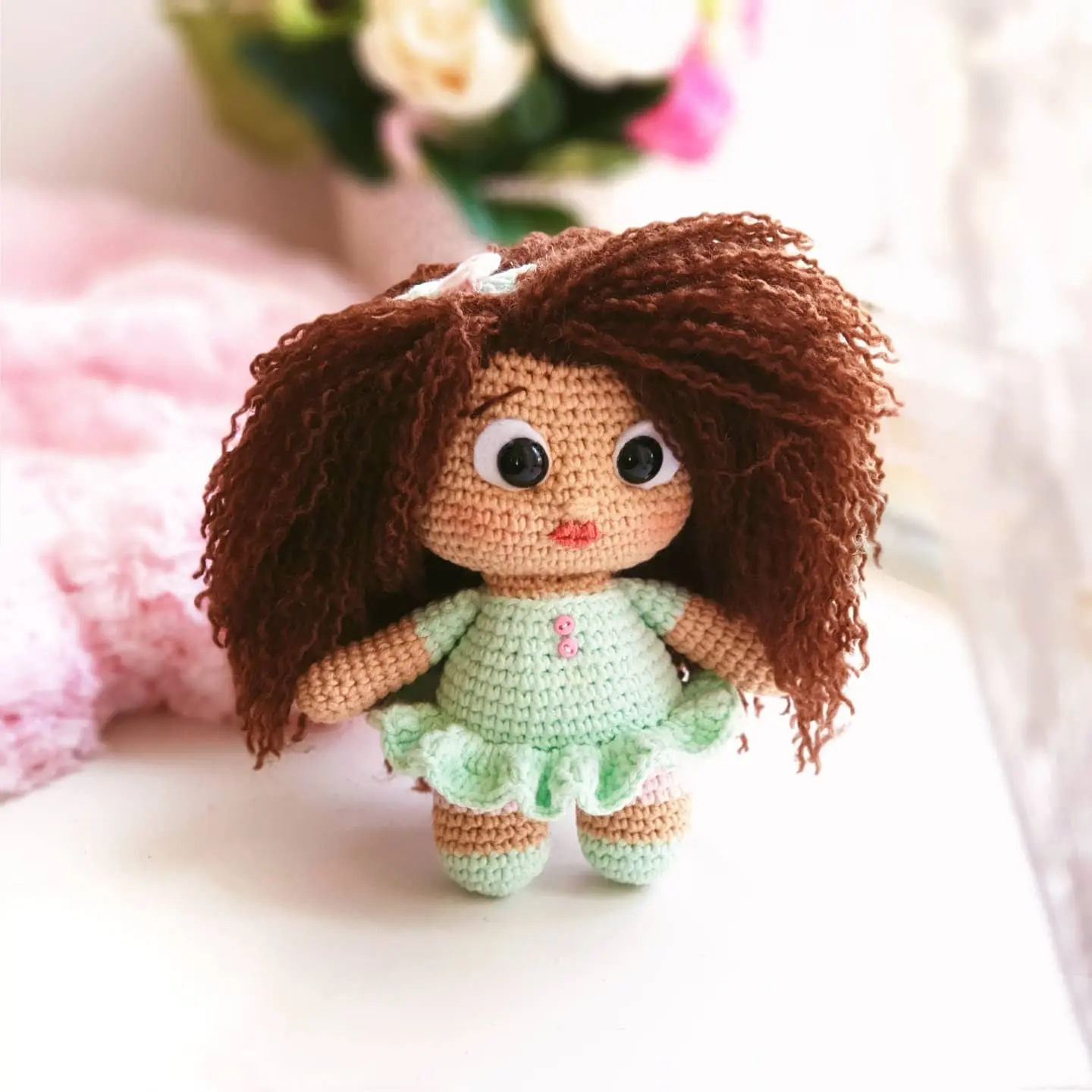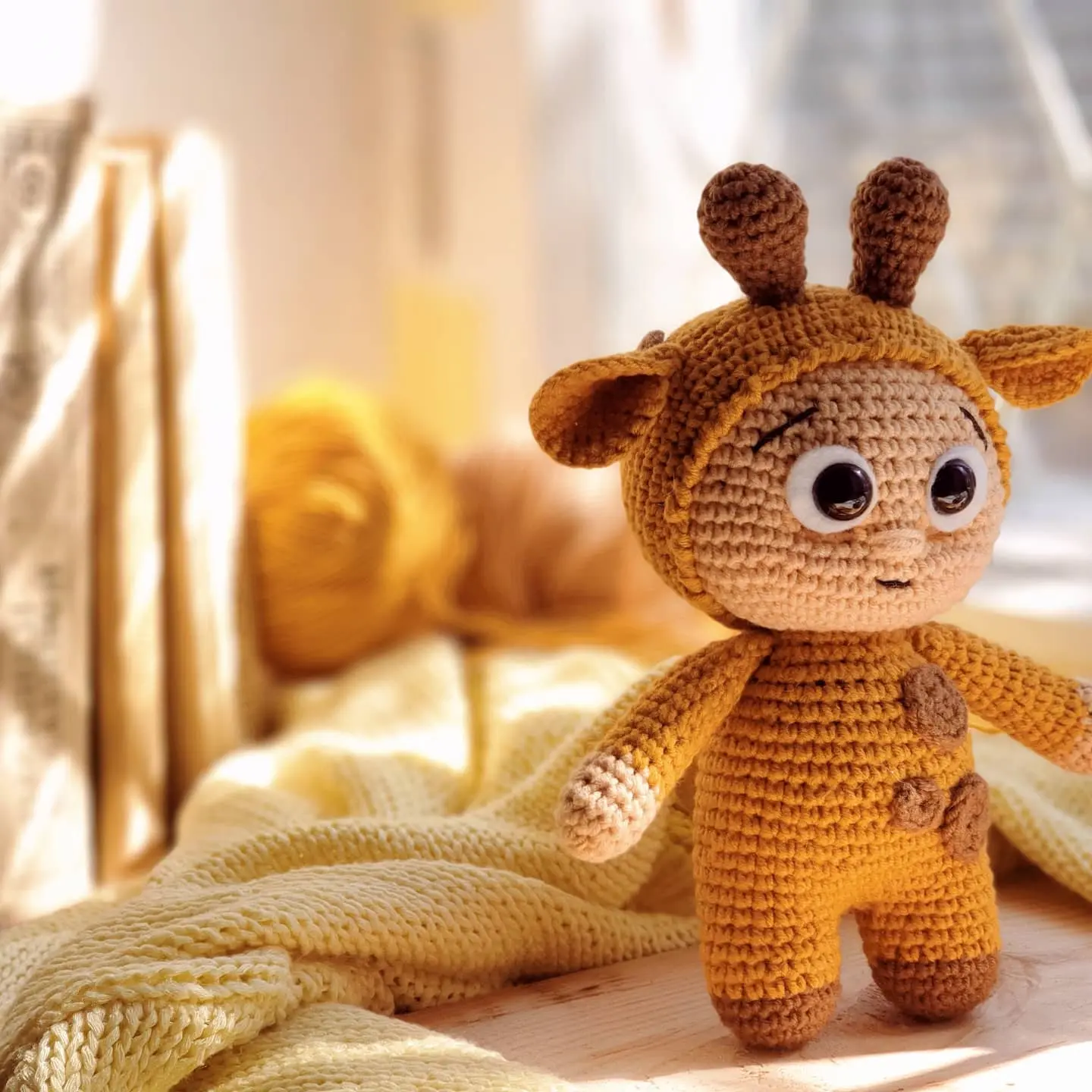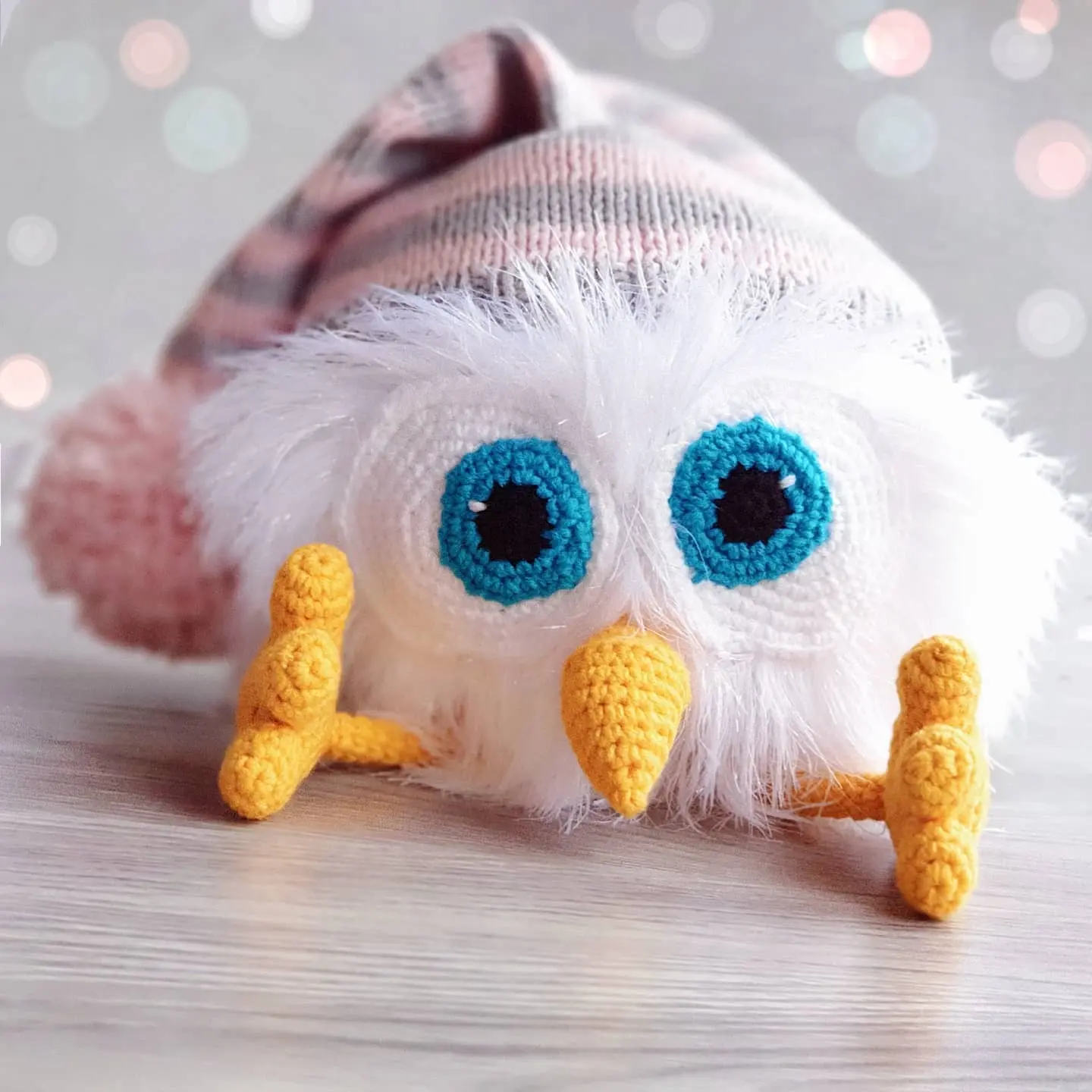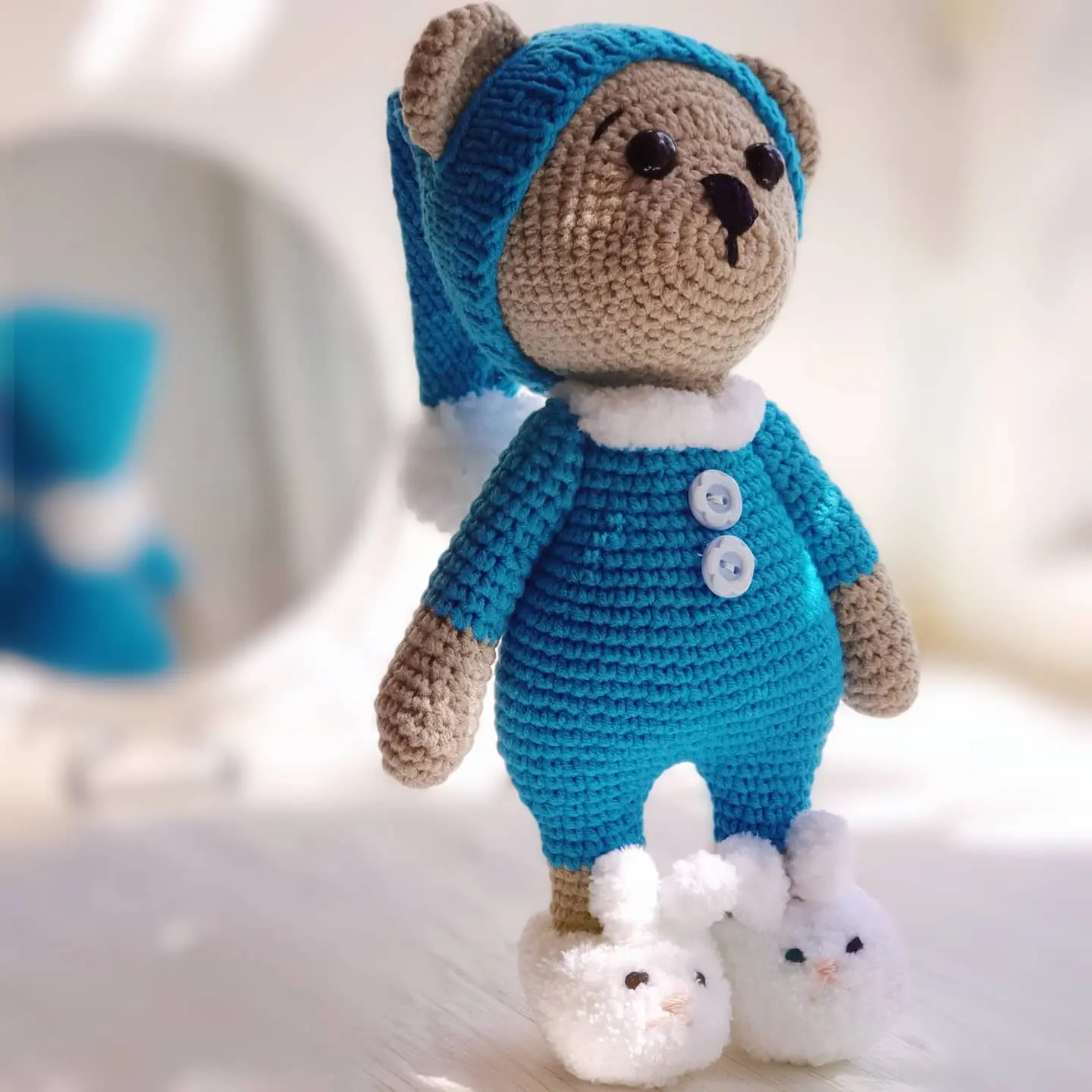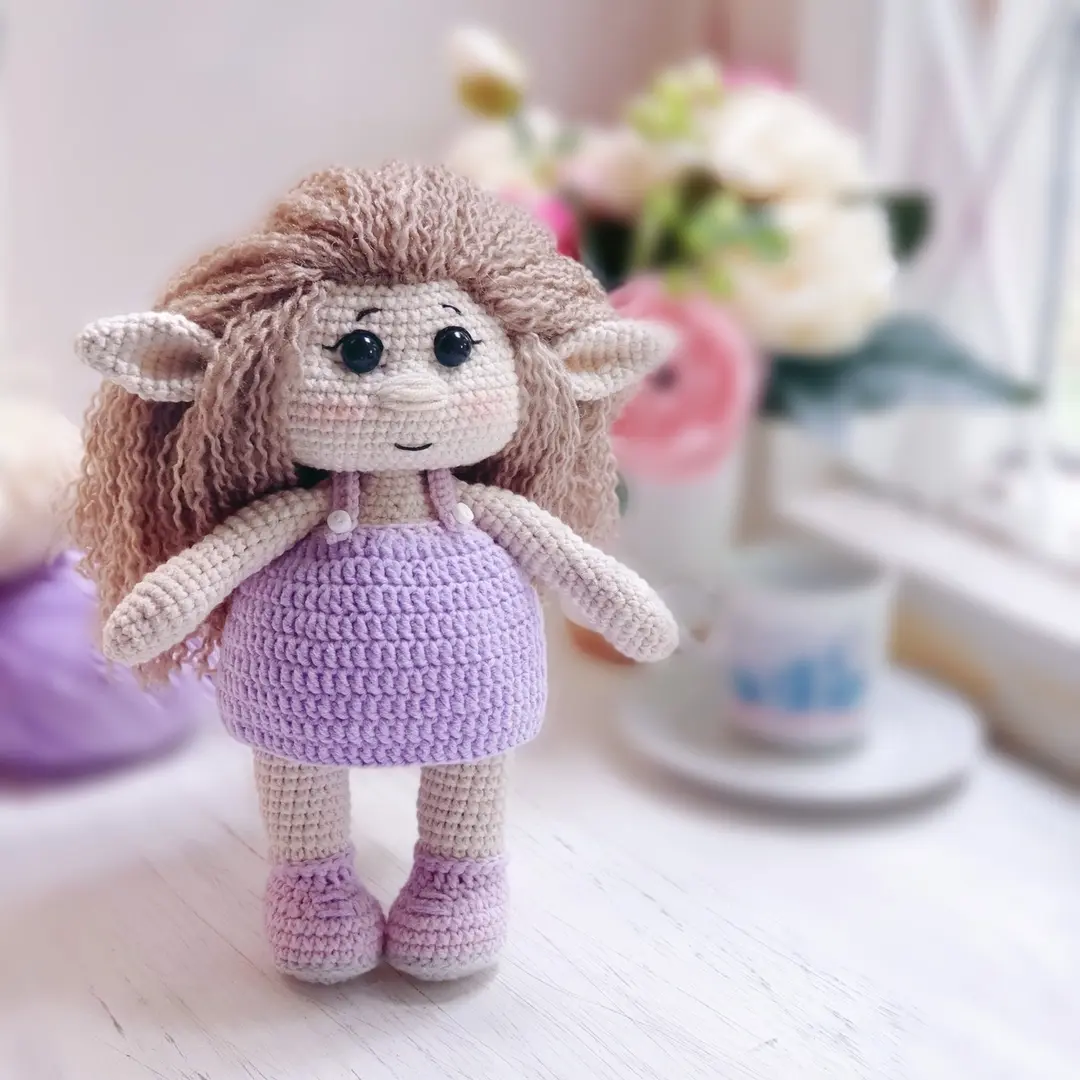 Maria Zhyrakova is an exceptional amigurumi designer who infuses her creations with humor, creativity, and a touch of whimsy. Her passion for crafting shines through in every pattern she creates
Share this article on your social networks and join our community of needlework lovers!
It's easy - just click one of the icons below:
---
---