The Amigurumi Master from Vietnam: The Adorable Crochet Toys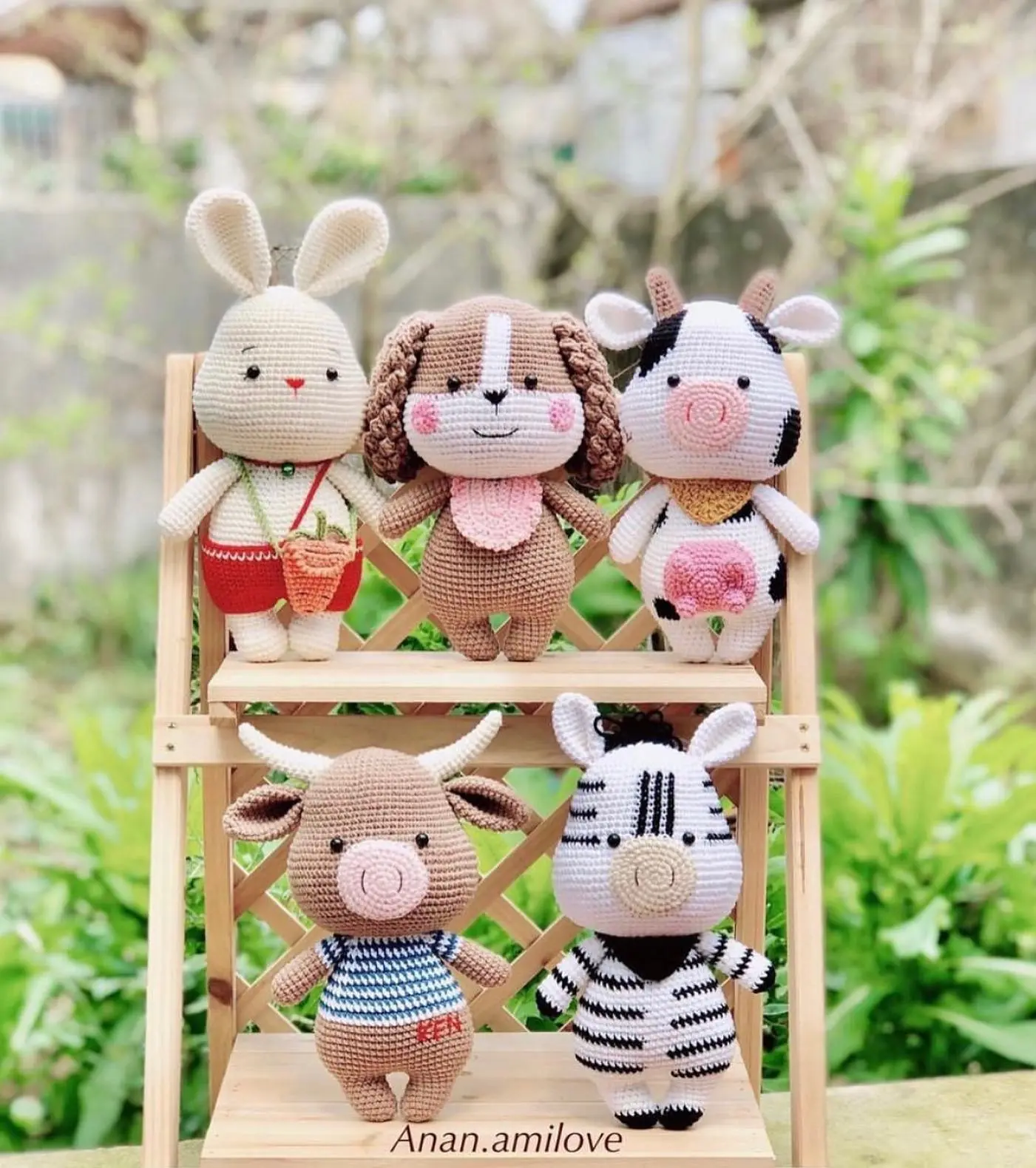 In the world of amigurumi, where yarn and crochet hooks combine to create the cutest and most adorable little creatures, there is one master who stands out from the rest. Hailing from Vietnam, this talented artist has captured the hearts of amigurumi enthusiasts around the world with her charming creations and meticulous attention to detail.
With a passion for amigurumi that runs deep, she has honed her skills over the years and developed her own unique style that is instantly recognizable. Her work is characterized by its whimsy and playfulness, as well as the impeccable quality of her crochet stitches.
If you're a fan of amigurumi, then you won't want to miss the chance to explore this master's world of crochet toys. From lovable animals to fantastical creatures, each of her creations is a true work of art that will leave you in awe of her talent. Don't wait – start exploring her works now and see for yourself what makes her such a special and beloved in the world of amigurumi.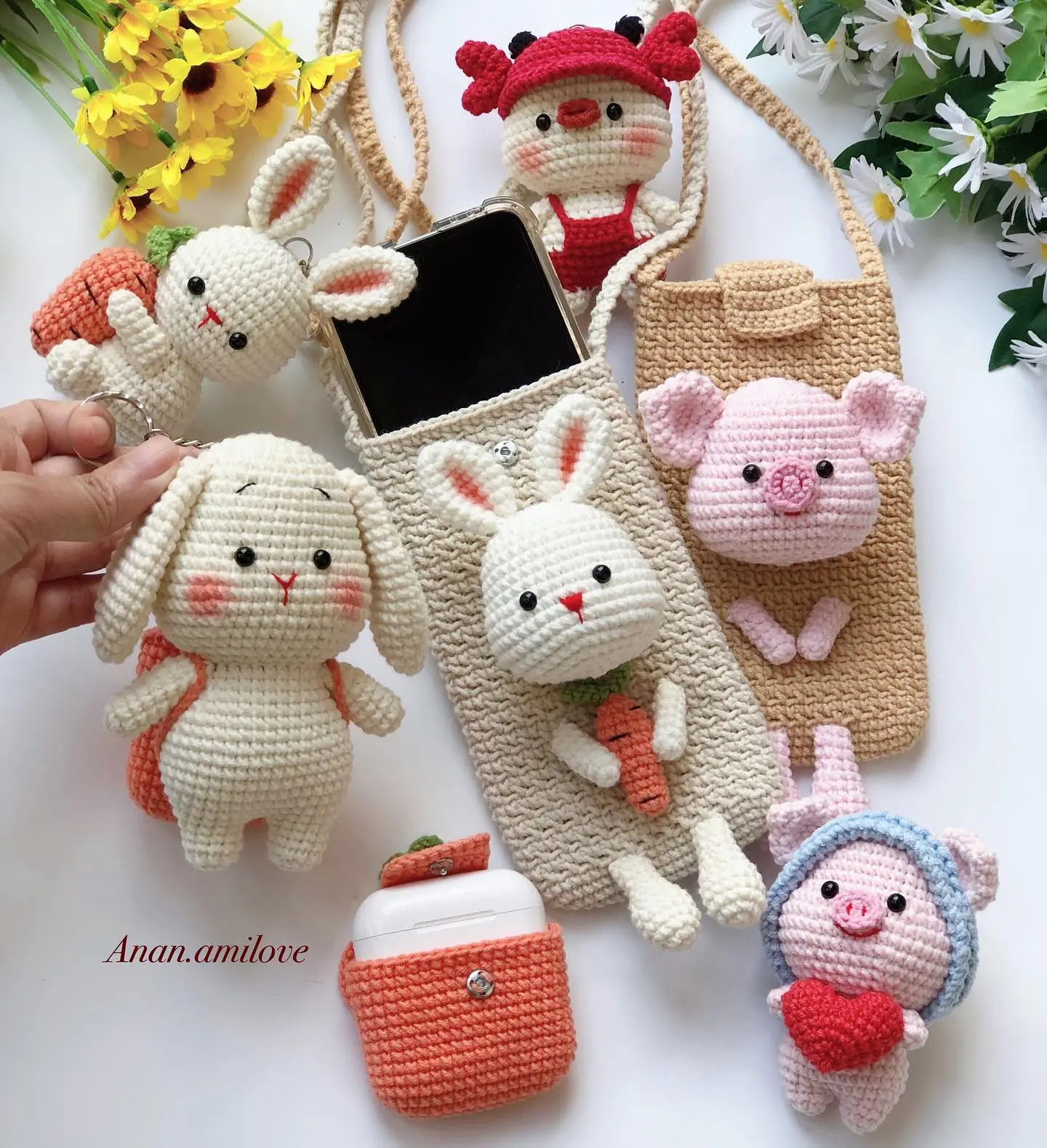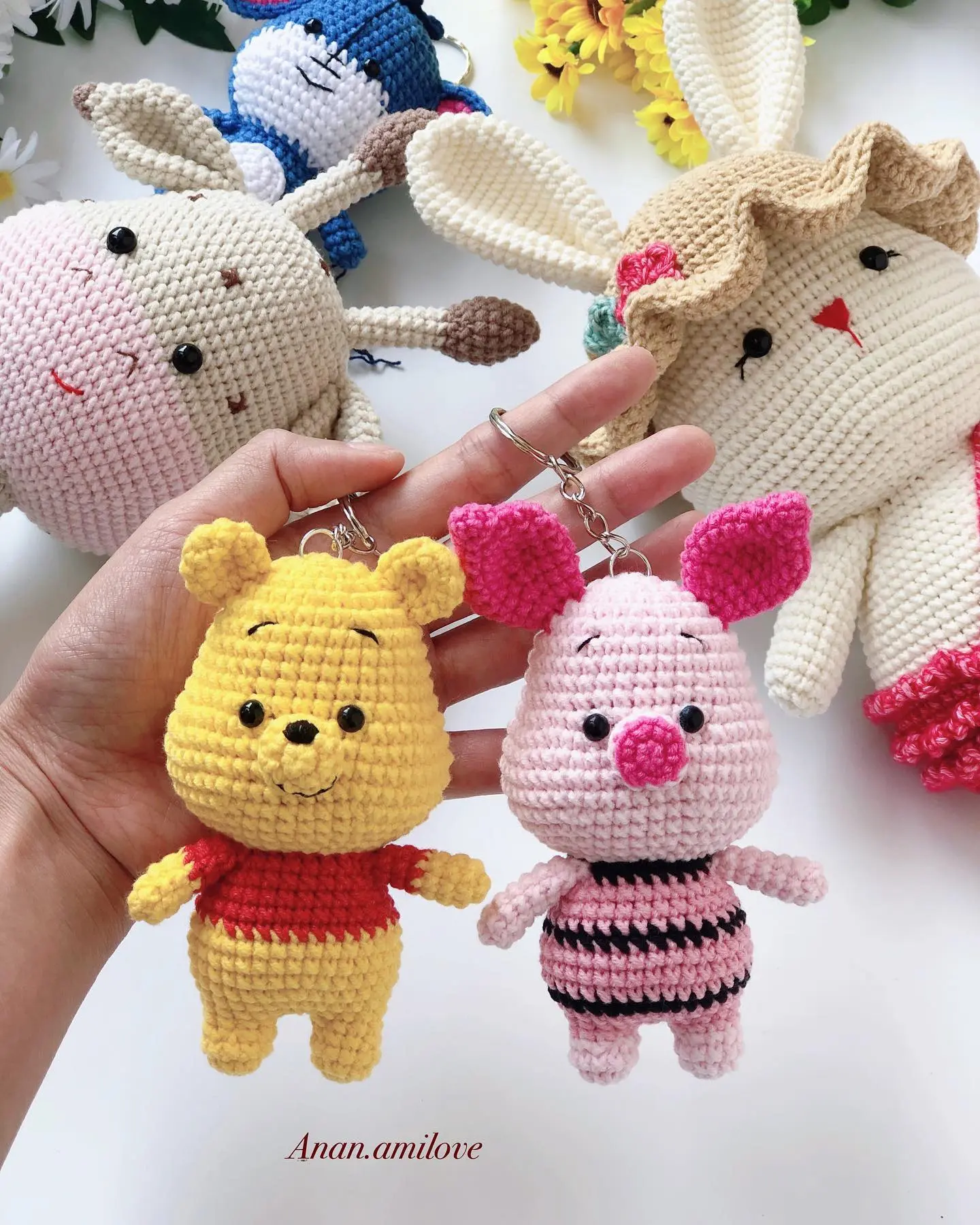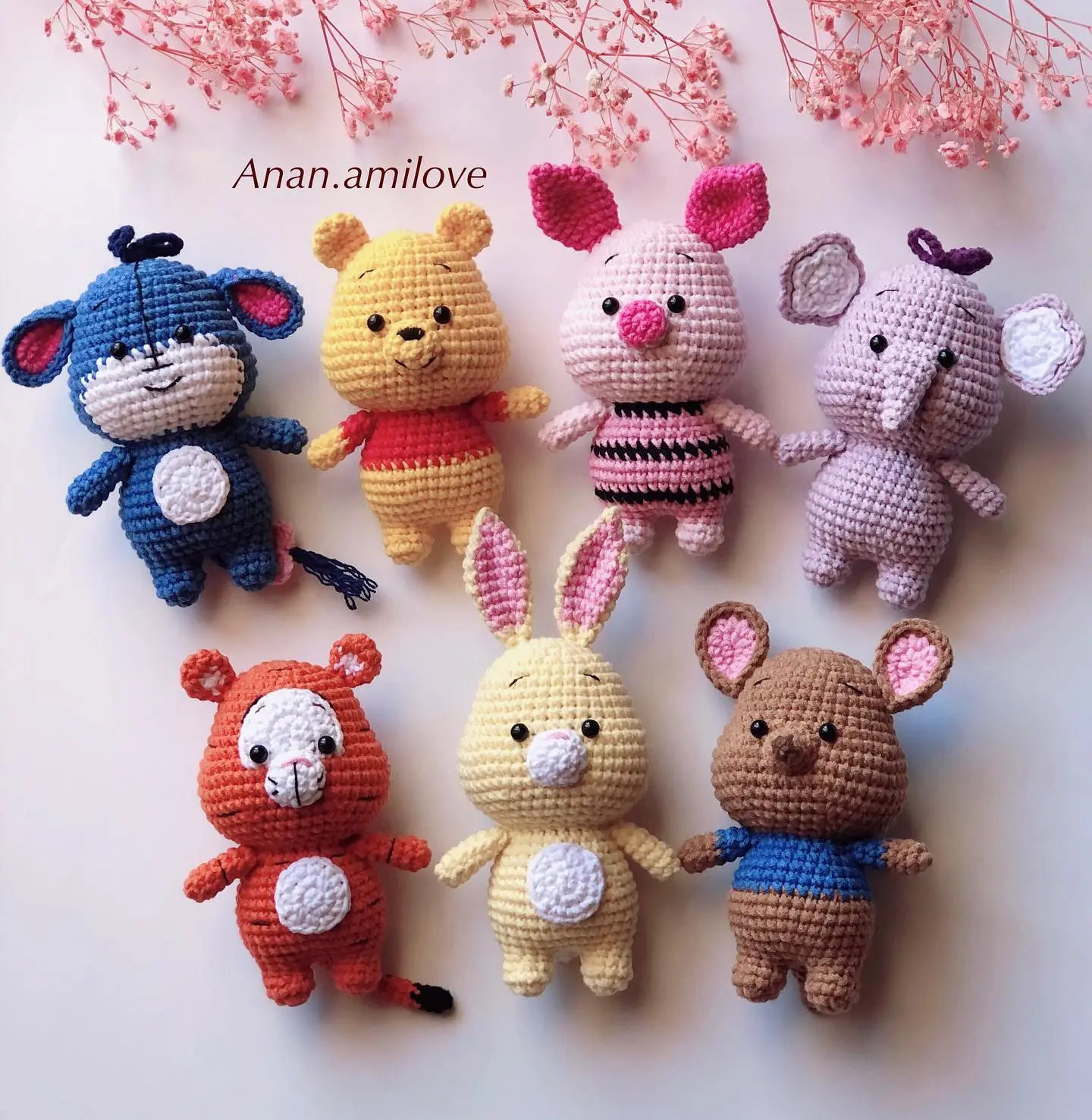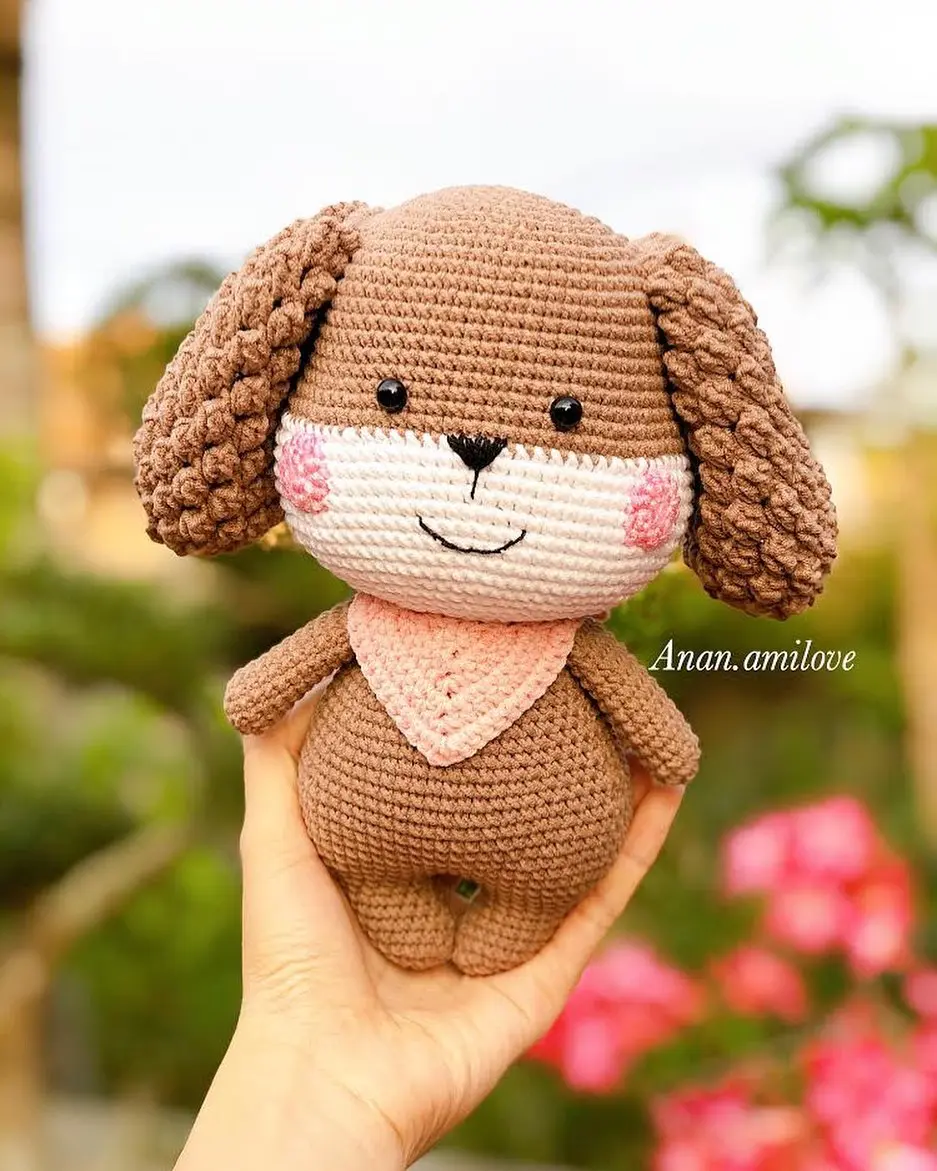 As a true master of amigurumi, the Anan.amilove has created an extensive collection of handmade crochet toys, each with their unique charm and personality. Her work reflects a deep passion for the craft, and her love for amigurumi shines through in every creation. Whether it's a cute animal, a character from a beloved movie or TV show, or an original creation, her amigurumi dolls are full of character and personality.
But the artist's work is not limited to just creating adorable toys. She also shares her passion and knowledge through online tutorials and patterns, allowing fellow crafters to create their own amigurumi creations. Her dedication to the craft and her willingness to help others make her a beloved figure in the amigurumi community.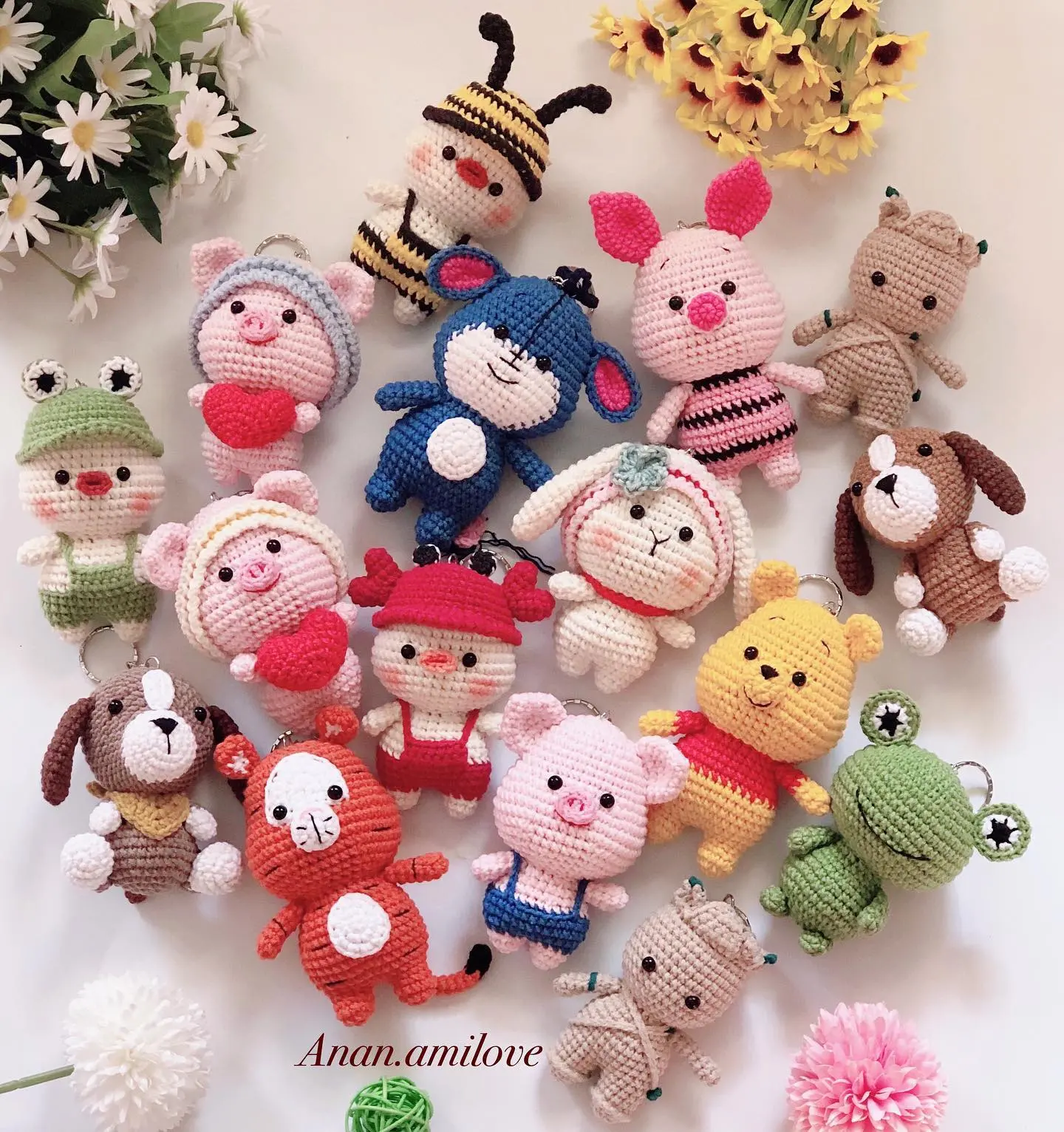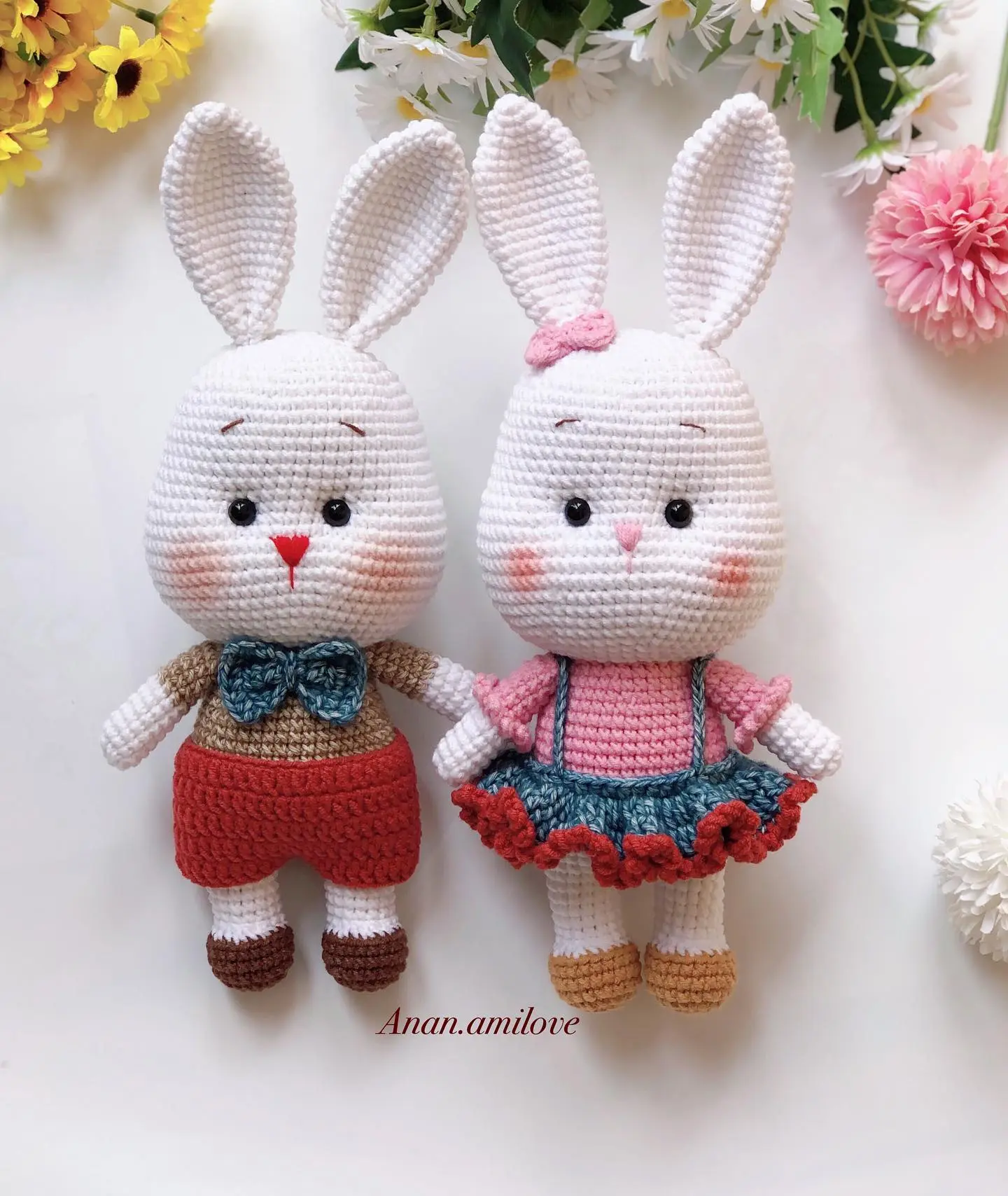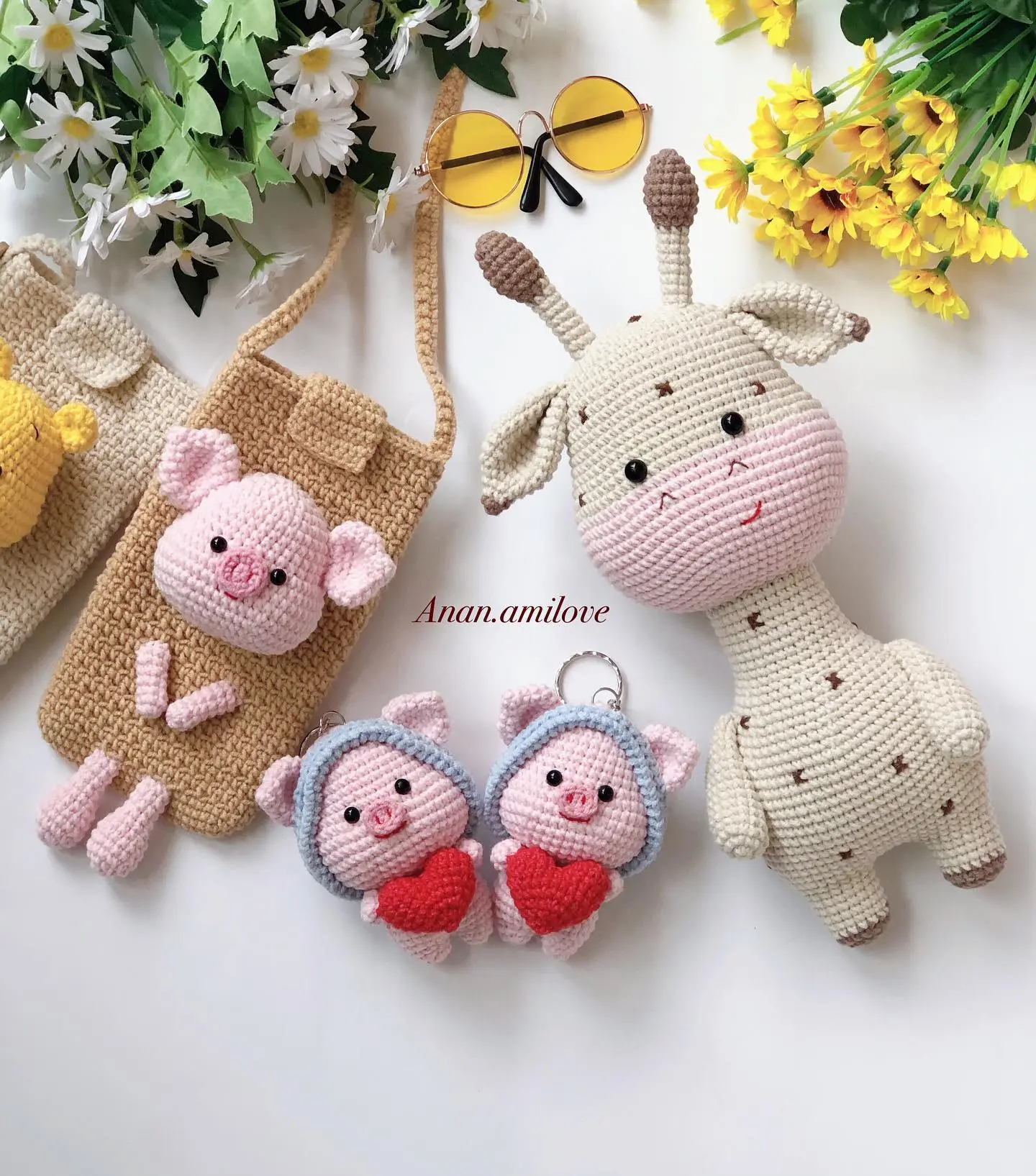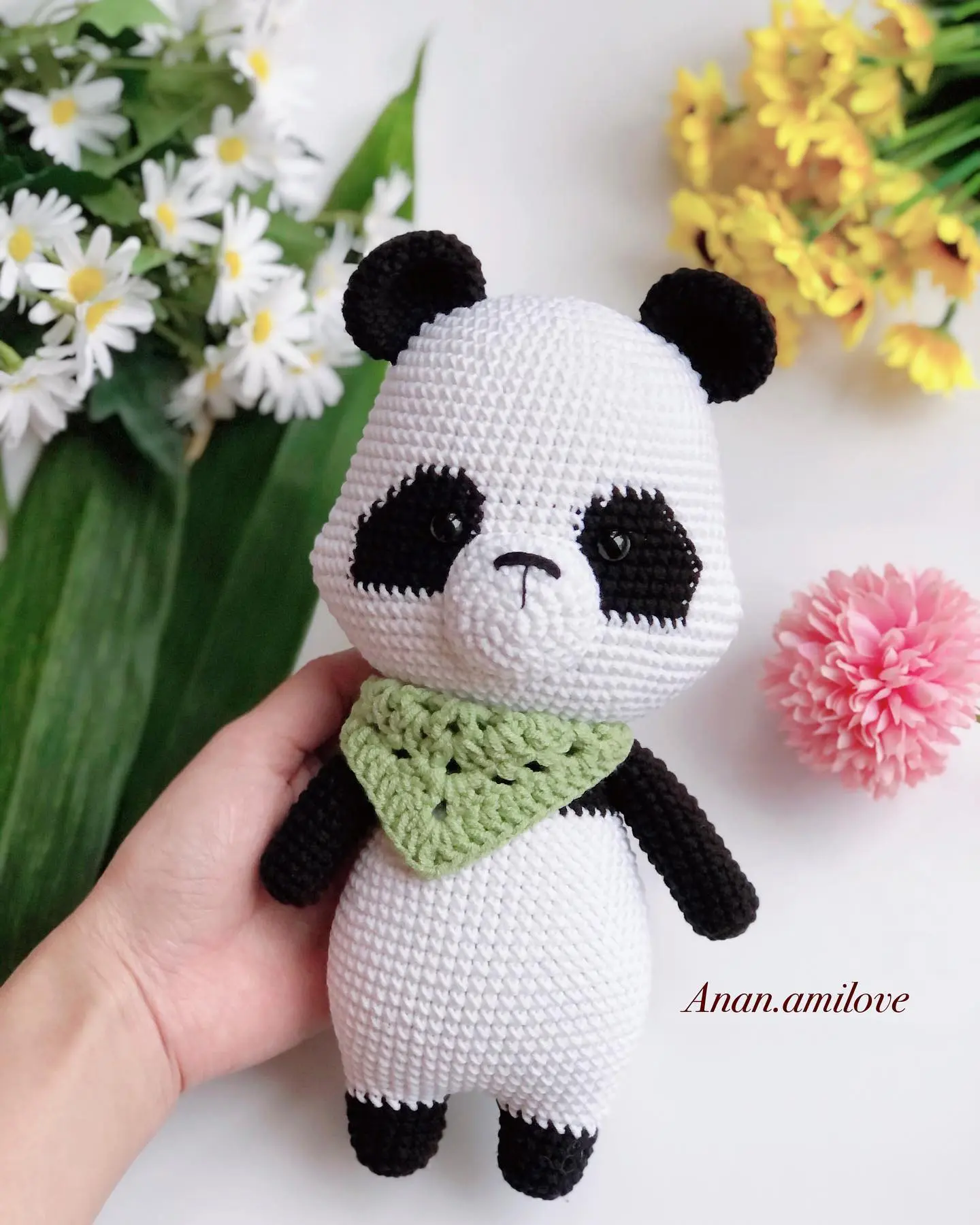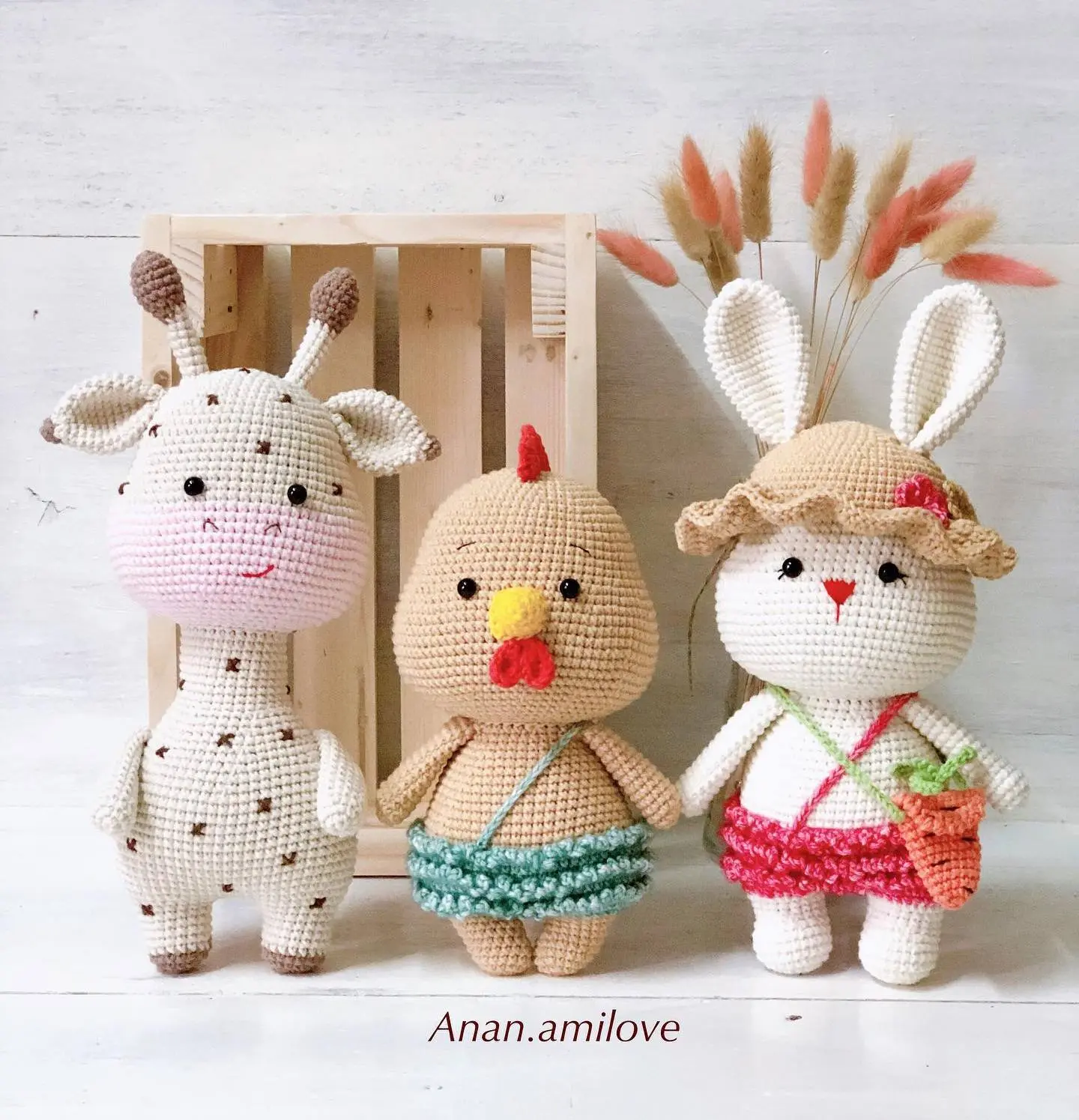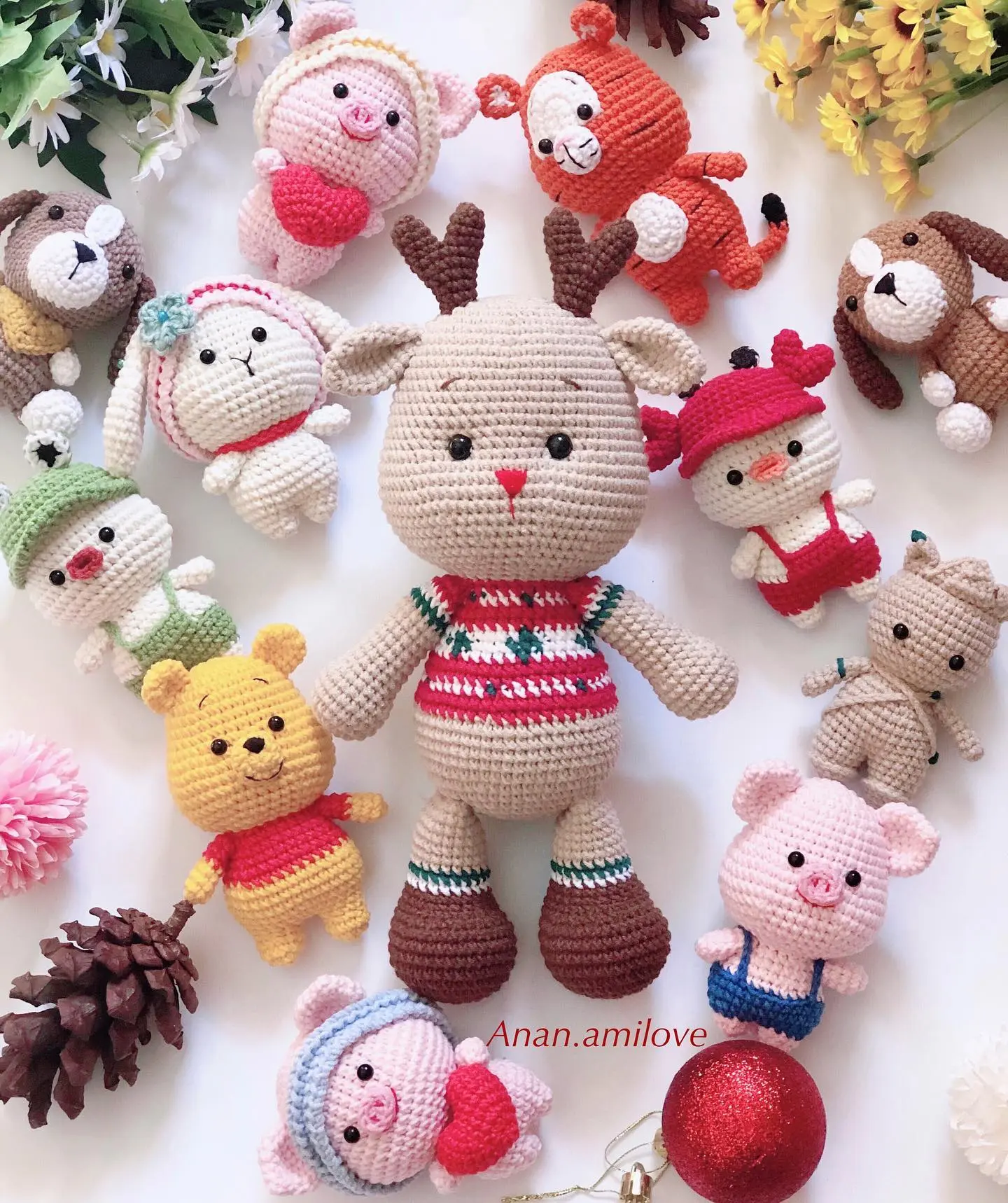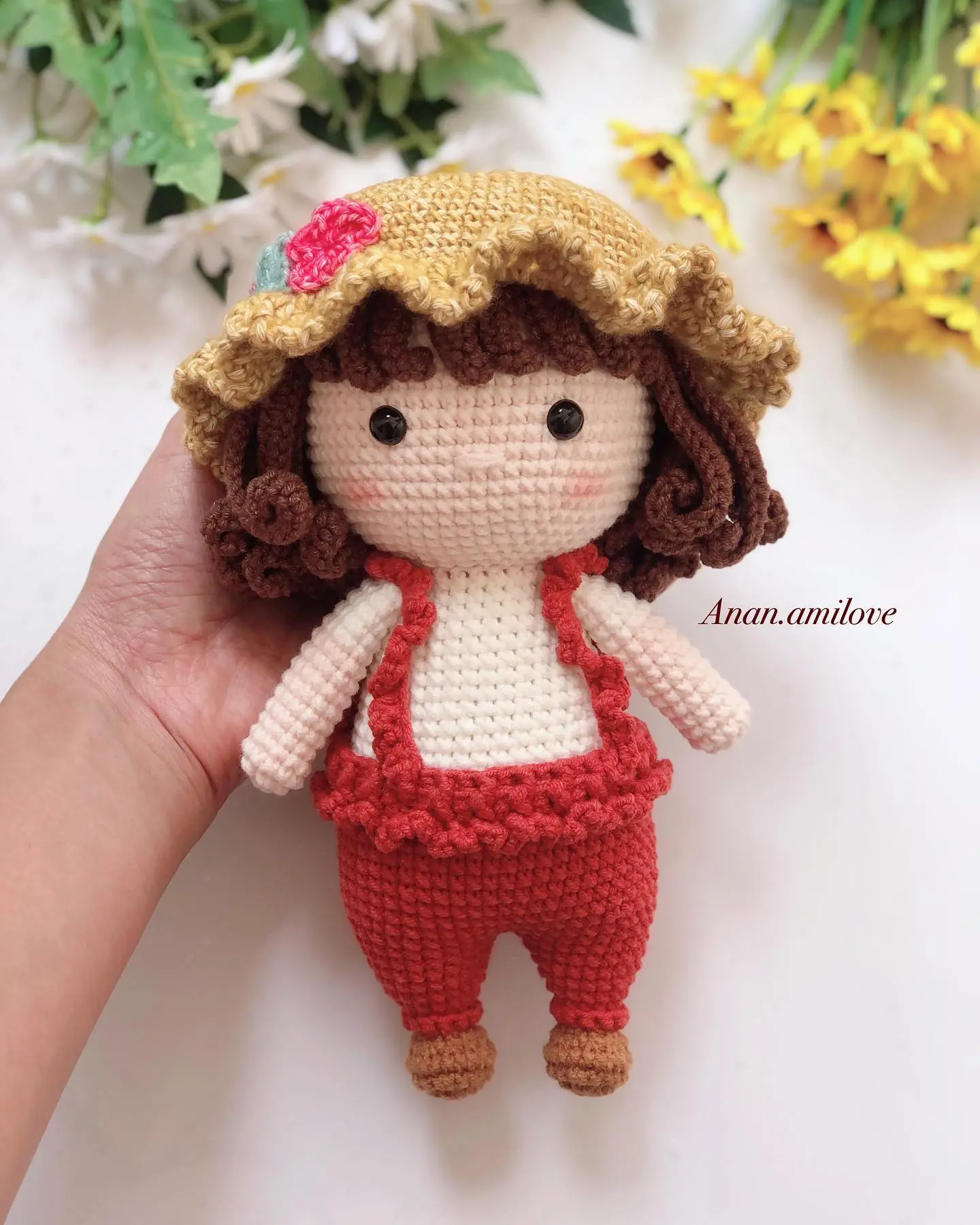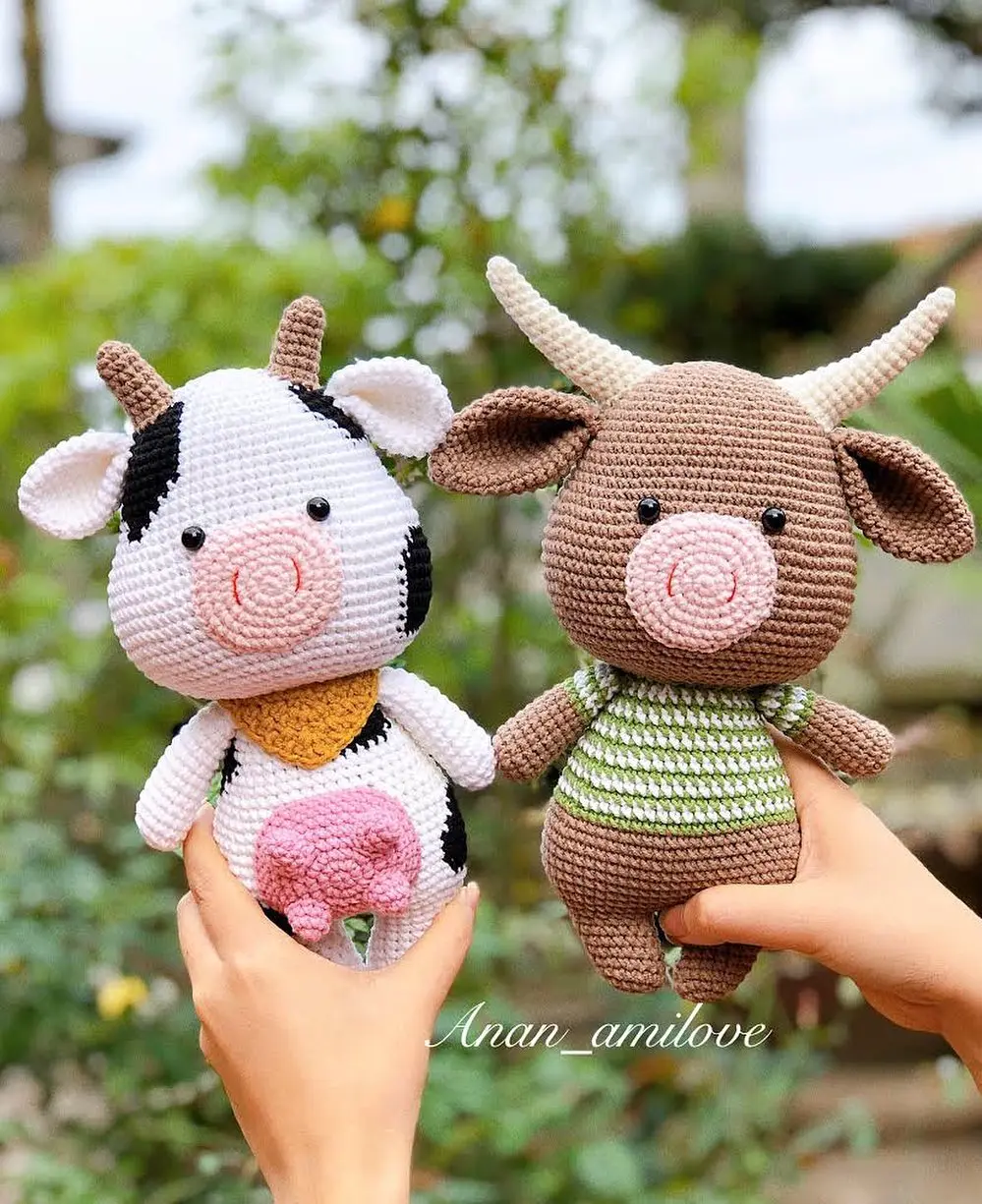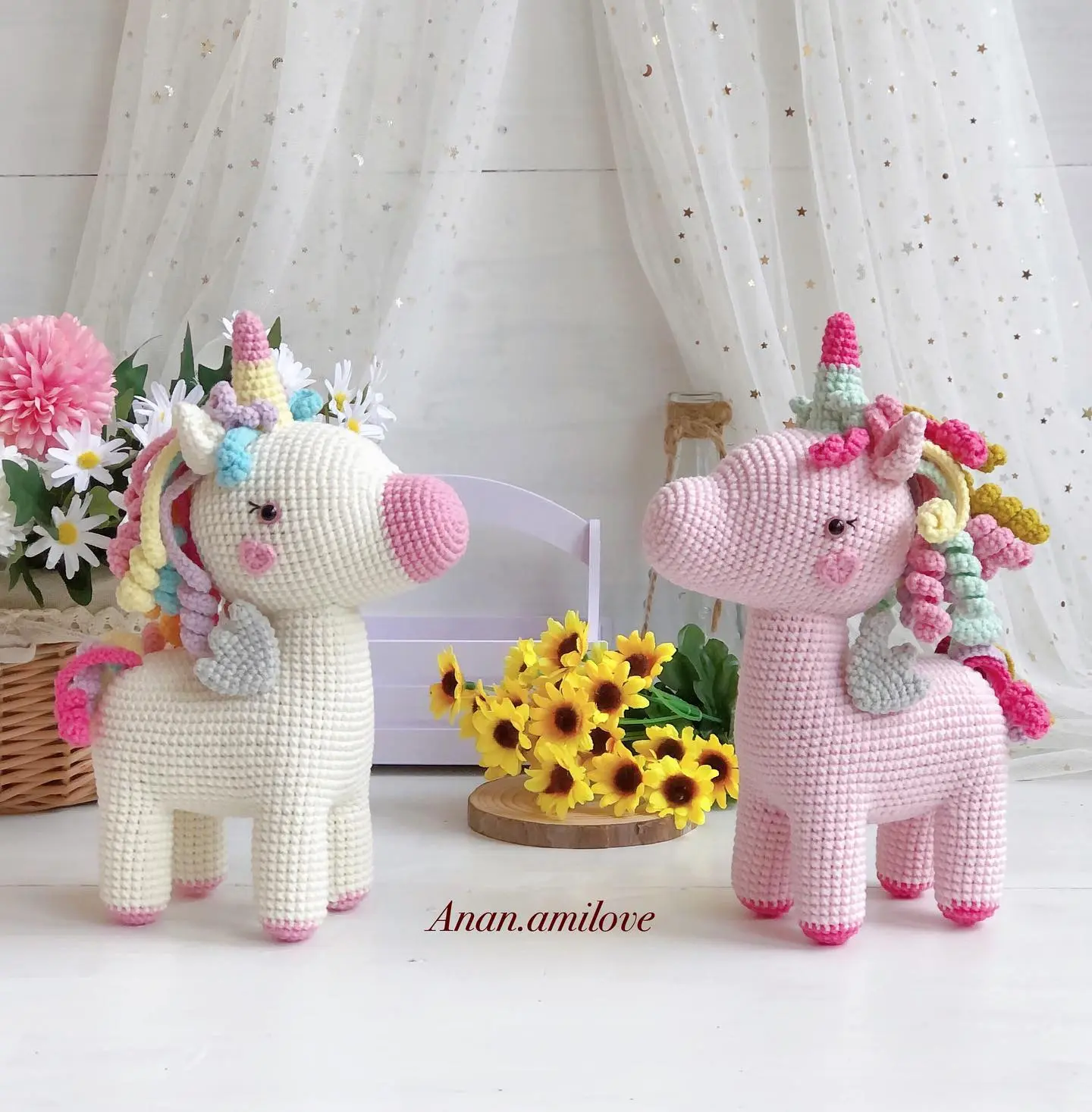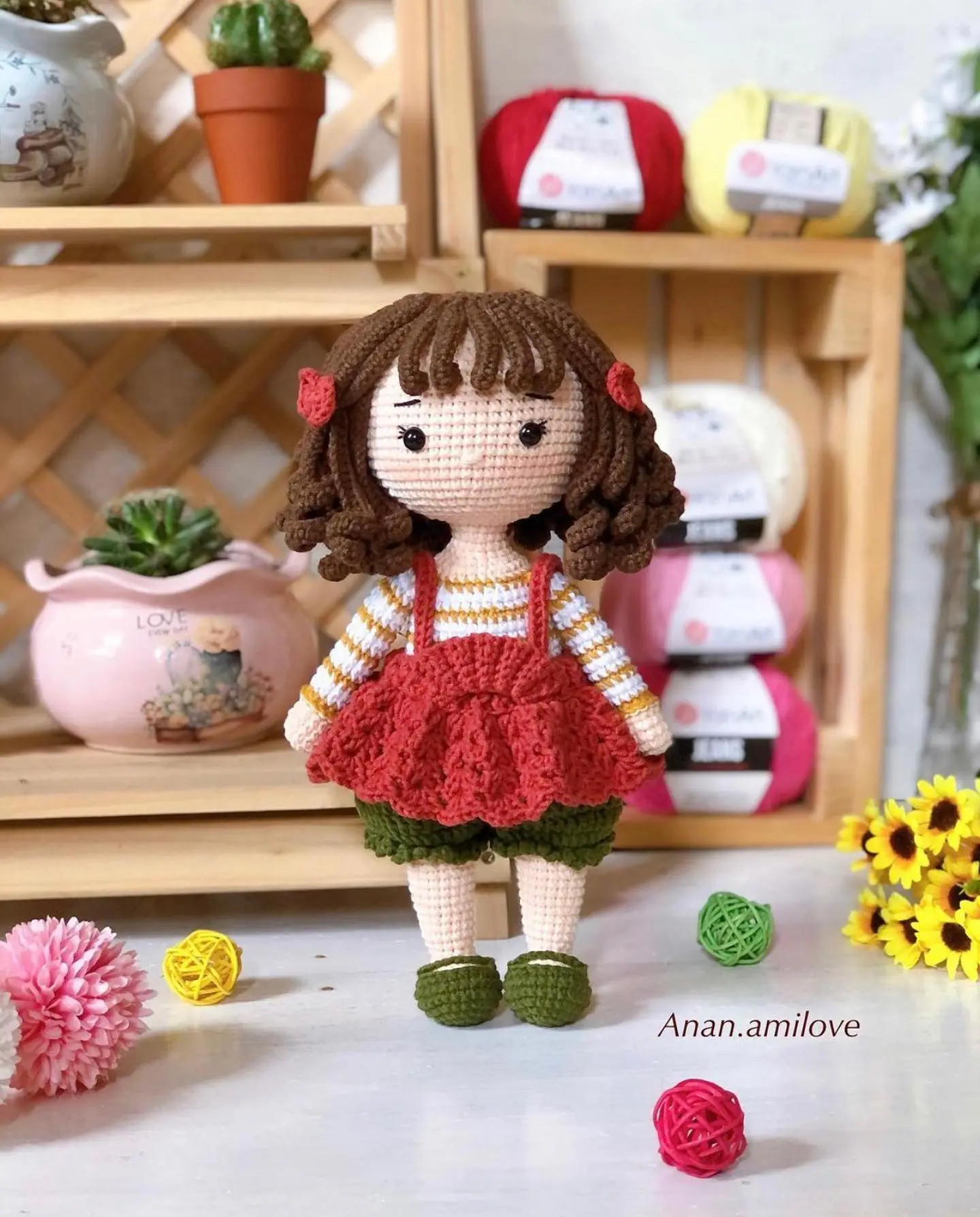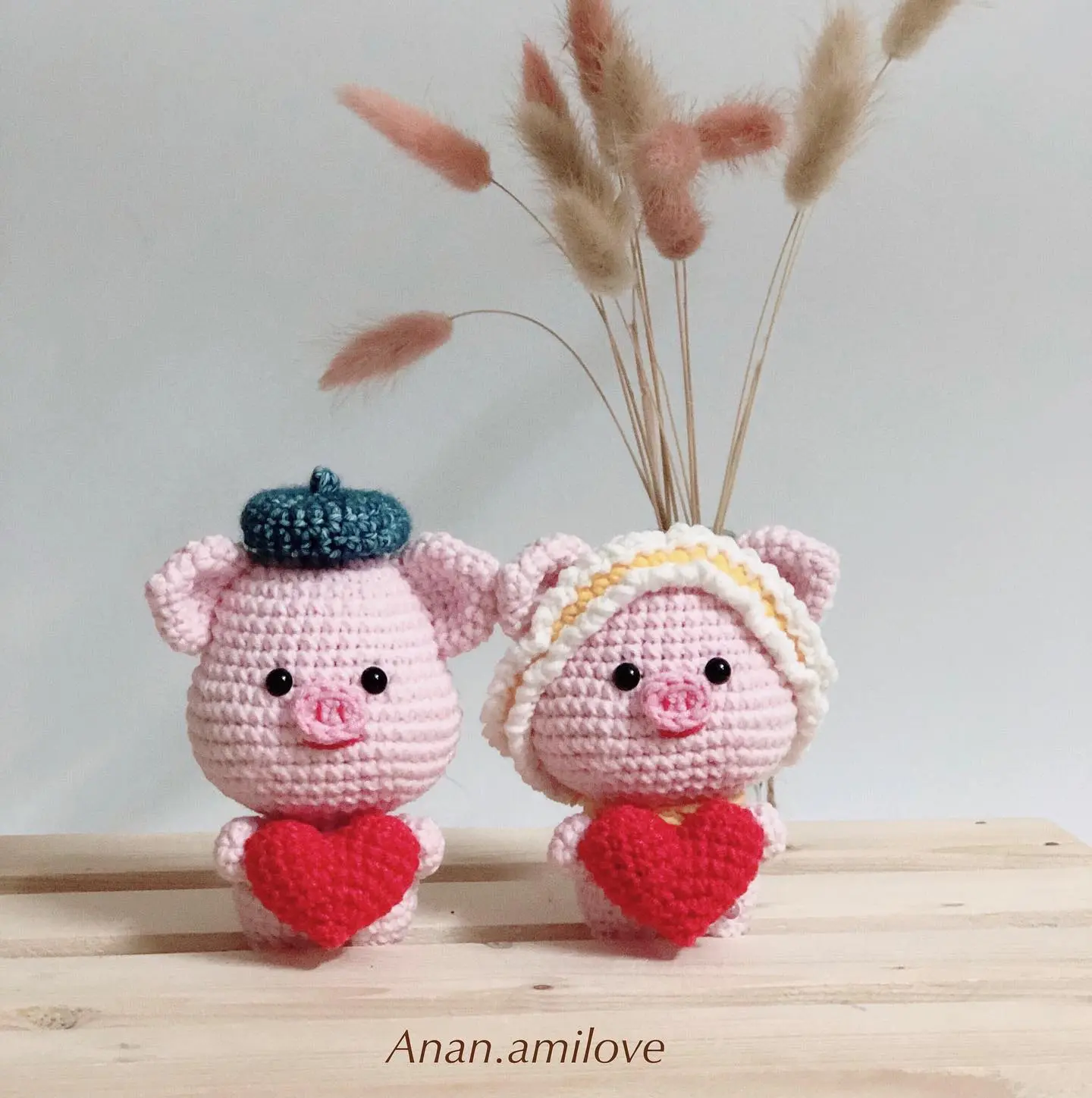 The Amigurumi creations of this talented Vietnamese artist are a true testament to the power of crochet and the ability to bring joy and happiness to people of all ages. It is no wonder that her work has gained popularity not only in Vietnam but also around the world. Her unique style and attention to detail make her creations stand out in a sea of crochet toys. We can only hope that she continues to share her wonderful talent with the world and inspire others to take up the art of amigurumi.
Share this article on your social networks and join our community of needlework lovers!
It's easy - just click one of the icons below:
---
---