Ryoko: Sewing Dreams for Your Favorite Dolls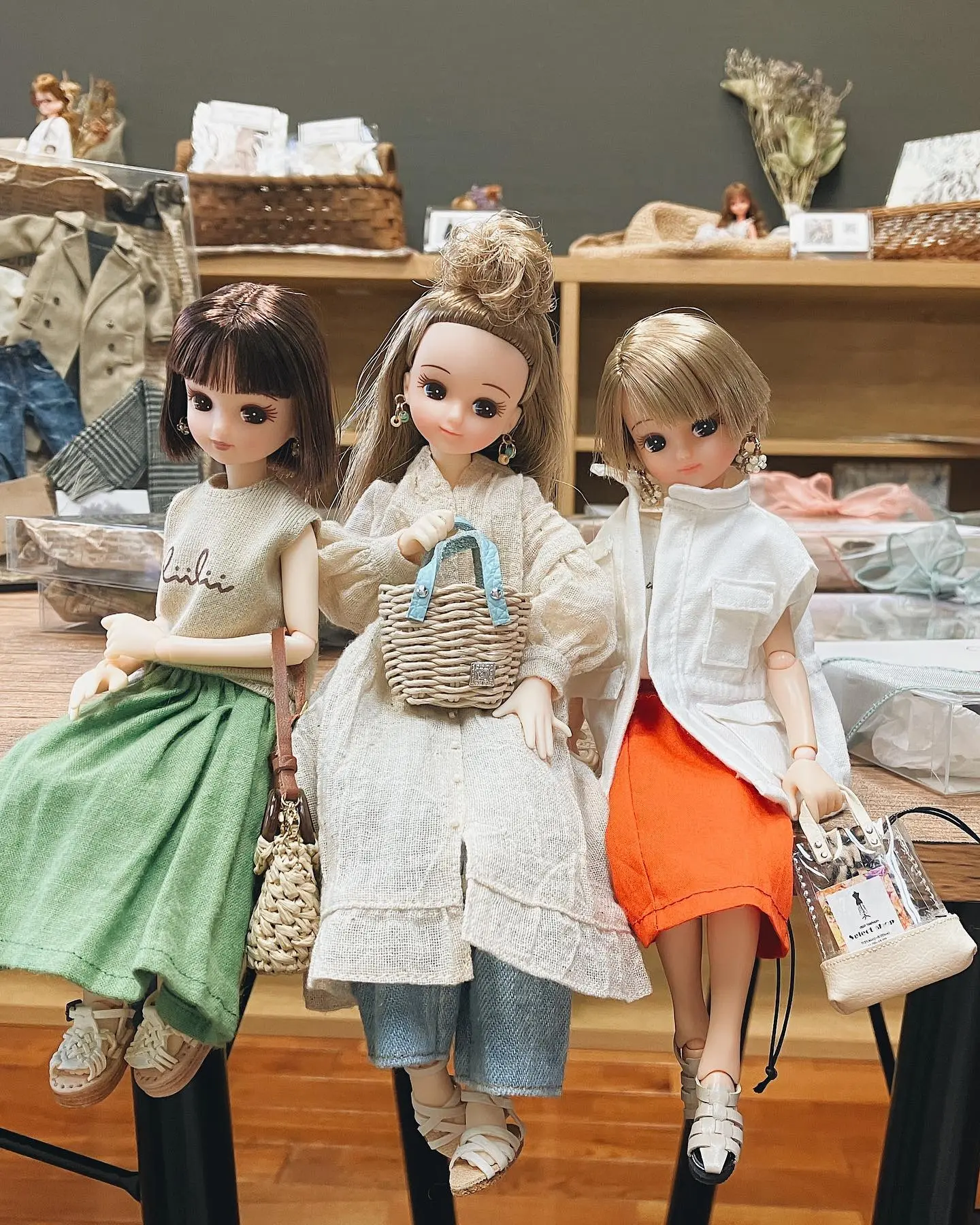 Ryoko is a Japanese doll maker. She began doing needlework as a child, and now creates amazingly beautiful and detailed outfits for dolls of various sizes. Her work is often inspired by traditional Japanese culture and kimonos. The clothes that Ryoko creates for the dolls are made primarily from fabrics, including silk, cotton, and linen. She uses a wide range of techniques including embroidery, crochet and knitting to create incredibly beautiful and detailed designs.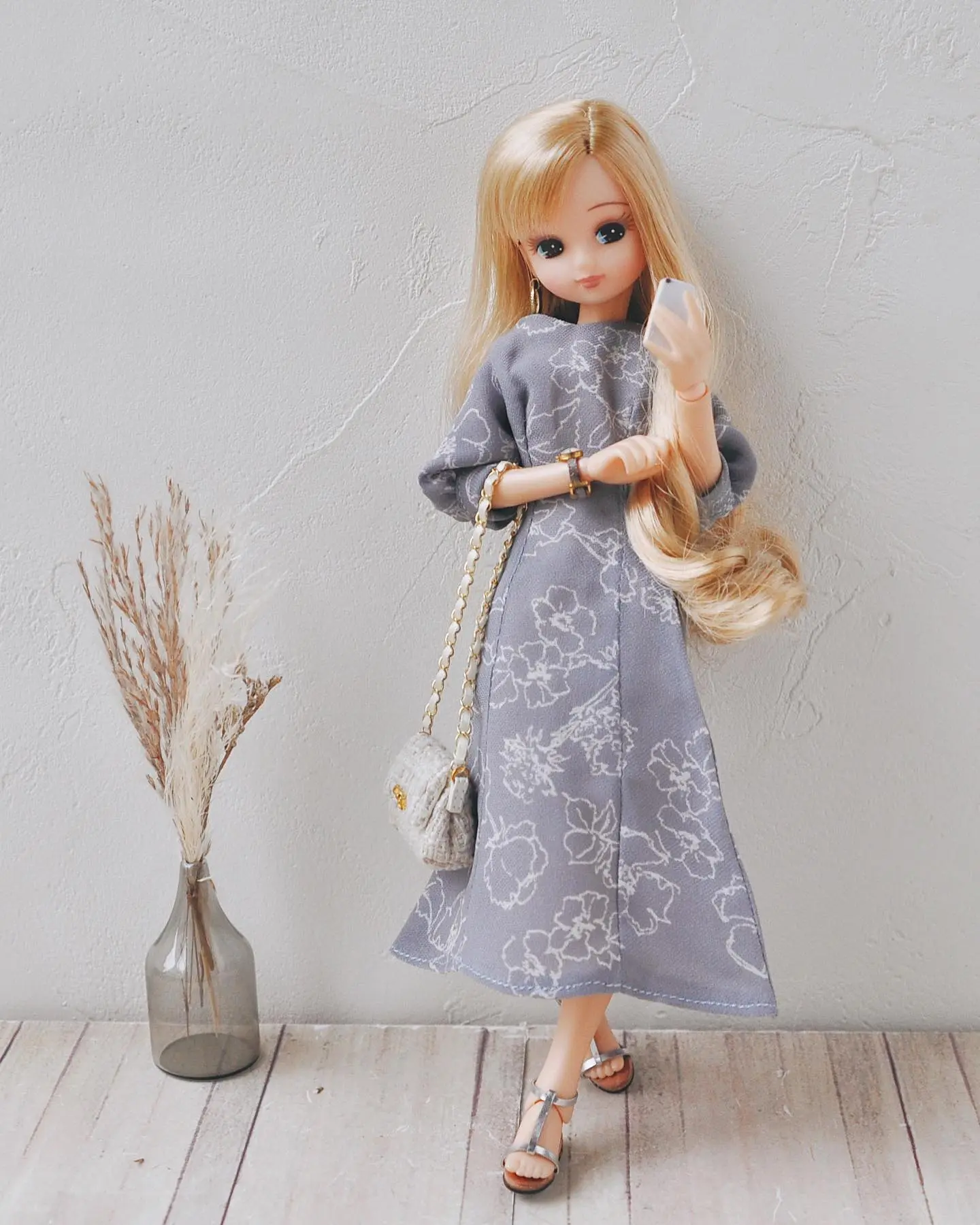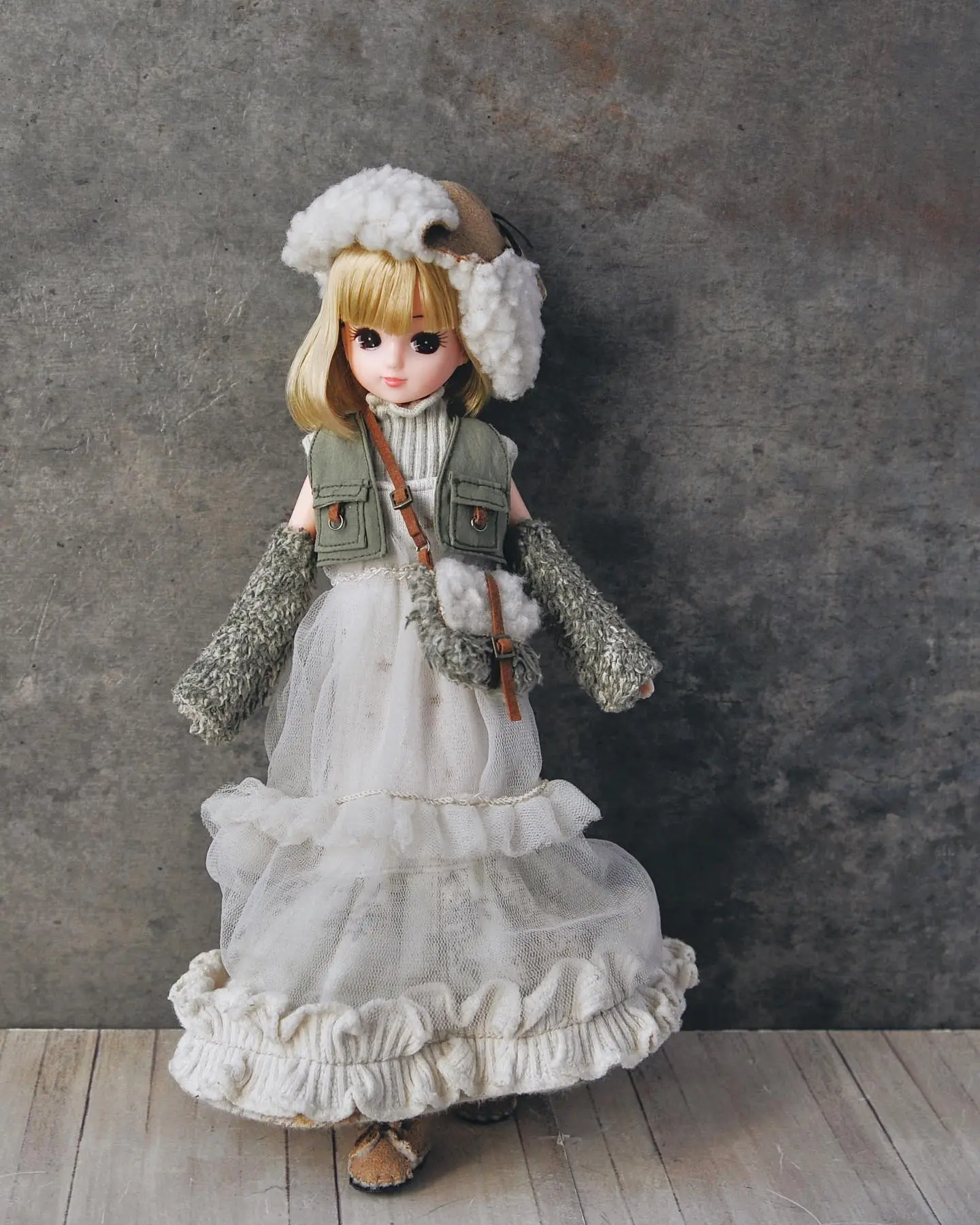 Ryoko's passion for doll clothing began when she was a little girl and received a doll from her grandmother. She fell in love with dressing up her dolls and creating unique outfits for them. As she got older, she began to hone her skills and develop her own style. Today, she is considered one of the top doll clothing artists in Japan.
Ryoko's expertise extends to a wide range of doll clothing types, including dresses, skirts, blouses, and more. She uses a variety of techniques, such as smocking, embroidery, and lacework, to add intricate details and create stunning pieces. Her work is a true testament to her skill and creativity.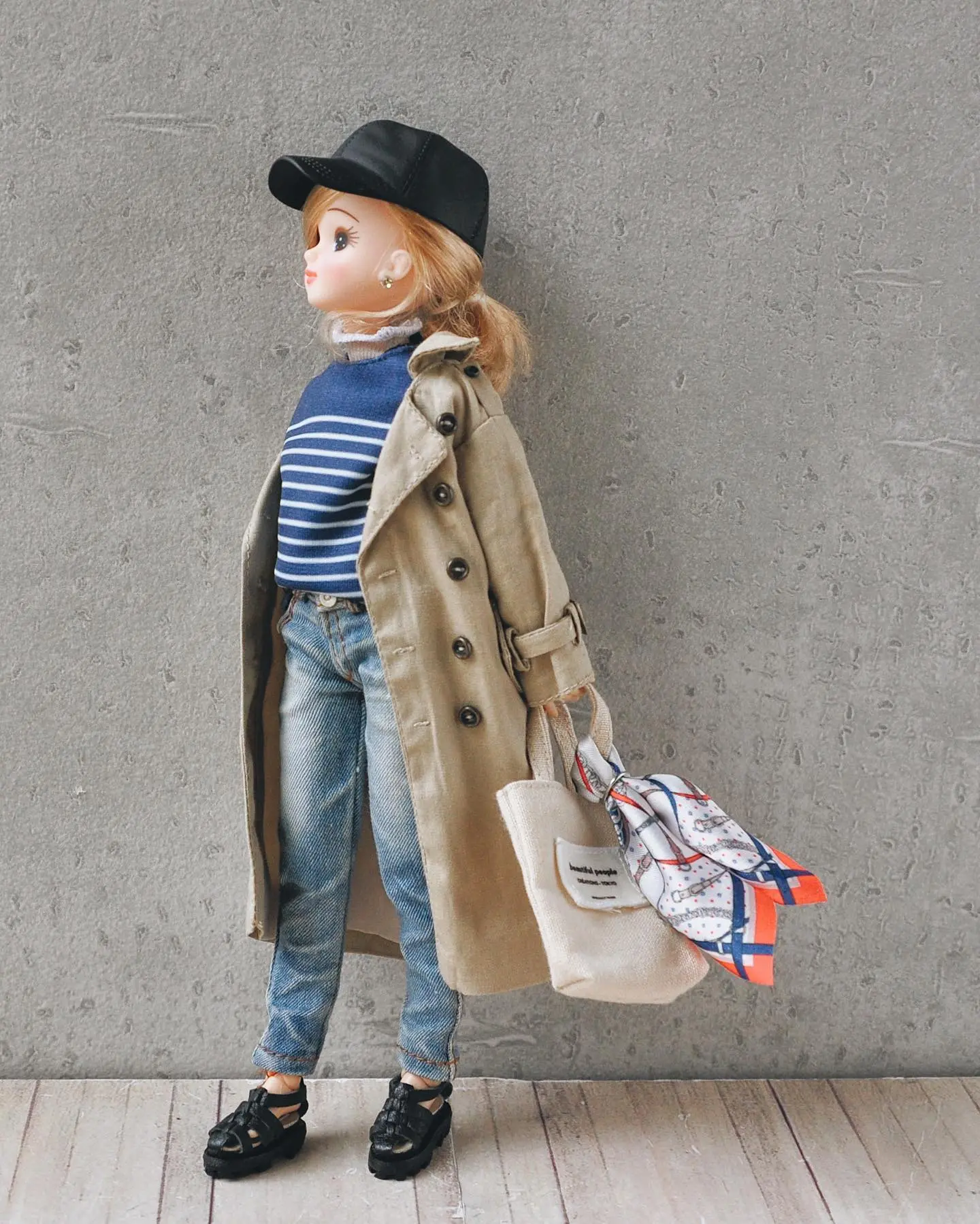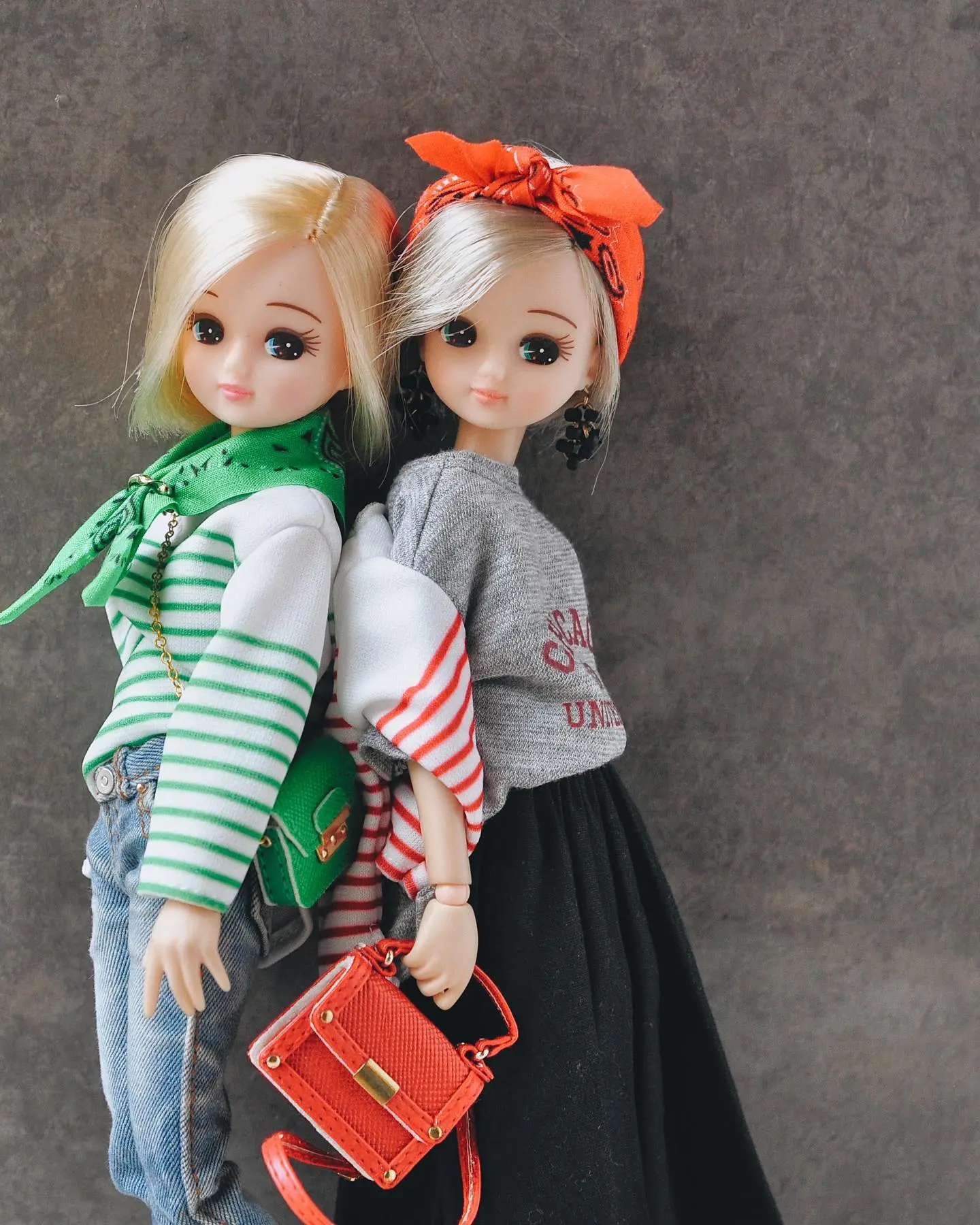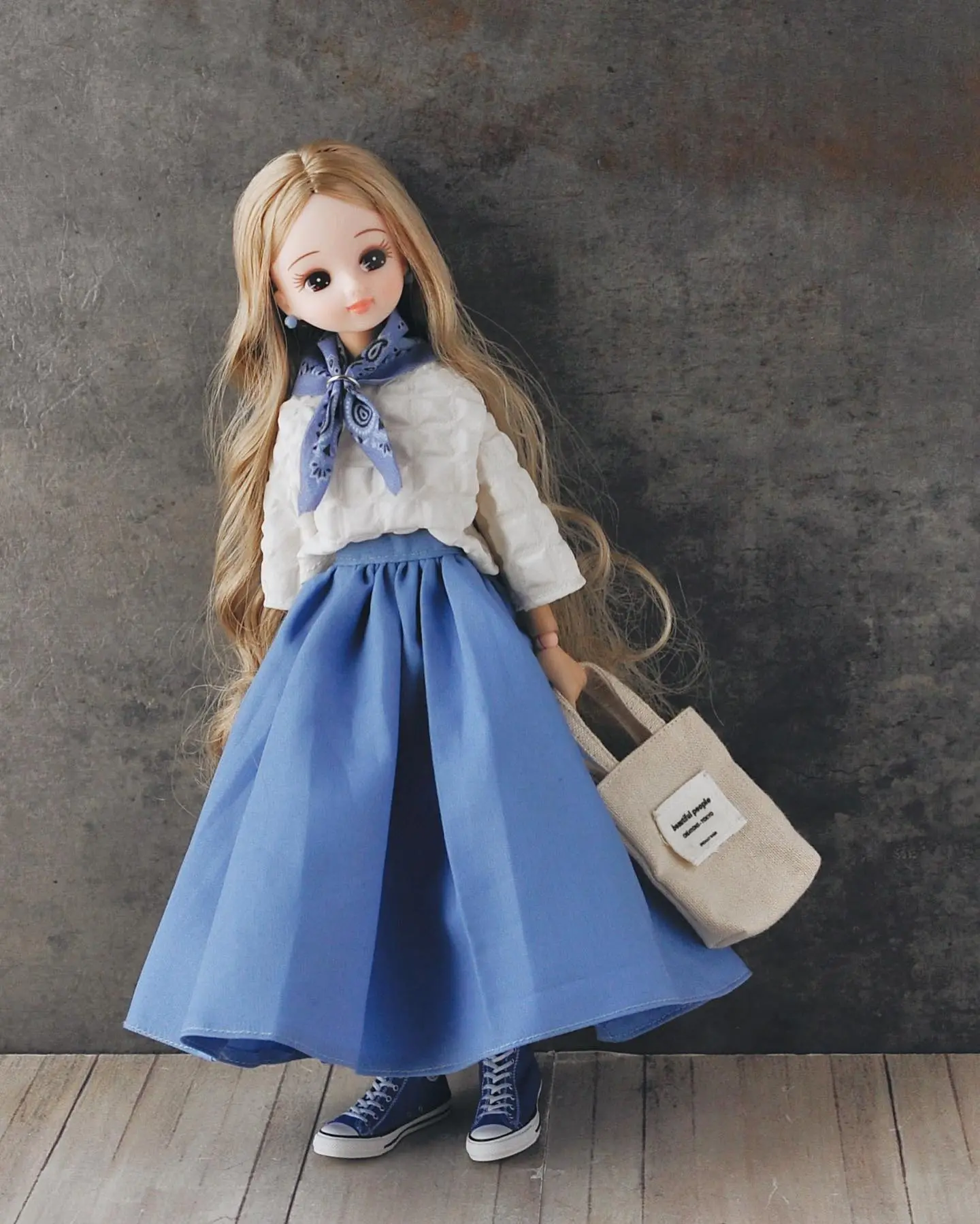 In addition to creating doll clothing, Ryoko also shares her knowledge and skills through workshops and tutorials. She has taught classes on doll clothing making in Japan and has also published tutorials online, allowing people around the world to learn from her expertise.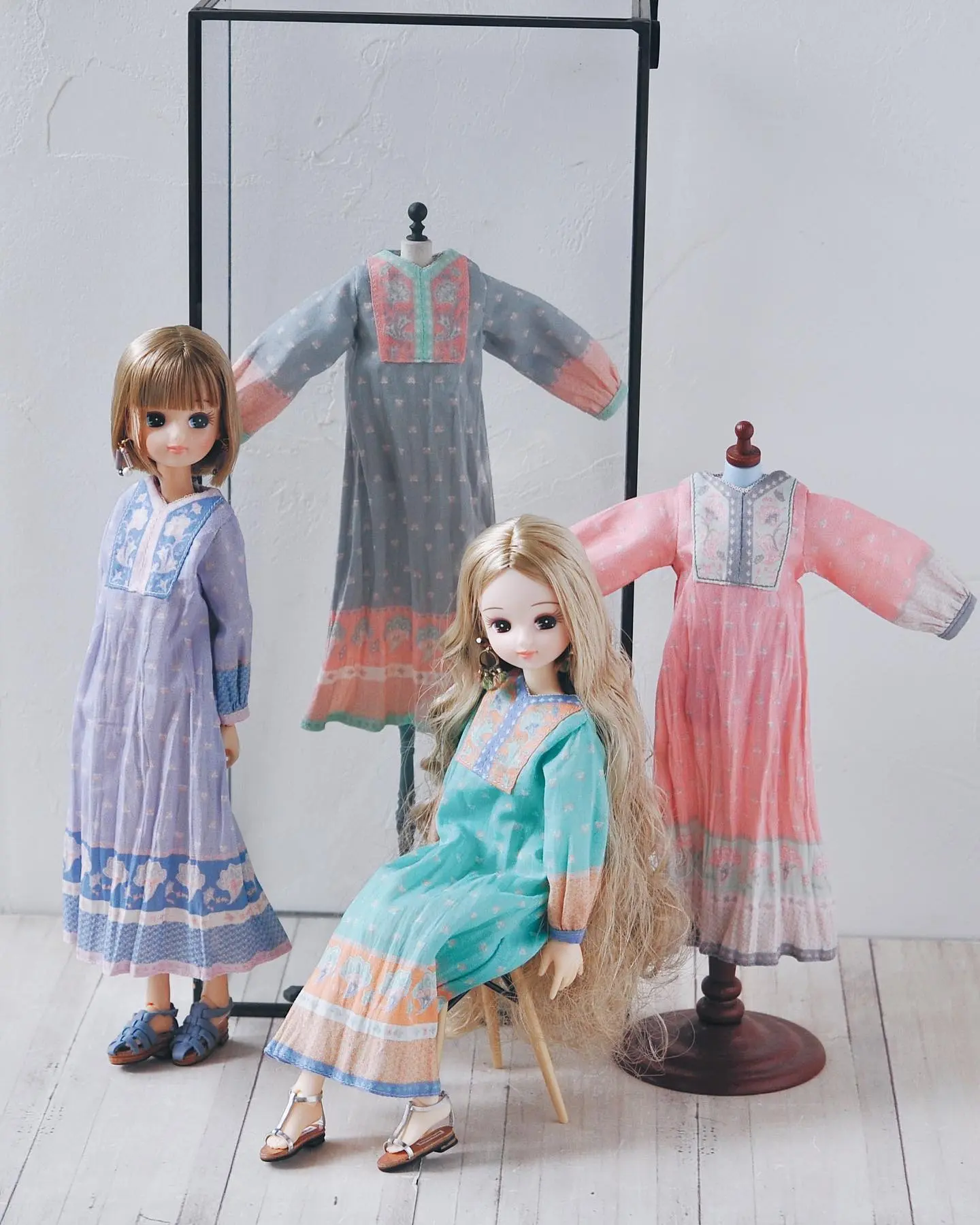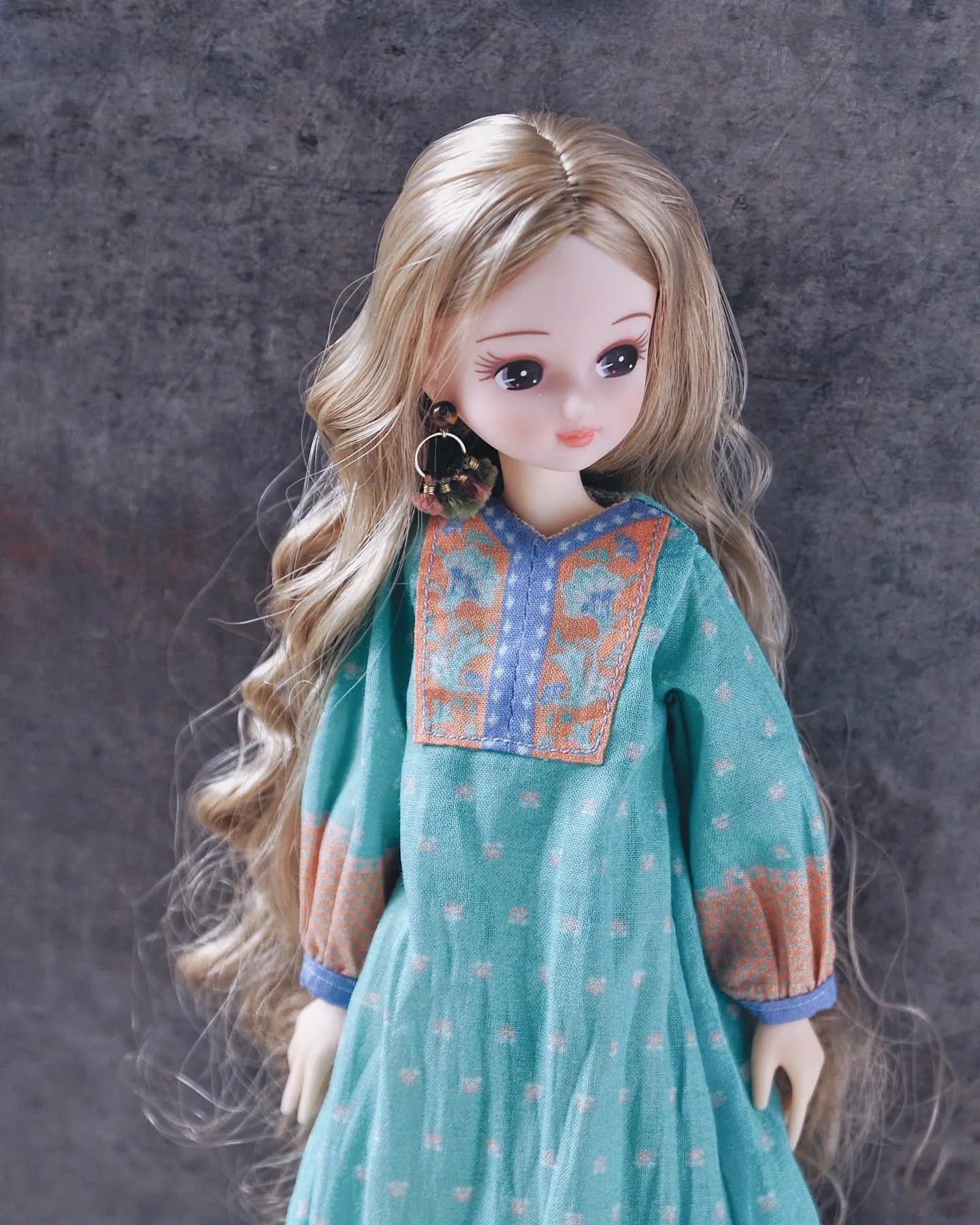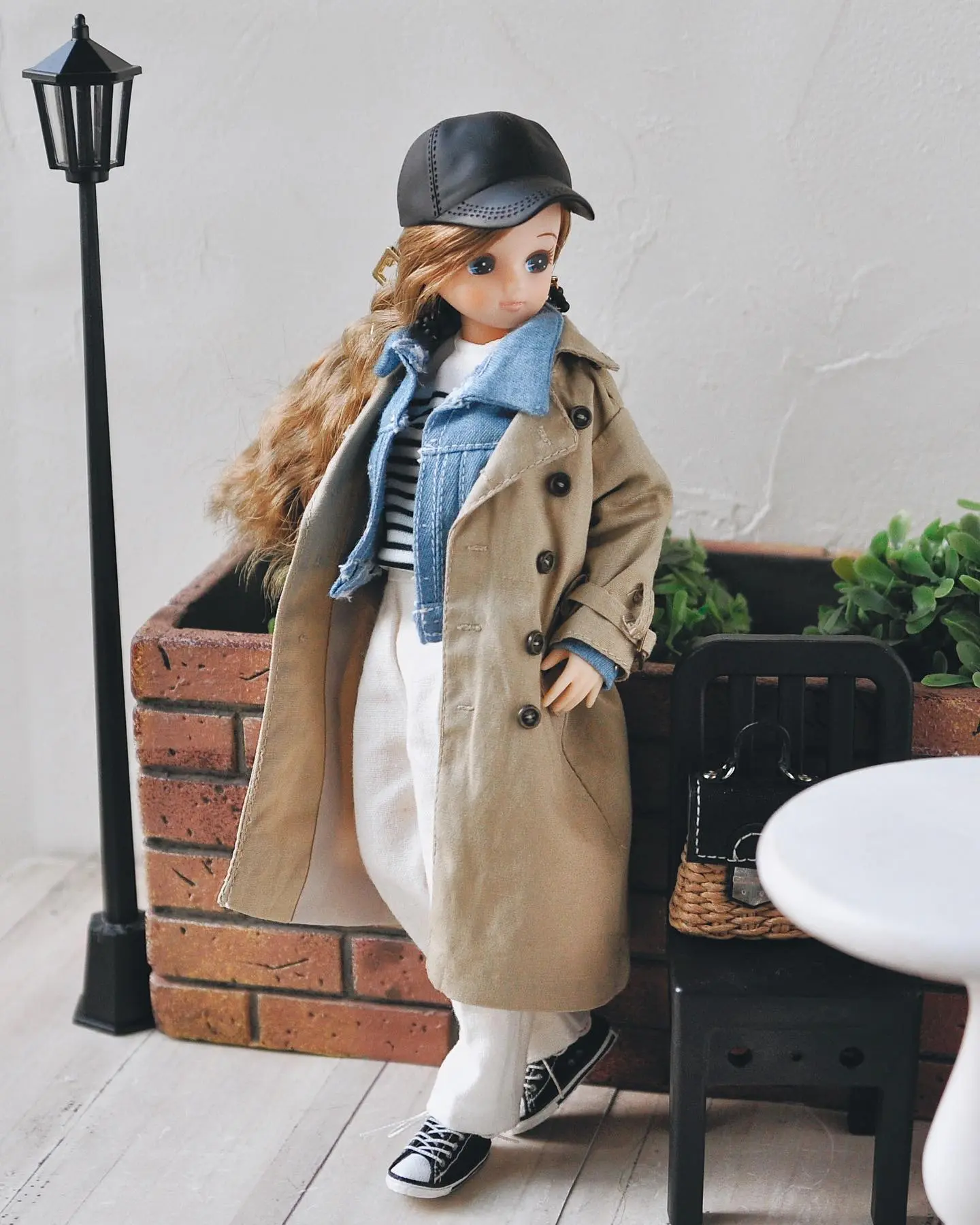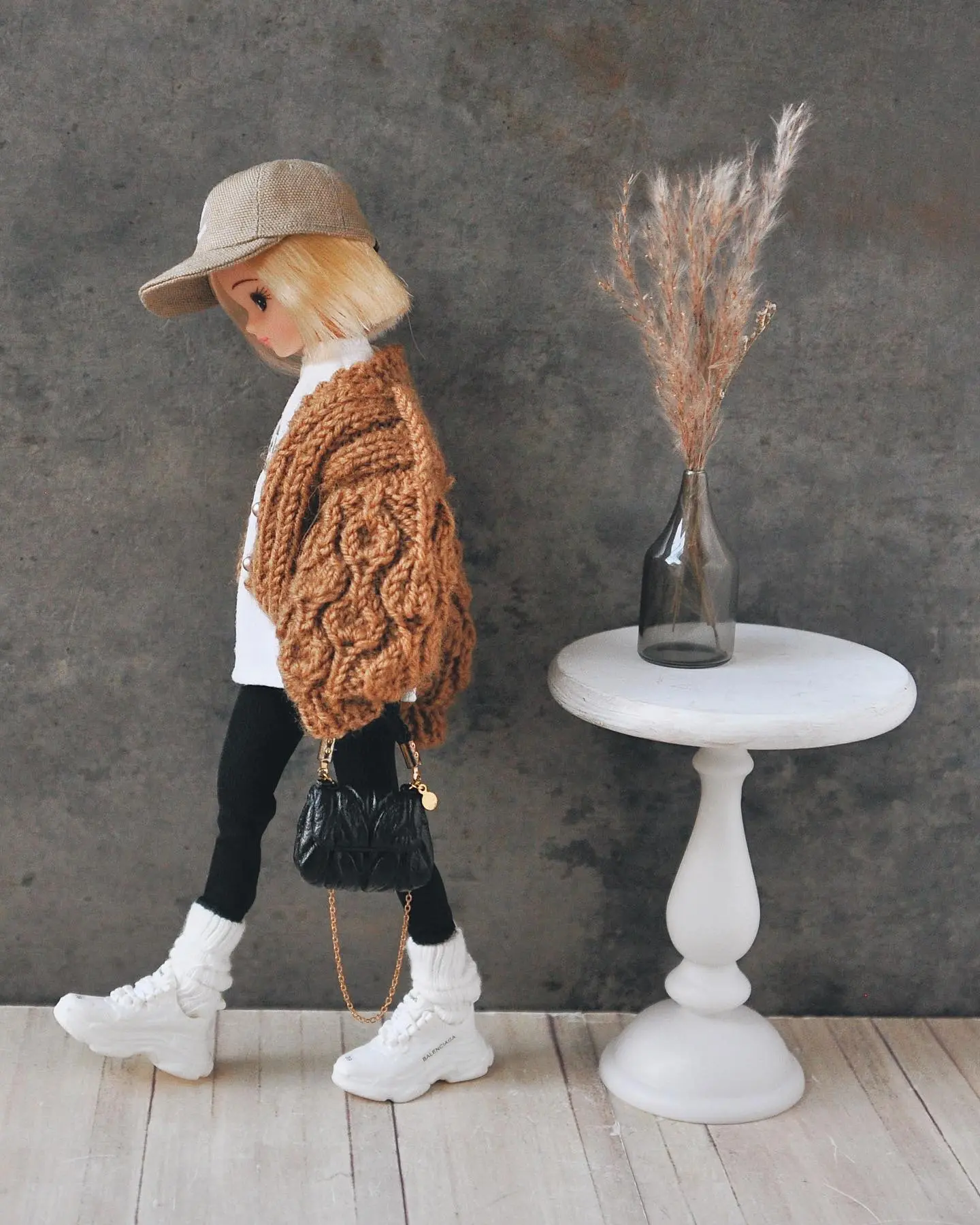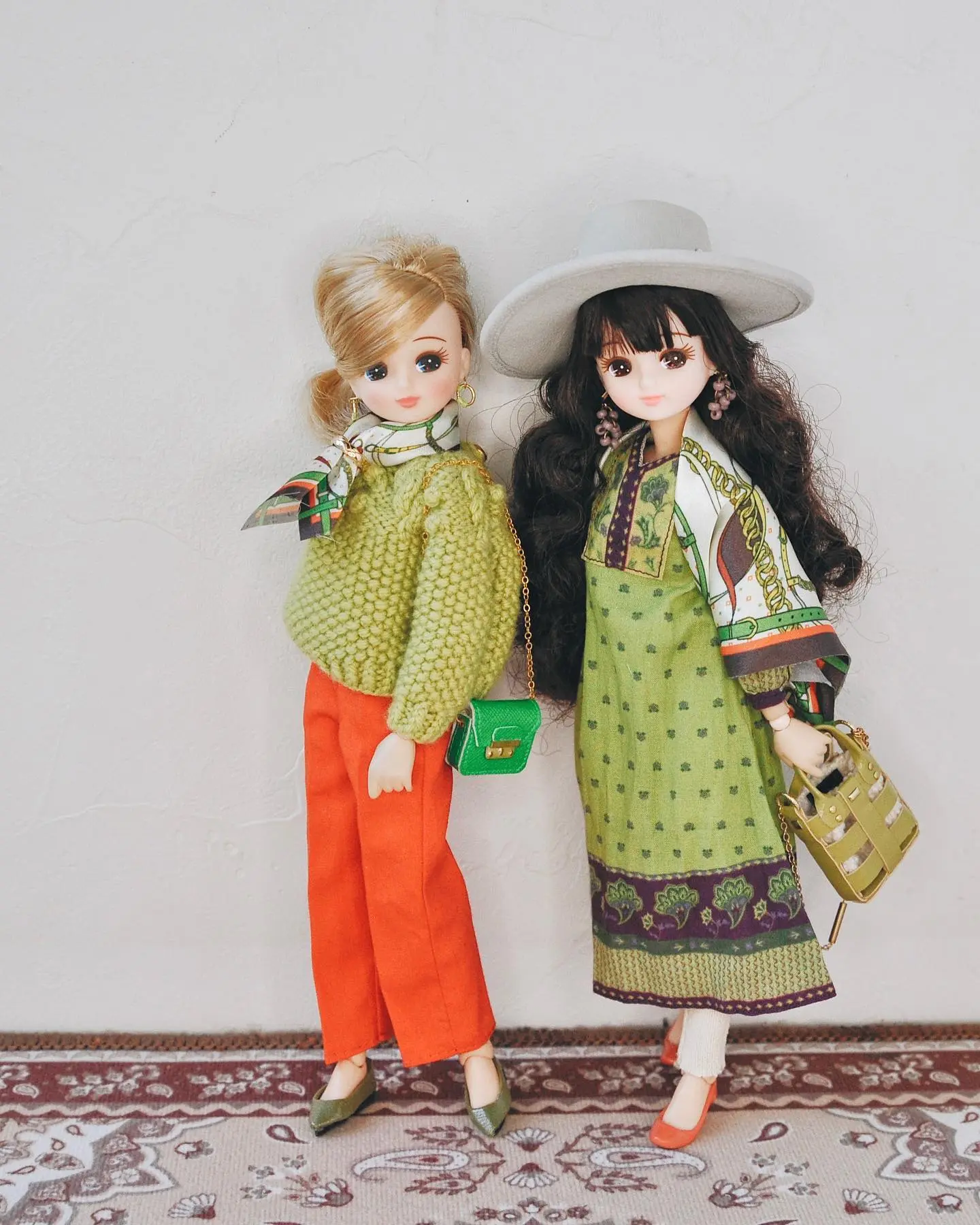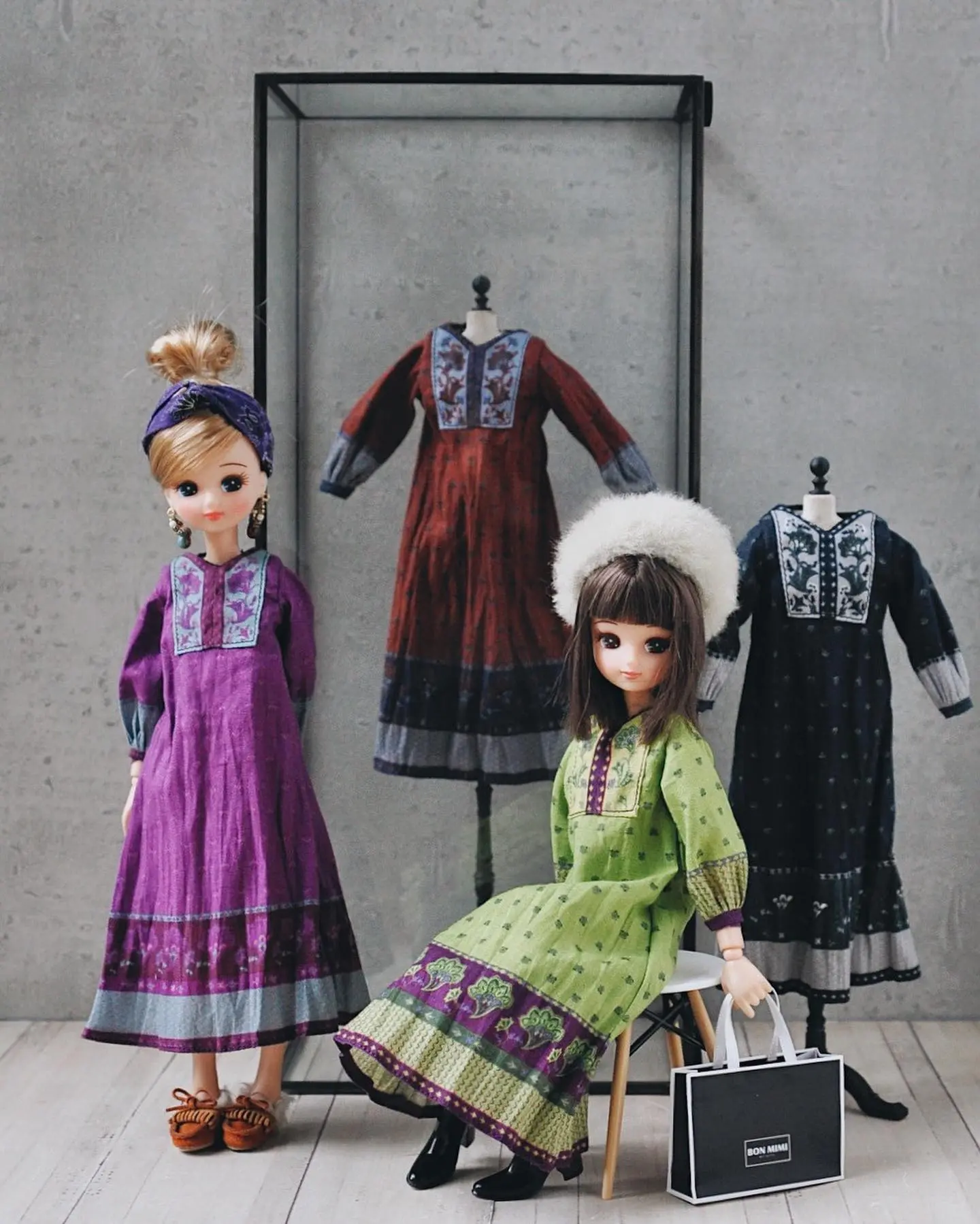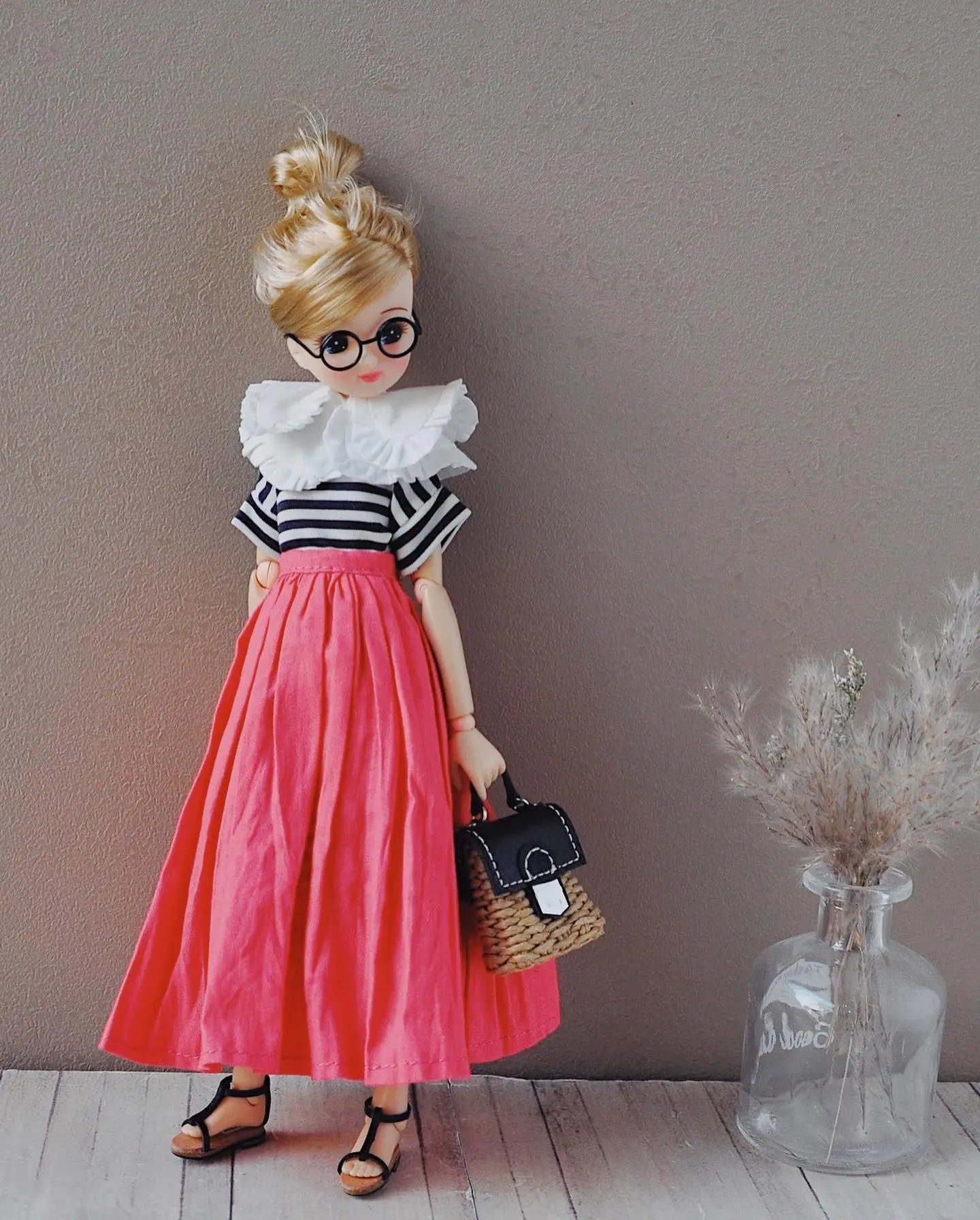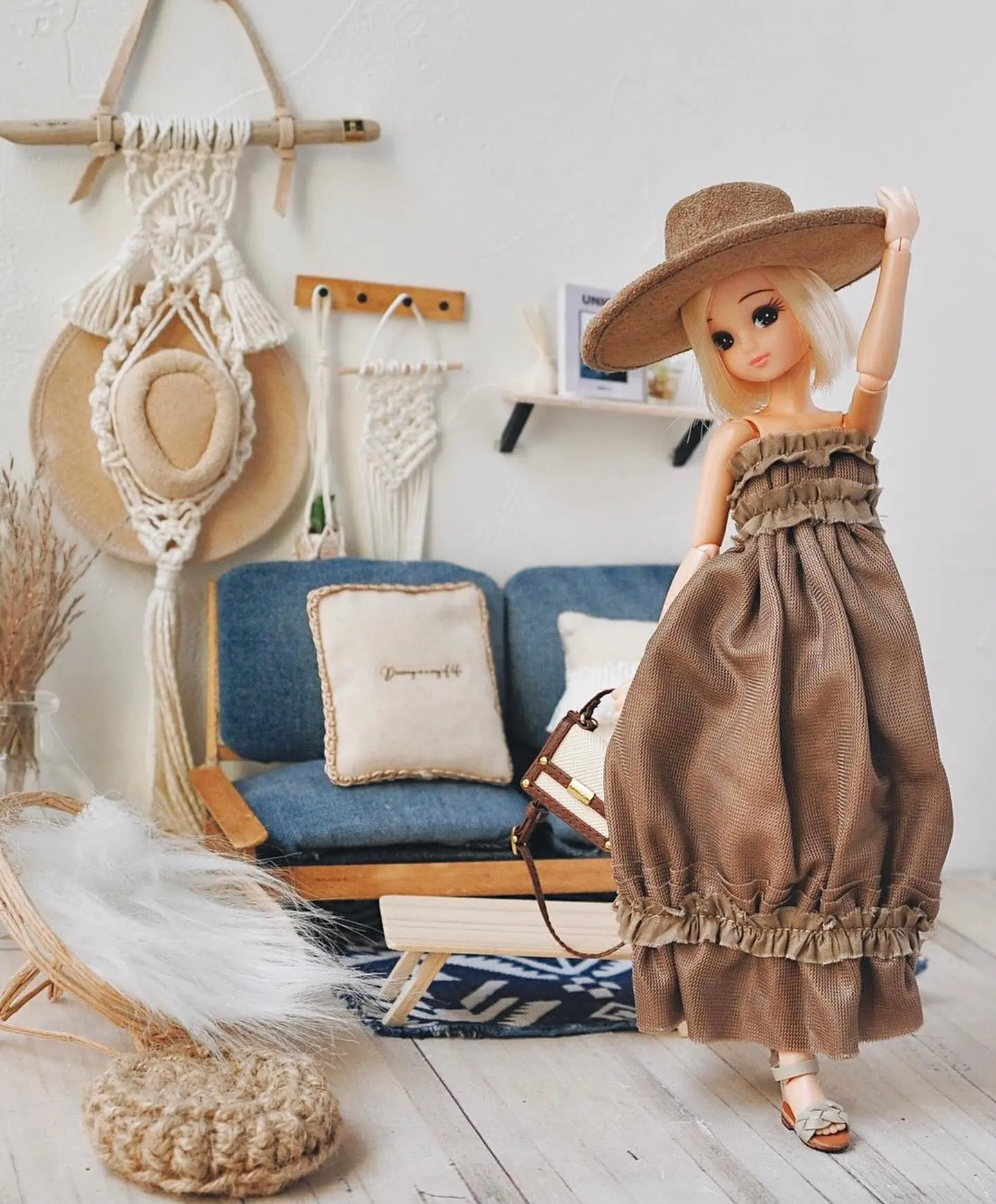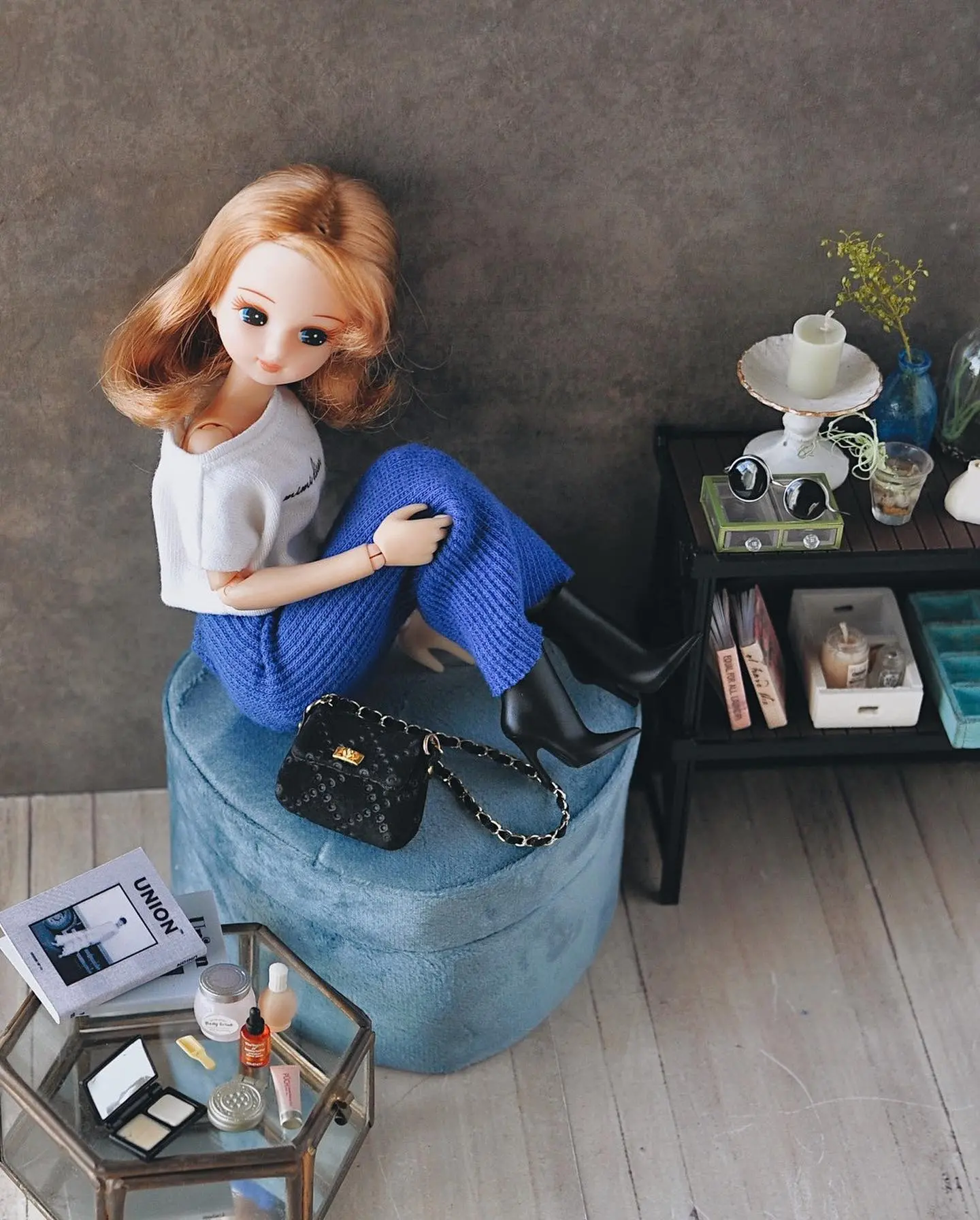 Ryoko's love for dolls and fashion has not gone unnoticed in the industry. She has been featured in several publications and exhibitions, including "The World of Licca-chan" exhibition at the Yokohama Doll Museum in Japan. Her creations have also been displayed at doll fairs and exhibitions in Tokyo, Paris, and New York.
As Ryoko continues to push the boundaries of doll fashion and inspire others with her work, it's clear that her passion for the craft is unwavering. Her intricate designs, attention to detail, and dedication to her art have made her a true master in the world of doll clothing and accessories.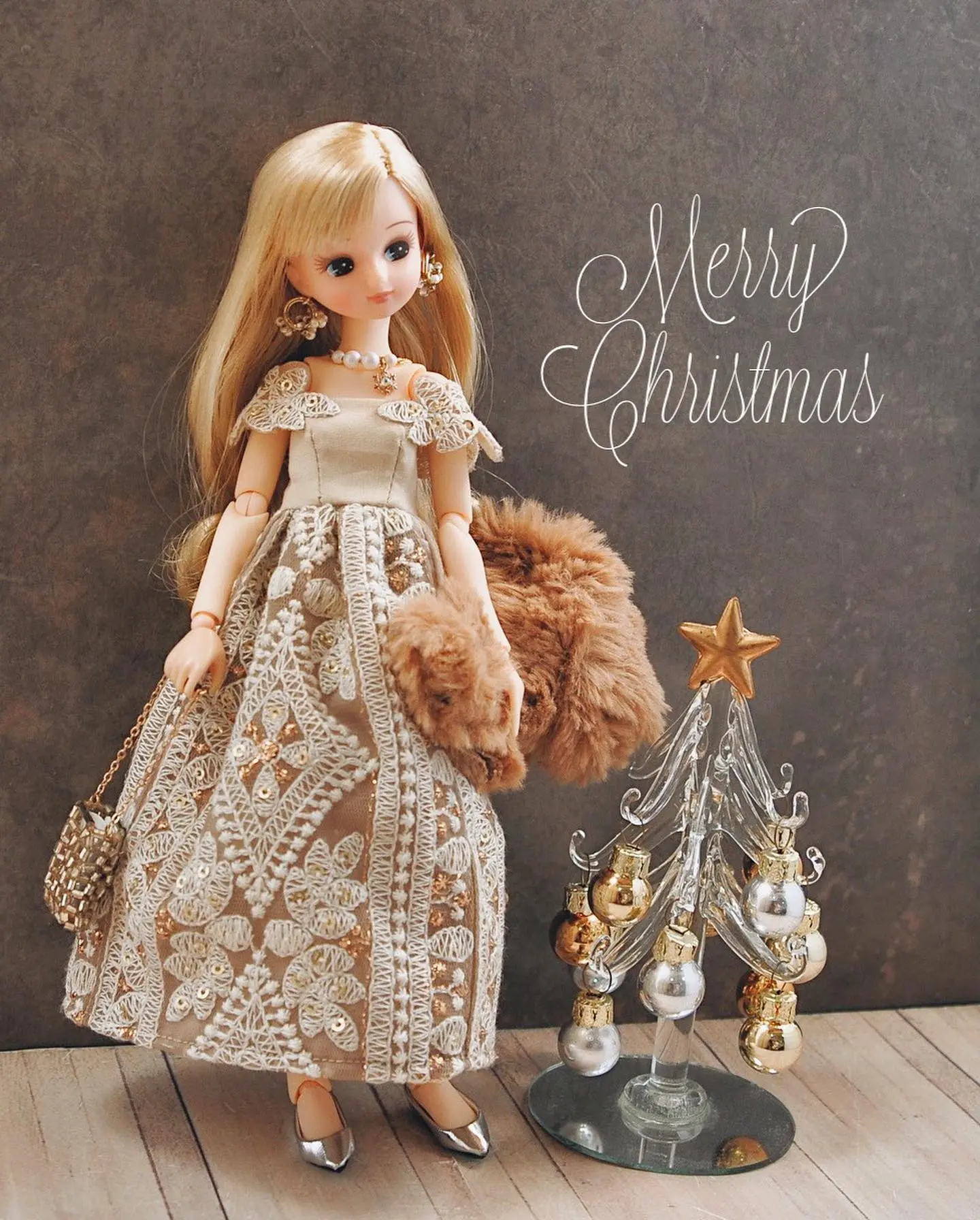 Share this article on your social networks and join our community of needlework lovers!
It's easy - just click one of the icons below:
---
---