Tales from the Knit: India Rose Crawford's Adorable Handmade Toys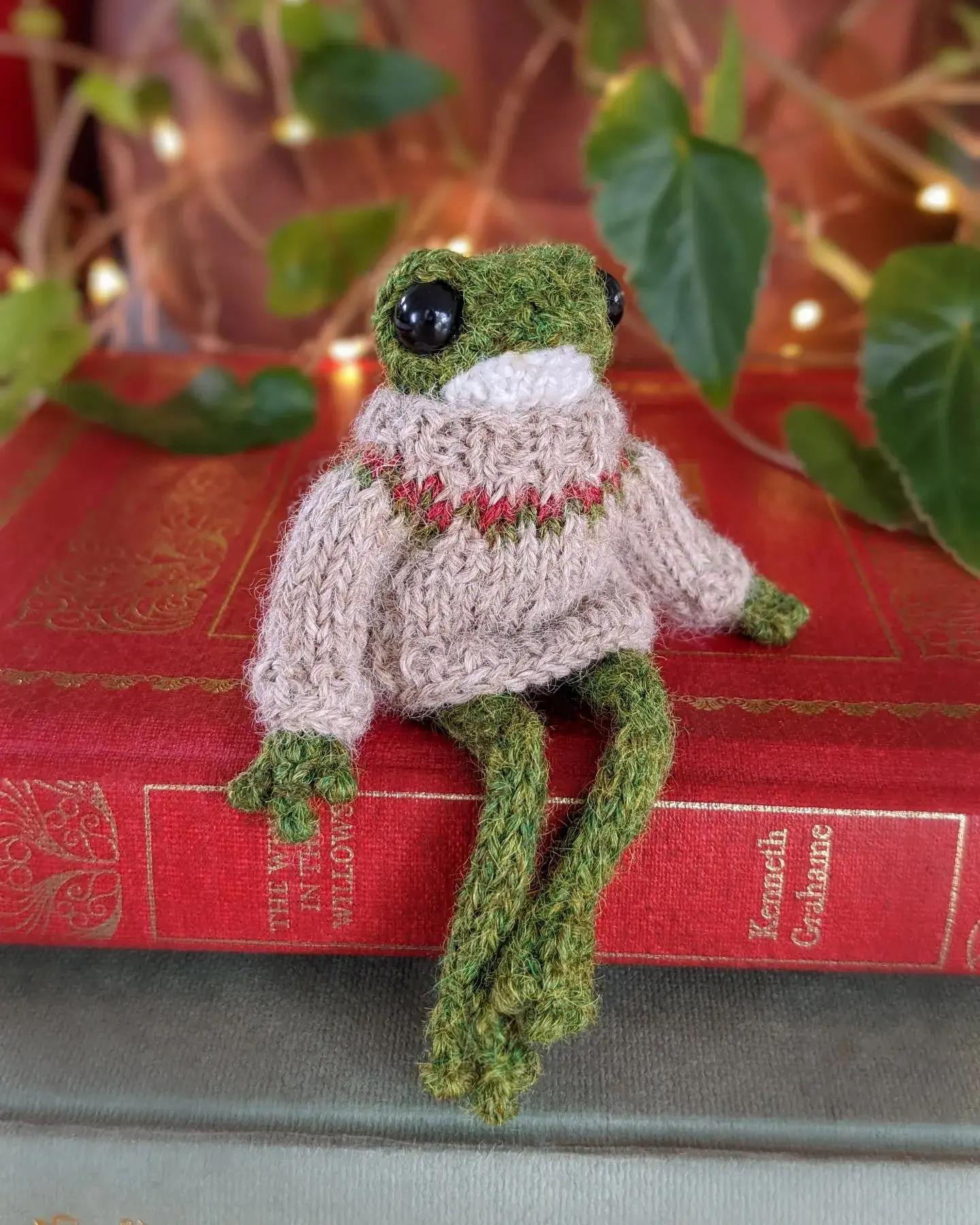 Meet India Rose Crawford, a talented knitter and content creator known for her adorable handmade toys and creatures. With a passion for knitting and a love for storytelling, India creates charming and whimsical characters that are sure to capture your heart. Join us on a journey through her world of yarn and discover the magic of her creations.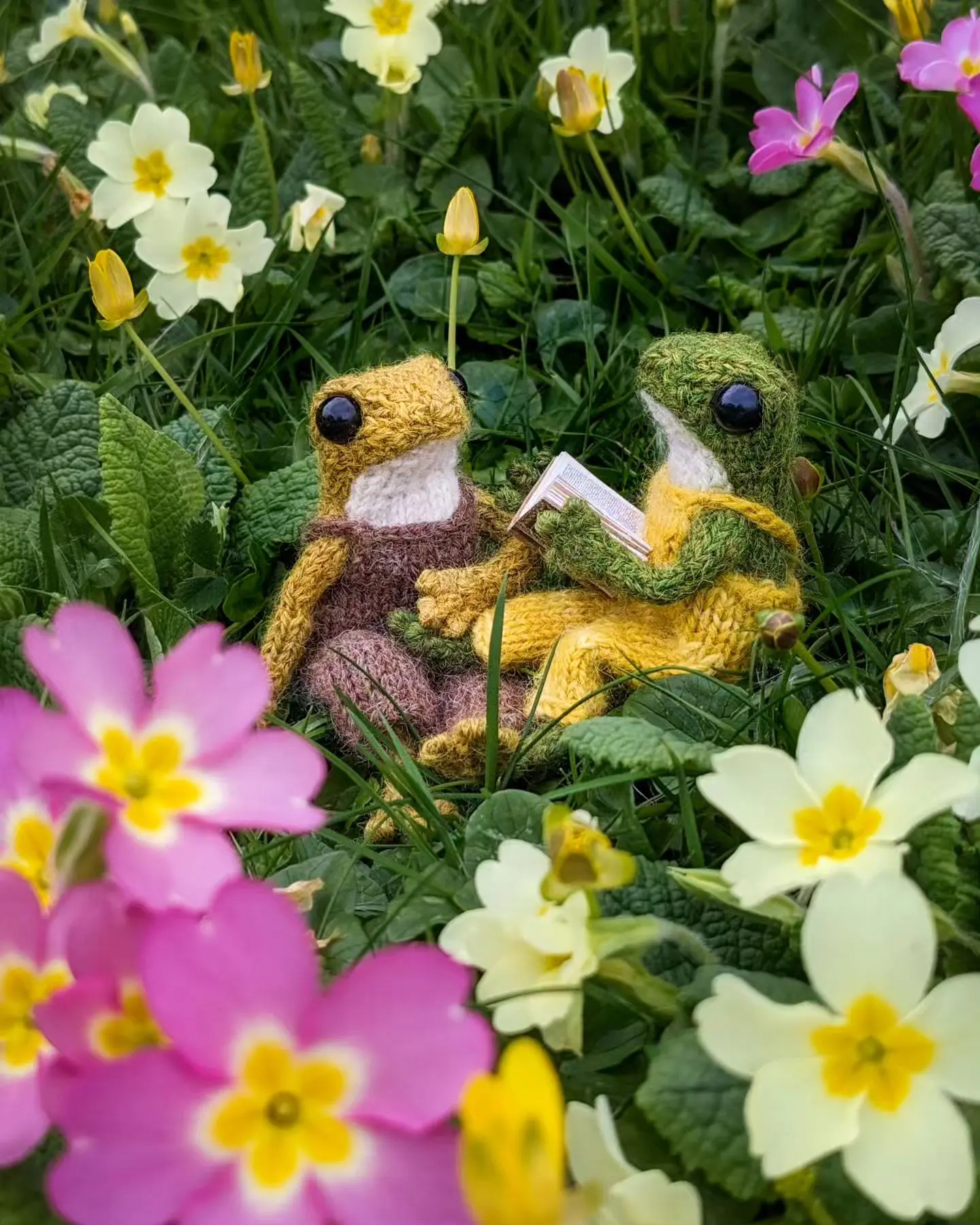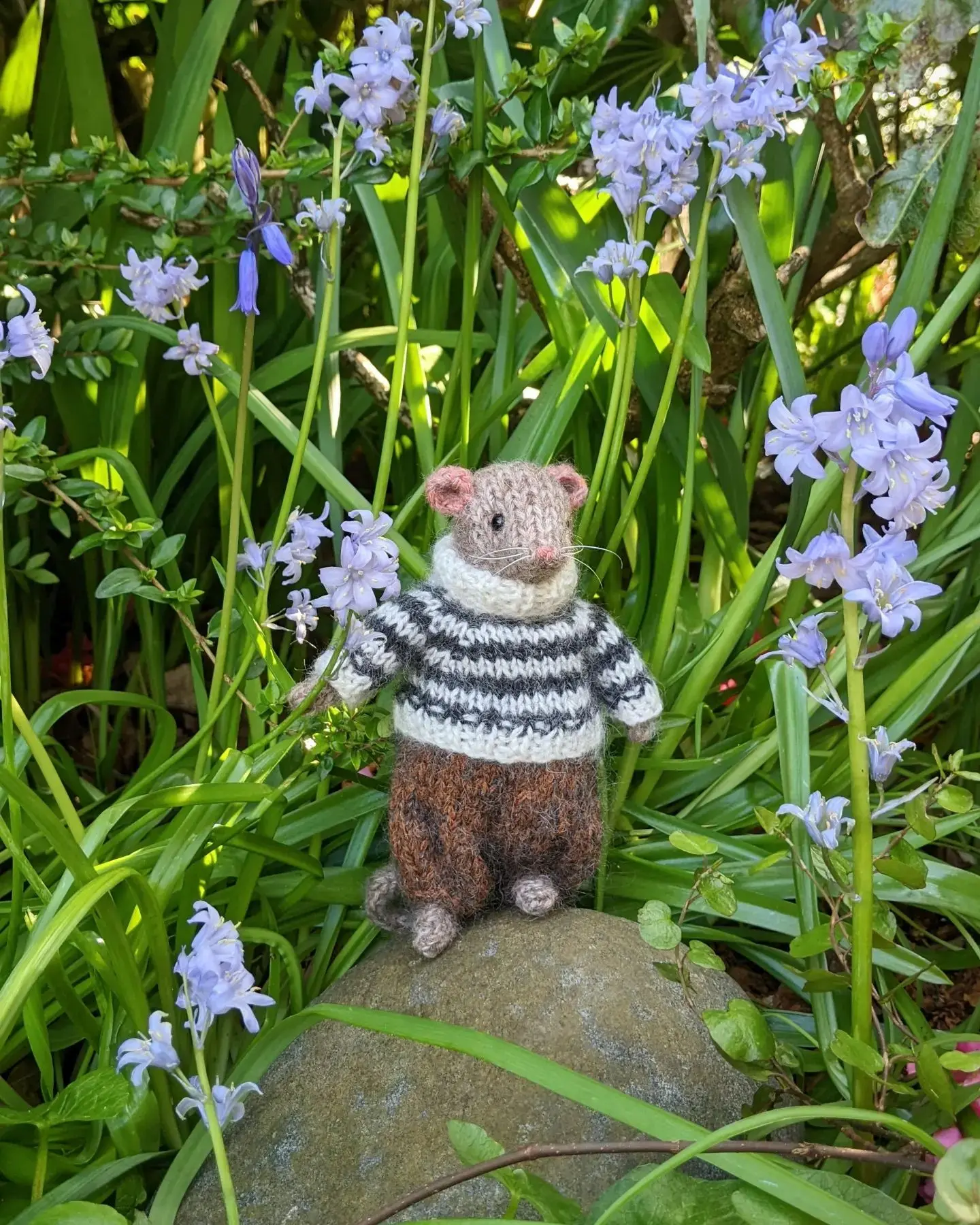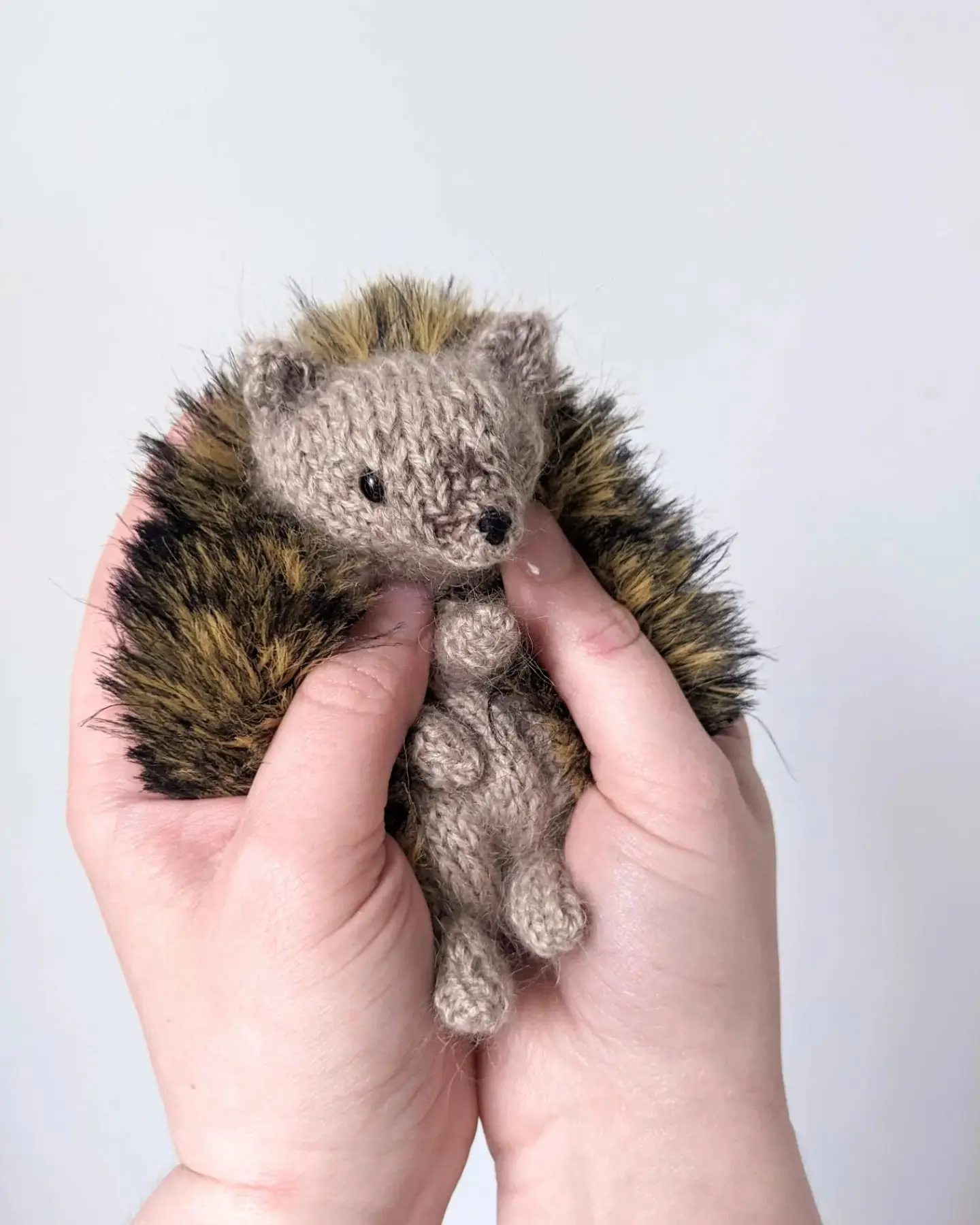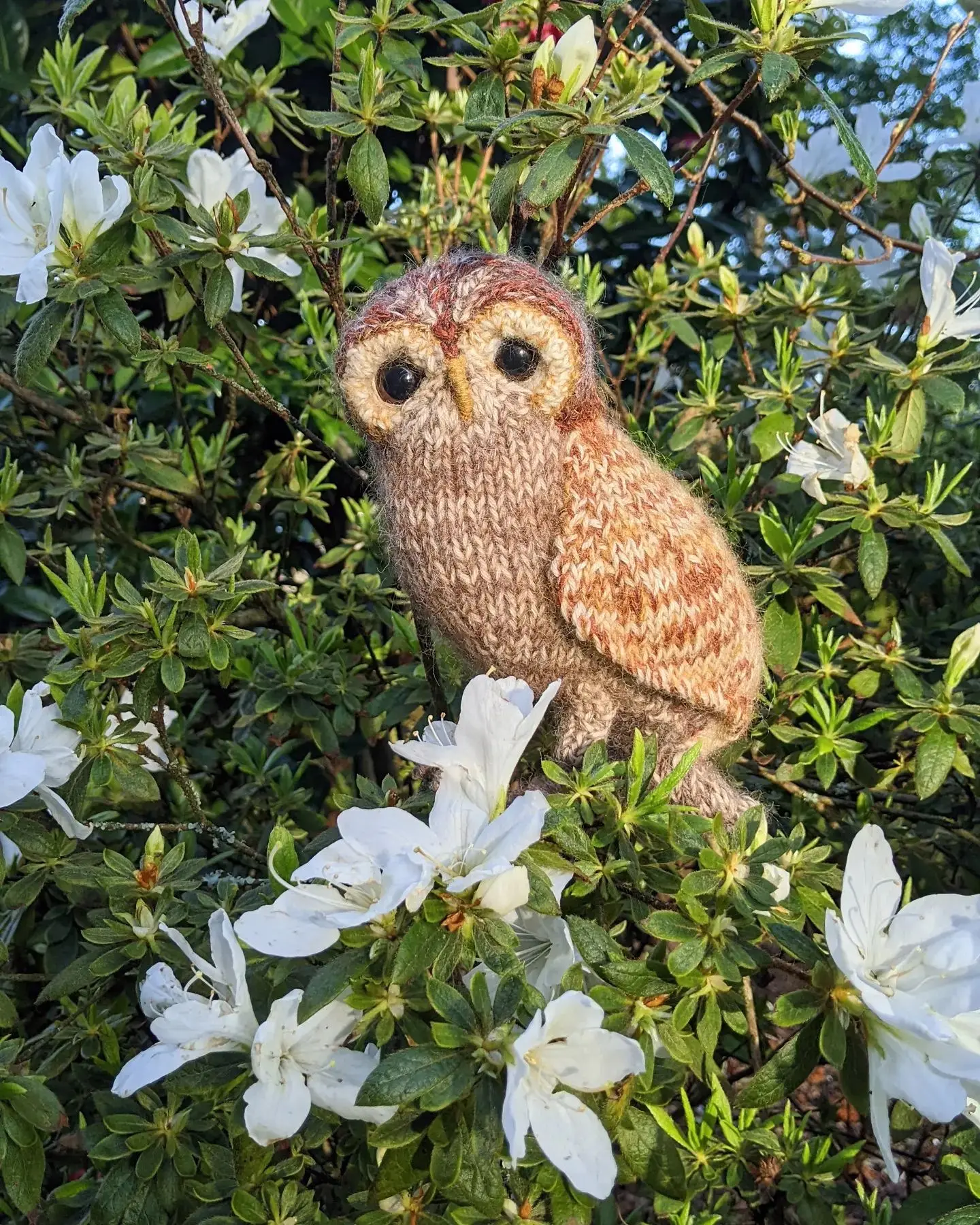 India Rose Crawford's knitted toys are more than just adorable playthings. India's use of color and texture in her designs sets her apart from other knitted toy makers and is a testament to her skill as a crafter. Her collection of whimsical animals is sure to bring a smile to your face and brighten up any room in your home. From cute and cuddly to quirky and unique, there is a knitted toy for everyone in India's collection. So why not take a look and see what India Rose Crawford's knitted wonders have to offer? You're sure to find something that captures your imagination and brings joy to your heart.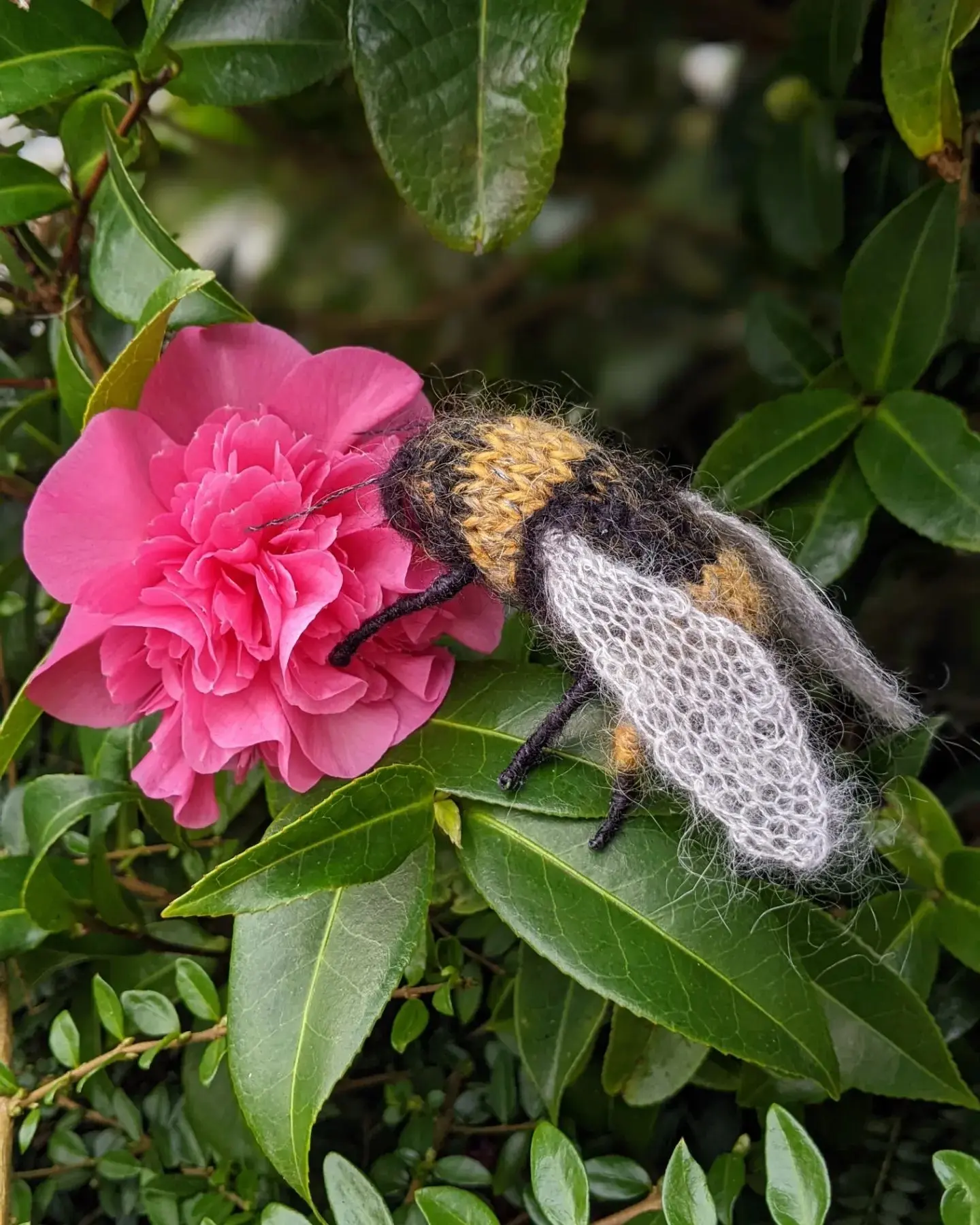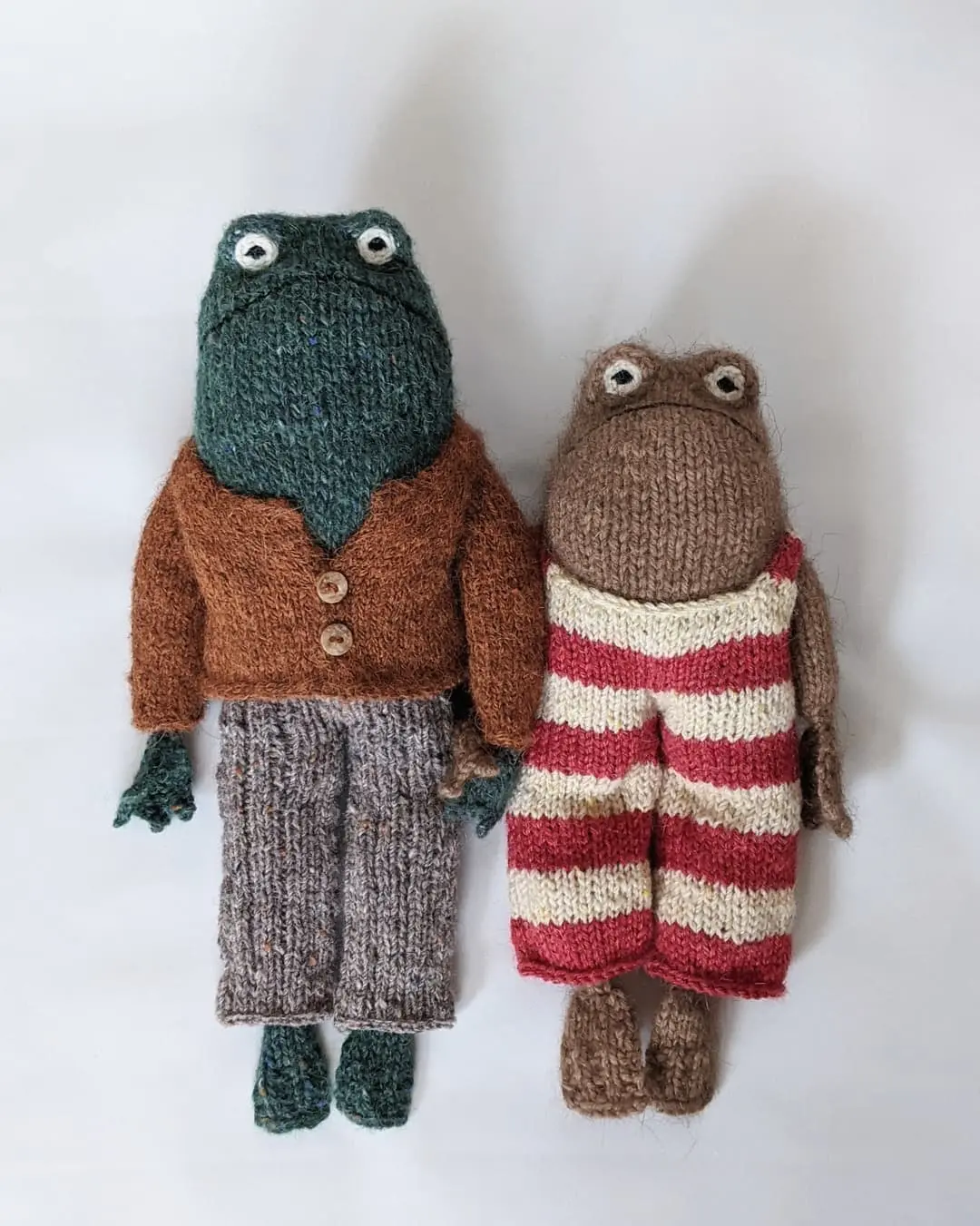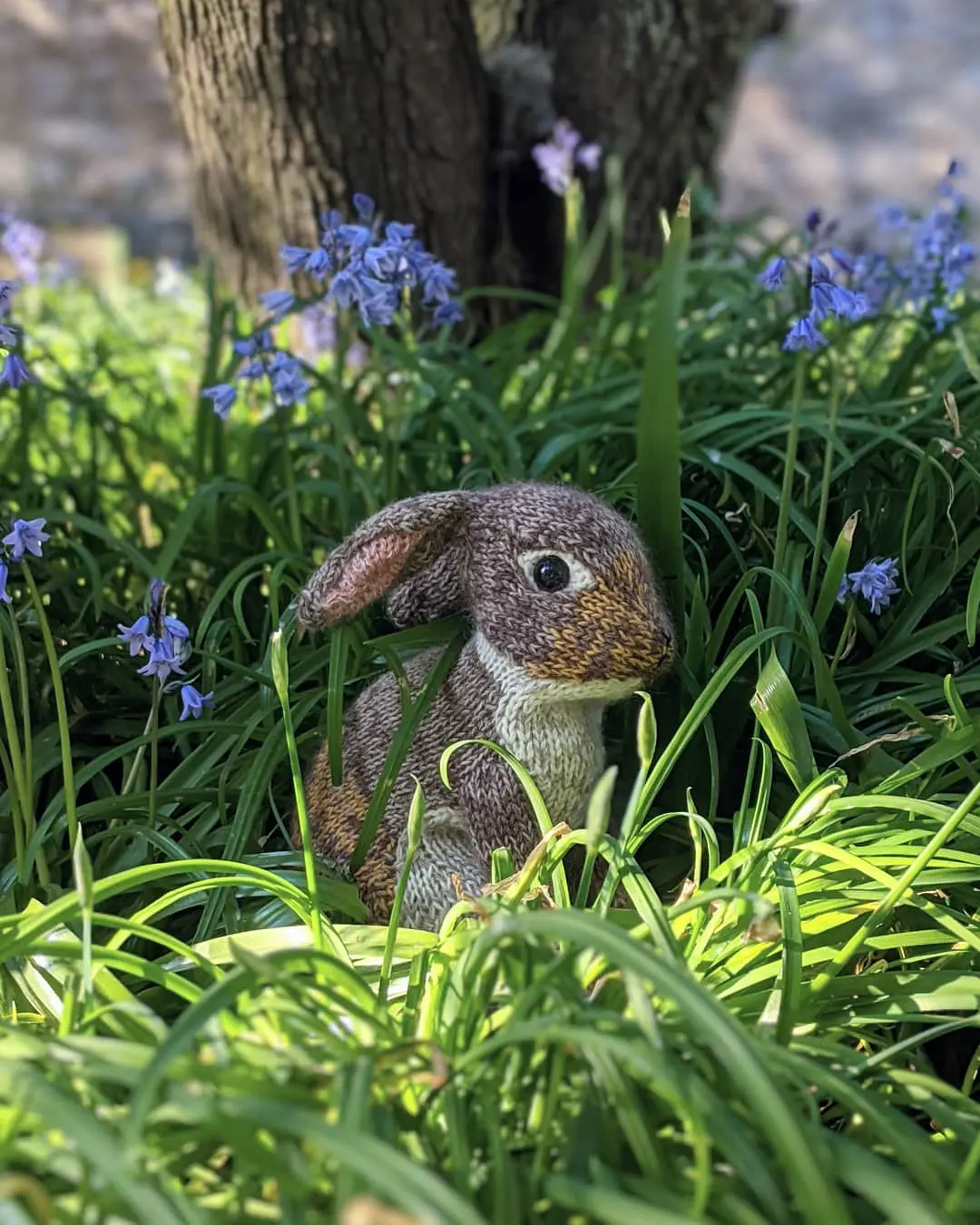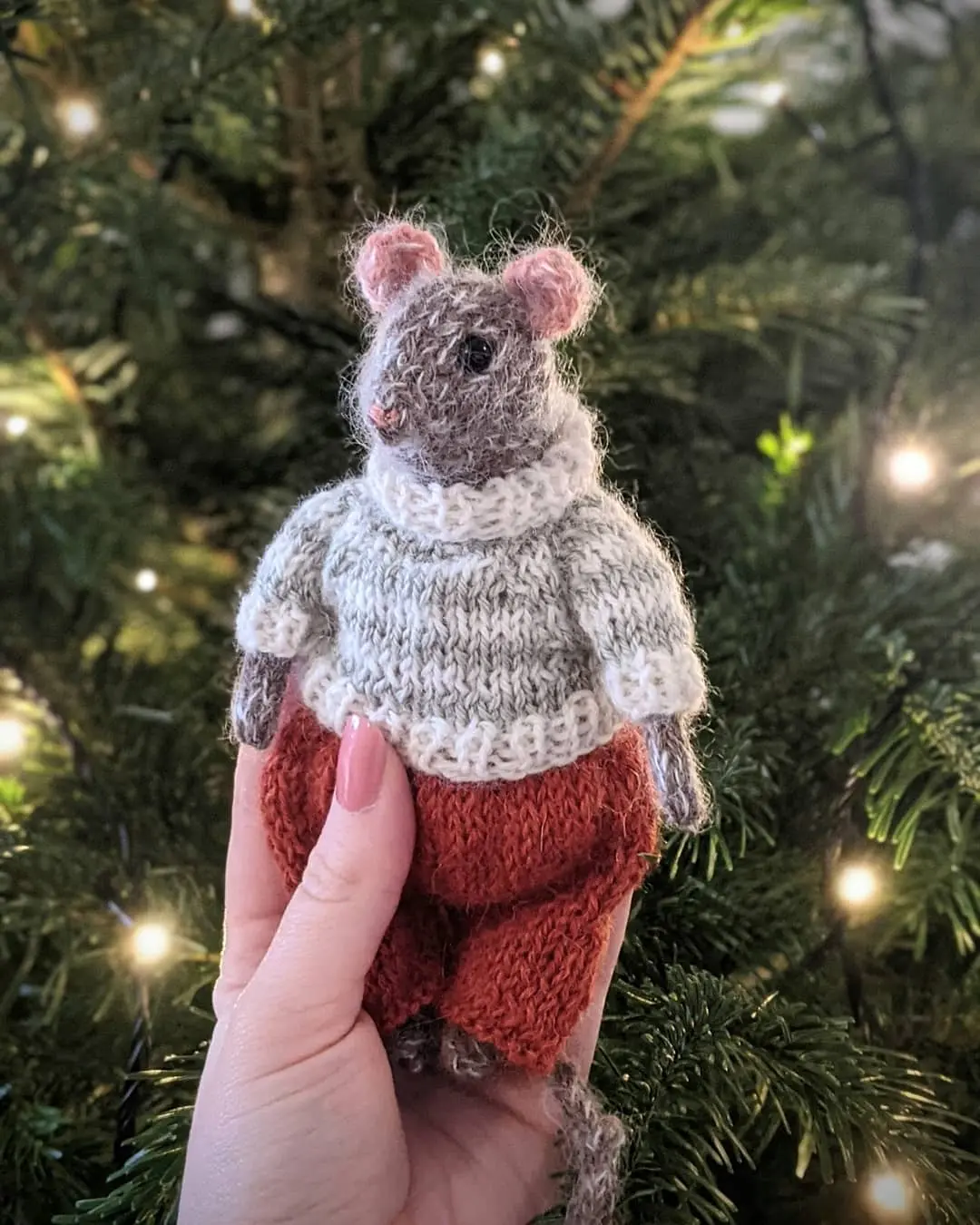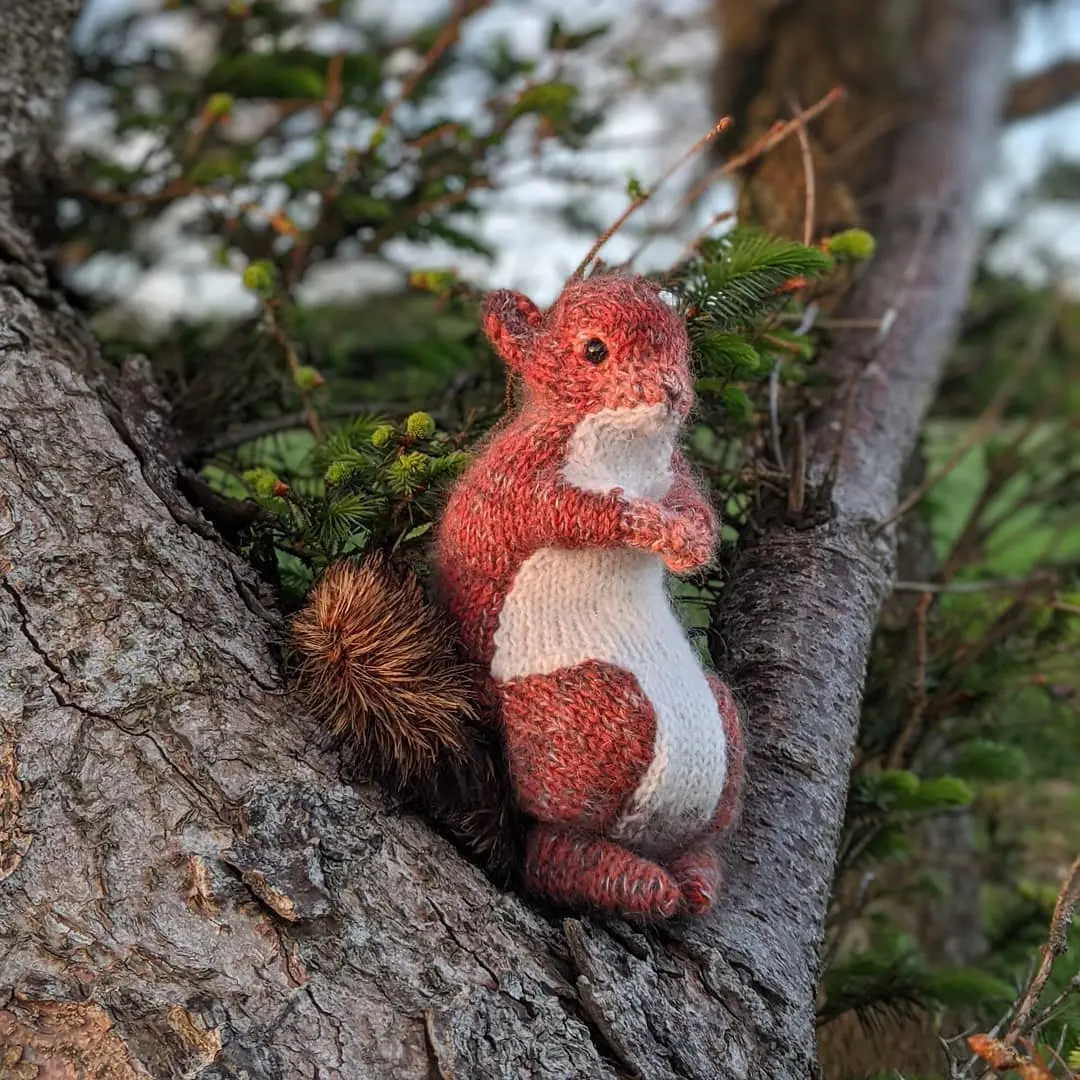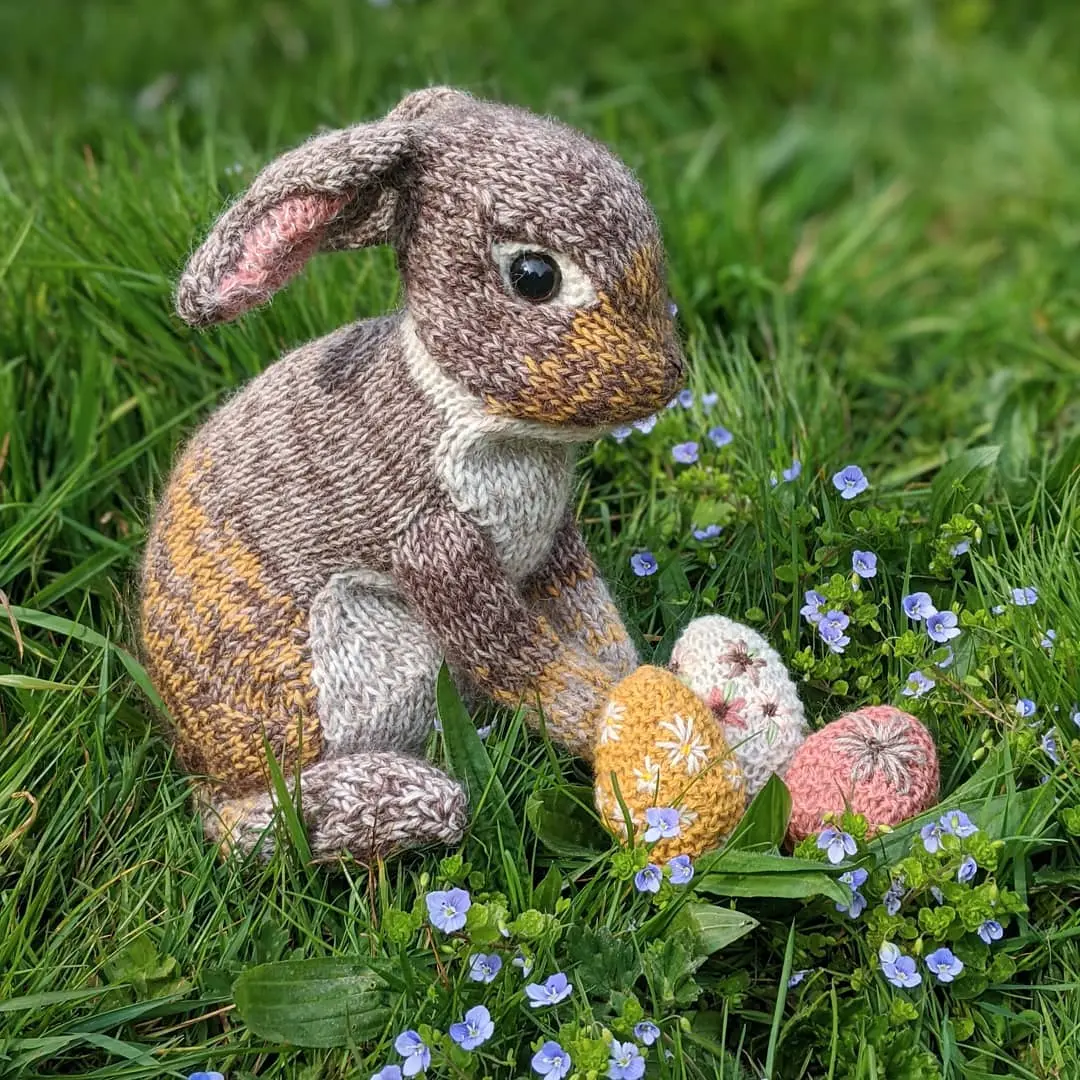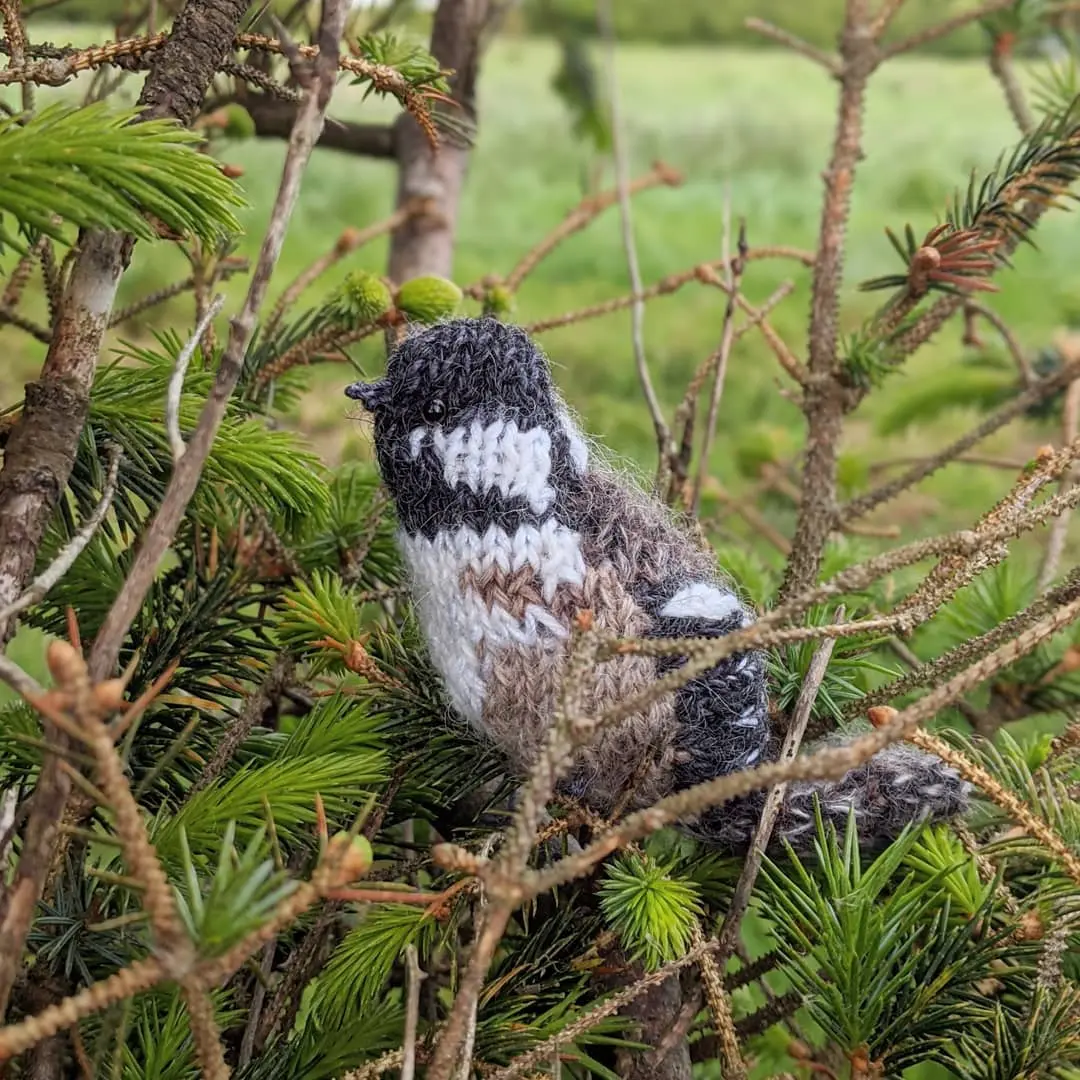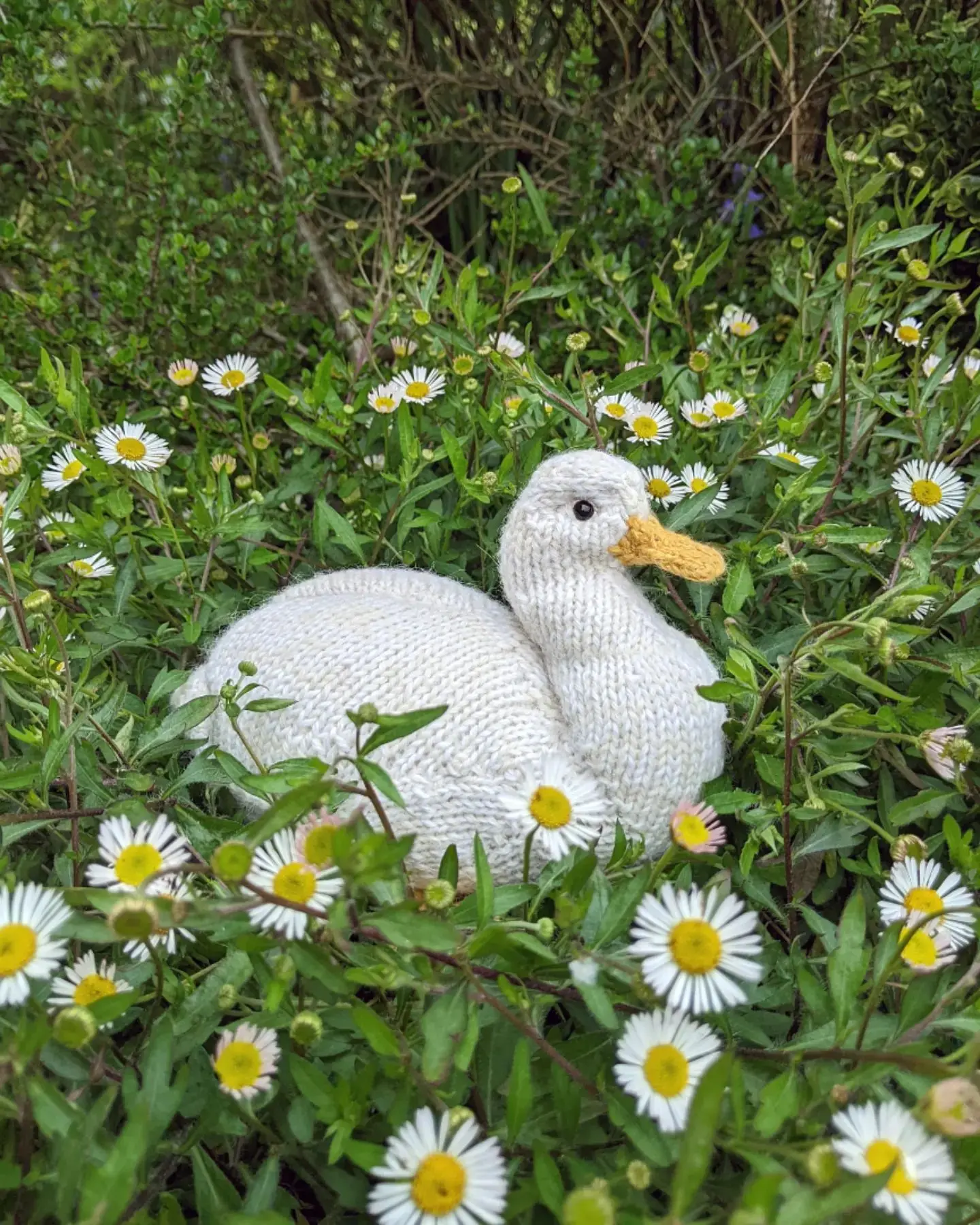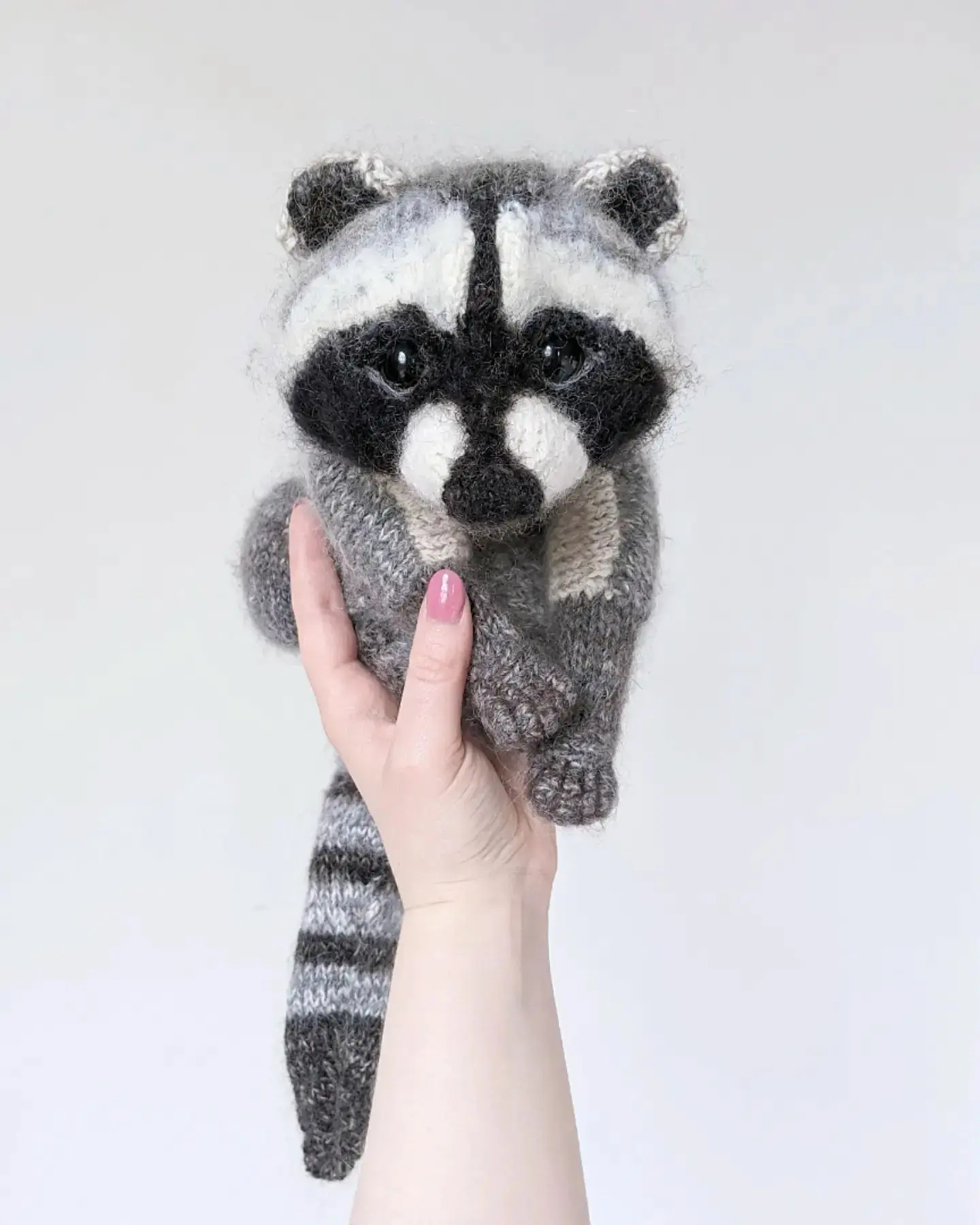 India Rose Crawford's artistry in creating whimsical knitted toys and creatures is nothing short of enchanting. Her playful designs are a true testament to the magic of handmade creations and the limitless possibilities of yarn and needles. It is impossible not to feel a sense of joy and wonderment when viewing her work. India's ability to bring life to her creations is truly awe-inspiring, and she is undoubtedly an inspiration to many who aspire to master the art of knitting. Thank you, India, for sharing your extraordinary talent with the world and for reminding us of the beauty and joy that can be found in creating with our own hands.
Share this article on your social networks and join our community of needlework lovers!
It's easy - just click one of the icons below:
---
---