Virtual Yarns: The Starmore Family's Artistry of Knitting and Color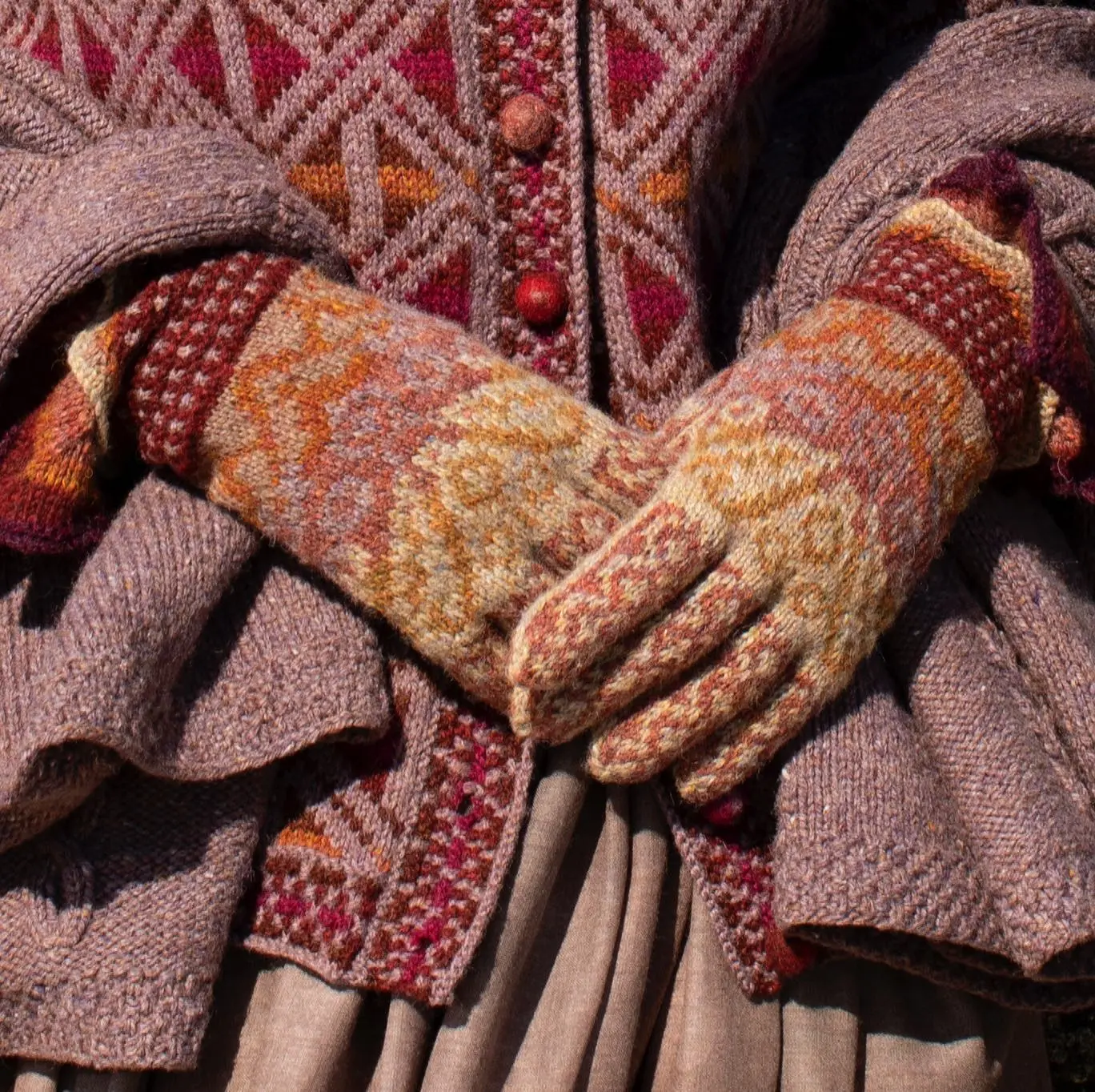 Virtual Yarns is a family-run business that has been at the forefront of the knitting industry for over three decades. Based in the Scottish Hebrides, the company is renowned for its exceptional yarns, unique knitting patterns, and devotion to color.
At the heart of Virtual Yarns is the Starmore family, led by the iconic knitwear designer Alice Starmore. Alice is a pioneer in the world of knitting, known for her intricate designs and her exceptional ability to combine colors. Along with her husband, sons, and daughters, she has dedicated her life to promoting the artistry of knitting and sharing it with knitters around the world. The Starmore family's passion for knitting and their commitment to quality and creativity are reflected in everything they do, making Virtual Yarns a beloved brand for knitters of all levels.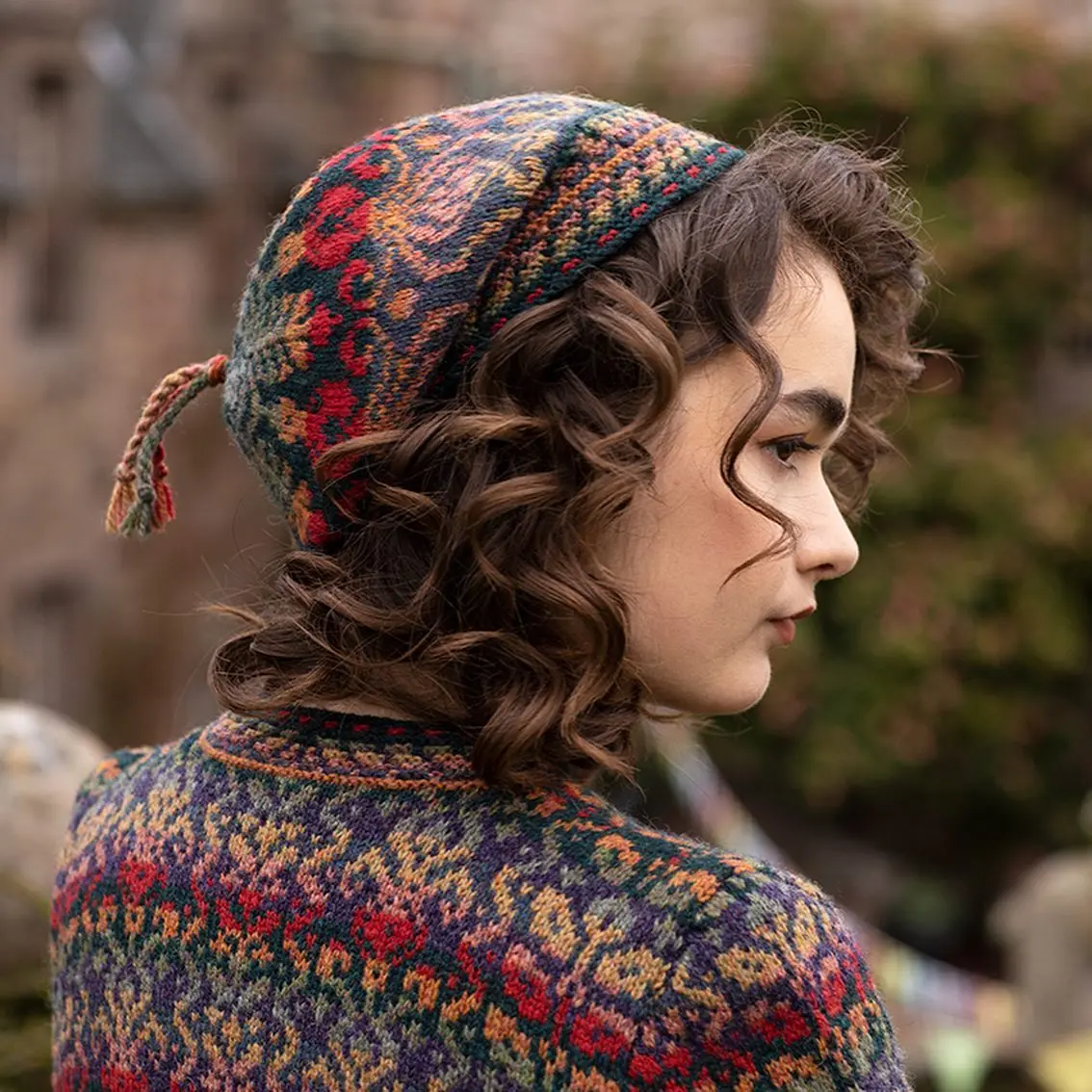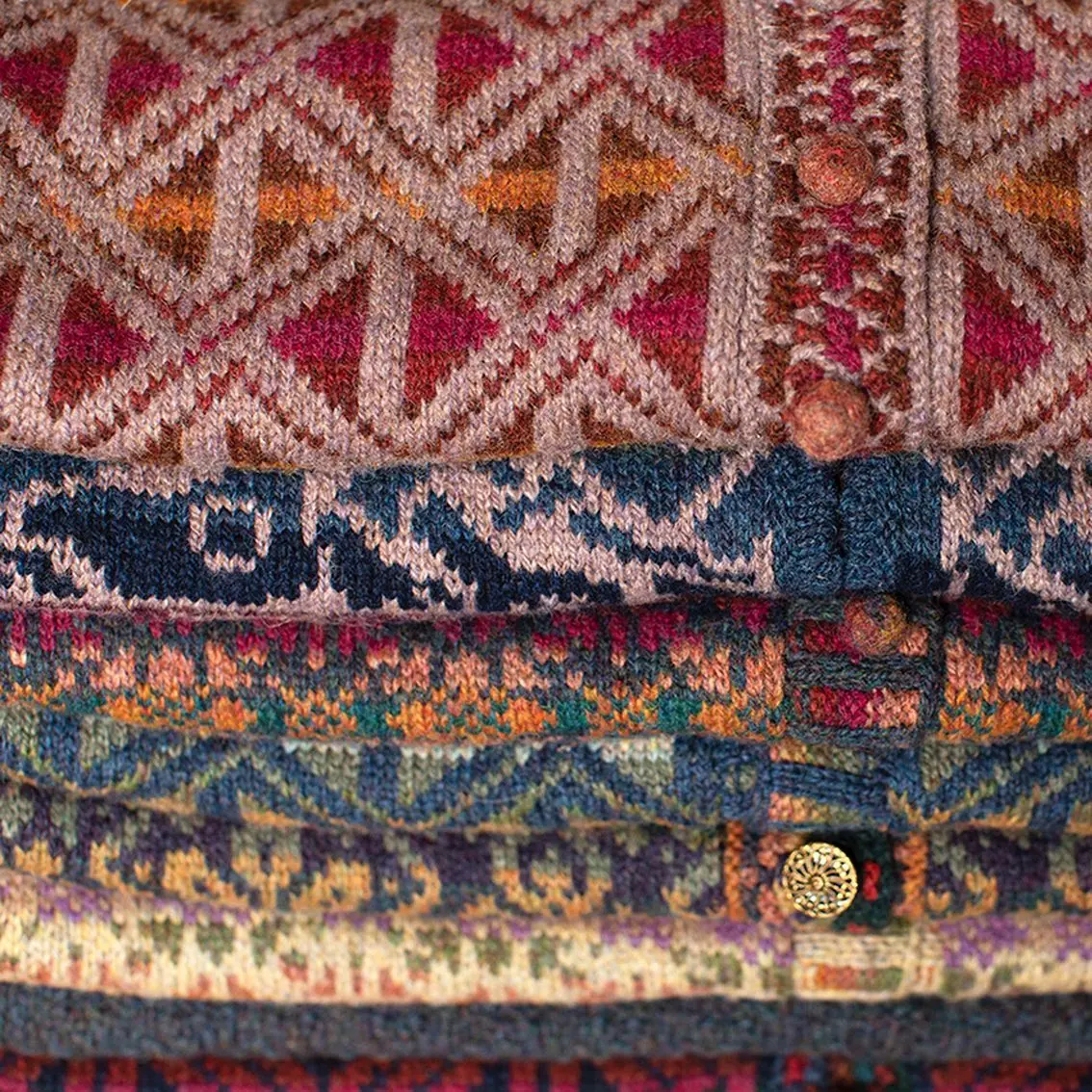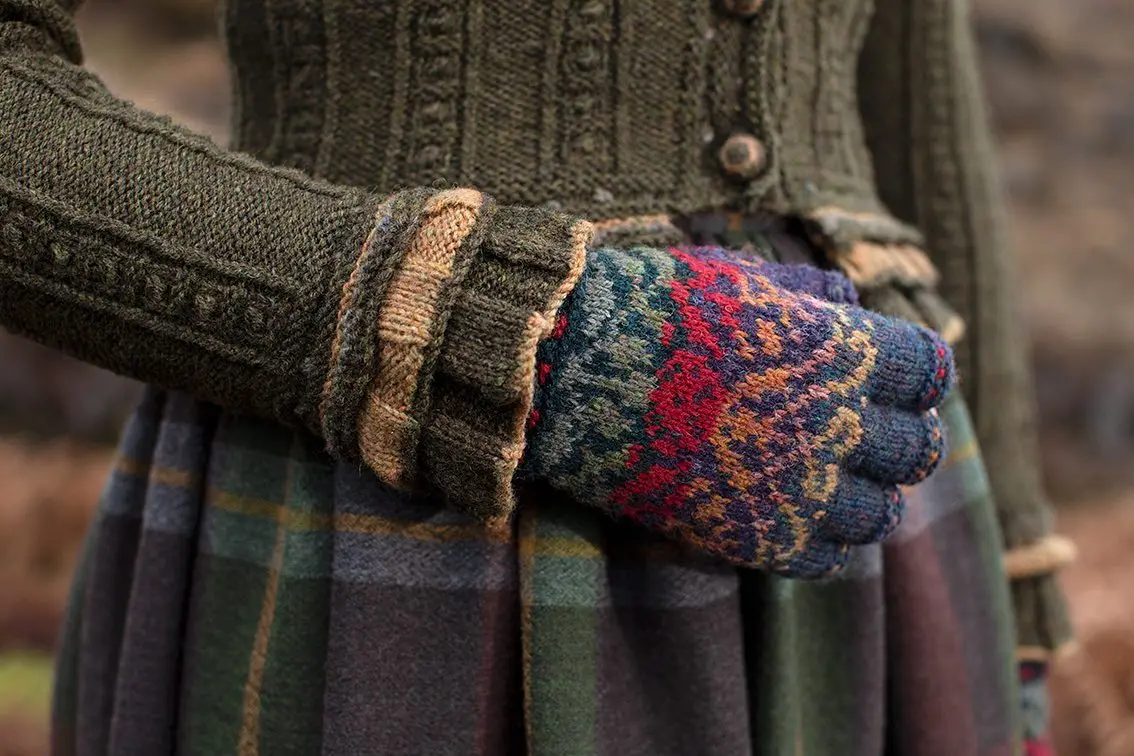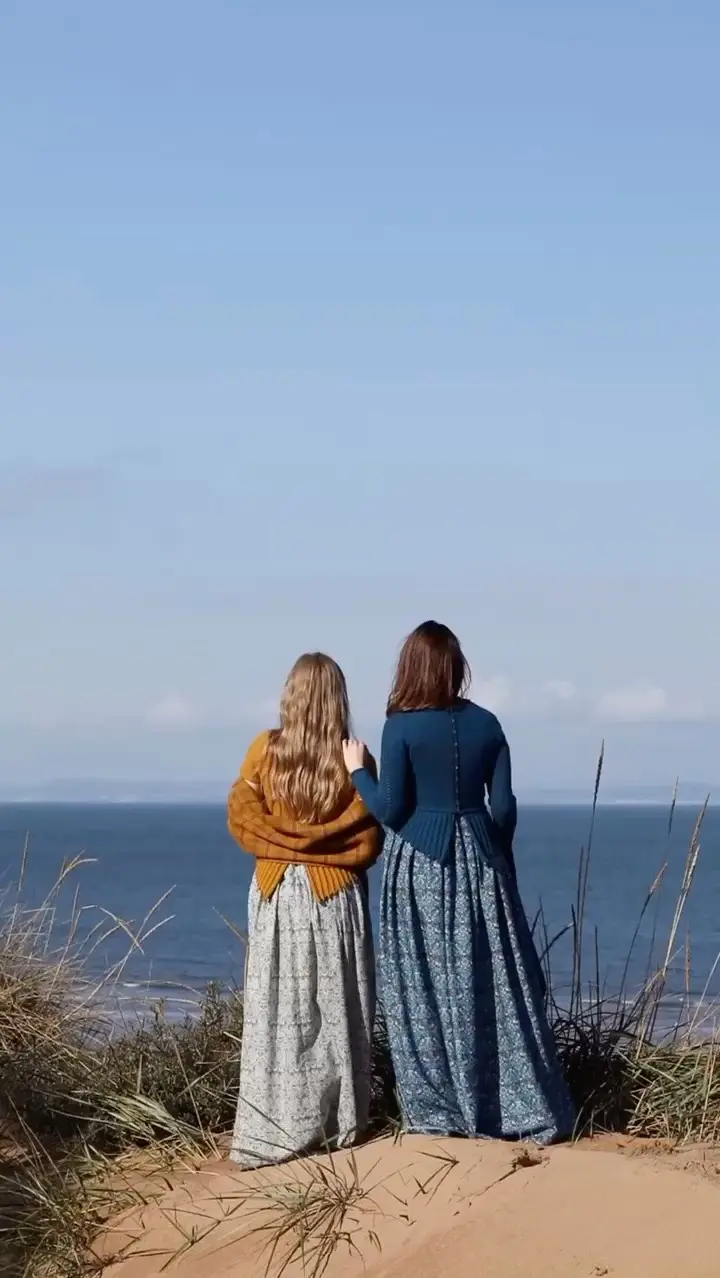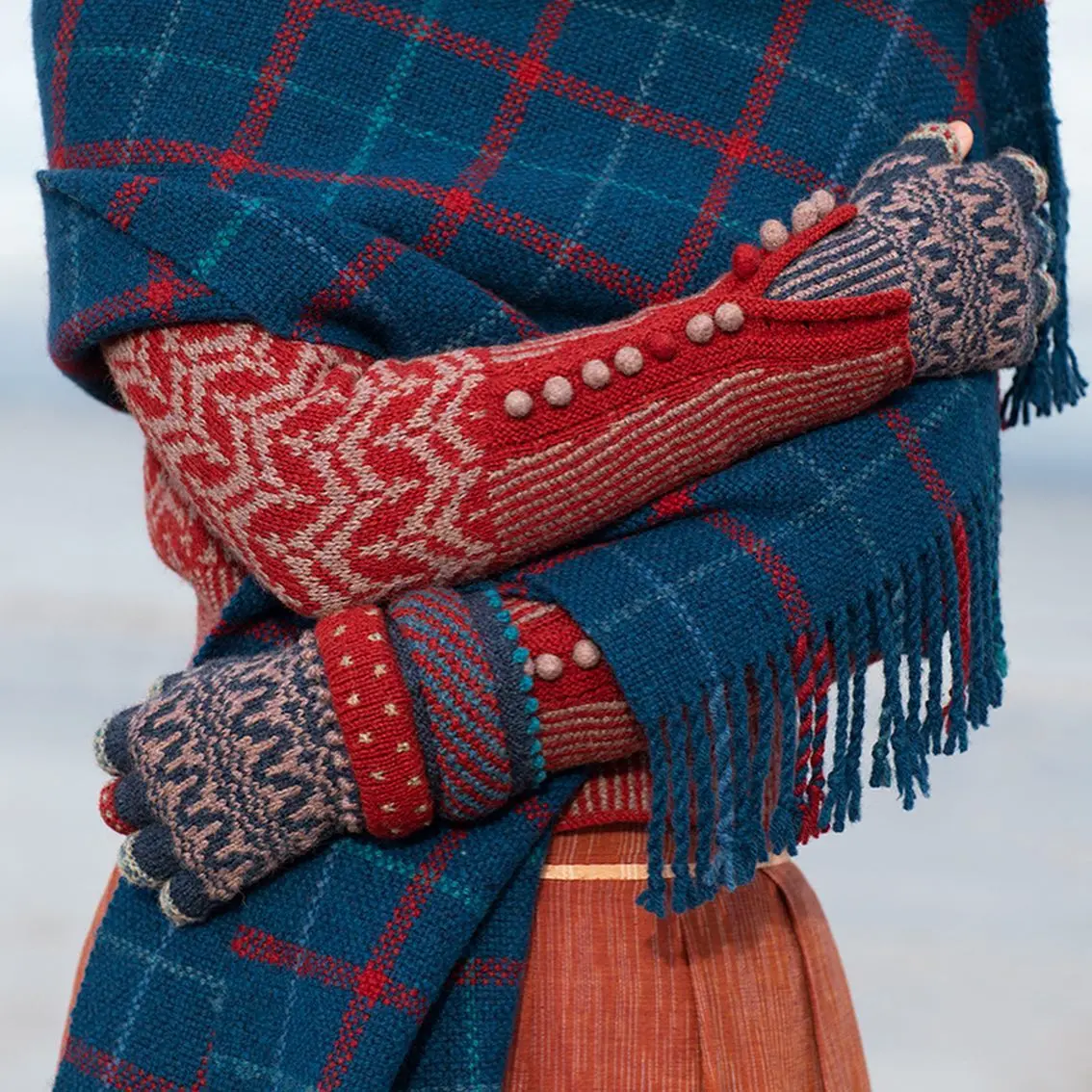 The Starmore family's focus on color is evident in the unique and vibrant color palettes they use in their designs. Each piece is carefully crafted using the highest quality natural fibers, creating garments that are not only beautiful but also durable and long-lasting.
One of the most notable aspects of Virtual Yarns is the Starmore family's commitment to preserving traditional knitting techniques. Alice Starmore is a renowned expert in the field of Aran knitting, a traditional style of knitting originating from the Aran Islands off the coast of Ireland. She has written extensively on the subject and has even designed her own unique interpretation of the traditional Aran sweater.
The Starmore family's passion for knitting and dedication to their craft is evident in every aspect of Virtual Yarns, from their unique designs to the quality of their products.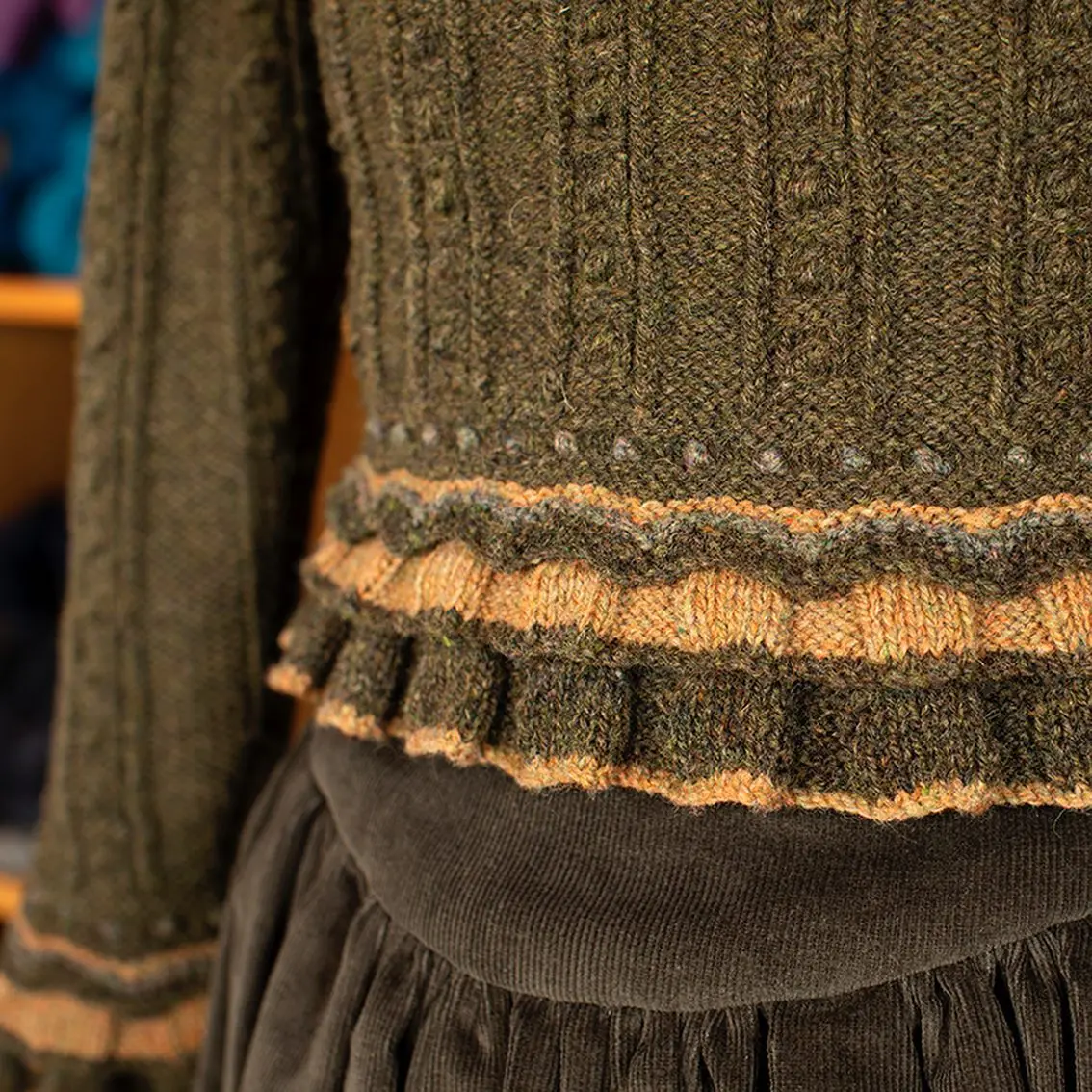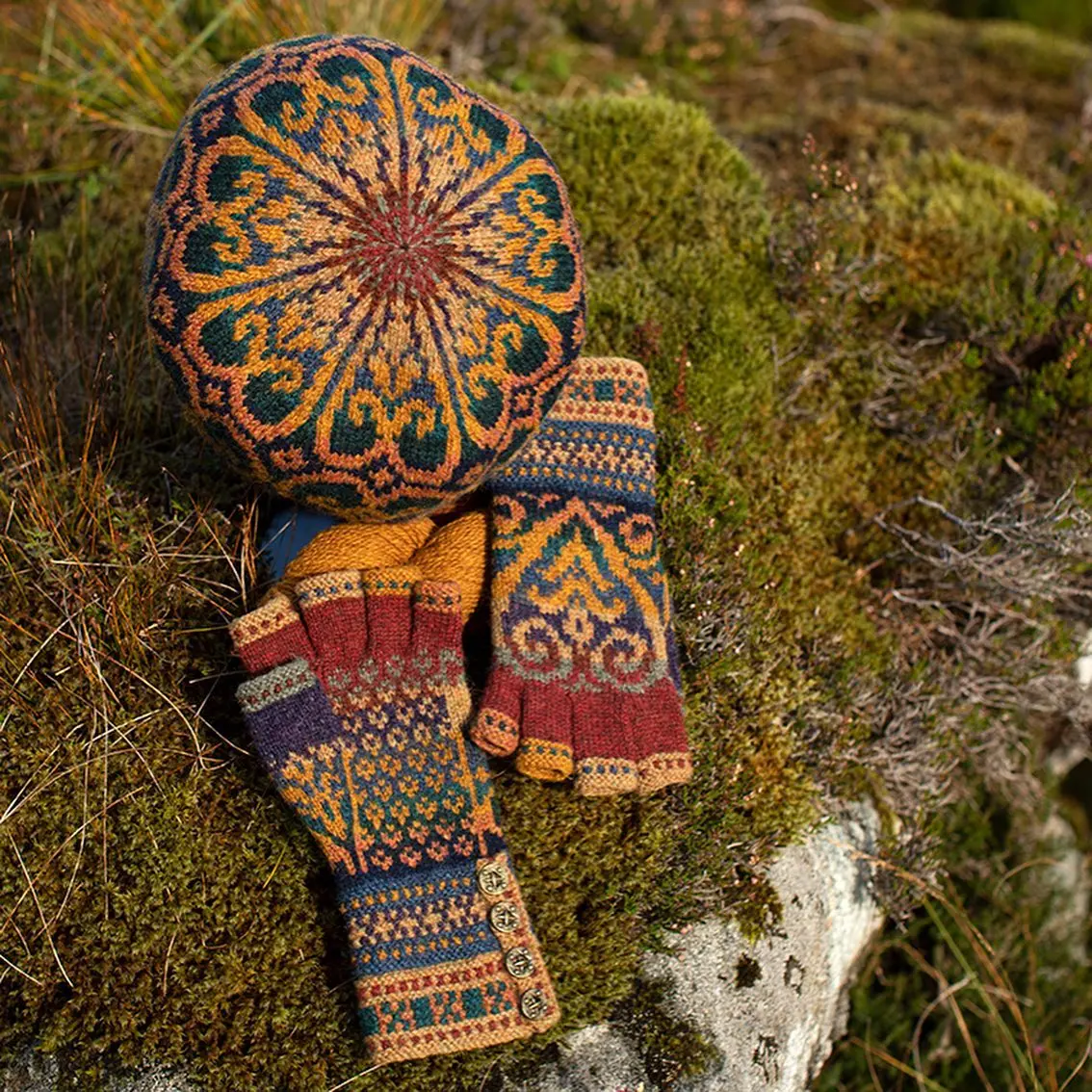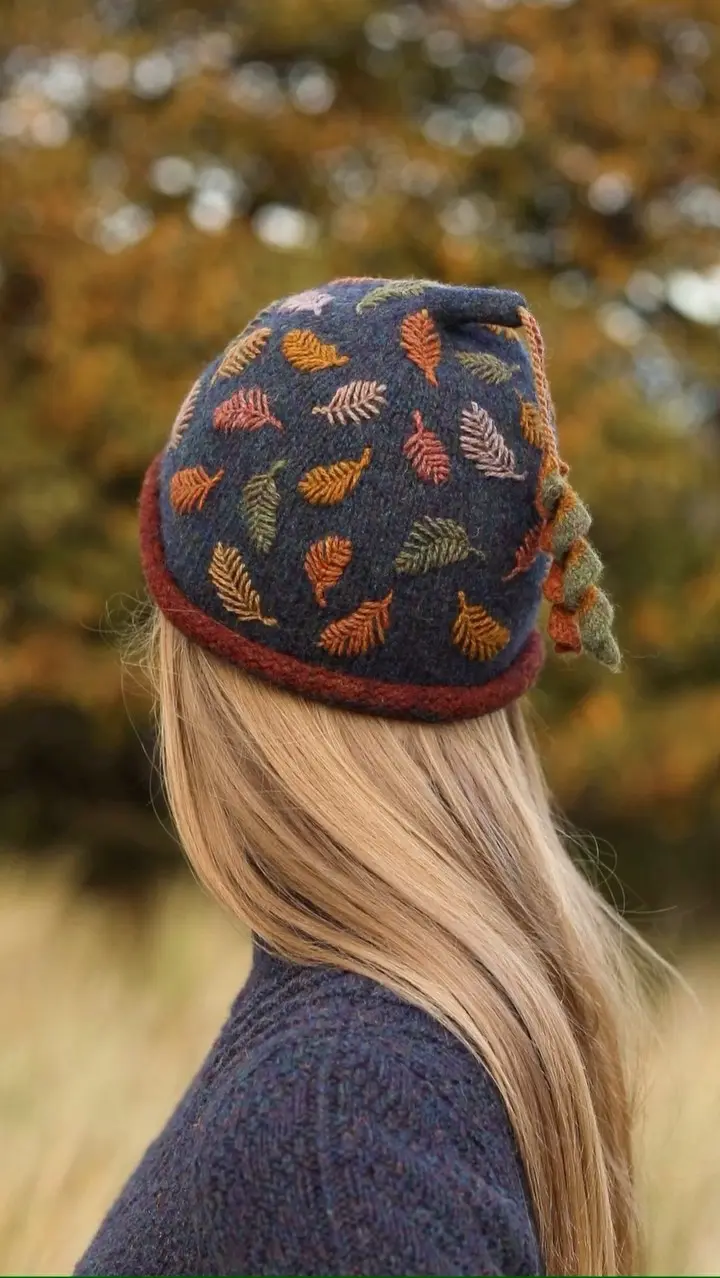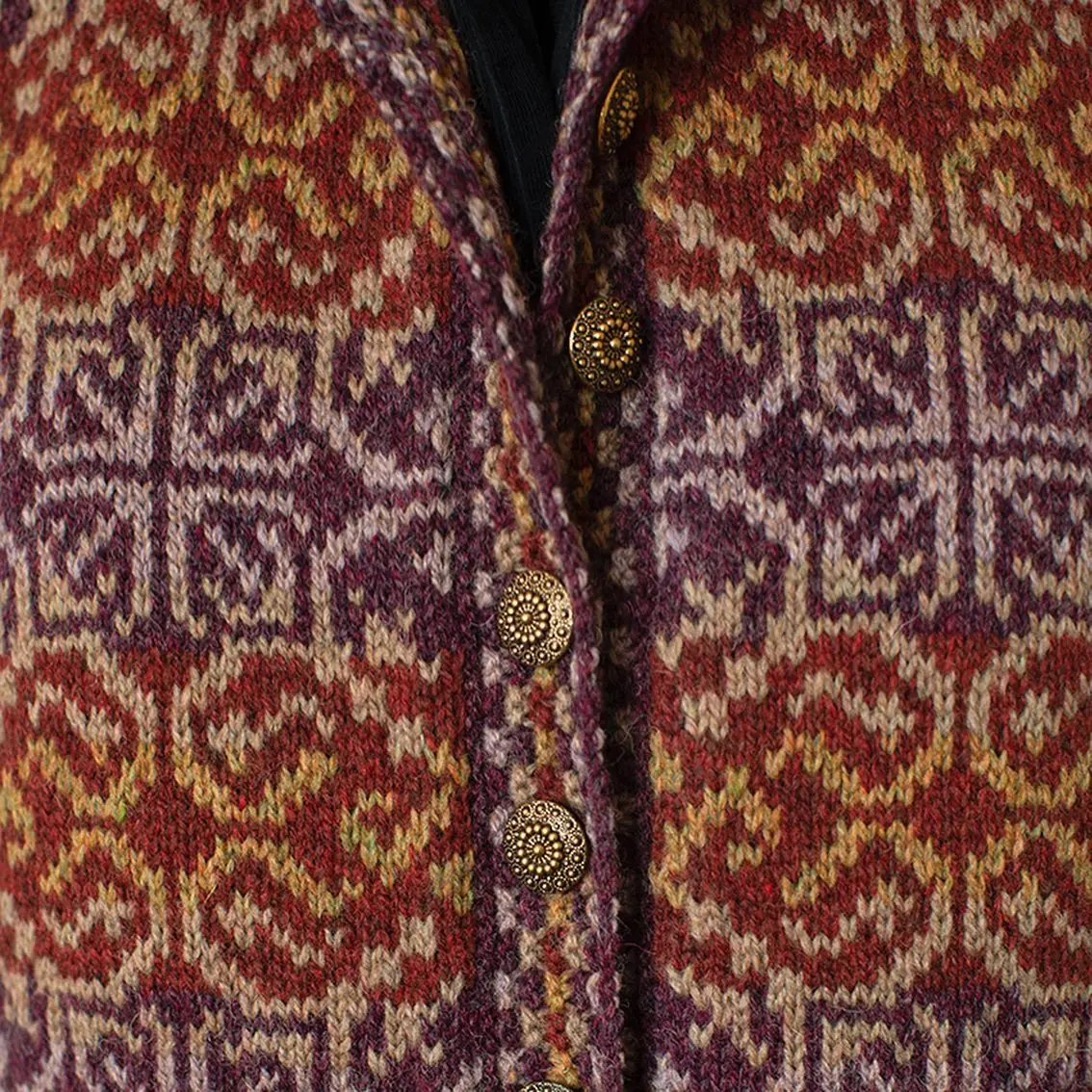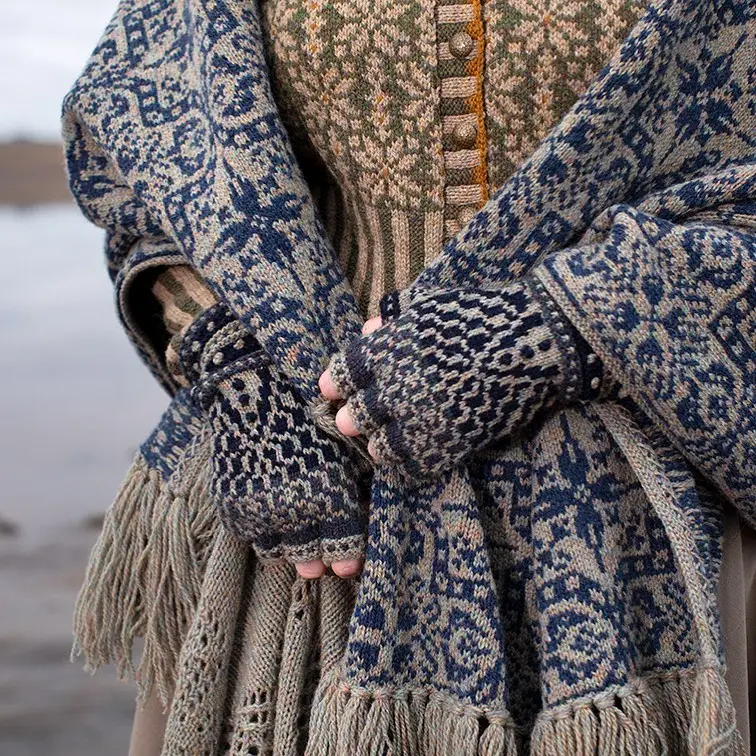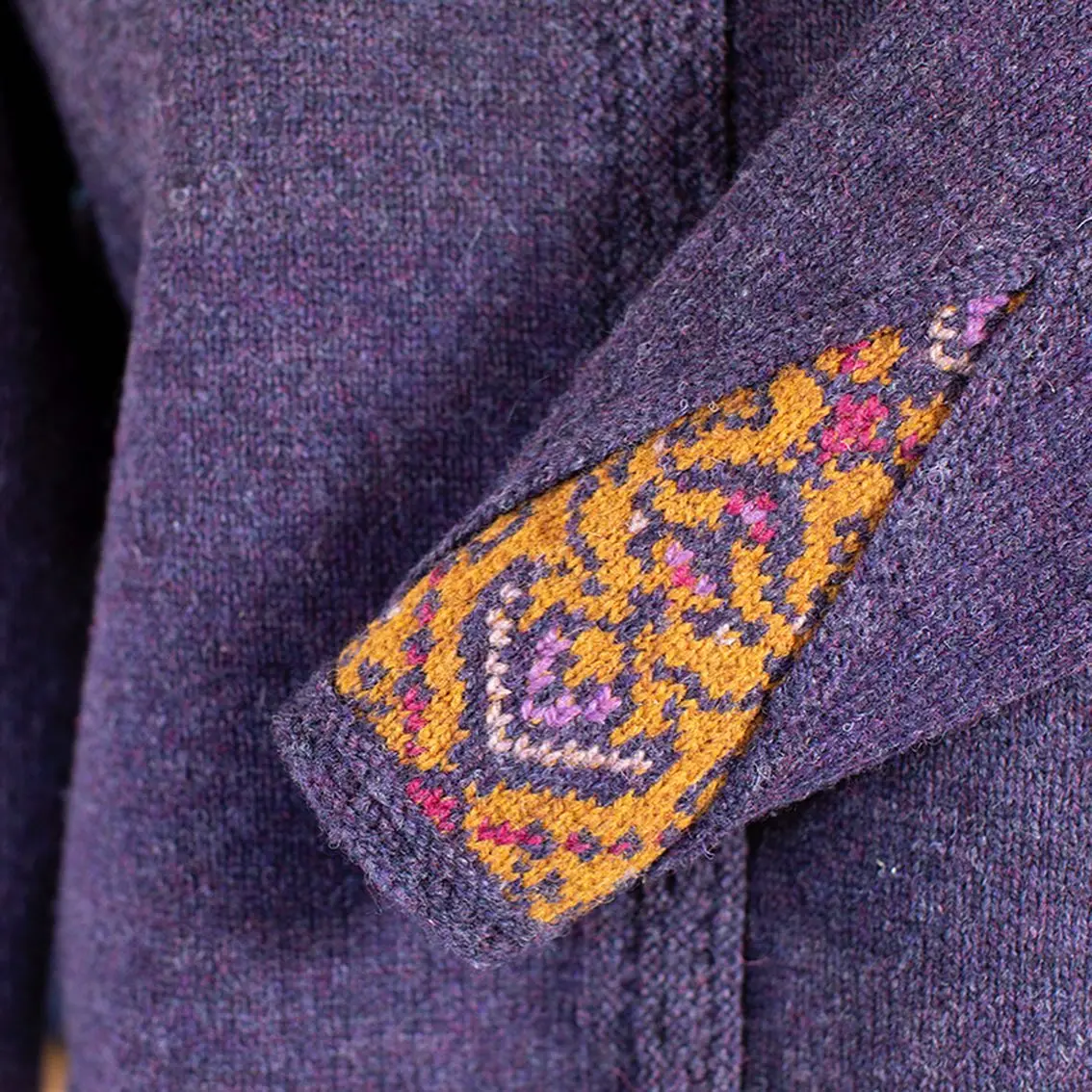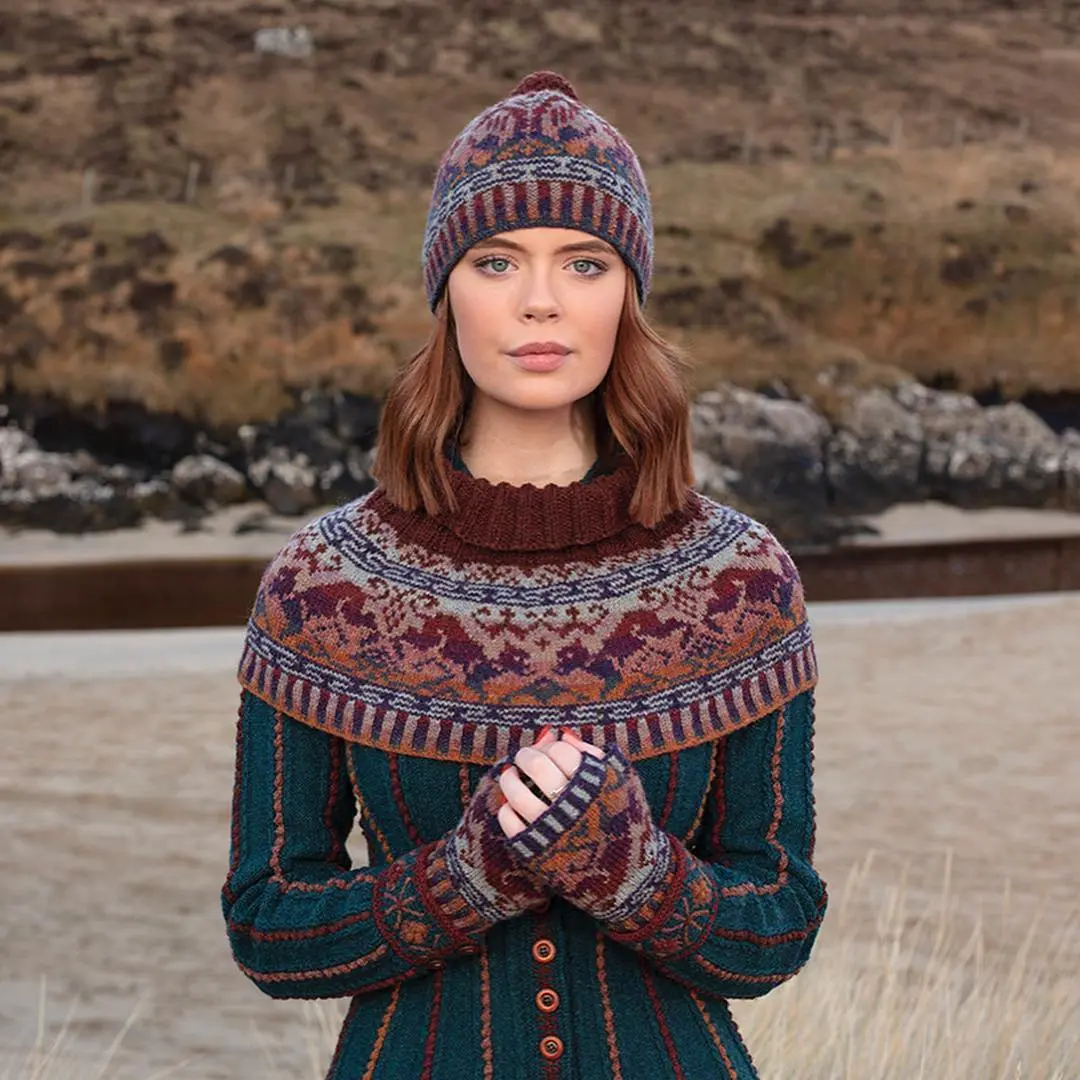 Virtual Yarns has truly made a mark in the world of knitting and color. Their exquisite designs and unique colorways have inspired countless knitters and fiber enthusiasts around the globe.
The future of Virtual Yarns and the Starmore family holds endless possibilities, as they continue to innovate and challenge the limits of traditional knitting and colorwork. Their creations will undoubtedly continue to inspire us all to explore our own creative potential in this beautiful art form, and we can't wait to see what they will achieve next.
Share this article on your social networks and join our community of needlework lovers!
It's easy - just click one of the icons below:
---
---