Woolen Cats That Will Steal Your Heart: The Art of Manami Narukawa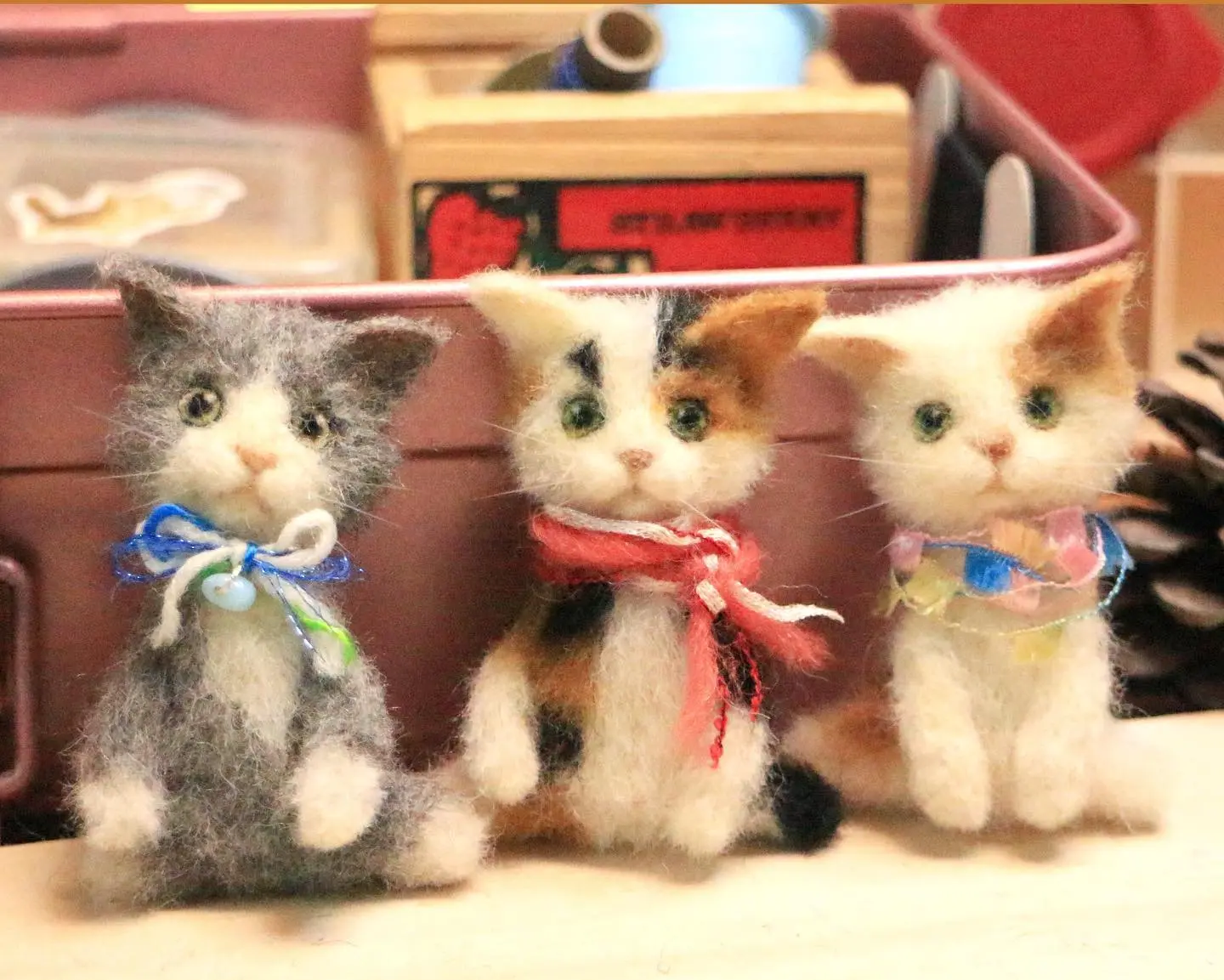 Meet the master of the cutest felted cats – Manami Narukawa. Her handmade creations are made with love and dedication, and have won the hearts of cat lovers all over the world. Manami's unique style and attention to detail bring her fluffy feline friends to life, each with its own personality and charm.
In this article, we invite you to discover the wonderful world of Manami Narukawa's felted cats. From playful kittens to regal adults, each cat is lovingly crafted from soft wool and brought to life with exquisite skill. Join us on a journey through Manami's gallery of feline wonders and experience the joy and beauty of her art.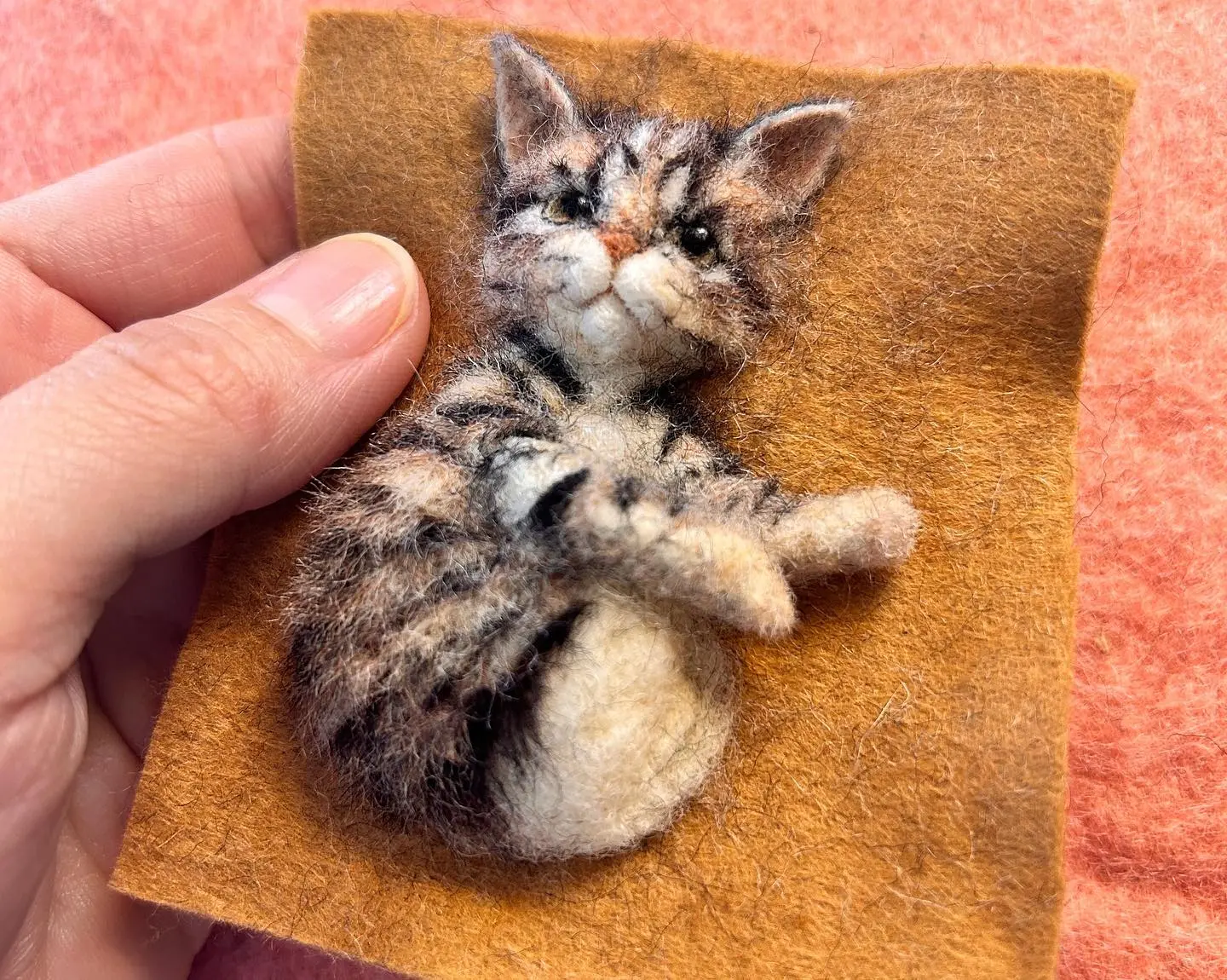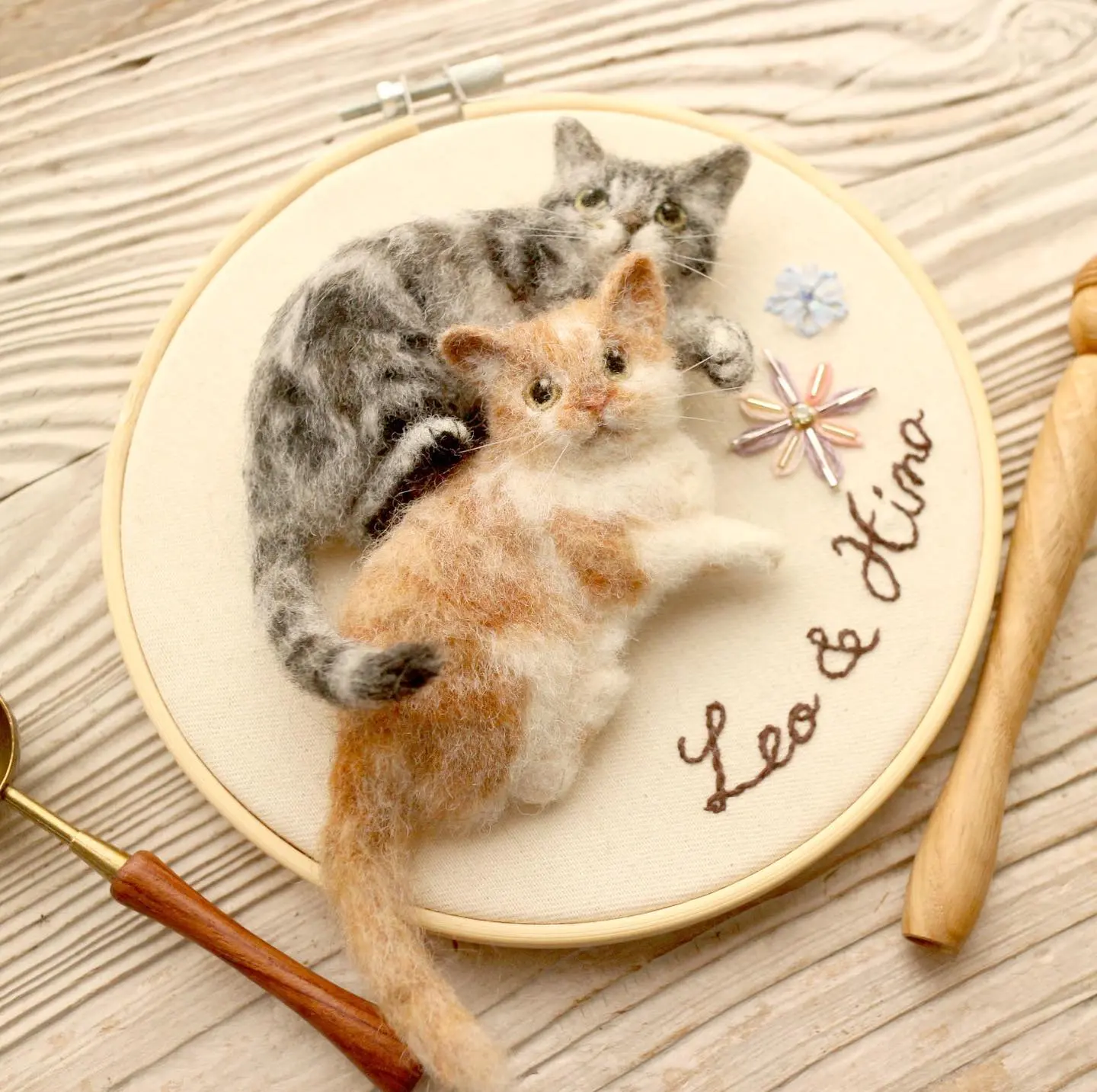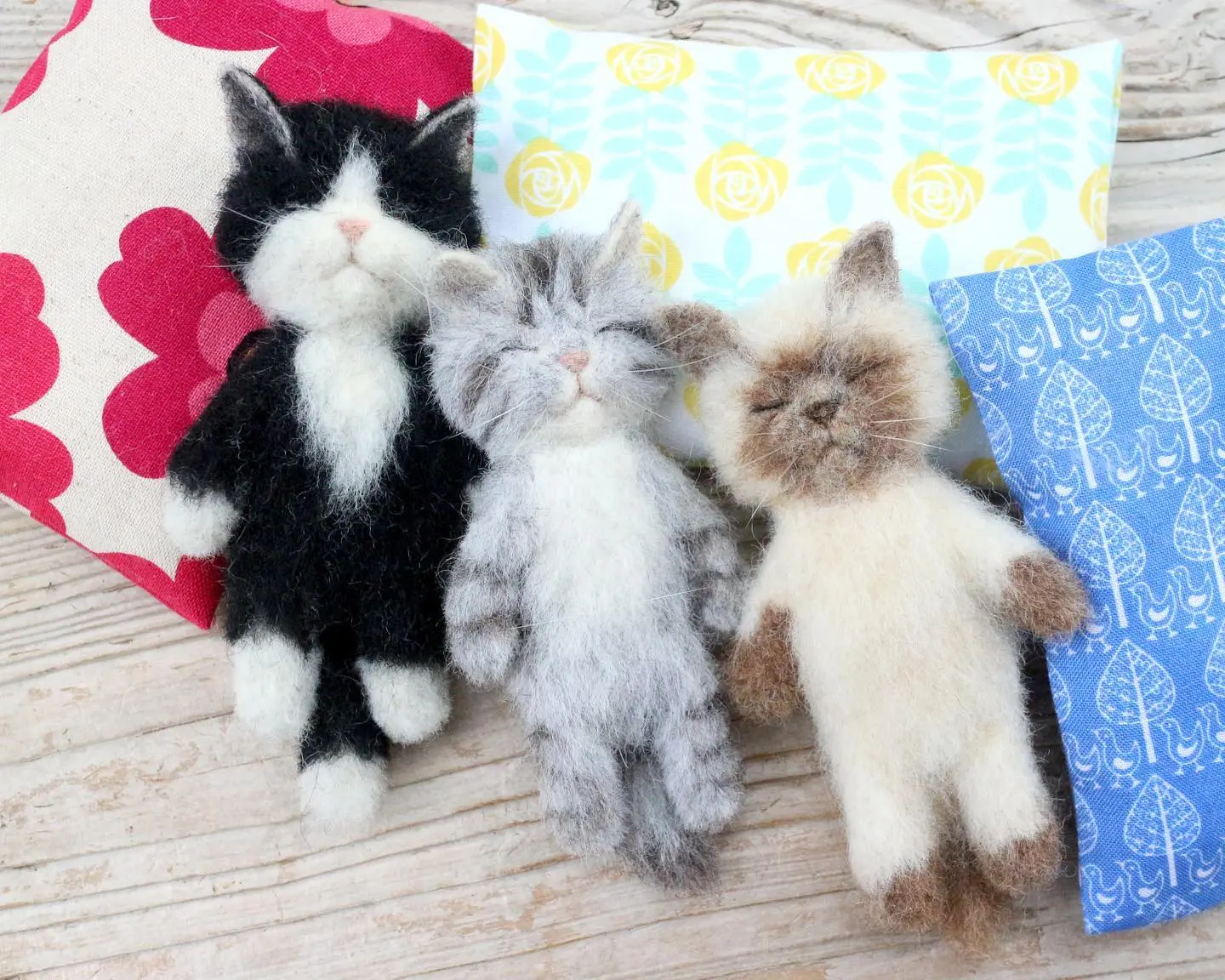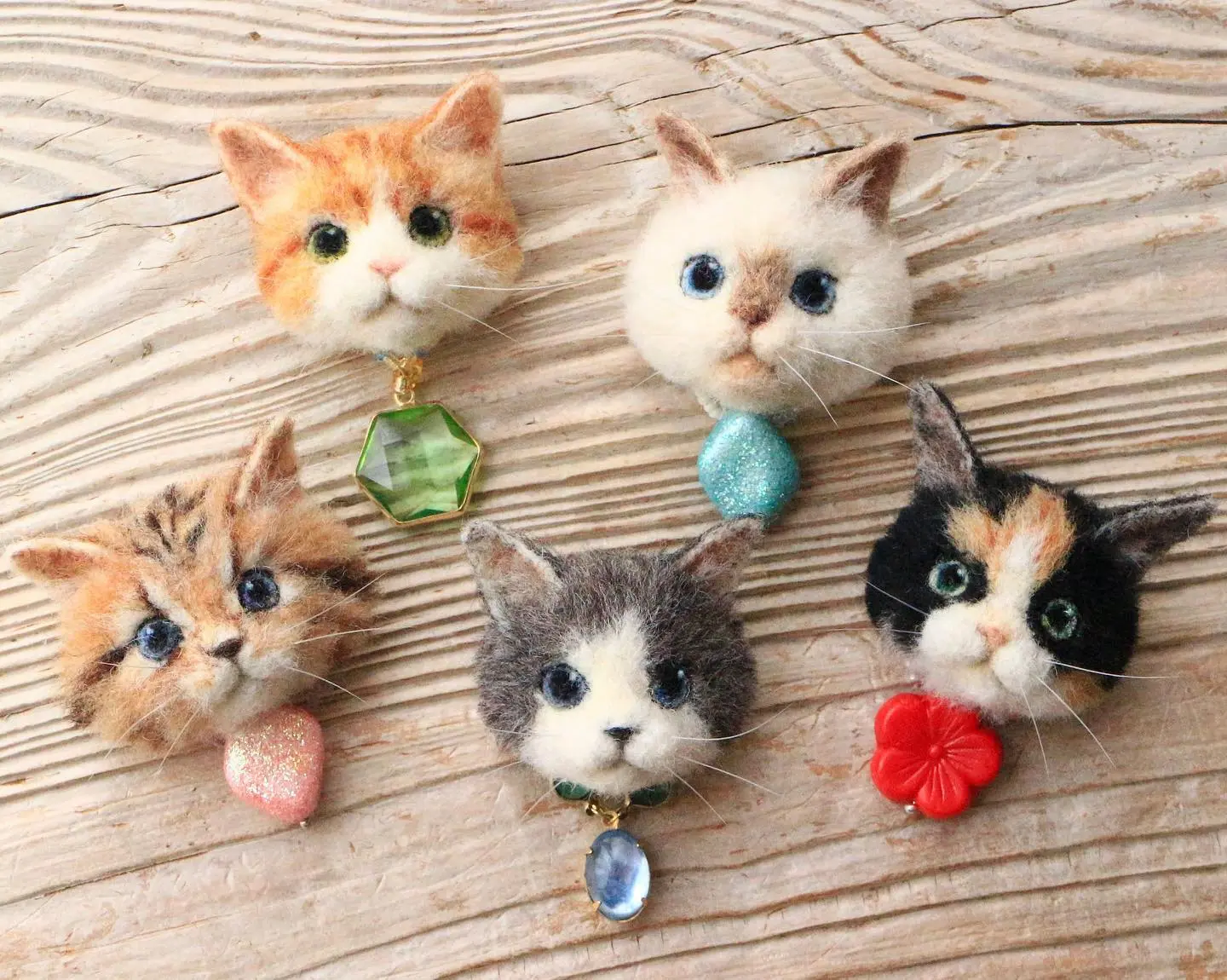 Narukawa is a master at crafting adorable and lifelike cats out of wool, and her passion for the craft shines through in every creation. Her cats are often posed in playful positions, with realistic details like expressive eyes and perfectly formed paws that make them look like they're about to jump off the page.
Narukawa's journey to becoming a wool felting artist started in Japan, where she discovered a love for handicrafts at a young age. Over the years, she honed her skills and experimented with different materials, eventually finding her niche in felting.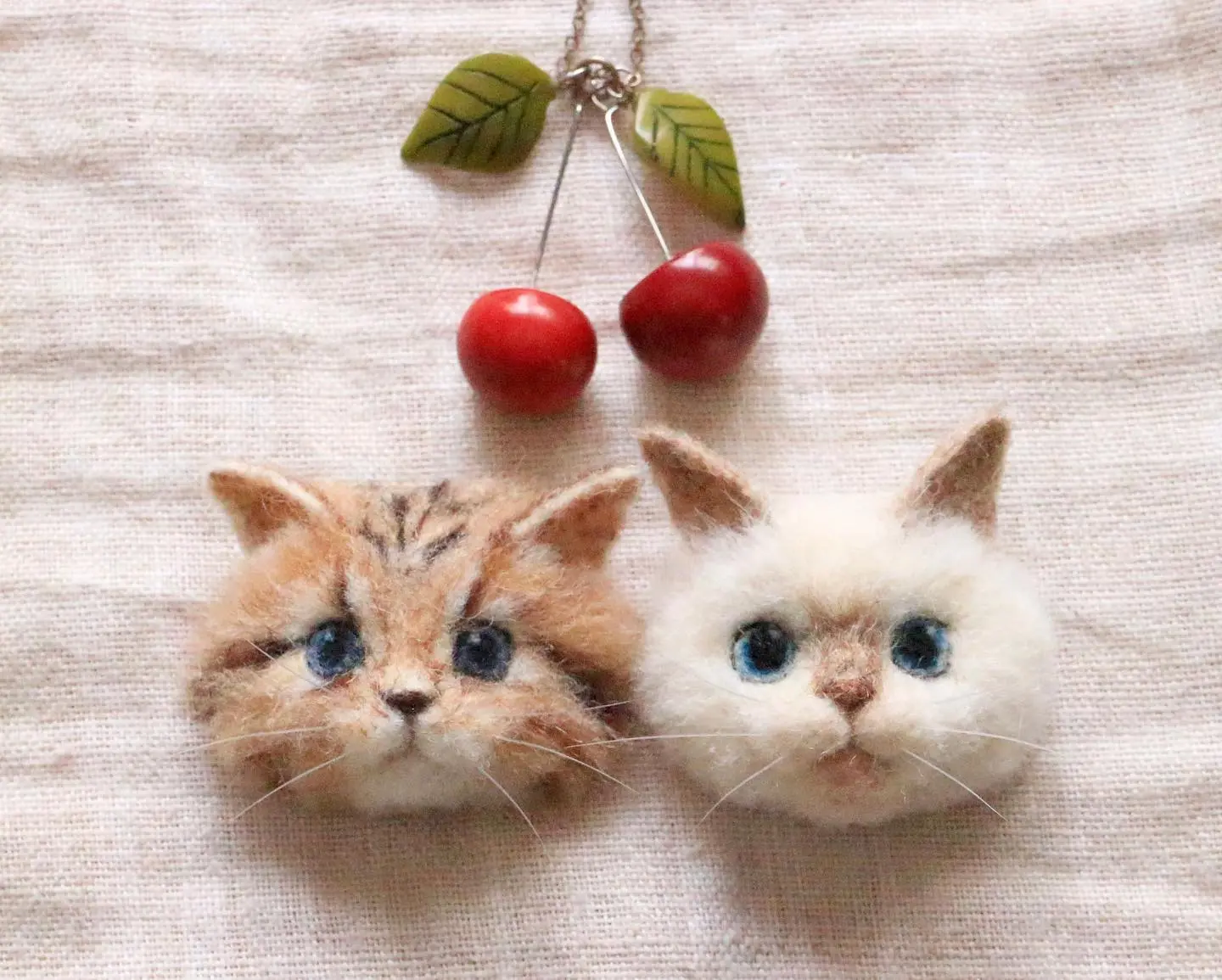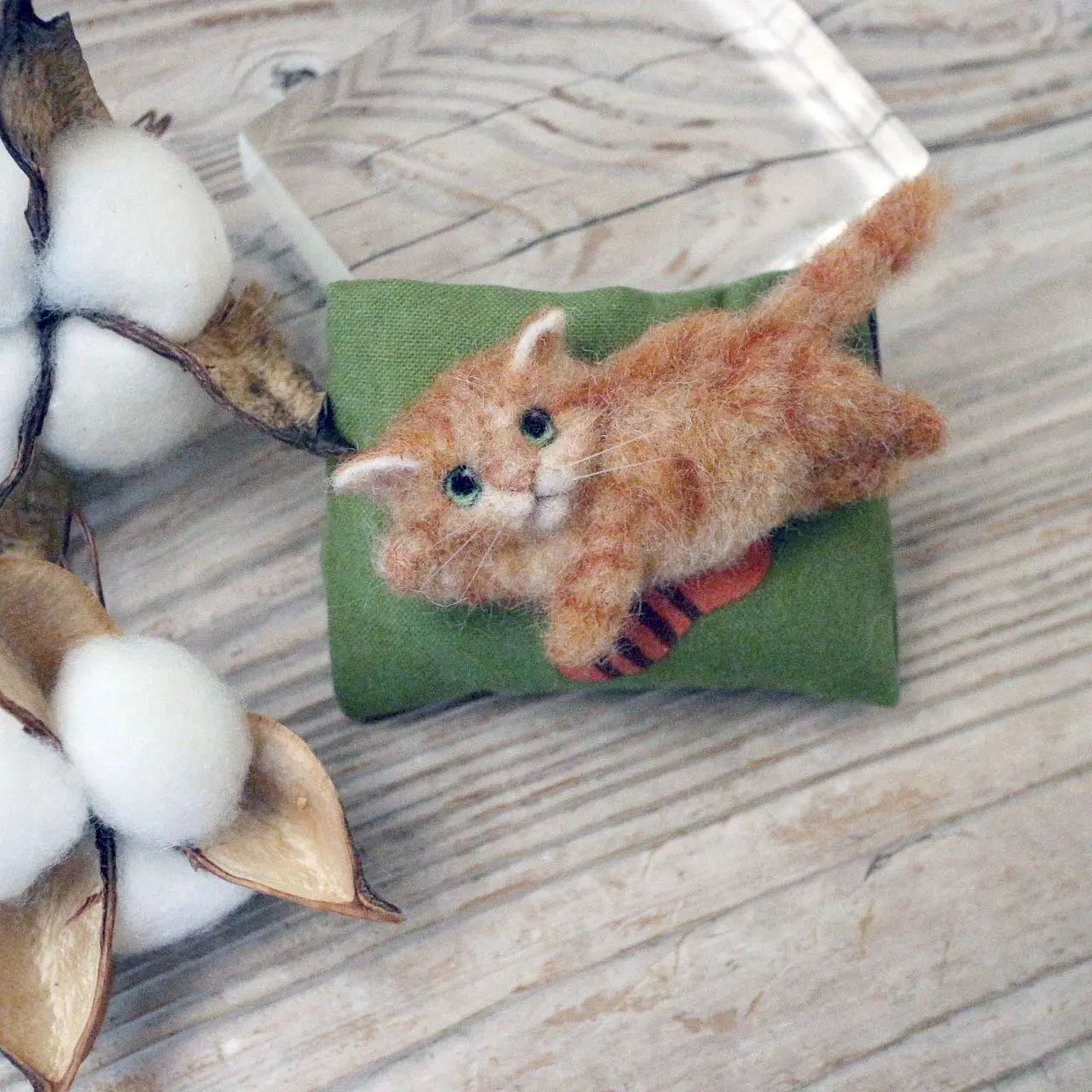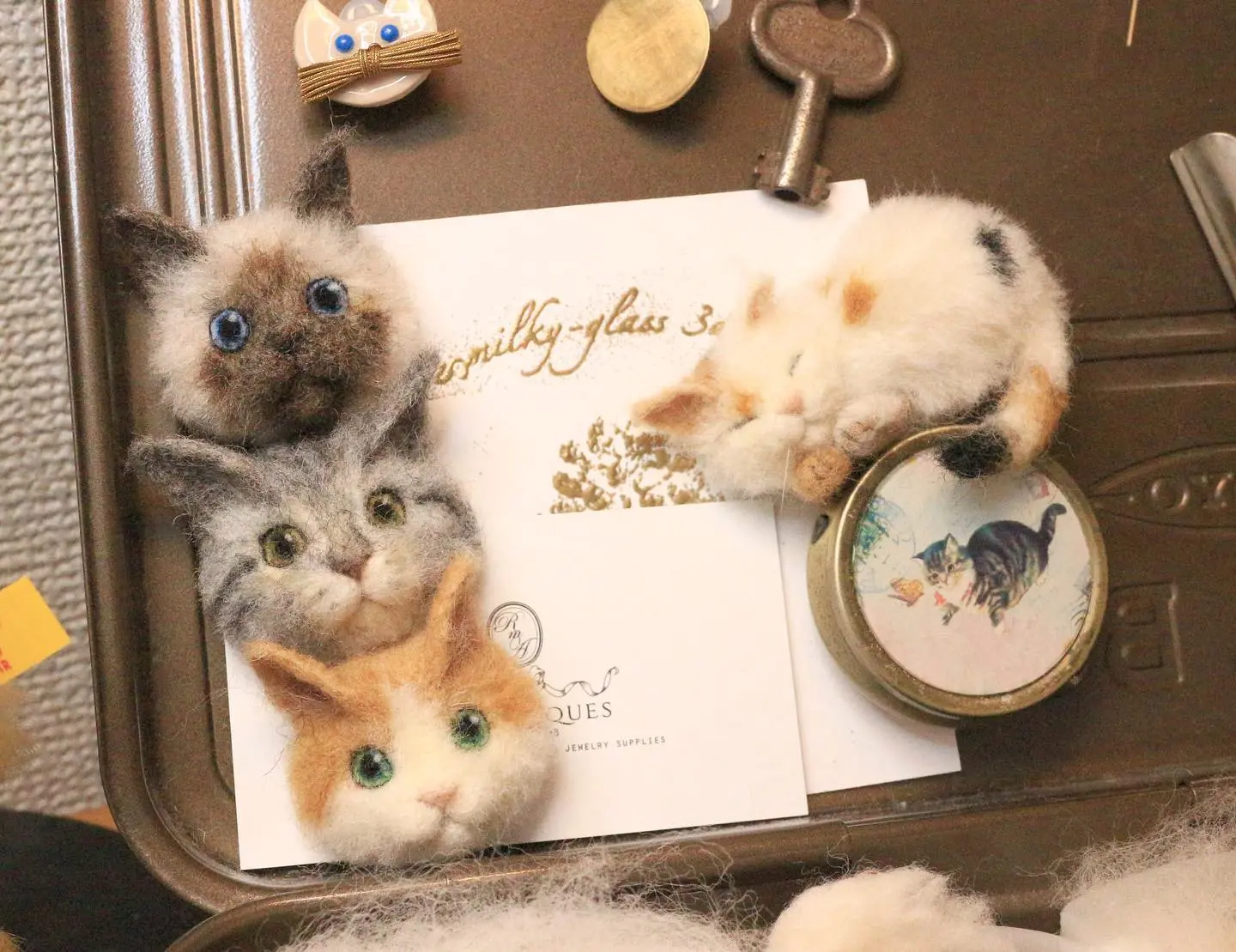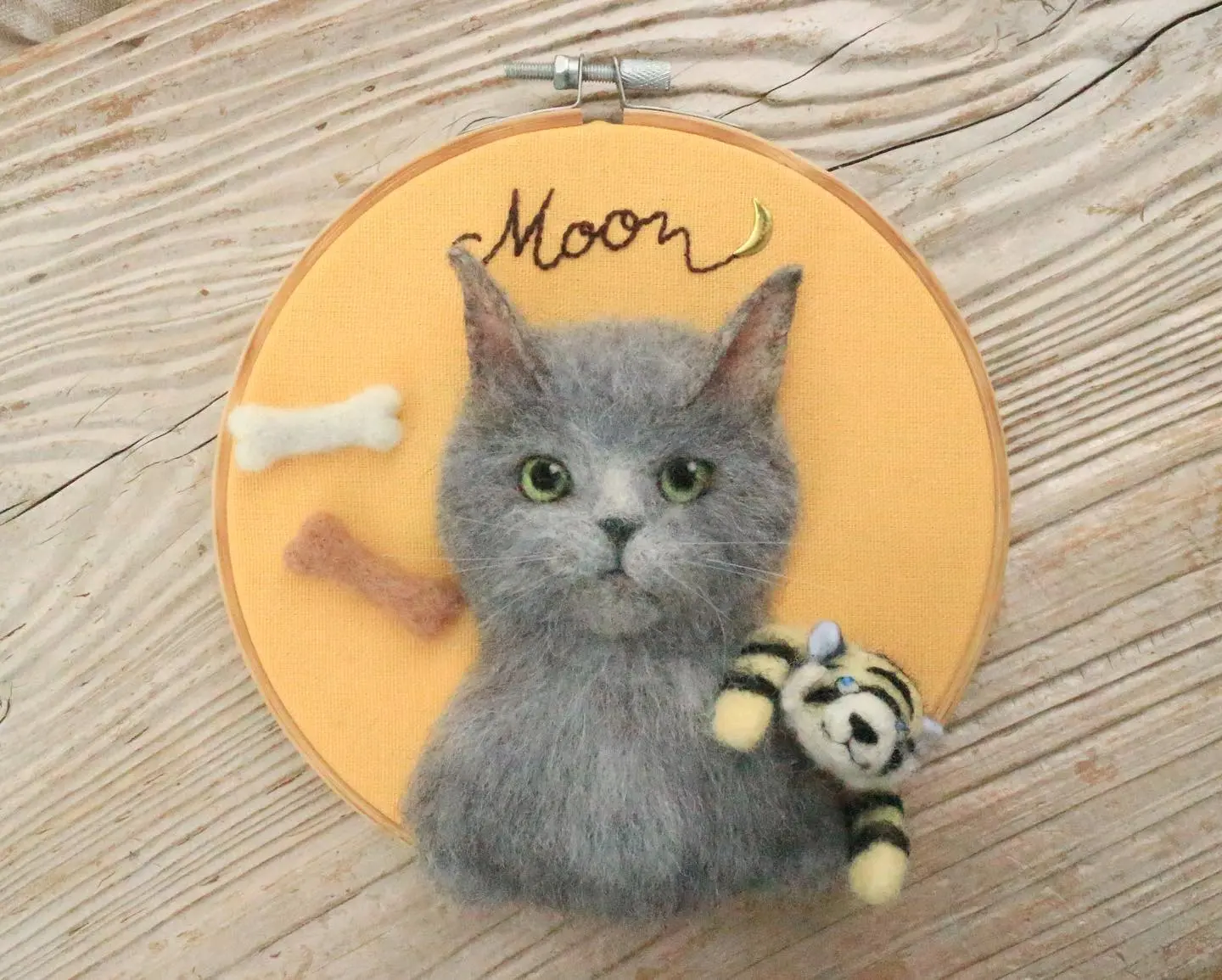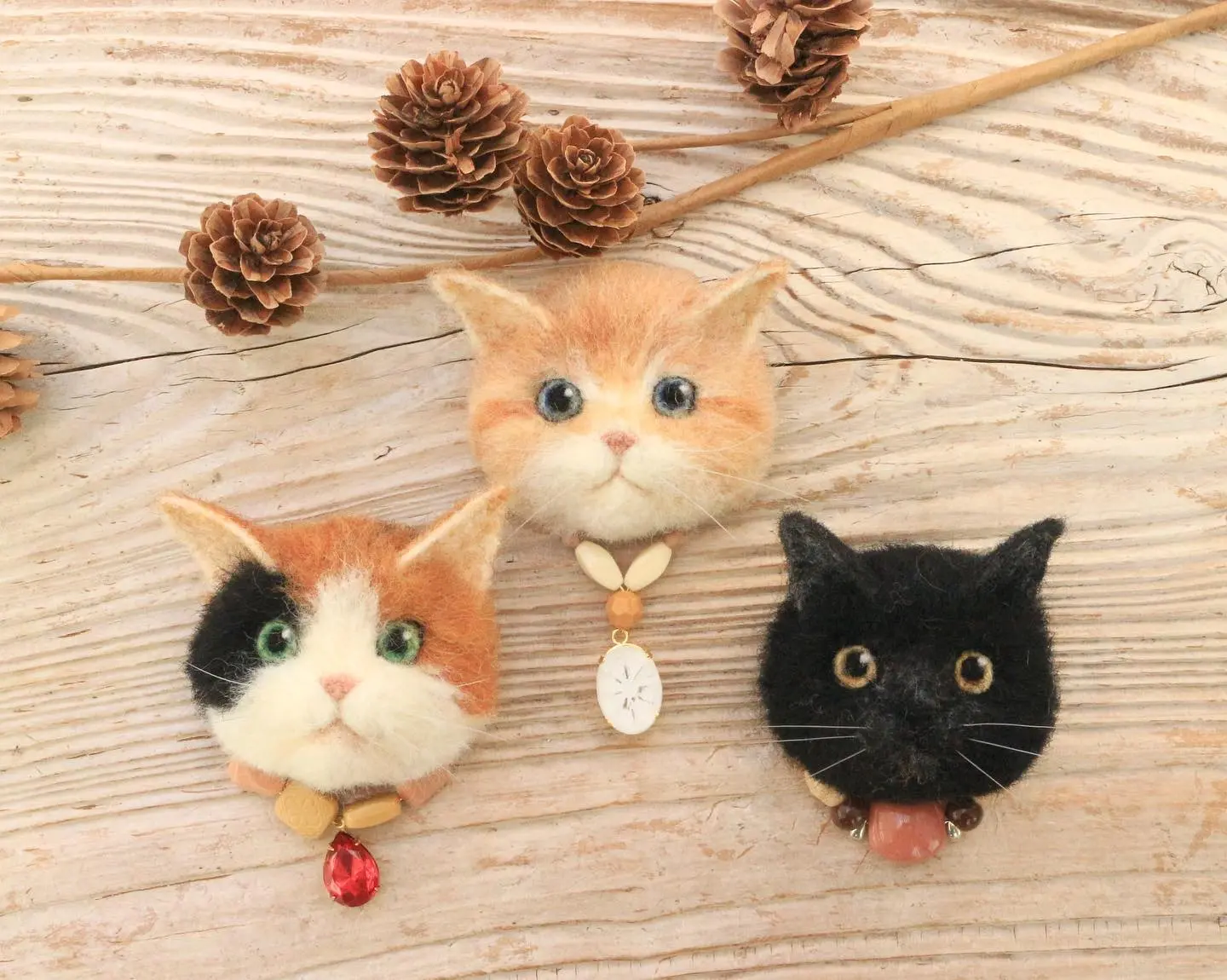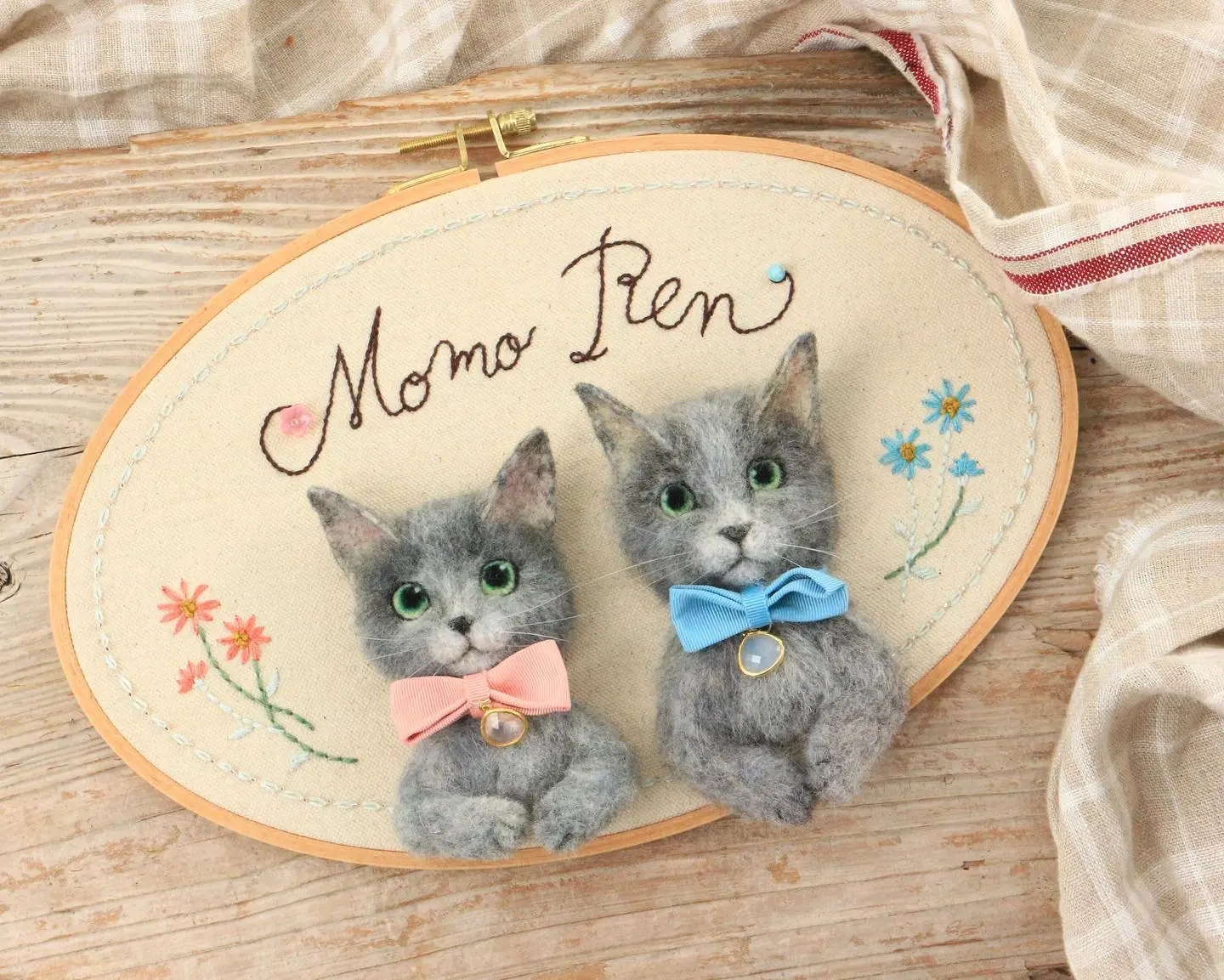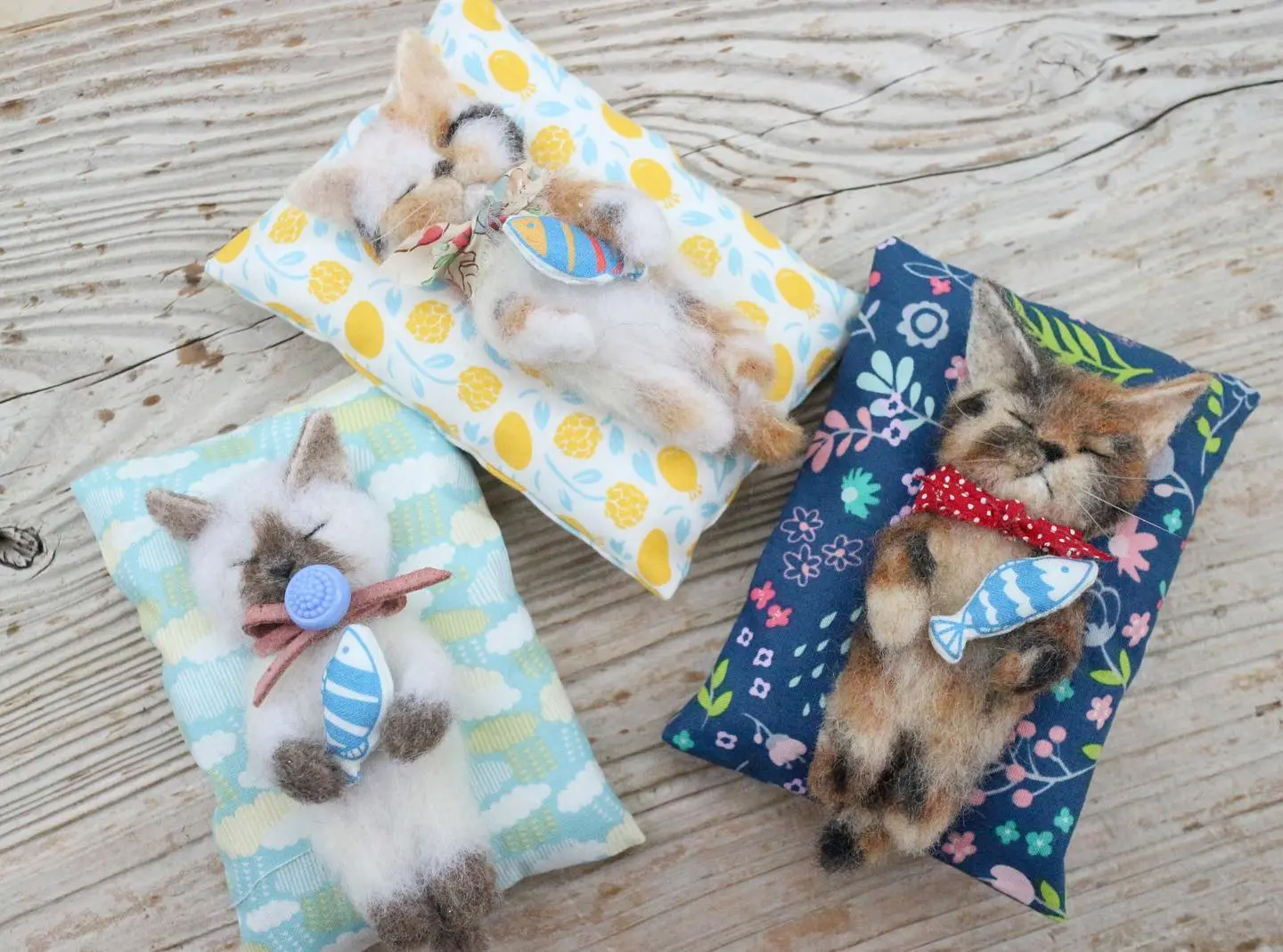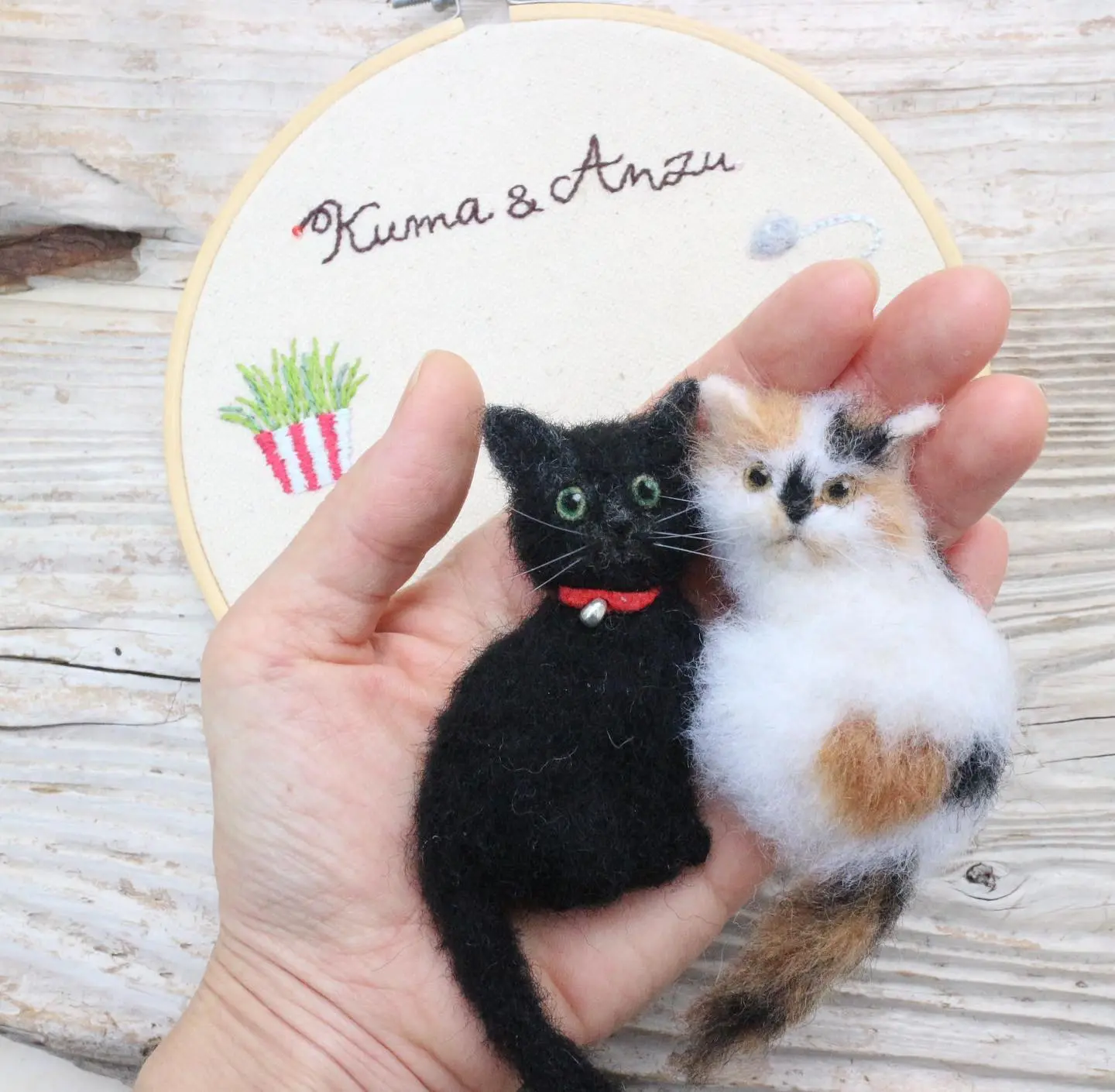 One of the things that sets Narukawa apart as an artist is her attention to detail. She spends hours perfecting each cat, often using reference photos of real cats to make sure every feature is just right. Her dedication pays off in the end, with her cats looking so lifelike that you can almost hear them purring.
Narukawa's work has been featured in numerous exhibitions and galleries, and she's won multiple awards for her craft. But perhaps the most rewarding part of her job is seeing the joy her cats bring to others. Many of her clients commission custom pieces to memorialize beloved pets, and Narukawa takes great care to capture each cat's unique personality in wool. It's this personal touch that makes her work truly special.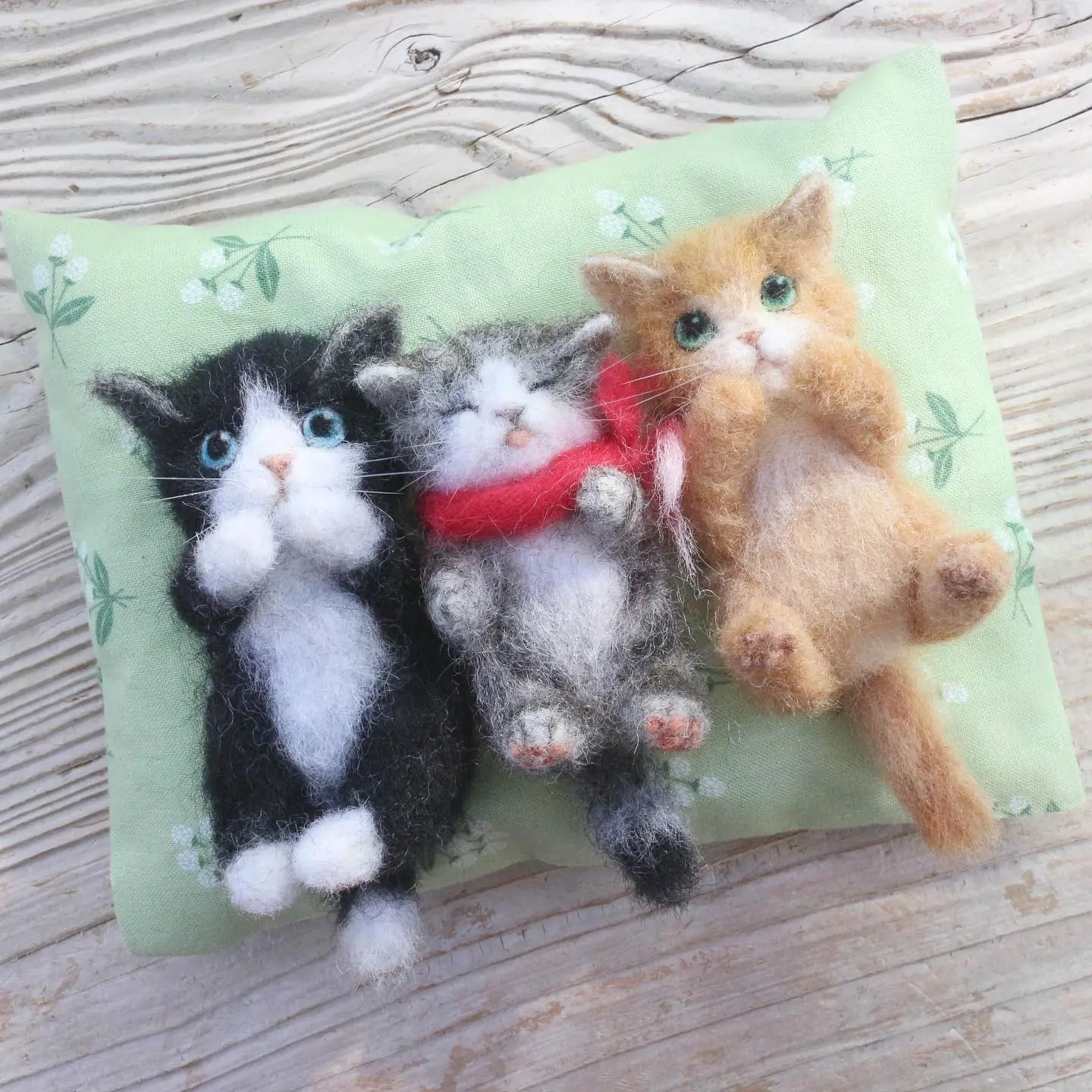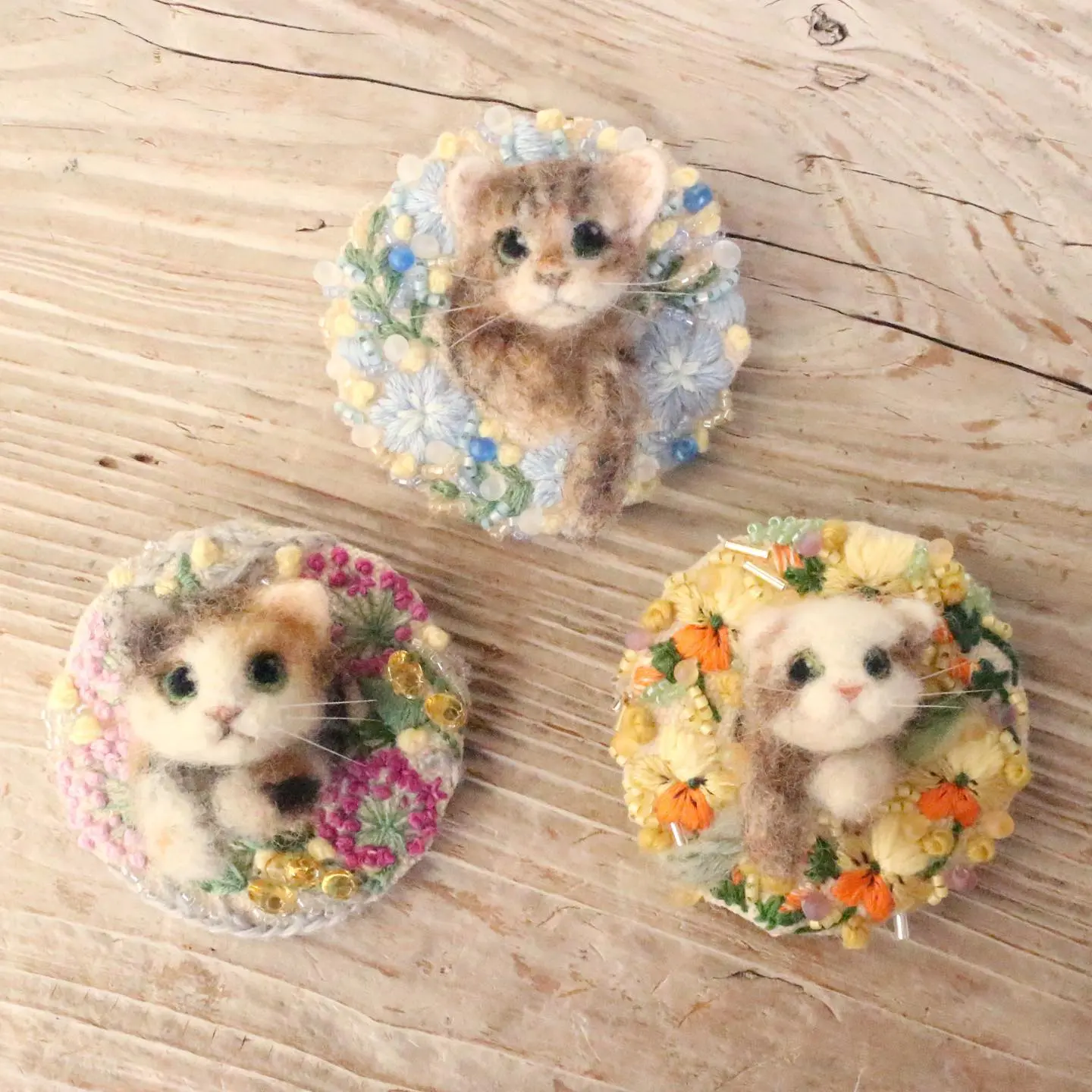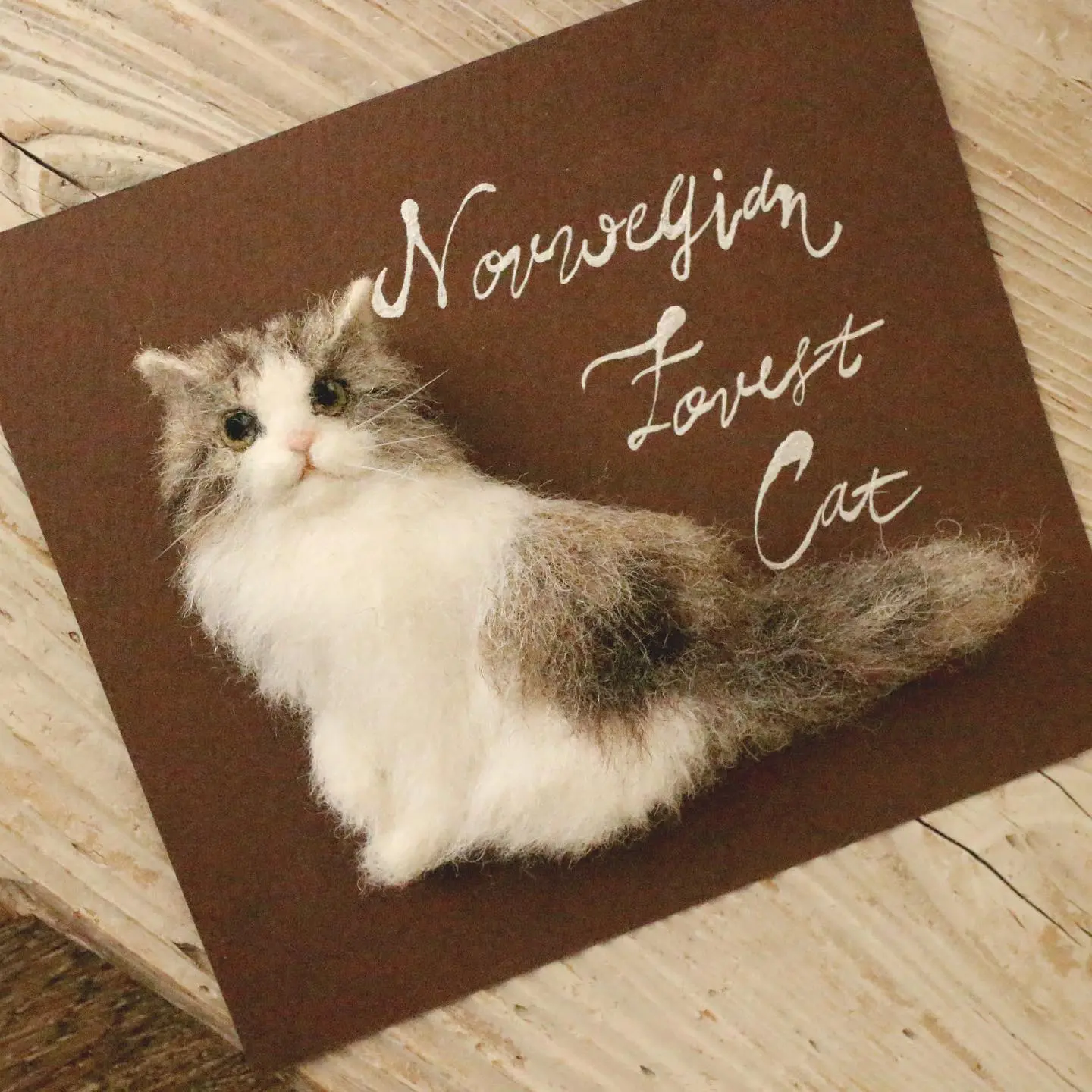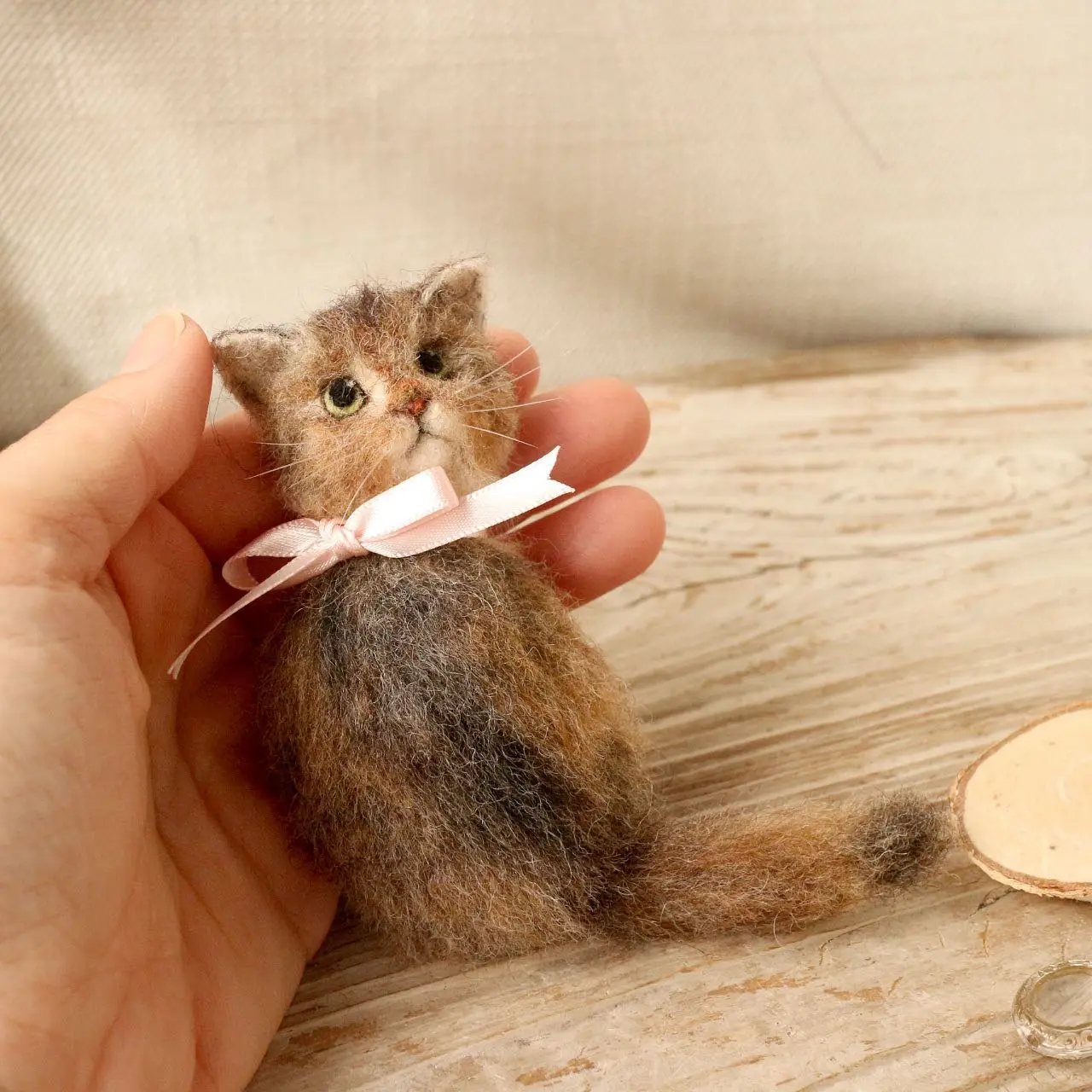 As you can see, Manami Narukawa is a true master of her craft, bringing joy and happiness to people all over the world with her delightful creations. Her love for animals and passion for crafting are evident in every one of her handcrafted pieces, each one unique and full of character. We hope you have enjoyed learning about Manami Narukawa and her adorable woolen cats, and we encourage you to explore more of her work on her Instagram page. Who knows, you may even find a special companion to take home with you!
Share this article on your social networks and join our community of needlework lovers!
It's easy - just click one of the icons below:
---
---