Renegade Craft Fair in USA: Celebrating Creativity and Community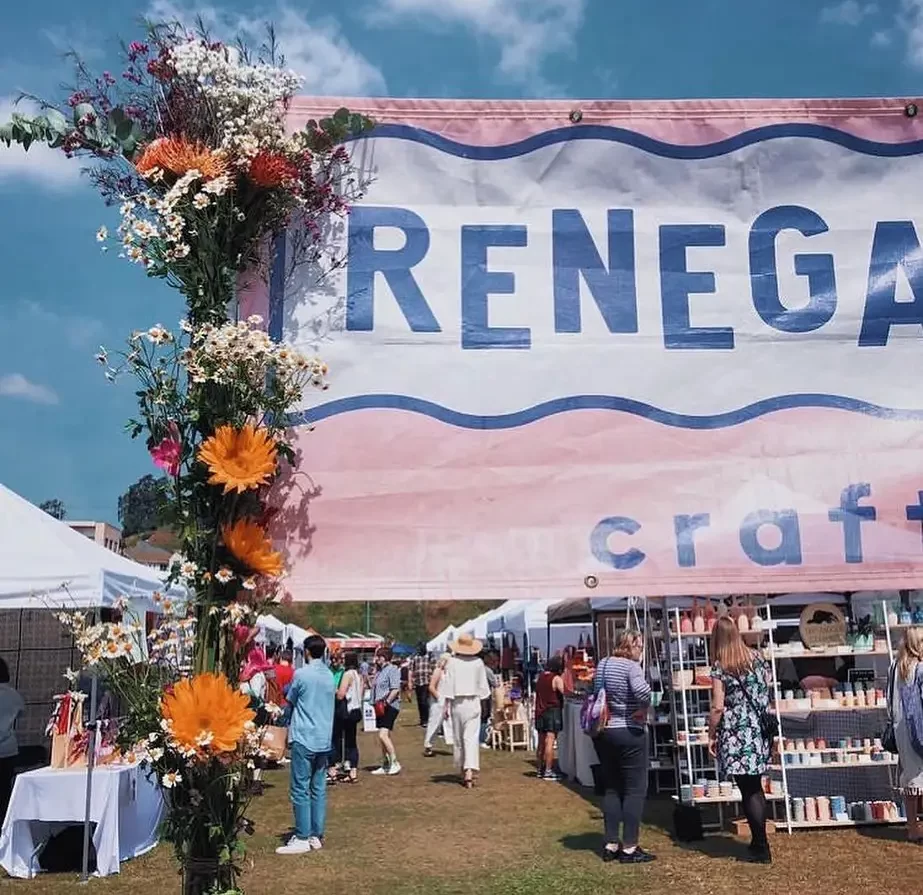 Renegade Craft Fair is a celebration of creativity, community, and craft. It's a place where makers and creatives come together to showcase their work, connect with like-minded individuals, and inspire others to follow their passions. From handmade jewelry and ceramics to clothing and art, Renegade Craft Fair is a treasure trove of one-of-a-kind finds that showcase the ingenuity and artistry of today's makers.
Since its founding in 2003, Renegade Craft Fair has grown from a small gathering of independent makers to a massive event that draws thousands of visitors every year. What sets Renegade Craft Fair apart from other craft fairs is its commitment to showcasing the work of independent artists and designers who are redefining what it means to be a maker in today's world. Rather than featuring mass-produced items, Renegade Craft Fair focuses on handmade goods that reflect the unique style and vision of each individual maker.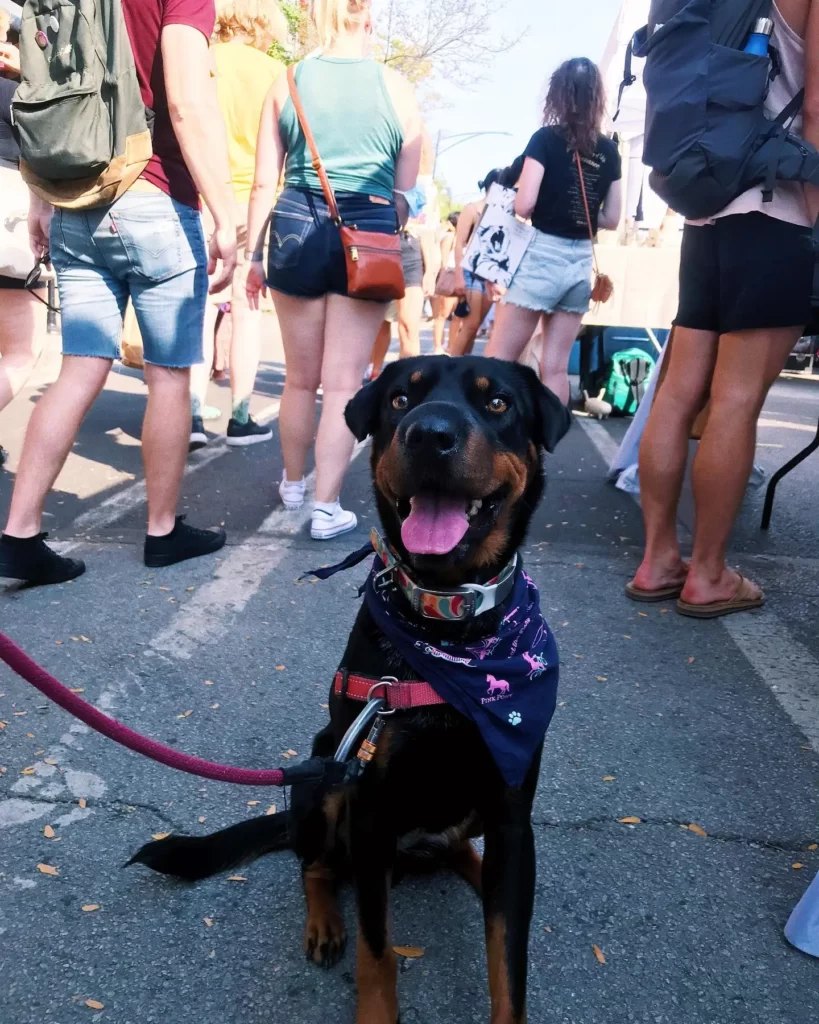 At Renegade Craft Fair, visitors can expect to find a diverse array of handmade goods, from jewelry and clothing to home decor and art. The fair is known for its emphasis on sustainability and eco-friendliness, with many vendors using recycled materials and natural fibers in their products. Visitors can also find a wide range of food and beverage vendors, as well as live music and entertainment.
One of the most inspiring aspects of Renegade Craft Fair is the sense of community that it fosters. Makers from all over the world come together to share their work and connect with others who share their passion for creativity. Many of the makers at Renegade Craft Fair are small business owners who are working to make a living doing what they love. By supporting these independent makers, visitors to Renegade Craft Fair are helping to build a vibrant and thriving creative community.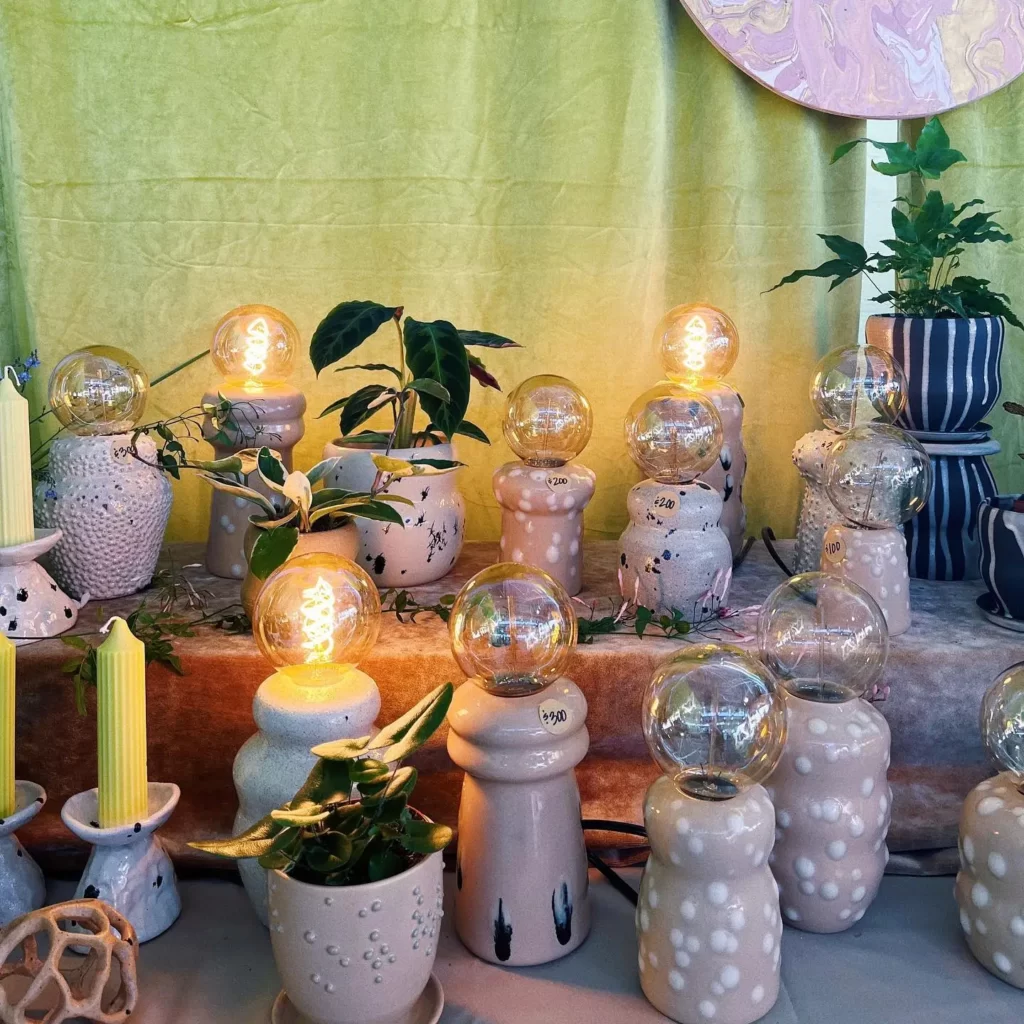 In addition to showcasing the work of independent makers, Renegade Craft Fair also offers a variety of workshops and activities for visitors of all ages. These workshops range from DIY jewelry making to screen printing, and give visitors the opportunity to learn new skills and techniques from experienced makers. Visitors can also participate in interactive art installations and other activities that encourage creativity and self-expression.
Renegade Craft Fair has become a cultural institution, inspiring a new generation of makers and creatives to pursue their passions and turn their ideas into reality. It's a celebration of the power of creativity, community, and the handmade. Whether you're a seasoned maker or simply a lover of handmade goods, Renegade Craft Fair is a must-visit event that is sure to inspire, delight, and leave you feeling creatively inspired.
Time of the event: annually
Official website: renegadecraft.com
Calendar info: renegadecraft.com/calendar
Share this article on your social networks and join our community of needlework lovers!
It's easy - just click one of the icons below:
---
---