The Place to Be for Craft Lovers: hh cologne, Europe's Biggest Craft Fair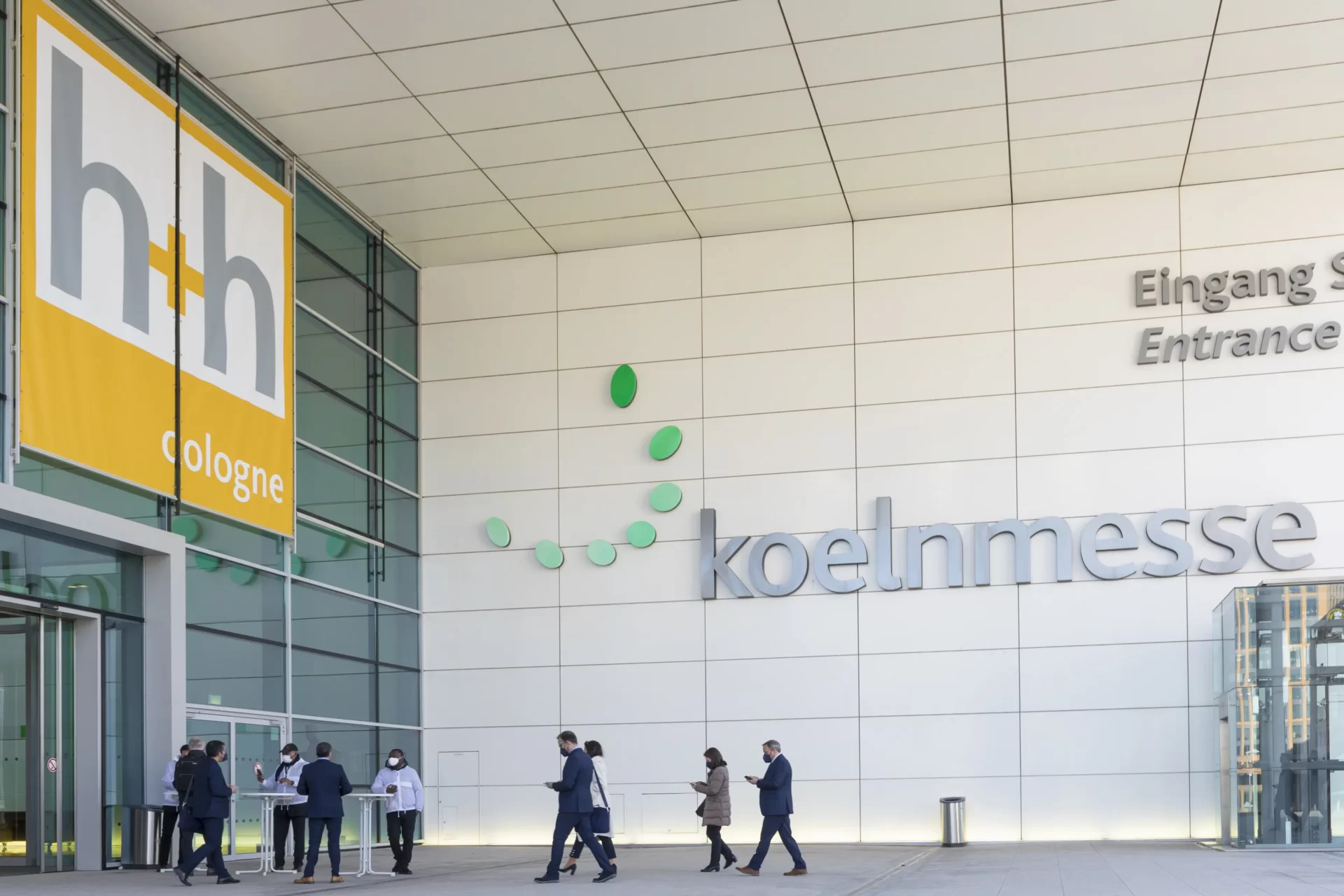 Are you a fan of crafting and DIY projects? Then you won't want to miss Handarbeit + Hobby (h+h cologne), Europe's largest craft fair. Held annually in Cologne, Germany, this event showcases the best of handmade goods, creative ideas, and innovative techniques from all around the world.
Whether you're an experienced crafter or a beginner looking for inspiration, h+h cologne has something for everyone. From knitting and crocheting to embroidery and quilting, the fair features a wide variety of crafts and techniques. You can browse the latest products and supplies, attend workshops and demonstrations, and meet fellow craft enthusiasts from all over the globe.
Handarbeit + Hobby (h+h cologne) is the international exhibition, which features the work of talented artisans from more than 30 countries. You can admire the intricate details of hand-knitted sweaters from Scandinavia, the delicate lacework of Italian doilies, or the colorful embroidery of Mexican textiles. Each piece is a unique expression of the artist's skill and creativity.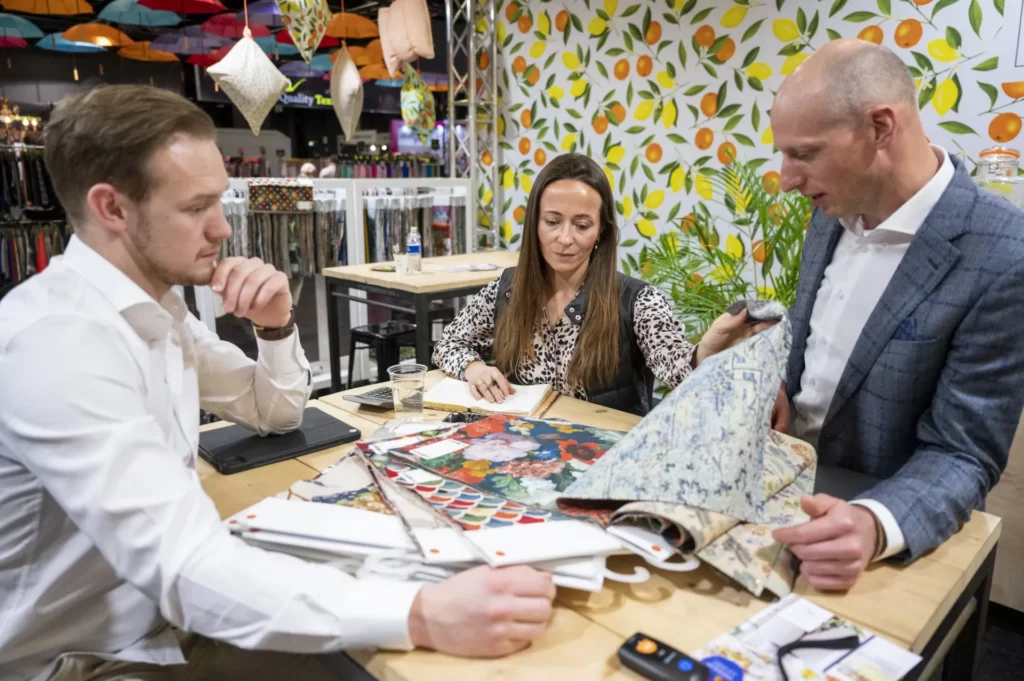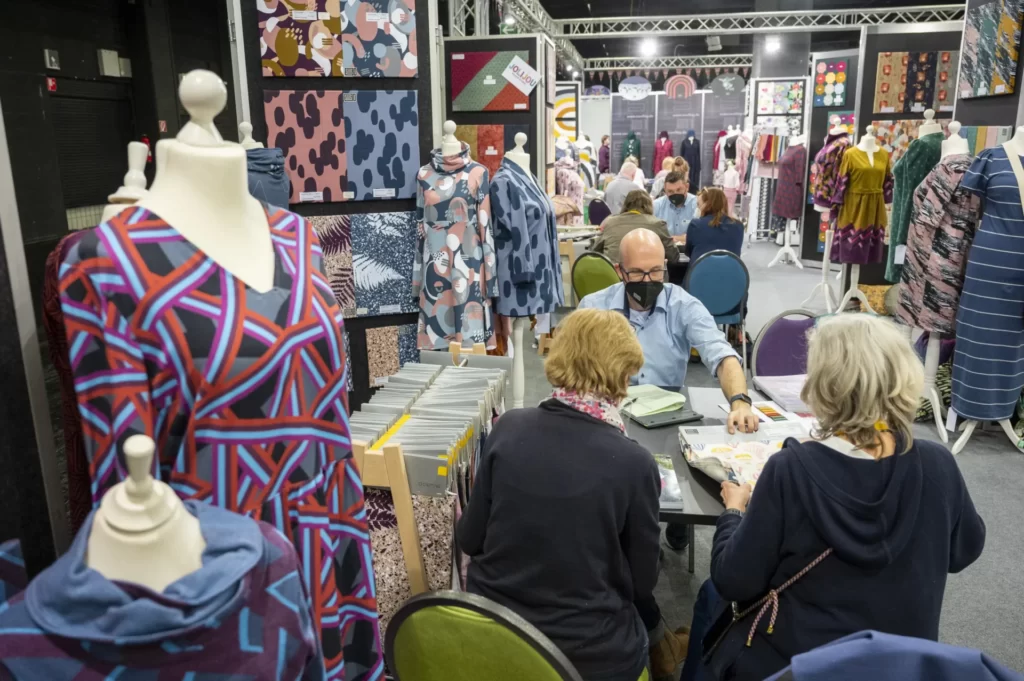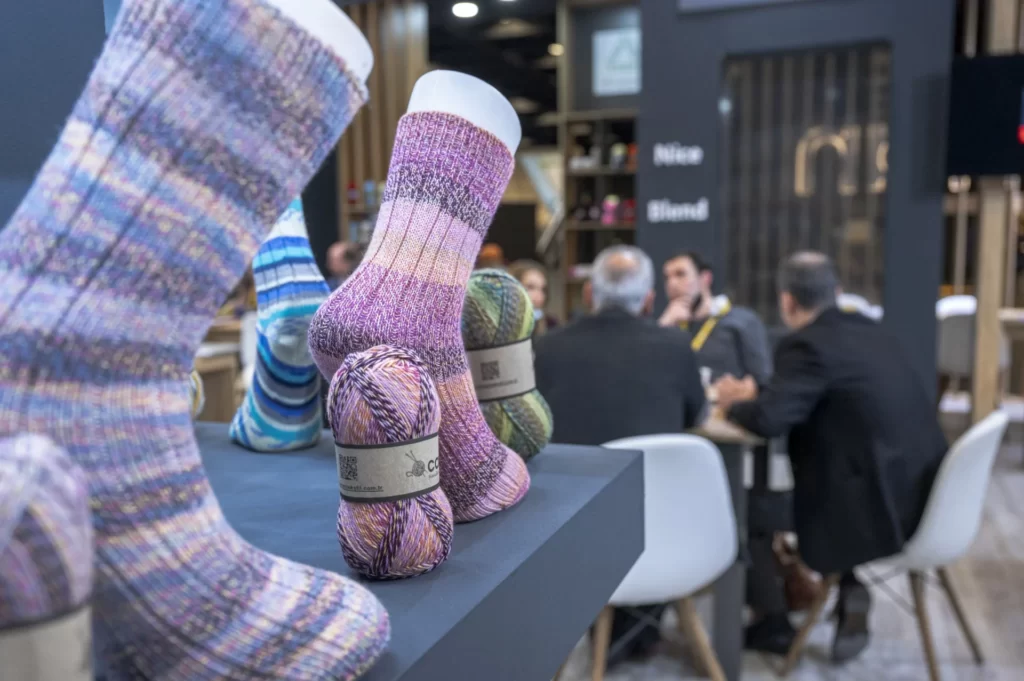 It's a four-day event that typically takes place in March or April. The fair showcases a wide range of products, including knitting and crochet supplies, embroidery and cross-stitch kits, sewing machines and fabrics, quilting supplies, paper crafts, and much more. You'll find everything you need to get started on a new project, as well as plenty of new and innovative products to try out.
But h+h cologne isn't just about shopping. It's also an opportunity to connect with other crafters, learn new techniques, and get inspired by the work of others. There are dozens of workshops and classes available, covering a wide range of topics and skill levels. Whether you're a beginner or an experienced crafter, you'll find something to suit your interests and abilities.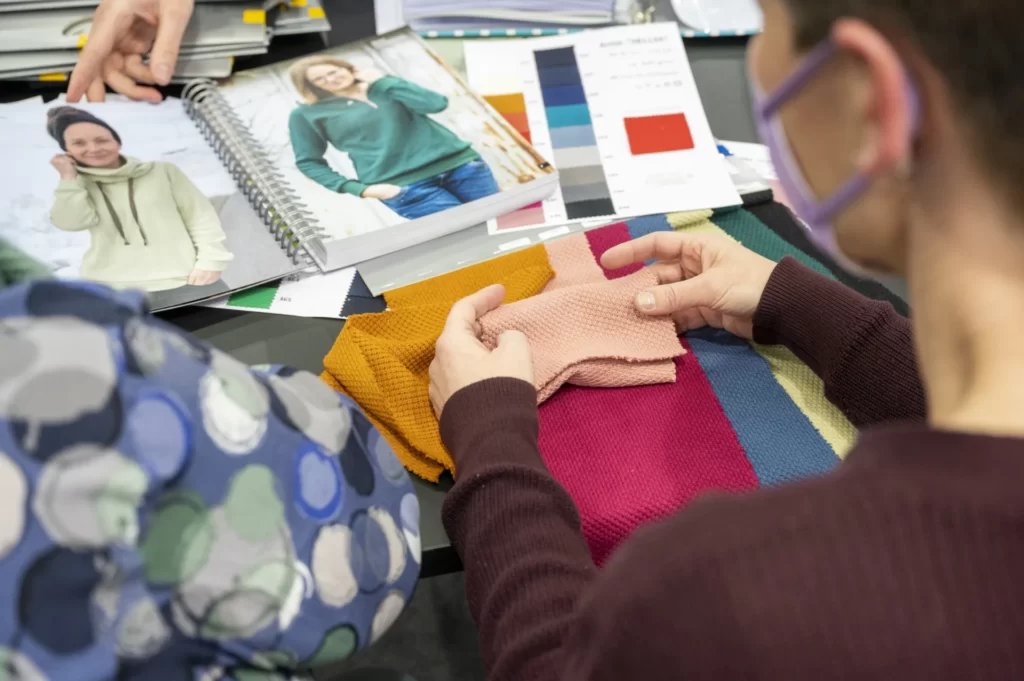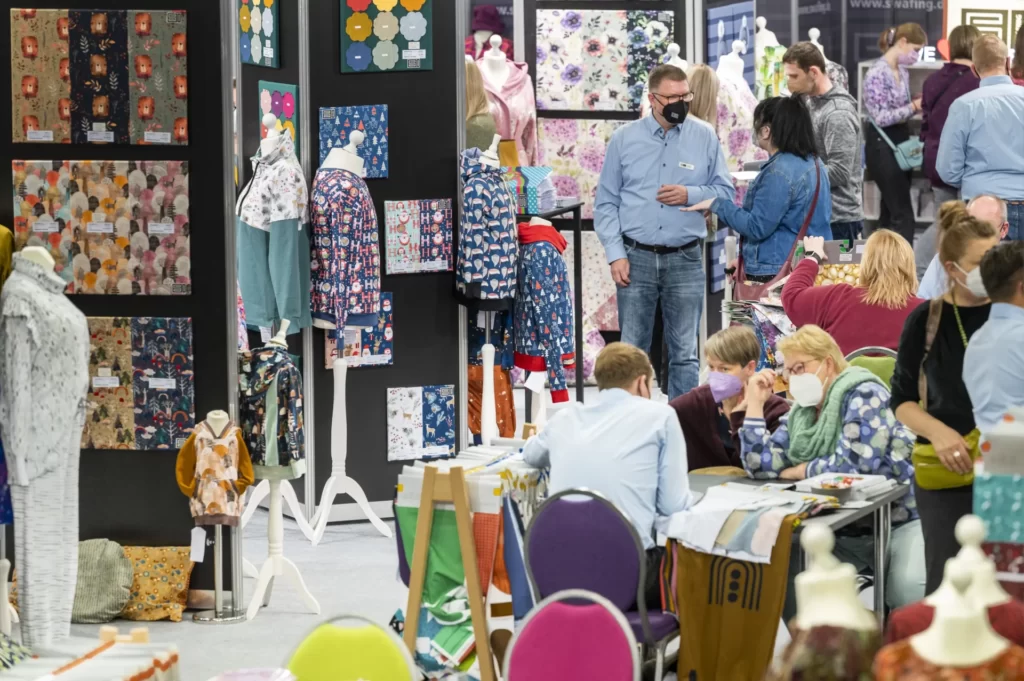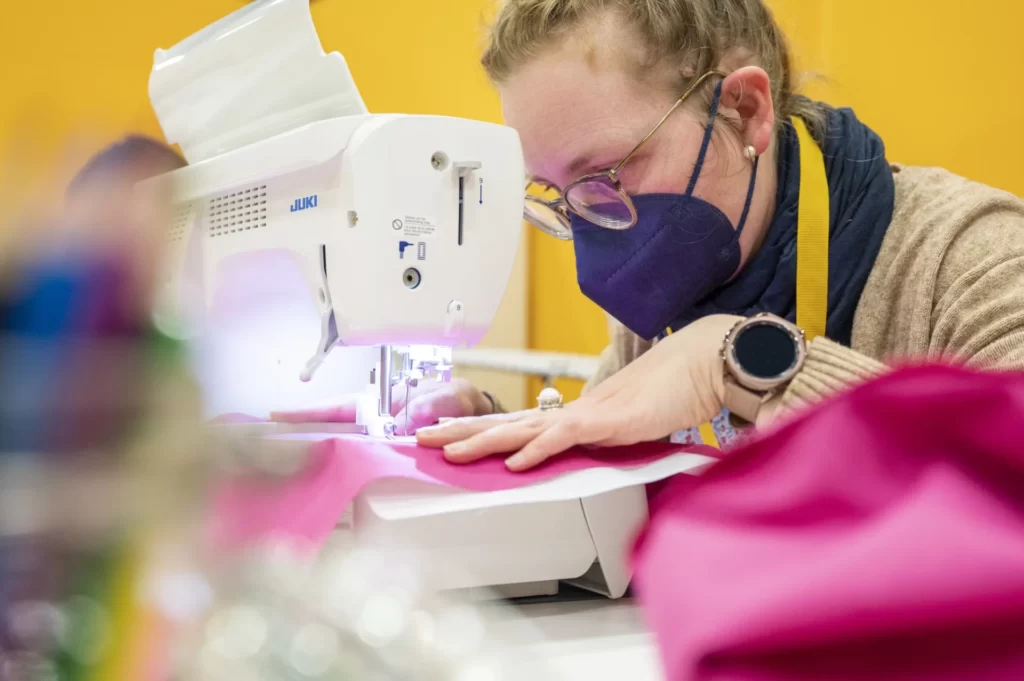 One of the highlights of Handarbeit + Hobby is the Fashion Show, where exhibitors showcase their latest designs and creations. This is a great opportunity to see the latest trends in knitting, crochet, and other crafts, and get inspired by the creativity and skill of others.
Another great aspect of Handarbeit + Hobby is the sense of community that it fosters. Crafters from all over the world come together to share their love of crafting, and there's a real sense of camaraderie and support. Whether you're looking to connect with fellow crafters, make new friends, or simply soak up the creative energy, you'll find plenty of opportunities to do so at Handarbeit + Hobby.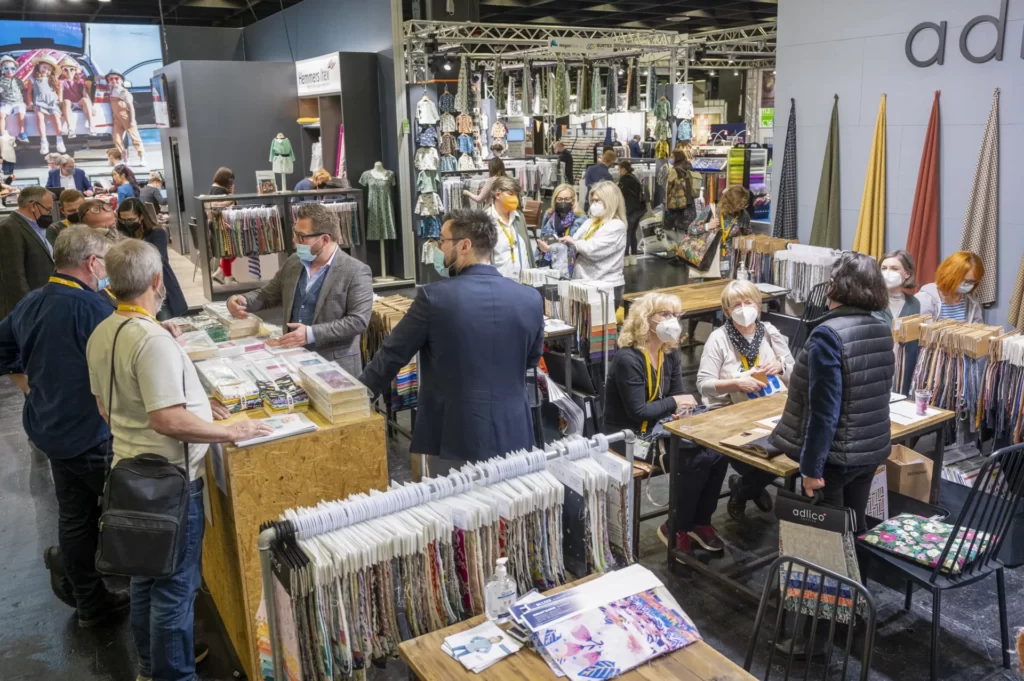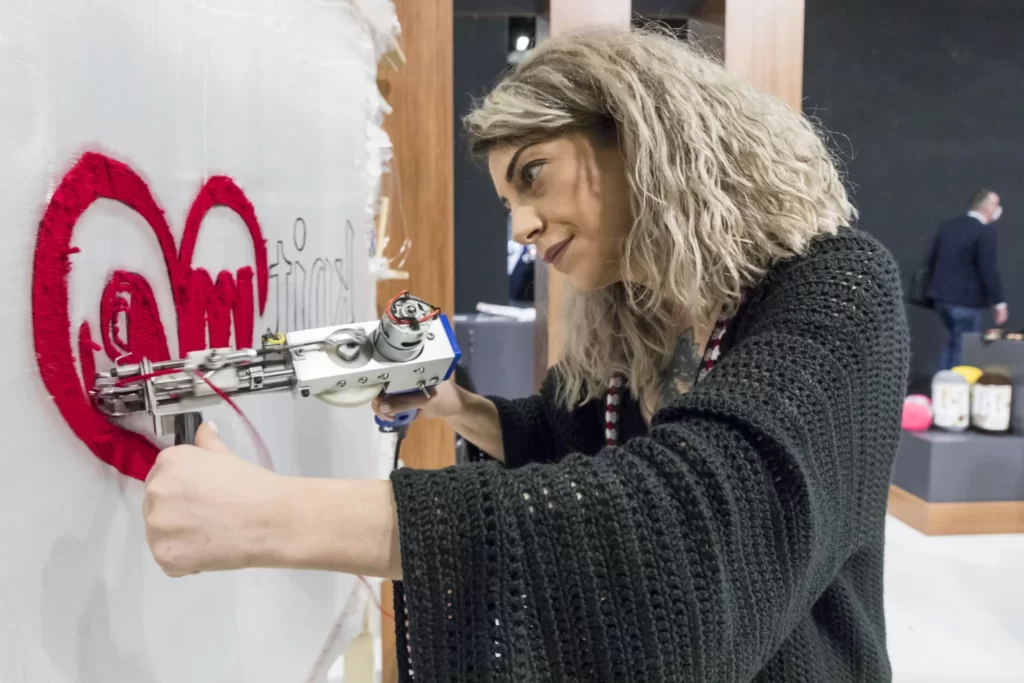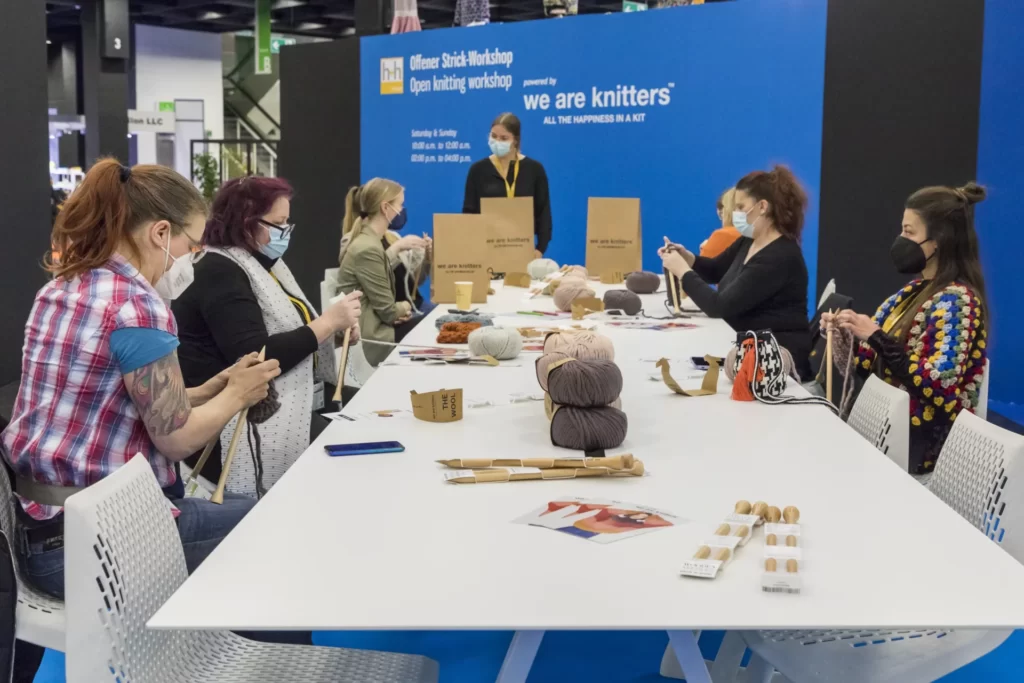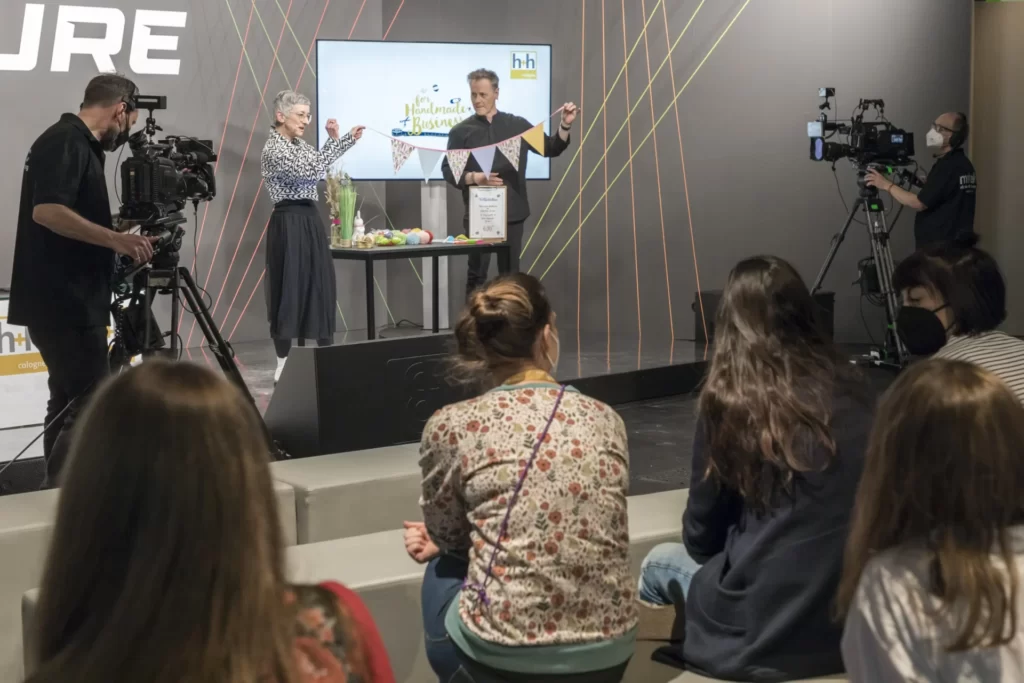 If you're planning a trip to Handarbeit + Hobby, there are a few things you should keep in mind. First, make sure to book your accommodation well in advance, as the event draws large crowds and hotels tend to fill up quickly. Second, be prepared to spend some time waiting in line, particularly if you're attending on a weekend or during peak hours. Finally, make sure to bring plenty of cash or credit cards, as there are many amazing products to buy and workshops to attend.
In conclusion, Handarbeit + Hobby is an incredible event that no crafter should miss. Whether you're looking to stock up on supplies, learn new techniques, or simply soak up the creative energy, you're sure to have an amazing time at Europe's biggest international crafts fair. So mark your calendars, book your tickets, and get ready to be inspired by the best crafters in the world.
Time of the event: annually
Official website: hh-cologne.com
Instagramm: @hhcologne
Share this article on your social networks and join our community of needlework lovers!
It's easy - just click one of the icons below:
---
---