The Knitting & Stitching Show: A Textile Wonderland for All Skill Levels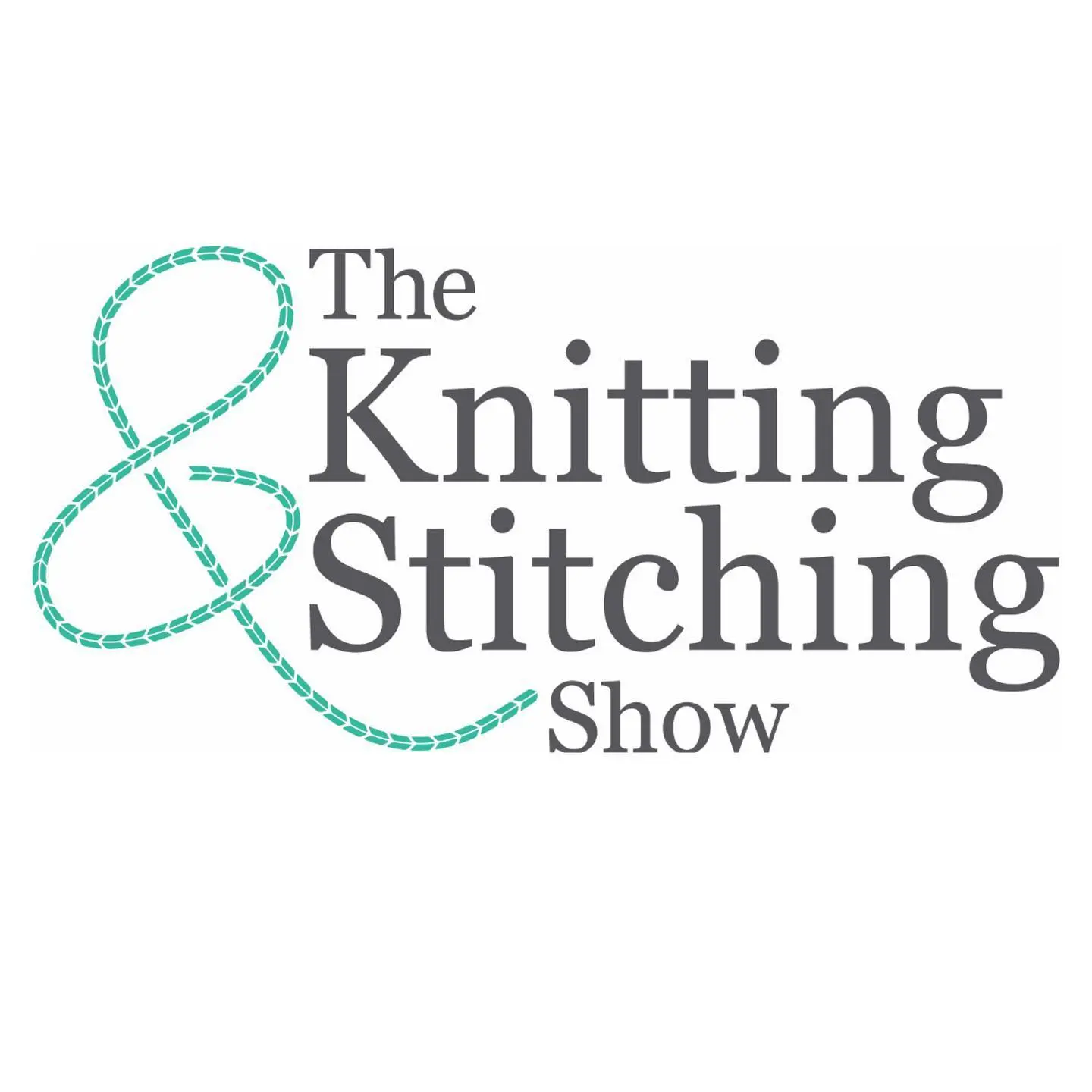 For those who love crafting, The Knitting & Stitching Show is the ultimate destination. The show has a rich history, dating back to 1987 when it was first launched by Karen Elder, an avid stitcher who was struggling to find supplies on the high street. The event quickly gained popularity and moved to Alexandra Palace in 1991, where it has been held ever since.
Today, The Knitting & Stitching Show has become the market-leading consumer textiles exhibition in the UK, attracting both hobbyists and professionals alike. The event is a haven for anyone who loves knitting, stitching, or crafting in general. With over 200 exhibitors showcasing a wide range of products, the show is a one-stop-shop for all your crafting needs.
But the show is not just about shopping. It's also about learning and inspiration. The Knitting & Stitching Show offers a wide range of workshops, talks, and demonstrations led by experts in the field. Whether you're a beginner or an experienced crafter, there's always something new to learn. And with such a vibrant and creative atmosphere, it's hard not to feel inspired.
One of the best things about The Knitting & Stitching Show is its community spirit. The event brings together people from all walks of life who share a passion for crafting. Whether you're looking to make new friends or connect with like-minded individuals, you're sure to find a warm welcome at the show.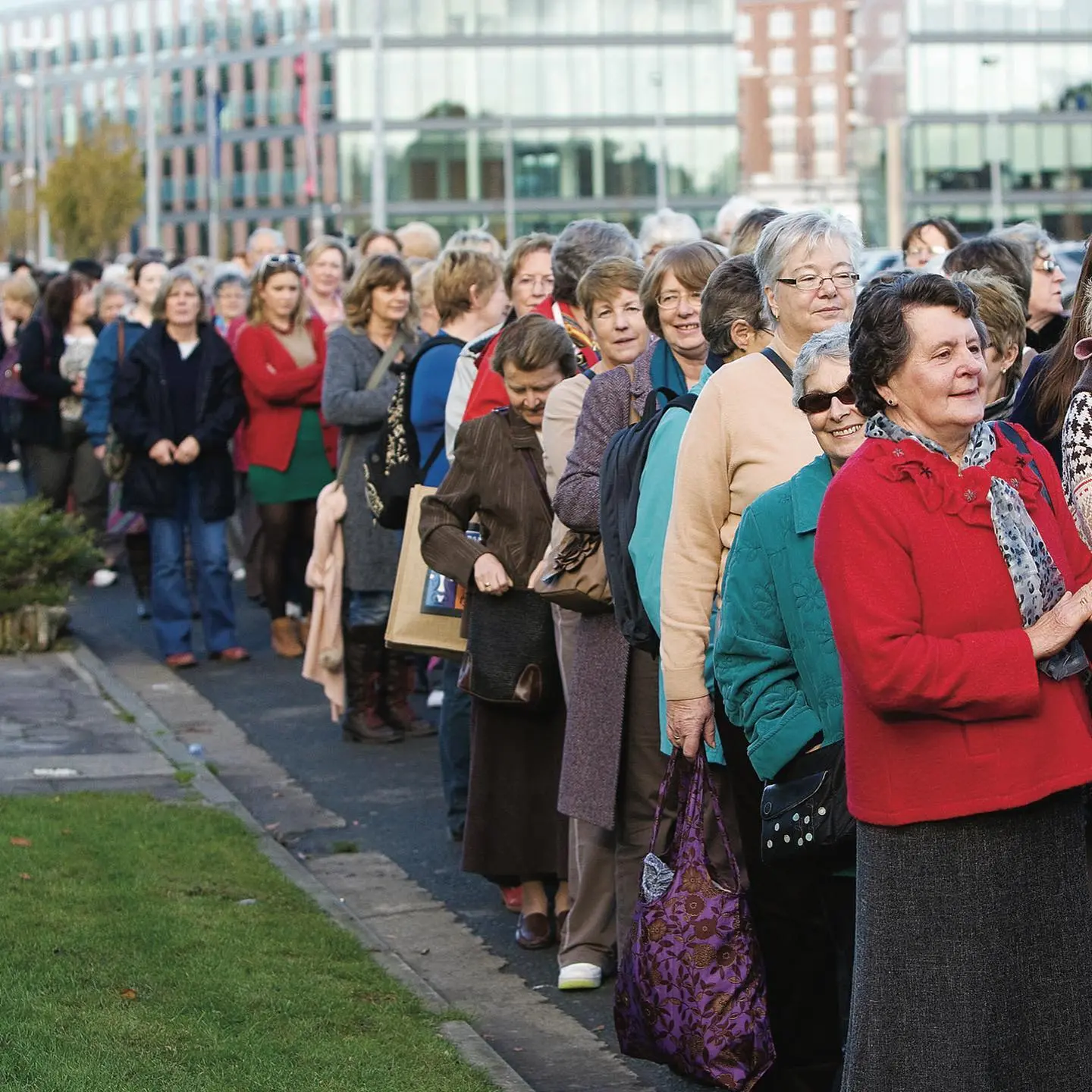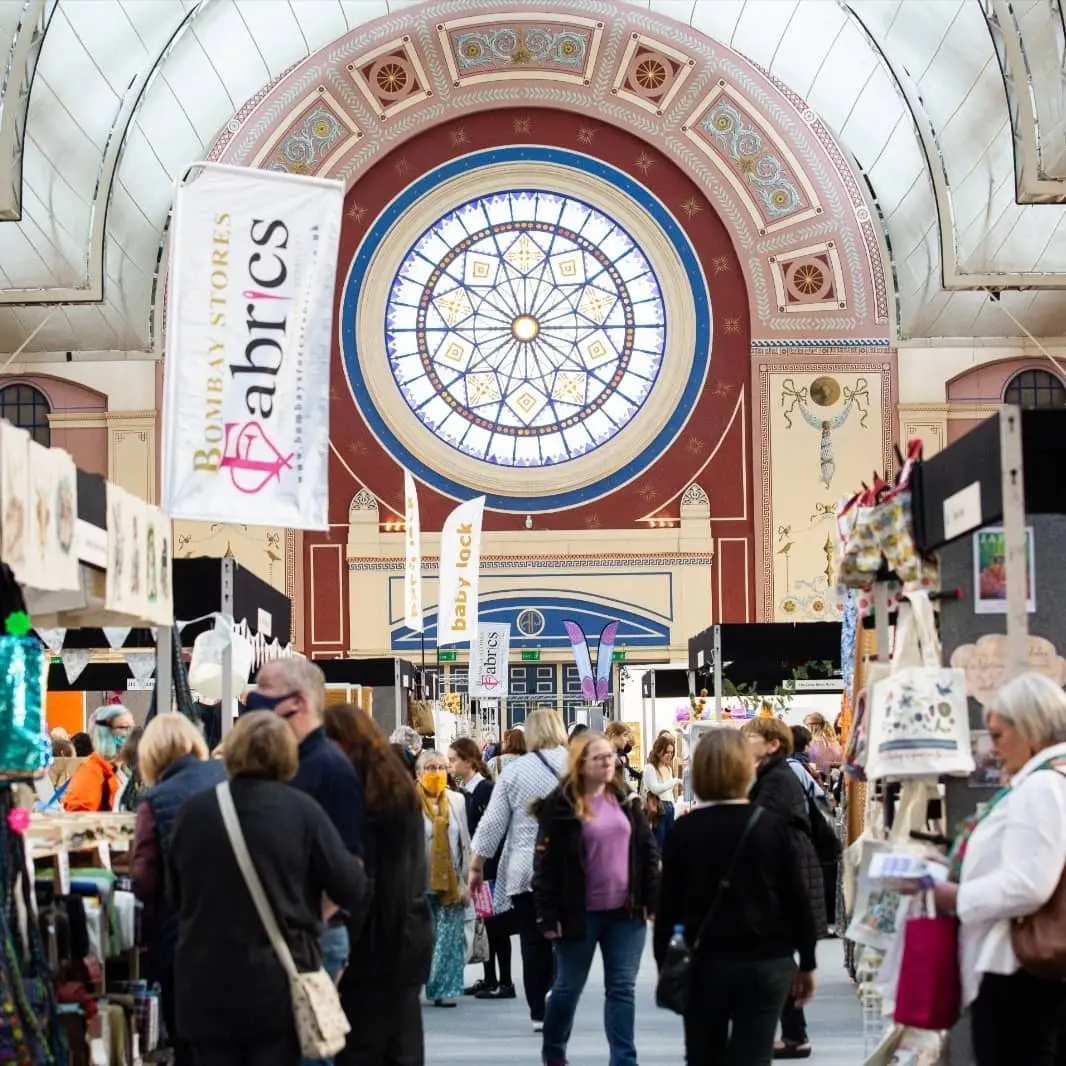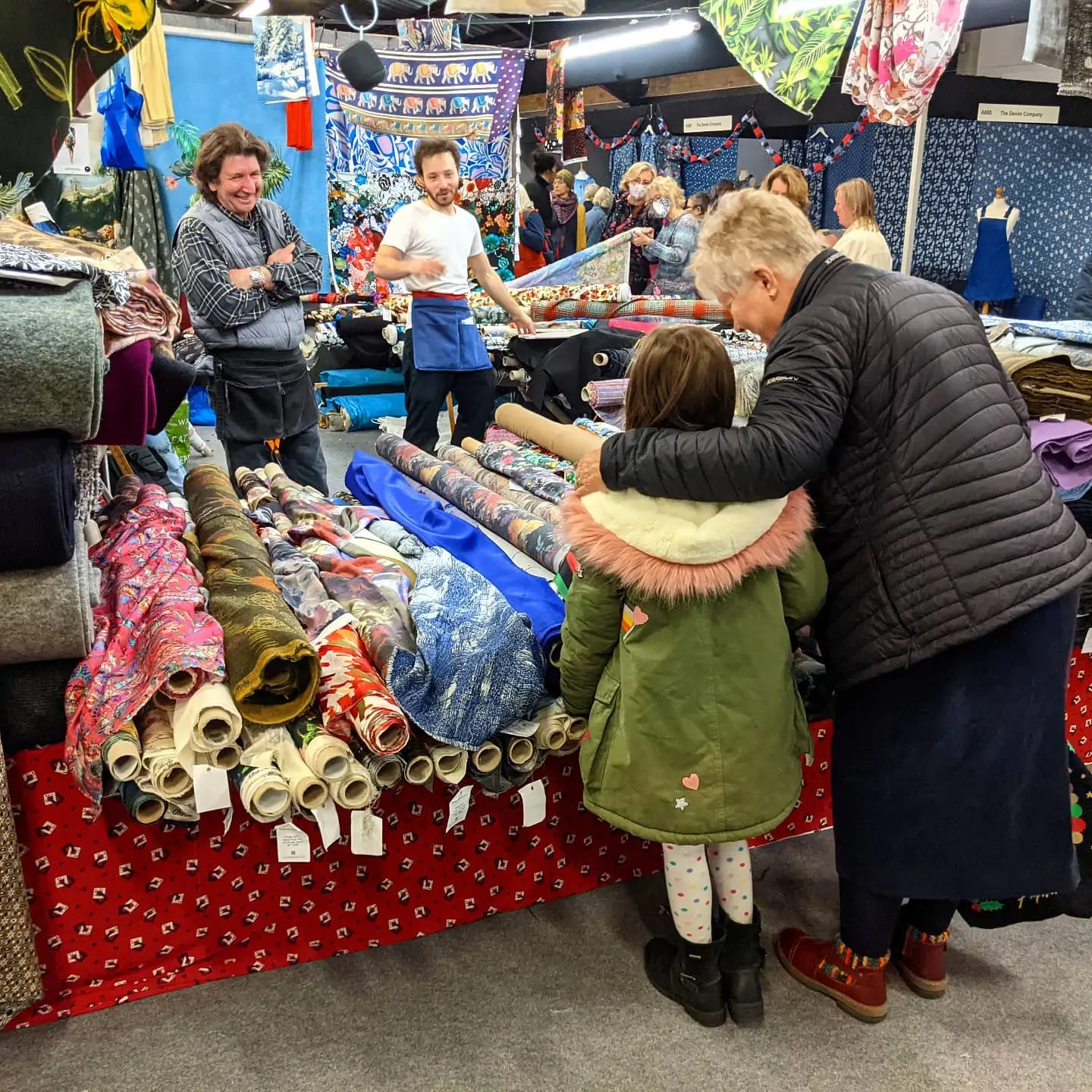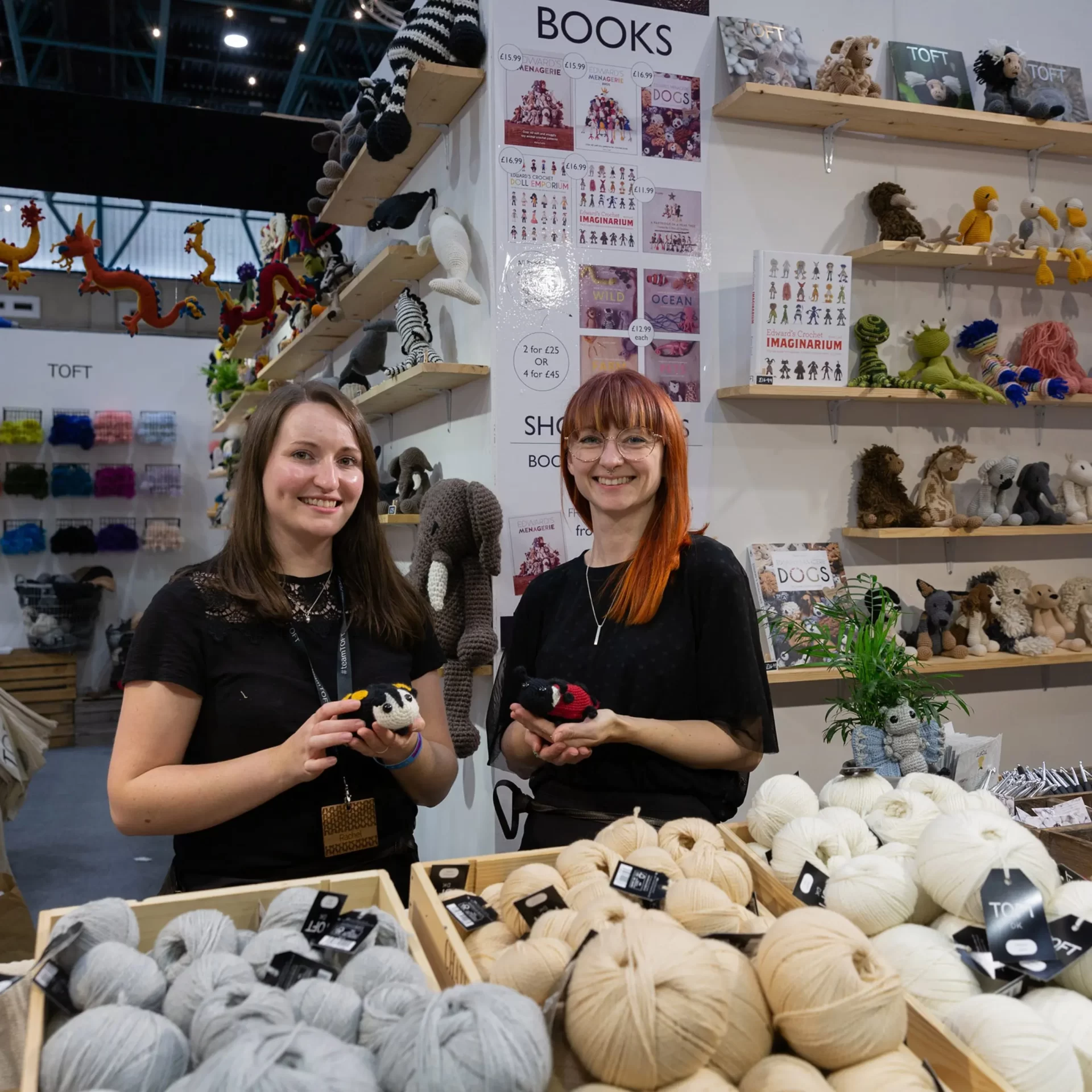 If you're planning to attend The Knitting & Stitching Show, there are a few things you should know. The event takes place at Alexandra Palace in London, a stunning venue with panoramic views of the city. Getting there is easy, with excellent transport links by tube, rail, and bus. And if you're traveling from outside of London, there are plenty of accommodation options nearby.
To get the most out of your visit, it's a good idea to plan ahead. Check out the show's website for information on tickets, workshops, exhibitors, and more. You can also sign up for the show's newsletter to stay up-to-date on all the latest news and announcements.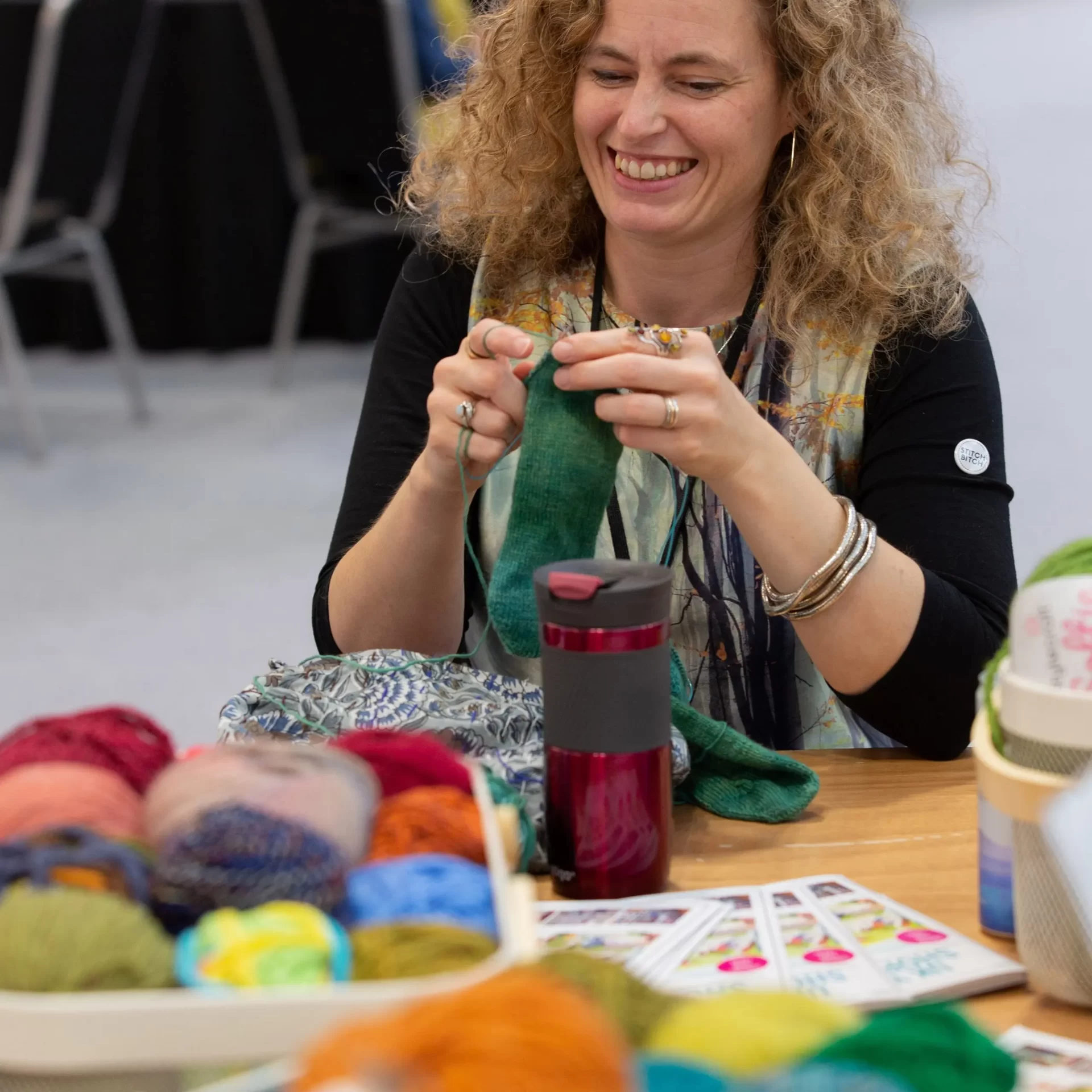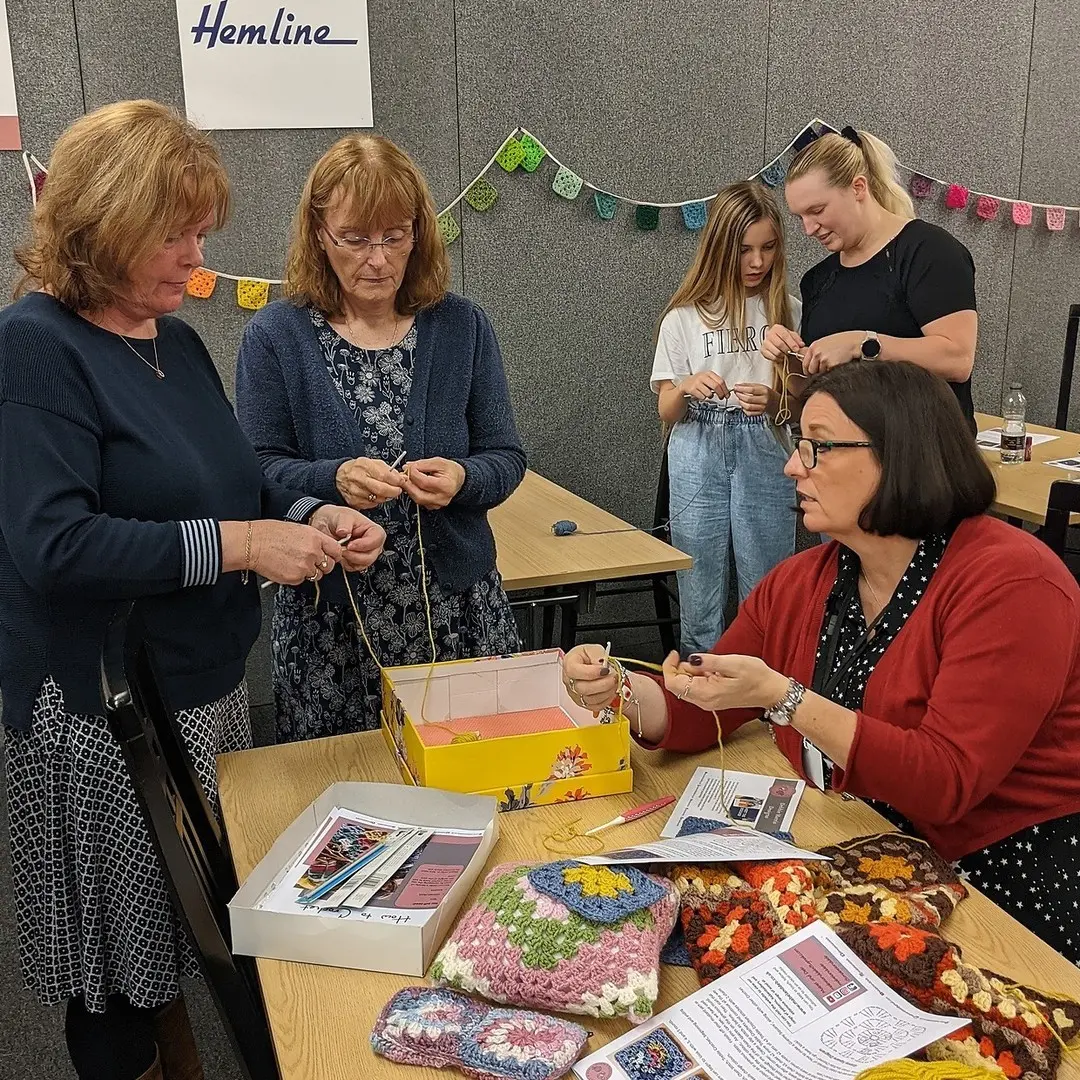 In addition to the exciting exhibitors and workshops, the Knitting & Stitching Show offers a unique opportunity to connect with other people who share your passion for textiles and crafts. The show has become a social hub for makers from all walks of life, whether you're a beginner or an experienced textile artist. You'll find yourself surrounded by like-minded individuals who are eager to share their knowledge, offer advice, and inspire your creativity.
The Knitting & Stitching Show also provides an excellent platform for emerging talent in the world of textiles and crafts. The Graduate Showcase, which was introduced in 2012, highlights the work of recent graduates from textile and craft-related courses across the UK. This section of the show provides an opportunity for new designers and makers to exhibit their work on a national stage and to connect with potential clients and employers.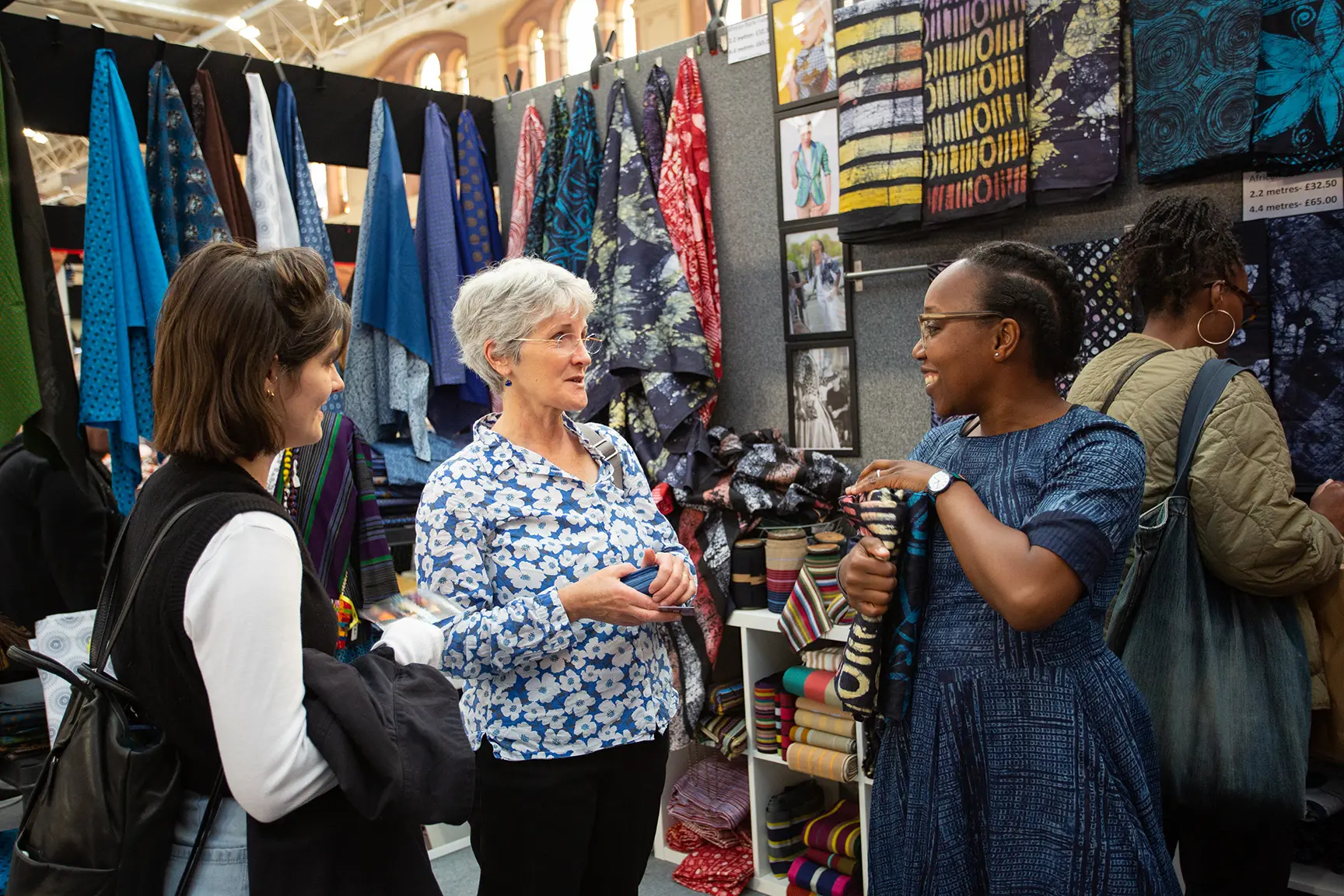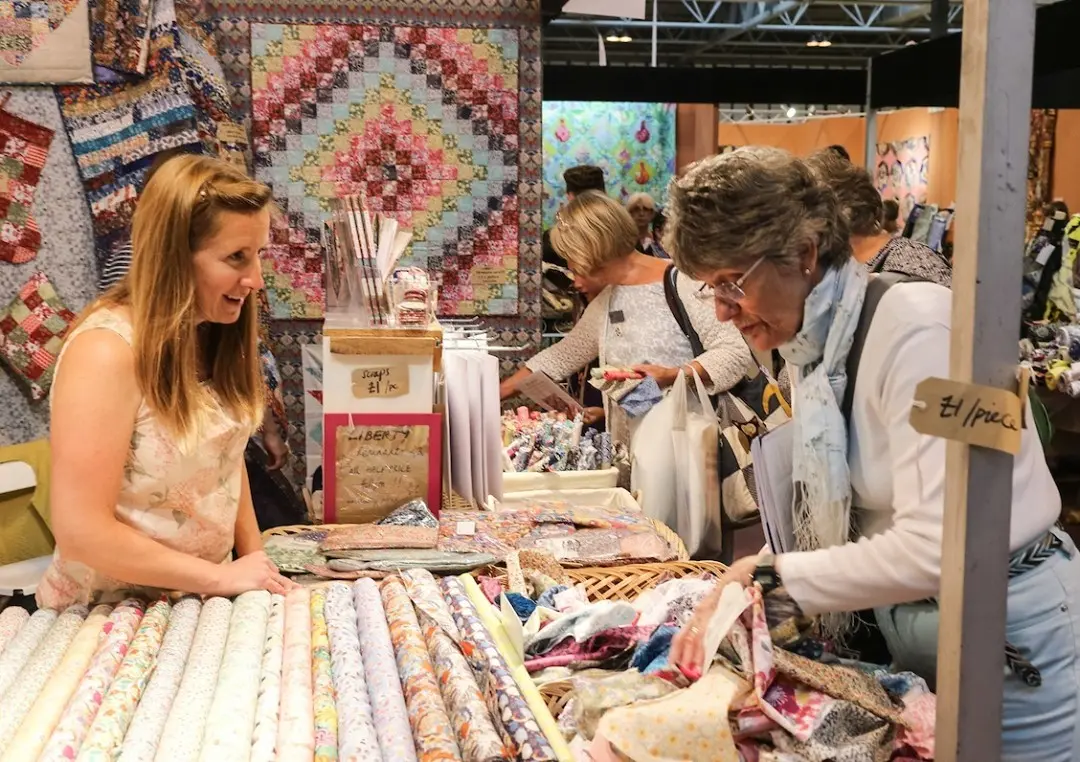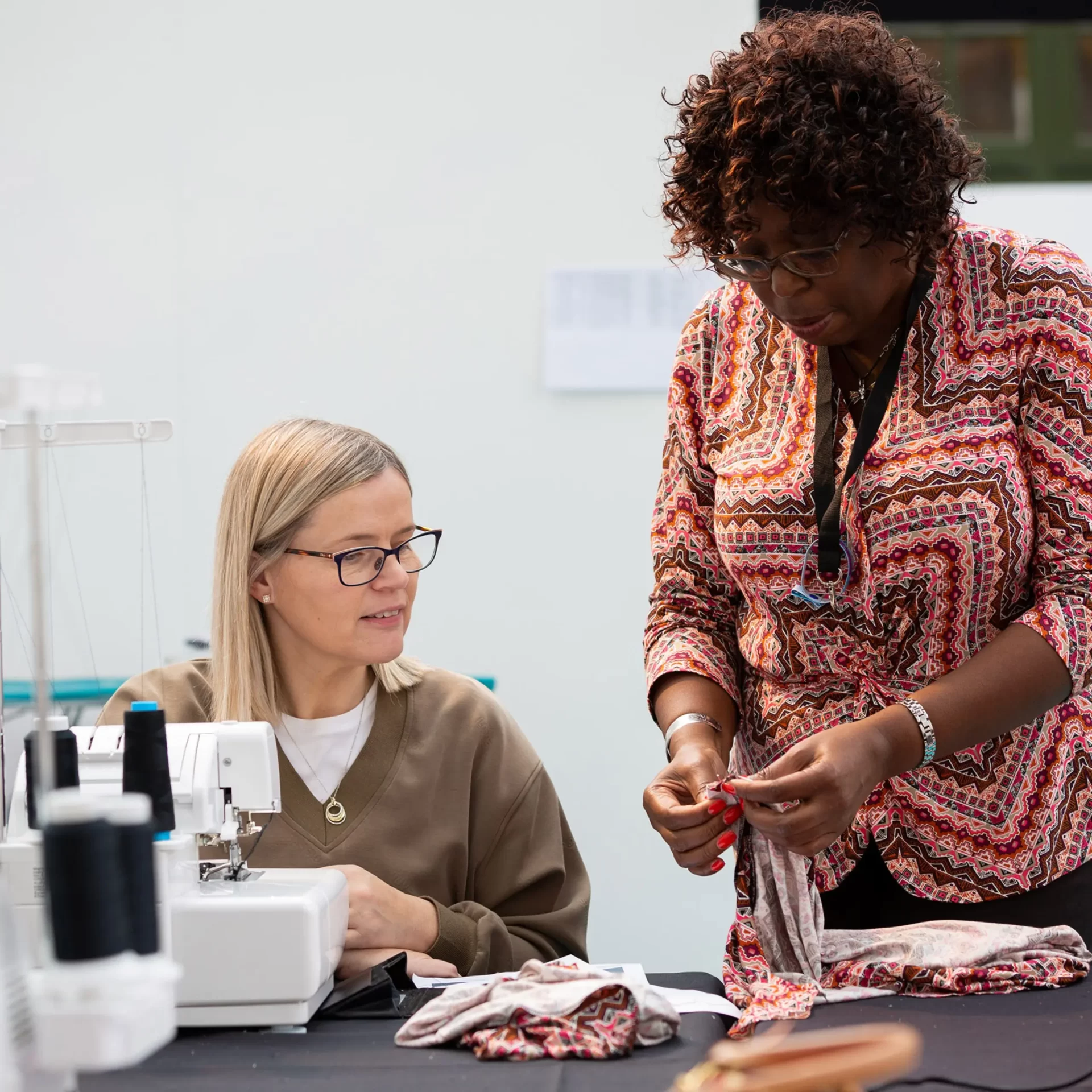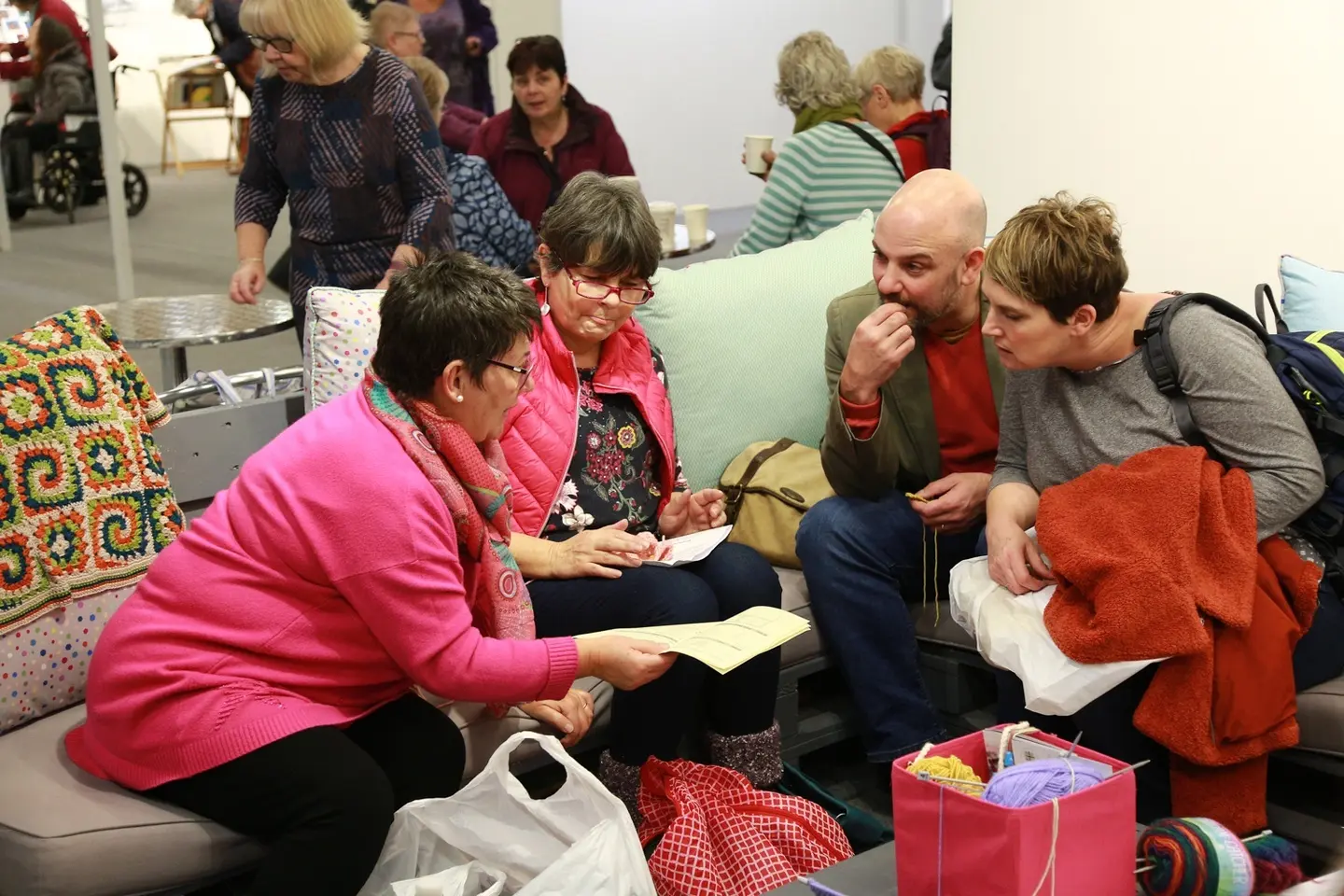 The Knitting & Stitching Show is an unmissable event for anyone who loves crafting. With its rich history, vibrant community, and unbeatable range of products, workshops, and demonstrations, it's no wonder that the show has become such a huge success. So why not join in the fun and see for yourself what all the fuss is about? Knitting & Stitching Show looks forward to seeing you there!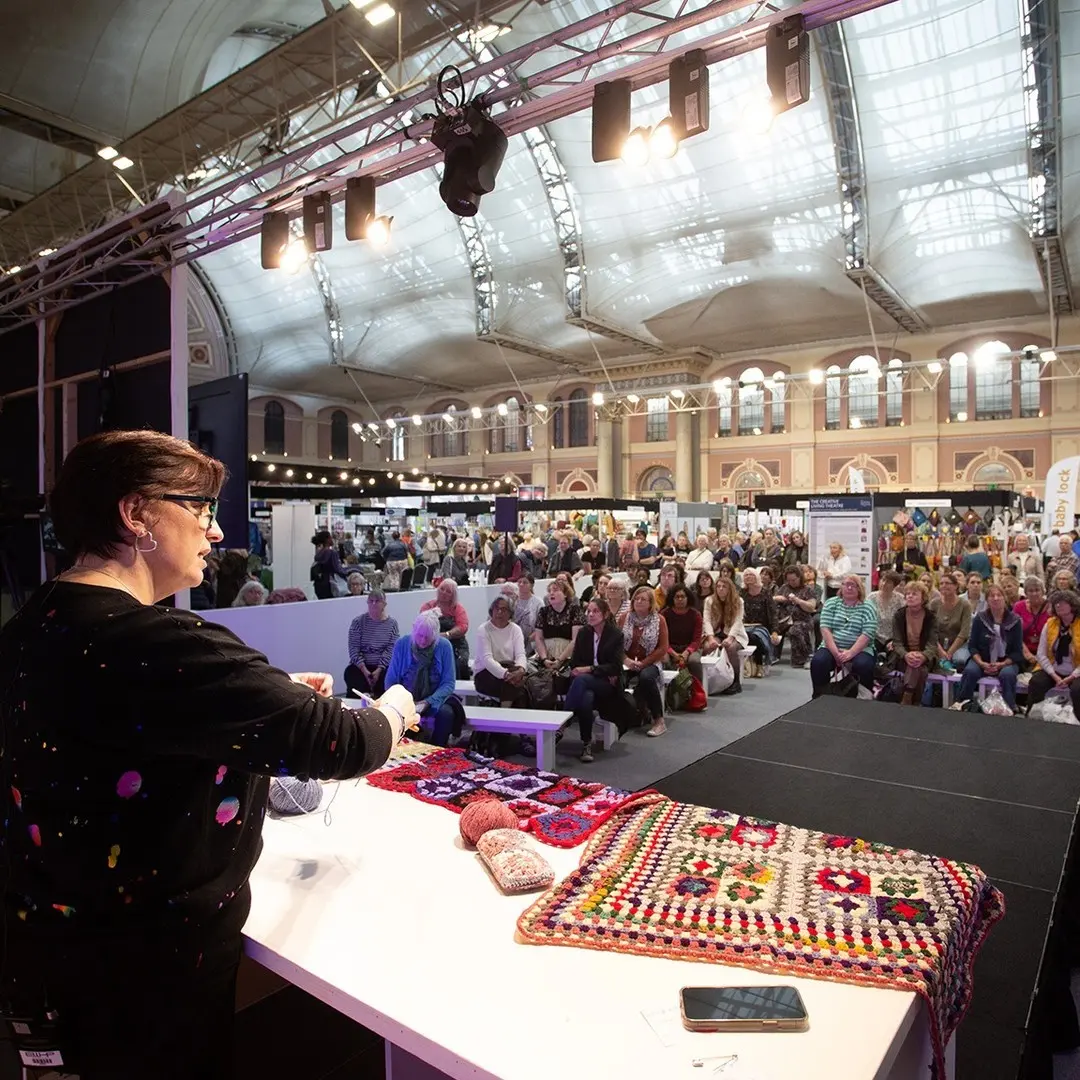 Time of the event: annually
Official website: The Knitting & Stitching Show
Instagramm: @theknittingandstitchingshows
Share this article on your social networks and join our community of needlework lovers!
It's easy - just click one of the icons below:
---
---