Emma Bridgewater: A British Ceramic Artist with a Passion for Creating Joyful and Vibrant Pottery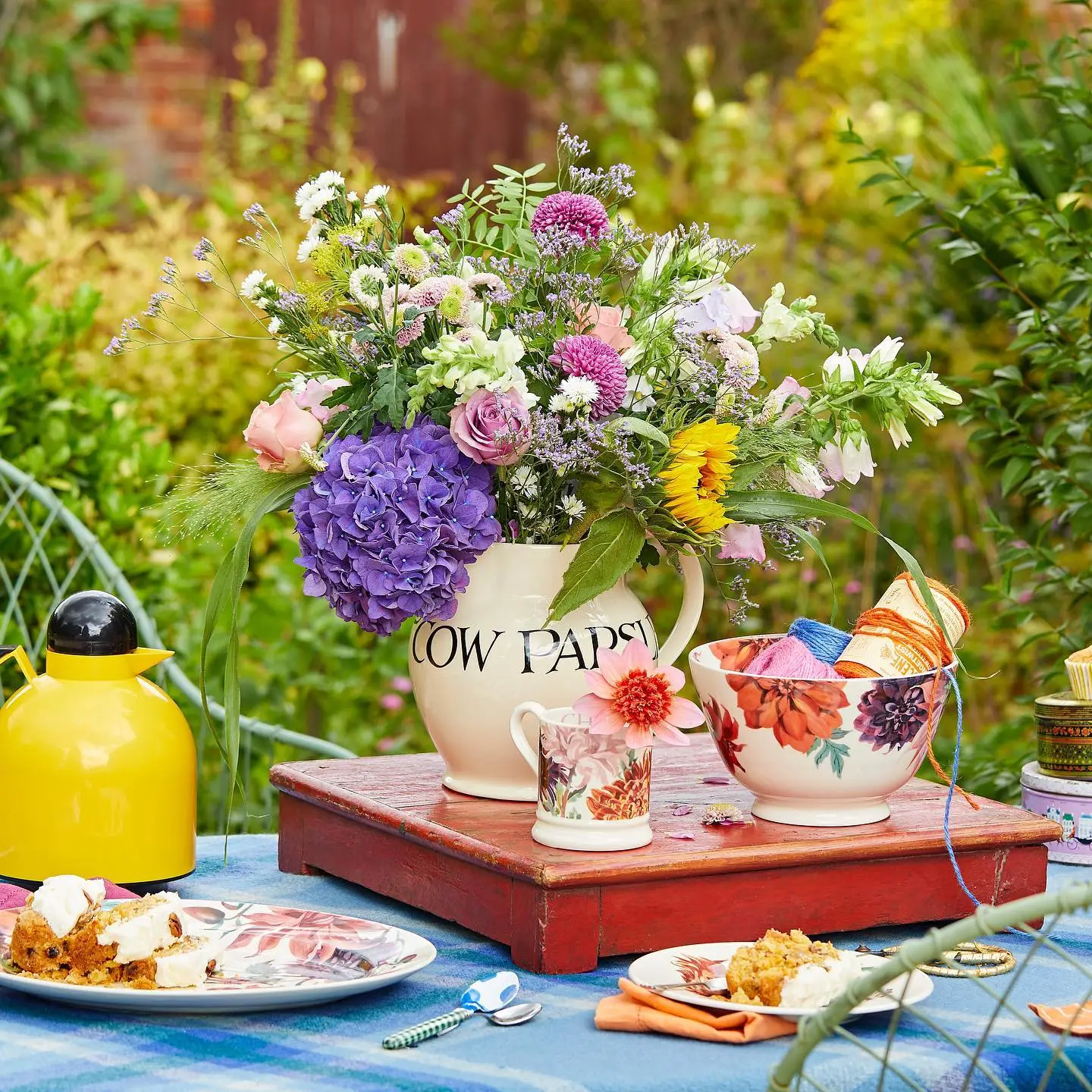 Emma Bridgewater is an inspiring British ceramic artist who creates unique, handcrafted pottery with vibrant designs. Her passion for creating beautiful pieces began early on in her career as an illustrator, and she eventually shifted her focus to pottery, finding inspiration in the natural world around her.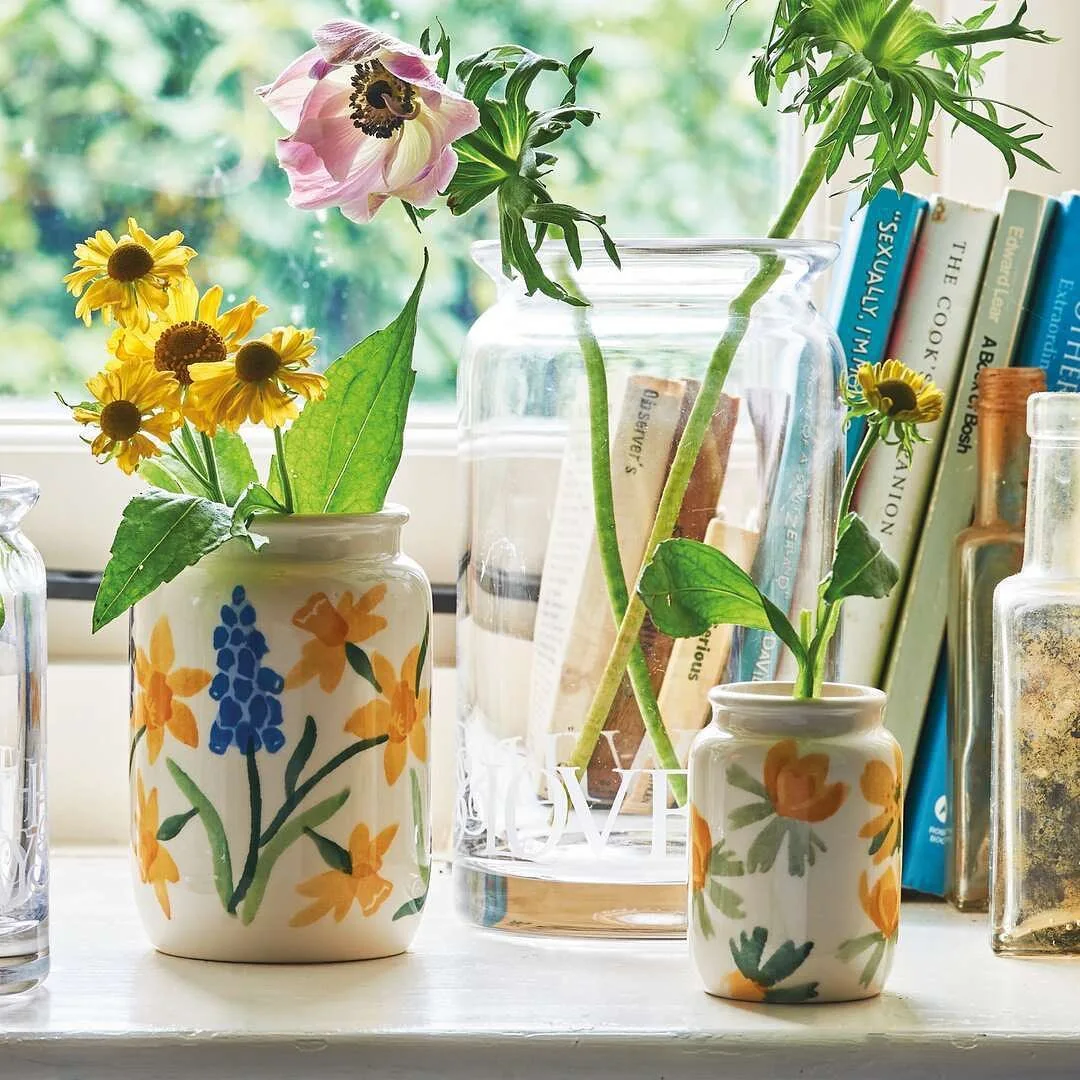 Each piece of pottery is crafted by hand in her studio in Stoke-on-Trent, England, where it goes through a meticulous production process that includes molding, painting, glazing, and firing. Bridgewater is renowned for her colorful designs, which continue to inspire others with their joyful and playful energy. Her collections, such as "Hens," "Garden," and "Bees," among many others, are a testament to her boundless creativity and unwavering commitment to excellence.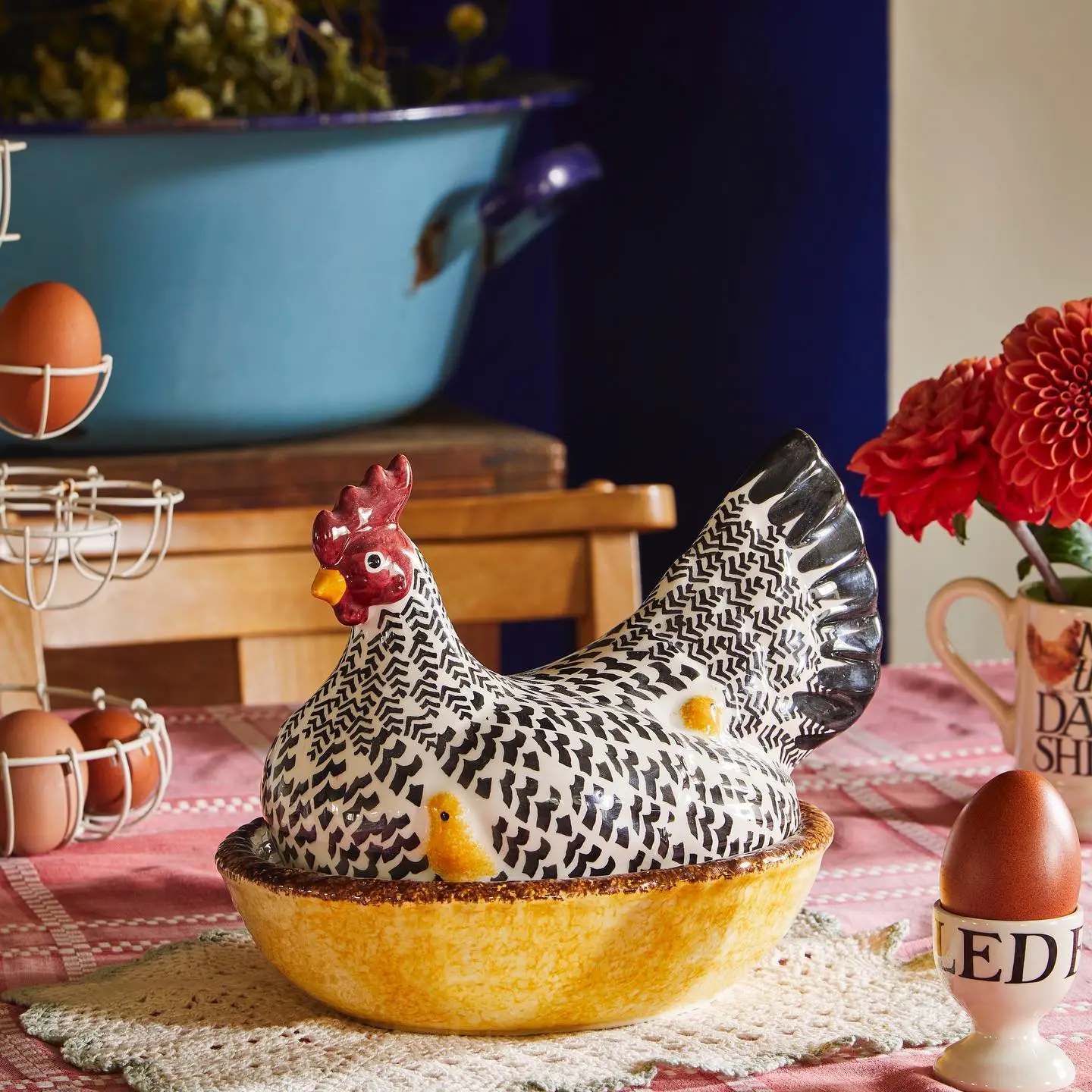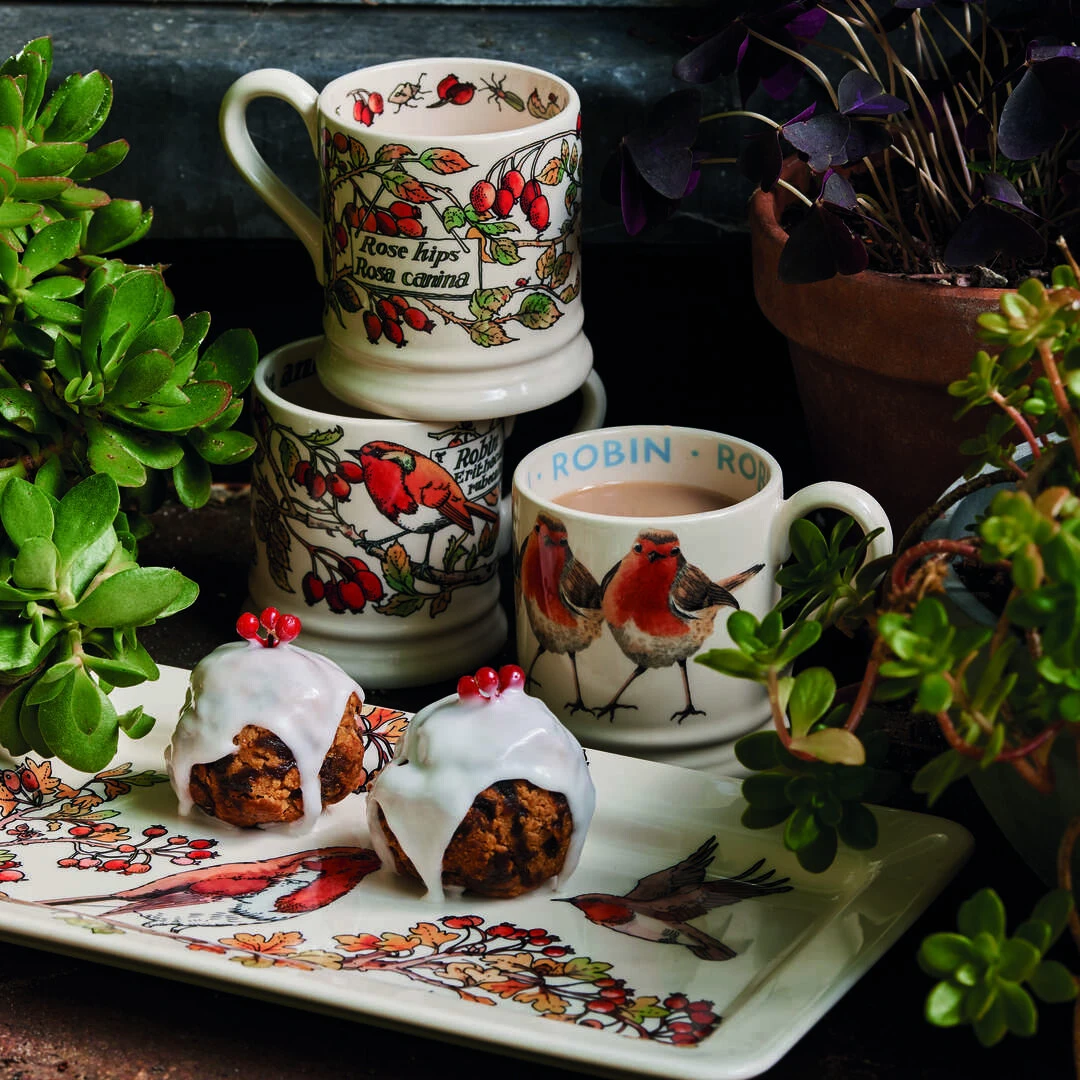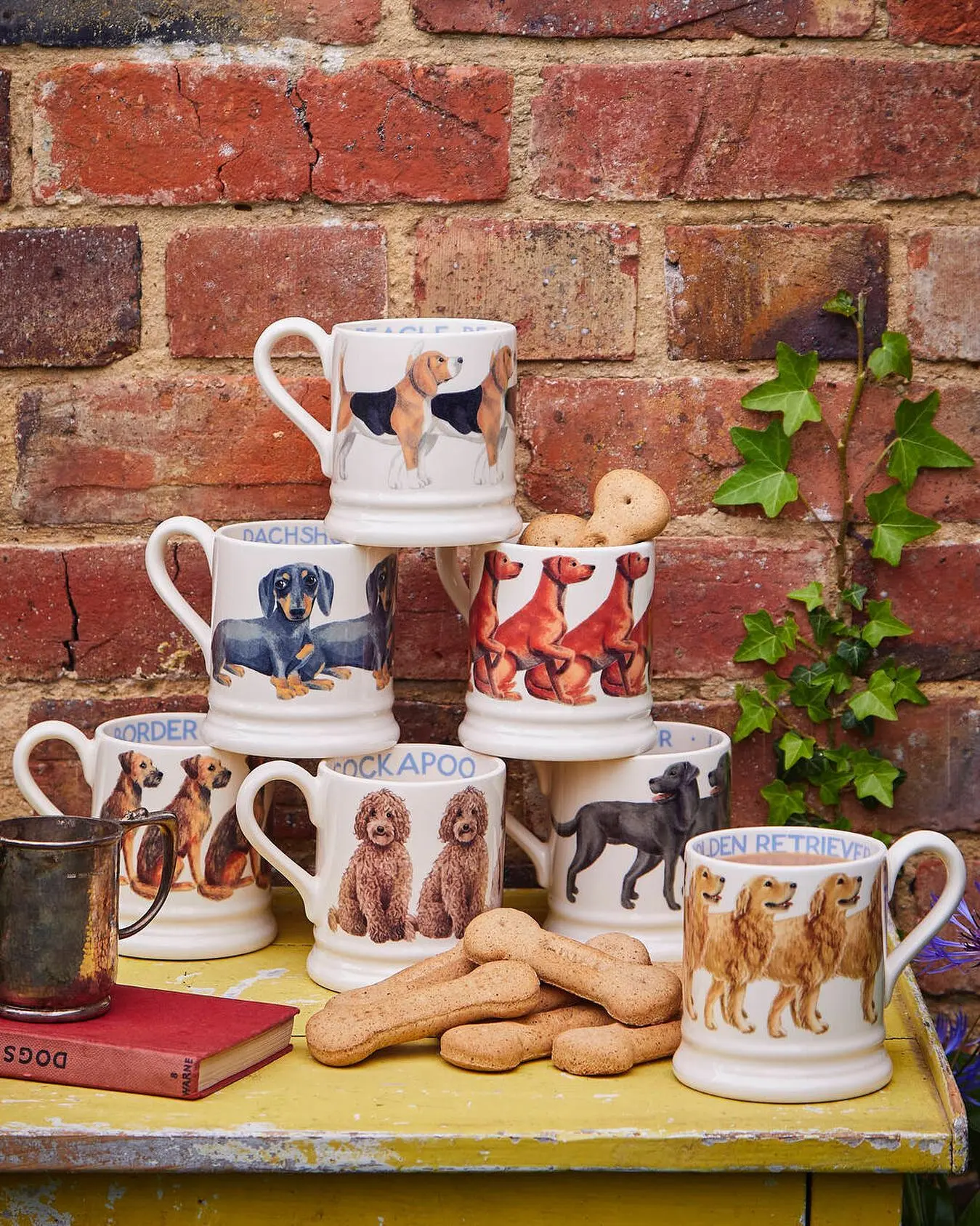 In addition to her pottery, Emma Bridgewater is also an accomplished author, having written several books on the art of ceramics, which serve as inspiration for many aspiring artists.
She is also an active participant in her community, supporting various charitable organizations and initiatives, which further inspire others to make a positive impact in their own communities.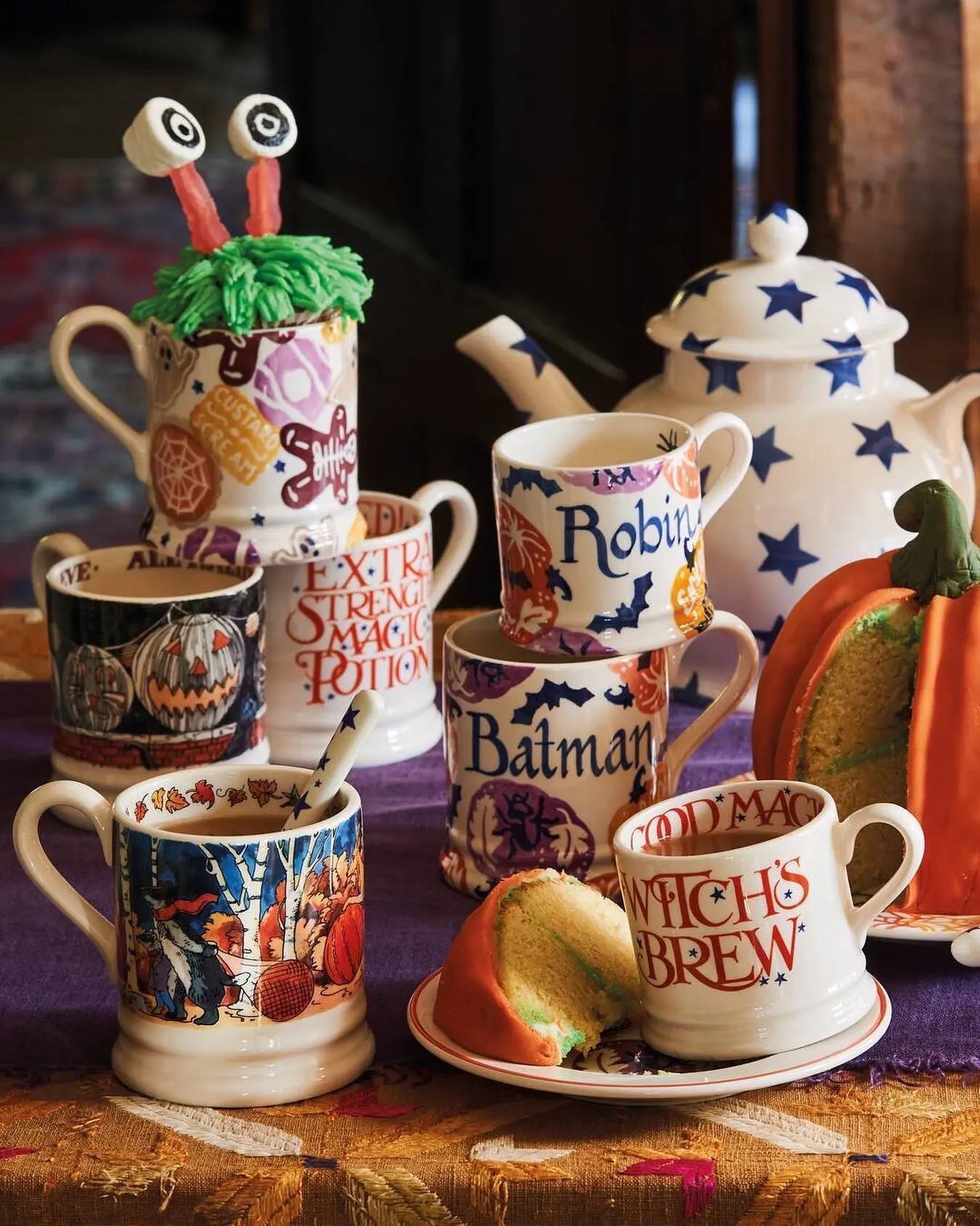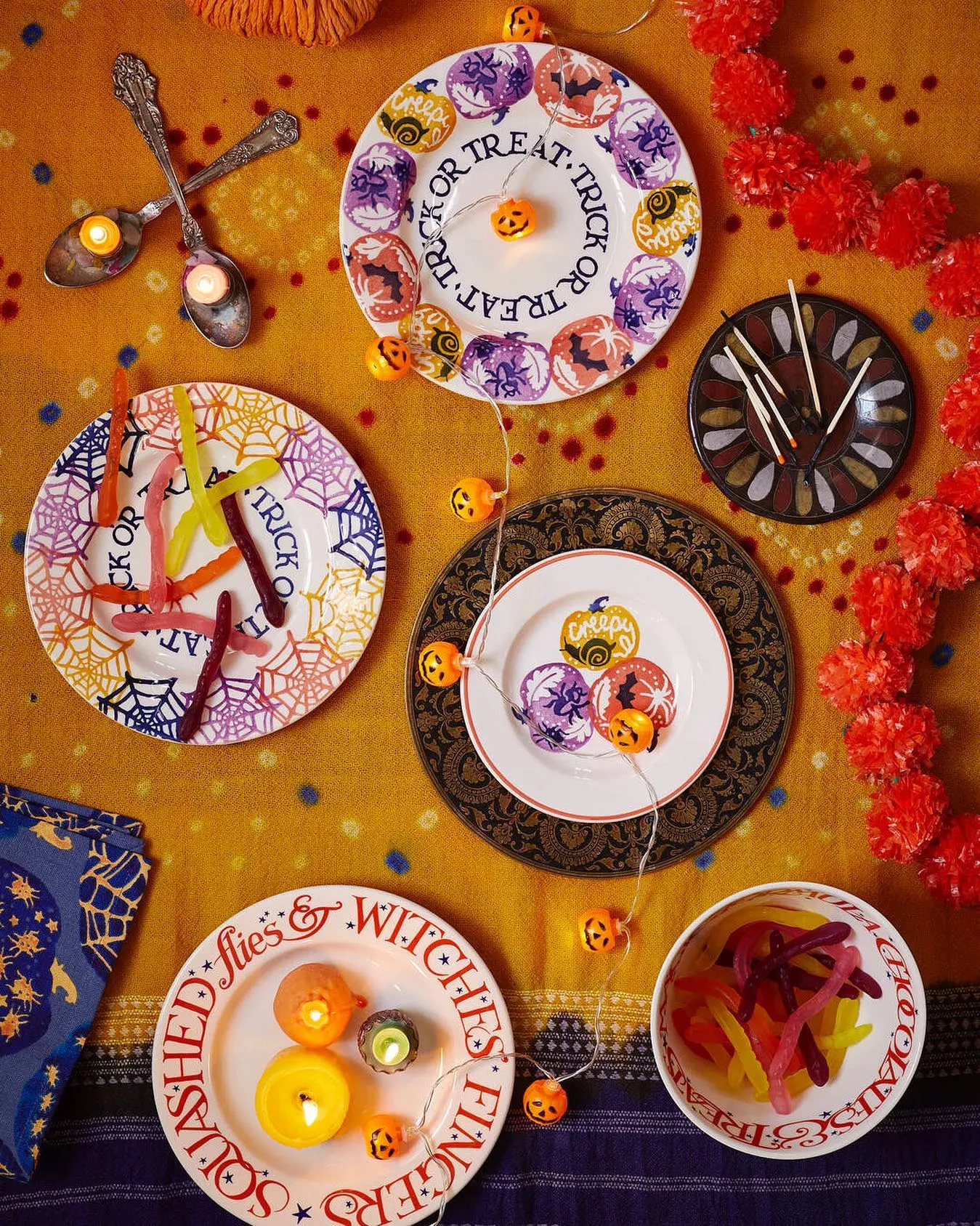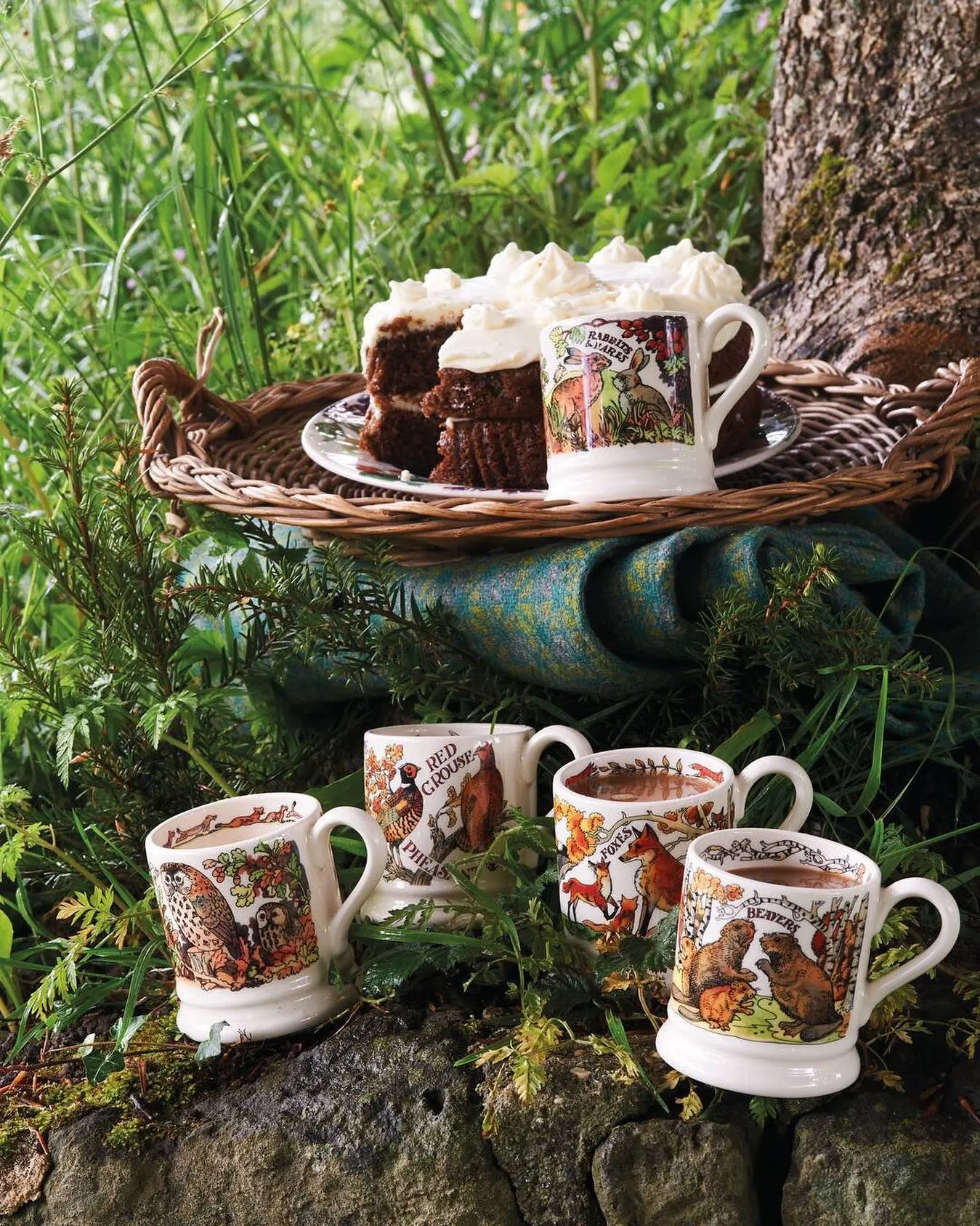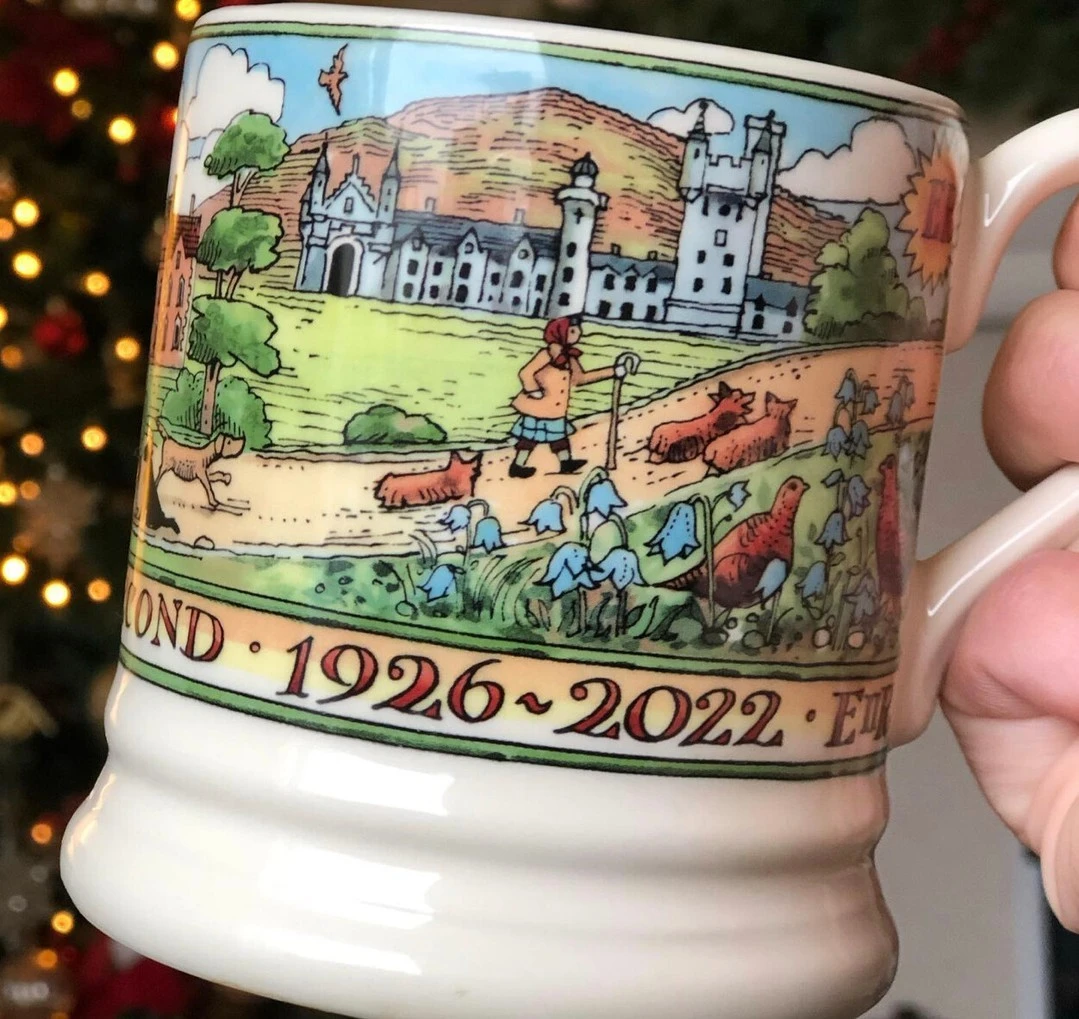 Overall, Emma Bridgewater is an incredibly inspiring and passionate artist who brings a unique and joyful touch to every piece of pottery she creates. Her work is admired by many and has become a beloved source of inspiration in many British homes and beyond.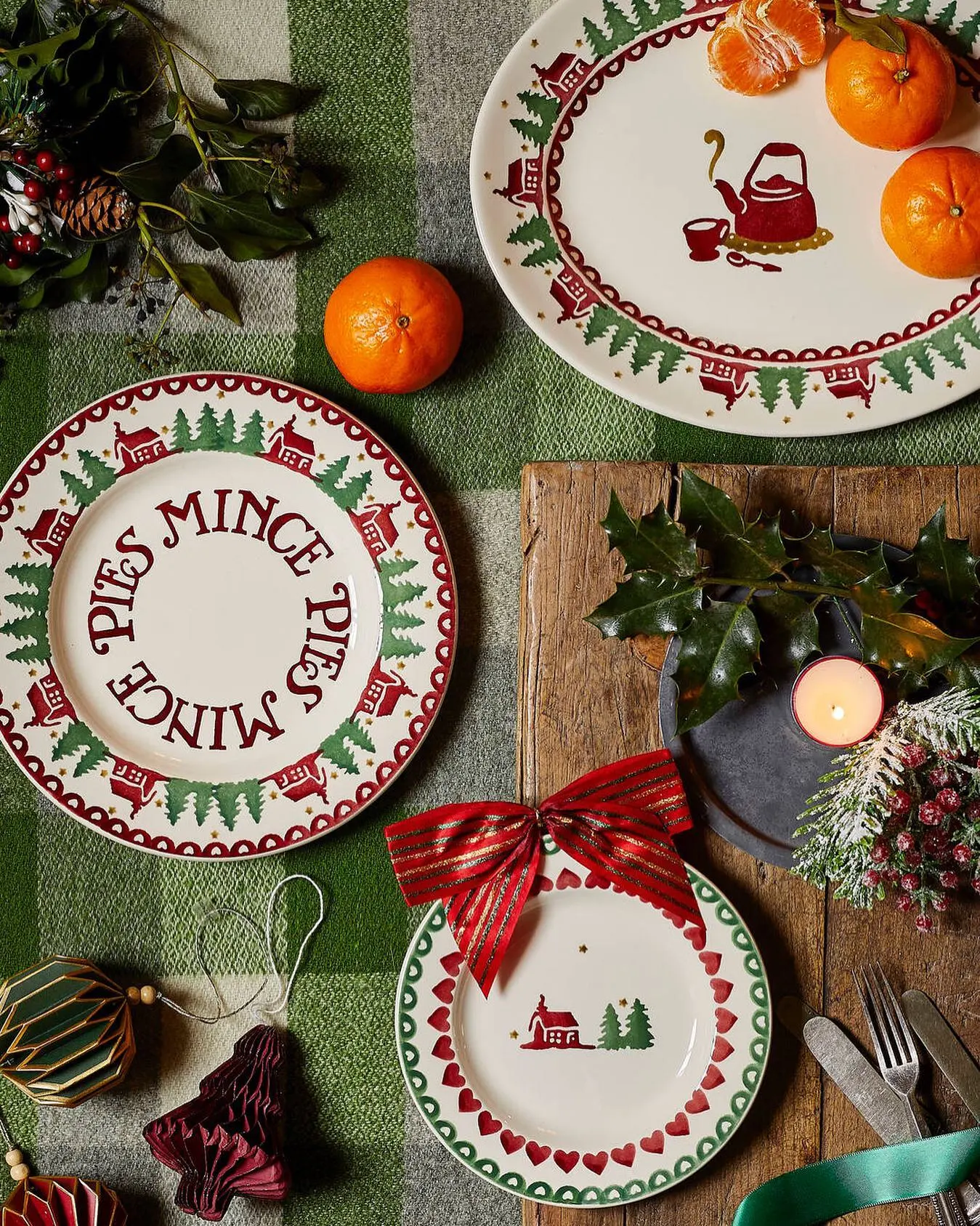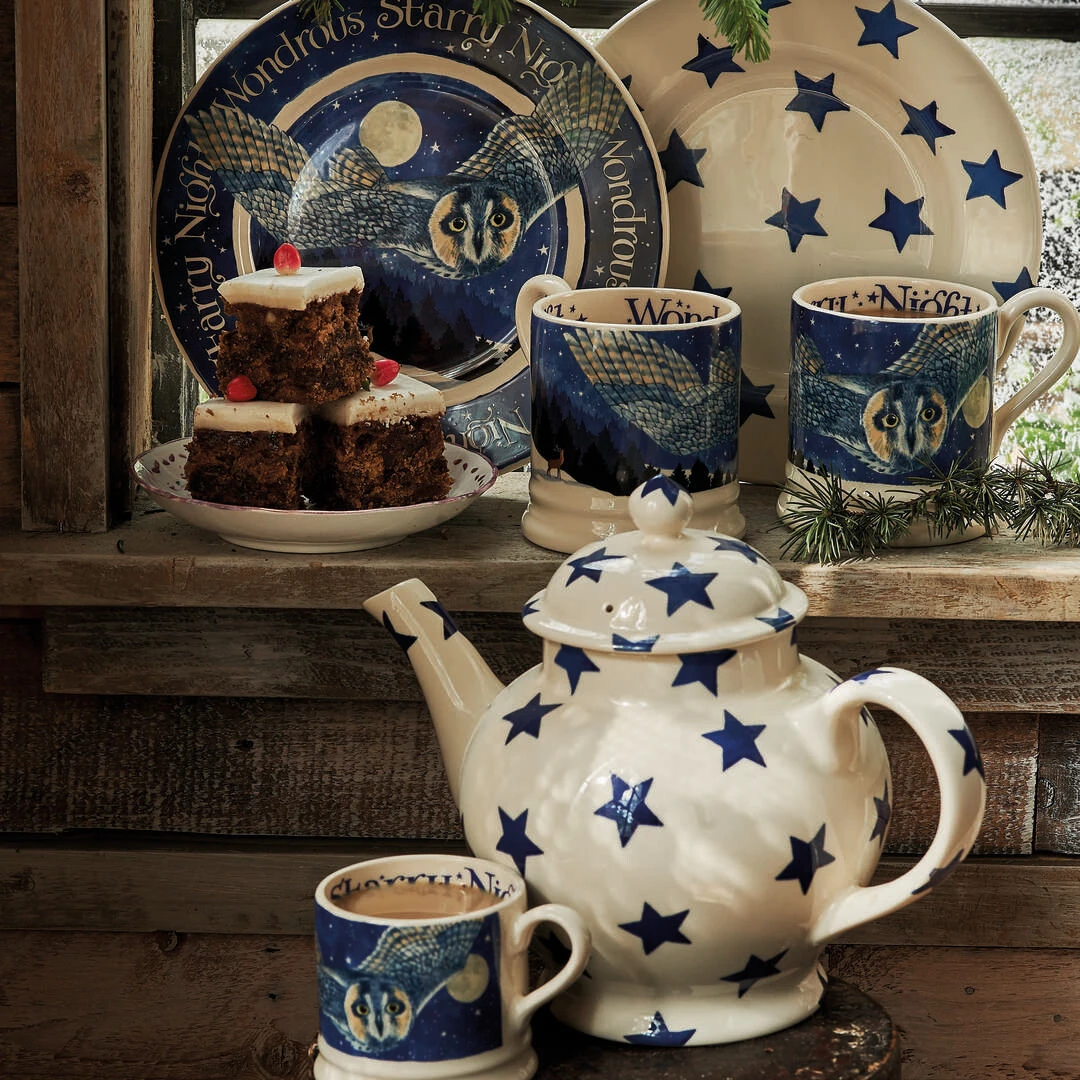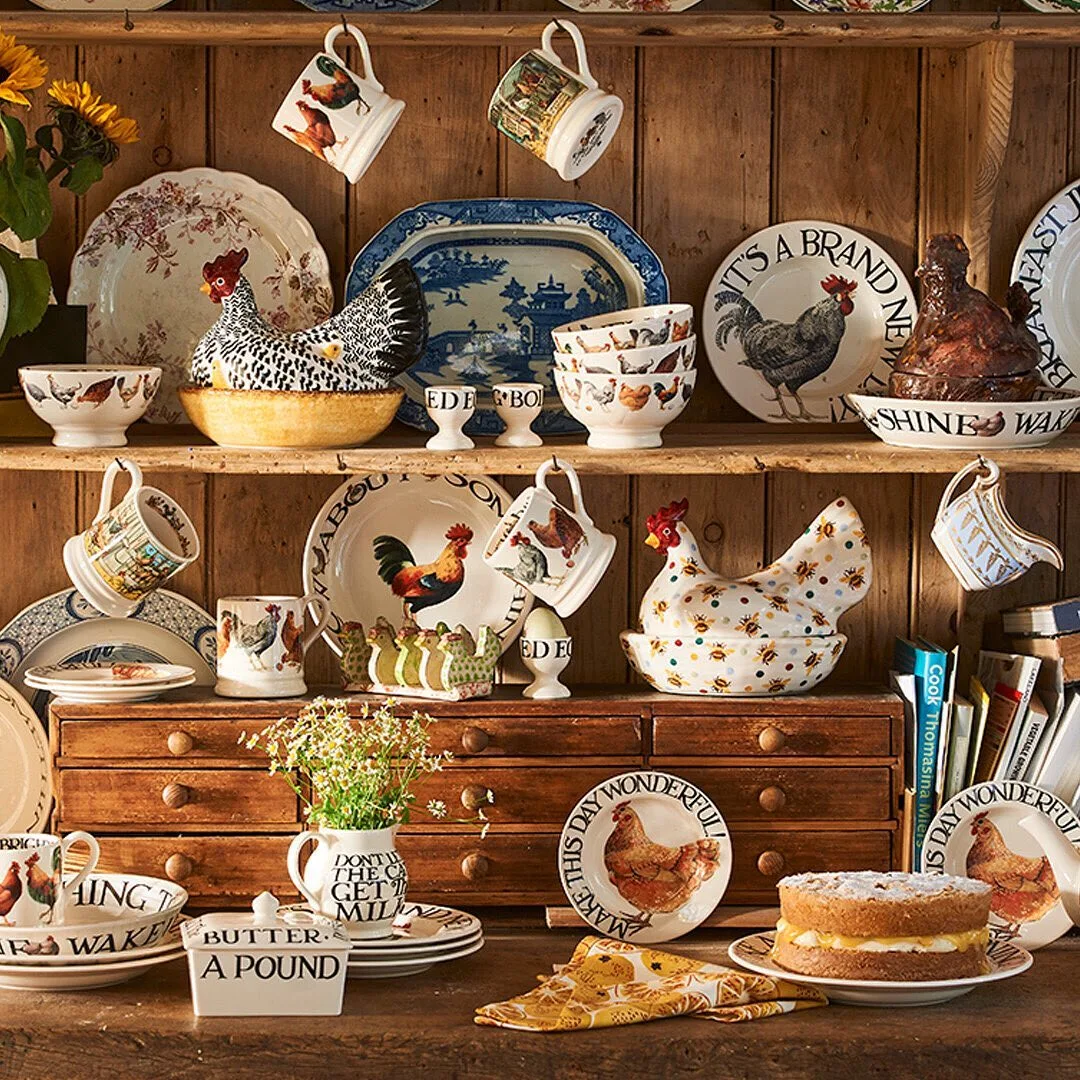 These are just a few of her work. For more inspiration, be sure to check out Emma Bridgewater's Instagram page, where you'll find a treasure trove of vibrant and unique handcrafted pottery. From her colorful collections inspired by nature and British culture to her meticulous production process in Stoke-on-Trent, England, Bridgewater's passion for creating beautiful pieces shines through in every post.
Emma's official website: emmabridgewater.co.uk
Share this article on your social networks and join our community of needlework lovers!
It's easy - just click one of the icons below:
---
---