Beauty and Functionality: The Alluring Pottery of Deana Coveney's Vuvu Ceramics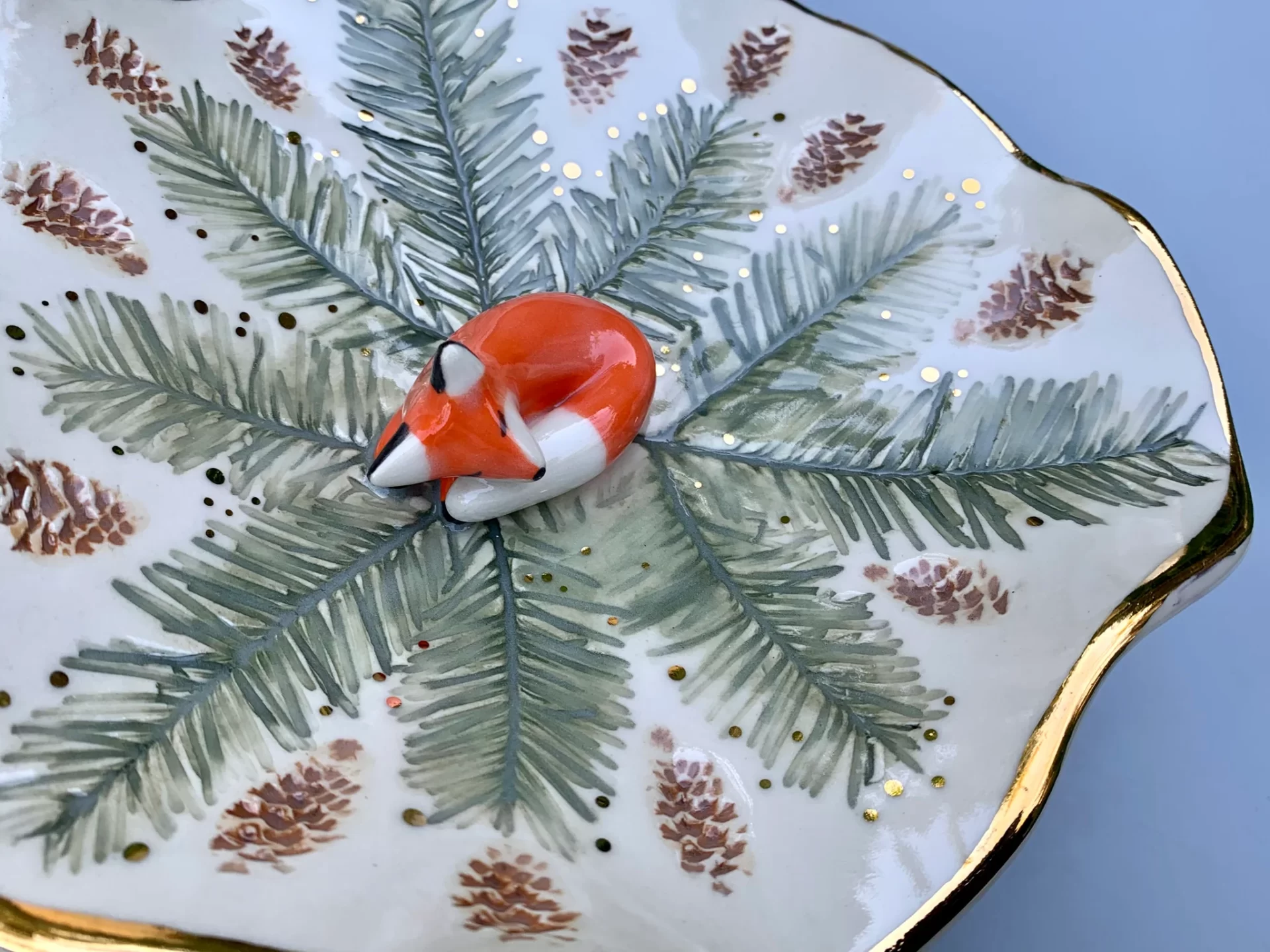 Deana Coveney, the creator behind Vuvu Ceramics, is a master of her craft, creating stunning pieces of pottery that are both beautiful and functional. Her work is inspired by nature and the simple pleasures of everyday life, and her passion for her craft shines through in every piece she creates.
Coveney's unique approach to pottery is evident in her use of different techniques and materials to create pieces that are both visually striking and highly functional. She combines traditional methods with modern technology to produce pieces that are both timeless and contemporary.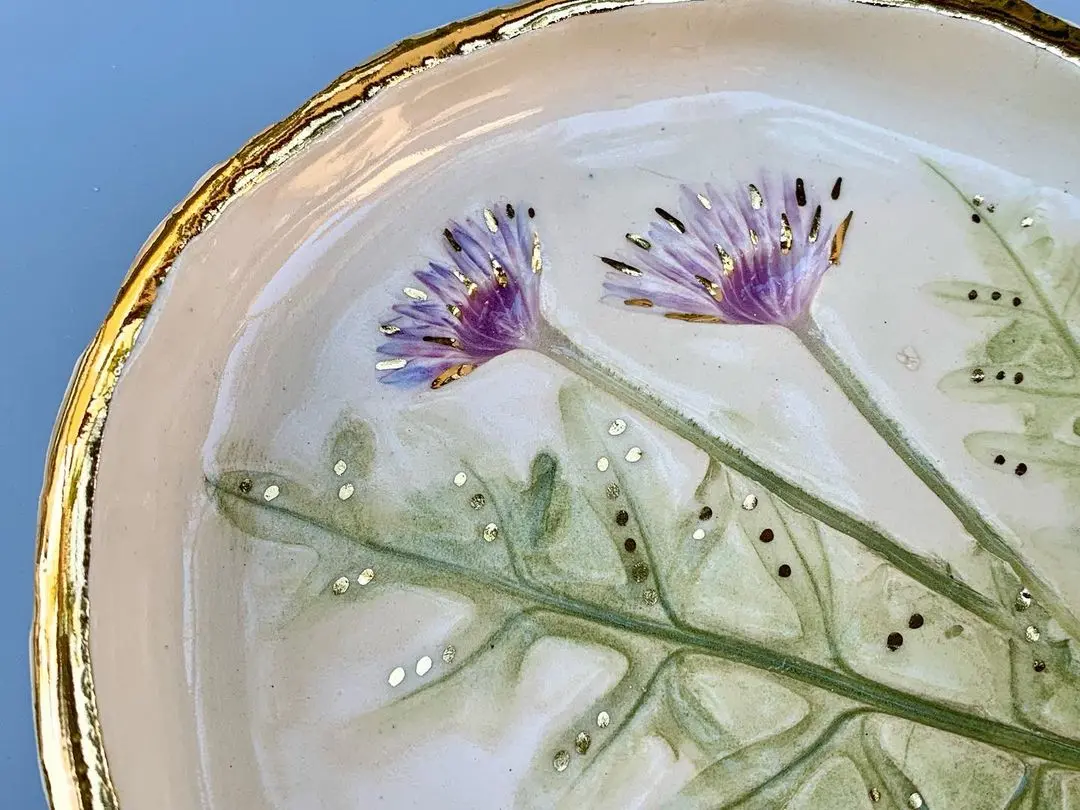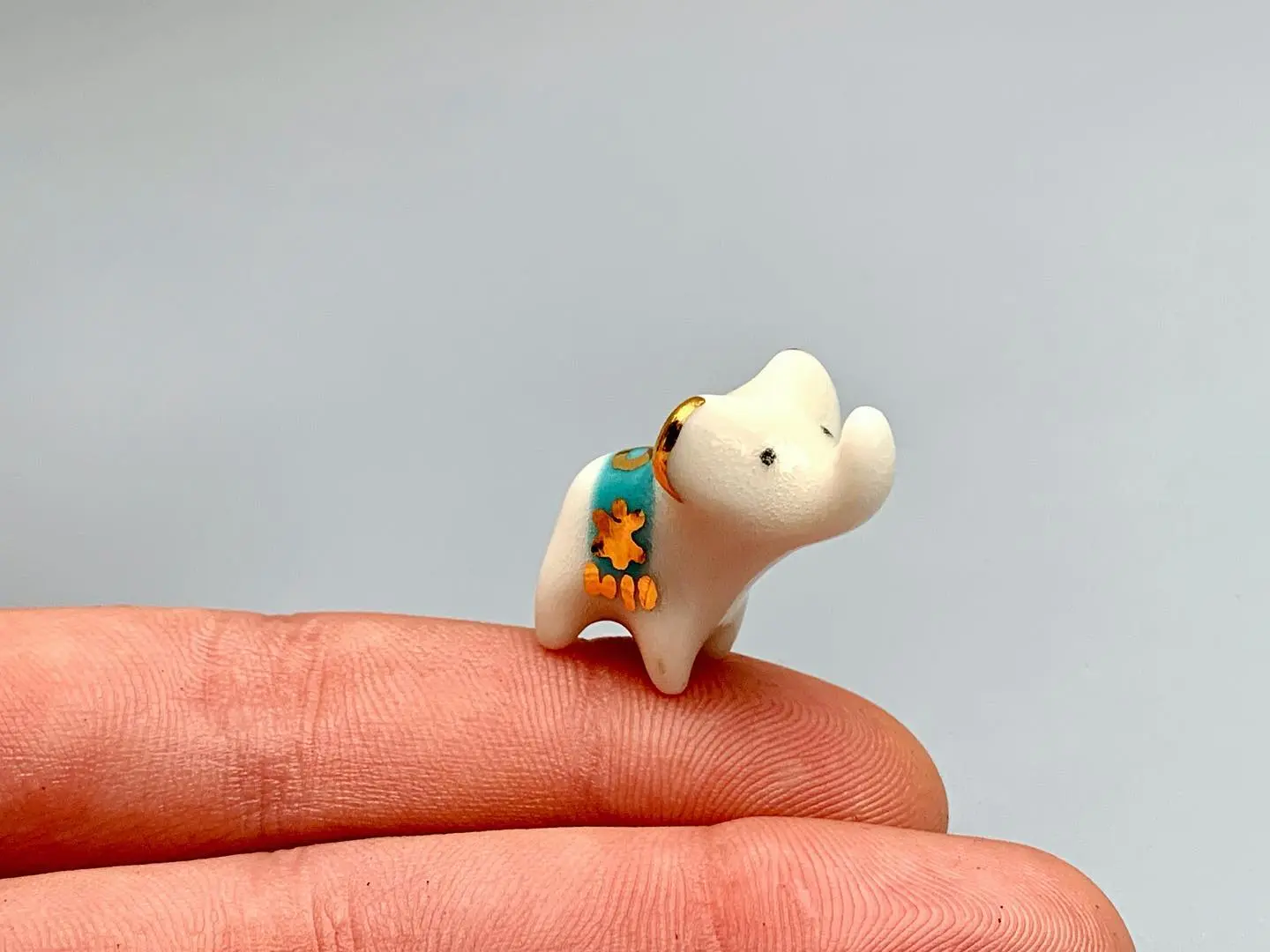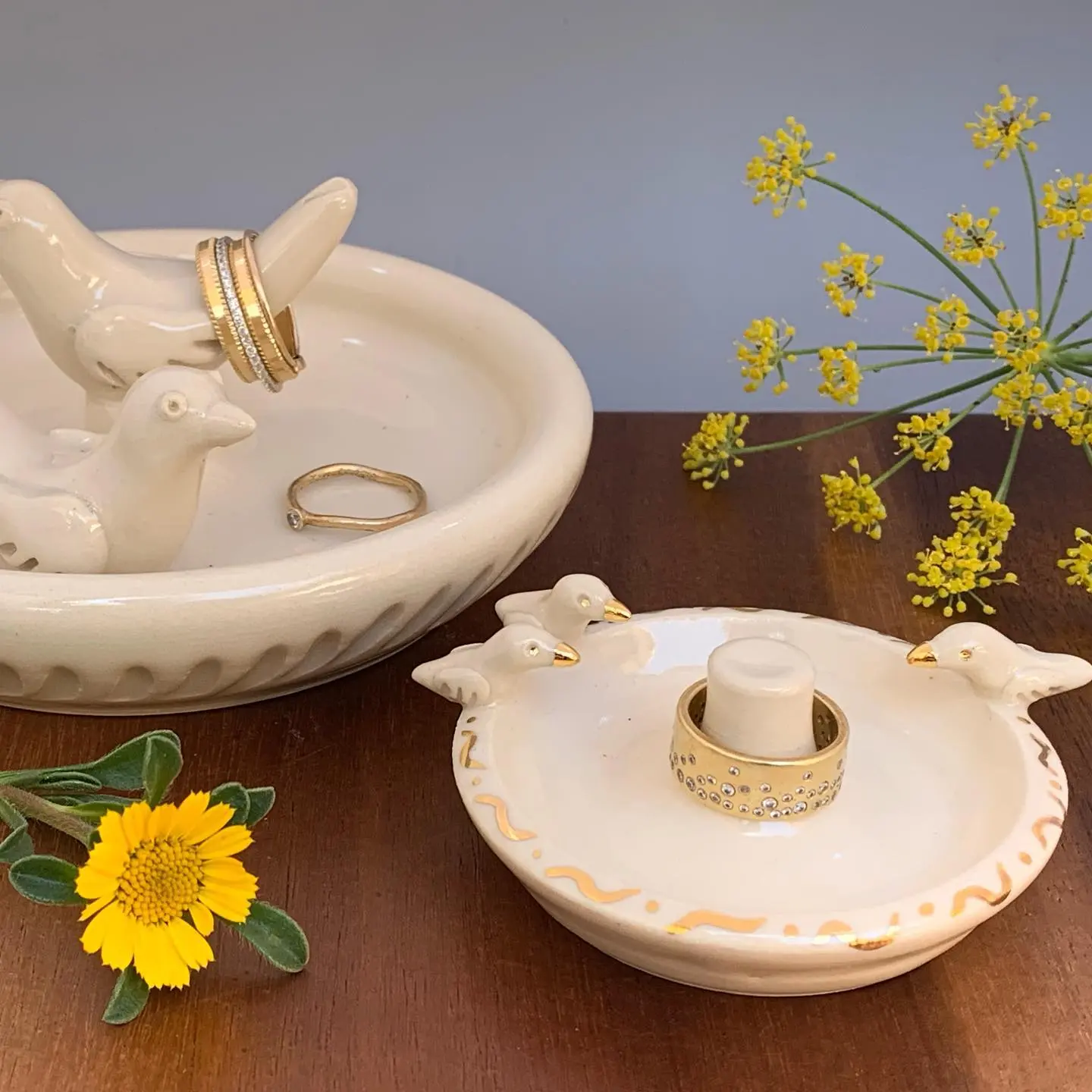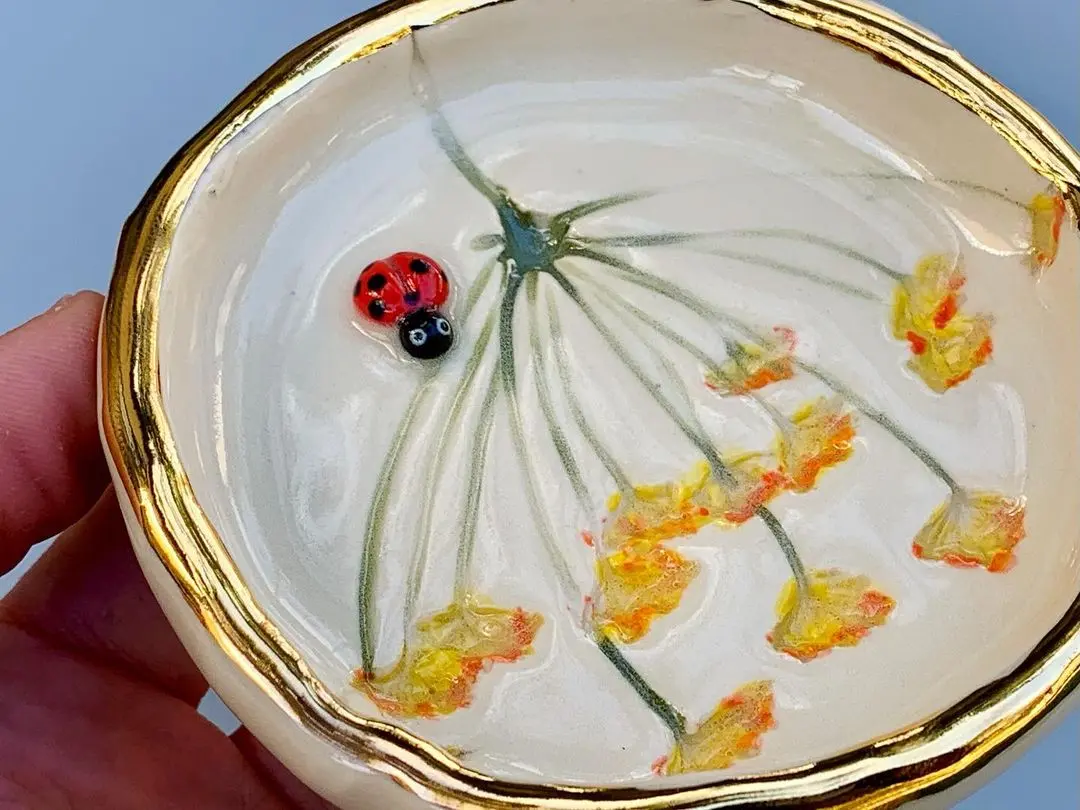 One of the hallmarks of Coveney's work is her attention to detail. Each piece is handcrafted with meticulous care, and she takes great pride in ensuring that every element is just right. Her pieces range from delicate and intricate to bold and eye-catching, and each one is a testament to her skill and creativity.
Coveney's work has garnered attention from collectors and enthusiasts around the world, and it's easy to see why. Her pottery is not just beautiful to look at, but it's also incredibly practical, making it the perfect addition to any home. Whether you're looking for a statement piece or something more functional, Coveney's work is sure to delight.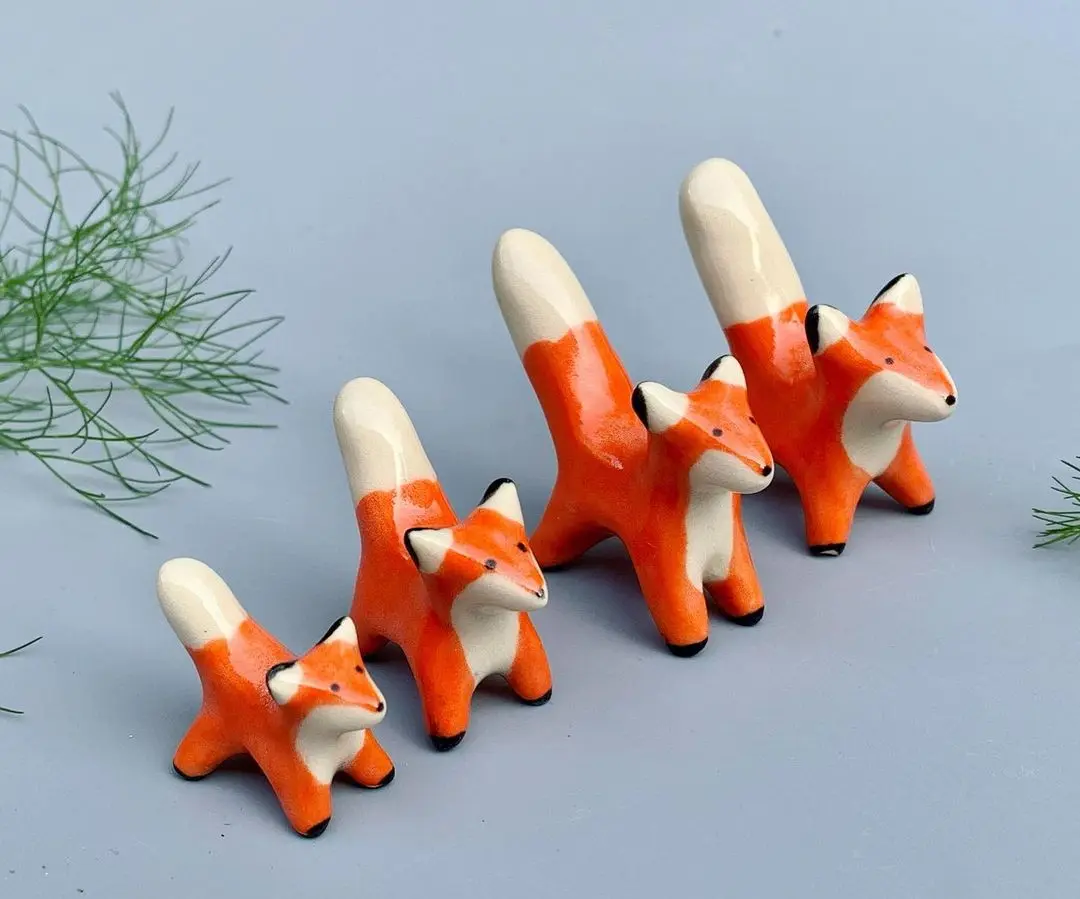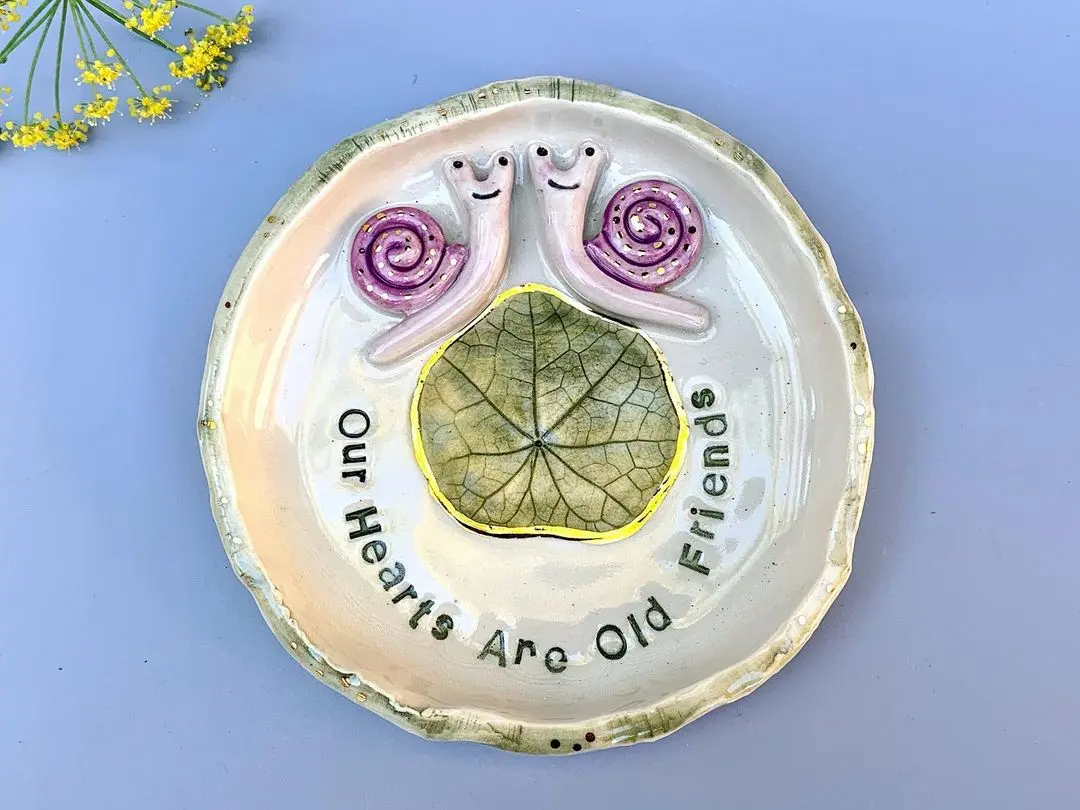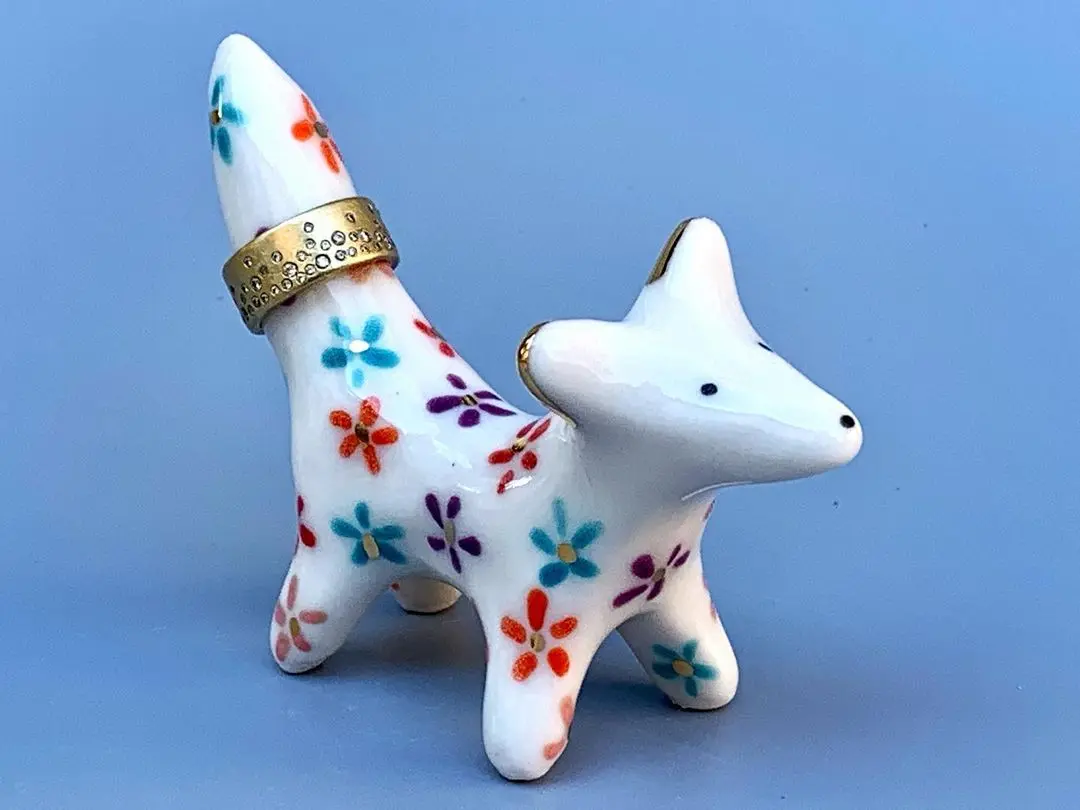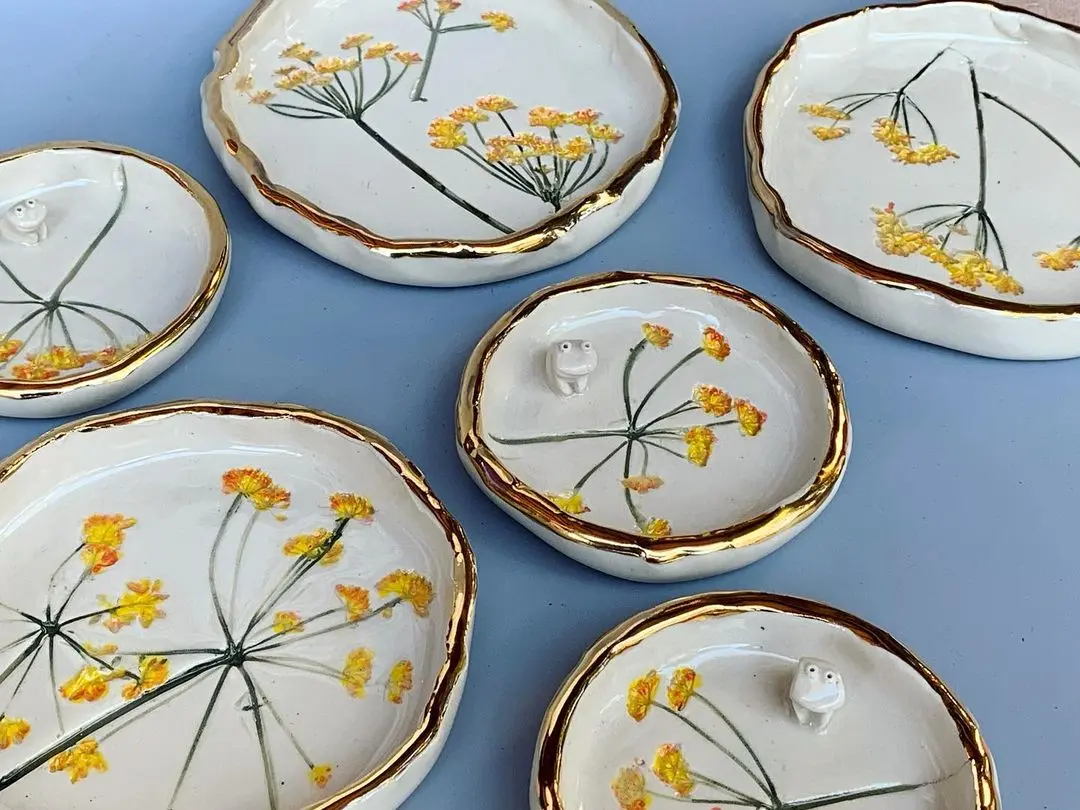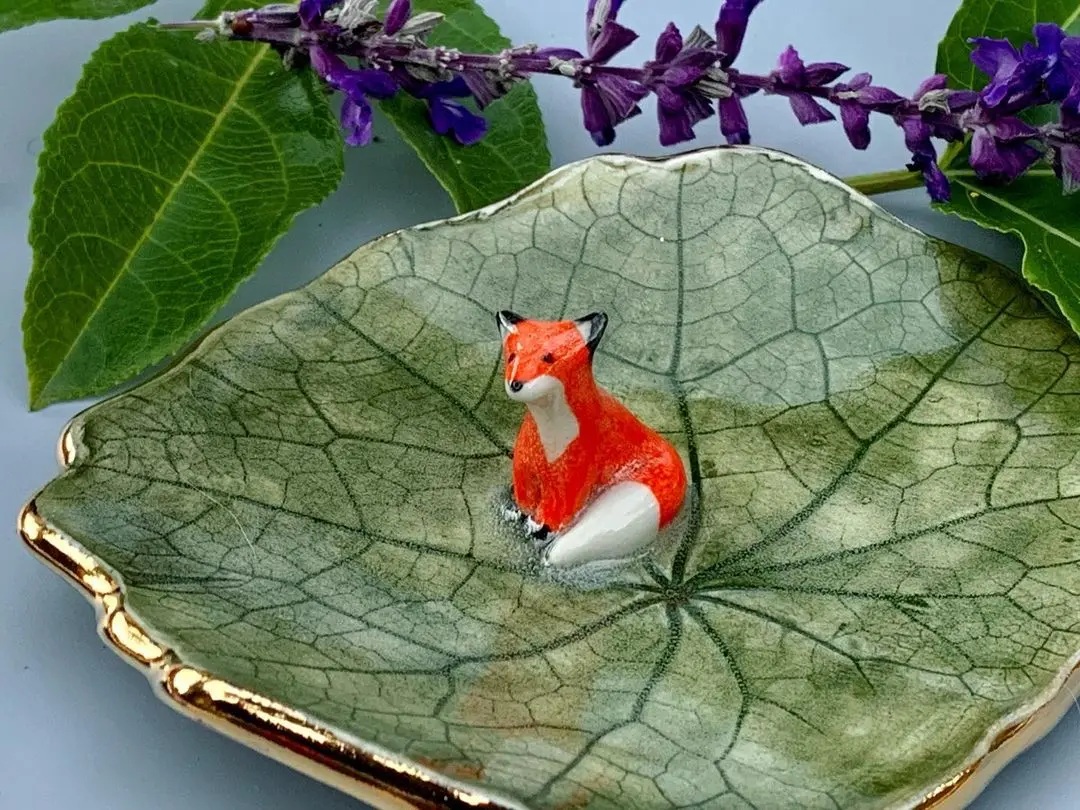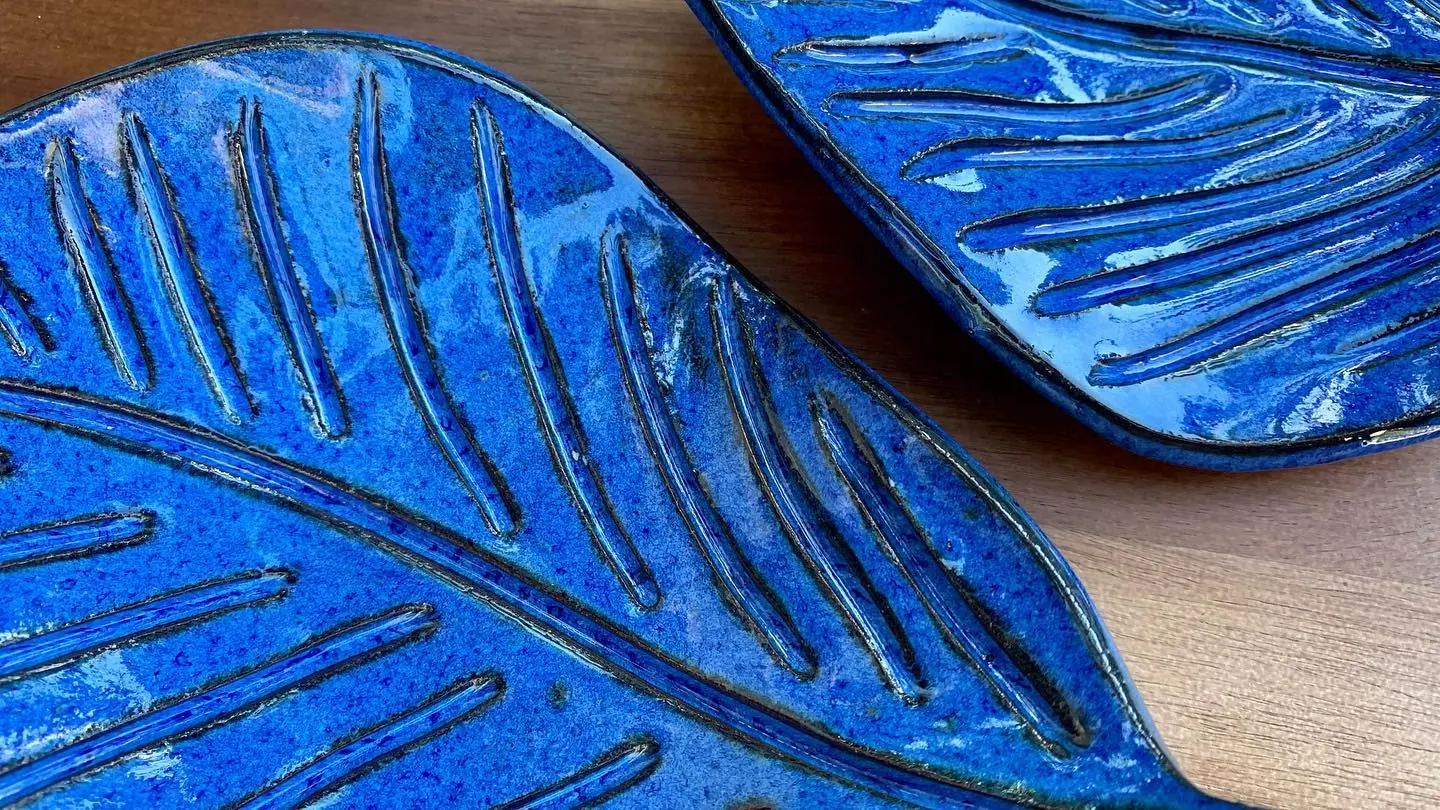 Beyond her impressive technical skill, Coveney is also passionate about the creative process itself. She enjoys the challenge of working with different materials and techniques, and is always pushing herself to explore new avenues of expression. Her work is a testament to the power of creativity and the joy that can be found in making something beautiful with your own hands.
If you're looking for inspiration, look no further than Deana Coveney's Vuvu Ceramics. Her stunning pieces are a testament to the power of creativity and the beauty of nature, and they're sure to bring a touch of elegance and sophistication to any space.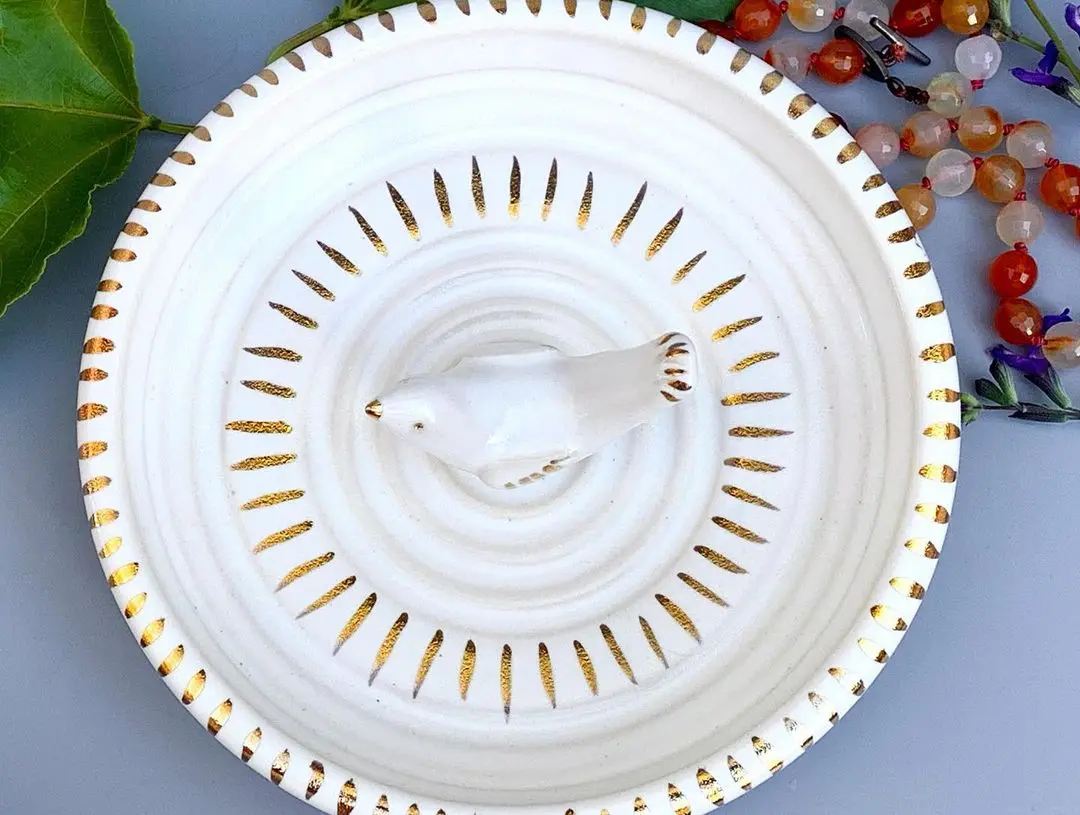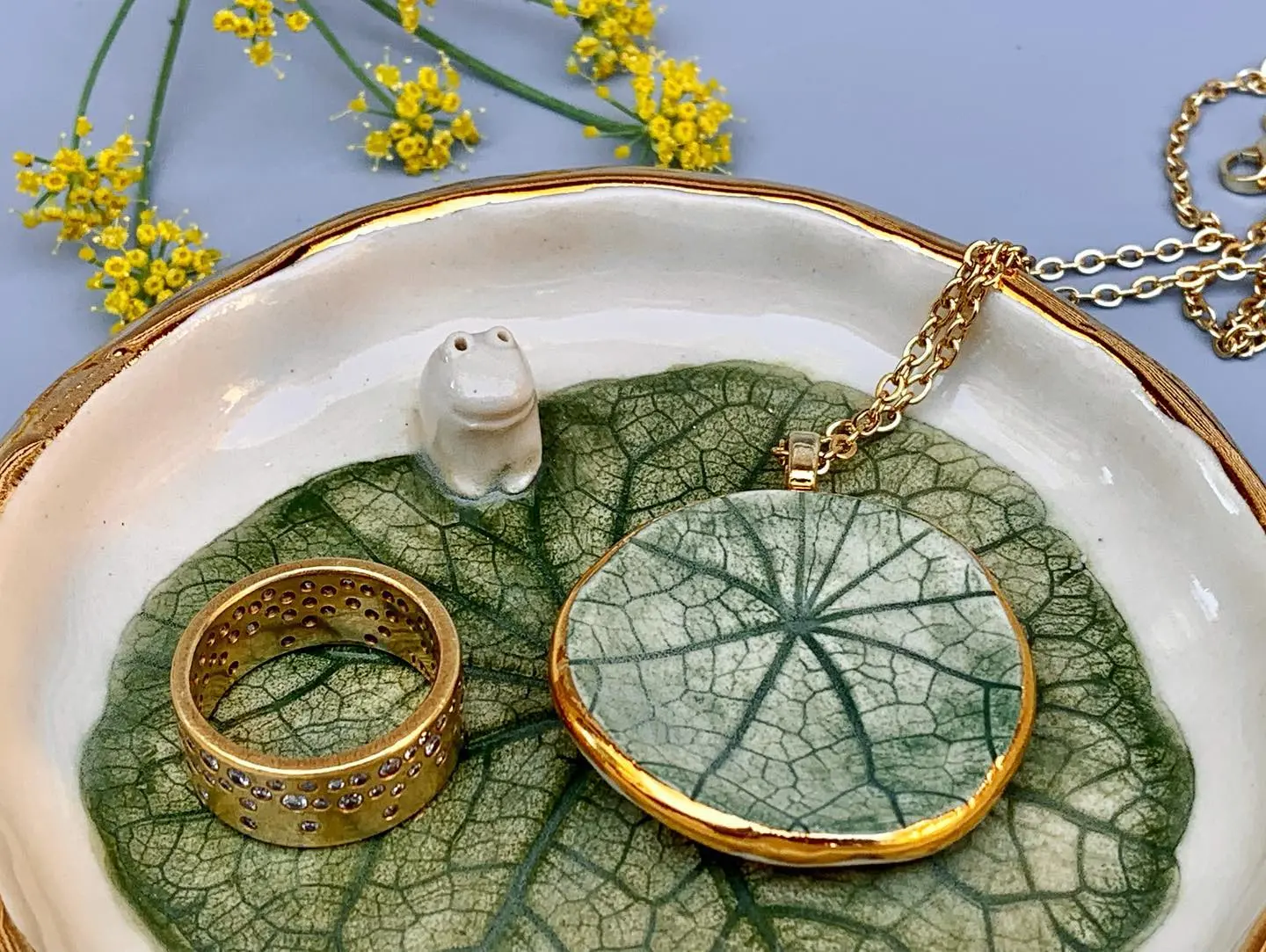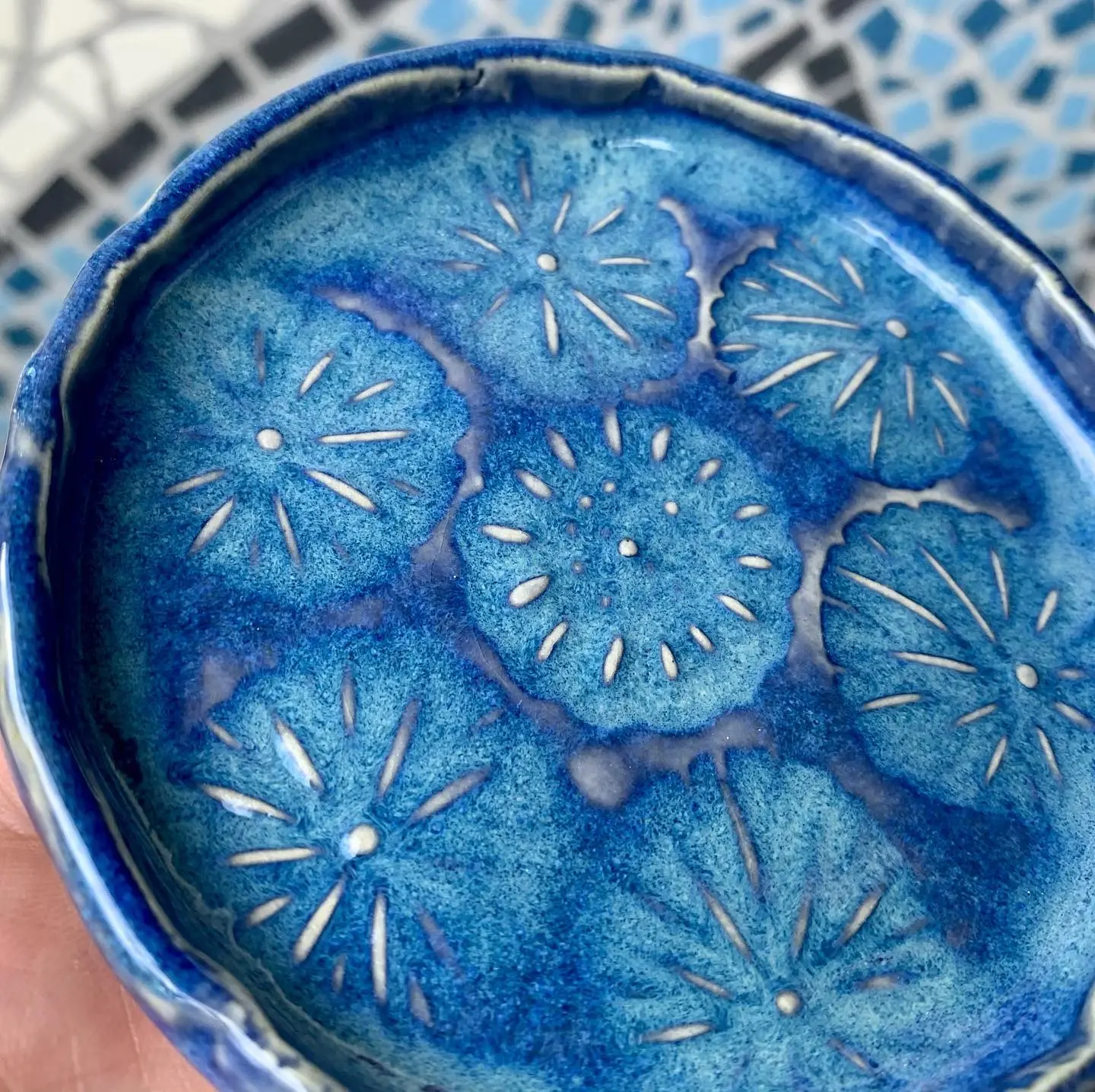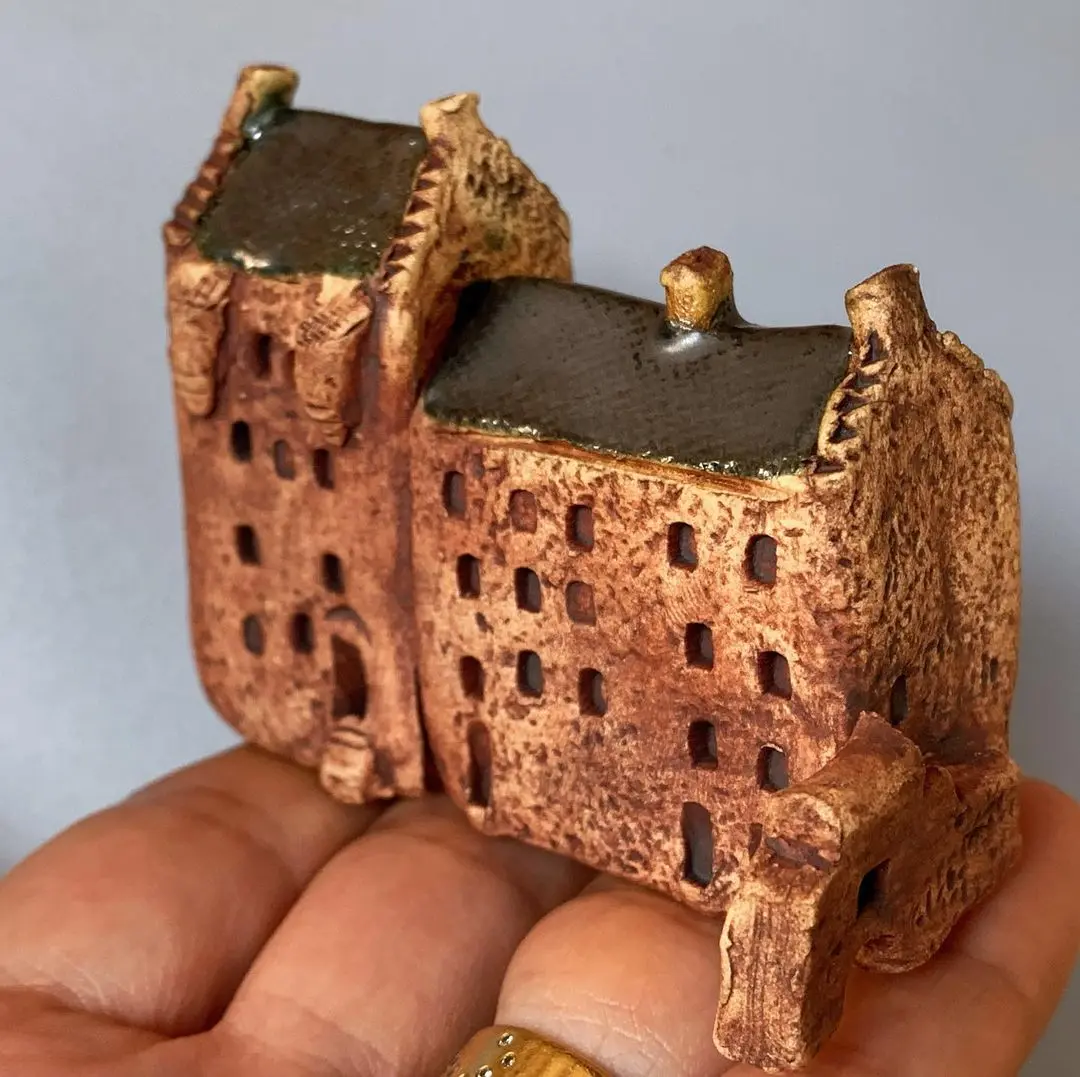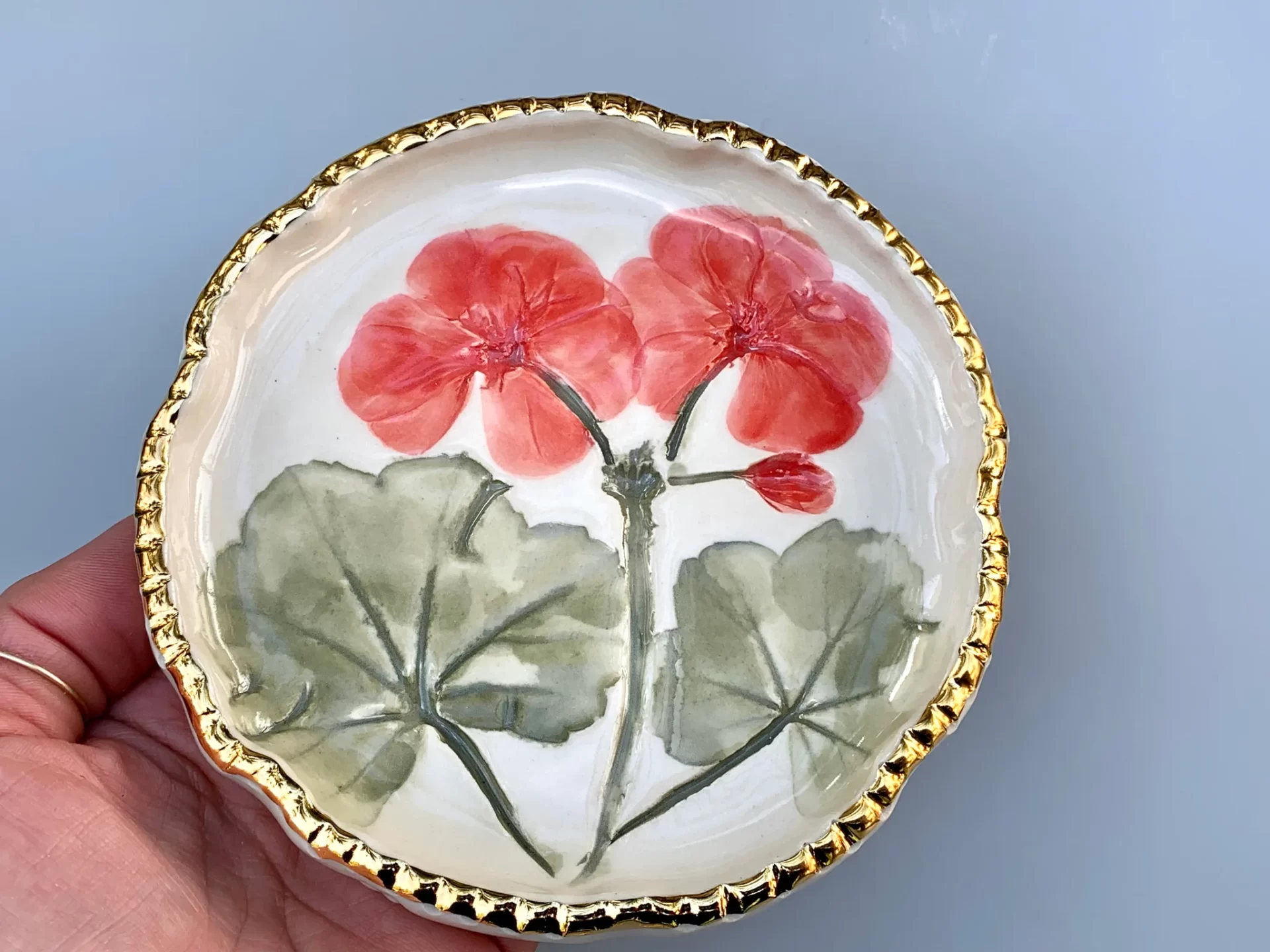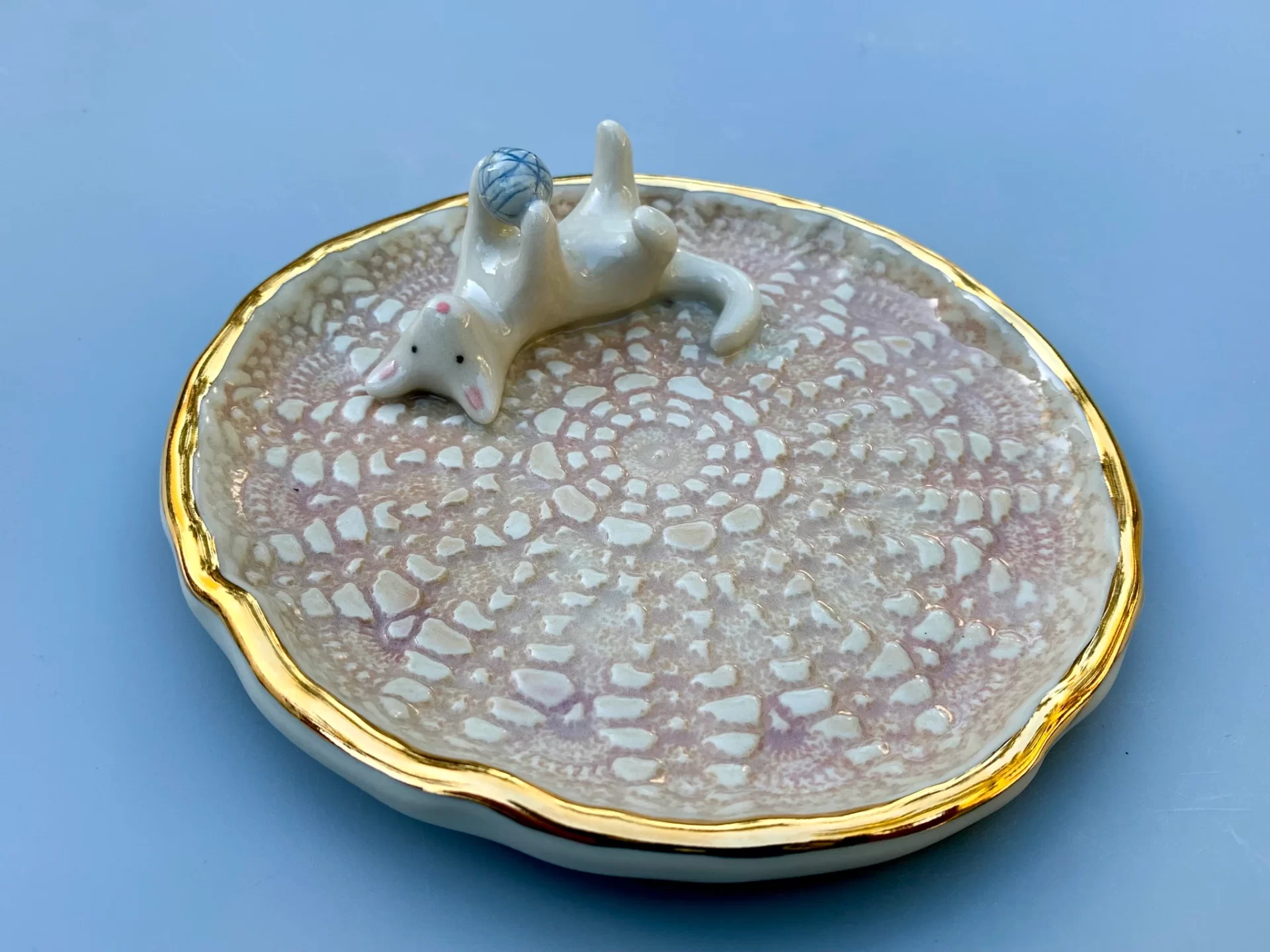 In conclusion, Deana Coveney's Vuvu Ceramics is a treasure trove of beauty and functionality, offering a wide range of stunning pieces that are both practical and visually appealing. Her unique approach to pottery has garnered attention from around the world, and her passion for her craft is evident in every piece she creates. Whether you're a collector, enthusiast, or simply looking for inspiration, Vuvu Ceramics is a must-see.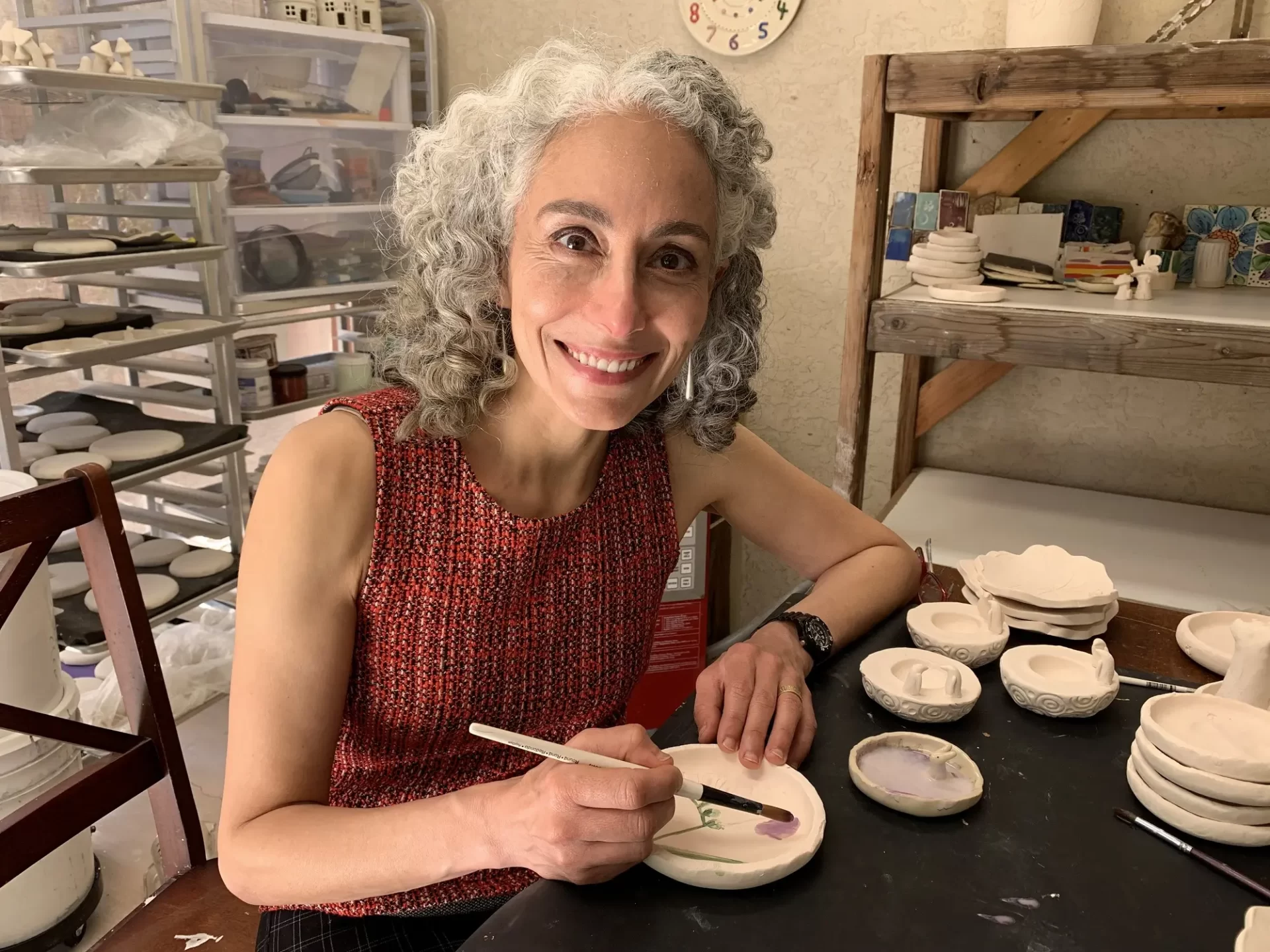 Share this article on your social networks and join our community of needlework lovers!
It's easy - just click one of the icons below:
---
---