Miniature Worlds Come to Life: The Amazing Art of Pipi Turner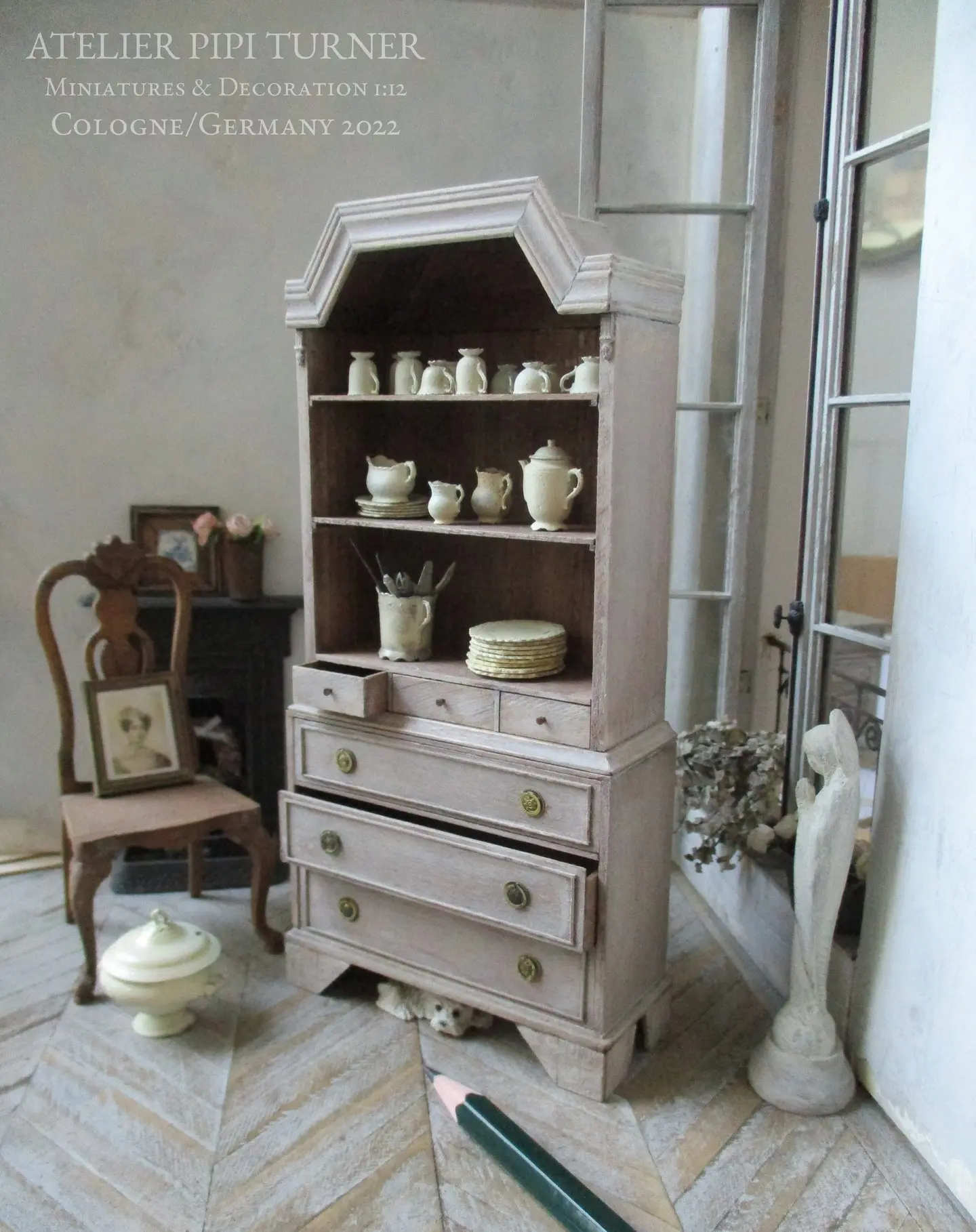 Pipi Turner is an artist who transforms her imagination into miniature worlds that come to life. She has always been drawn to the world of miniatures, fascinated by the idea of creating tiny, intricate worlds that are full of detail and imagination.
Growing up in Germany, Pipi was always surrounded by art, and her family encouraged her creativity from a young age. She went on to study Fine Arts, honing her skills and learning new techniques that she could use to create her miniature masterpieces. Now, Pipi's work is admired by collectors and enthusiasts around the world, and her miniature worlds continue to captivate and inspire those who encounter them.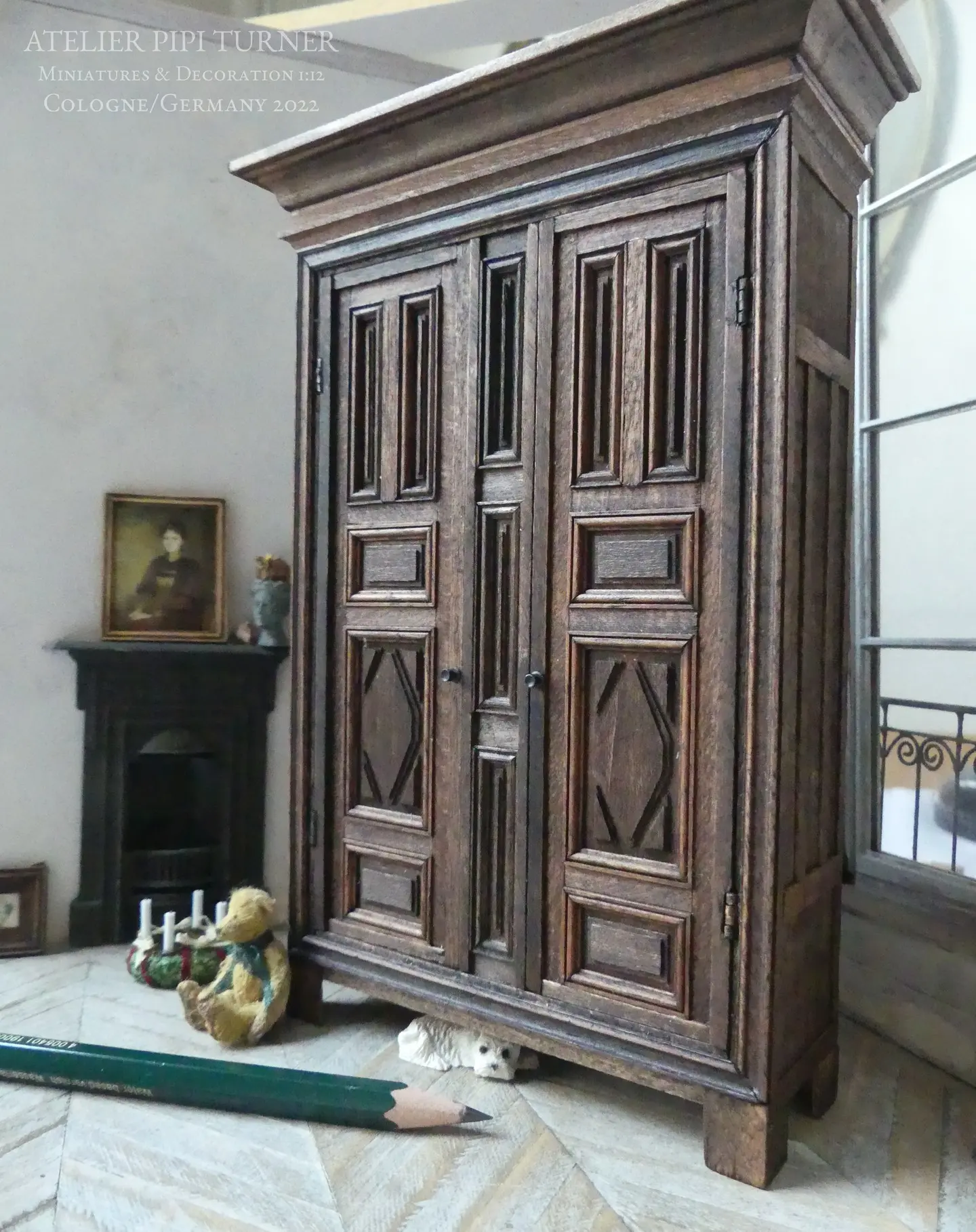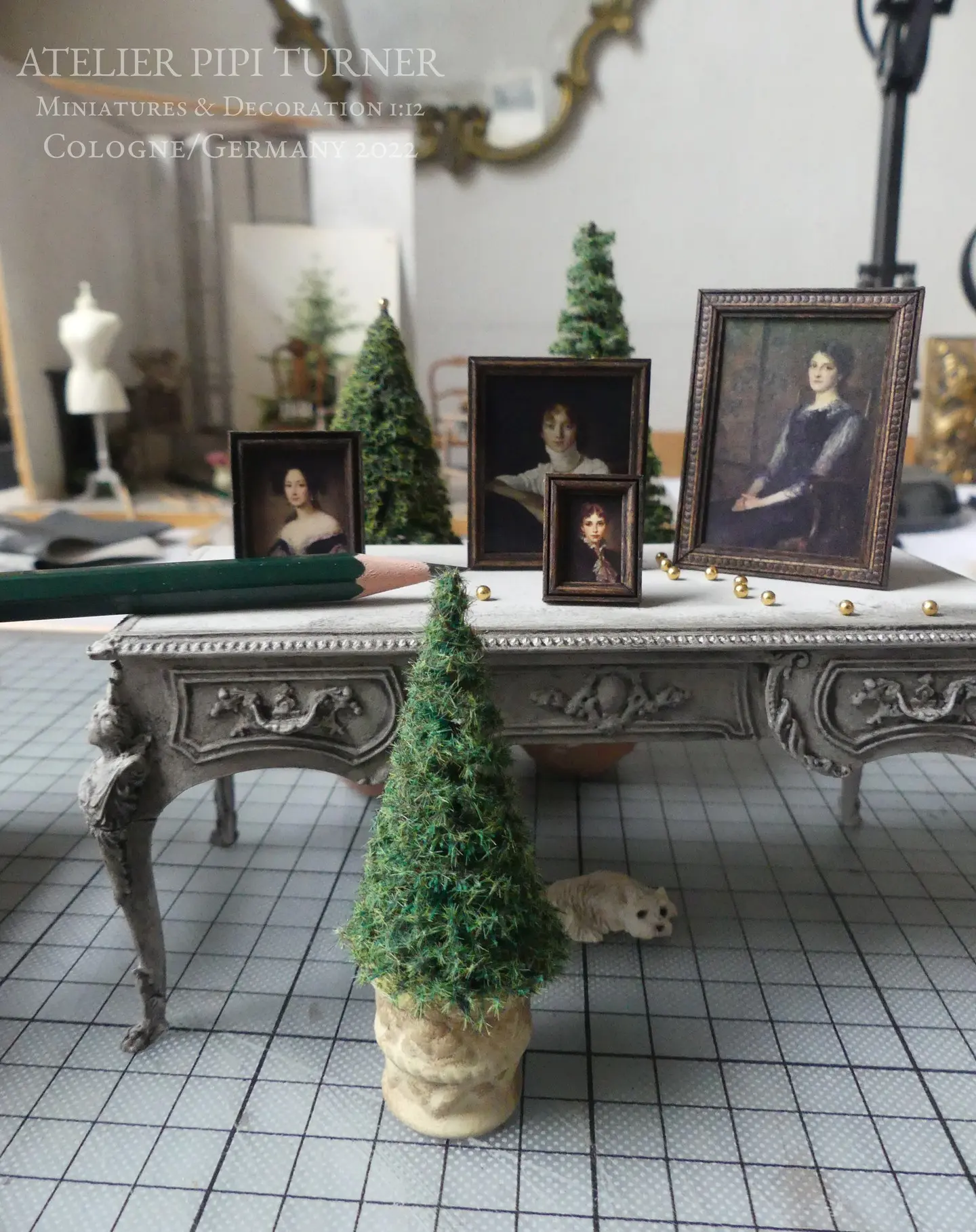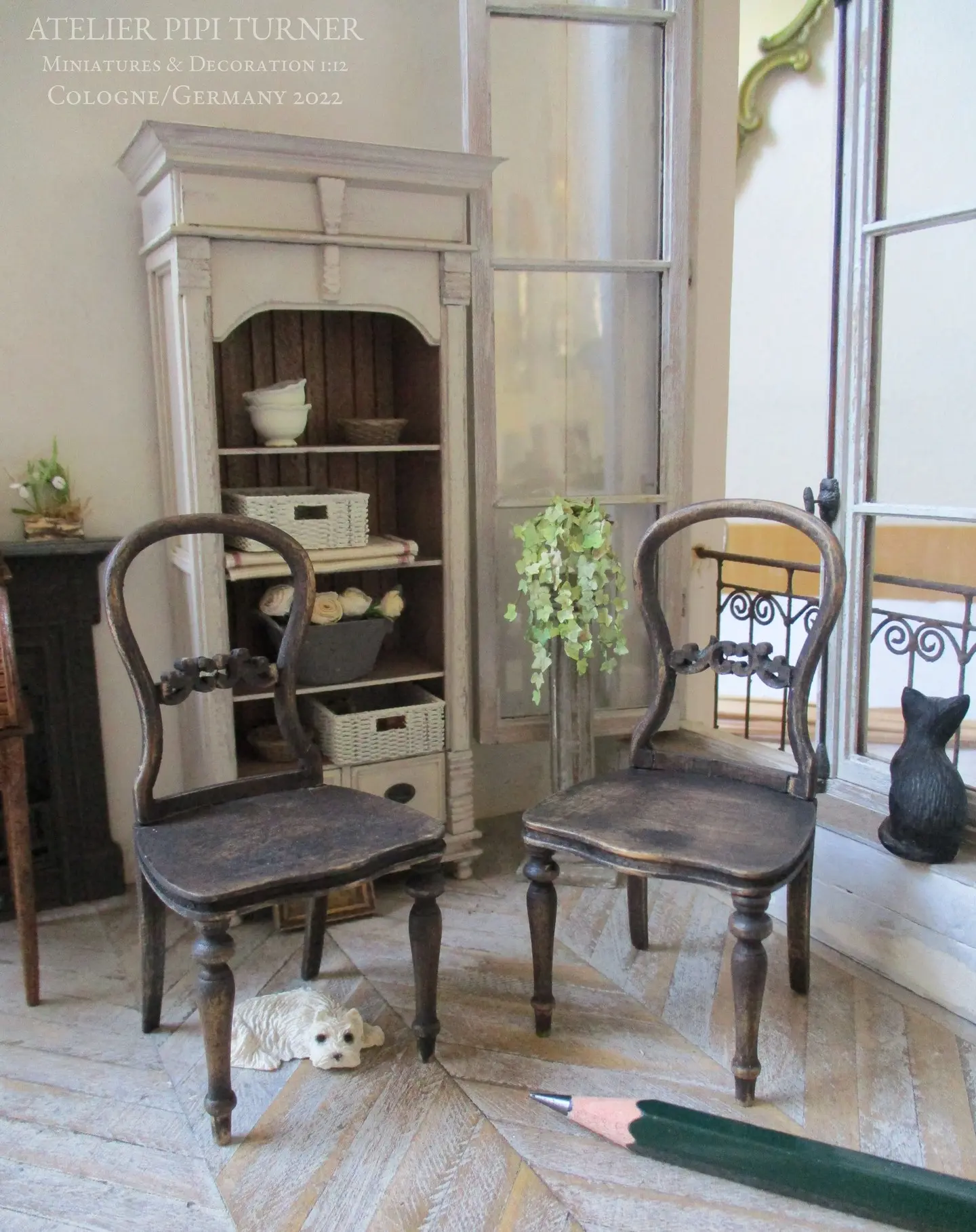 Pipi Turner's incredible artistic talent is on full display in her miniature creations, each of which is a meticulously crafted world unto itself. Using a combination of traditional and modern techniques, she brings to life scenes that are both fantastical and rooted in reality. From the charming detail of a tiny library to the rustic beauty of a miniature cottage, her creations transport viewers to another place and time.
One of Pipi's signature styles is her ability to create miniature food, which looks so realistic that you can almost taste it. From a tiny bowl of ramen to a miniature English breakfast, her food creations are a feast for the eyes. But Pipi's art goes beyond just food. She also creates intricate scenes with animals, from a field of miniature sheep to a tiny aquarium filled with detailed fish and plants.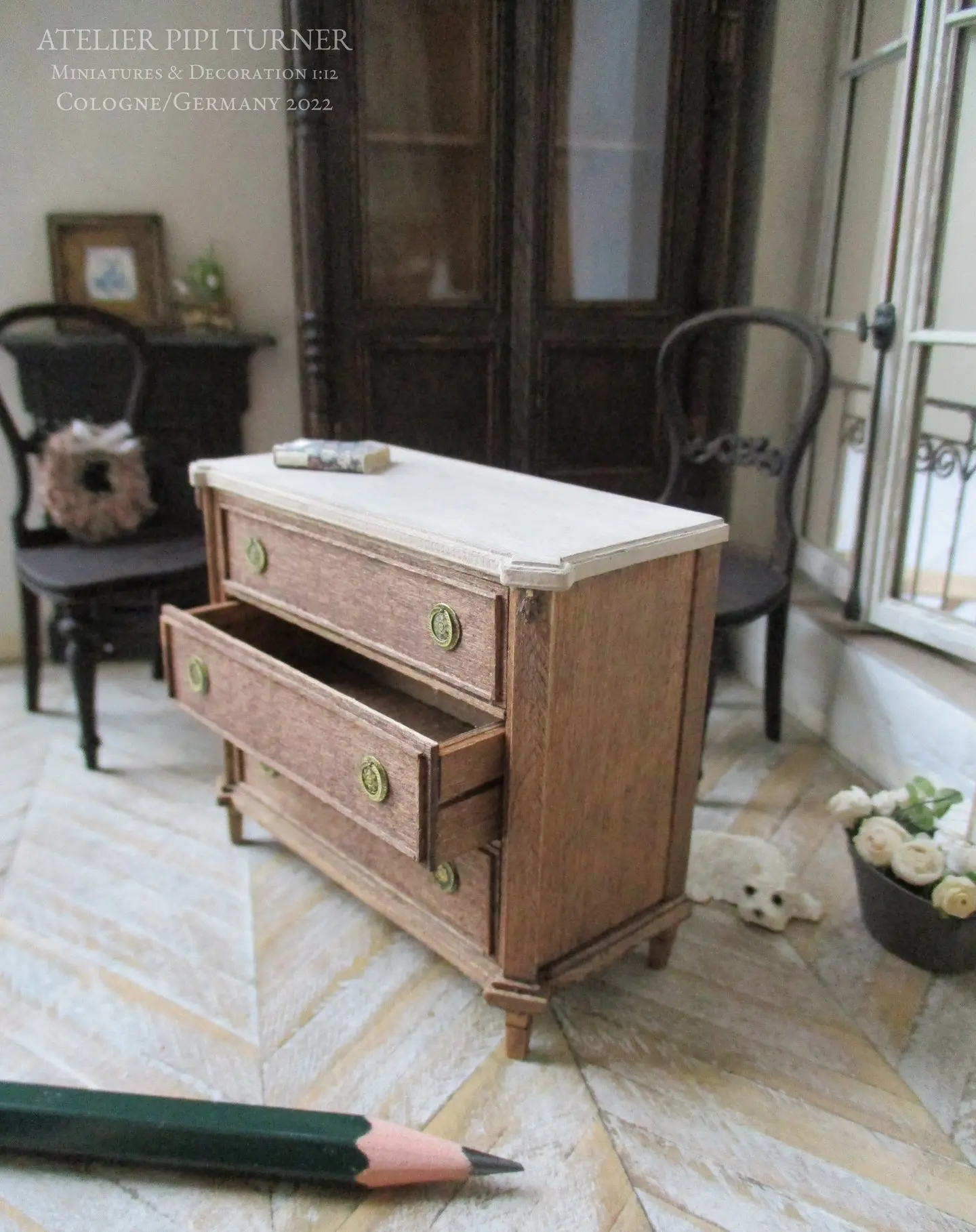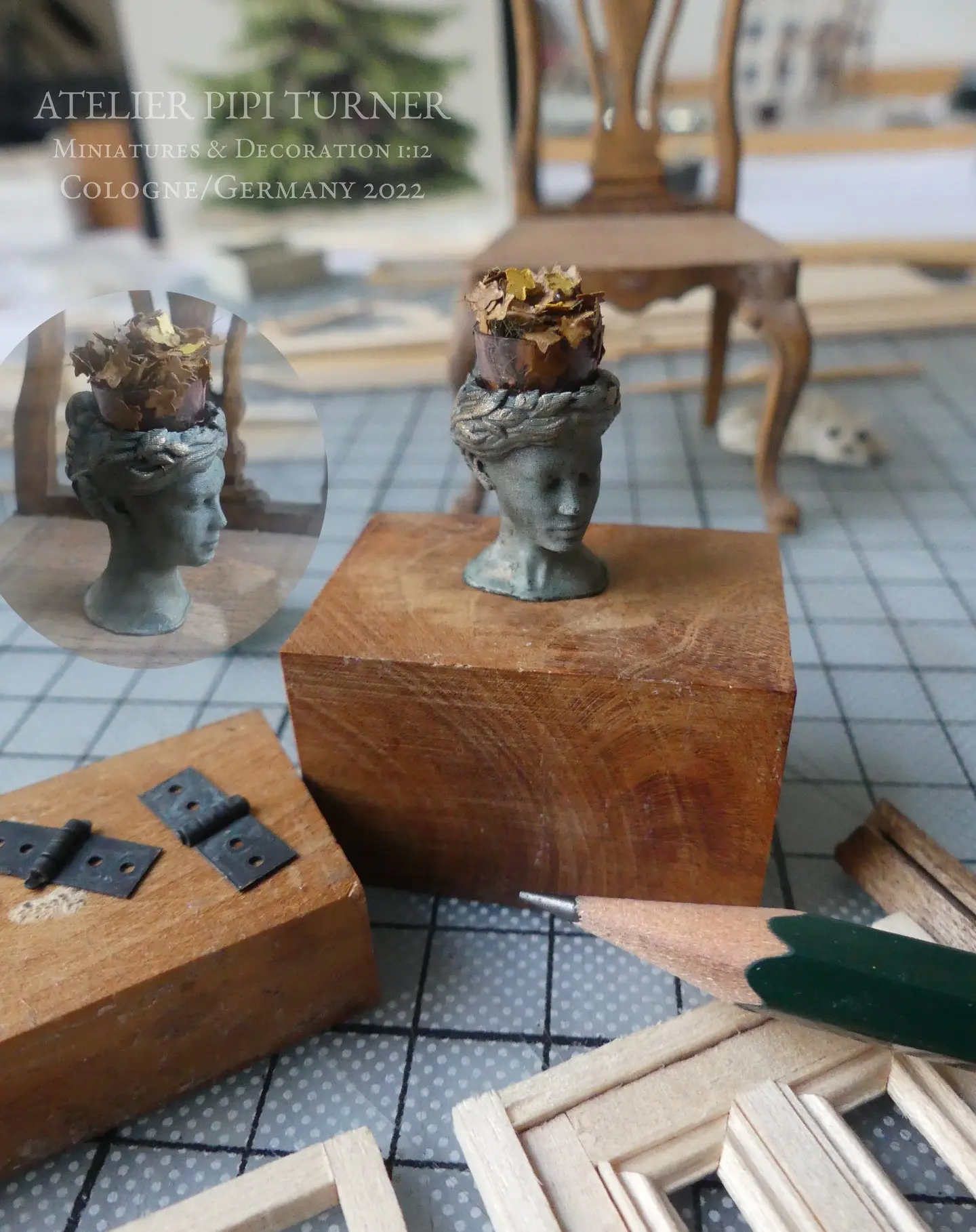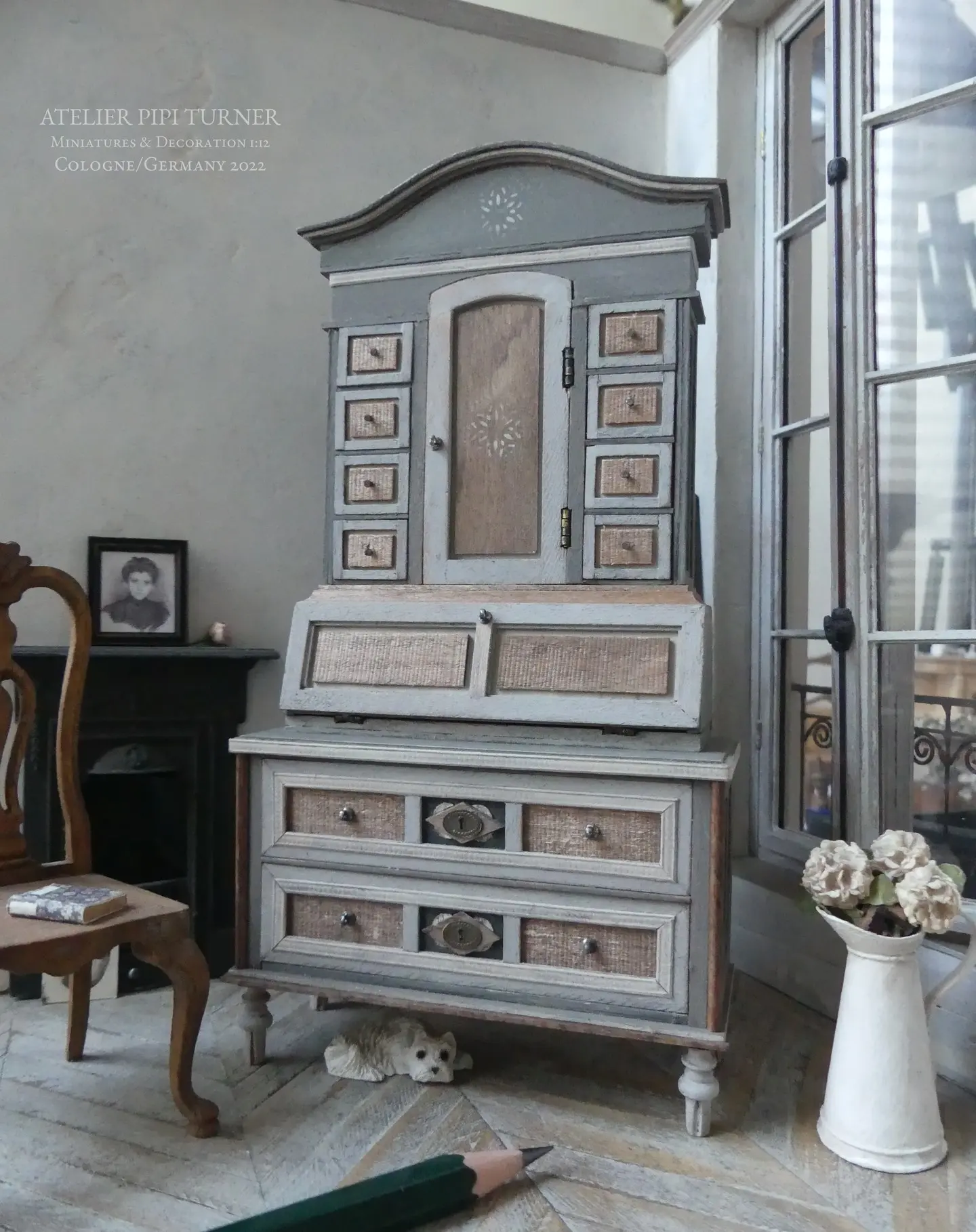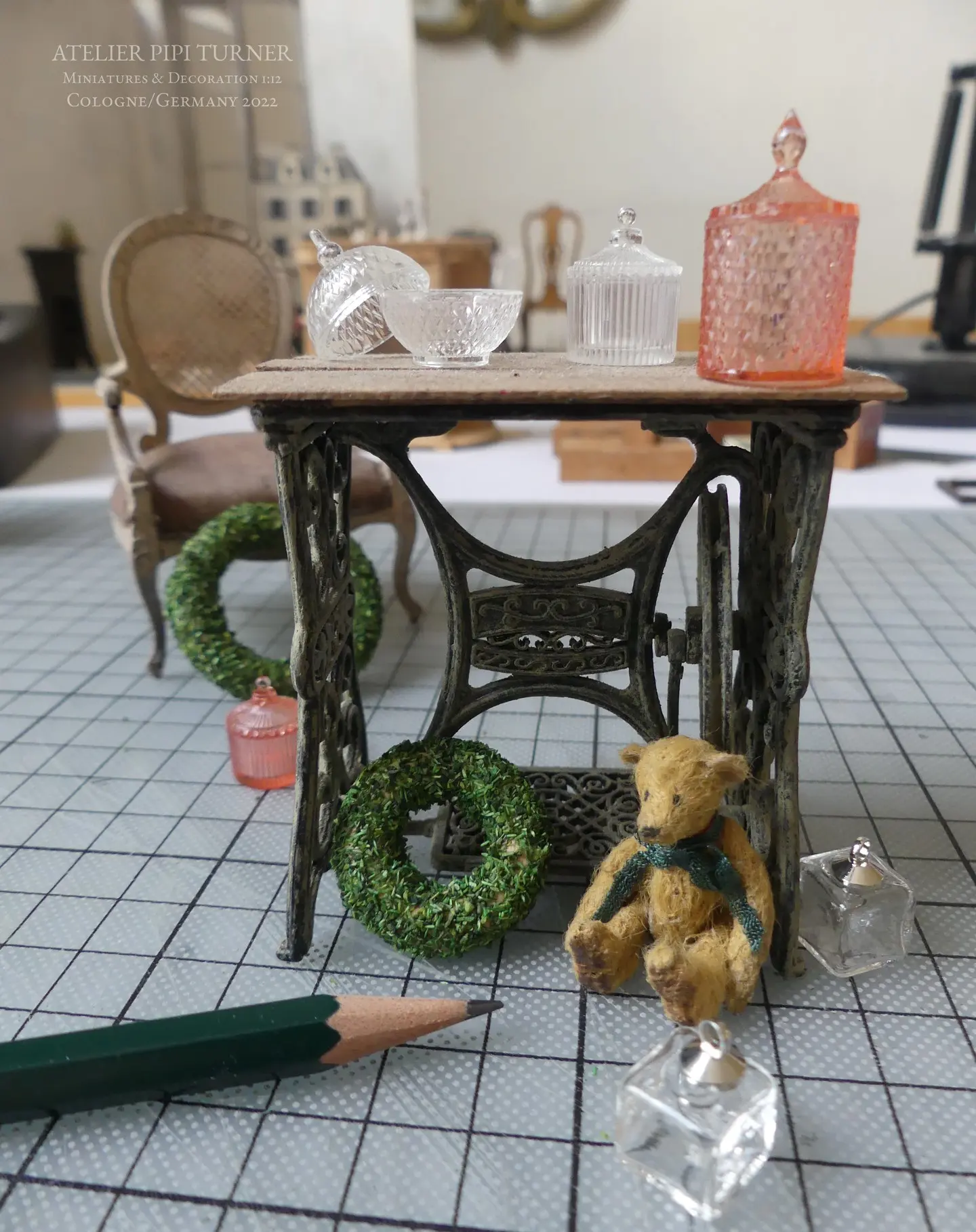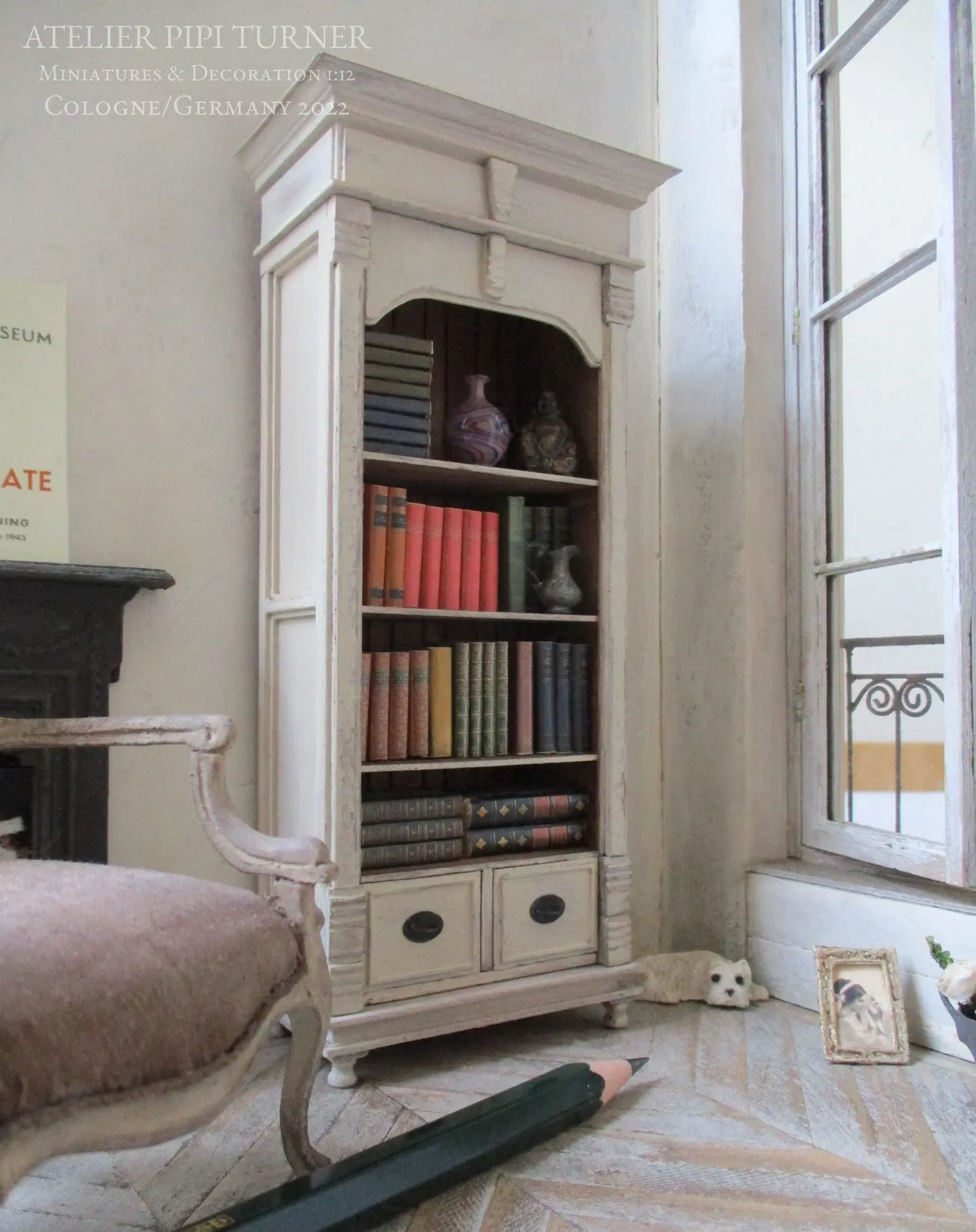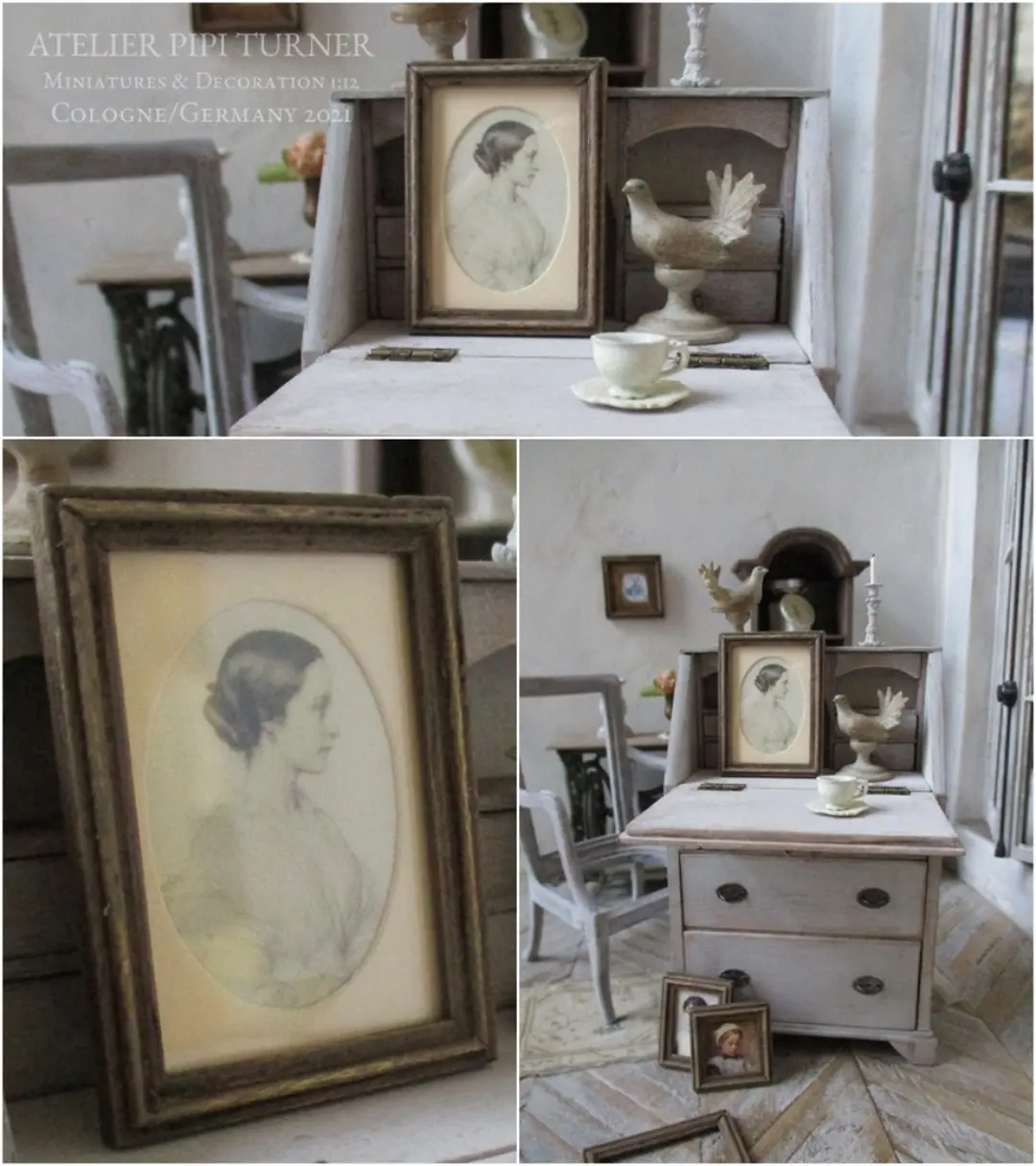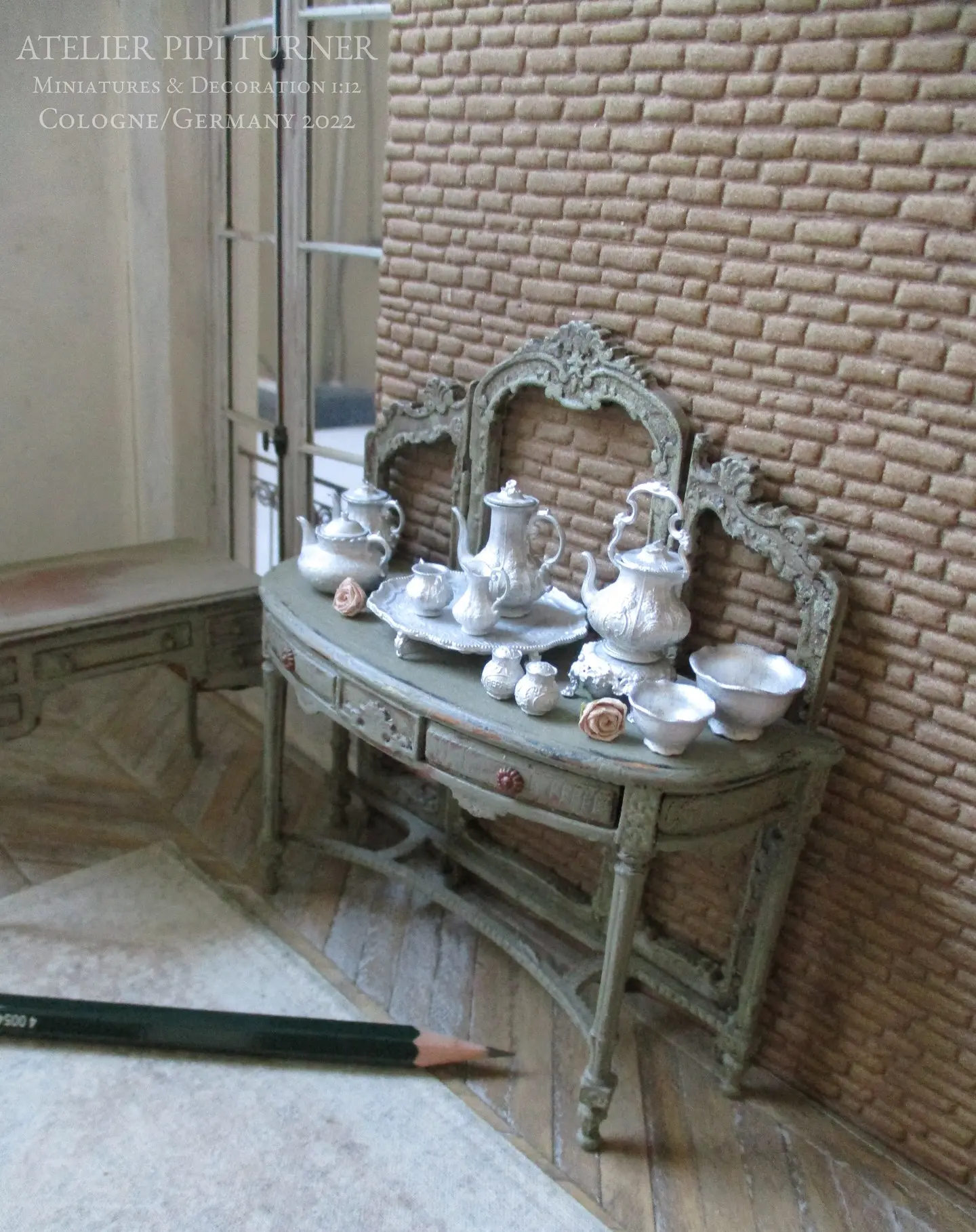 Pipi's artistry extends beyond just her miniature creations, as she is also a skilled painter. Her paintings feature delicate brushstrokes and muted colors, and often depict landscapes and animals. Through her art, she explores the beauty of the natural world and its connection to our human experience.
But perhaps what sets Pipi's art apart is the attention to detail and the amount of care she puts into each piece. From the smallest book on a miniature shelf to the texture of a tiny rug, every element of her creations is thoughtfully considered and expertly executed. Her art is not just a product of her talent, but also her passion for bringing joy and wonder to others through her work.
Pipi Turner's art is truly a marvel to behold. Through her miniature worlds and paintings, she invites viewers to step into a realm of imagination and beauty.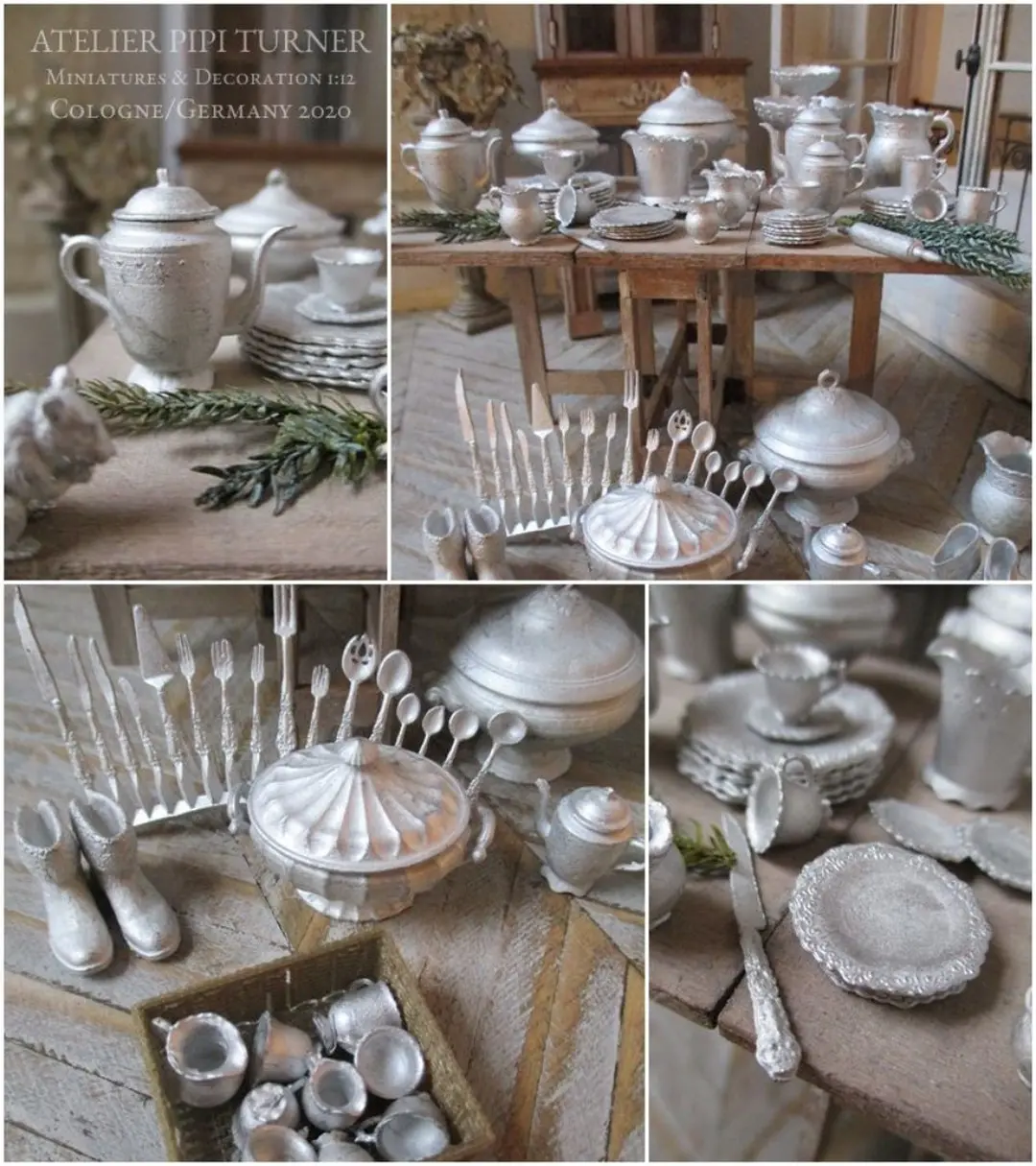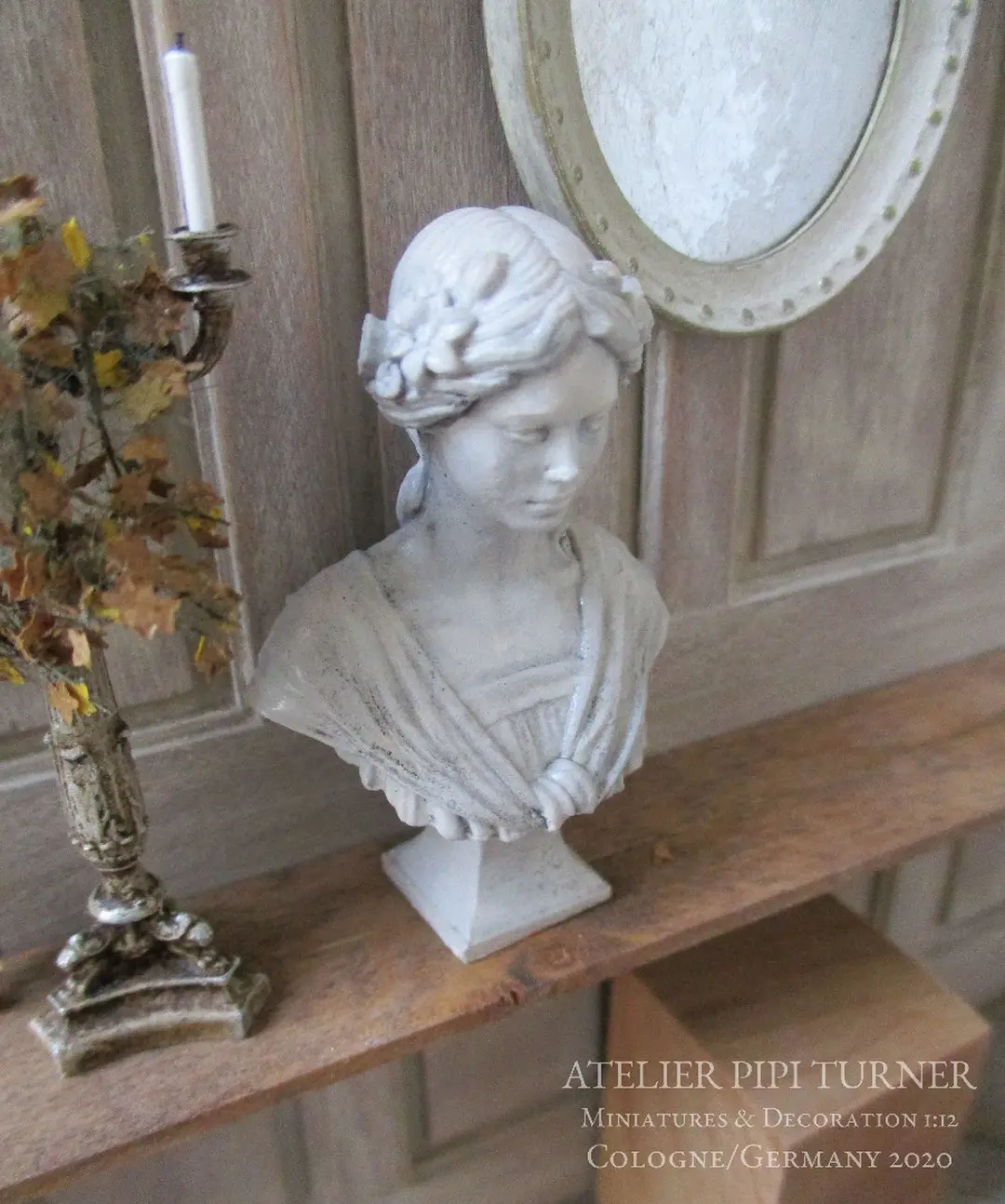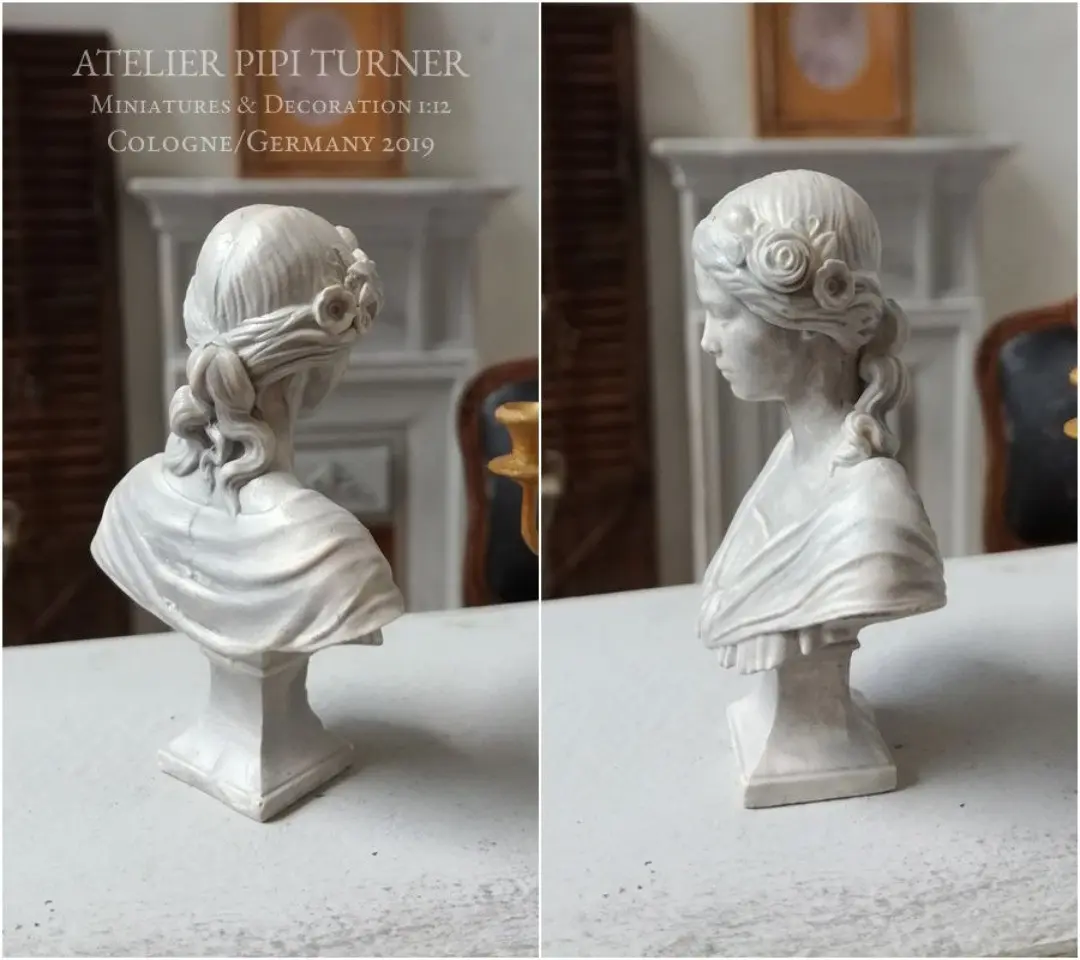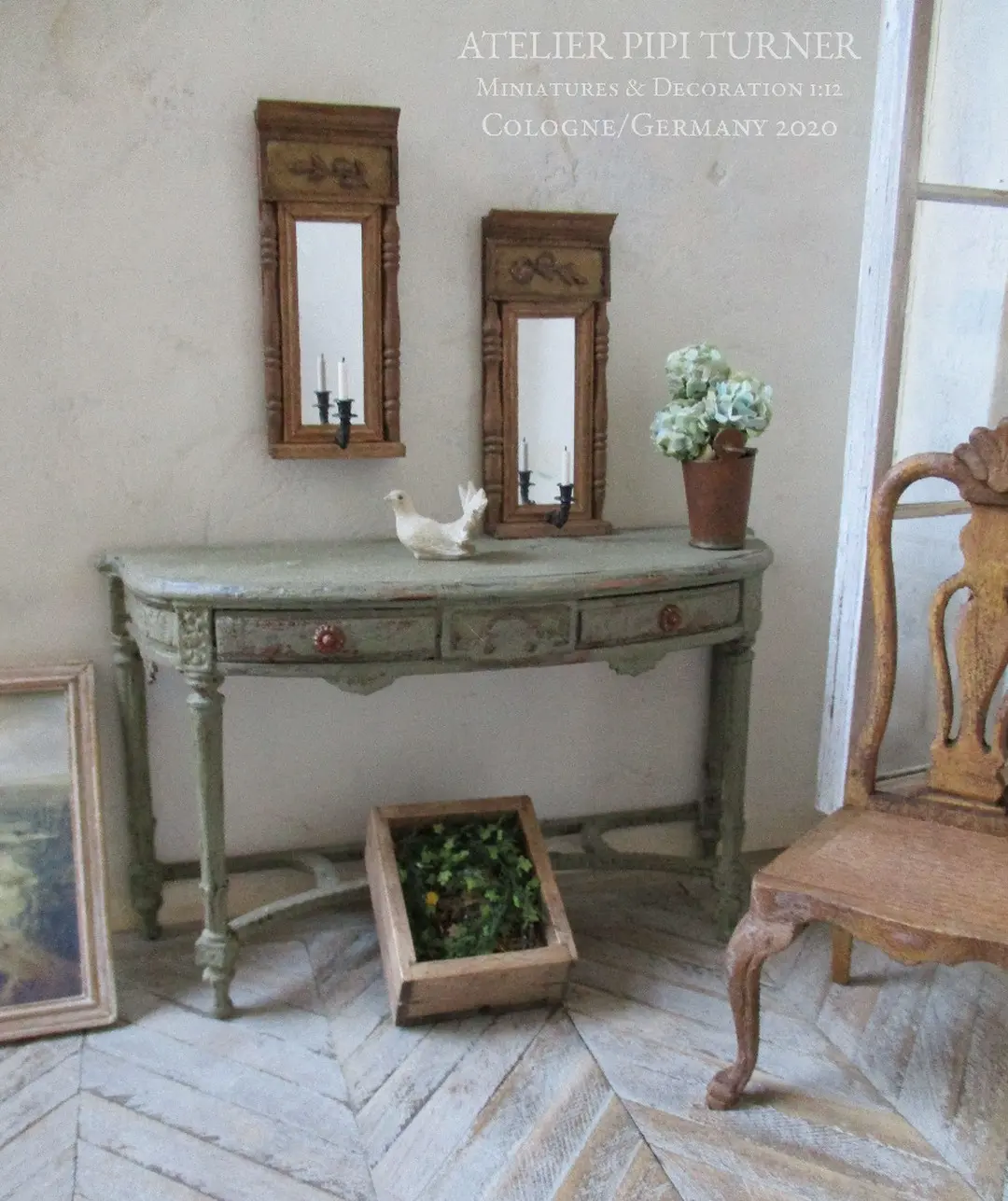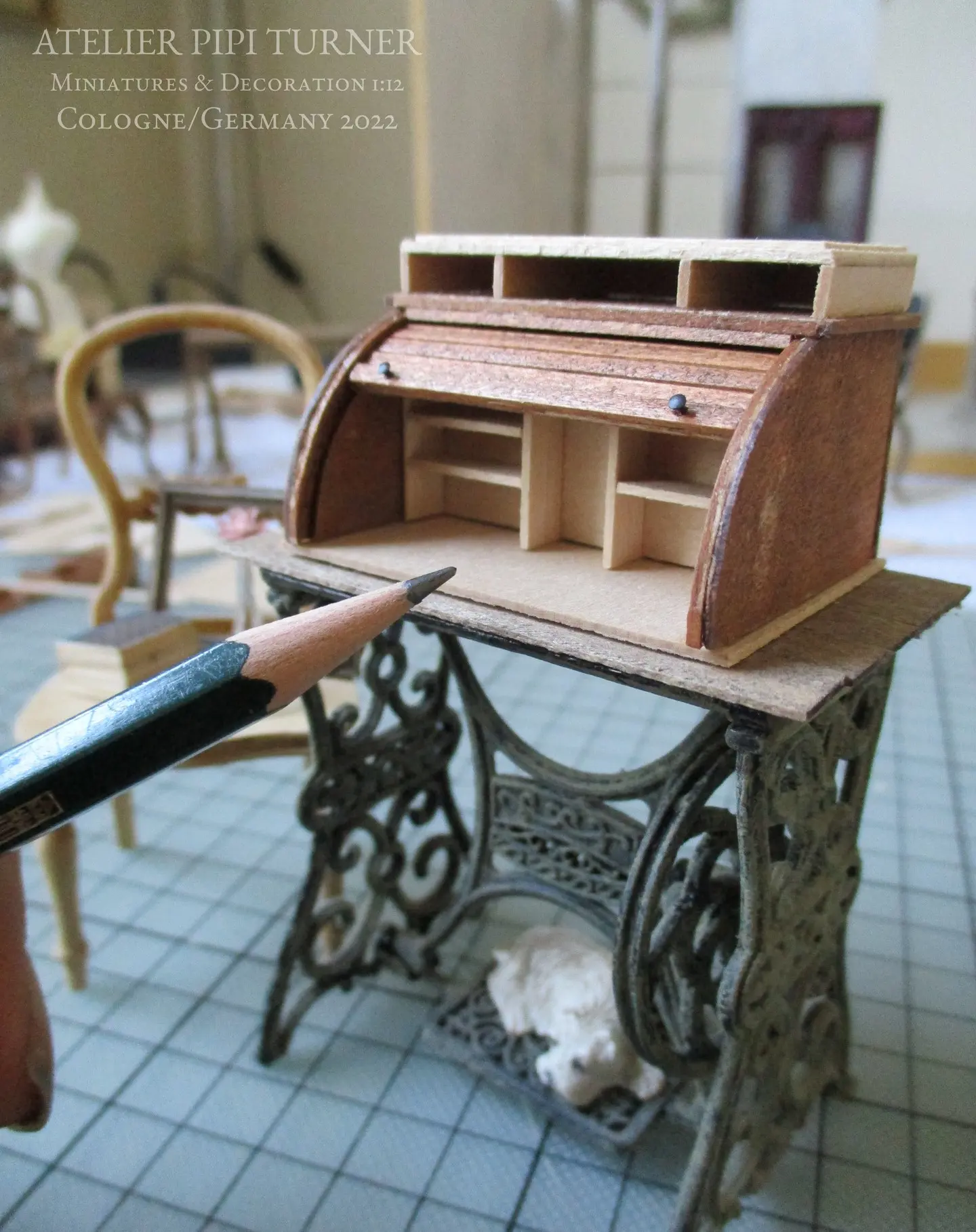 Whether you are a fan of miniatures or simply appreciate the beauty of art, Pipi Turner's work is sure to captivate you. Each piece is a testament to her skill and creativity, and they are a testament to the power of imagination and art to transport us to new worlds and experiences.
So why not take a closer look at Pipi Turner's (@pipiturnerminiatures) amazing work? With each piece she creates, she invites us to explore new worlds and possibilities, and to see the world around us with fresh eyes. Who knows, perhaps her art will inspire you to unleash your own creative potential and explore the wonders of the world around you.
Share this article on your social networks and join our community of needlework lovers!
It's easy - just click one of the icons below:
---
---