The Faery Forest: Where Miniature Art and Nature Come Together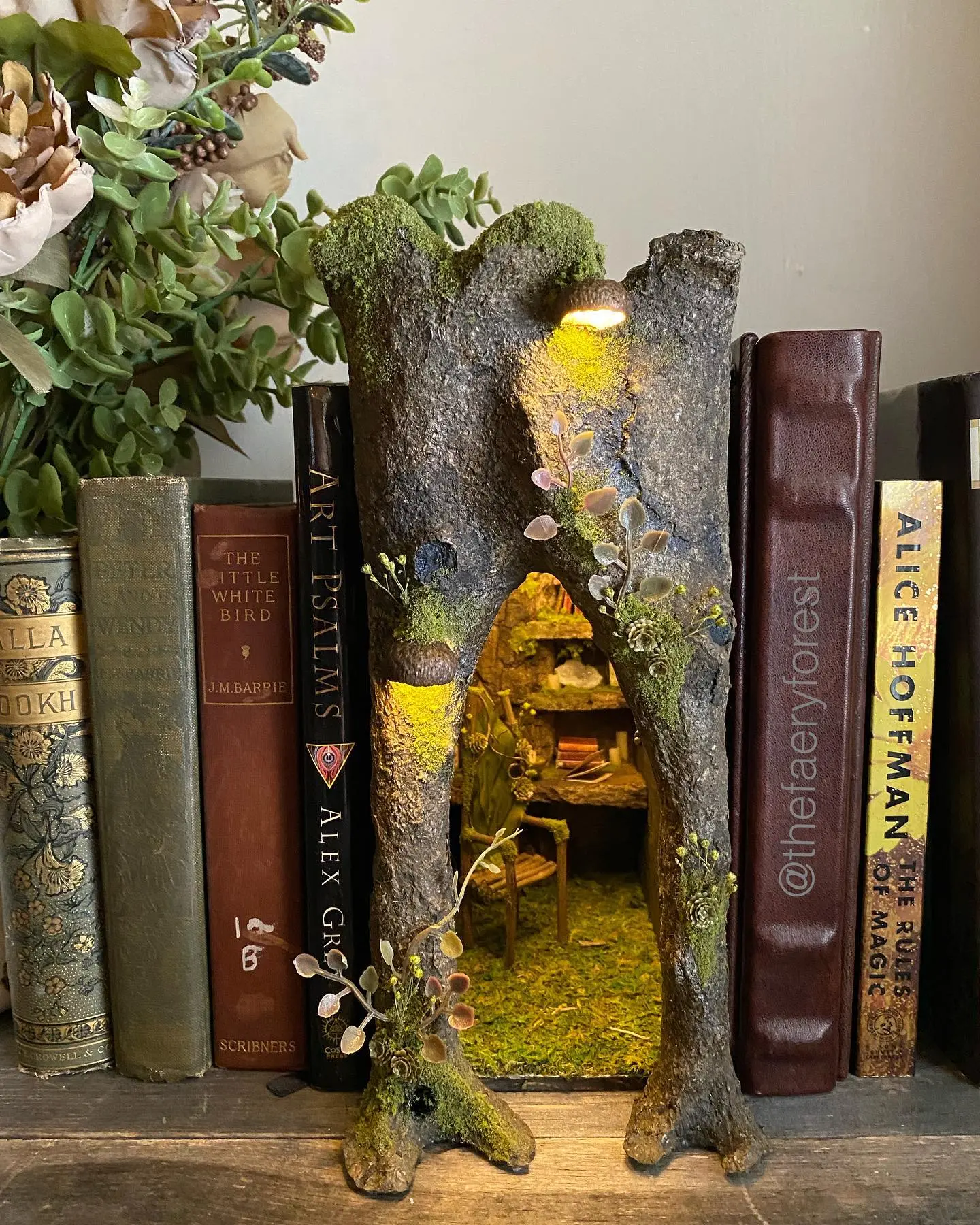 Megan and Joey, the creative minds behind The Faery Forest, have combined their passion for design, nature, and miniatures to bring to life a magical world of handmade faery furniture and homes. With locally and ethically sourced materials, they let their imagination run wild to create one-of-a-kind pieces that capture the enchanting spirit of the faery realm.
If you're looking to add a touch of whimsy and wonder to your home, The Faery Forest's creations are a must-see. Get ready to be transported to a world of miniature magic and discover the intricate details of their handmade faery furniture and homes.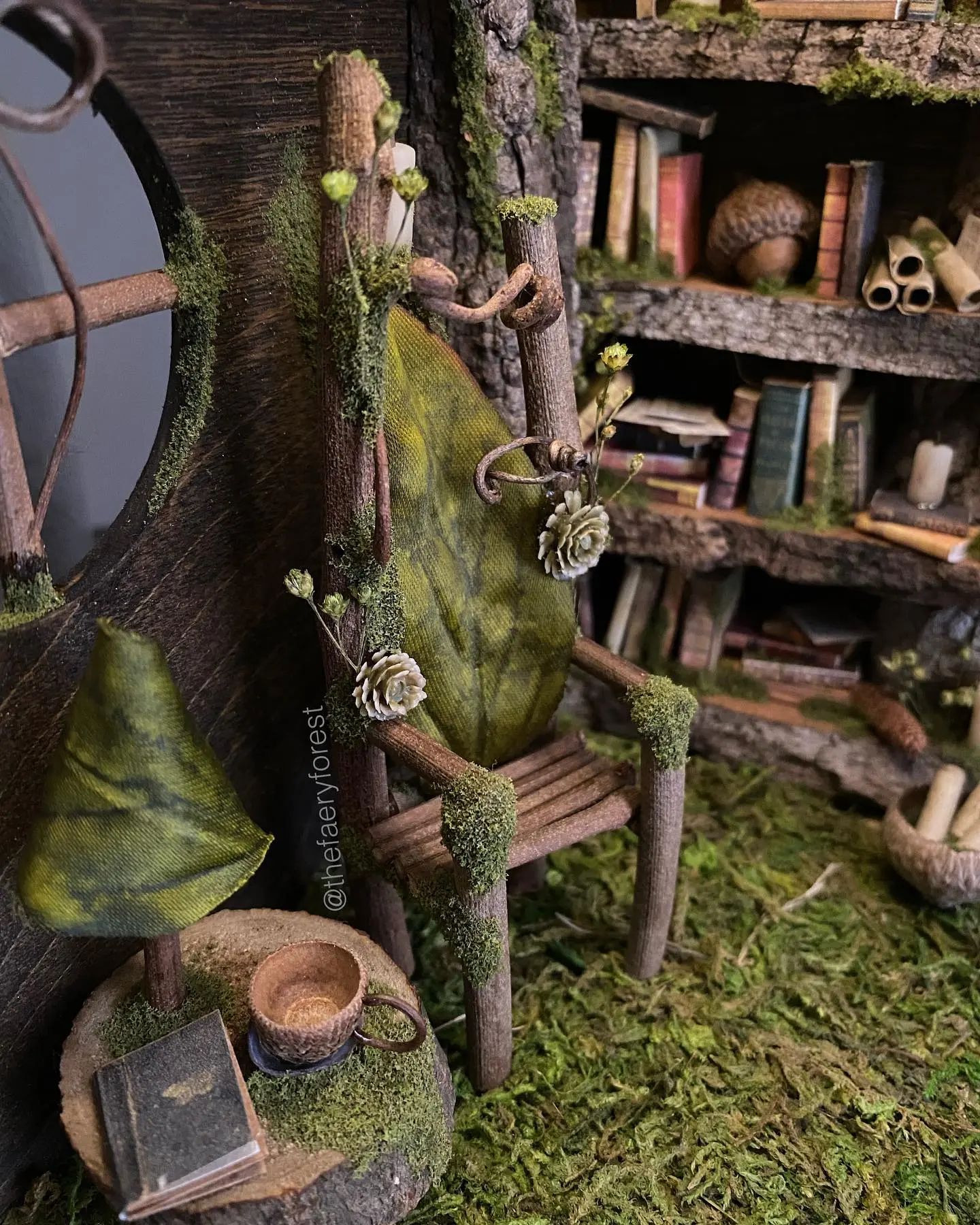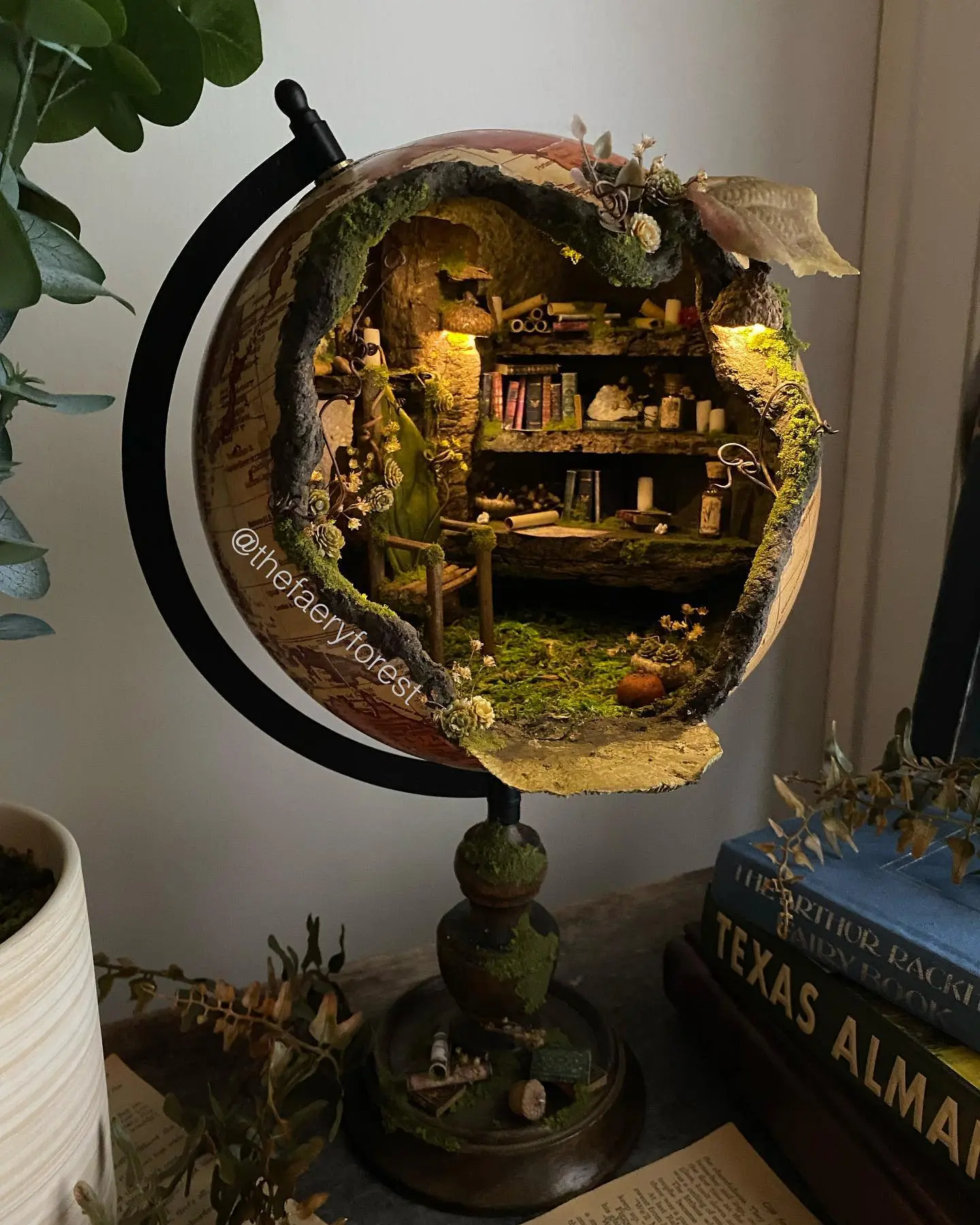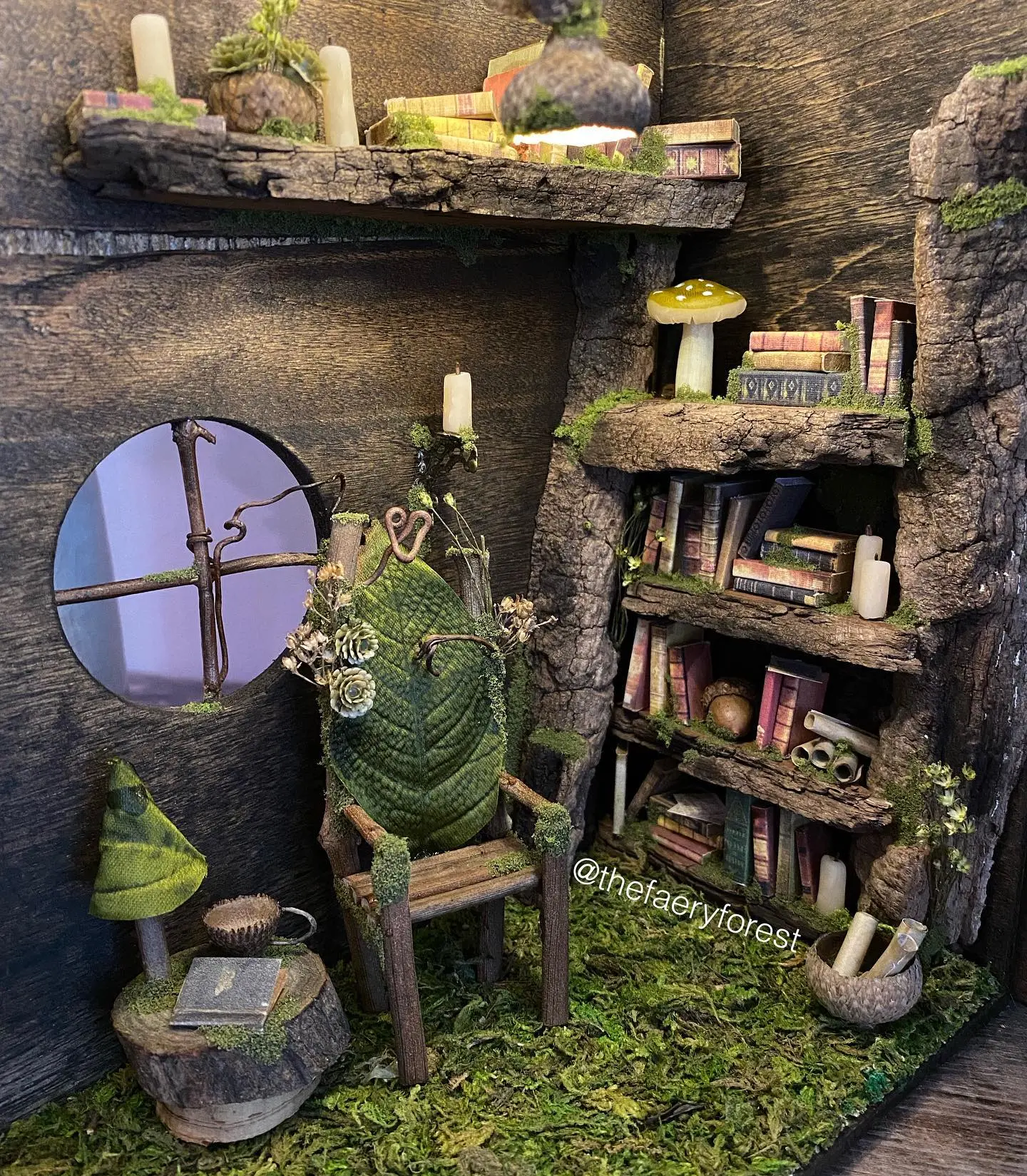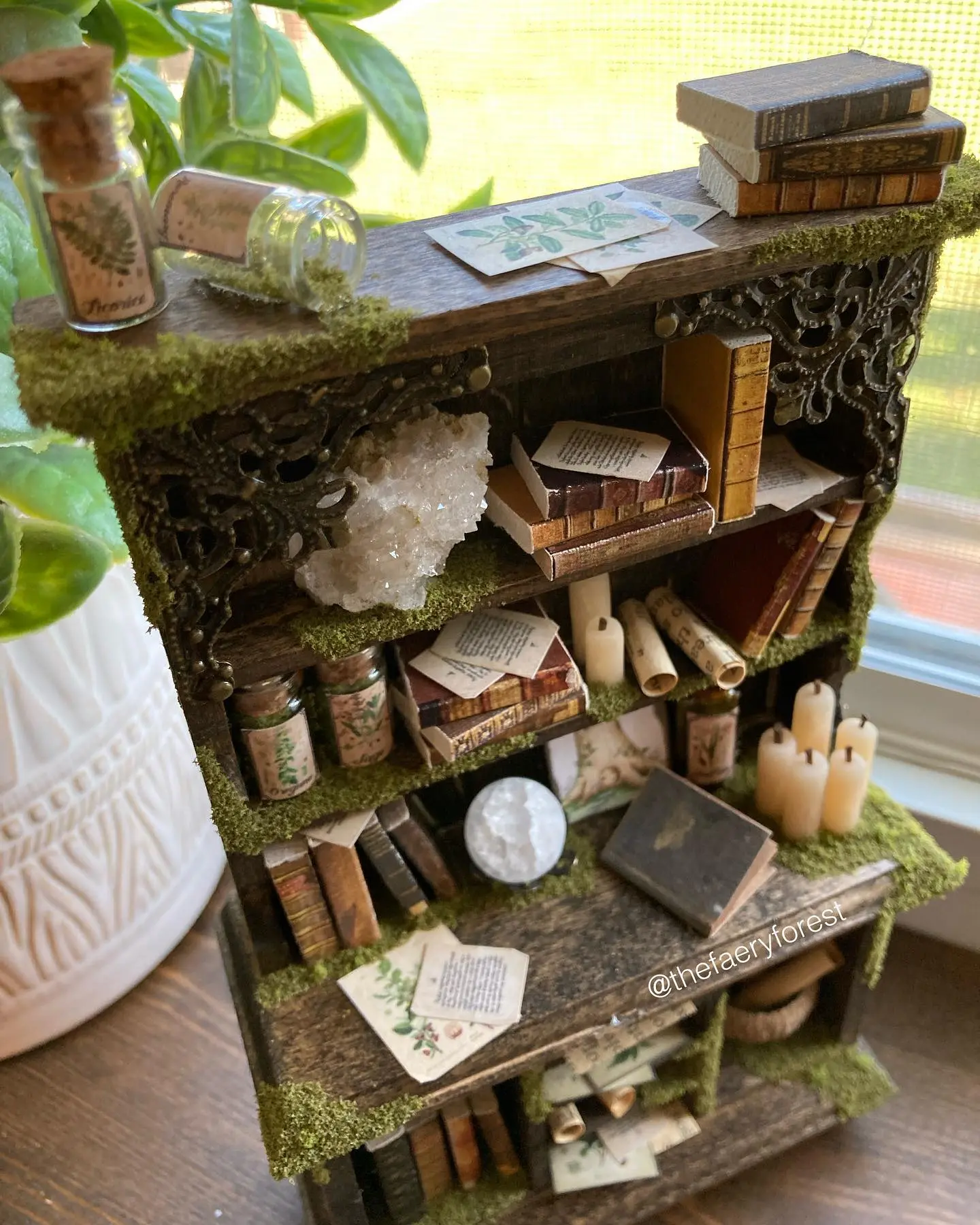 At The Faery Forest, Megan and Joey create beautiful, one-of-a-kind miniature faery furniture and homes that capture the imagination and transport you to a magical world. They use of locally and ethically sourced materials from nature make their creations truly special and unique. The love and care that goes into each piece is evident in the intricate designs and beautiful craftsmanship.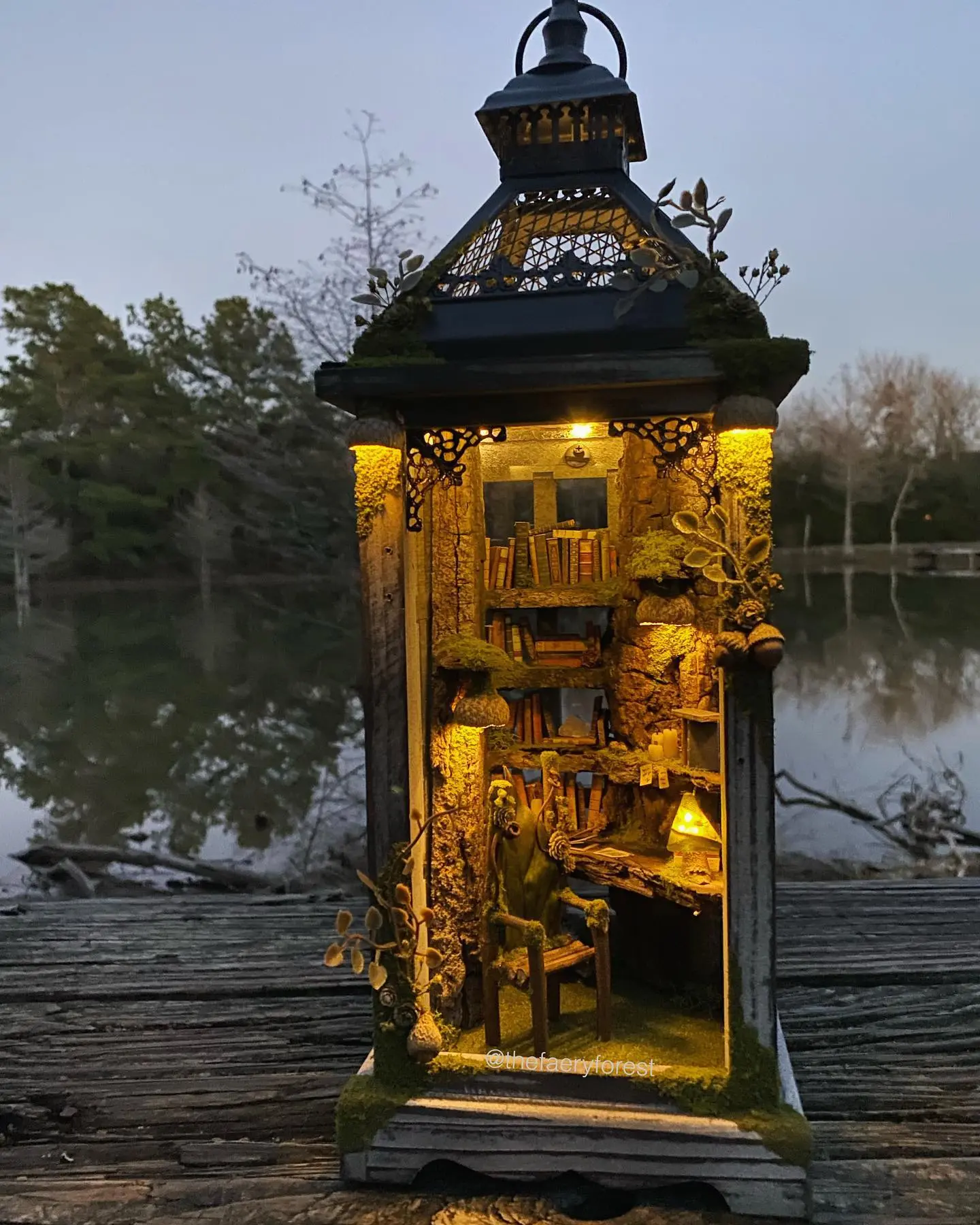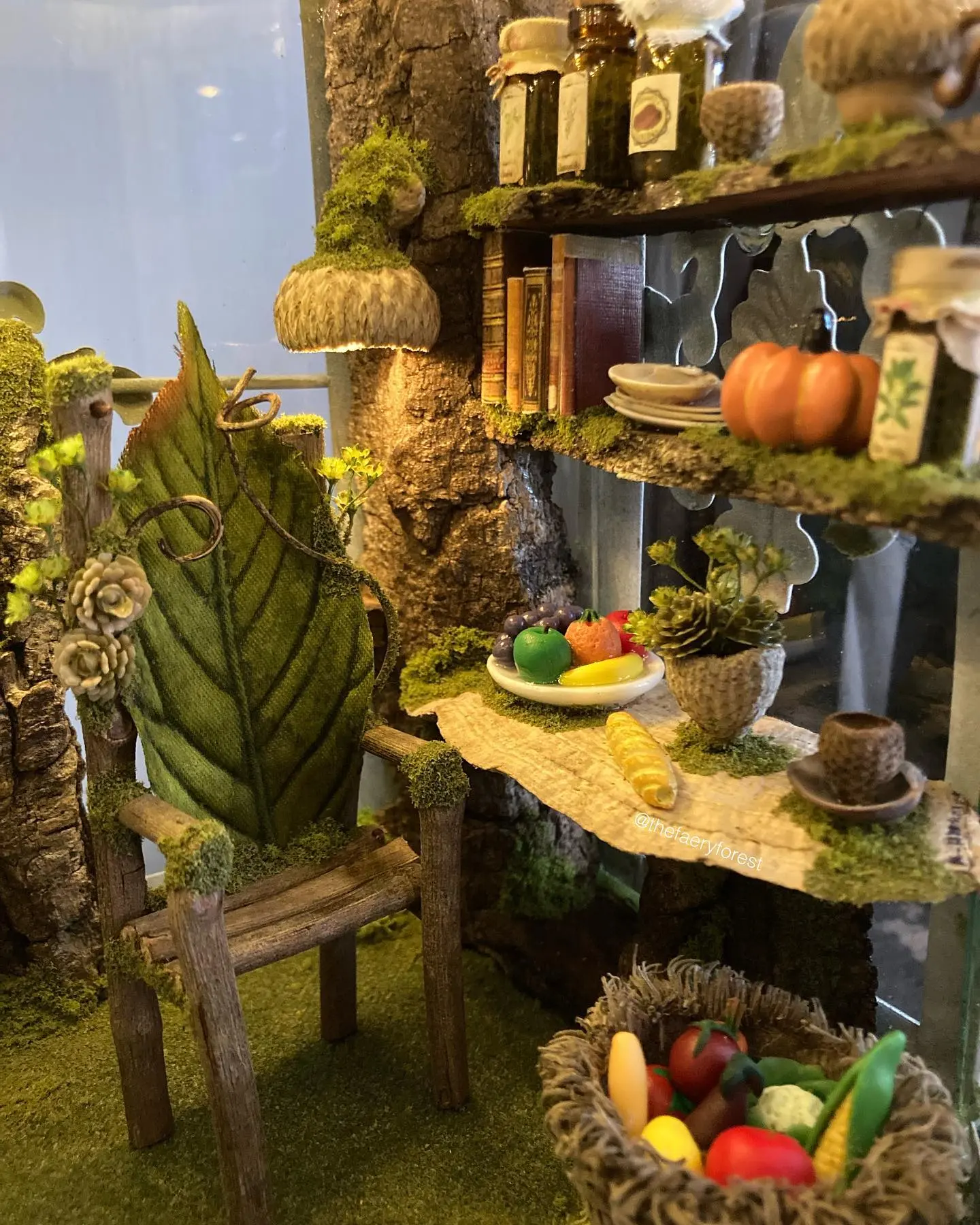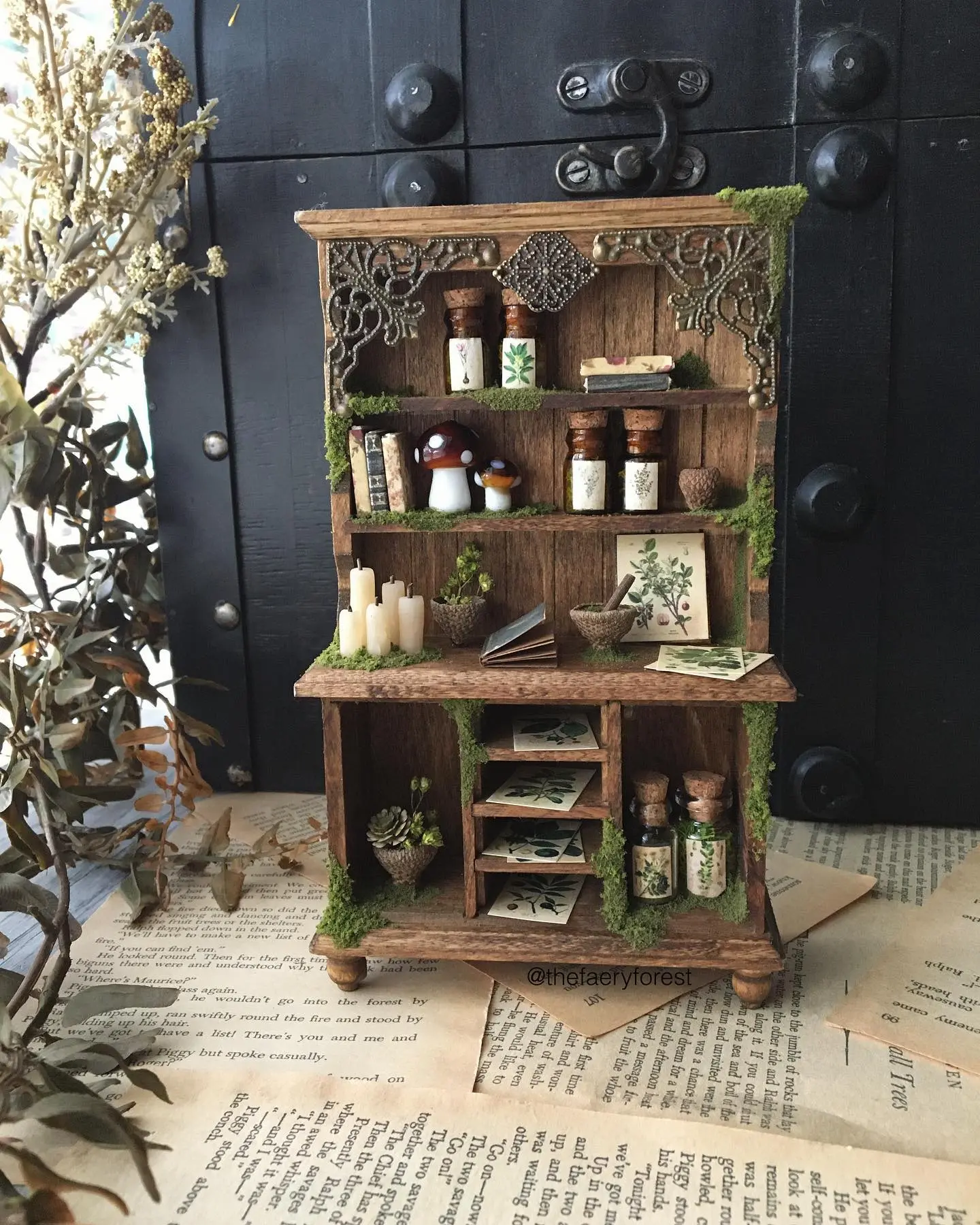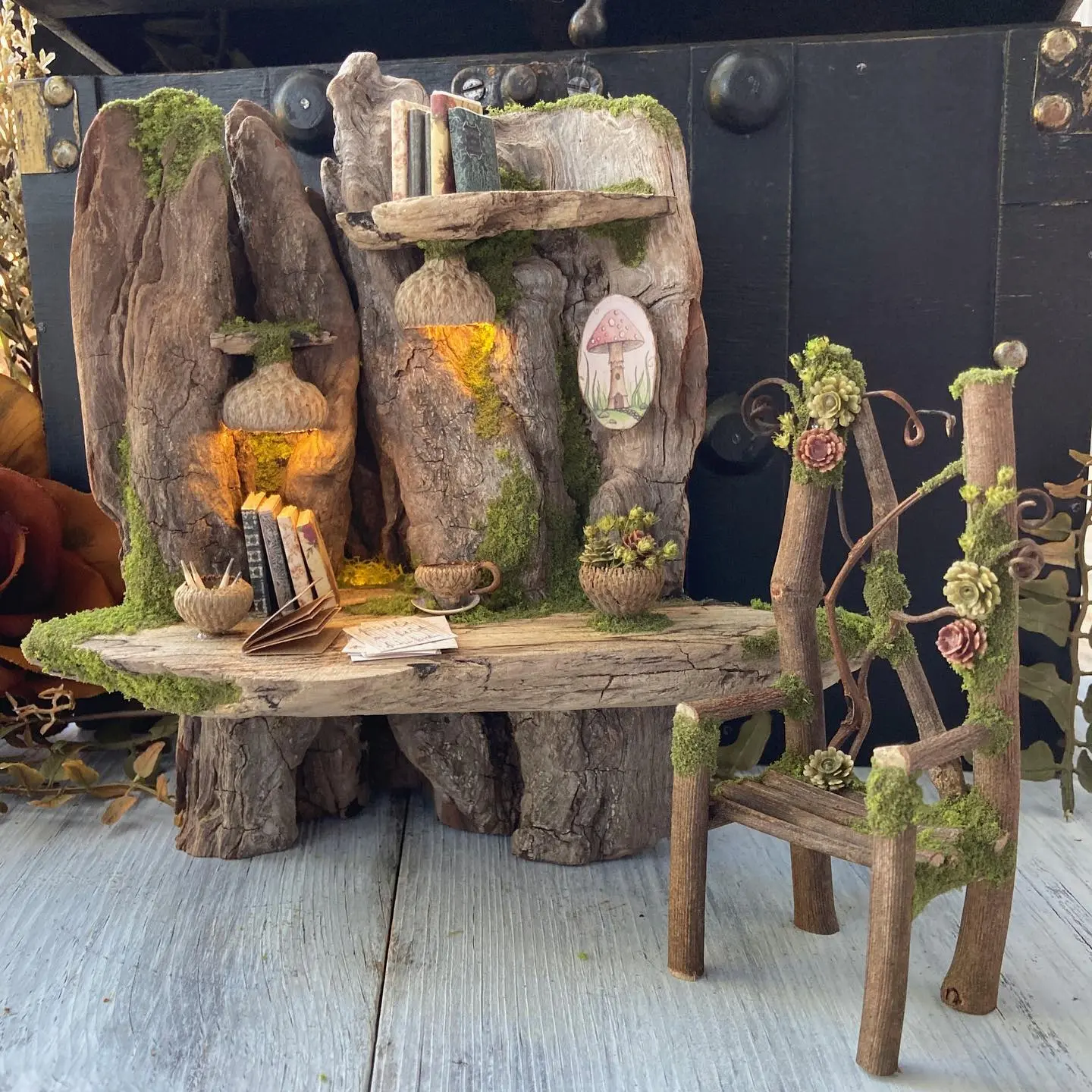 Each piece is carefully crafted with a combination of woodworking, sculpting, and painting techniques to create realistic, whimsical and enchanting faery furniture, homes, and decor. From tiny tea sets to elaborate treehouses, every piece is a work of art that brings a touch of magic and wonder into any space. It's no surprise that The Faery Forest has gained a loyal following of customers and admirers who appreciate the beauty and creativity of their work.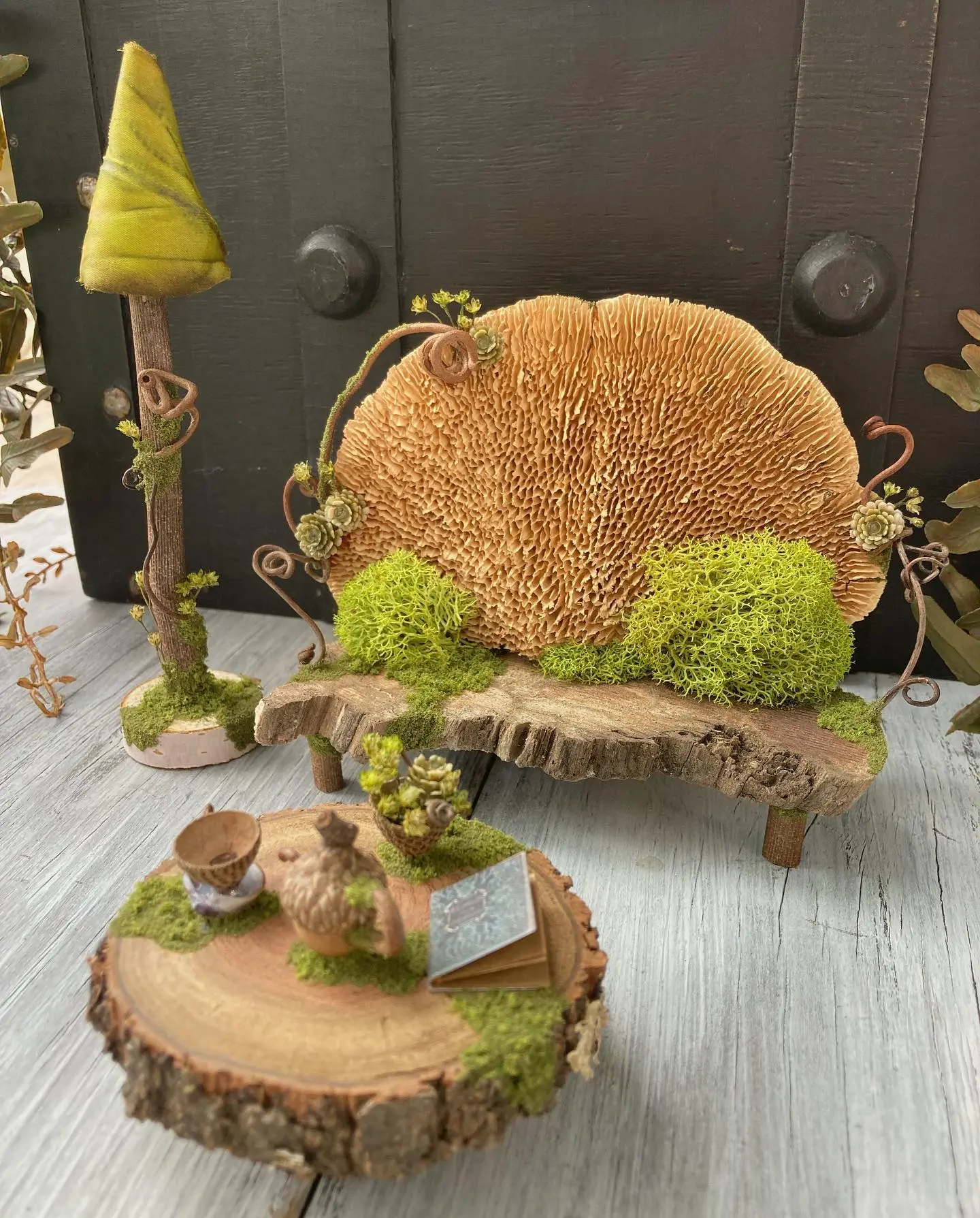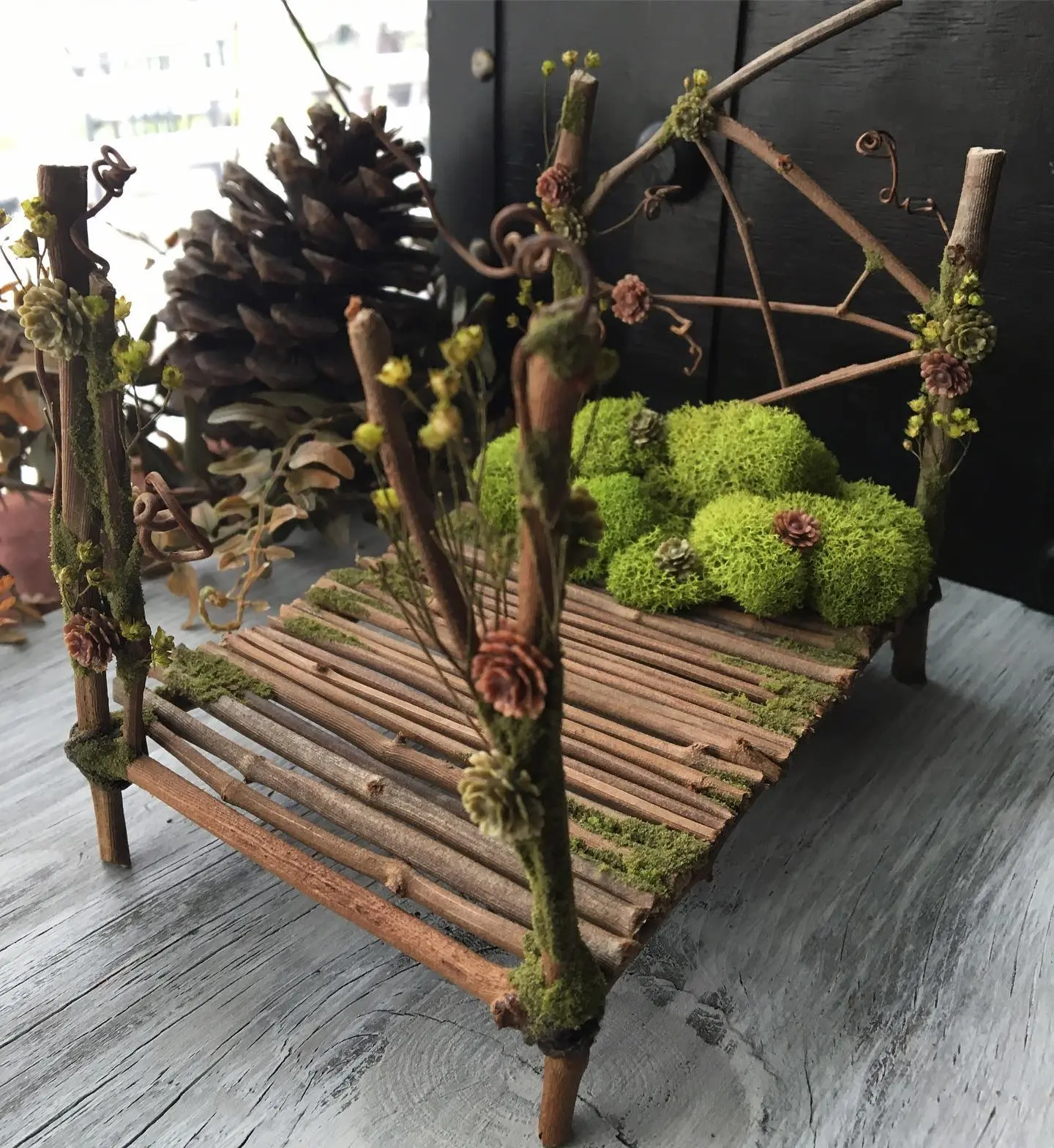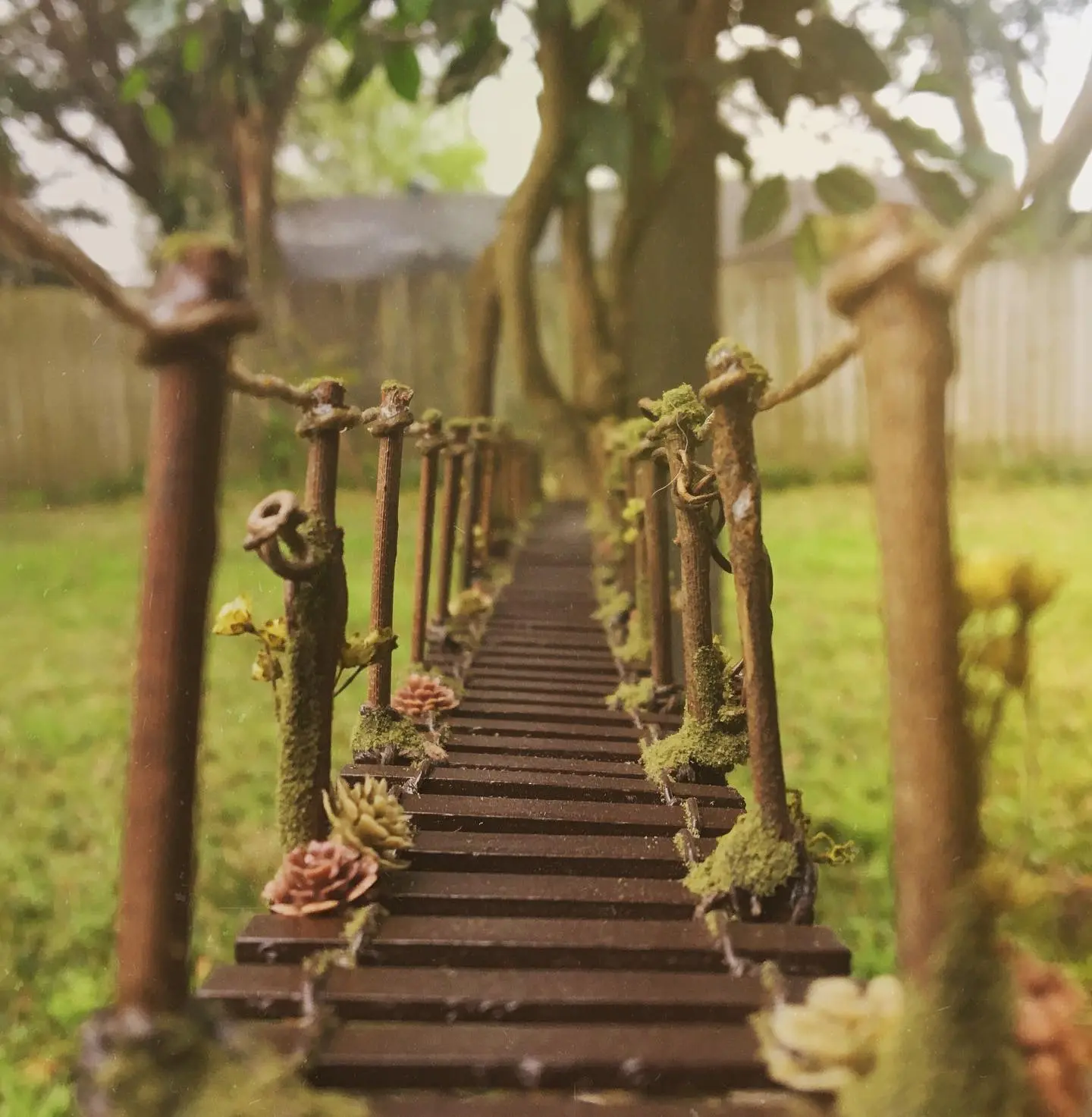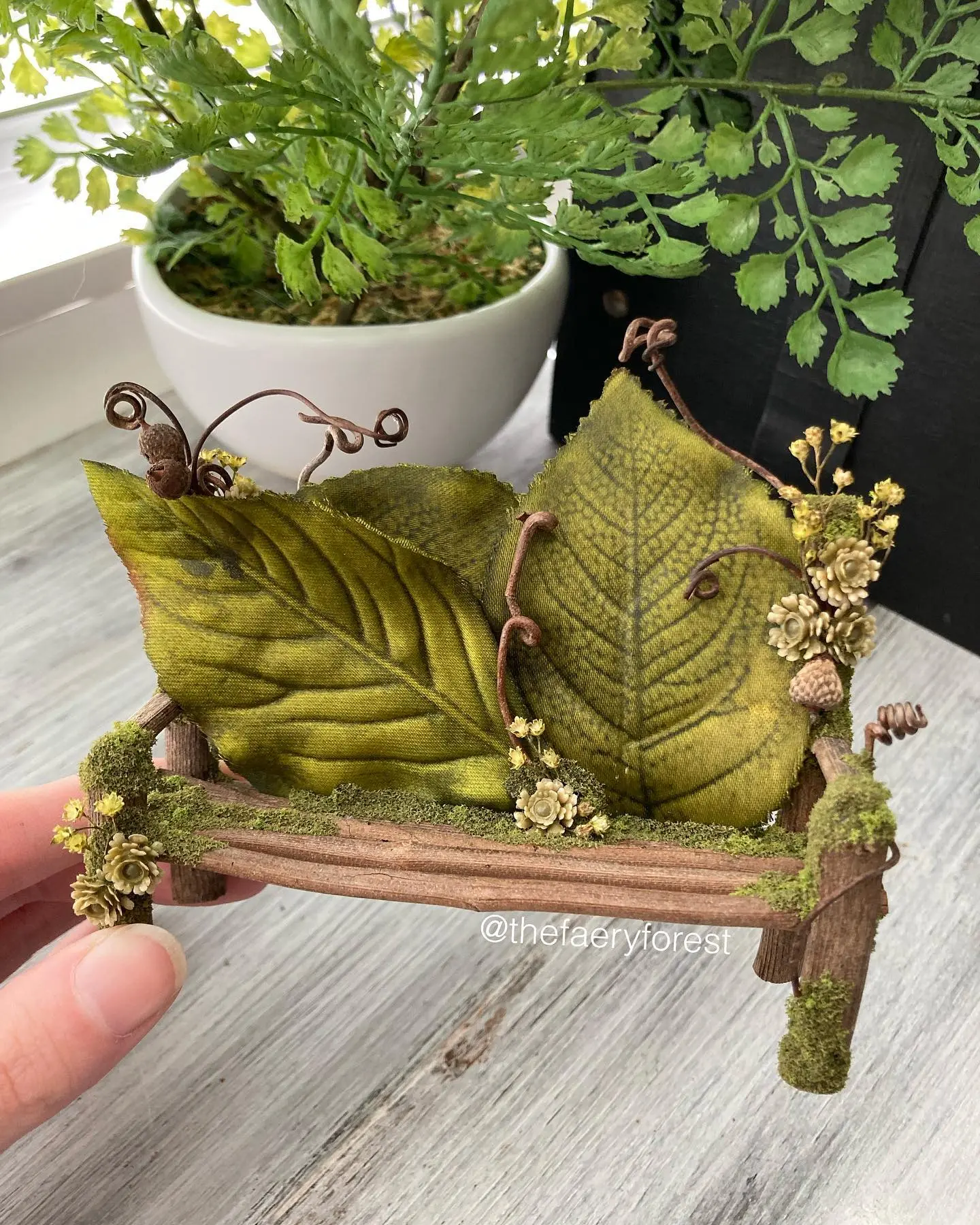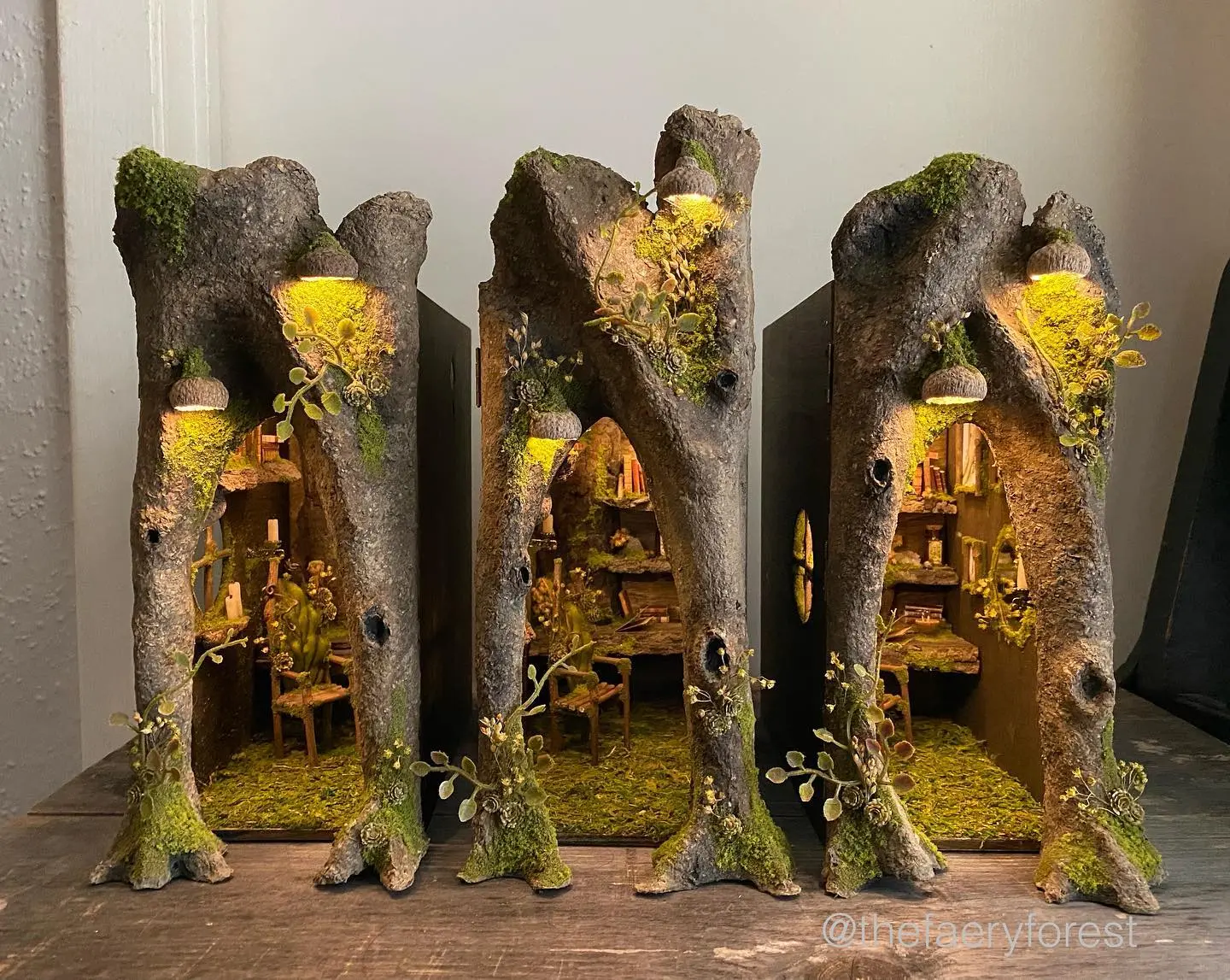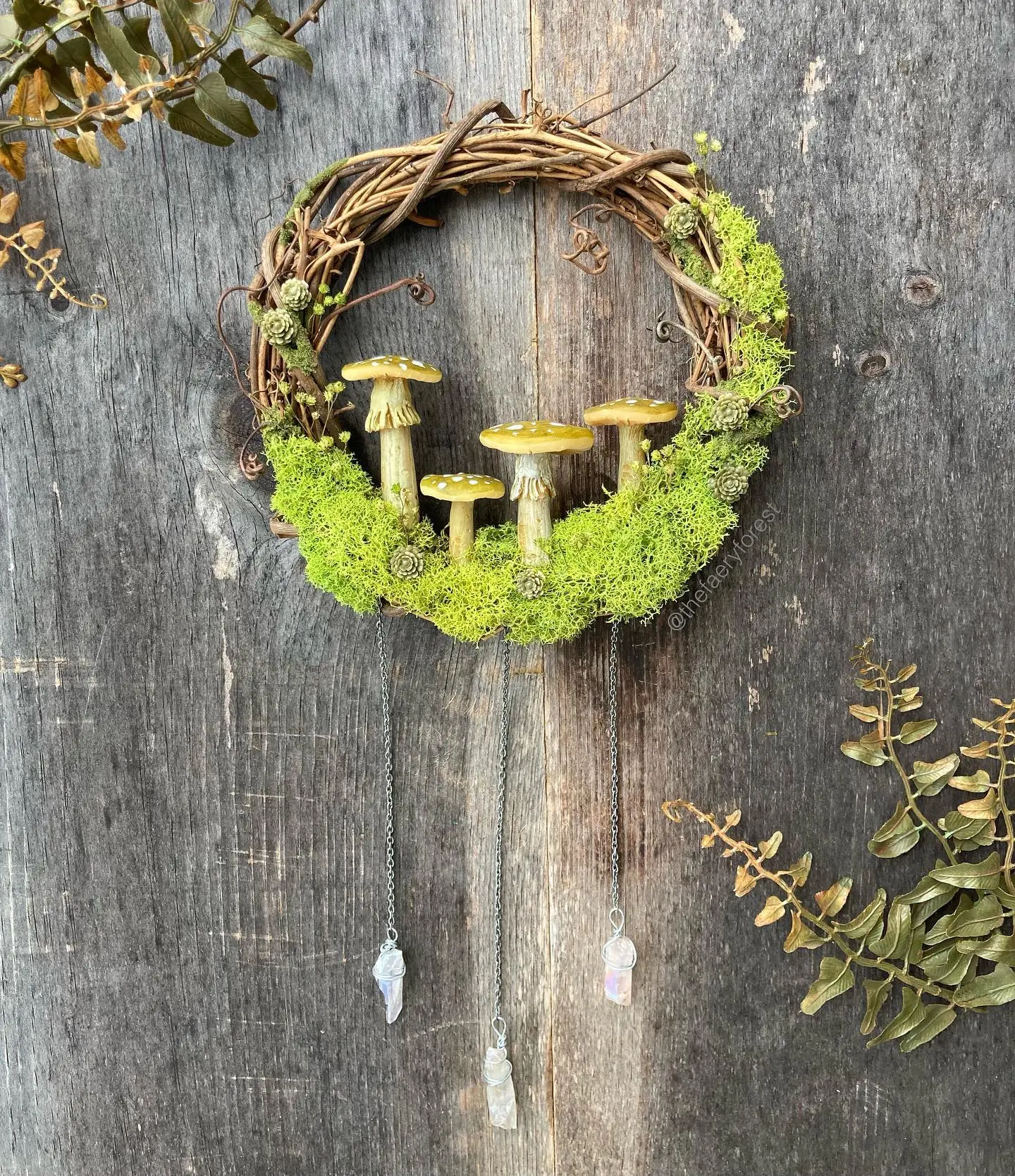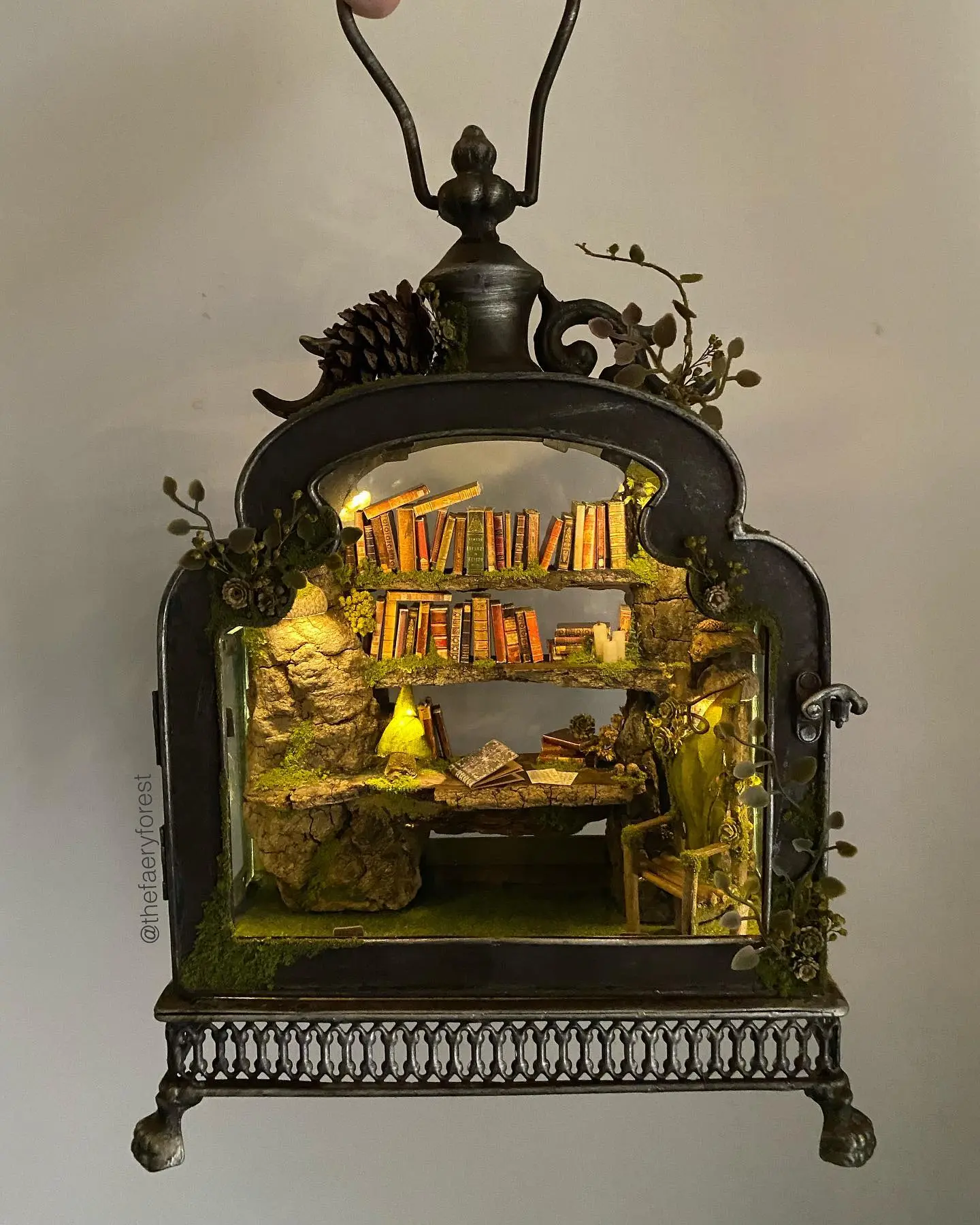 If you're looking for a way to bring a little bit of enchantment and whimsy into your home, The Faery Forest is a must-see. With each piece lovingly crafted by hand, you'll find something truly special that will capture your heart and imagination. Their stunning creations make perfect gifts for anyone who loves fantasy, nature, and beautiful design. So why not take a step into their world and see what wonders await you?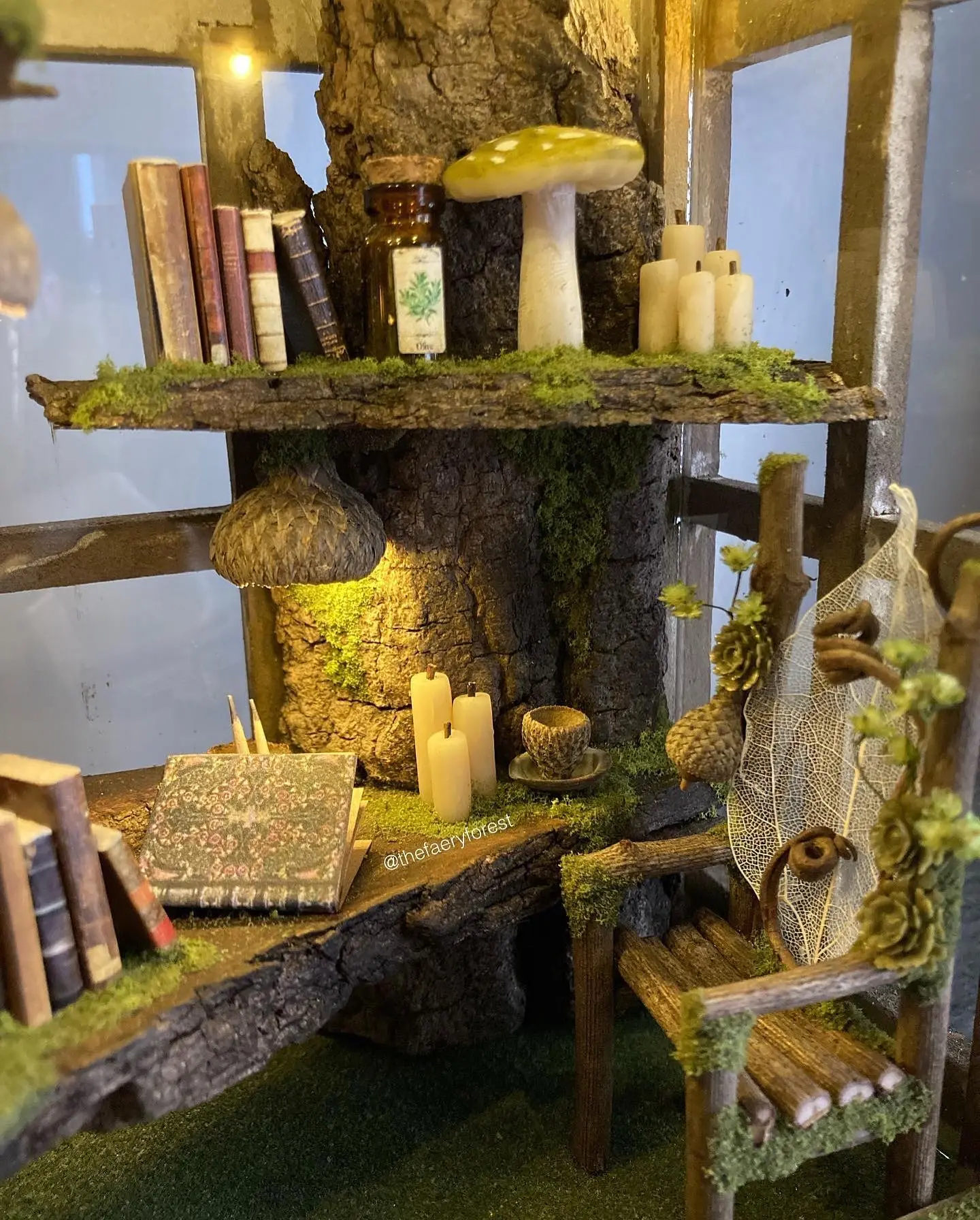 Share this article on your social networks and join our community of needlework lovers!
It's easy - just click one of the icons below:
---
---