Tales from the Old Thread House: Art of Needle Felting with Rebecca Wheeler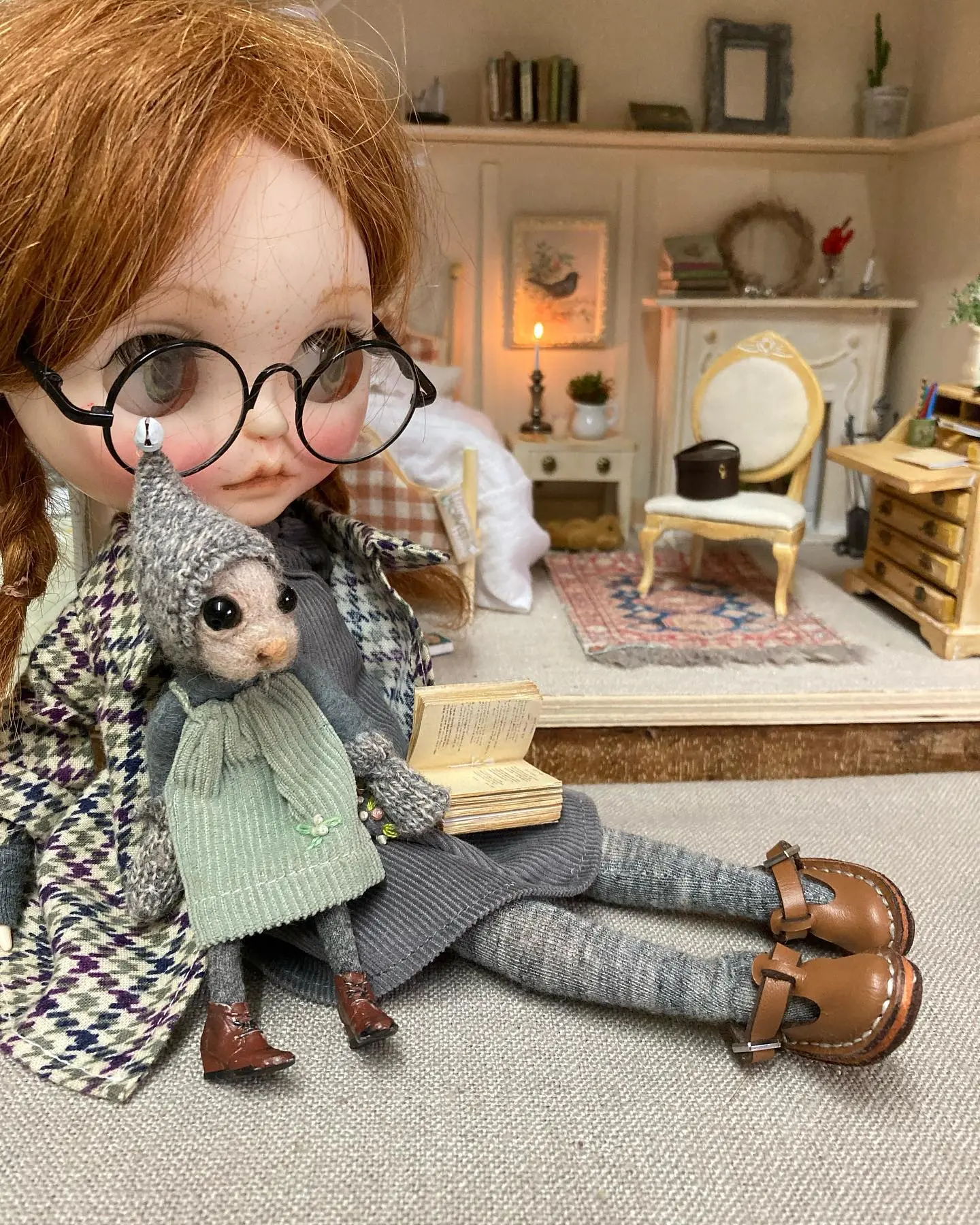 Rebecca Wheeler is a talented artist and master of needle felting, based in rural Herefordshire in the UK. Her handcrafted miniature mice have captured the hearts of people worldwide, with their charming personalities and curious expressions. Rebecca's work is truly unique, and her attention to detail is unparalleled.
We are excited to introduce you to Rebecca and showcase her amazing creations in this article. From her cozy work cabin to the locally-sourced wool she uses, every aspect of her craft is imbued with passion and care. Join us on a journey into the enchanting world of needle felting, as we explore the artistry and skill of Rebecca Wheeler.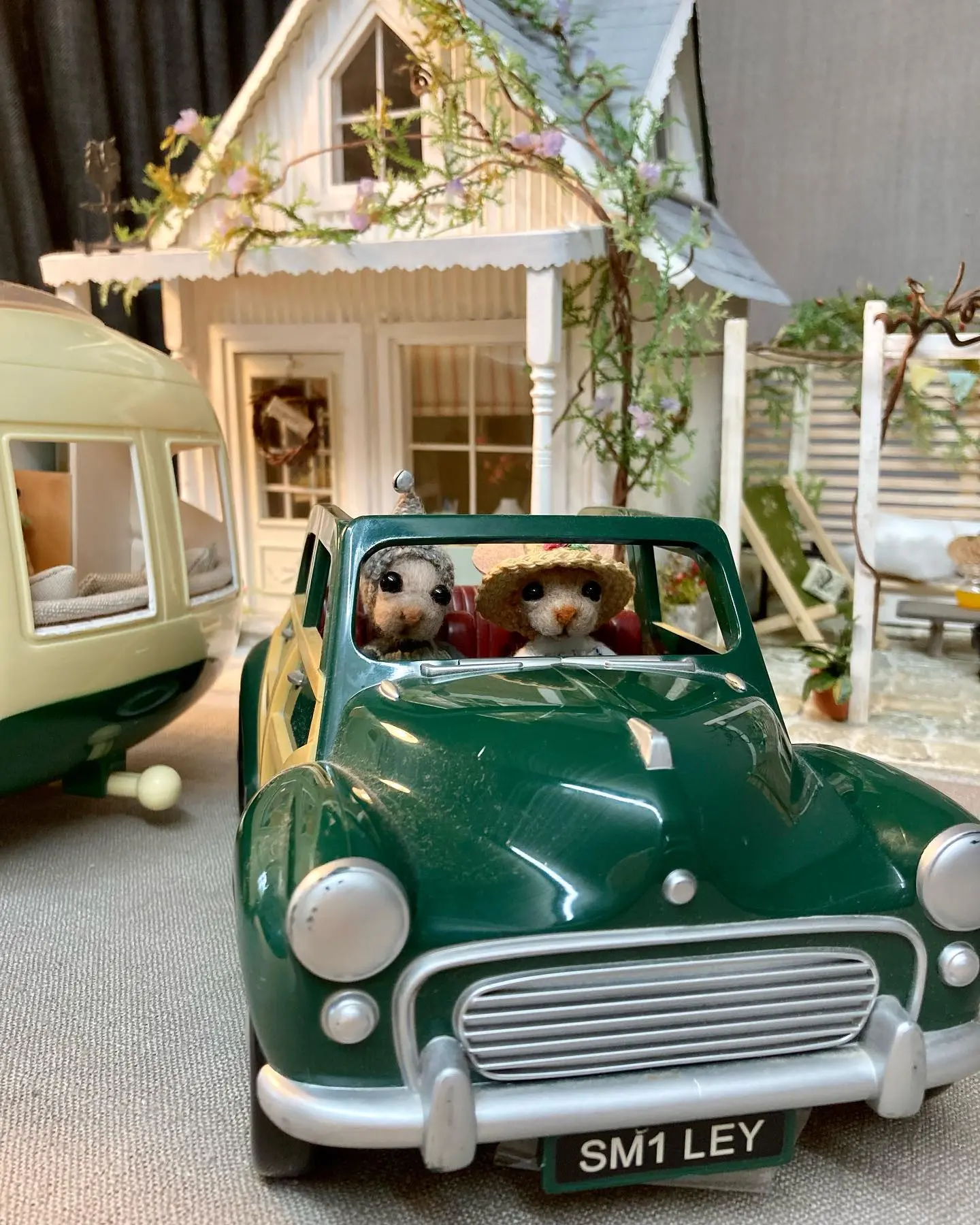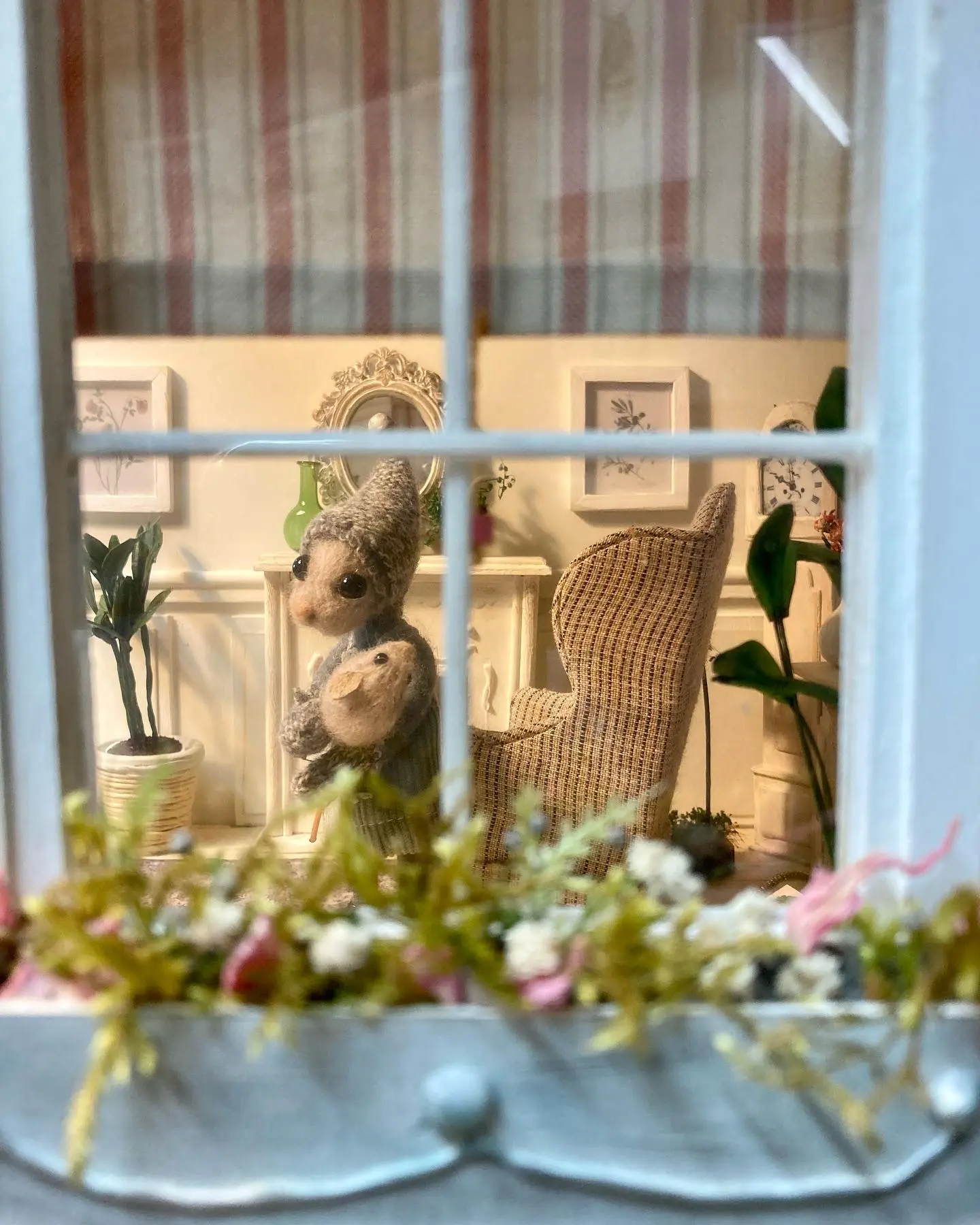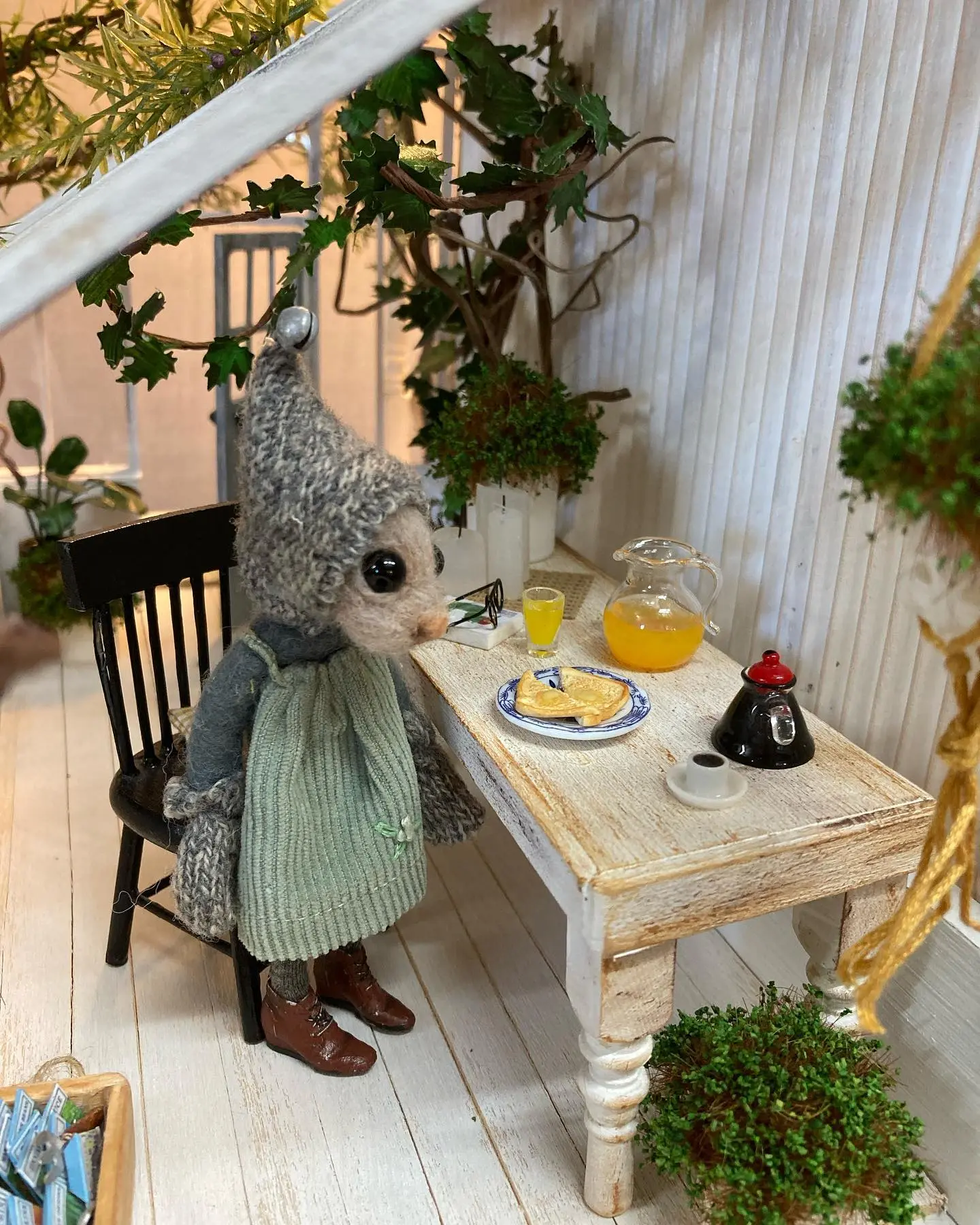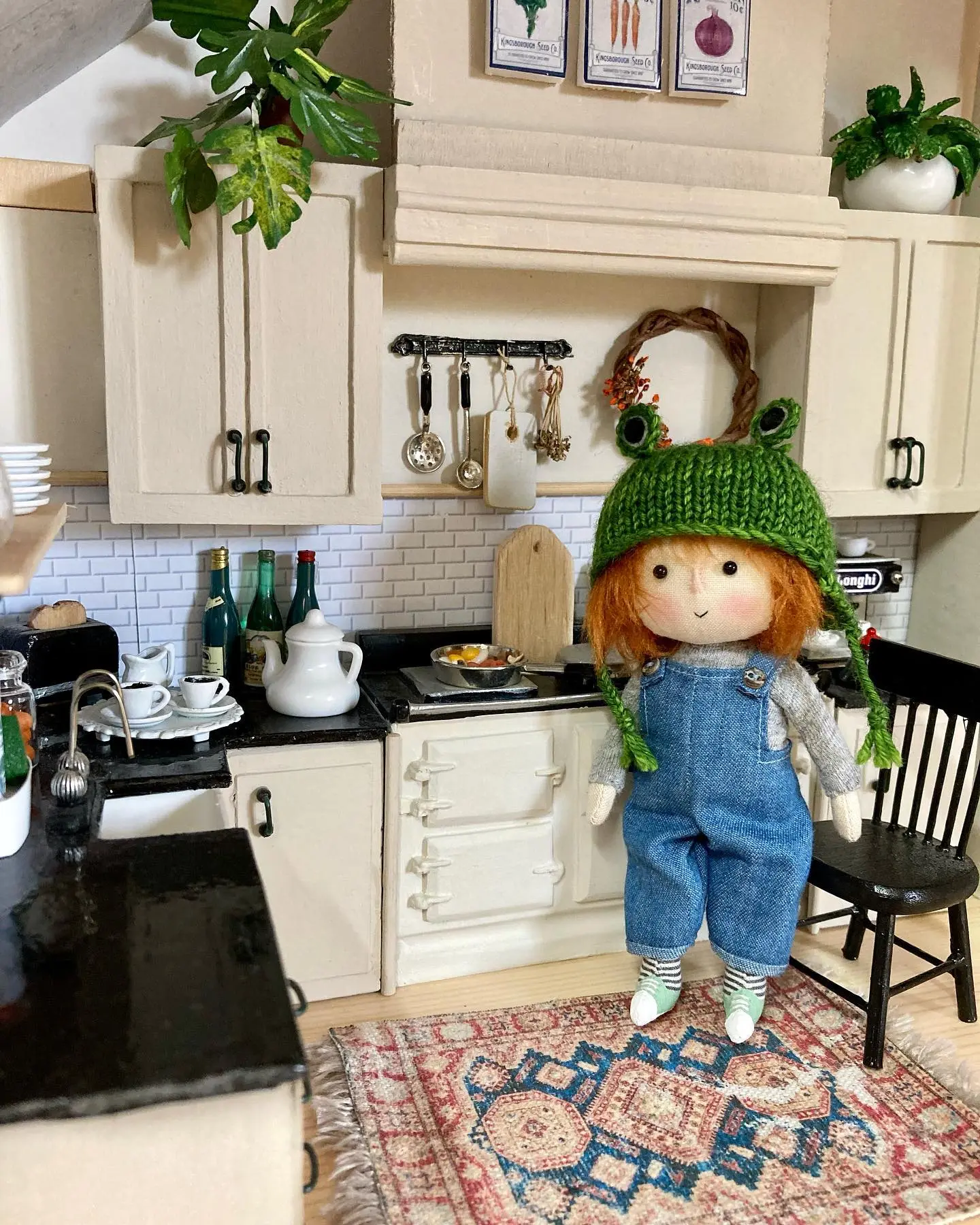 Each of Rebecca's needle-felted mice is made by hand, using locally-sourced wool from the Herefordshire countryside. What makes them truly special, however, is the level of care and attention to detail that goes into each creation. From their posable bodies to the tiny clothes made from beautiful fabrics and trimmings, these little mice have their own unique personalities and are truly one-of-a-kind.
In addition to her beloved mice, Rebecca also crafts a range of other handmade items, including pincushions and lavender sachets. Her passion for creating beautiful, high-quality pieces shines through in every item she makes. Whether you're looking for a special gift for a loved one or something to add to your own collection, Tales from the Old Thread House has something for everyone.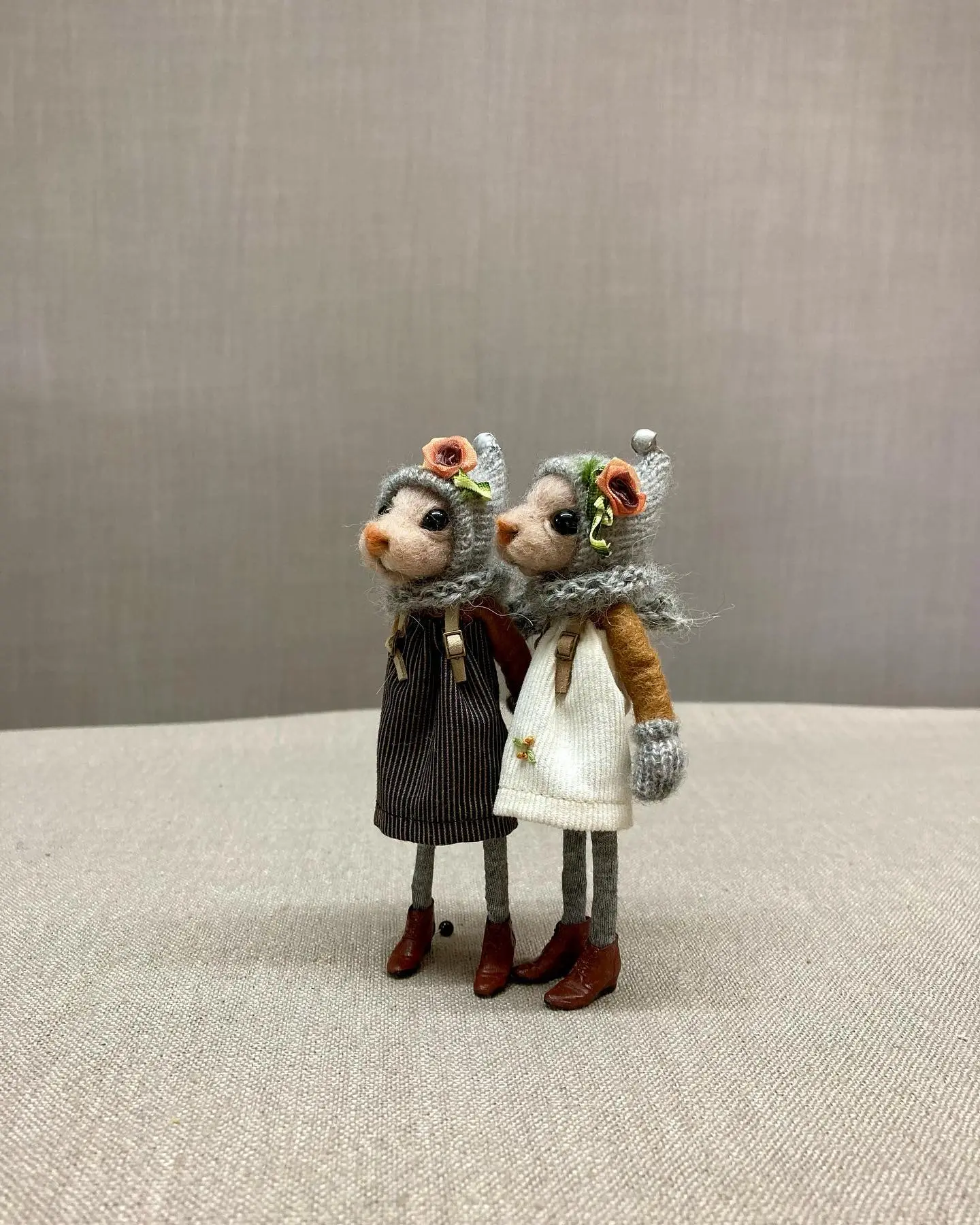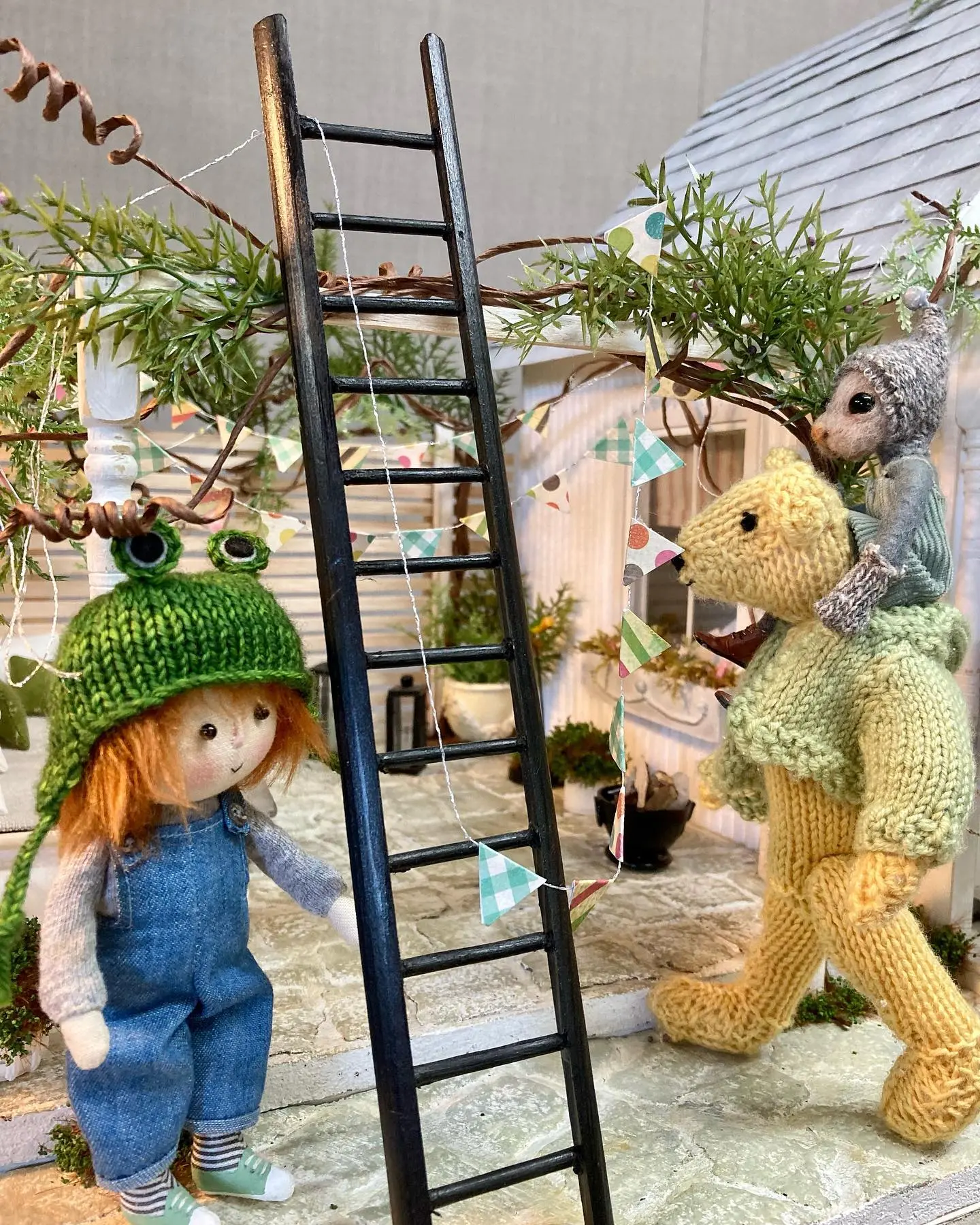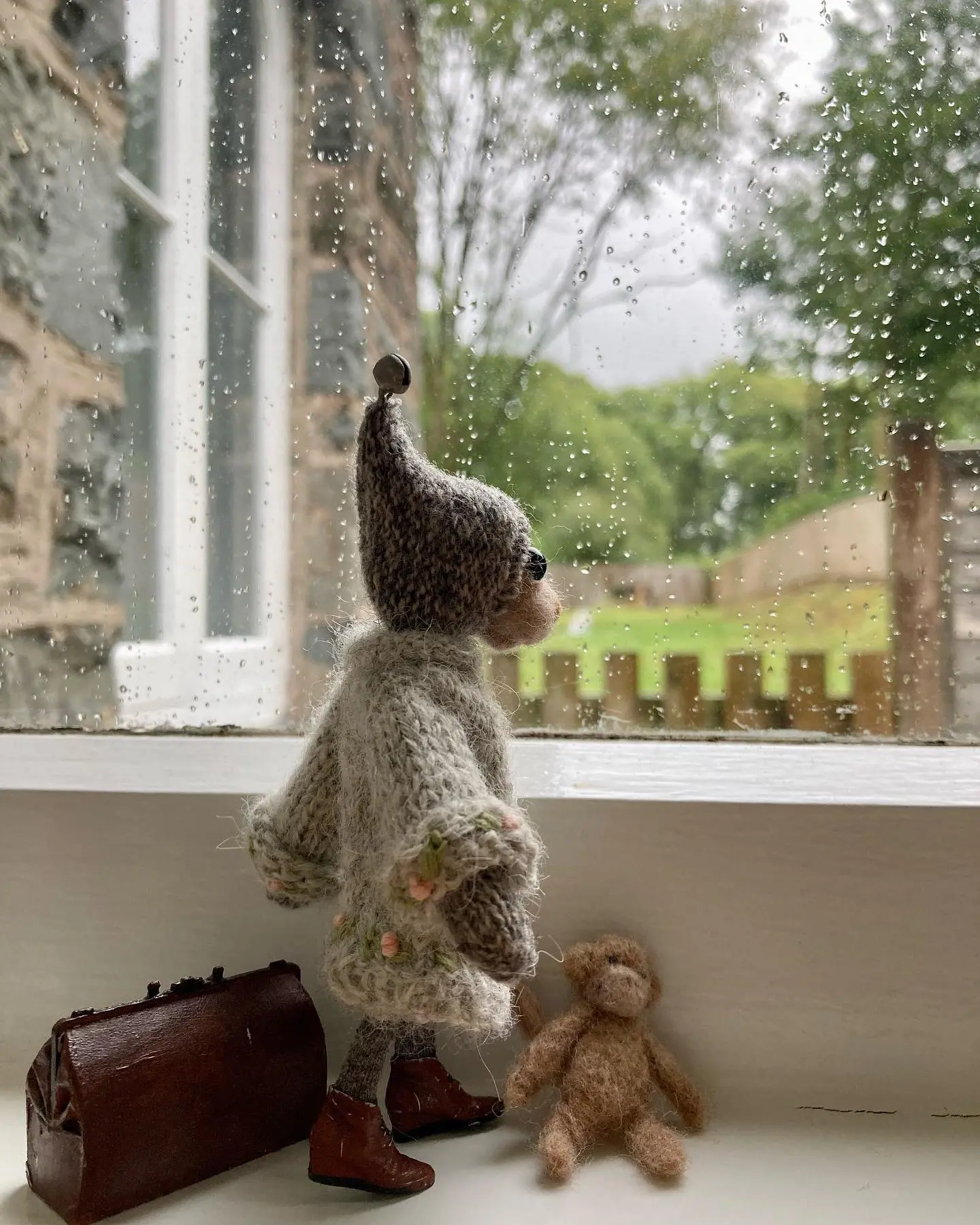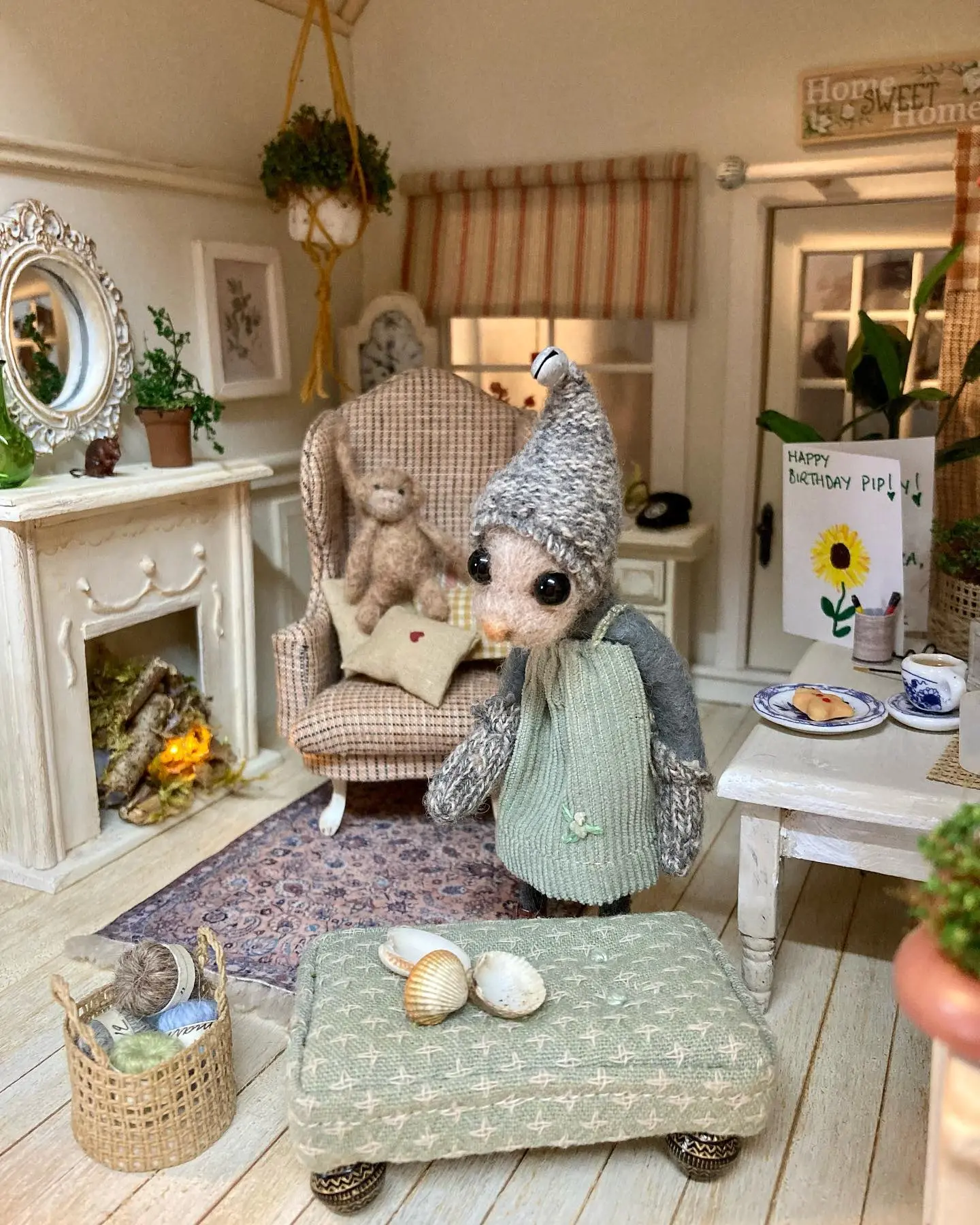 One of the most appealing things about Rebecca's work is its versatility. Her needle-felted mice are perfect for collectors of miniature items, dollhouse enthusiasts, and lovers of all things cute and cuddly. With their expressive faces and intricate details, it's easy to see why these little creatures have captured the hearts of people all over the world.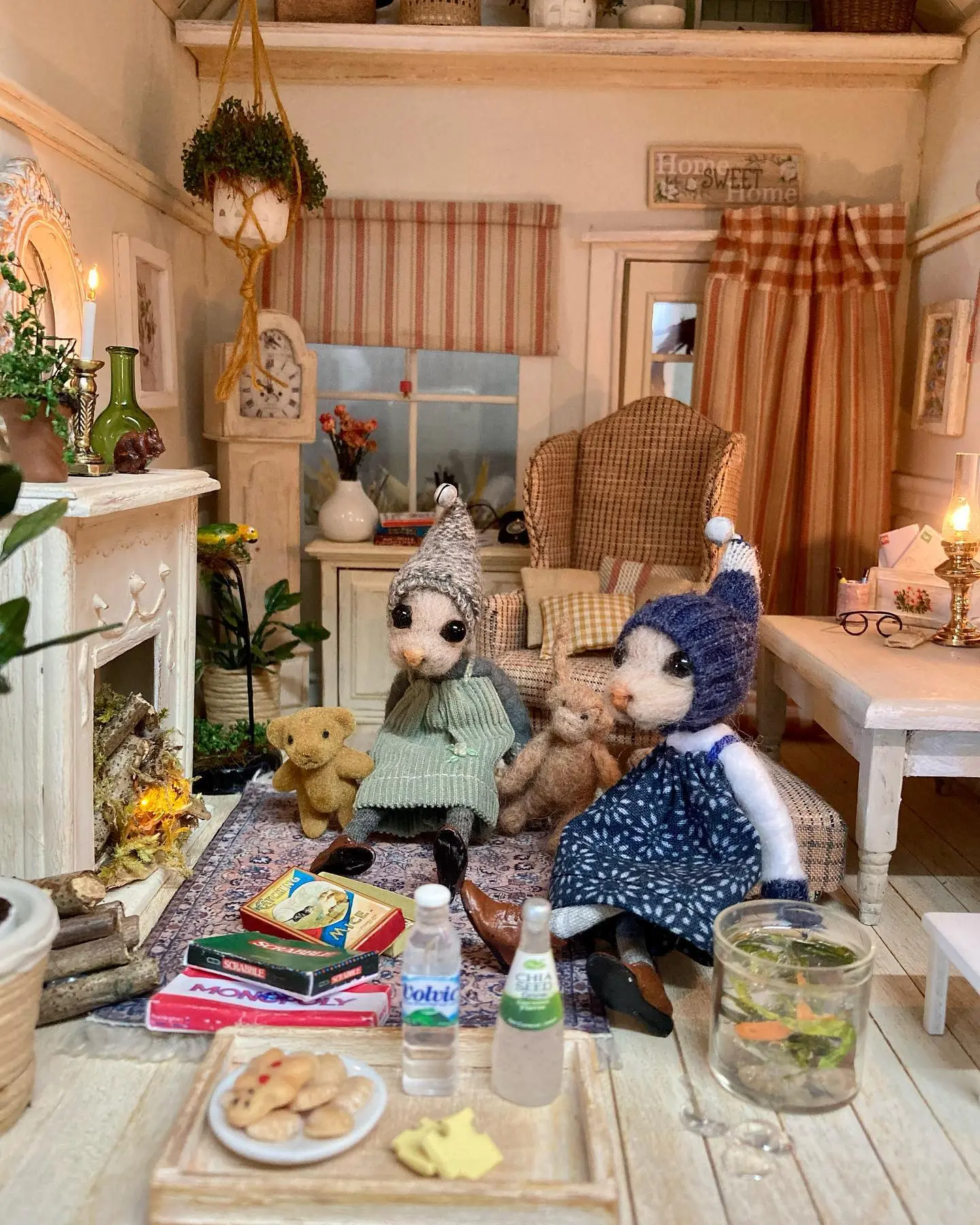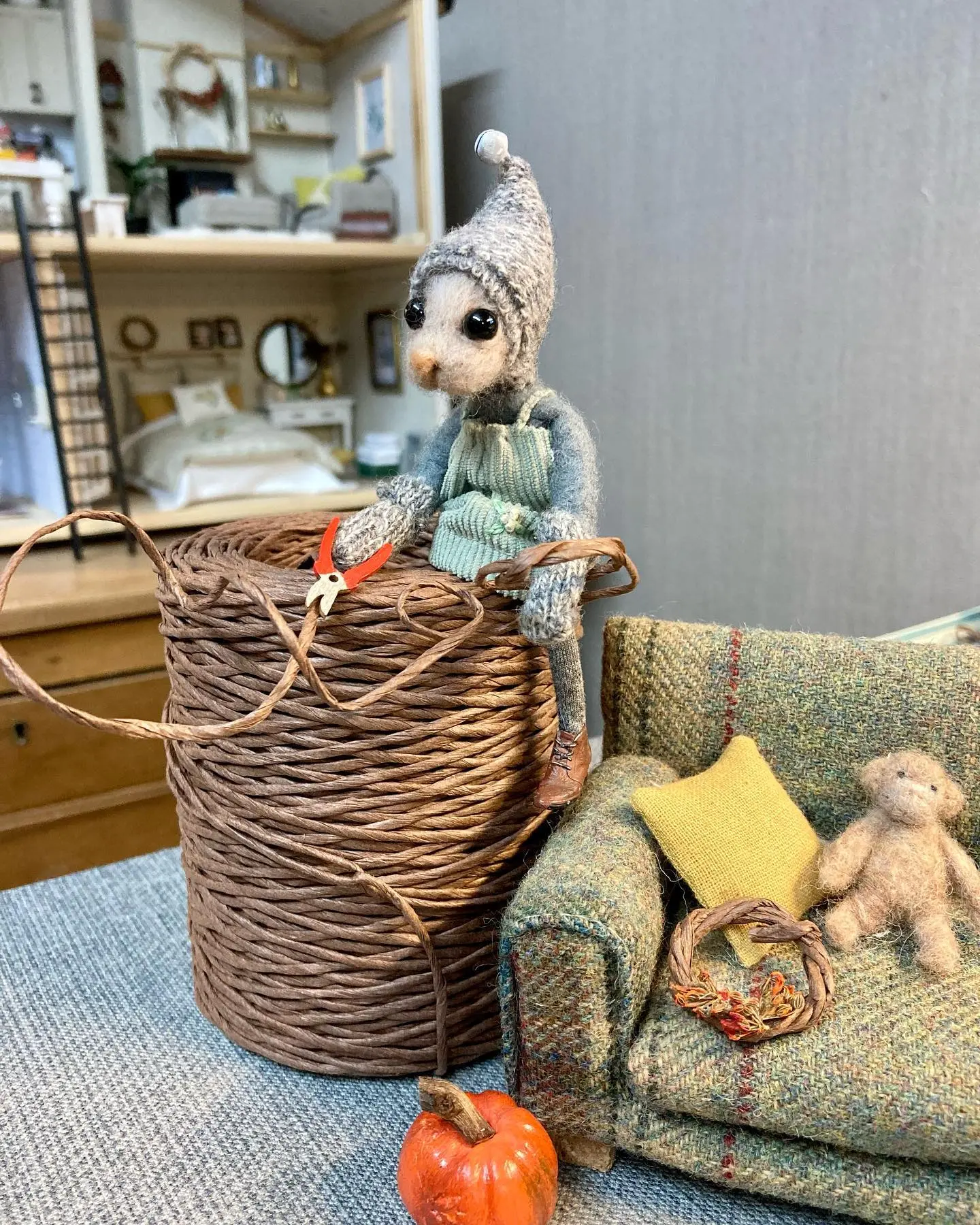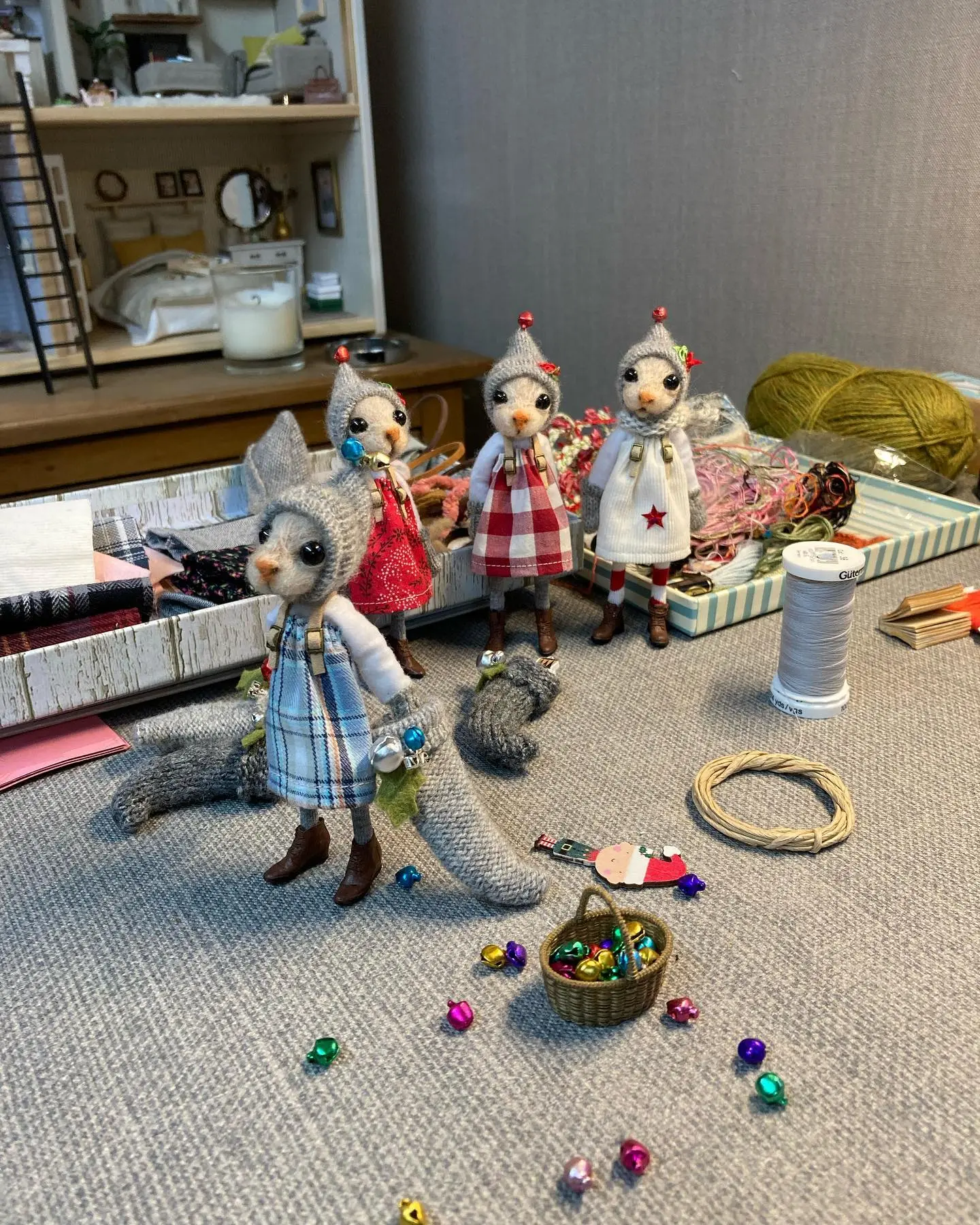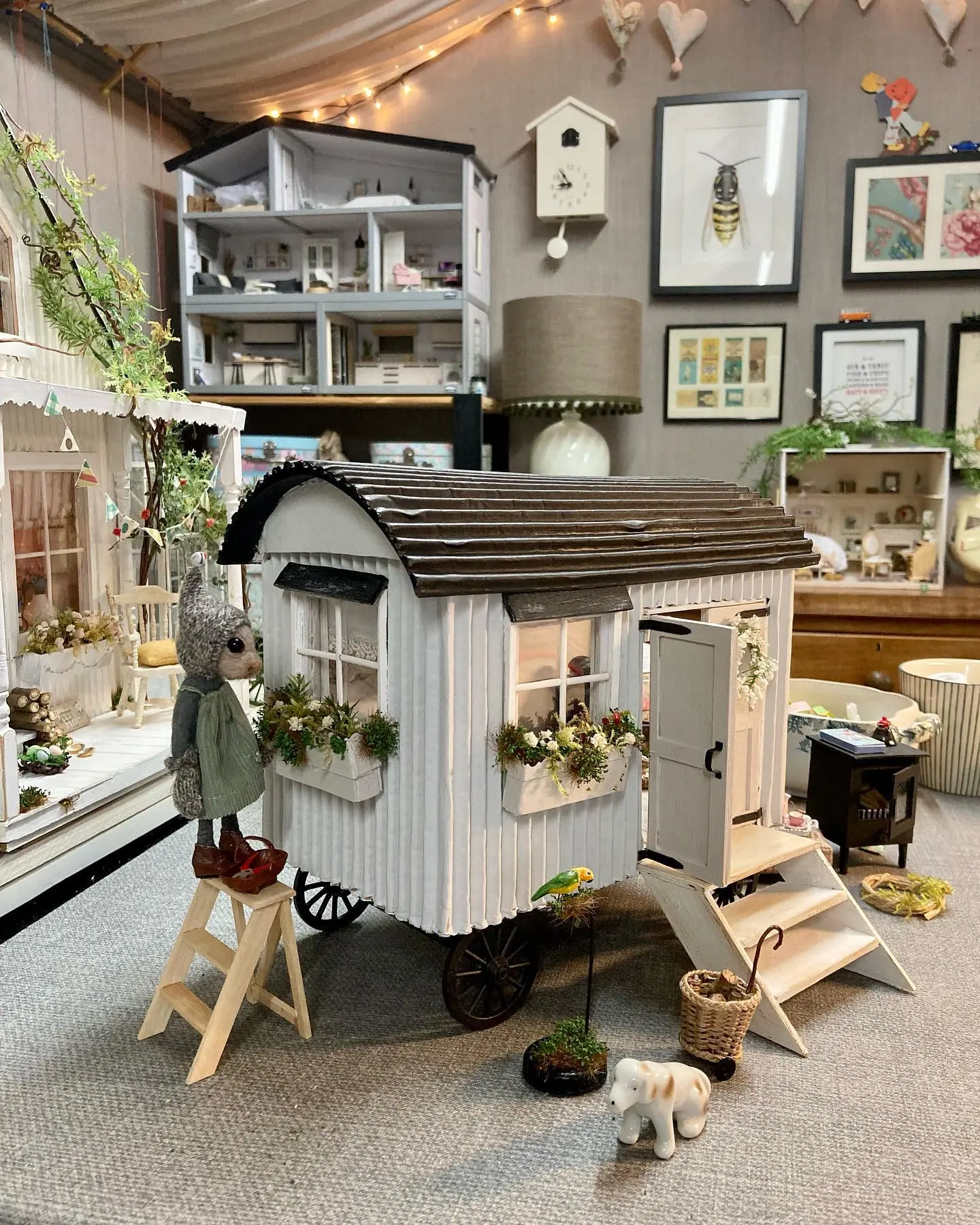 Whether you're a seasoned collector or simply looking for something unique and handmade, Rebecca's creations are sure to inspire and delight. Take a closer look at her work and discover the magic of Tales from the Old Thread House.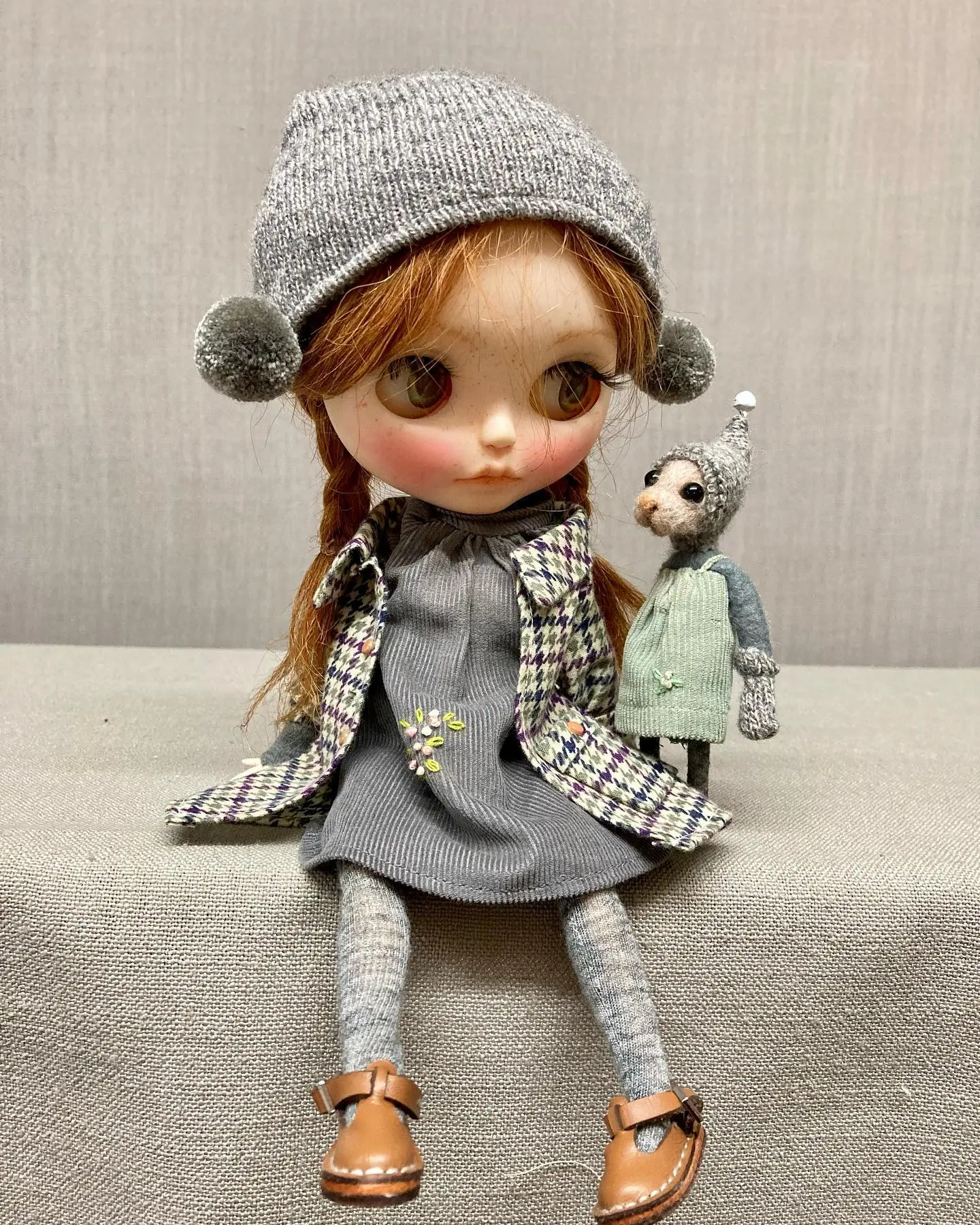 Share this article on your social networks and join our community of needlework lovers!
It's easy - just click one of the icons below:
---
---