The Magic of Miniatures: Alena Olha Creates Incredible Things from Wood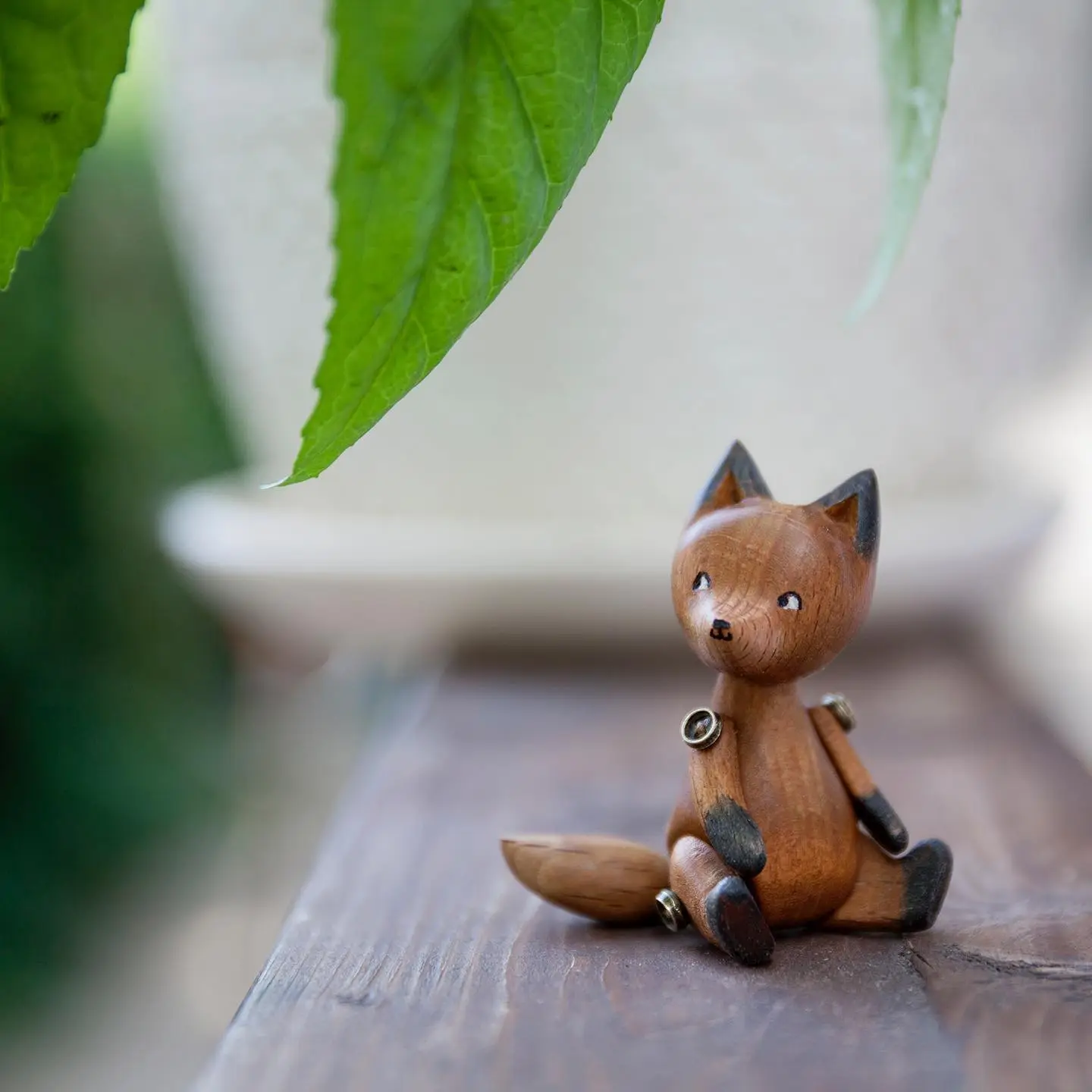 Alena Olha is a master in creating incredible useful items and miniatures made of wood. In her hands, fantastic plots and characters come to life, skillfully embodied in detail. Each of her works is a true work of art, combining the craftsmanship of woodworking and the master's imagination.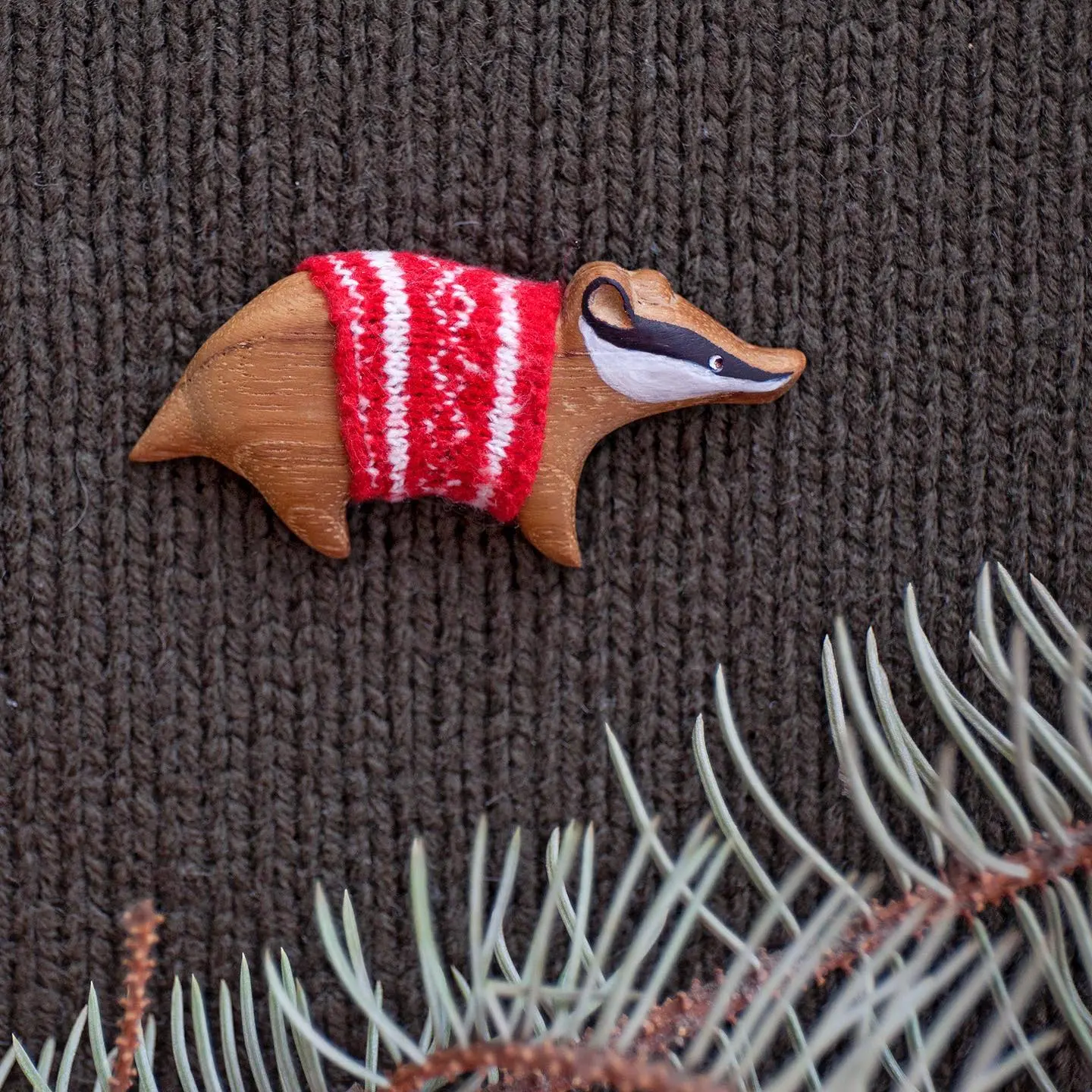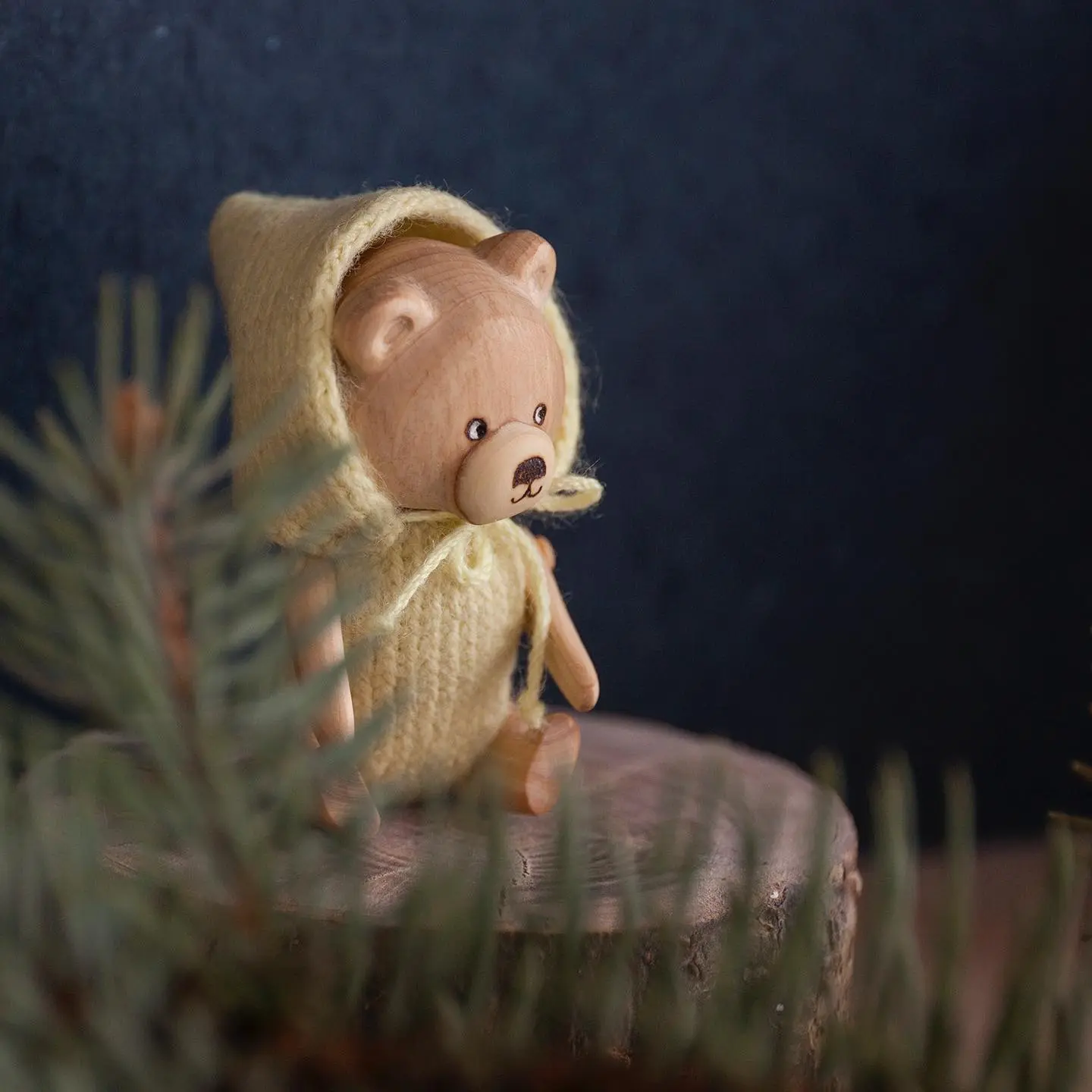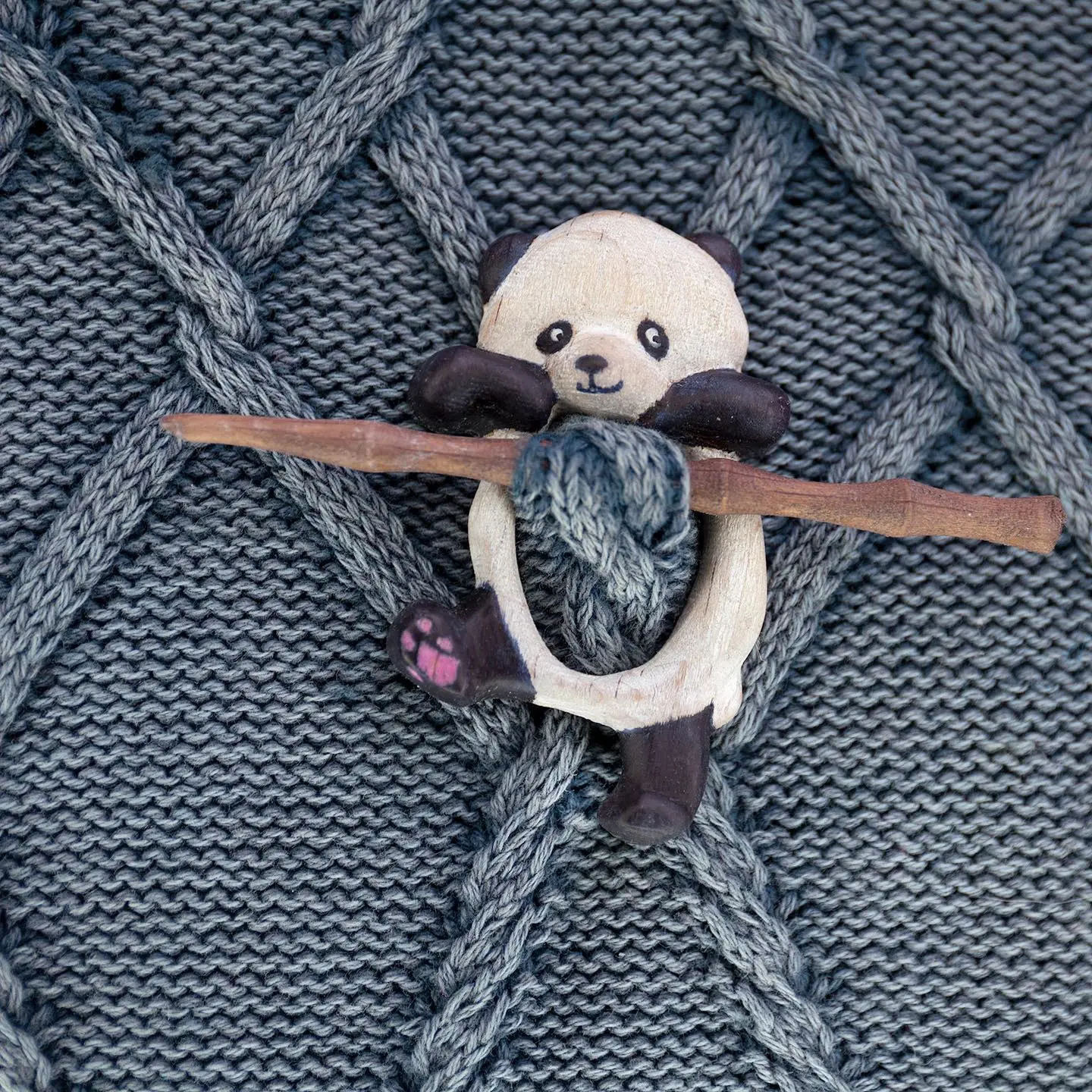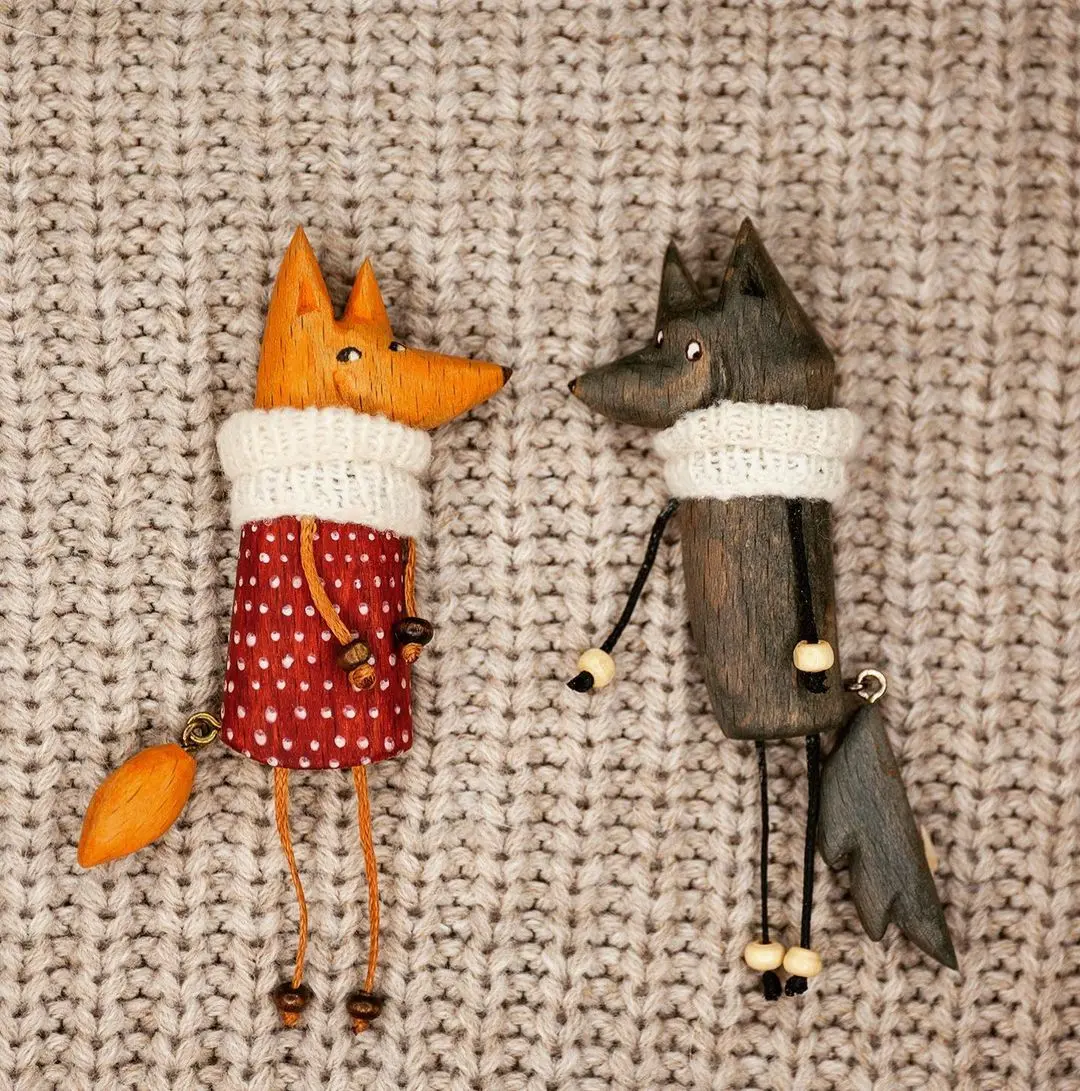 Alena Olkha's works are unlike any other jewelry. These unique pieces will not leave even the most discerning connoisseurs indifferent. Each brooch is a small world that opens up before the viewer, inspiring them for new discoveries.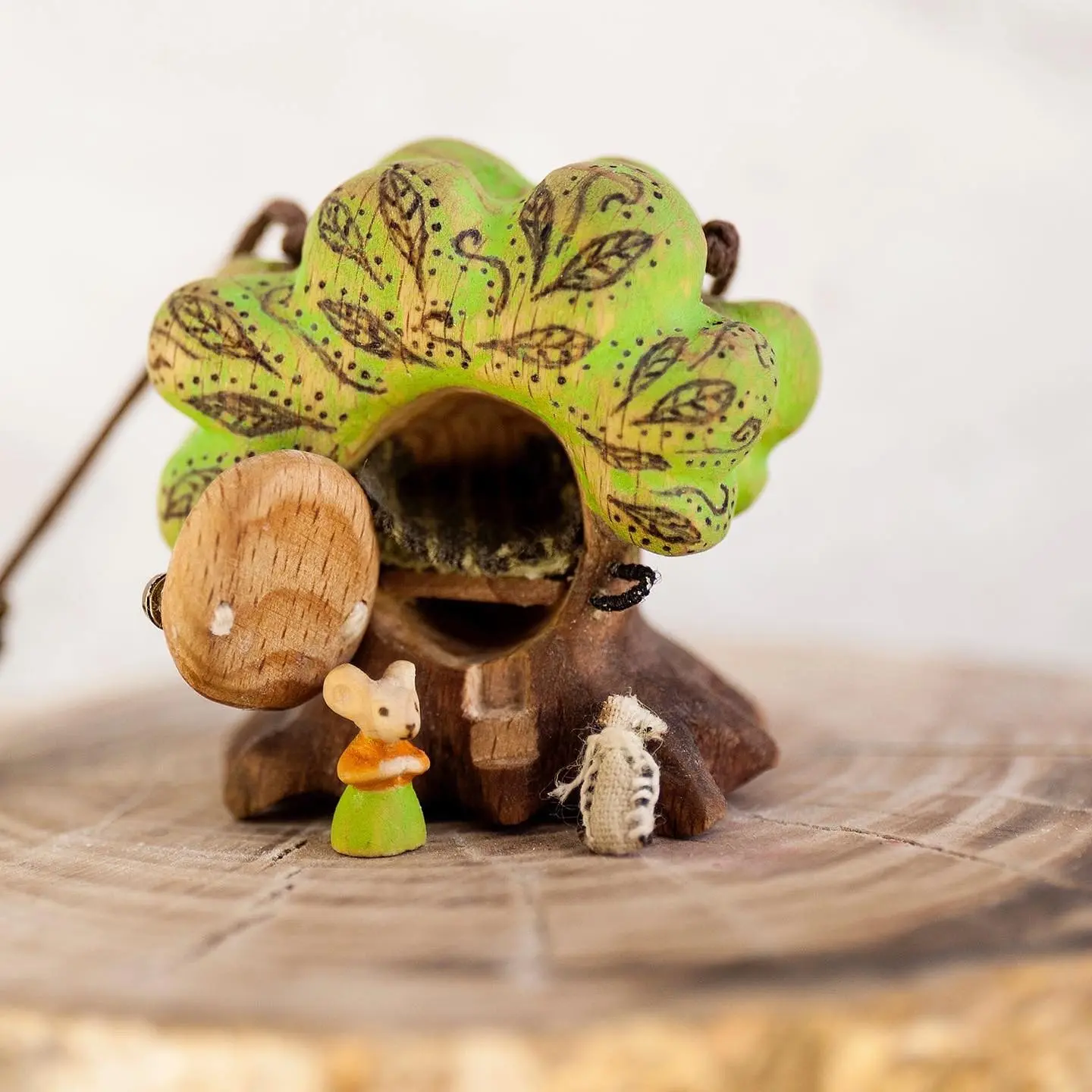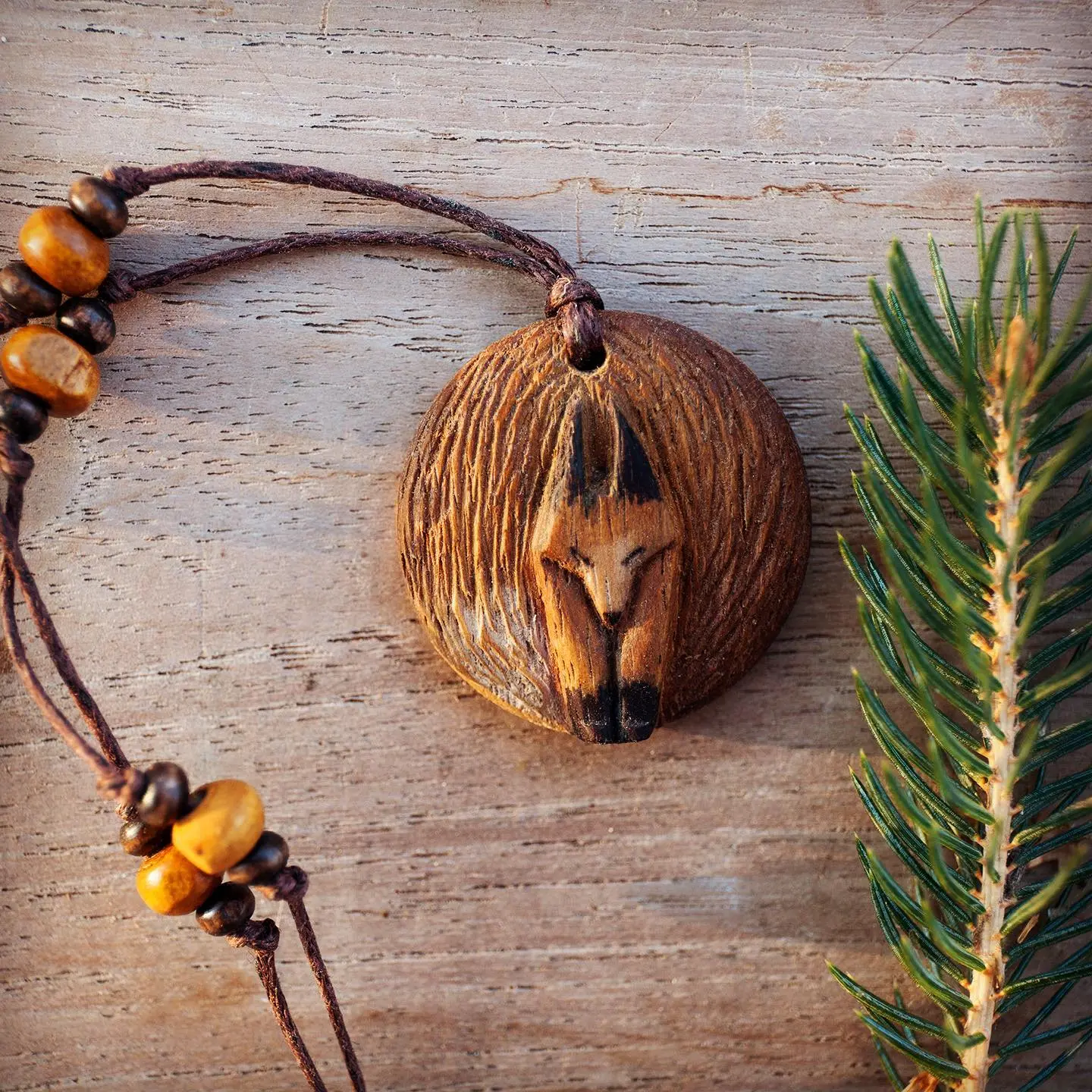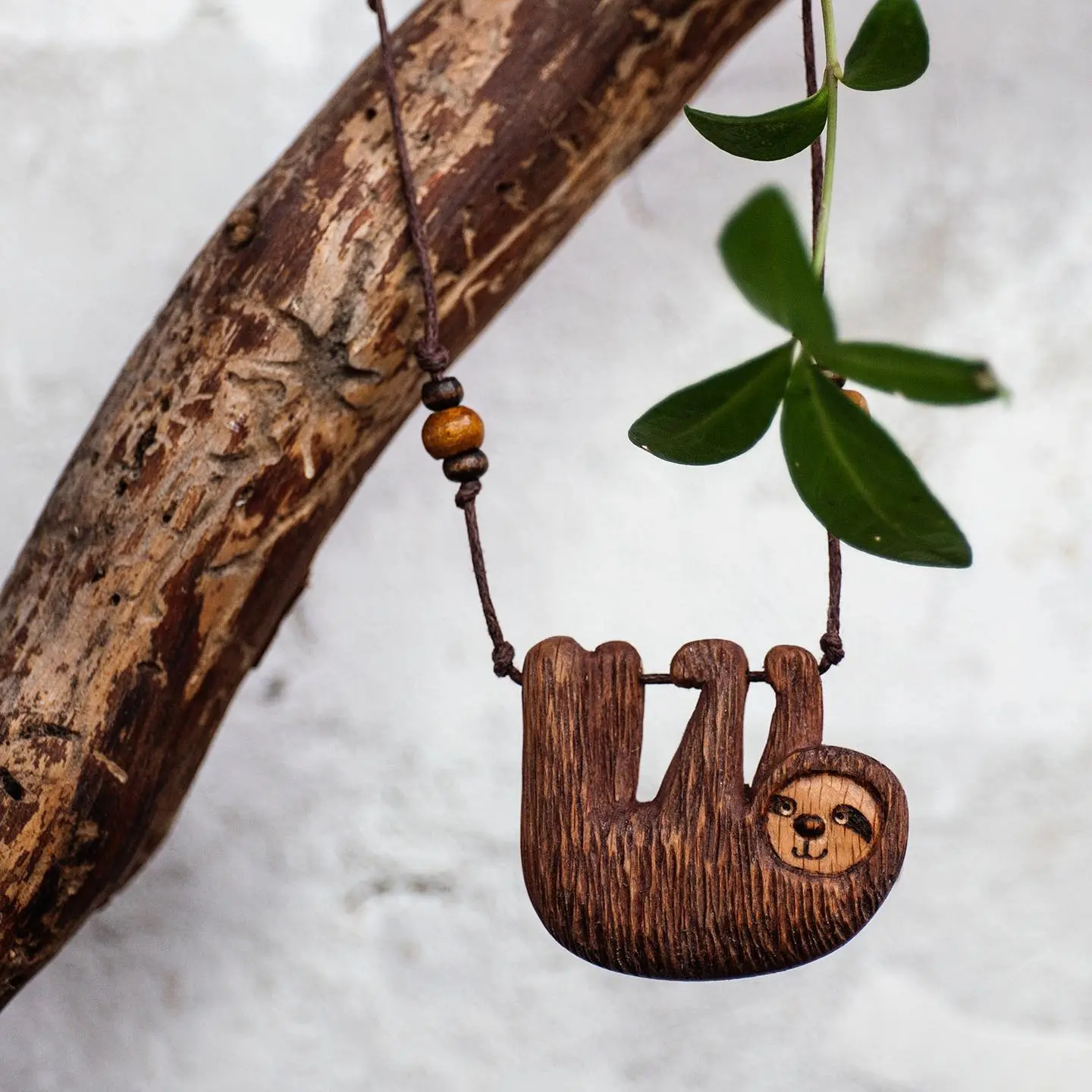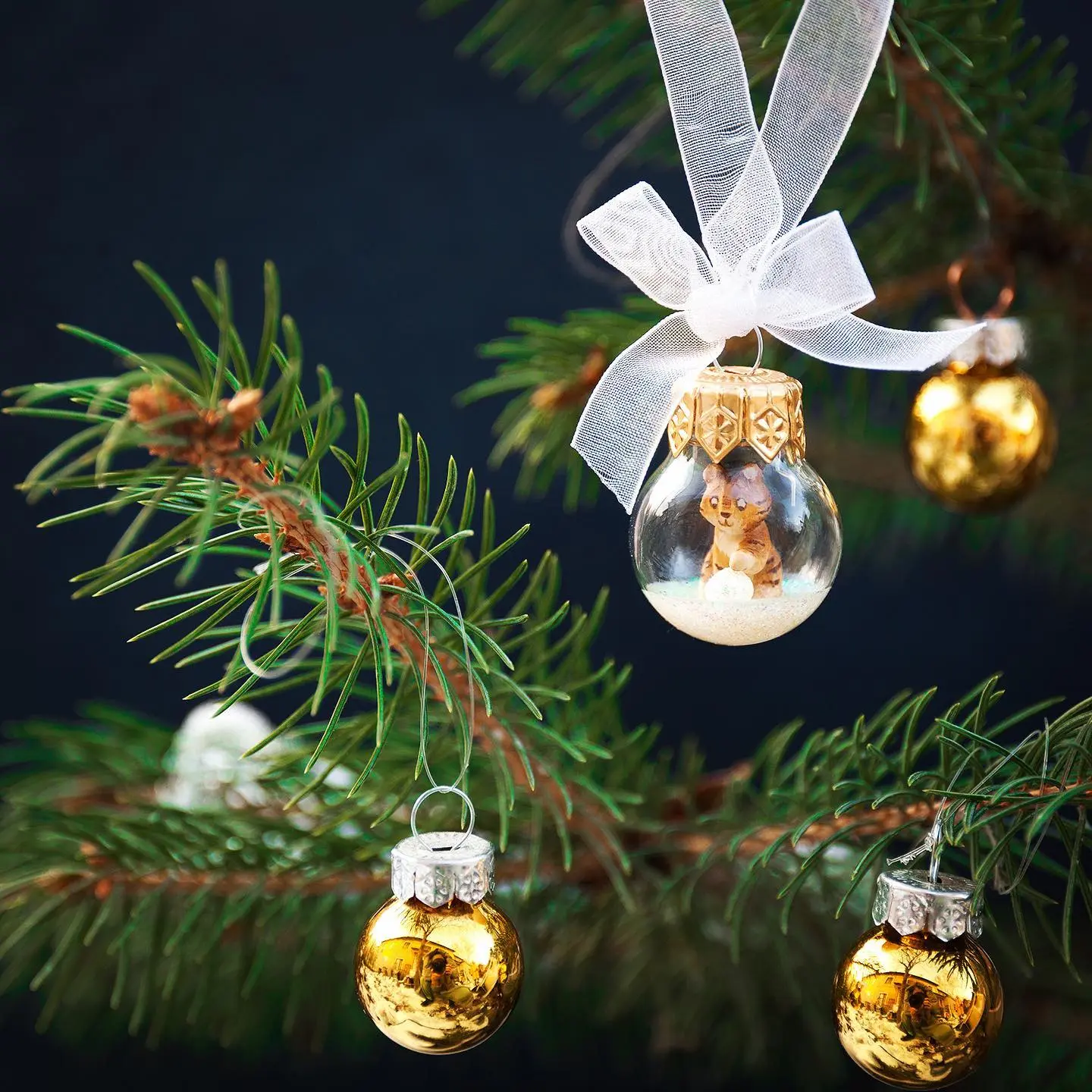 One of the most beautiful moments in her work is her ability to bring the most incredible ideas to life and create unique images. Each brooch becomes a true work of art that can be worn and used to decorate your image.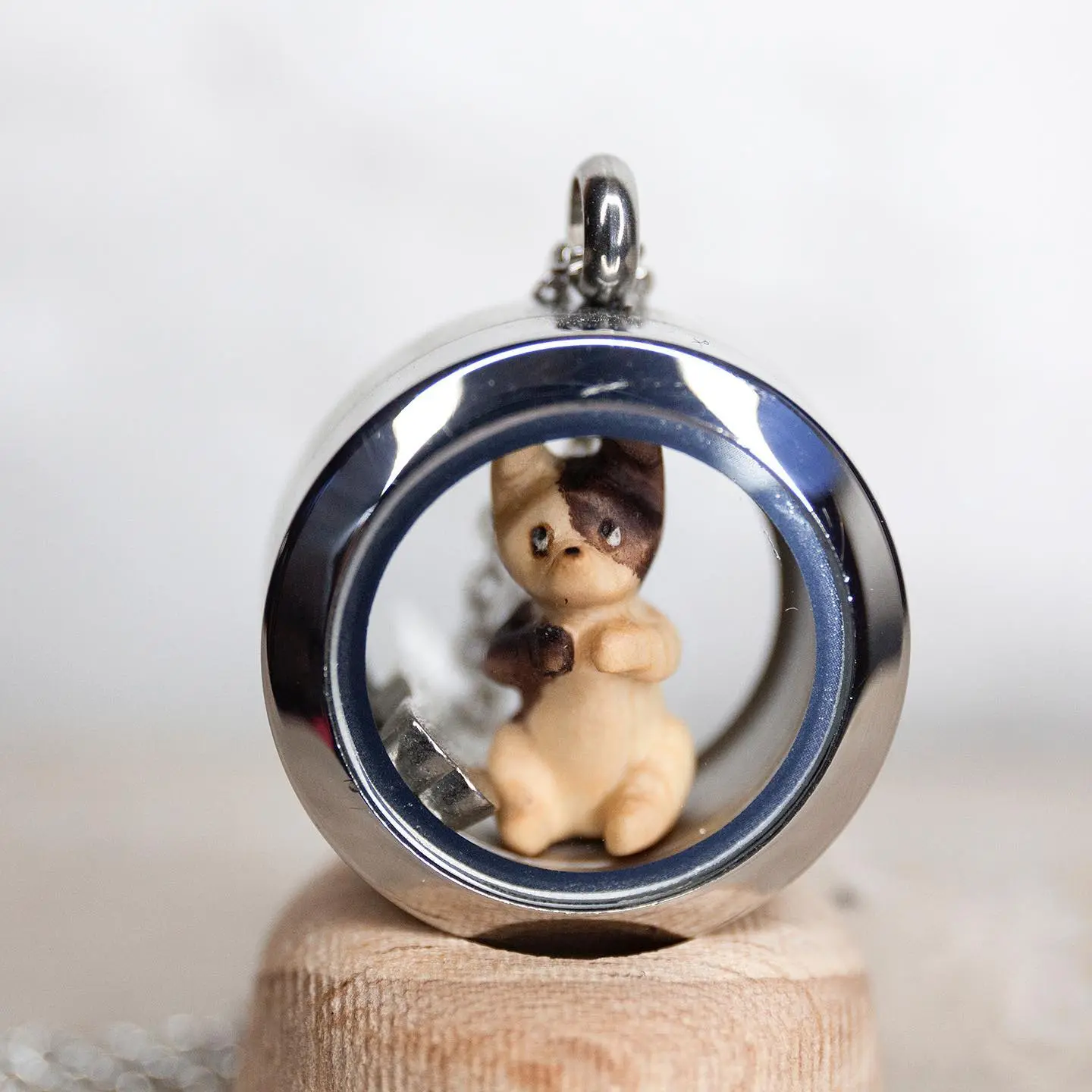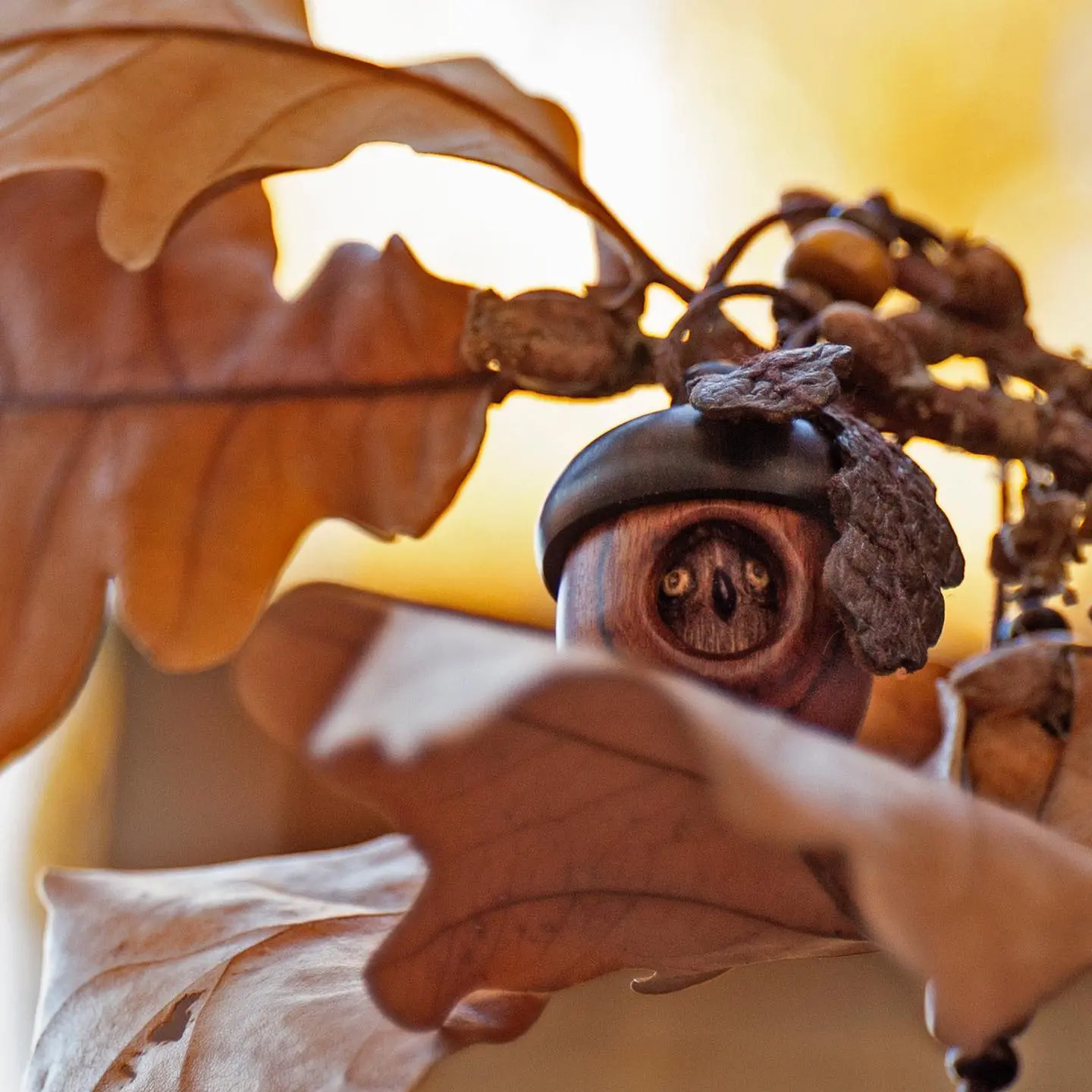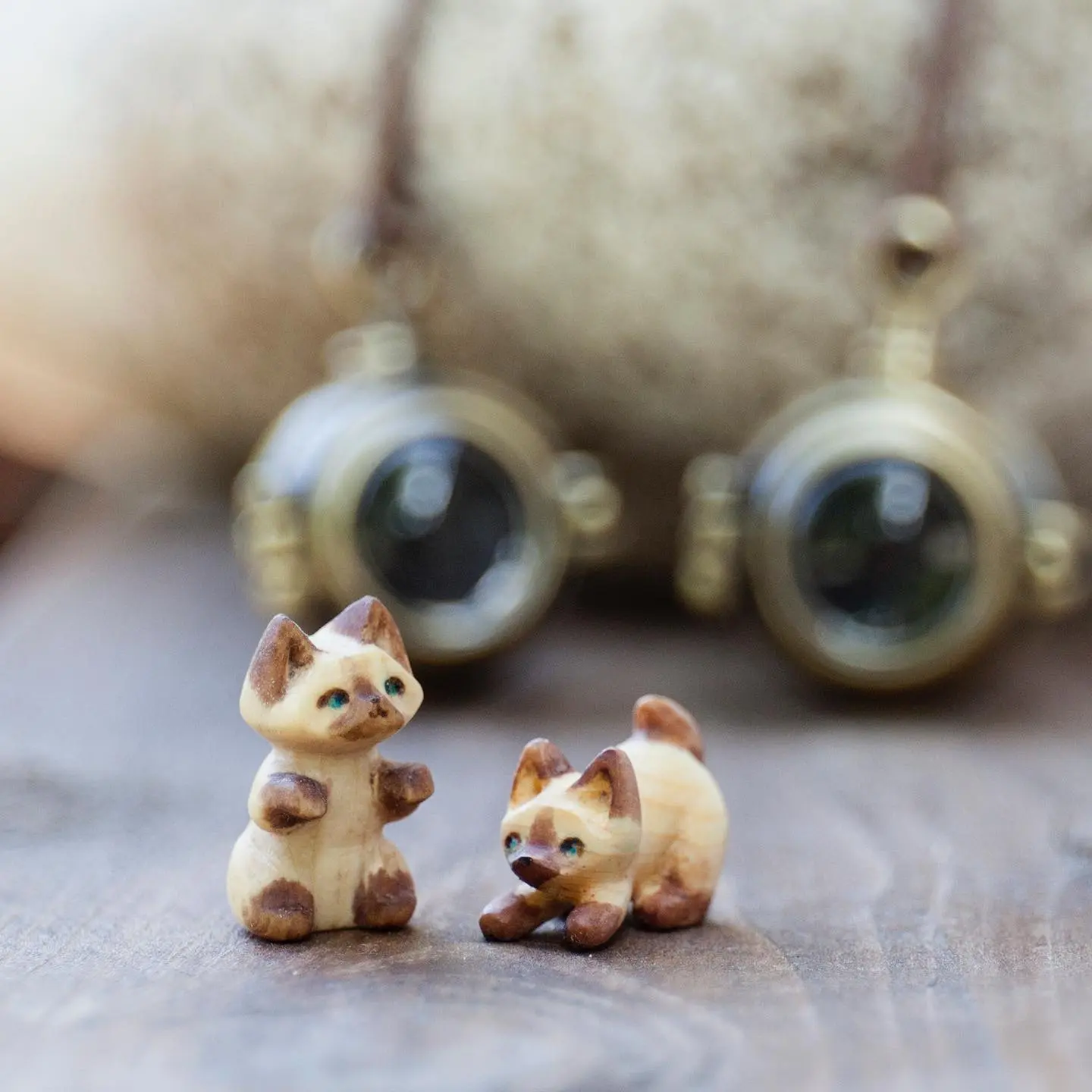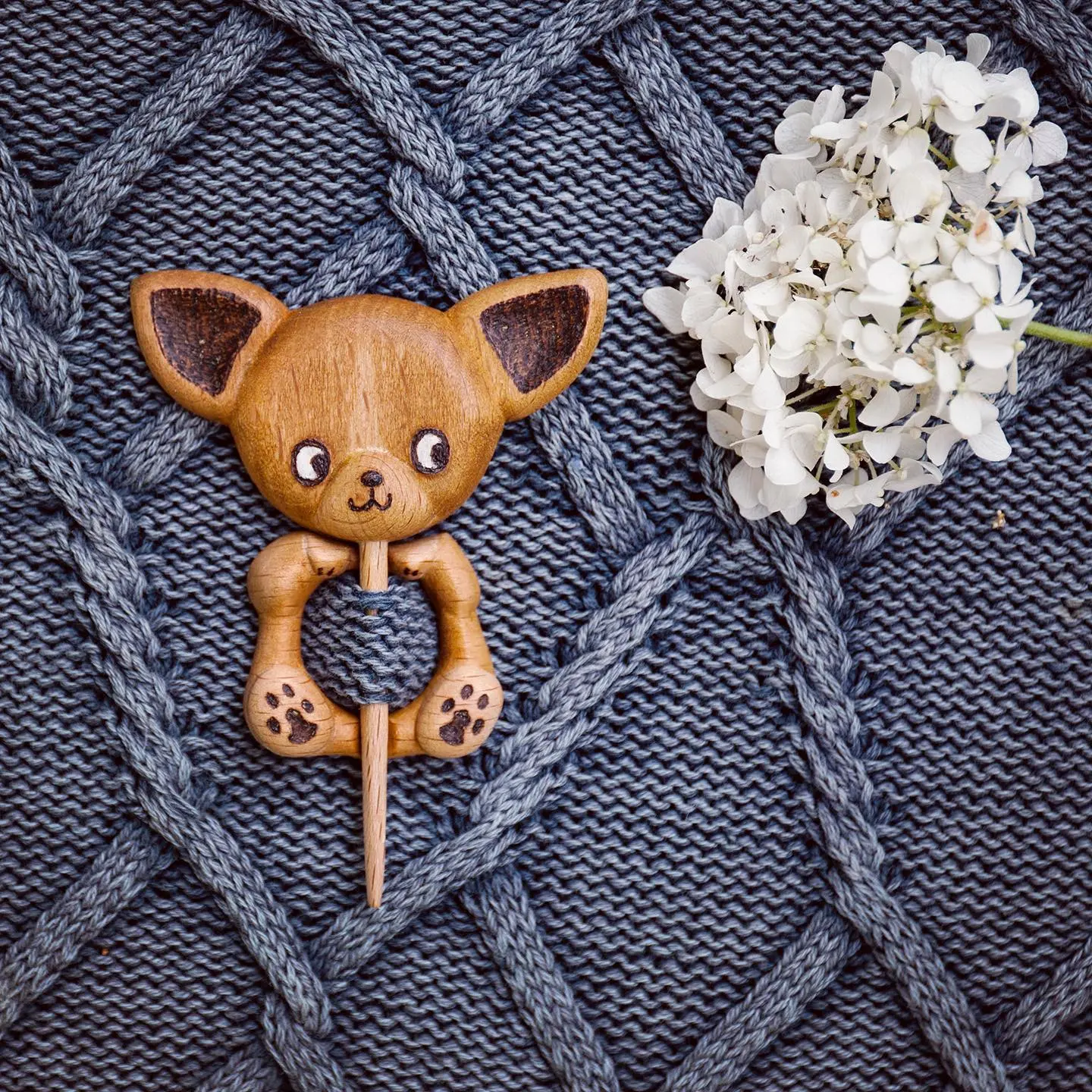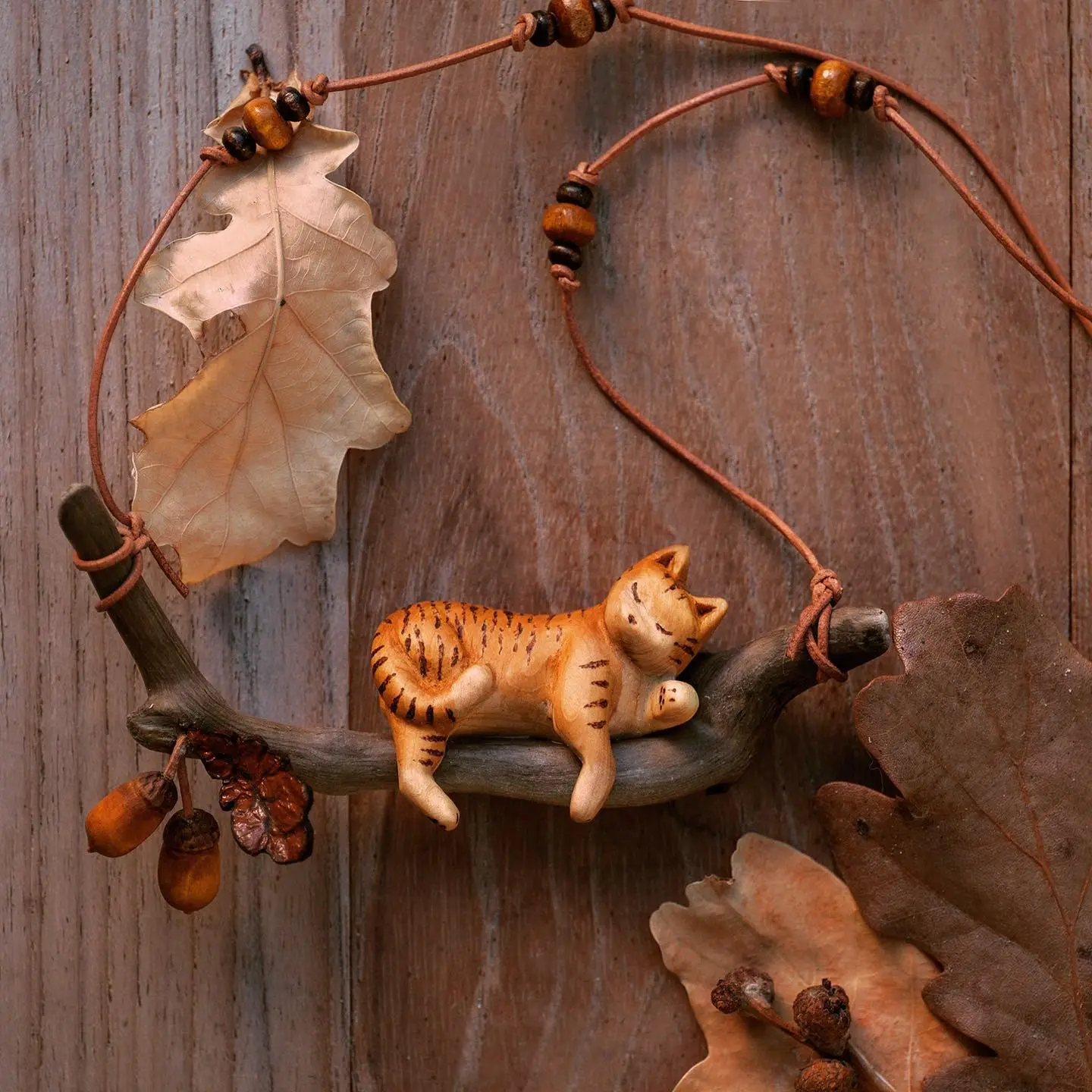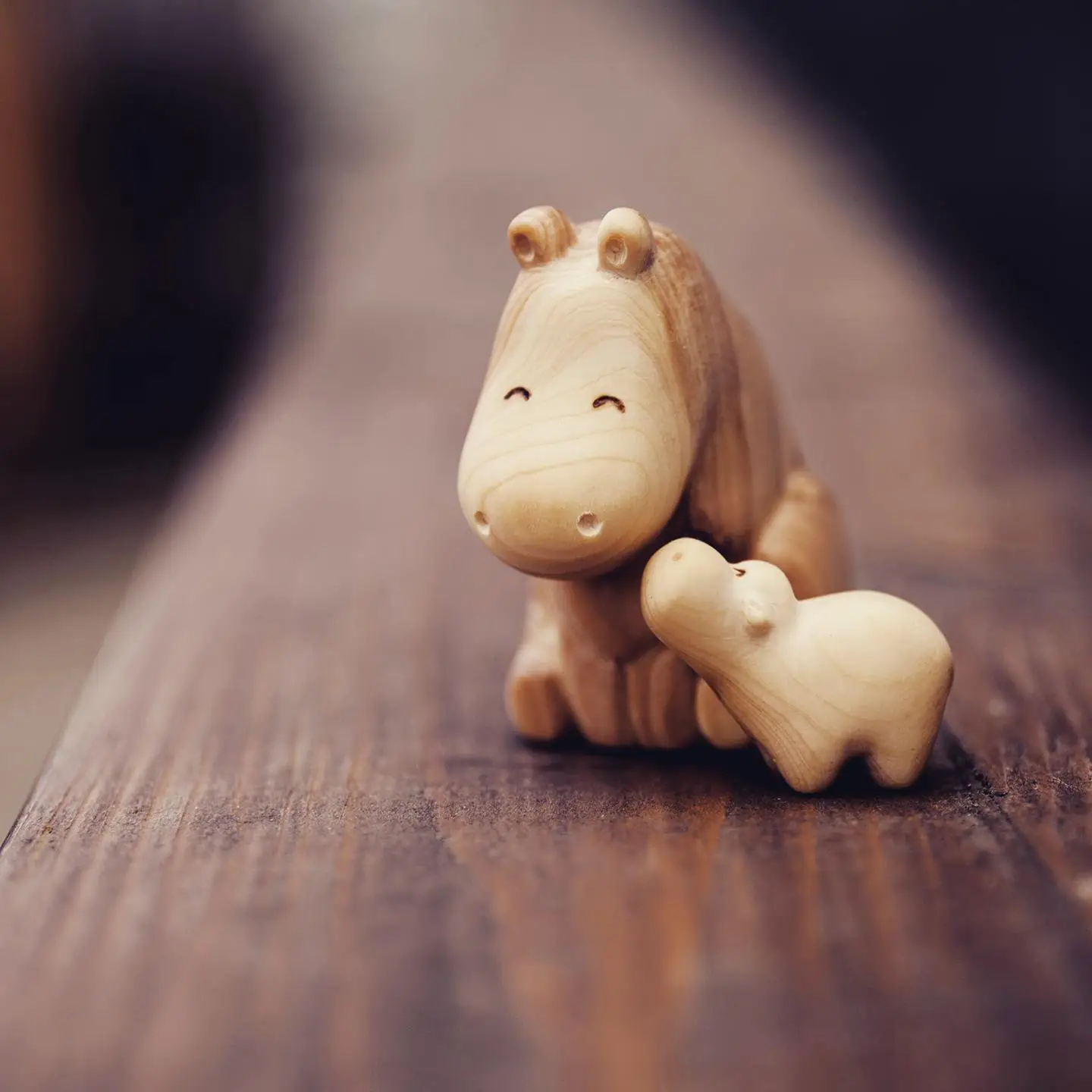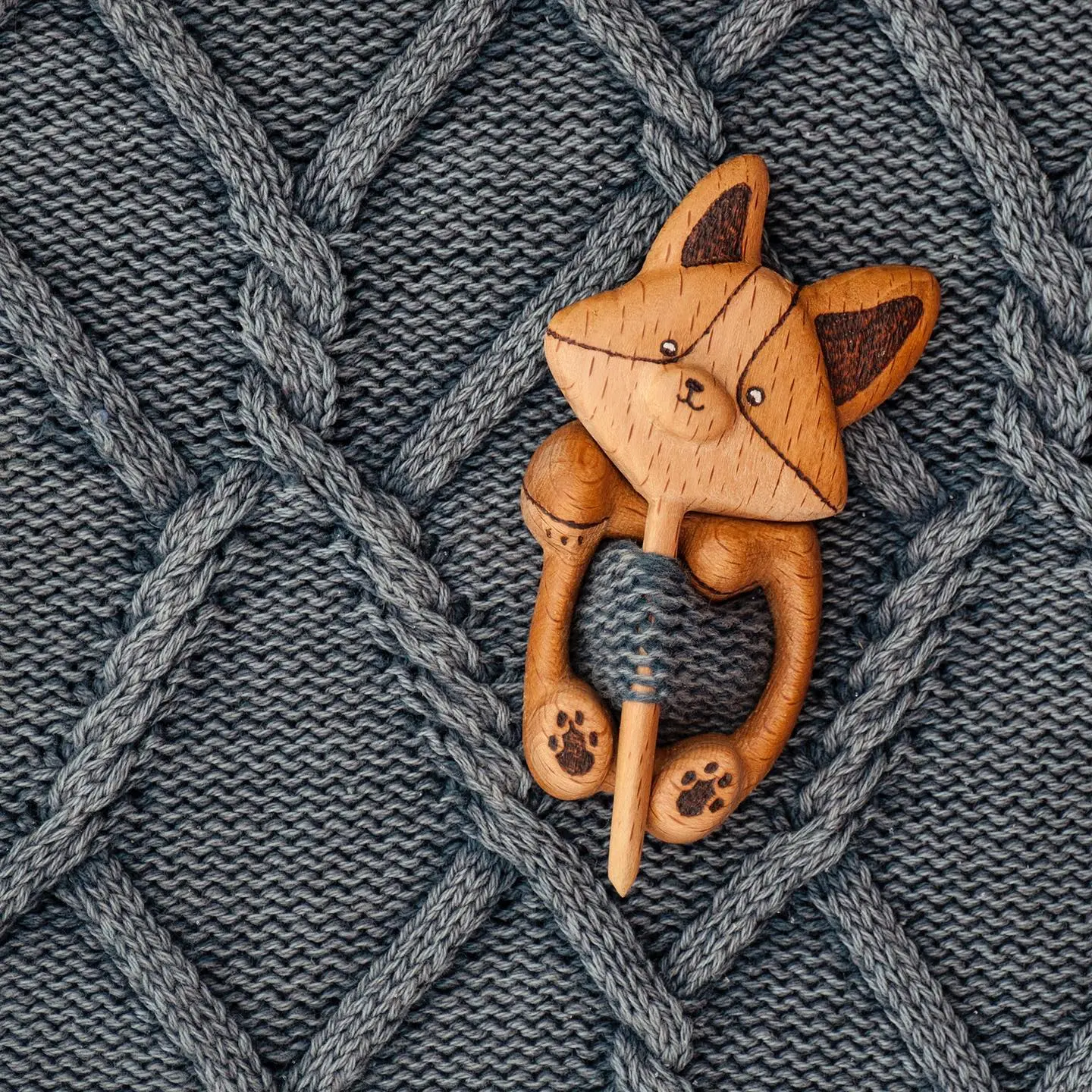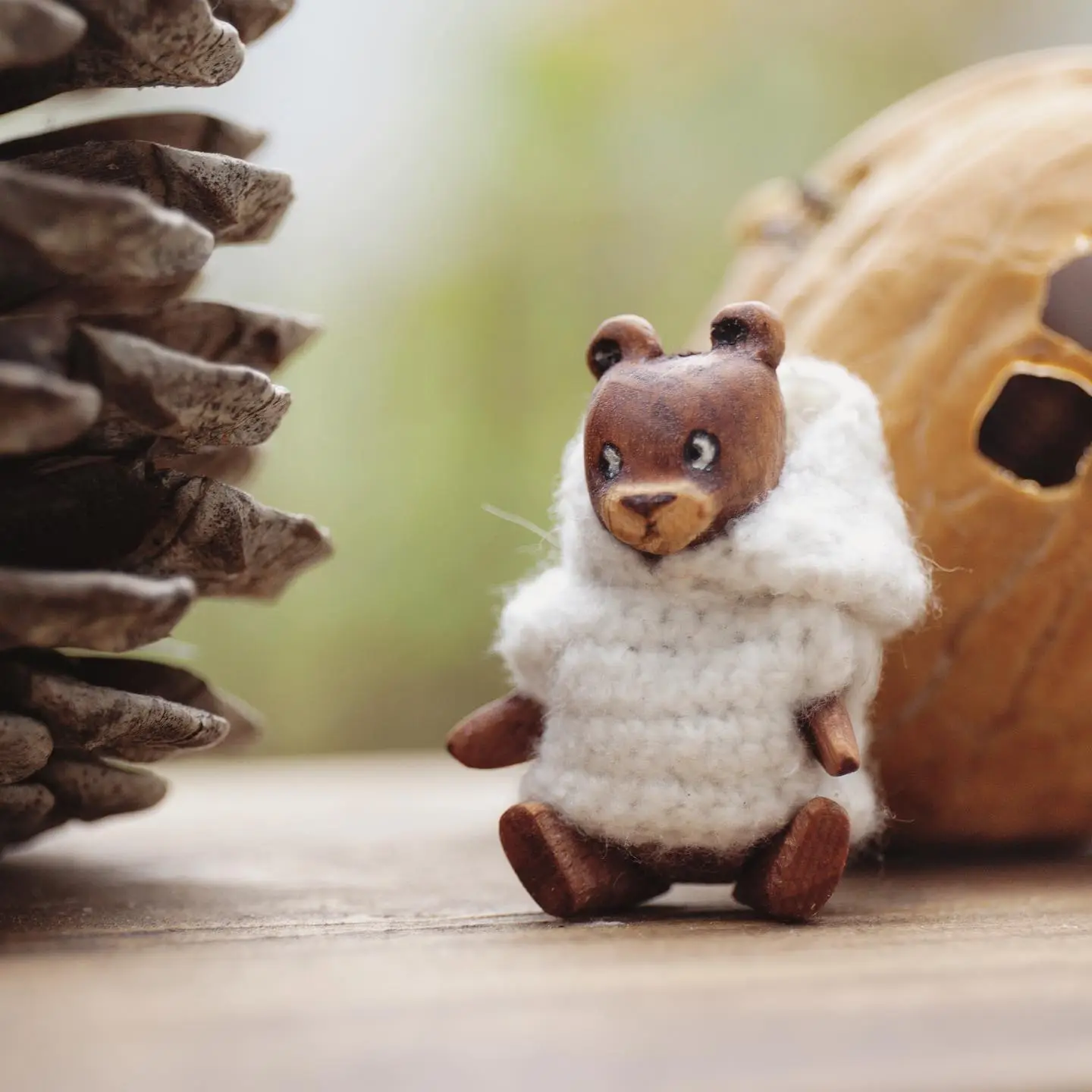 If you want to immerse yourself in the world of incredible miniatures and brooches created with love and creative inspiration, Alena Olkha is the master to know and remember. Her works are pure magic that will immerse you in a world of fantasy and beauty.
Share this article on your social networks and join our community of needlework lovers!
It's easy - just click one of the icons below:
---
---